Articles
Otolaryngologist and head and neck surgeon Dr. Paul van der Sloot joined the Head and Neck Cancer Care Center at Sarah Cannon Cancer Institute at Swedish Medical Center in August. He treats head and neck tumors and specializes in transoral robotic surgery and microvascular reconstructive...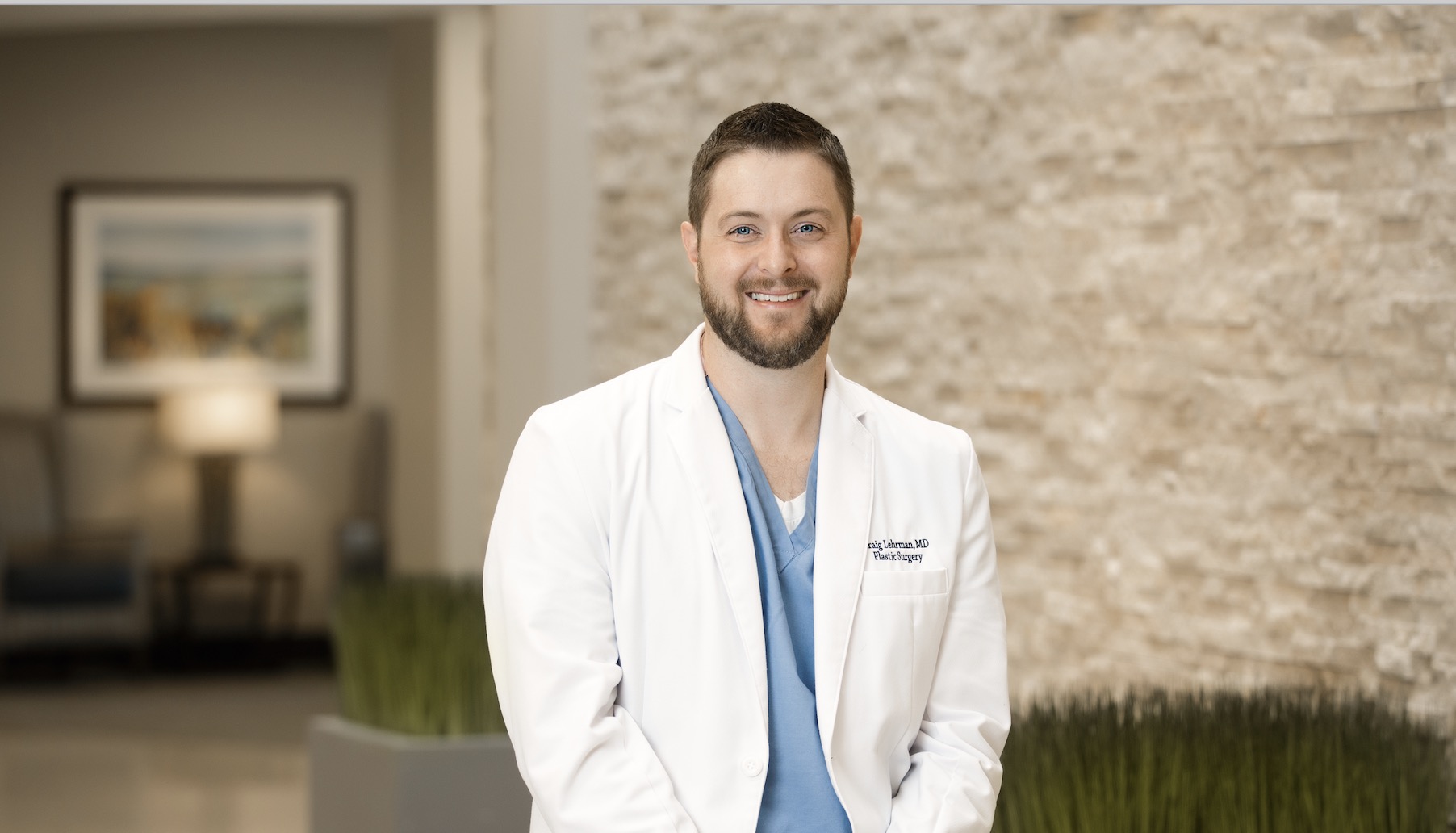 Plastic surgeon with The Hand and Reconstructive Center of Colorado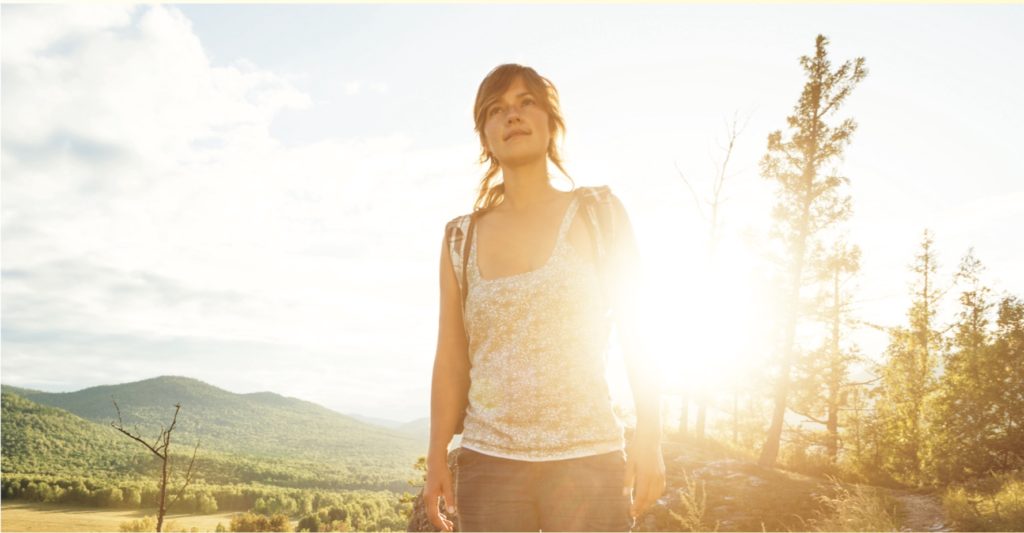 It was three months before her wedding when Julie Dugdale, a Denver-based writer, noticed an irritation near her nose that wouldn't seem to go away. She thought it might be a pimple and ignored it. When a little voice inside nagged her to see a dermatologist, she brushed it off. "I didn't...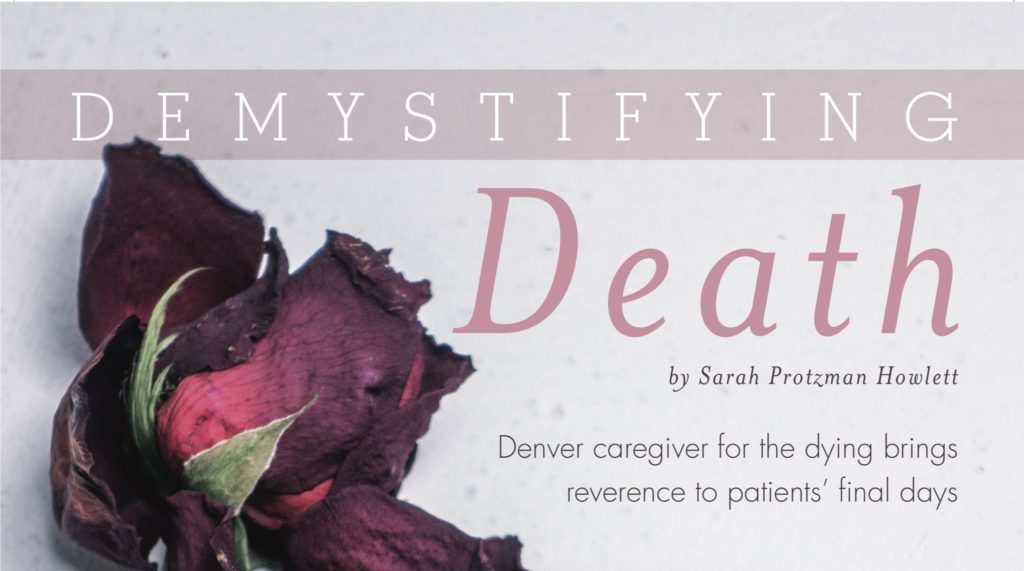 For Heather McGuire, death is a verb. When you're "deathing," she says, the process often feels like work — beautiful, sacred work. And yet, it's not something most of us are all that comfortable witnessing. McGuire, a certified death doula in Denver, stands lovingly in that gap....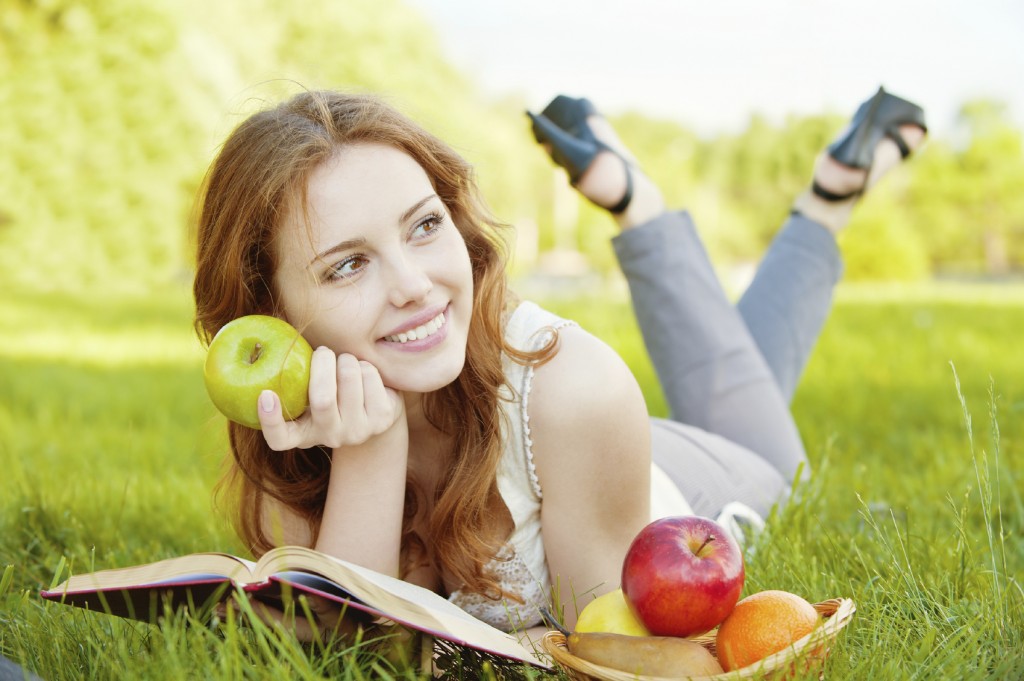 Many Coloradans have a deep passion for healthy eating: Our wellness-focused lifestyle has led to media attention, population growth and the lowest obesity rates in the nation. Denver-area experts caution that what begins as health consciousness is increasingly descending into a still largely...
For years, many men thought of erectile dysfunction (ED) — the inability to get and keep an erection firm enough for sex — as an embarrassing condition that needed to be kept a secret. And while that's changed, largely thanks to drugs that improve erectile function and the widely-played...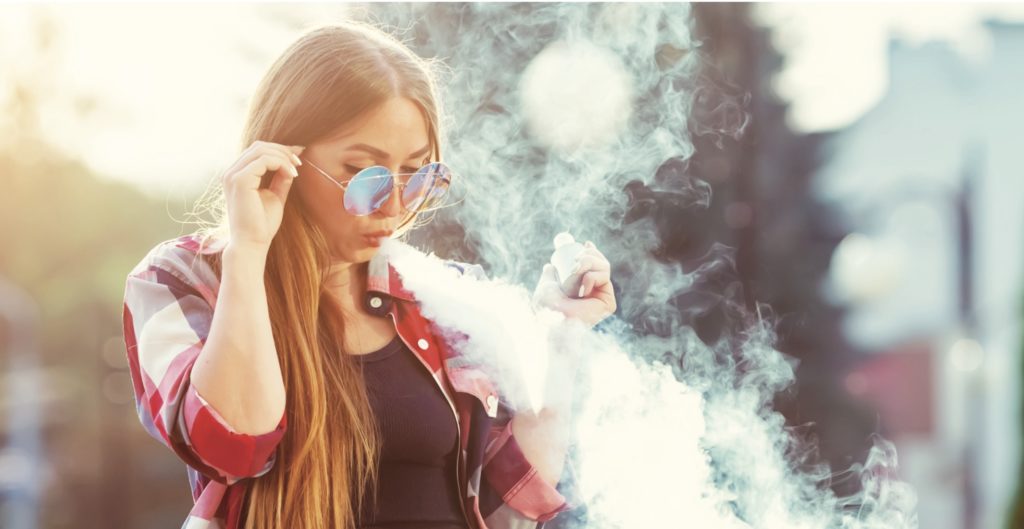 The good news: Smoking is losing ground. Only 7 percent of Colorado teens now smoke, down from a high of 25 percent in the 2000s, according to the 2017 Healthy Kids Colorado Survey tobacco data. But vaping? It's huge — and high schoolers' (mis)perception is that it's safer than...
Colorado's Erik Weihenmayer pioneers 'No Barriers' from whitewater to ice and rock. 
Nutritional deficiencies could be a factor in your sleepless nights, but experts say see a specialist before you start popping pills.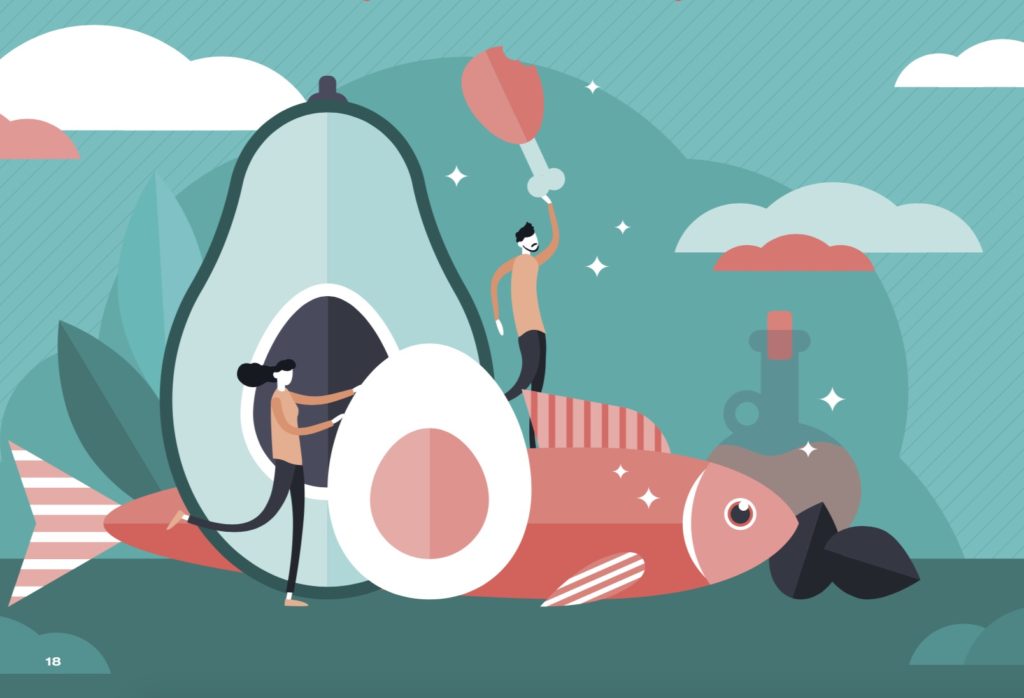 What you need to know to figure out if one (or both) is right for you.