Articles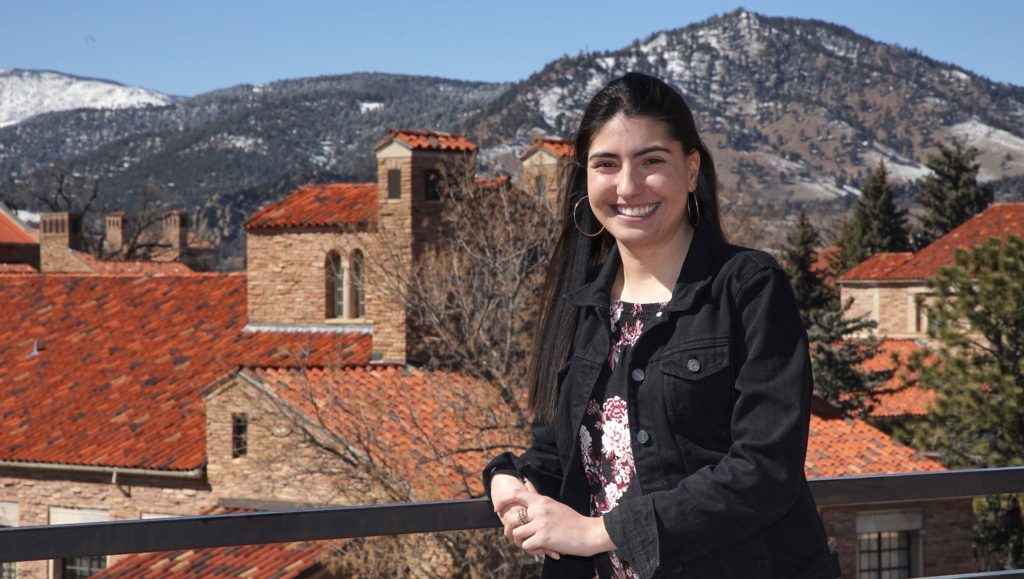 Colorado's Sofia Montoya talks surgery, overcoming obstacles and adulthood
Helps Wyoming Rancher Thrive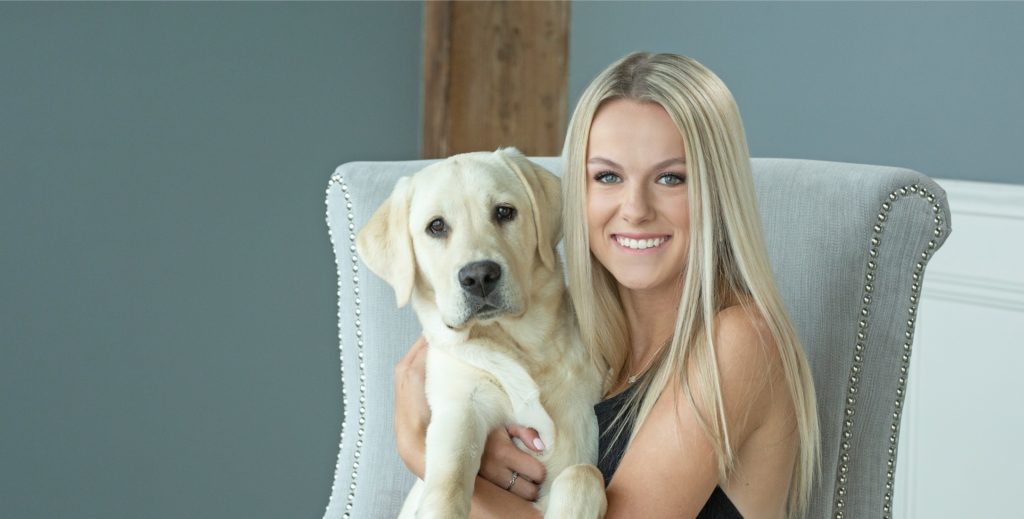 Sydney Potkanowicz started experiencing hip pain at the young age of 12. "It felt like my hip joints were slipping in their sockets. It was a constant painful, uncomfortable feeling," she says. Sydney's mom blamed growing pains, puberty and an active lifestyle for her daughter's aches. By...
Julia Neumeier is proactive about taking care of her health. The 78-year-old Aurora resident tries to keep her high blood pressure in check by exercising, eating healthy and taking prescribed medications. Despite these efforts, she's had three strokes in the last five years. The most recent one,...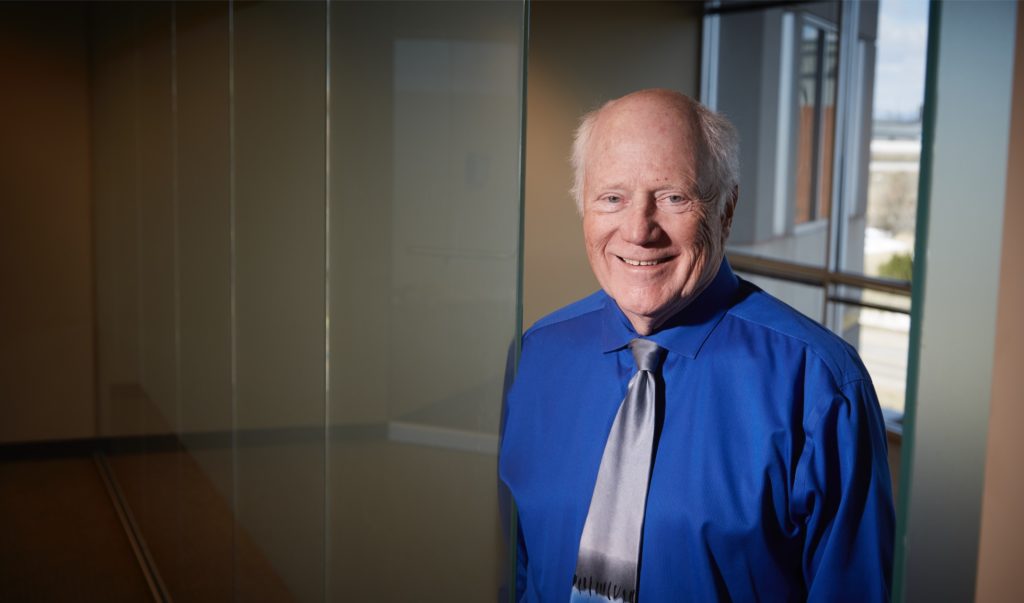 Approximately one in eight couples has problems getting or staying pregnant. Infertility problems can be heartbreaking. As one of Denver's pioneers in fertility care, Dr. Bruce Albrecht of Denver Fertility Albrecht Women's Care helps to create families.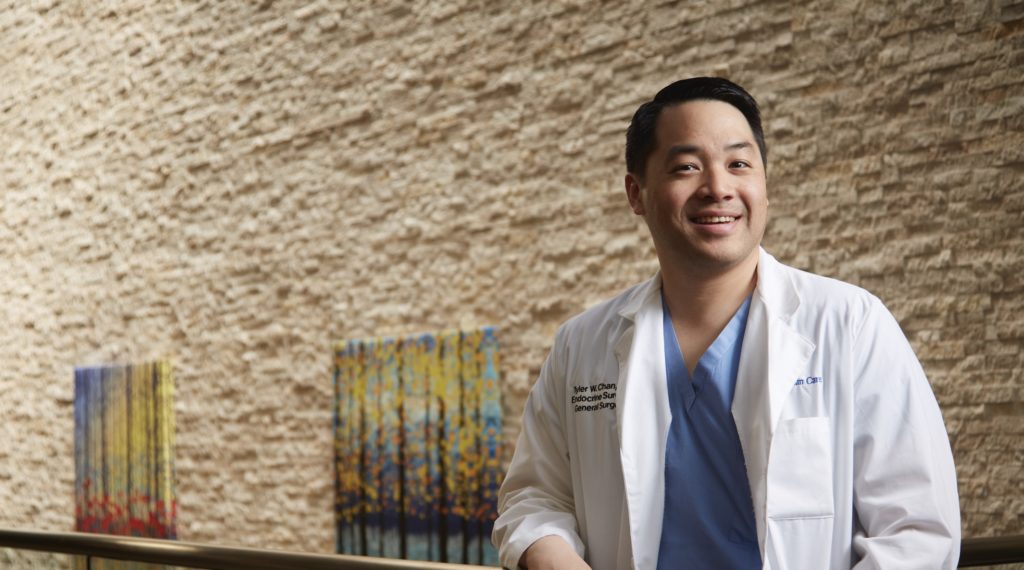 Endocrine surgeon with The Medical Center of Aurora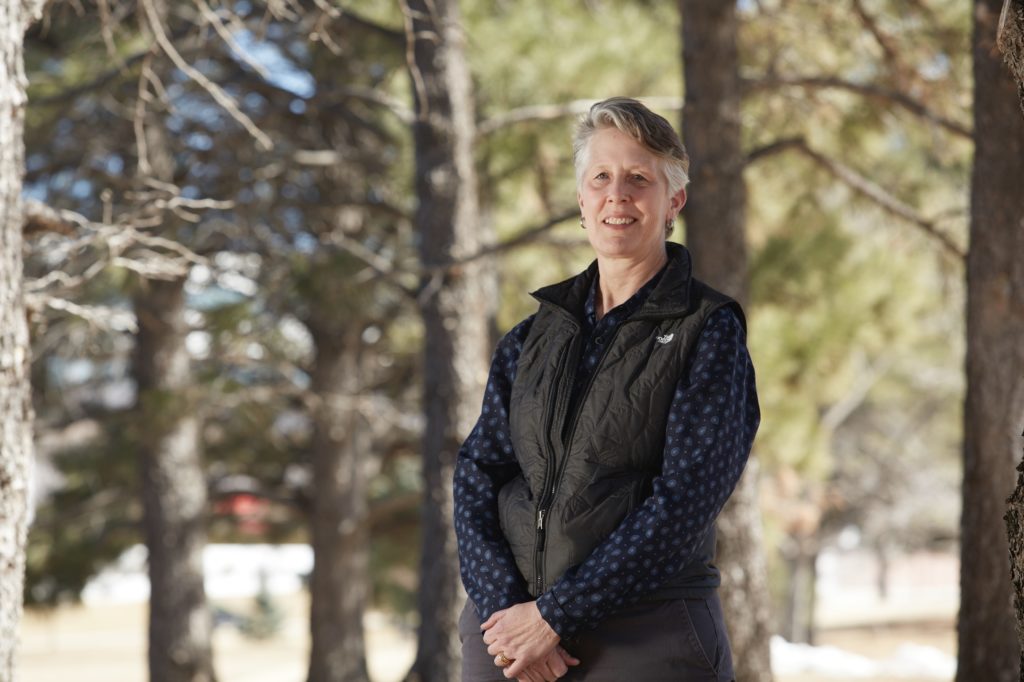 If you or a loved one is diagnosed with a debilitating illness, you may need help managing the disease and treatment side effects and planning for end-of-life care. The compassionate team of experts at Agape Healthcare can help. Agape provides palliative and hospice care throughout the metro-Denver...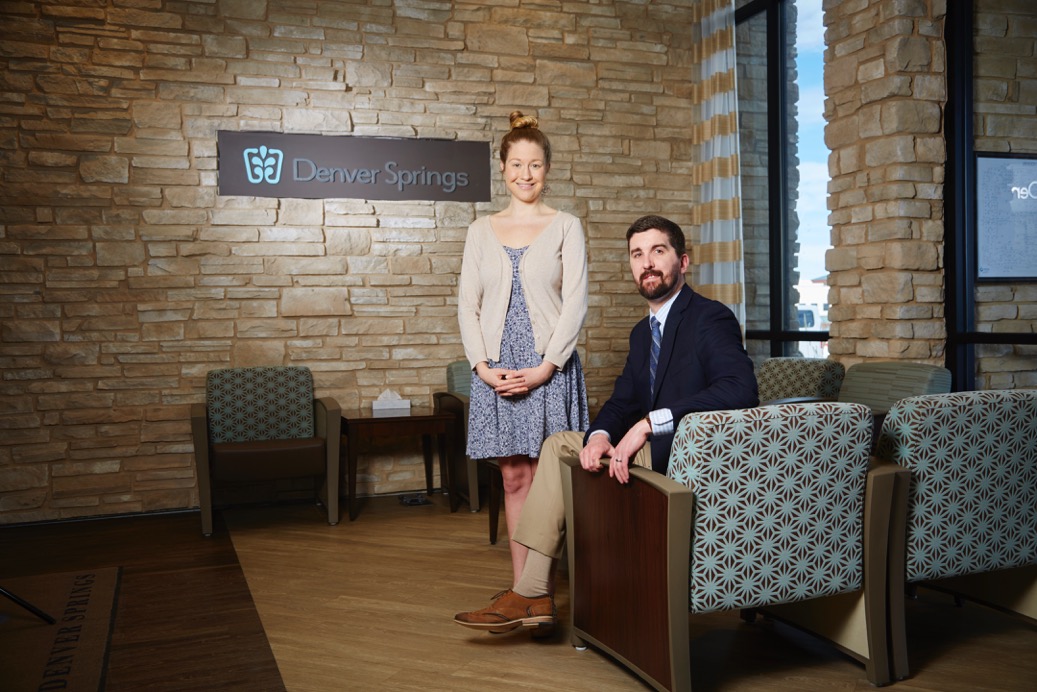 Struggling adolescents and their families are finding help and hope at Denver Springs. The Englewood-based behavioral health center opened in July 2017 and provides services for anyone ages 12 and older. A separate outpatient clinic for adolescents is slated to open in July in Parker. Here's a...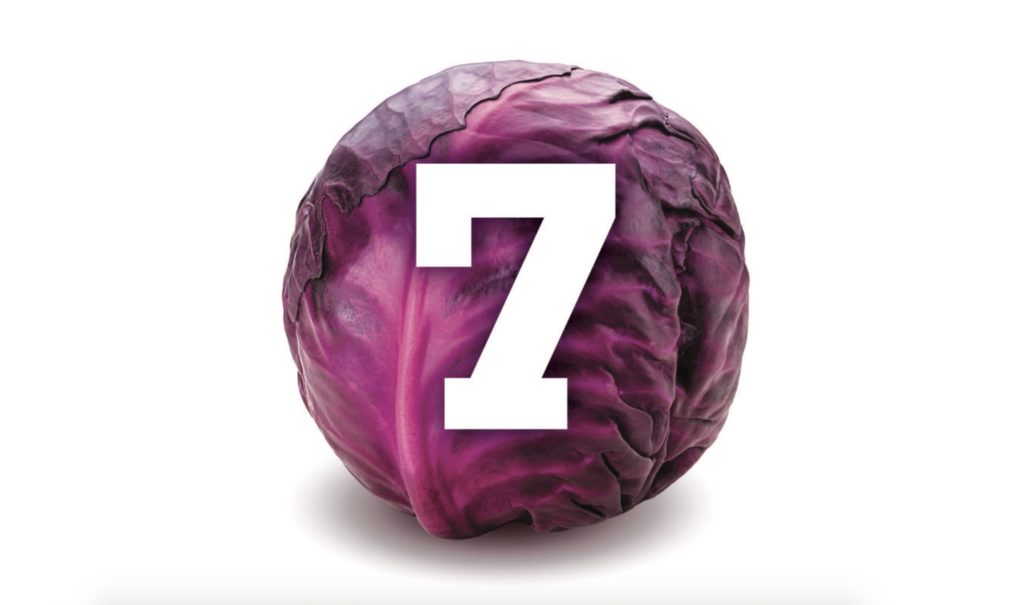 Let's face it: Most of us race through the grocery store, checking foods off our go-to lists to make our go-to meals. Even when we have more time — say, we're strolling around the farmer's market — it's not likely we'll pick up a fruit or veggie we've never eaten or cooked before.

Thinking about giving up all animal products? Read this advice first to avoid pitfalls.