Articles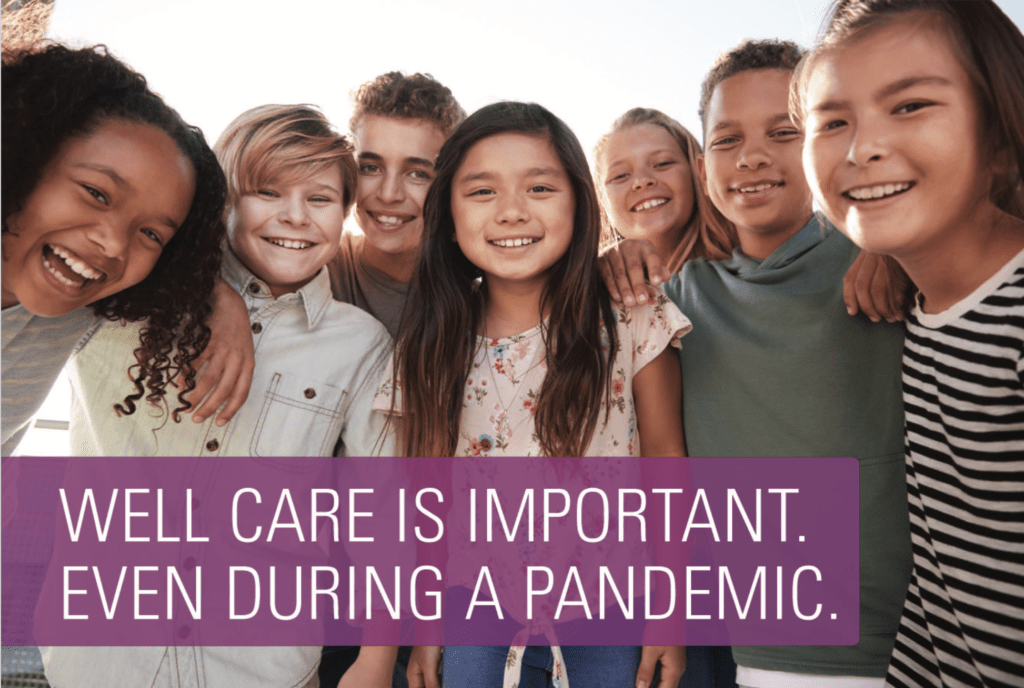 How can parents get safe, essential medical care for their children during the COVID-19 pandemic?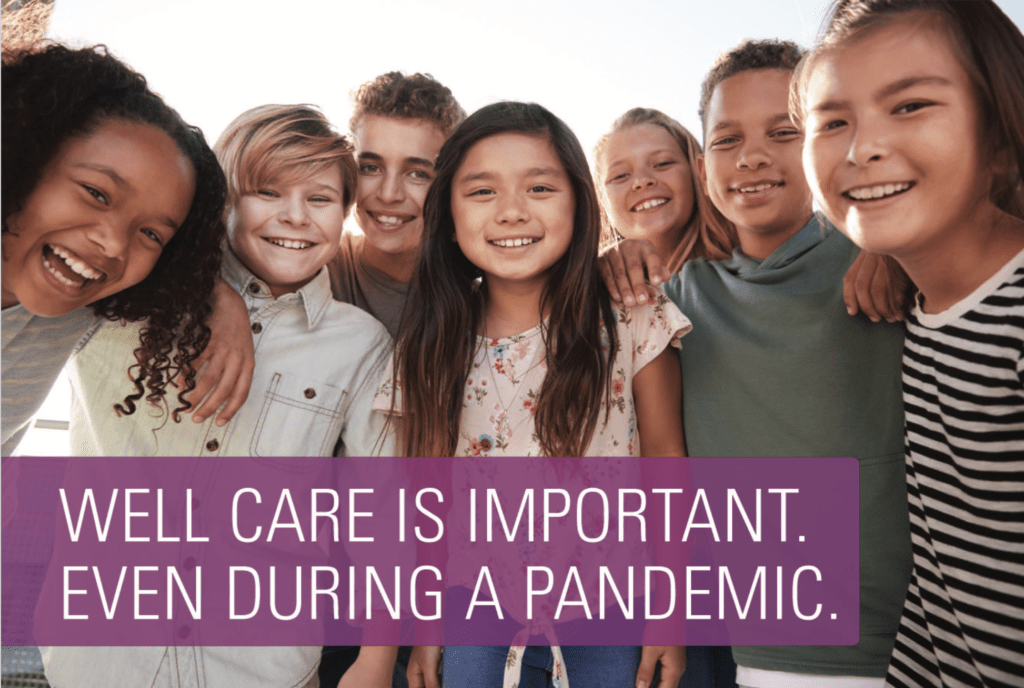 Life certainly looks different these days, but well care visits are still one of the most important aspects of your child's health. Many schools will be returning to some face-to-face instruction. Make sure your child is physically and emotionally healthy, growing properly, and up-to-date on...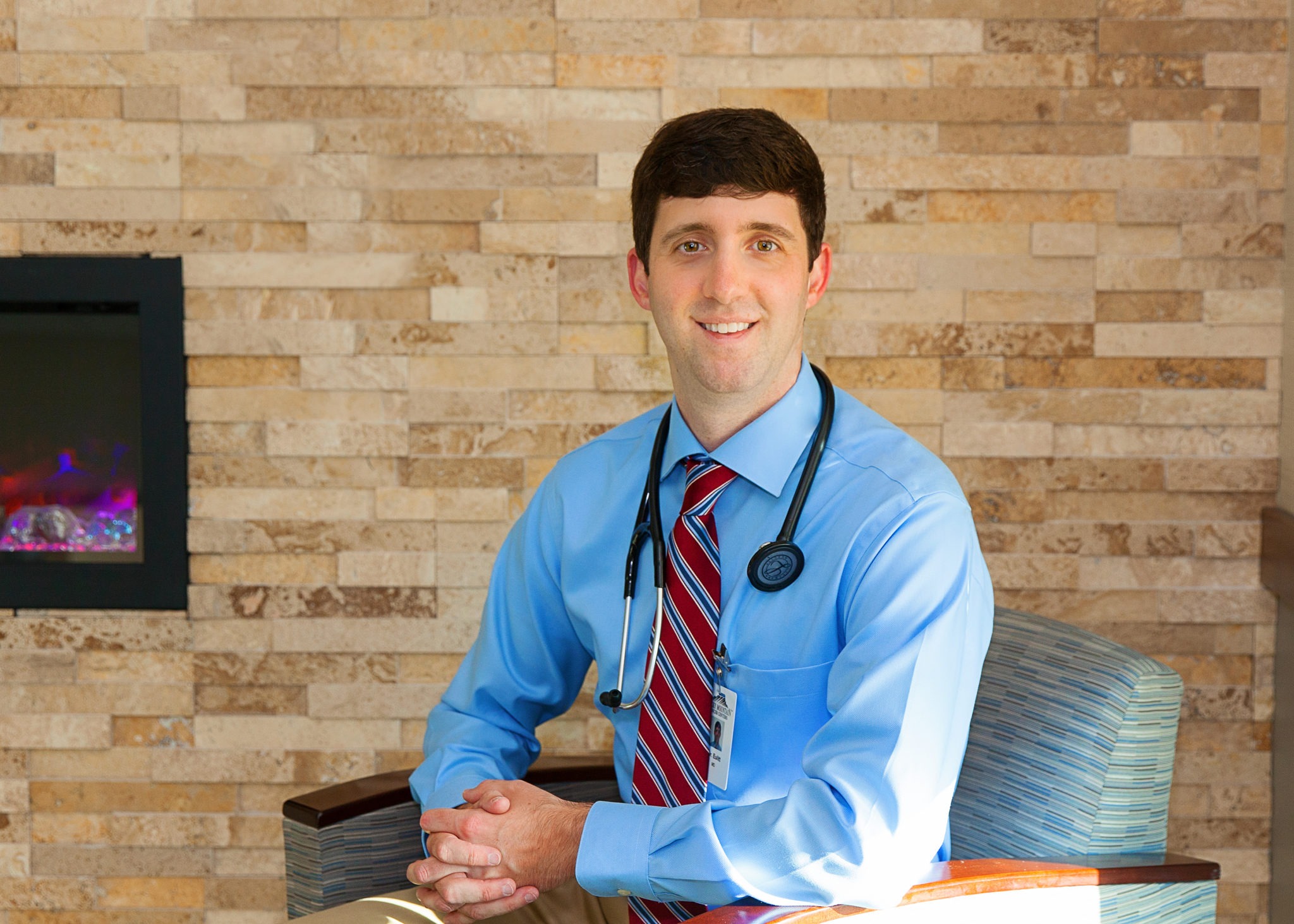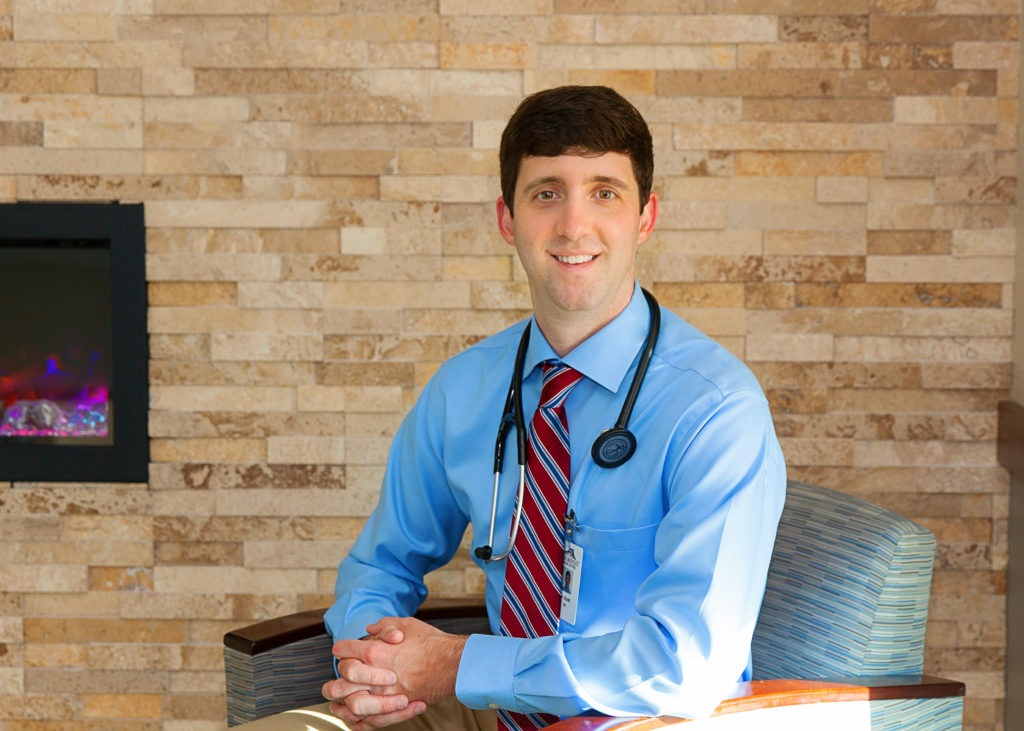 When you receive a life-changing cancer diagnosis, you want the latest treatments and compassionate care. Specialists at the Rocky Mountain Cancer Centers™ (RMCC) provide advanced services for all types of cancer. We spoke with hematologist and oncologist Dr. Patrick Eulitt, who joined RMCC...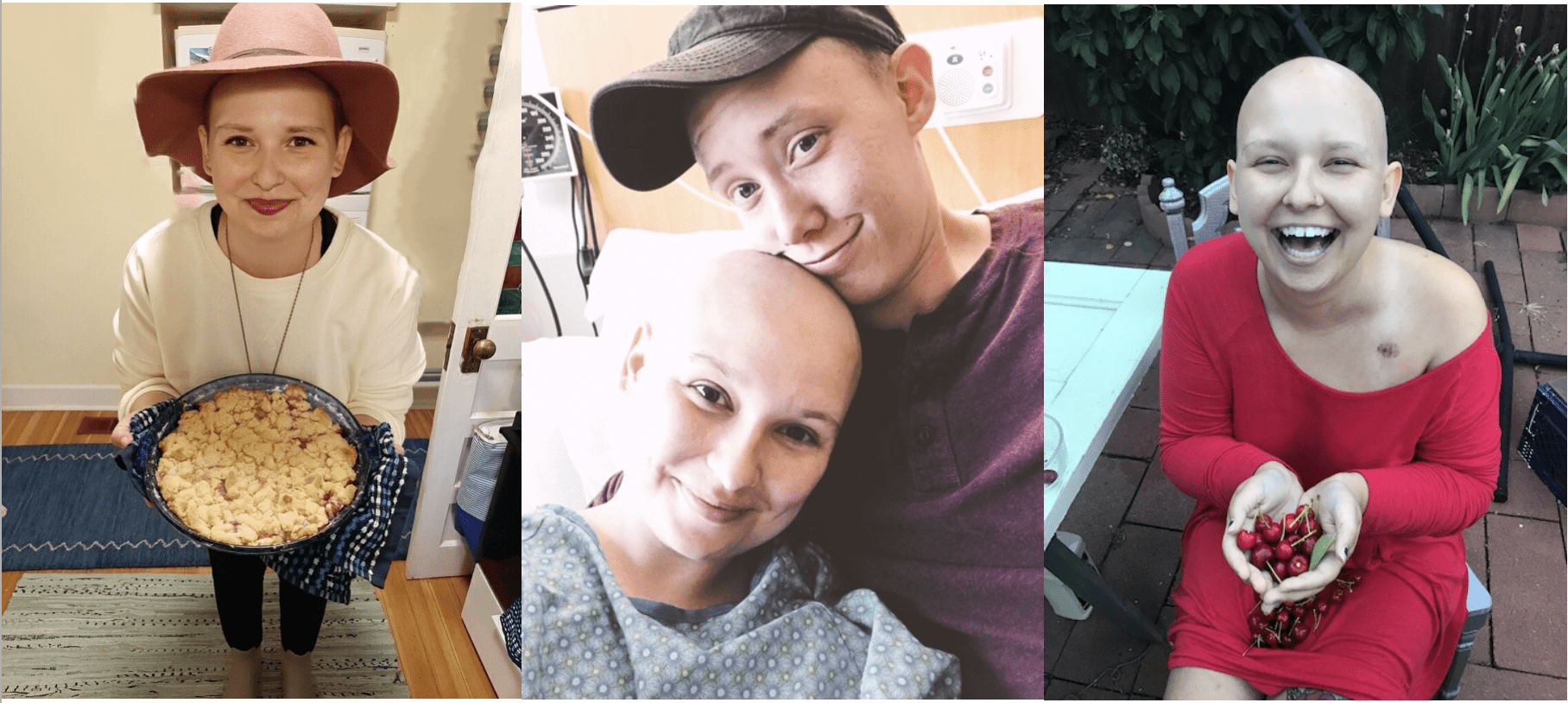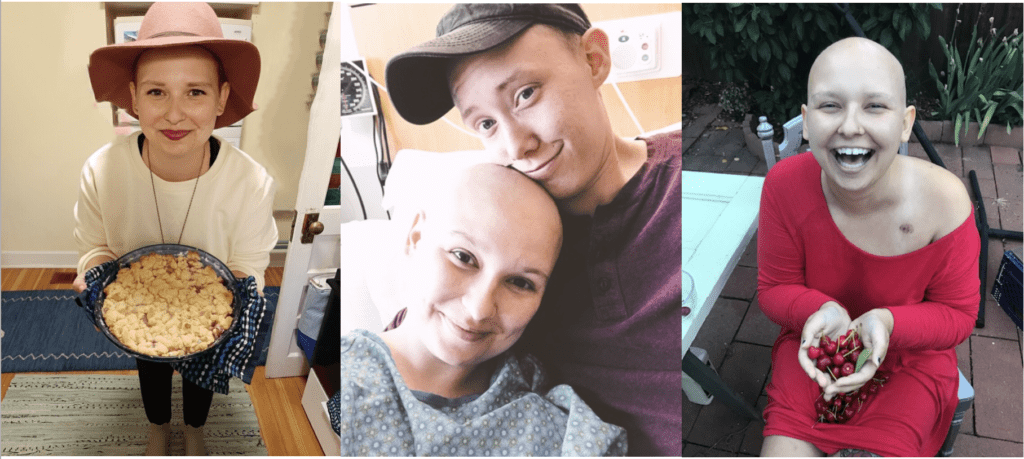 Ovarian cancer took her fertility and a kidney, but one remarkable surgery saved her leg and her life.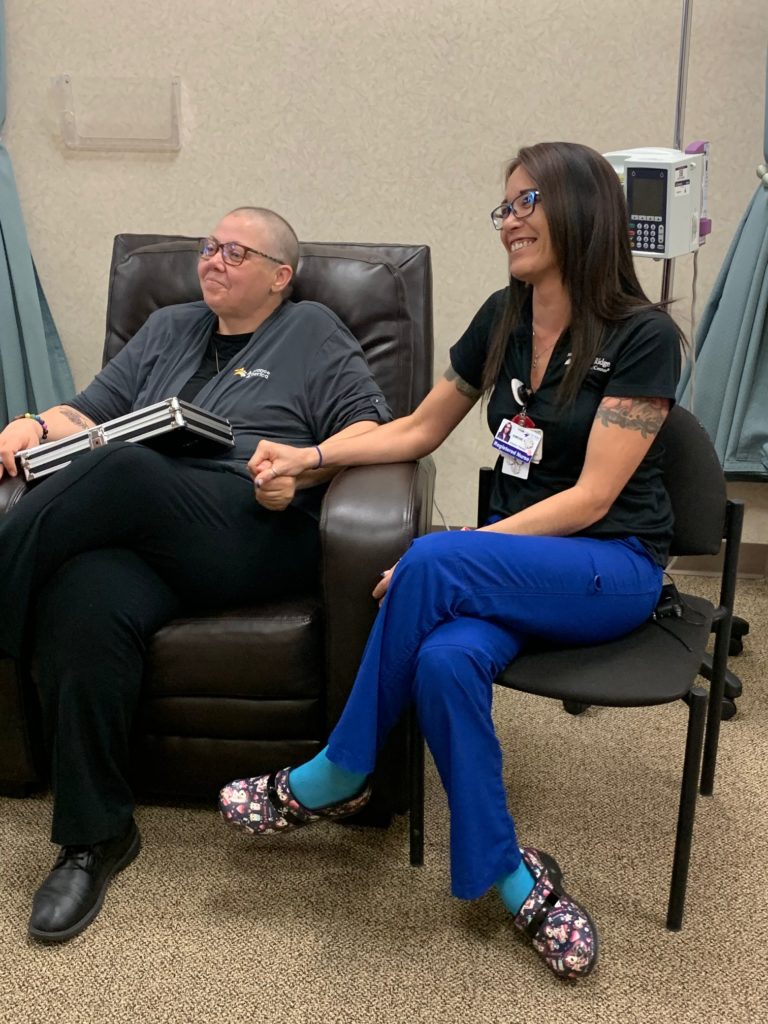 When patients come to Infusion Services at Sky Ridge Medical Center in Lone Tree, they are greeted by vibrant, uplifting sayings hand-colored by patient Marianne Dahl. A resident of Golden, Dahl was diagnosed with stage 3 endometrial cancer and clear cell carcinoma of the cervix last June....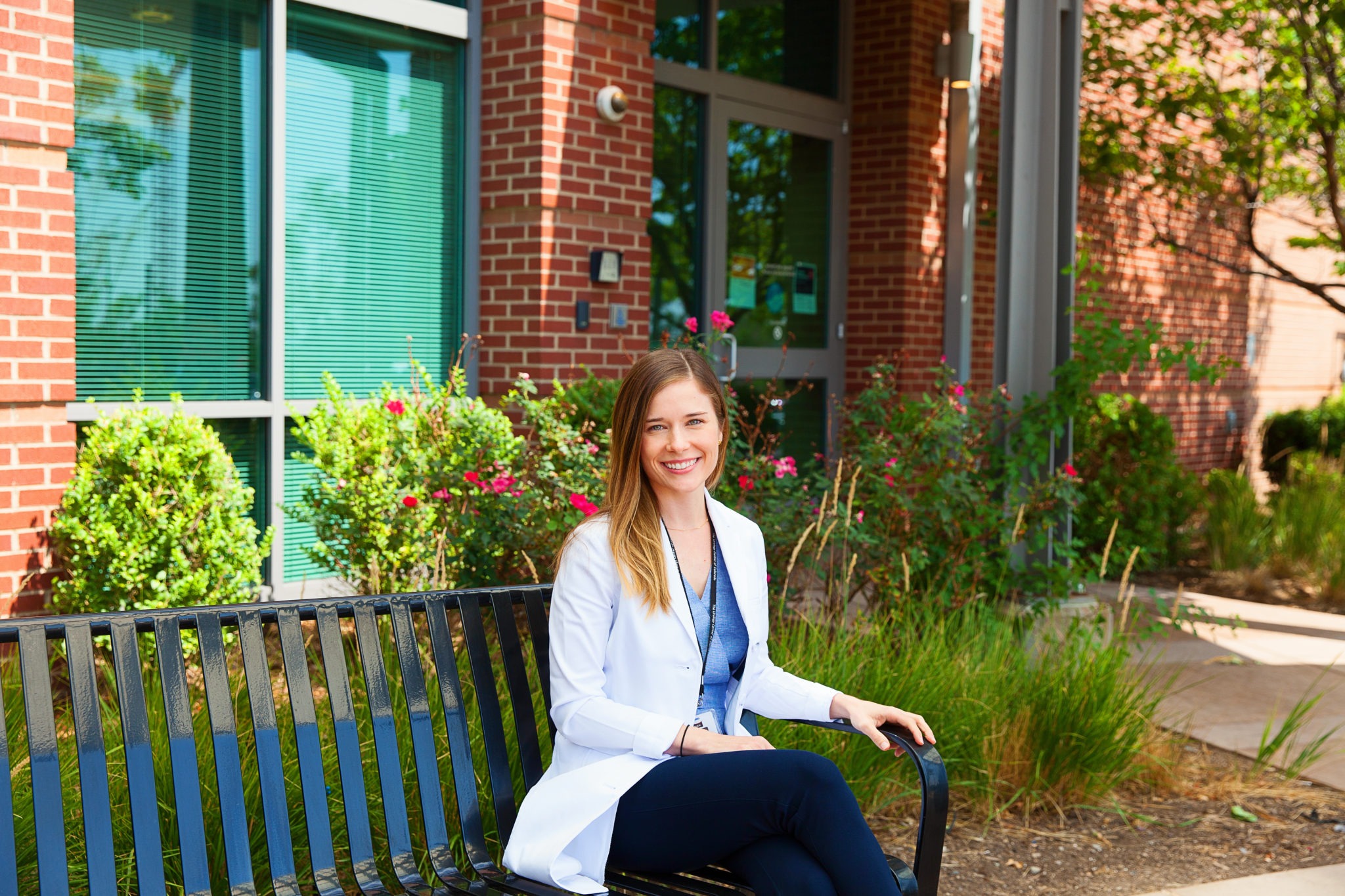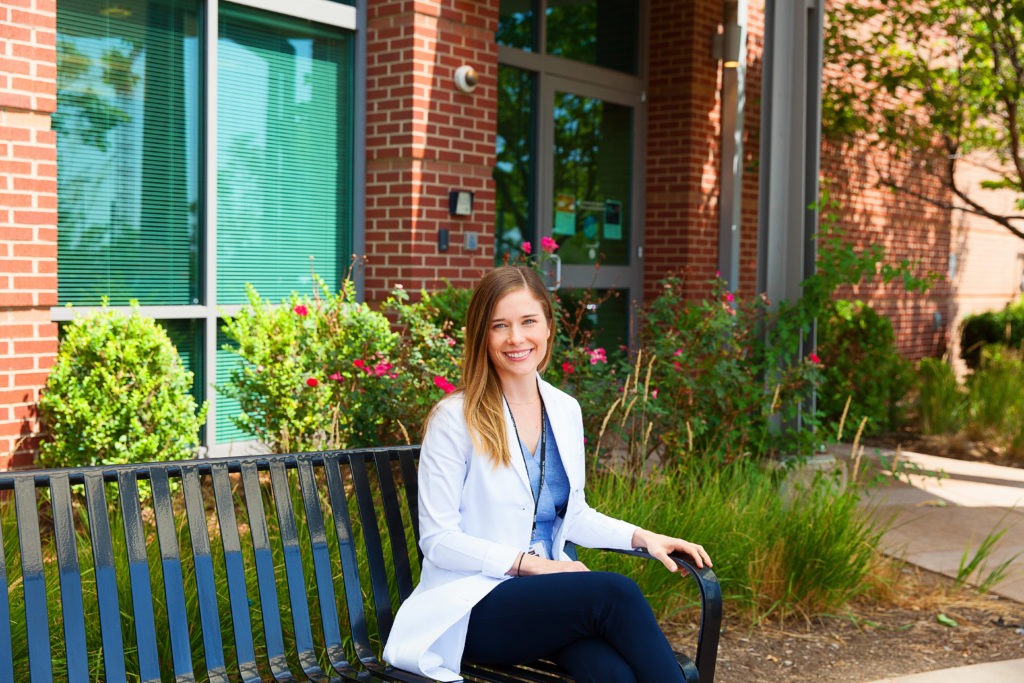 Urology issues affect just about everyone at some point in life. Urologist Dr. Kara Choate recently joined the team at The Urology Center of Colorado (TUCC). Here, Dr. Choate shares her approach to urology care.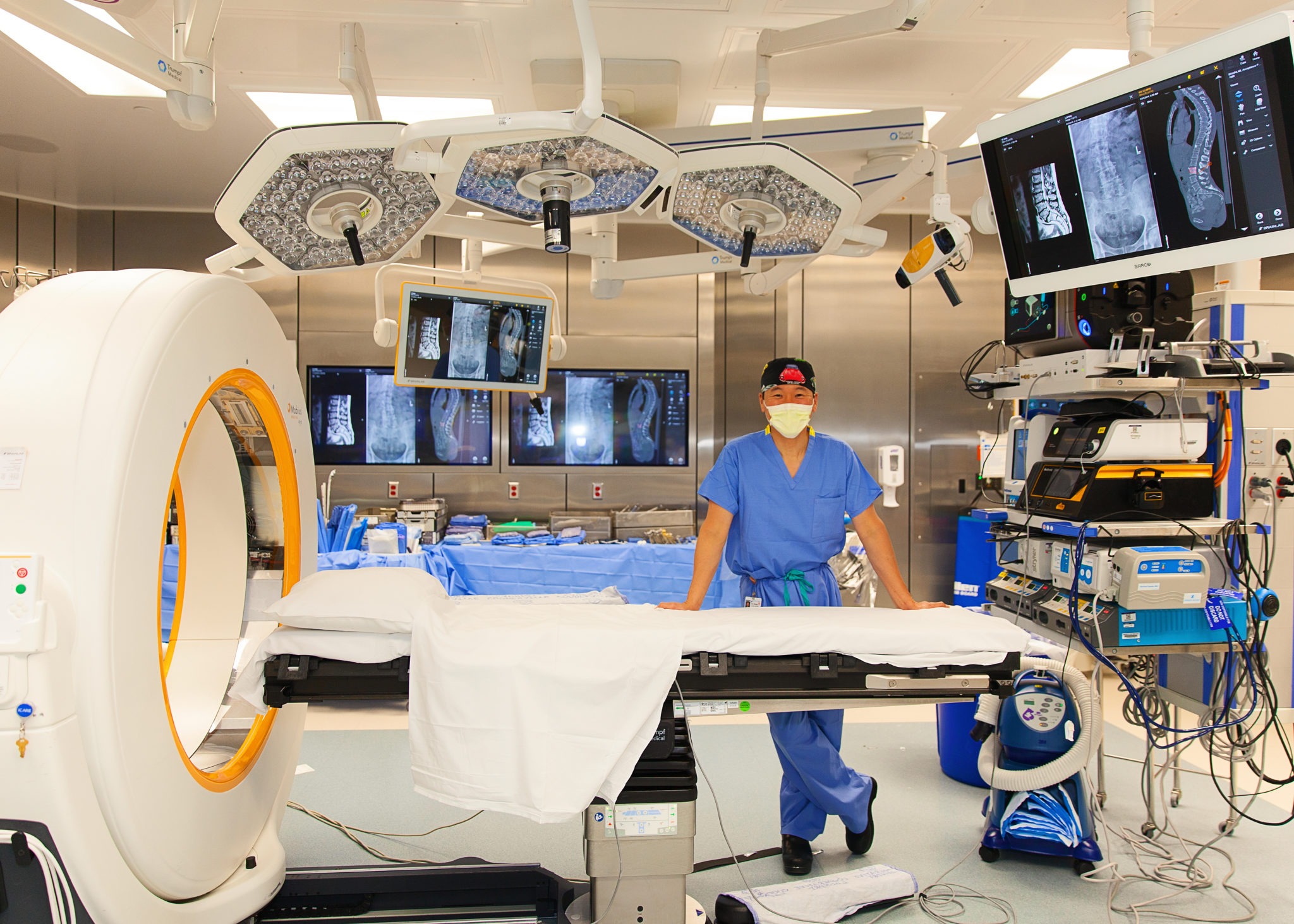 Terrifying childhood accident never stopped noted spine surgeon from helping others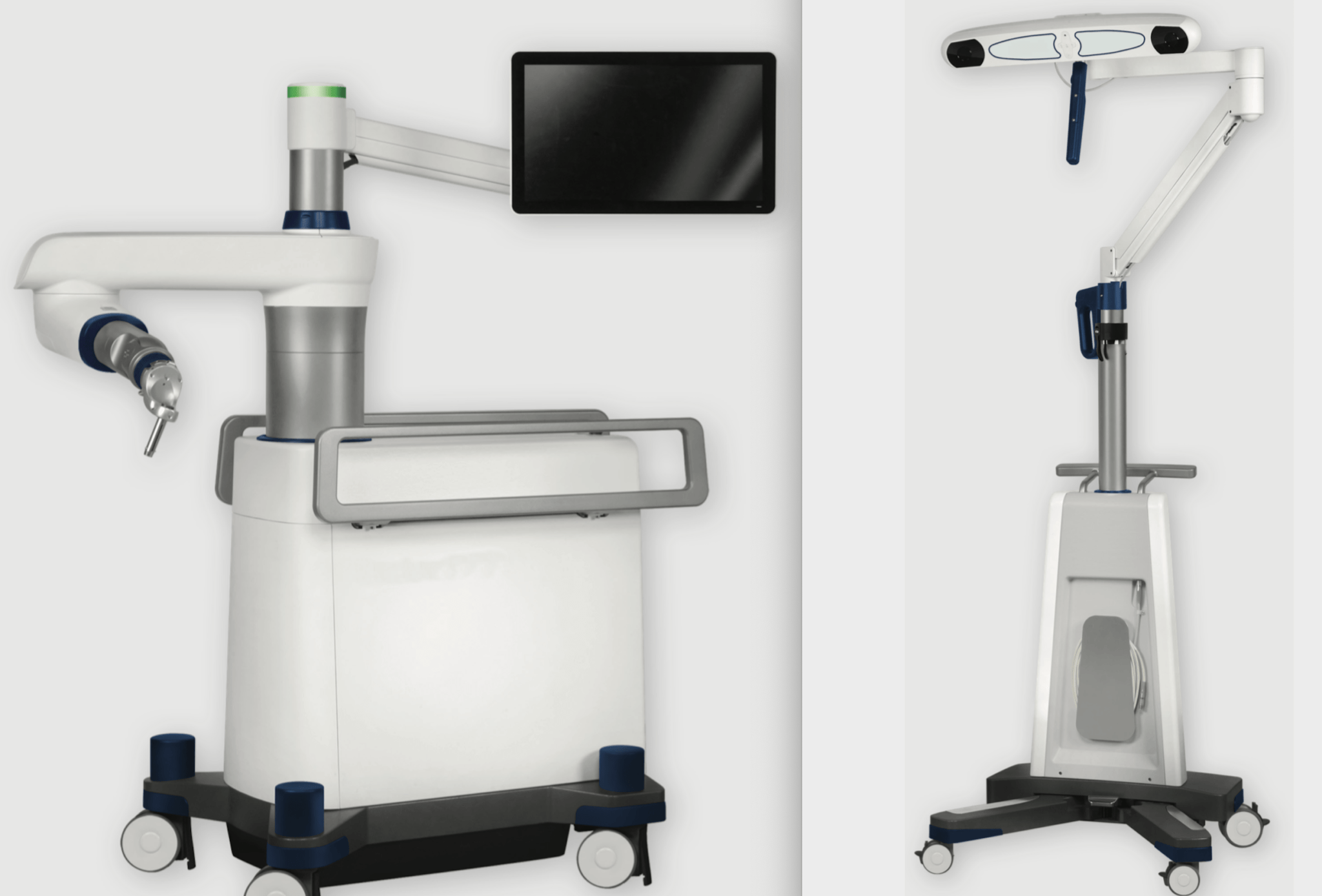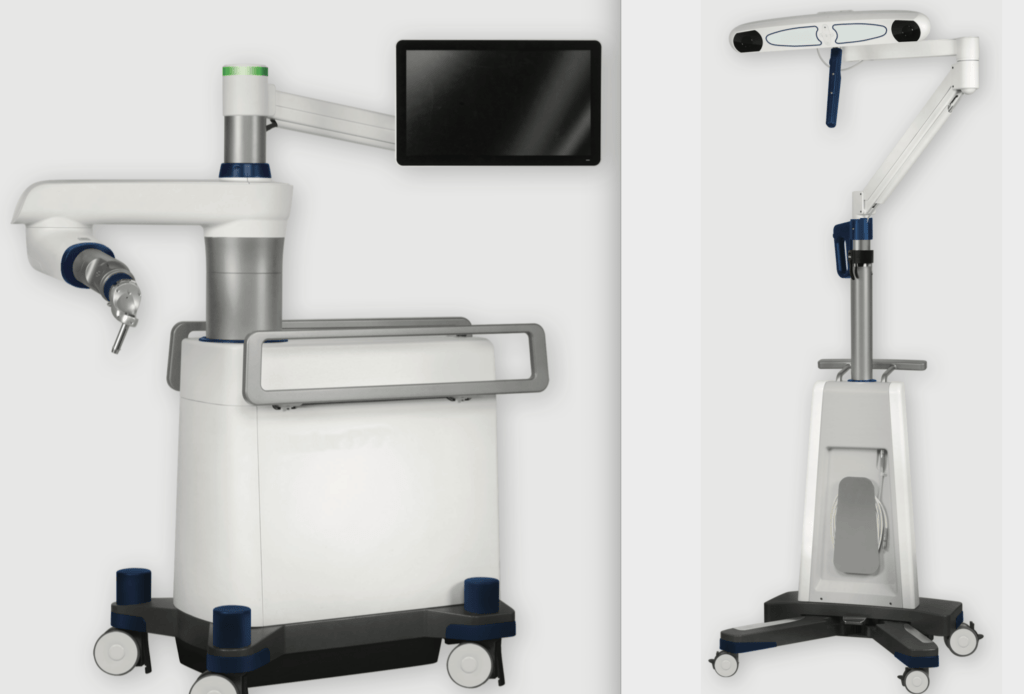 Sky Ridge is First in Colorado with New Robotic Navigation System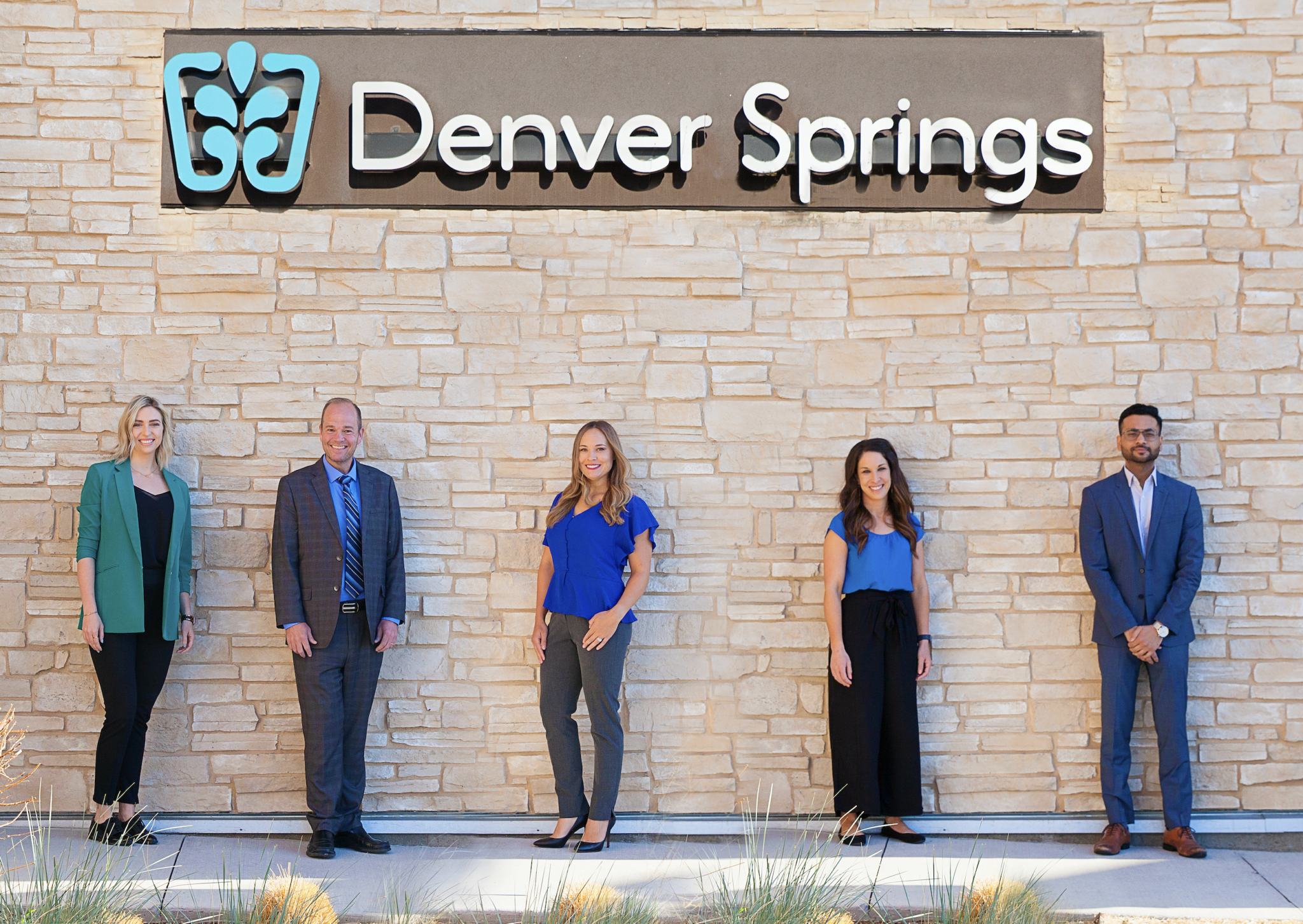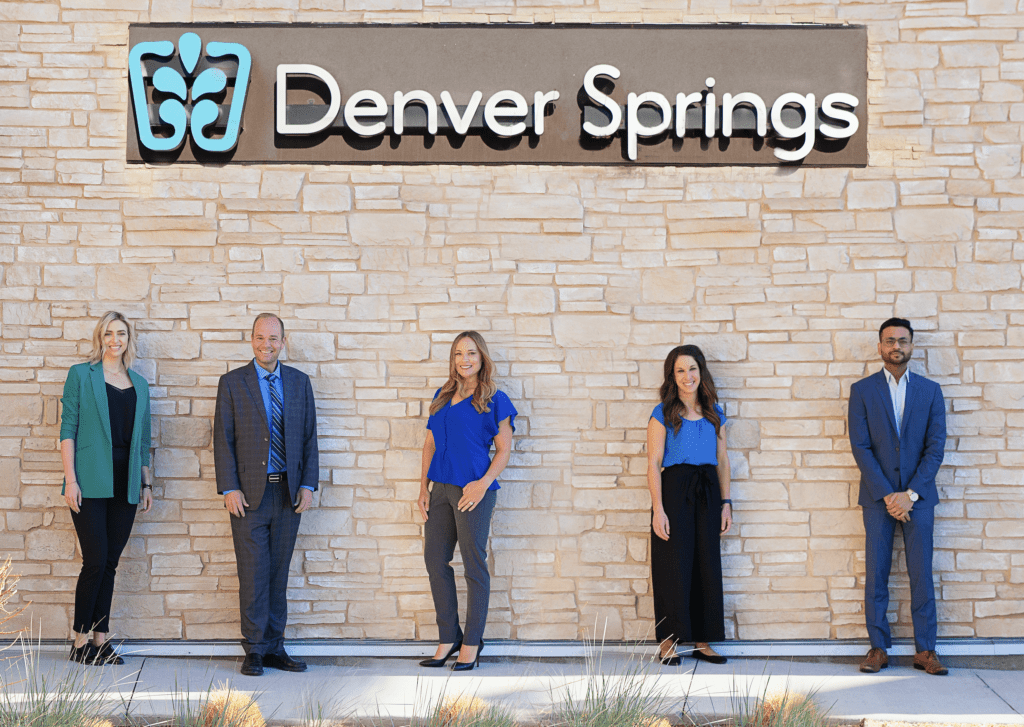 Members of the military, healthcare professionals and first responders, including police officers, firefighters, rescue teams, emergency medical technicians and paramedics, face risky, traumatic situations on a regular basis. As a result, up to 30 percent of them develop post-traumatic stress...
When Jeremy Williams' mother was diagnosed with breast cancer 10 years ago, the Lone Tree plastic surgeon recommended a relatively unheard-of breast reconstruction procedure called the deep inferior epigastric perforator (DIEP) flap. "Instead of implants, we use the patient's own abdominal...