Articles
Women's Bean Project CEO offers advice to help overcome barriers.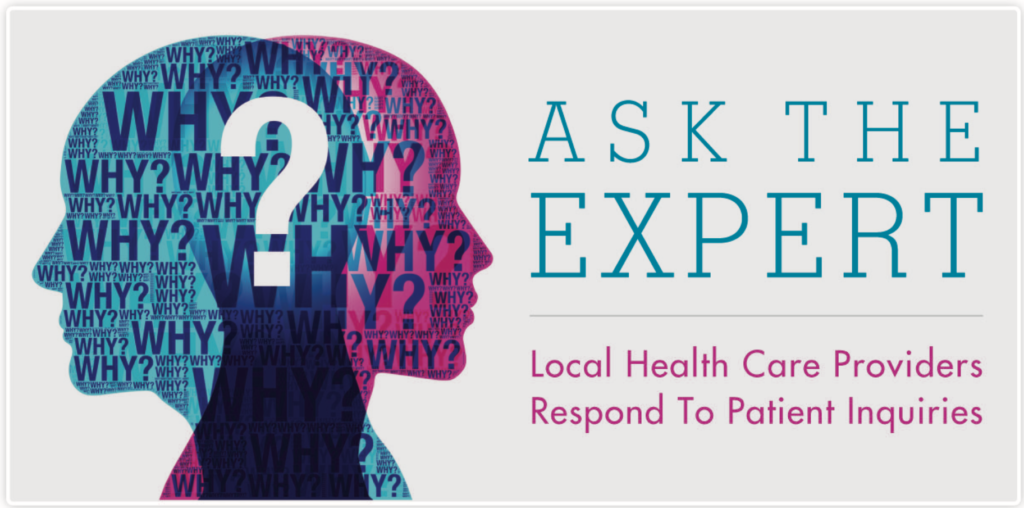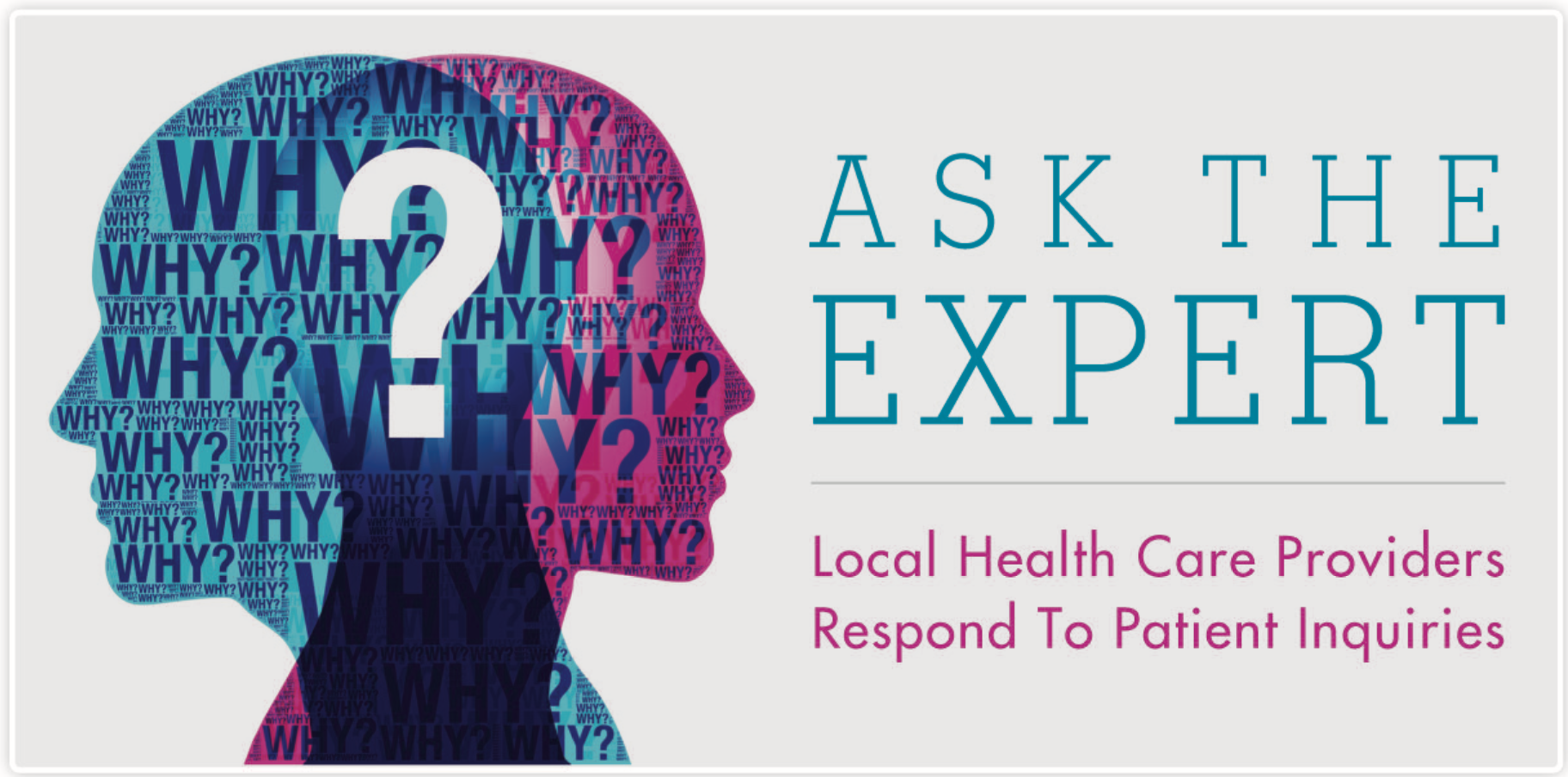 How can hormone optimization influence the health of men and women?  Hormone optimization with bio-identical hormone therapy is designed to move the dial on hormone levels for men and women feeling the decline of those hormones and its physical manifestations as a result of aging.   Issues of...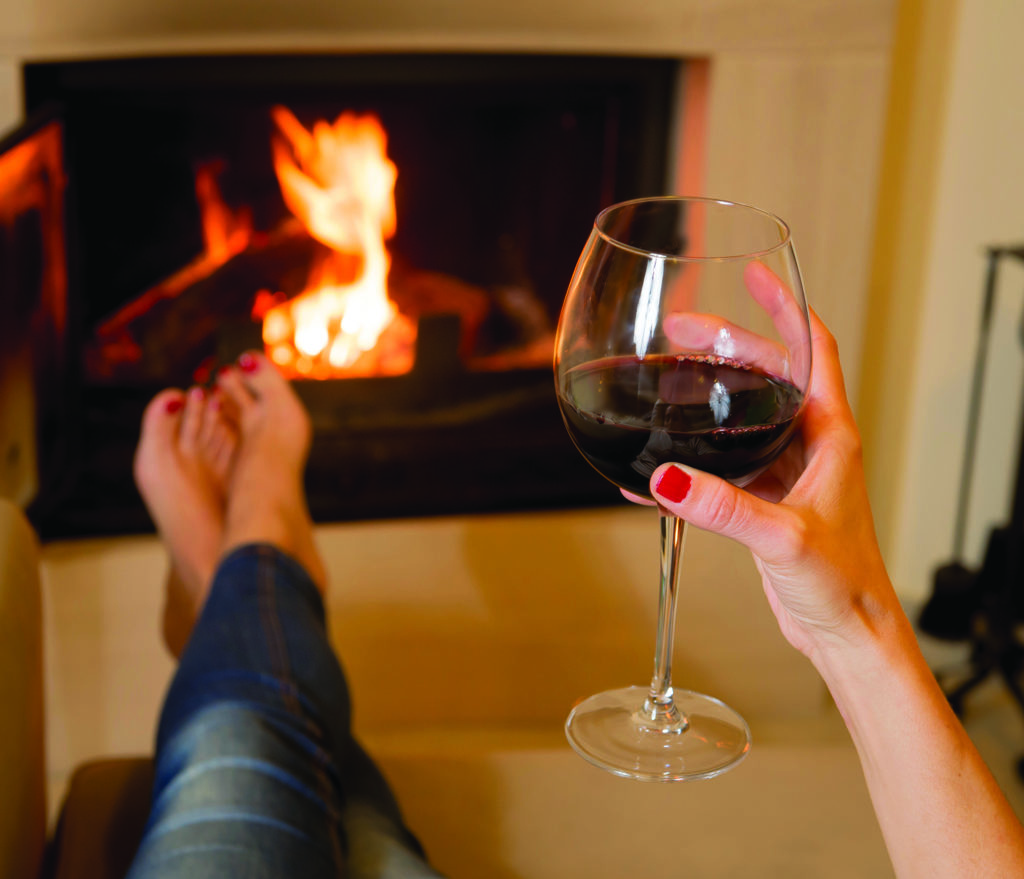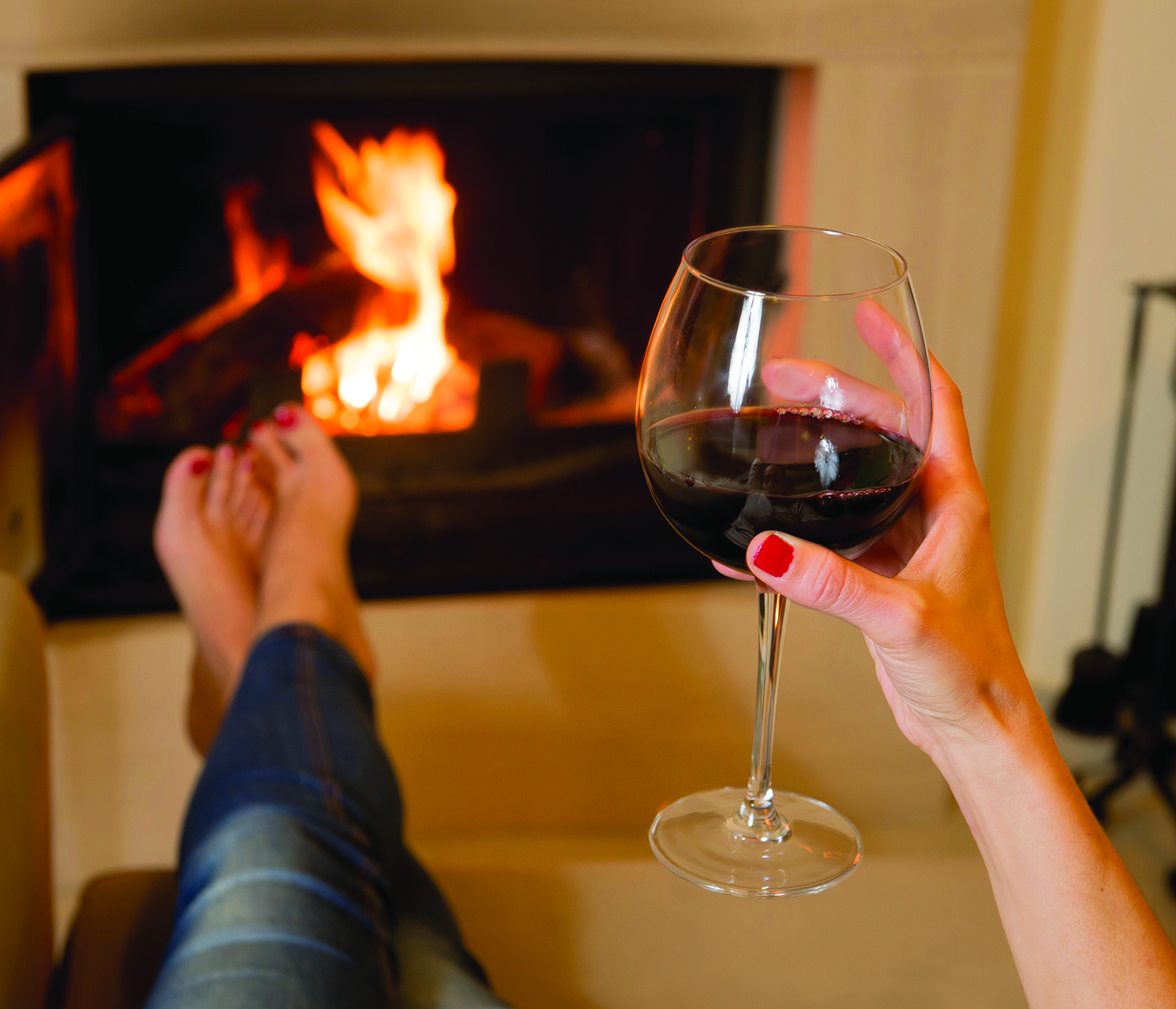 Nearly five years ago, Jolene Park of Centennial woke up to her usual low-grade hangover, undetectable to most but debilitating to her. The headache, nausea and overwhelming regret from drinking too much the night before had become her regular Sunday-morning routine.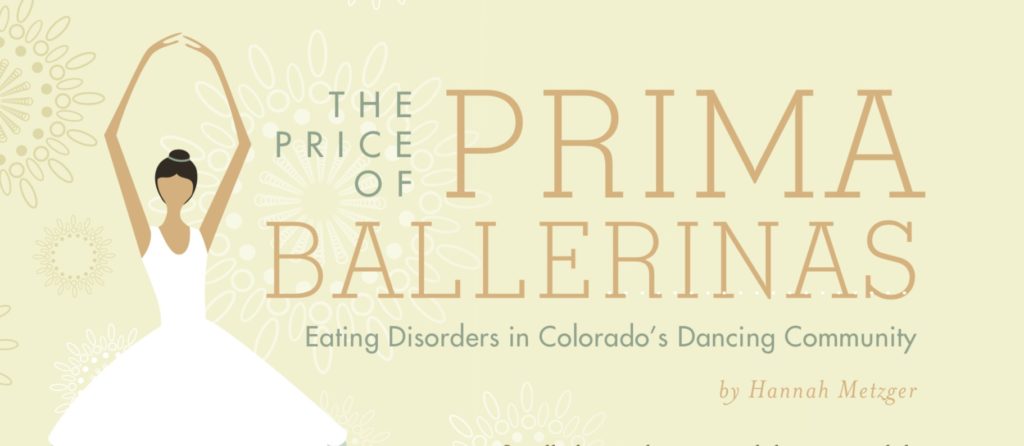 J walked onto the stage with her arms tightly gripped around her waist, covering her stomach. In her low-rise leggings and black-studded bra, it was difficult to hide anything. She was 13 years old, preparing to rehearse for her tap dancing showcase. Her dark eyes fixated on the tight bellies and...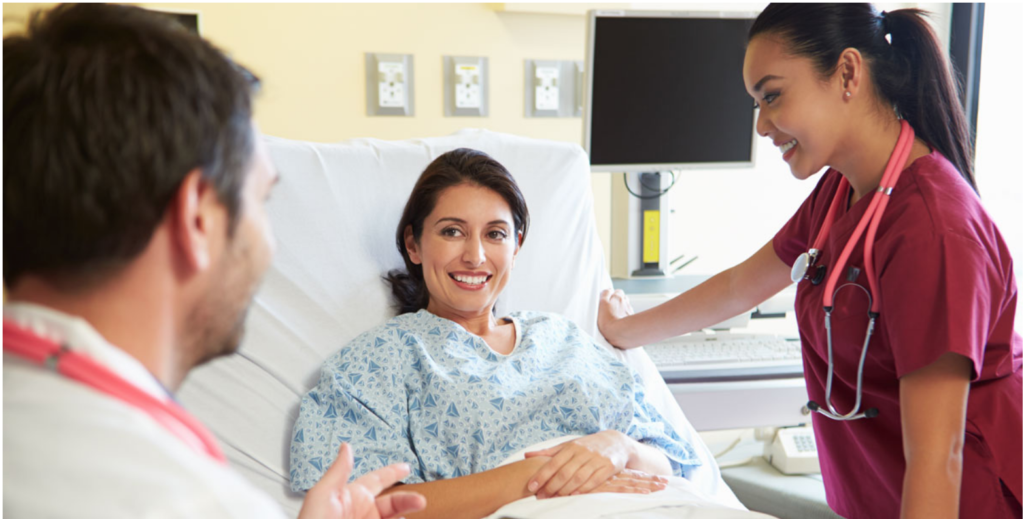 Colorectal cancer diagnoses in people under the age of 50 have been rising in recent years. In response to this, the American Cancer Society updated its screening guidelines to recommend that adults at average risk of colorectal cancer start regular screening at age 45. African-Americans, those...
When Betsy Abrams opened Littleton's Five Wellbeing Studio and Spa in 2017, she wanted to create a space where the community could improve their well-being. "My goal was to make the spa experience unique, approachable and affordable so that you can take care of yourself on an ongoing basis,"...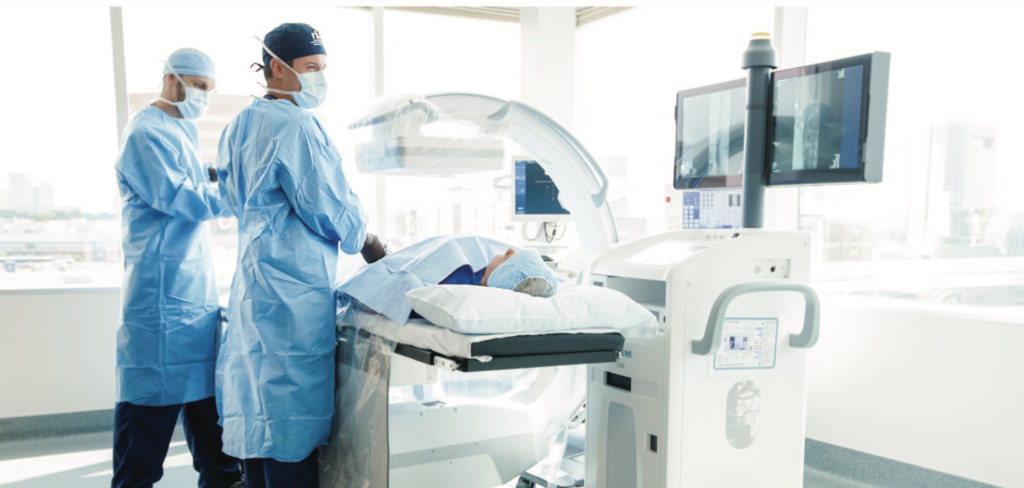 The RIA Interventional Suite is Denver's first non-hospital option for IR procedures.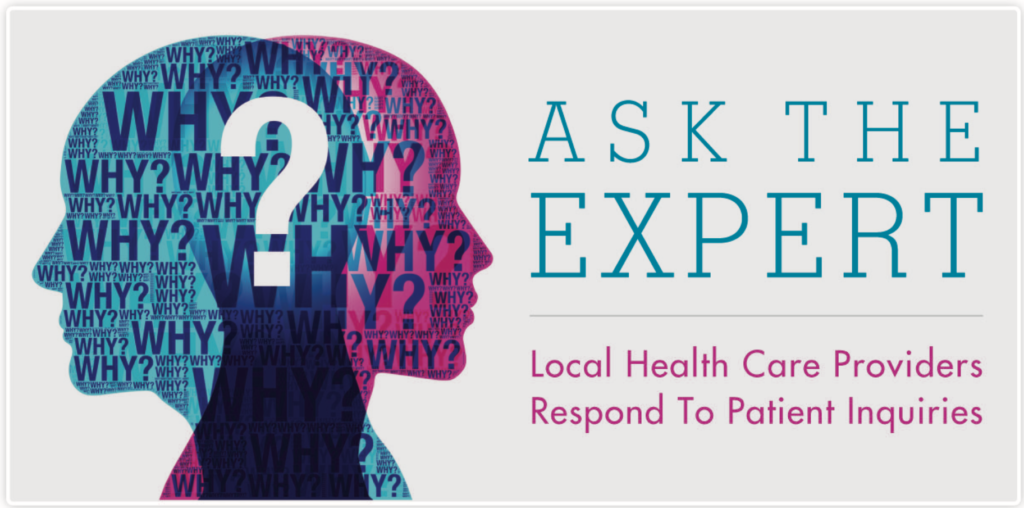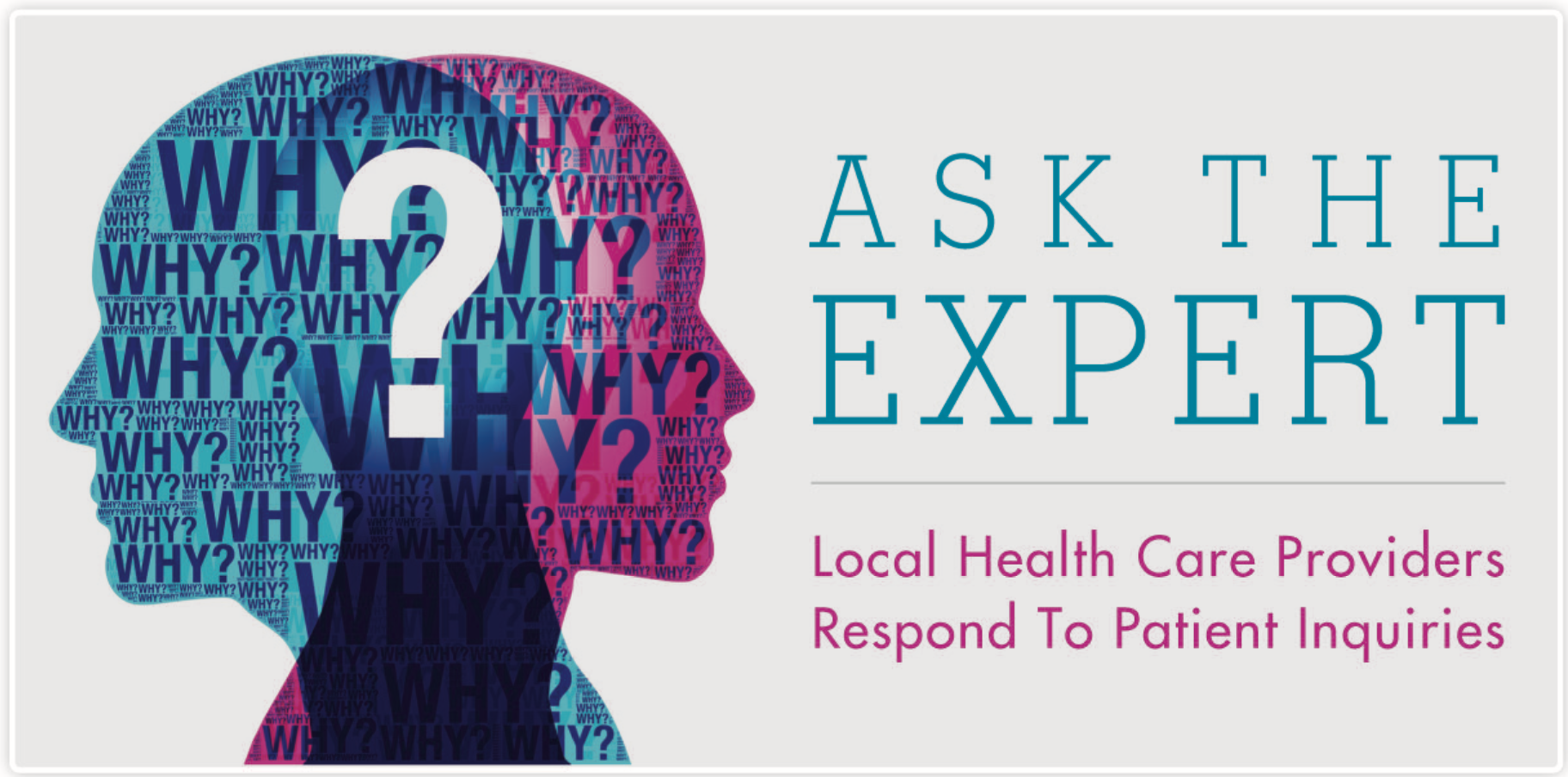 Being a primary care physician, it is my passion and responsibility to help keep people healthy and out of the doctor's office. Yearly visits, or annual wellness visits, are the time when your primary care doctor reviews with you your current health status, past medical history, family...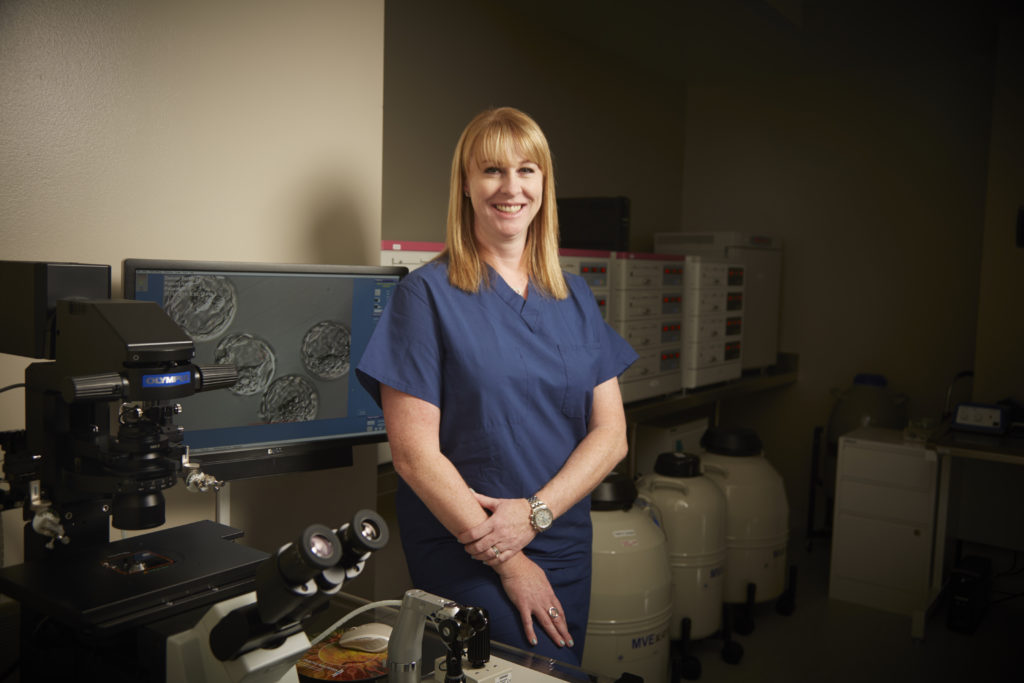 People who need help starting or adding to their families trust Denver Fertility Albrecht Women's Care for innovative treatments and compassionate care. Board certified fertility specialist Dr. Dana Ambler believes in a holistic treatment approach, which helps bolster the chances of a healthy...
Quinn Brett, an advocate for public lands and differently-abled access, is assisted by a wheelchair after a life-altering climbing accident. Here's how the athlete maintains wellness, adventures, and strives to help others.