Articles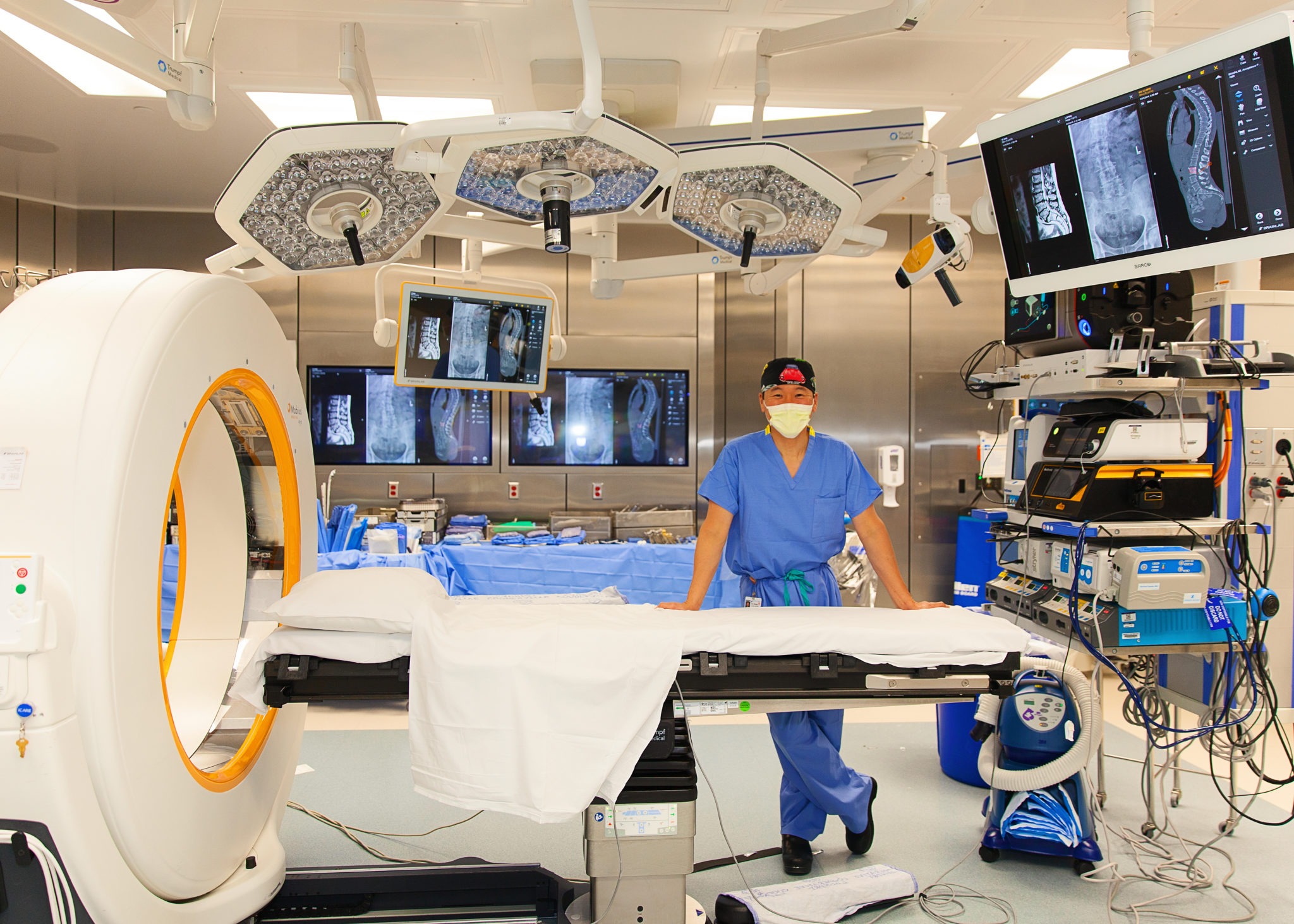 Terrifying childhood accident never stopped noted spine surgeon from helping others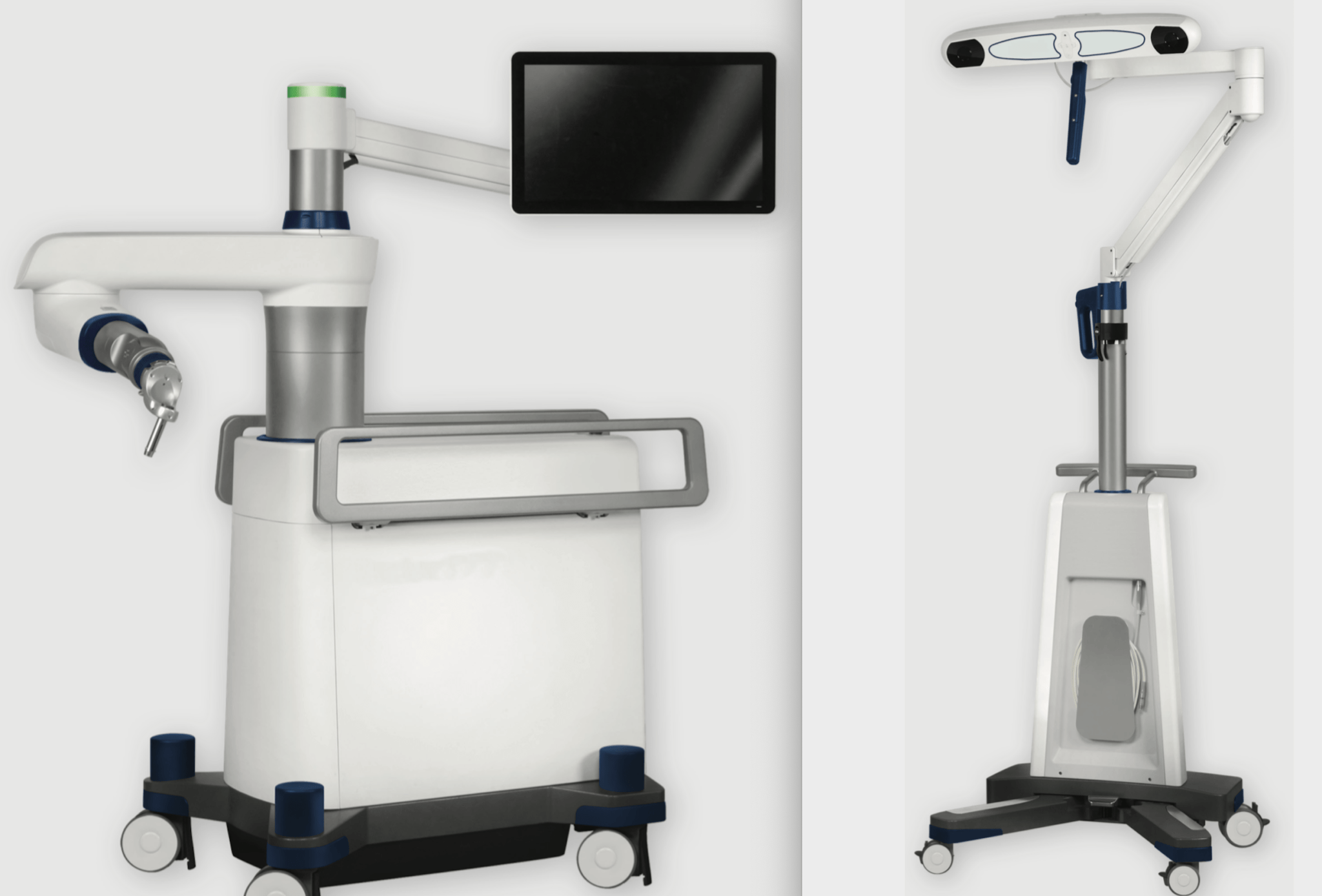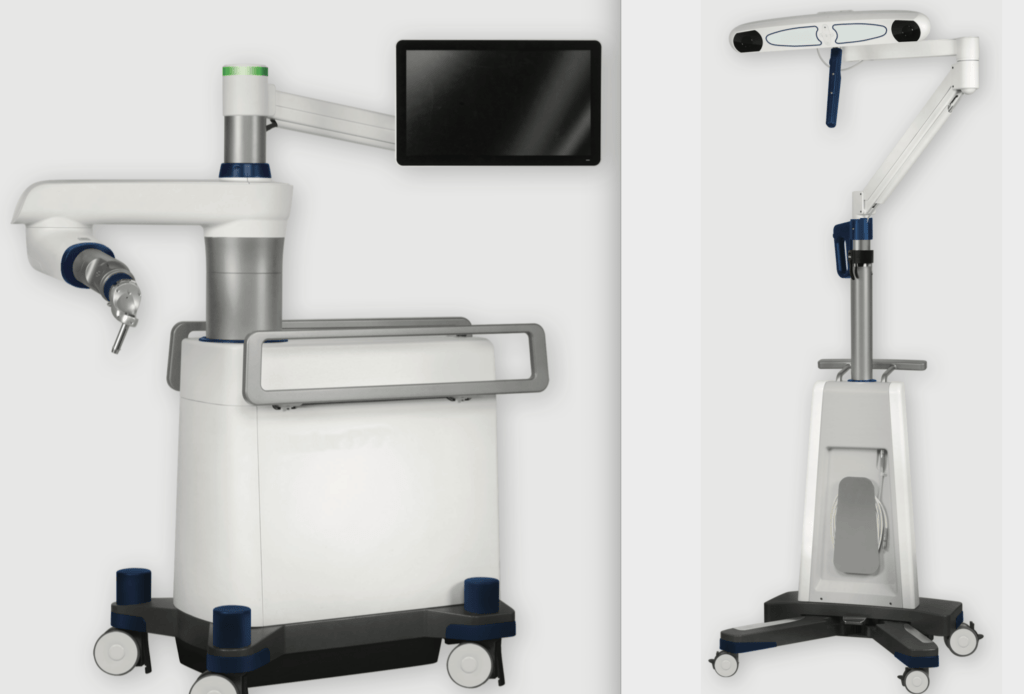 Sky Ridge is First in Colorado with New Robotic Navigation System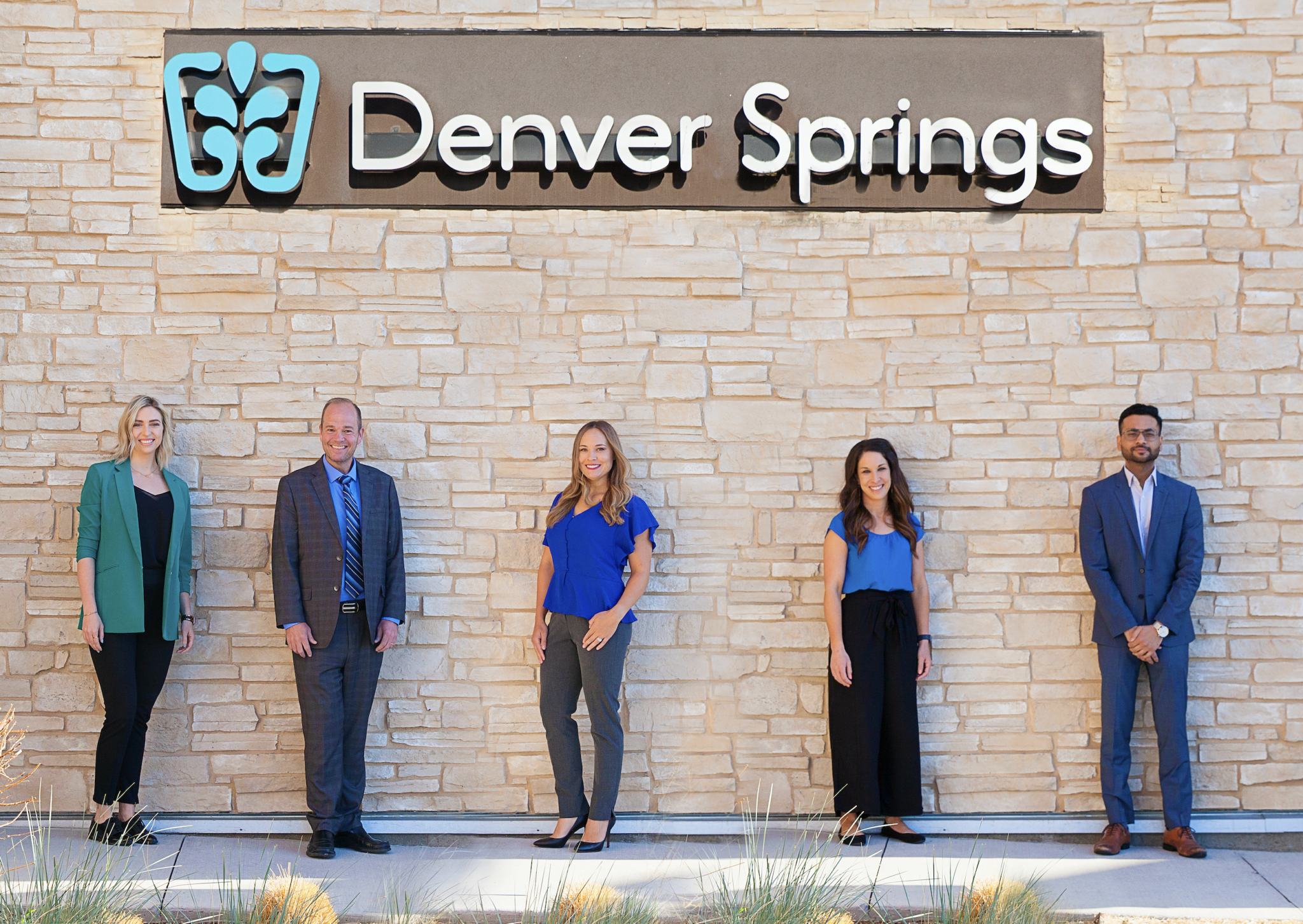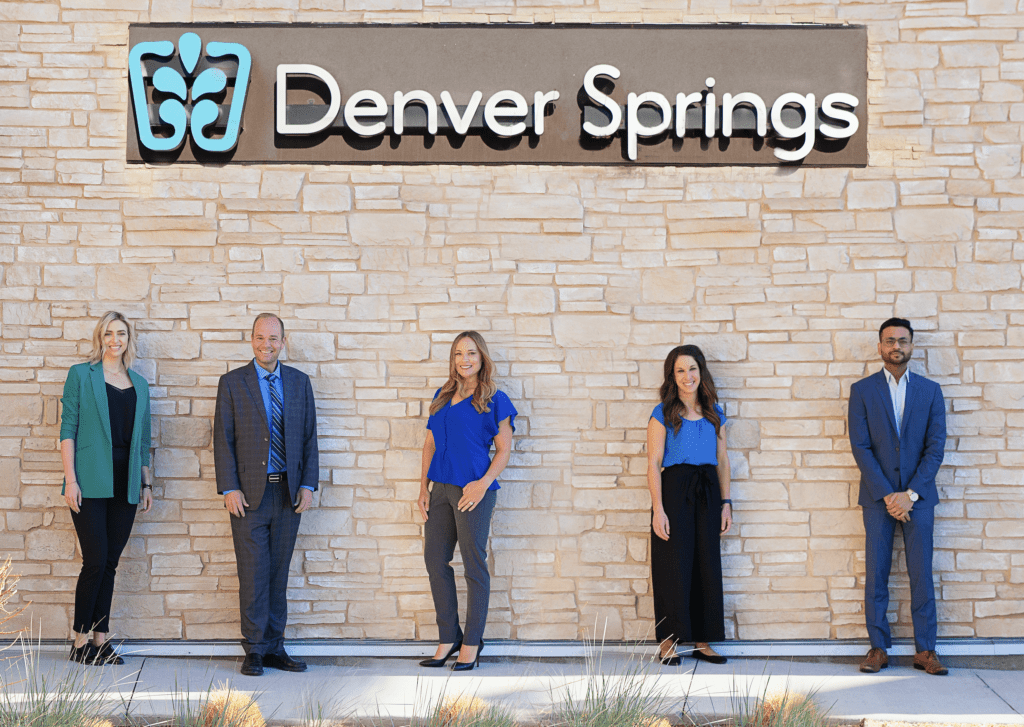 Members of the military, healthcare professionals and first responders, including police officers, firefighters, rescue teams, emergency medical technicians and paramedics, face risky, traumatic situations on a regular basis. As a result, up to 30 percent of them develop post-traumatic stress...
When Jeremy Williams' mother was diagnosed with breast cancer 10 years ago, the Lone Tree plastic surgeon recommended a relatively unheard-of breast reconstruction procedure called the deep inferior epigastric perforator (DIEP) flap. "Instead of implants, we use the patient's own abdominal...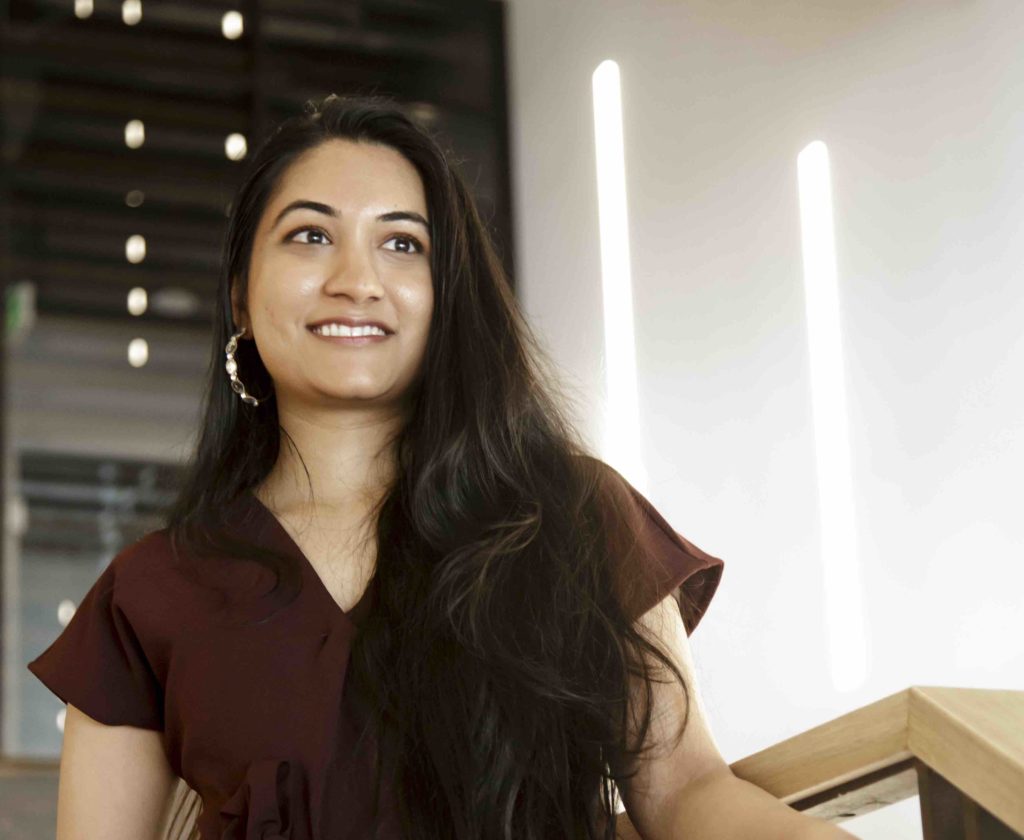 If you could prevent cancer by simply going for an annual screening at your doctor's office, you would think that most people would do it. However, skin cancer, which is one of the most common forms of cancer and one of the easiest to diagnose, causes more than two deaths every hour. According to...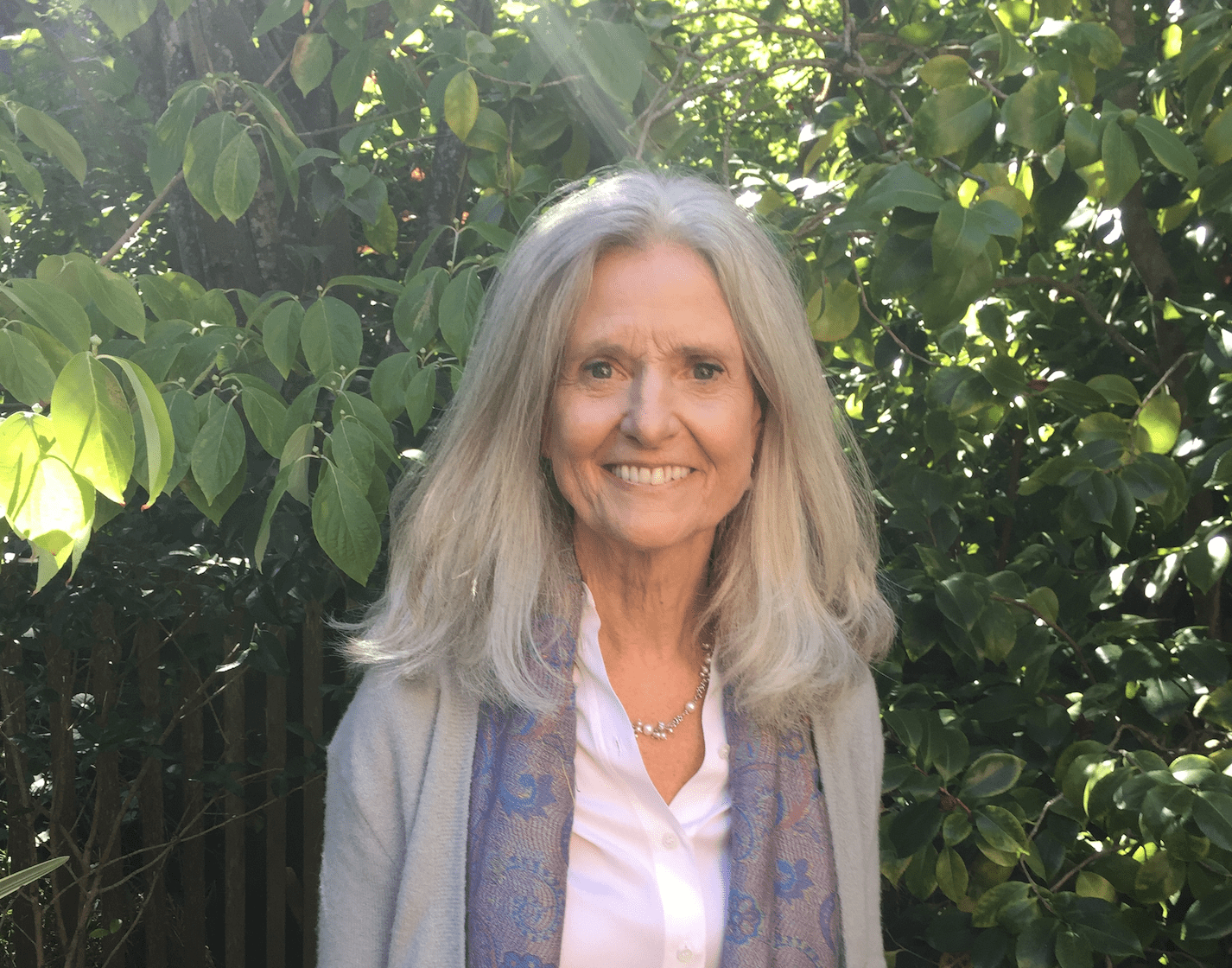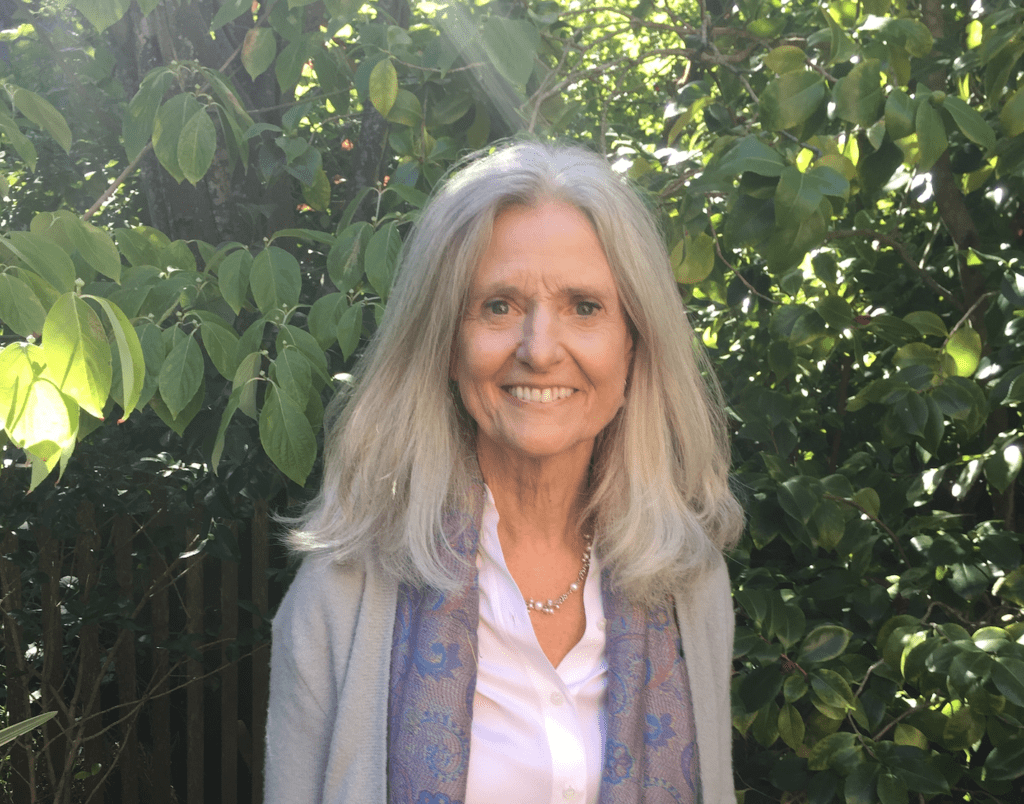 Katy Butler loves a good gamble—when the stakes are small. "I love going to the track and betting $2 on horses that I know nothing about. I go down to the paddock and see what they look like. I buy a tip sheet and study who the handicappers think the favorites are. I combine reading the sheet...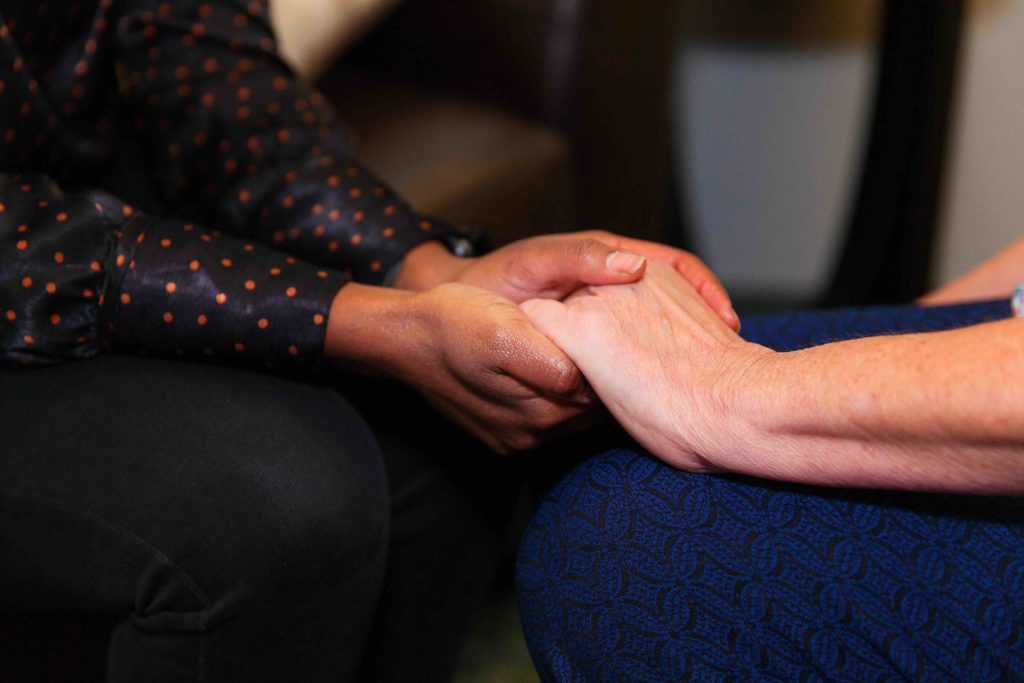 If you or a loved one is living with a chronic disease that affects the ability to enjoy life, a palliative care specialist can help. "Palliative care is a medical discipline focused on helping people who have a chronic, and sometimes terminal, condition manage symptoms and improve quality of...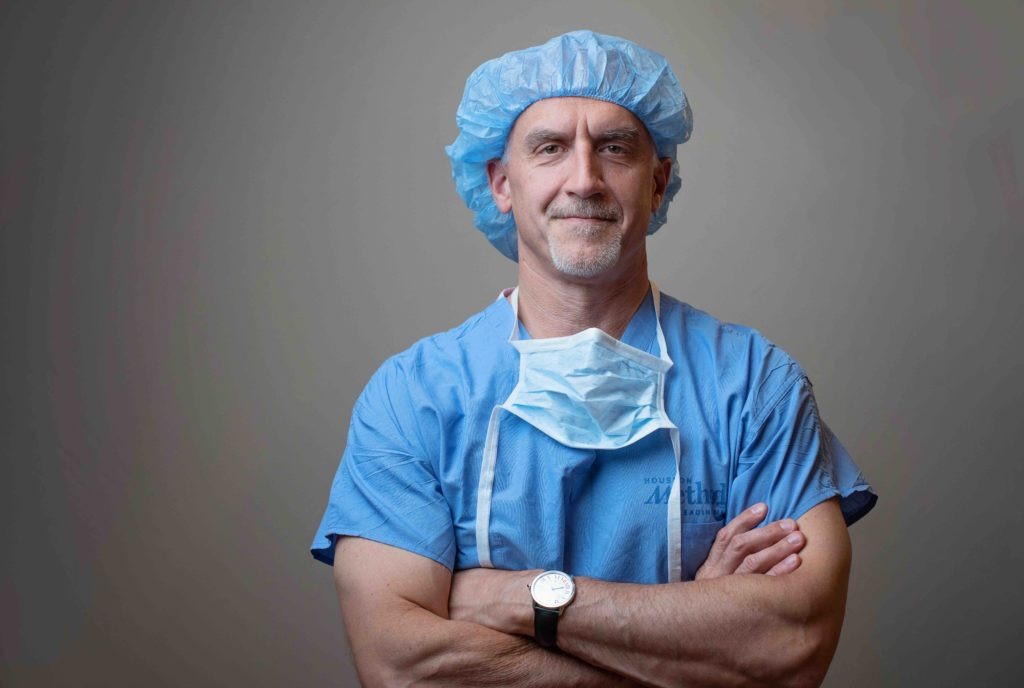 David Schneider was a sports-loving 8th grader when he saw a TV special about a famous surgeon in Los Angeles named Frank Jobe, a pioneer of sports medicine in the 1950s. Schneider remembers being captivated—and inspired. "My dad was a veterinarian and I grew up in and out of animal hospitals...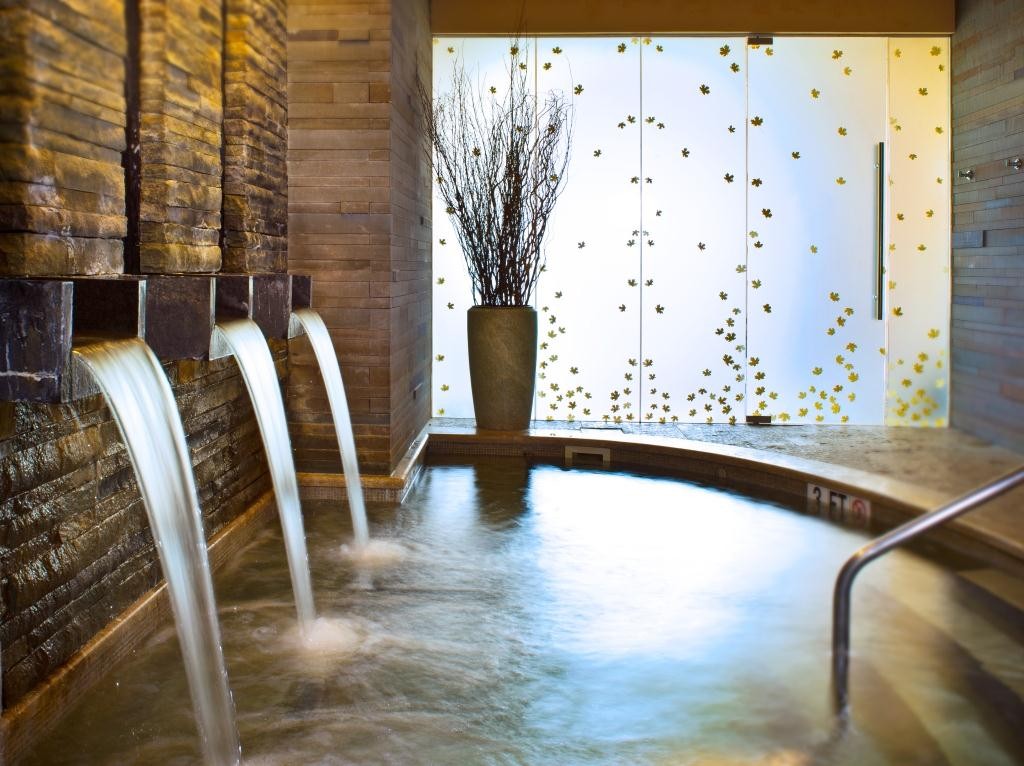 American Cancer Society Free Wigs Provides free wigs to individuals experiencing cancer-related hair loss. They are available at several Colorado healthcare centers including Sky Ridge Medical Center, Boulder Community Health, Durango Cancer Center, Exempla Lutheran Medical Center, Saint Mary...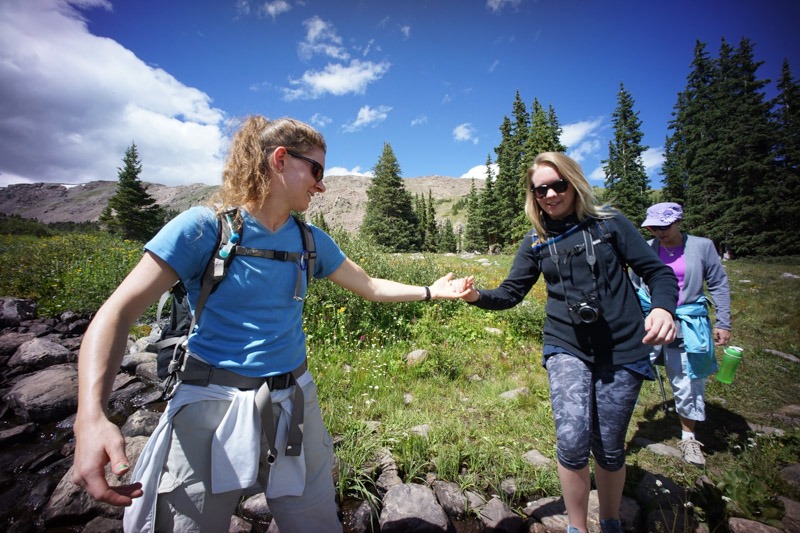 Outdoor retreats help cancer patients and survivors experience adventure, community