Articles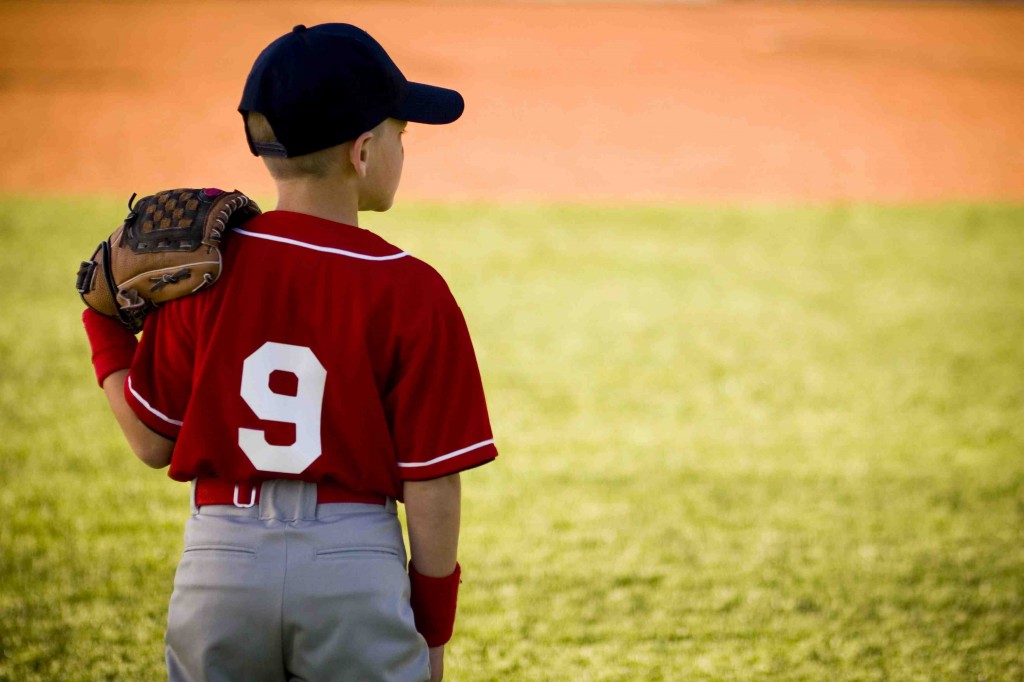 Brooke K Pengel, MD, Medical Director Rocky Mountain Youth Sports Medicine Institute Rocky Mountain Hospital for Children Centennial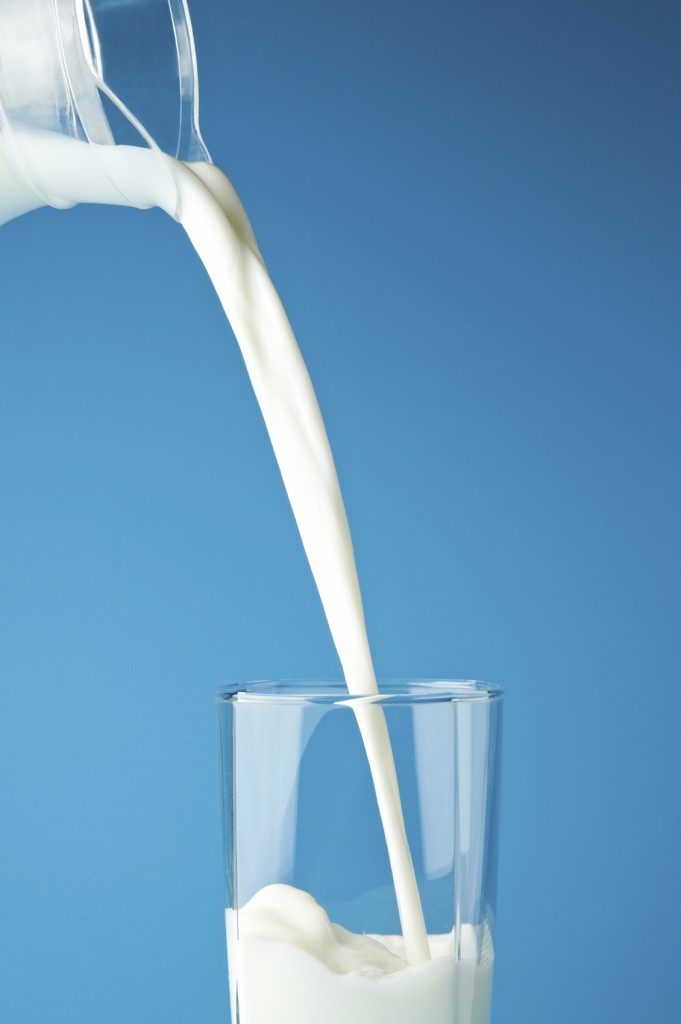 Jeanne Oh, MD Advanced Pediatric Associates Aurora, Centennial & Parker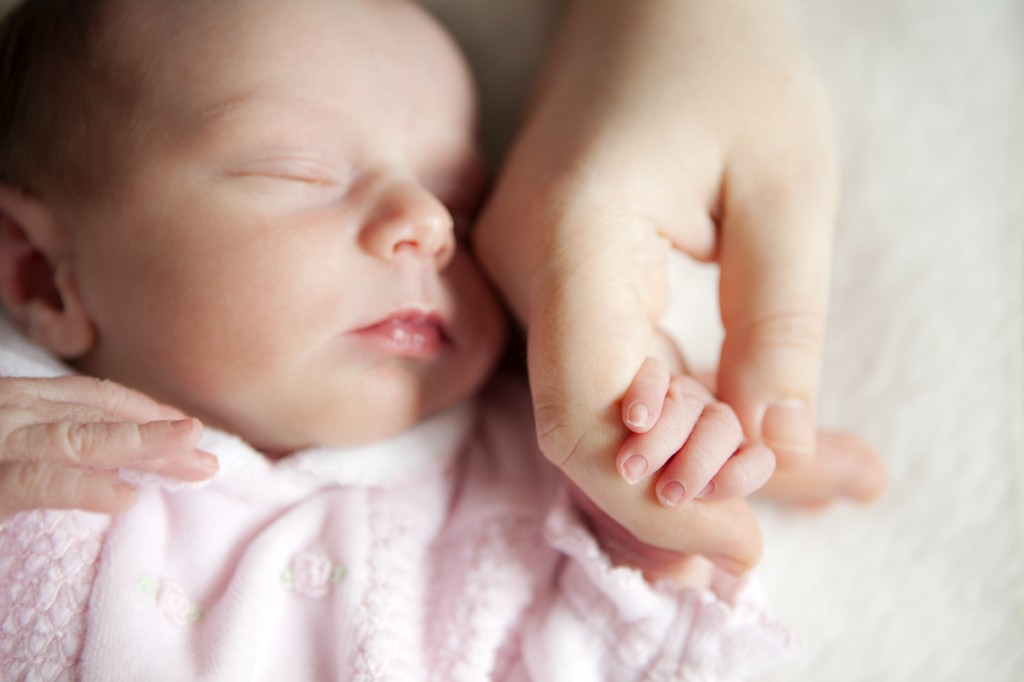 Robert Gin, MD Littleton Pediatric Medical Center Highlands Ranch, Colorado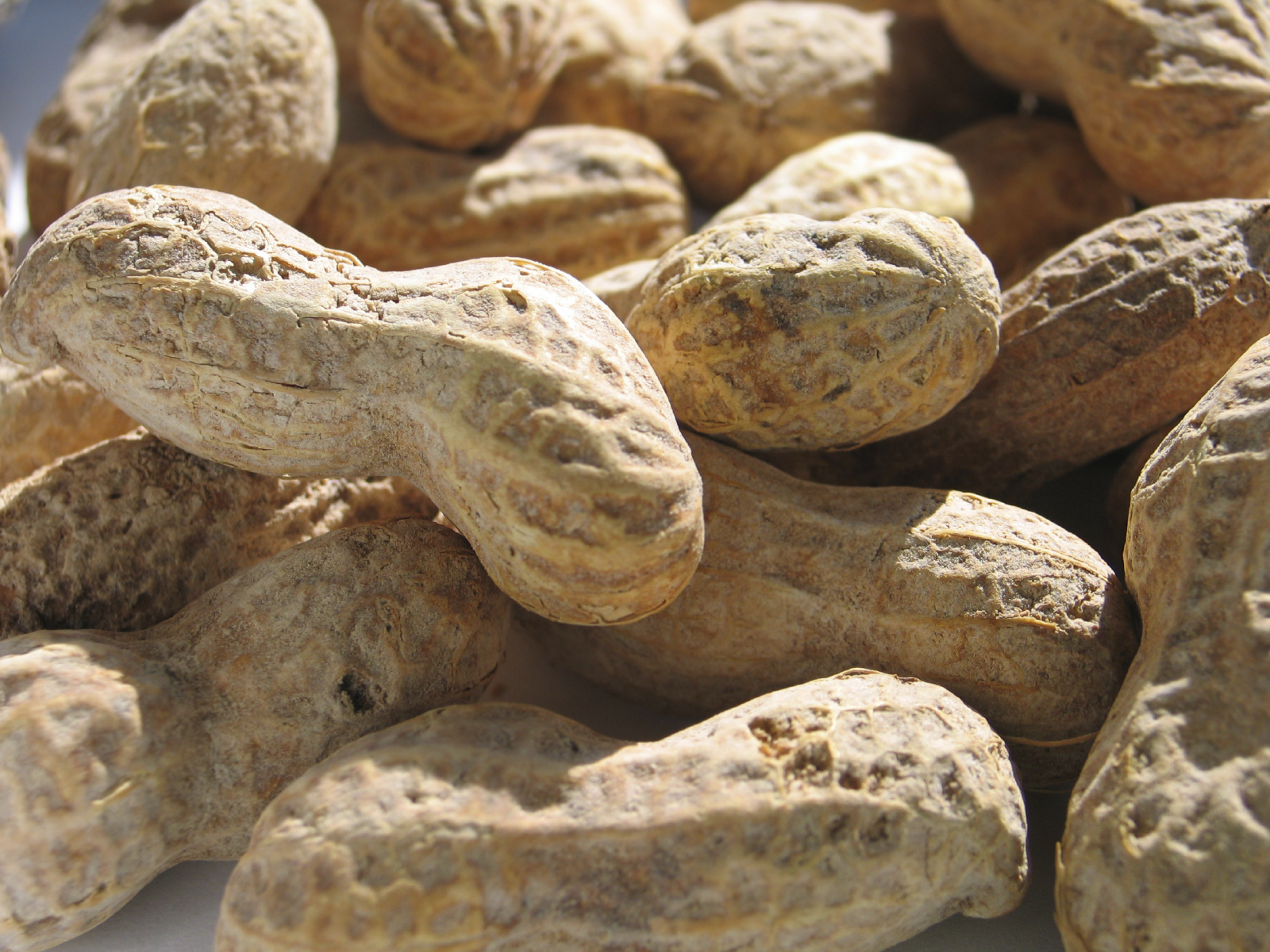 Lora Stewart, MD Allergy and Asthma Care Prevention Center Lone Tree, Colorado
Can a decade make a world of difference when it comes to conception and a healthy pregnancy? Yes and no. There is no perfect age to have a baby—every woman is unique. However, the physical aspects of pregnancy and risks are somewhat influenced by age. Here's an overview of what you can expect: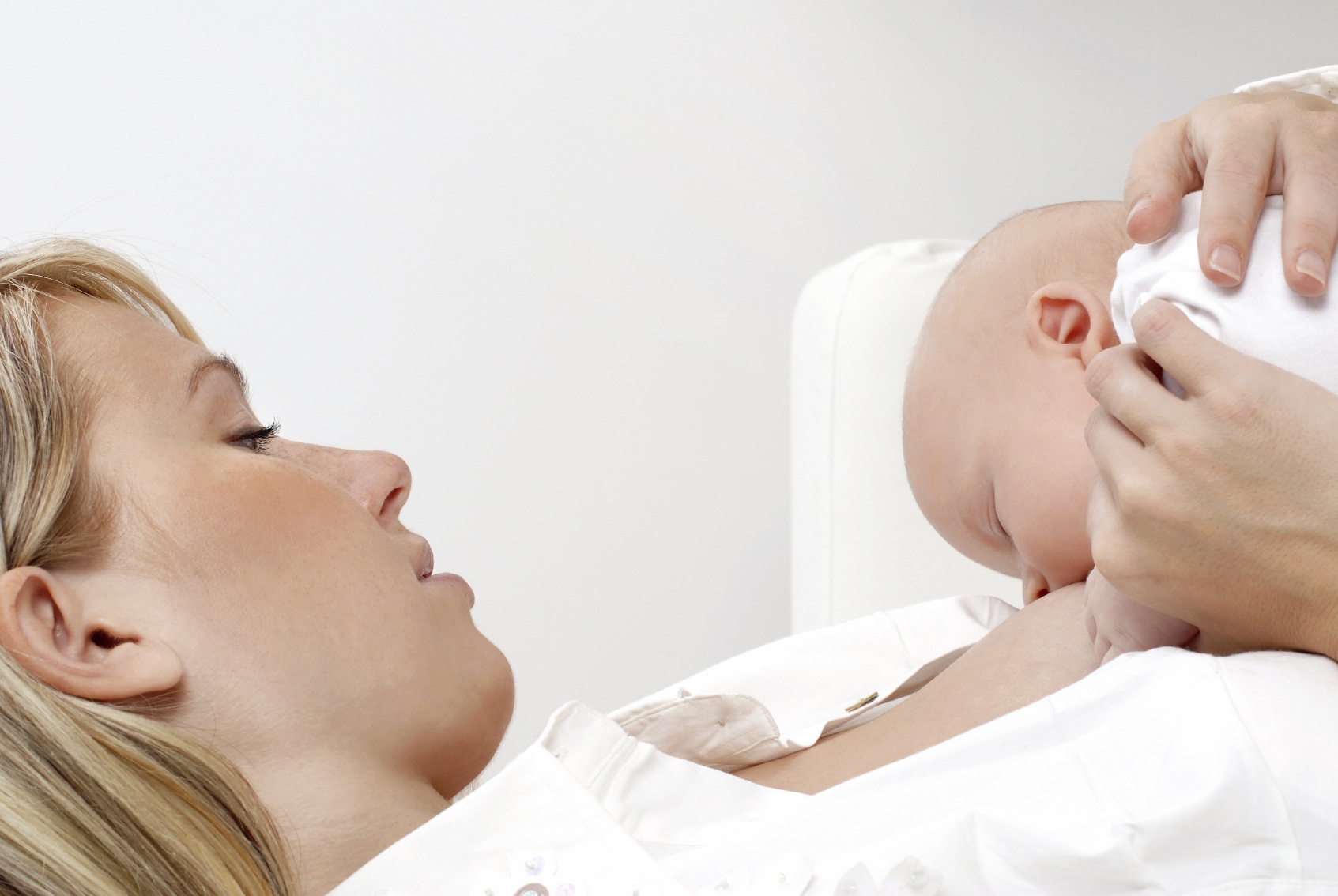 "I always encourage a mom to use her own definition of success for breastfeeding, not anyone else's. Every day of breastmilk is truly a gift. Not having a hundred more days of breastmilk should take nothing away from the gift of that one day." Sue Petracek, IBCLC, Bosom Buddies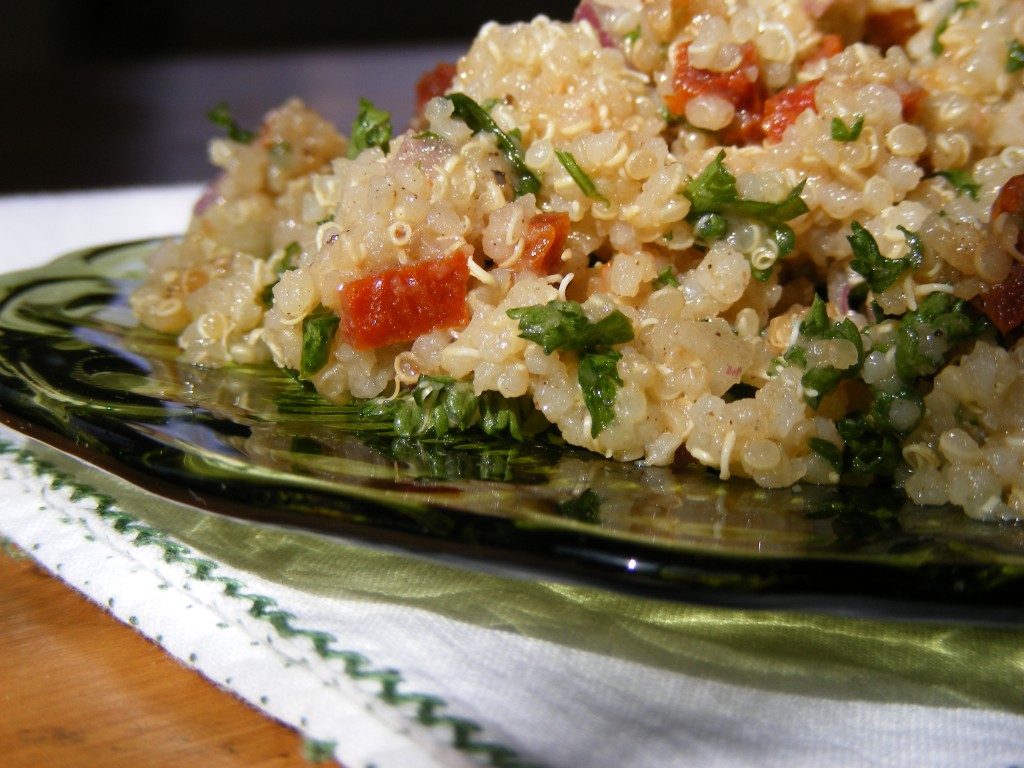 Quinoa is a grain dating back more than 5,000 years to the Incas of South America. Today, quinoa is considered one of the best whole grains on the market and is touted as a "superfood."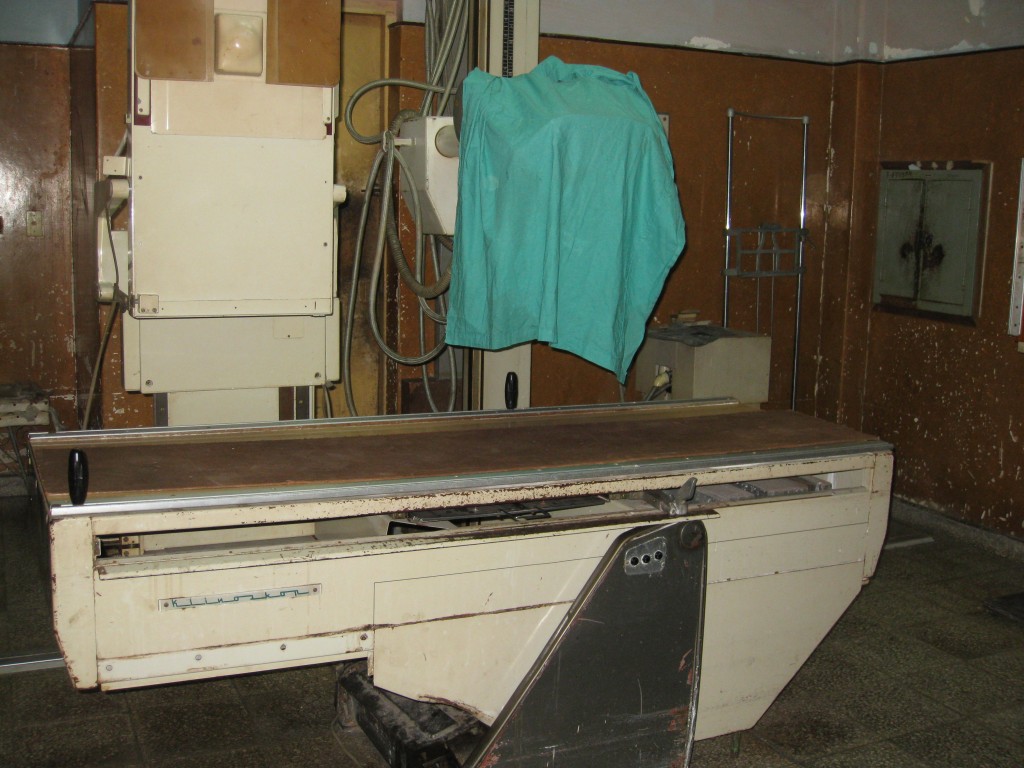 Inside a crowded public hospital for indigent children in Managua, Nicaragua, a 21-day-old baby lay beneath bright lights on a shiny new operating room table, recovering from surgery to repair a blockage in her heart. Around her, modern monitors assessed her vital signs, while sterile tubes fed her...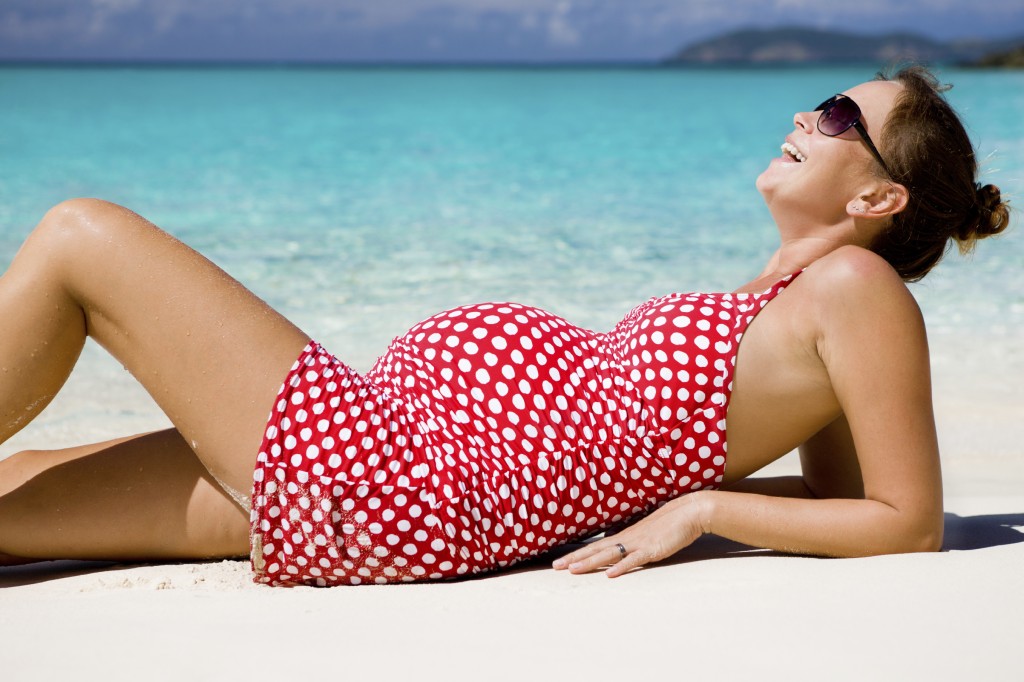 Every pregnancy has its share of little discomforts, but a summer pregnancy can be particularly uncomfortable. When your belly is growing as the mercury is rising, things can quickly get unbearable. Don't sweat! There are plenty of ways to beat the heat and keep your cool during the sticky...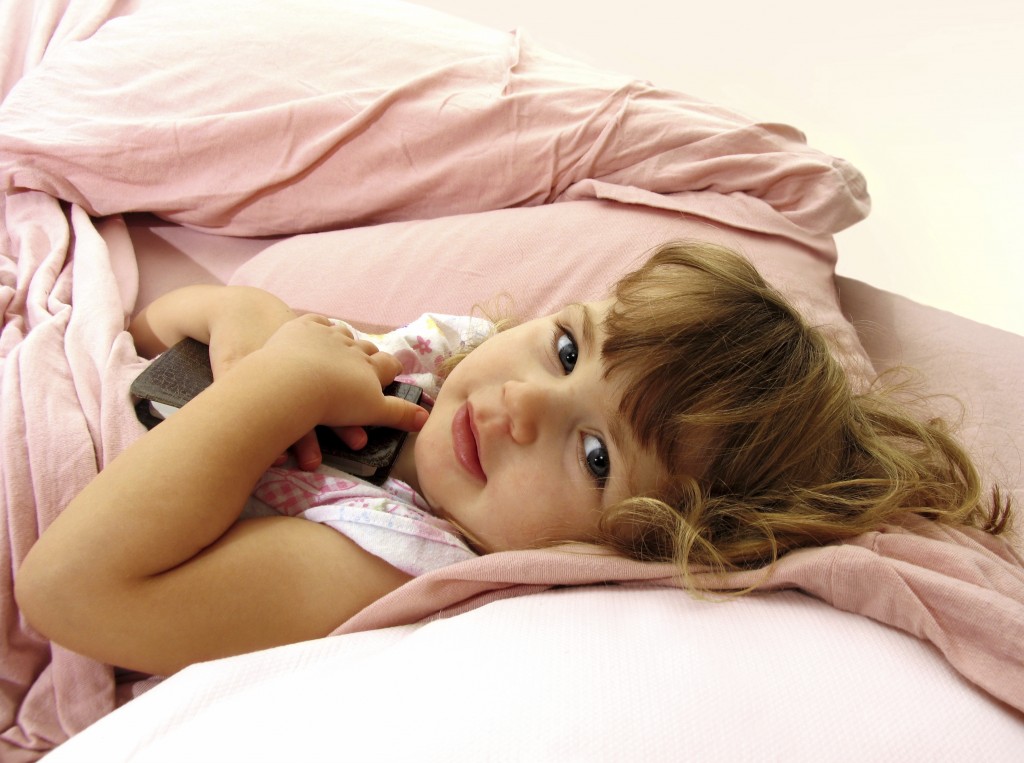 Anyone who has been around toddlers and preschoolers much can tell you: Just one missed nap can turn a "little angel" into an intolerable grouch. But new research suggests it may do much more than that, blunting their capacity for joy, heightening their anxiety, and diminishing their tendency...