Articles
When Betsy Abrams opened Littleton's Five Wellbeing Studio and Spa in 2017, she wanted to create a space where the community could improve their well-being. "My goal was to make the spa experience unique, approachable and affordable so that you can take care of yourself on an ongoing basis,"...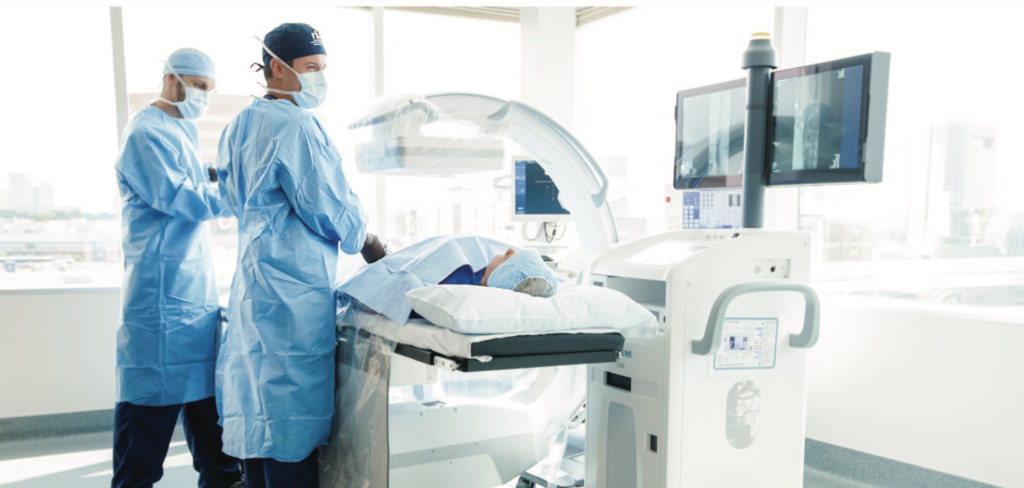 The RIA Interventional Suite is Denver's first non-hospital option for IR procedures.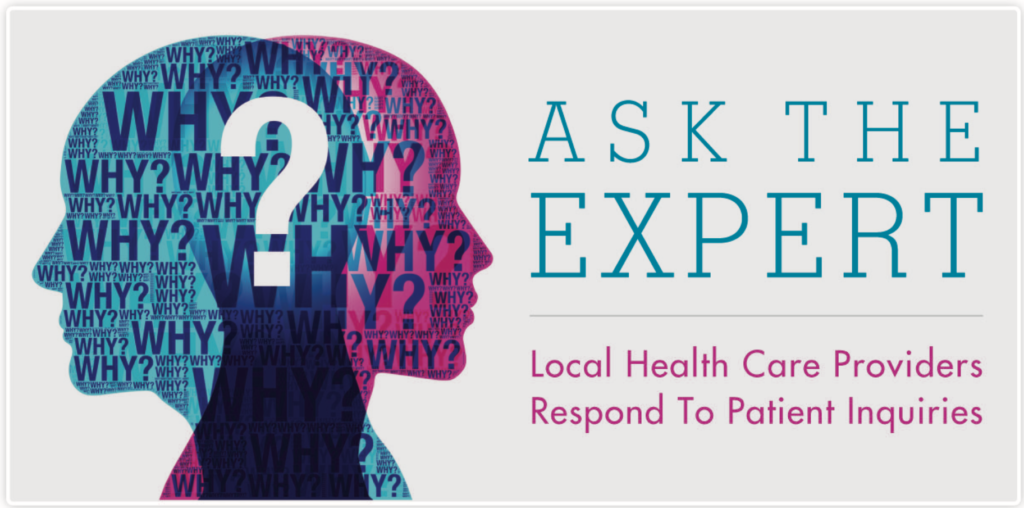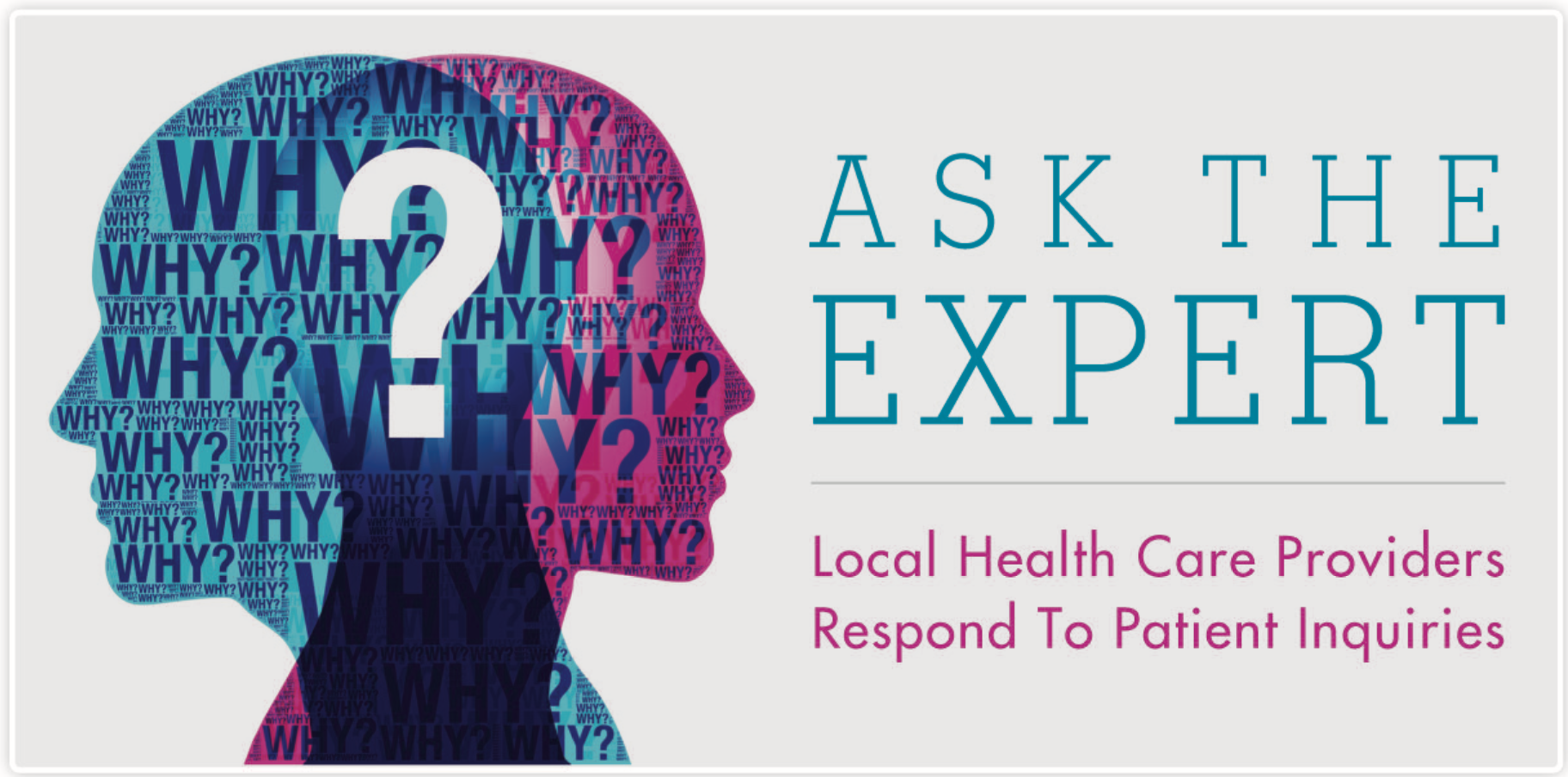 Being a primary care physician, it is my passion and responsibility to help keep people healthy and out of the doctor's office. Yearly visits, or annual wellness visits, are the time when your primary care doctor reviews with you your current health status, past medical history, family...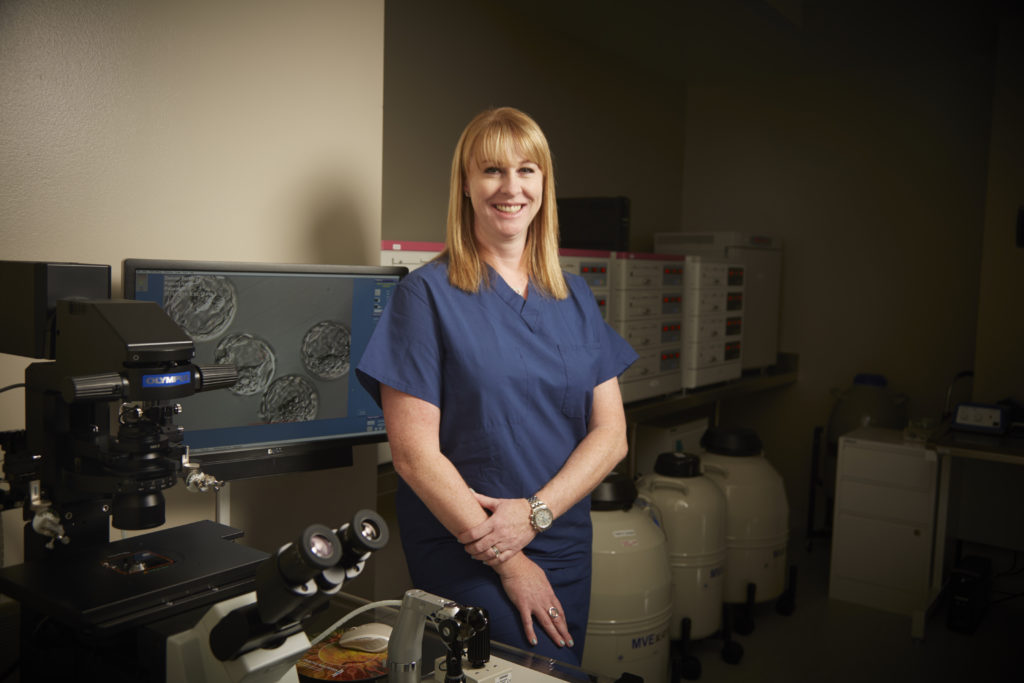 People who need help starting or adding to their families trust Denver Fertility Albrecht Women's Care for innovative treatments and compassionate care. Board certified fertility specialist Dr. Dana Ambler believes in a holistic treatment approach, which helps bolster the chances of a healthy...
Quinn Brett, an advocate for public lands and differently-abled access, is assisted by a wheelchair after a life-altering climbing accident. Here's how the athlete maintains wellness, adventures, and strives to help others.
Otolaryngologist and head and neck surgeon Dr. Paul van der Sloot joined the Head and Neck Cancer Care Center at Sarah Cannon Cancer Institute at Swedish Medical Center in August. He treats head and neck tumors and specializes in transoral robotic surgery and microvascular reconstructive...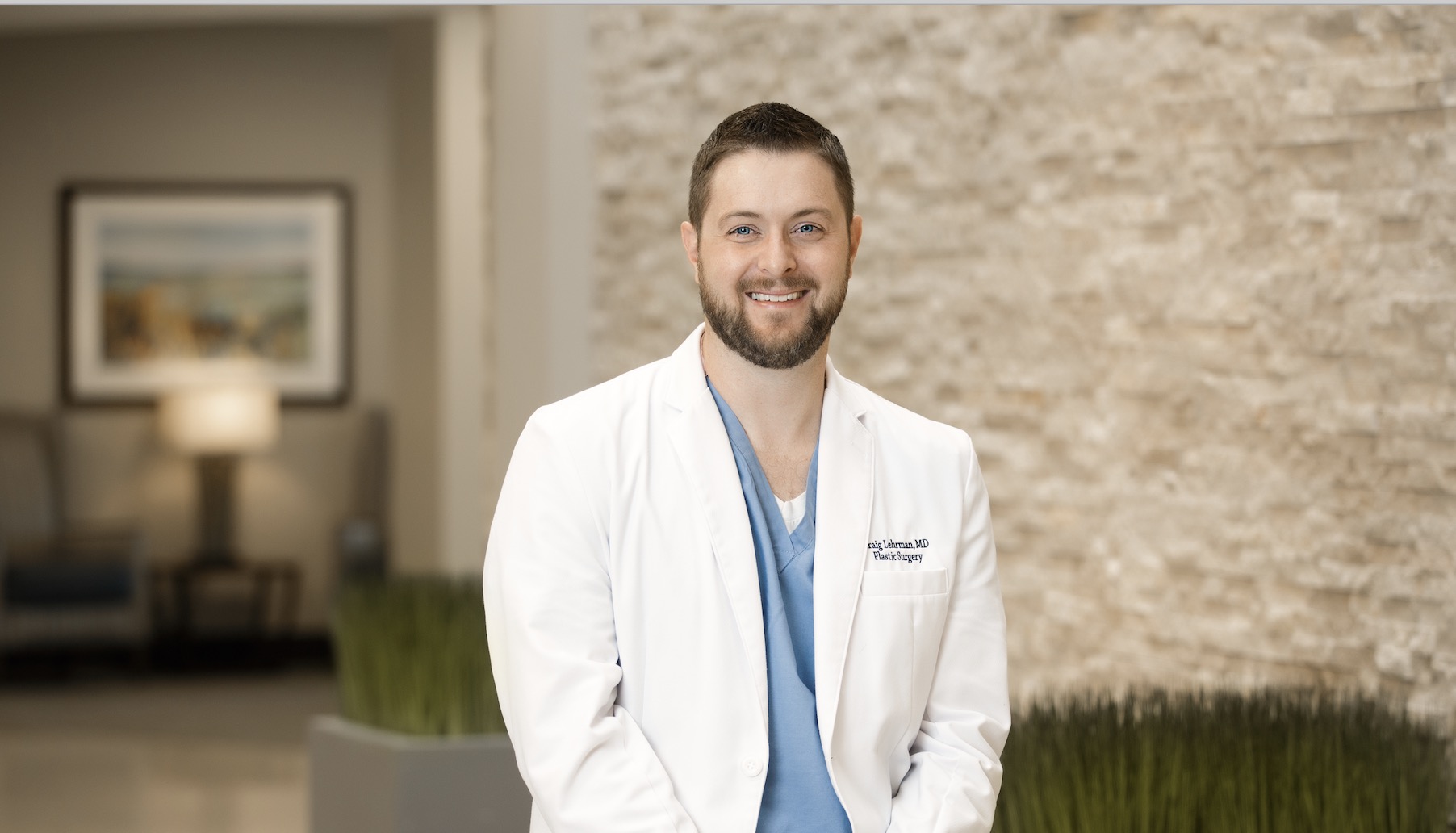 Plastic surgeon with The Hand and Reconstructive Center of Colorado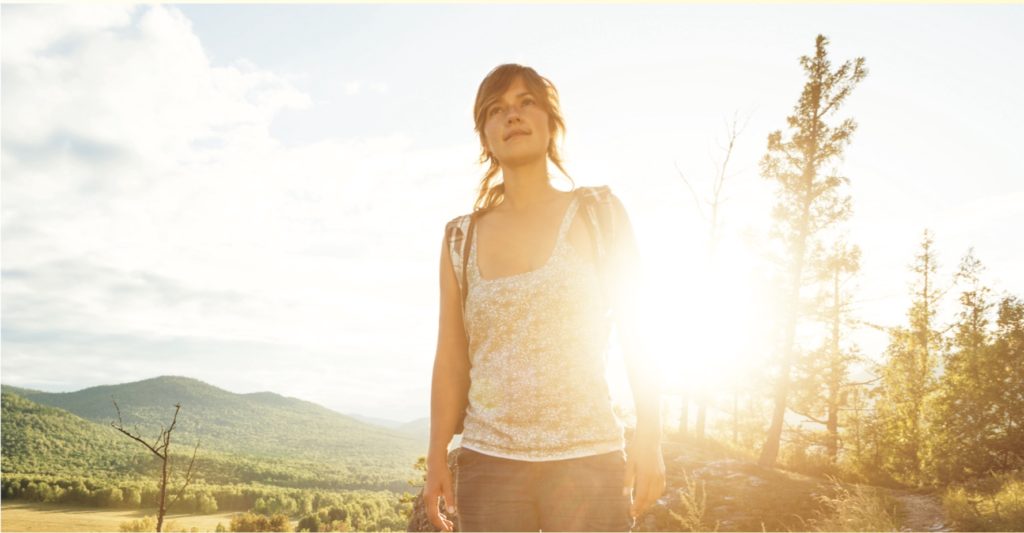 It was three months before her wedding when Julie Dugdale, a Denver-based writer, noticed an irritation near her nose that wouldn't seem to go away. She thought it might be a pimple and ignored it. When a little voice inside nagged her to see a dermatologist, she brushed it off. "I didn't...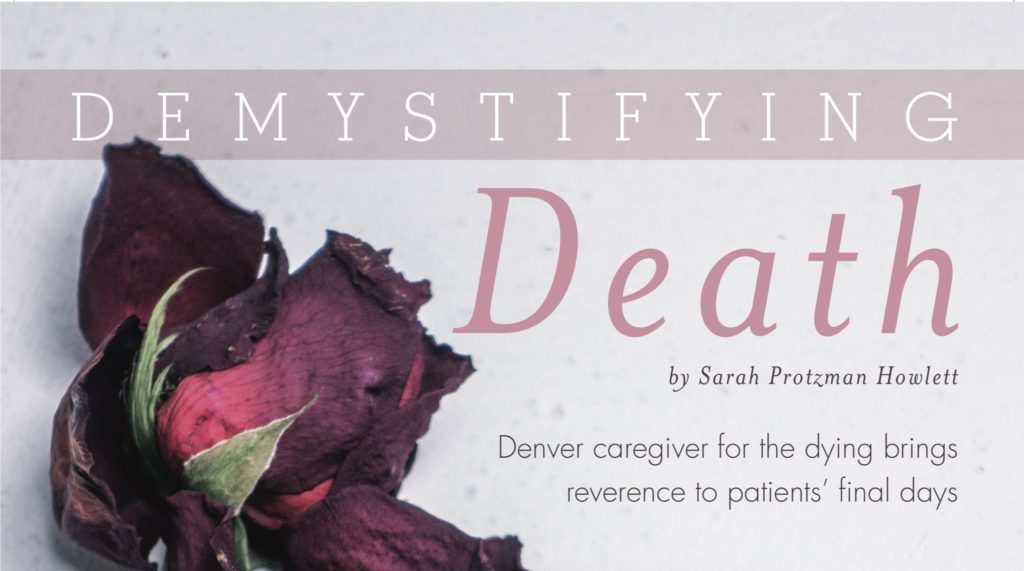 For Heather McGuire, death is a verb. When you're "deathing," she says, the process often feels like work — beautiful, sacred work. And yet, it's not something most of us are all that comfortable witnessing. McGuire, a certified death doula in Denver, stands lovingly in that gap....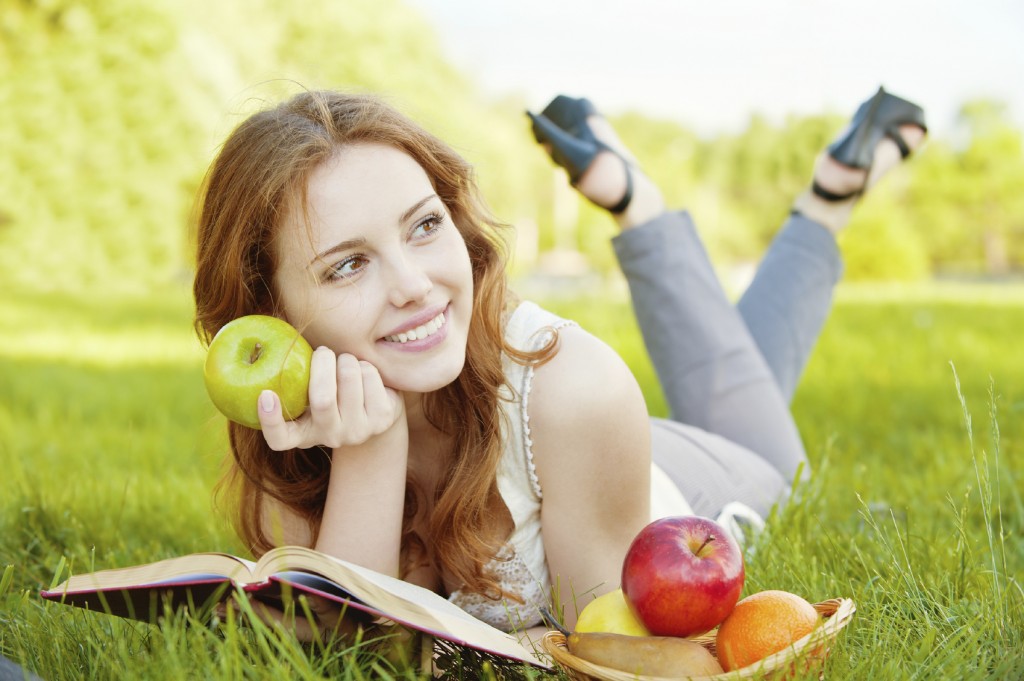 Many Coloradans have a deep passion for healthy eating: Our wellness-focused lifestyle has led to media attention, population growth and the lowest obesity rates in the nation. Denver-area experts caution that what begins as health consciousness is increasingly descending into a still largely...