Articles
For years, many men thought of erectile dysfunction (ED) — the inability to get and keep an erection firm enough for sex — as an embarrassing condition that needed to be kept a secret. And while that's changed, largely thanks to drugs that improve erectile function and the widely-played...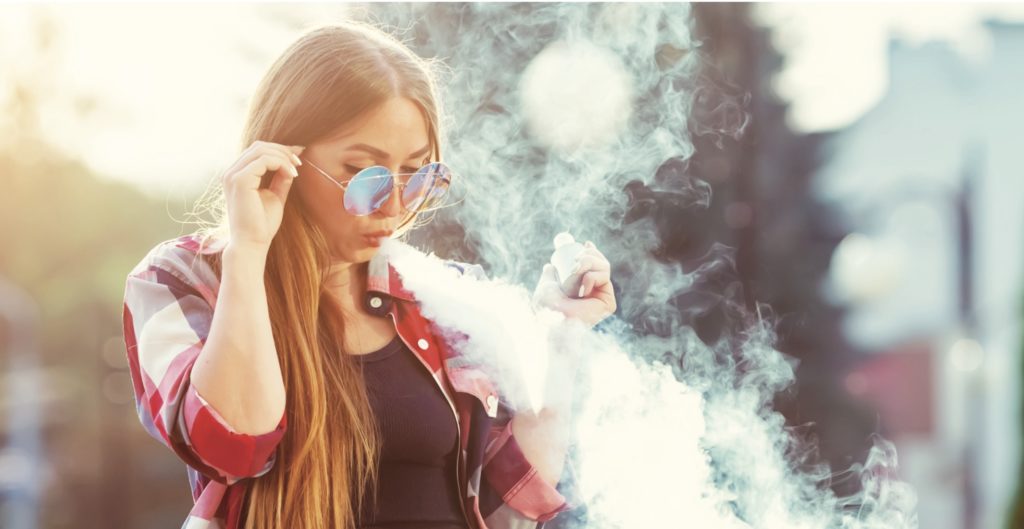 The good news: Smoking is losing ground. Only 7 percent of Colorado teens now smoke, down from a high of 25 percent in the 2000s, according to the 2017 Healthy Kids Colorado Survey tobacco data. But vaping? It's huge — and high schoolers' (mis)perception is that it's safer than...
Colorado's Erik Weihenmayer pioneers 'No Barriers' from whitewater to ice and rock. 
Nutritional deficiencies could be a factor in your sleepless nights, but experts say see a specialist before you start popping pills.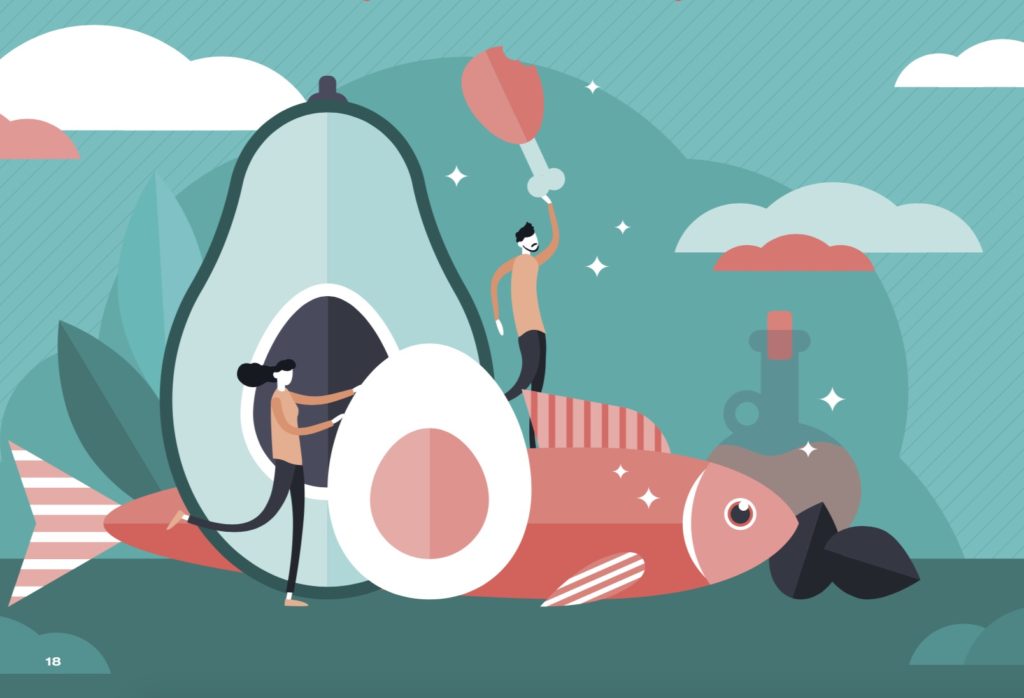 What you need to know to figure out if one (or both) is right for you.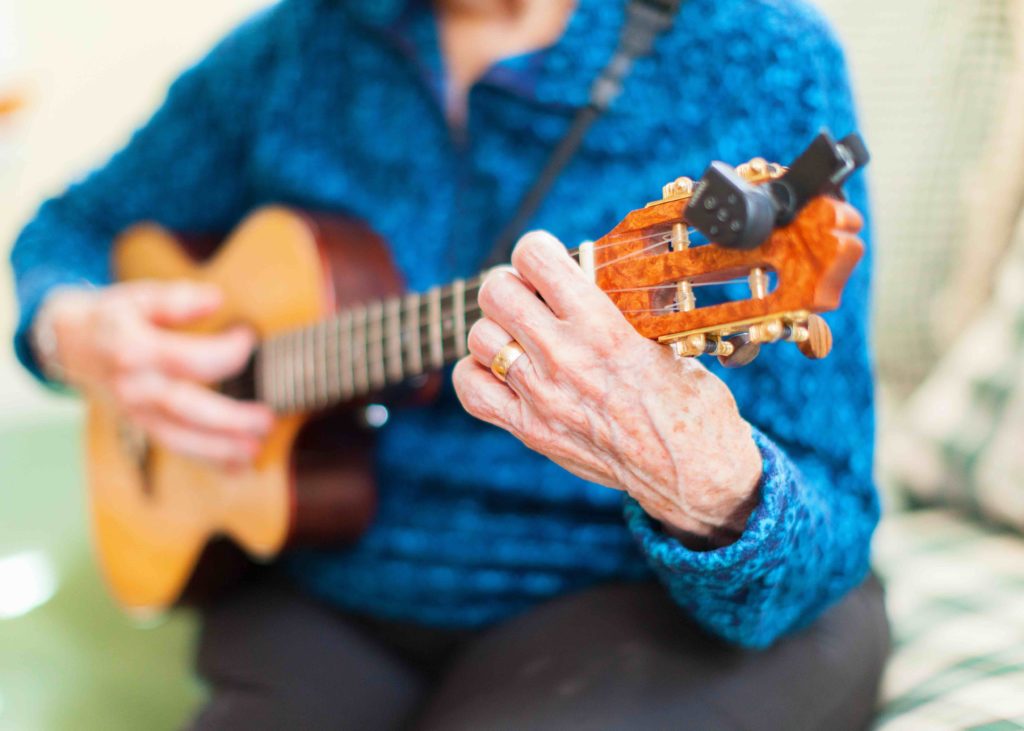 "Music hath charms to soothe a savage beast, to soften rocks, or bend a knotted oak." The late-17th- century poet and playwright William Congreve had it right. But music — especially playing music — is good for the brain, too.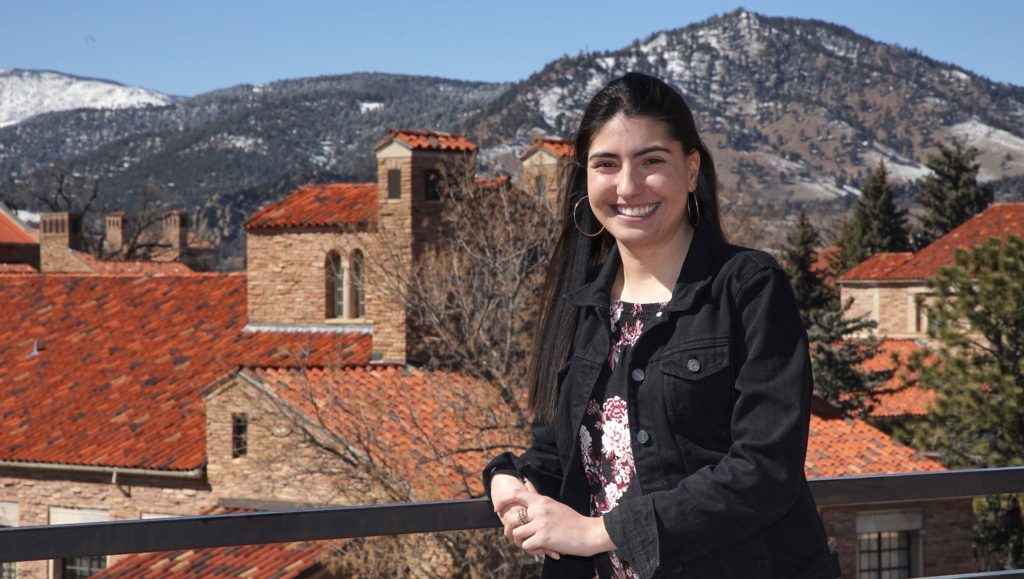 Colorado's Sofia Montoya talks surgery, overcoming obstacles and adulthood
Helps Wyoming Rancher Thrive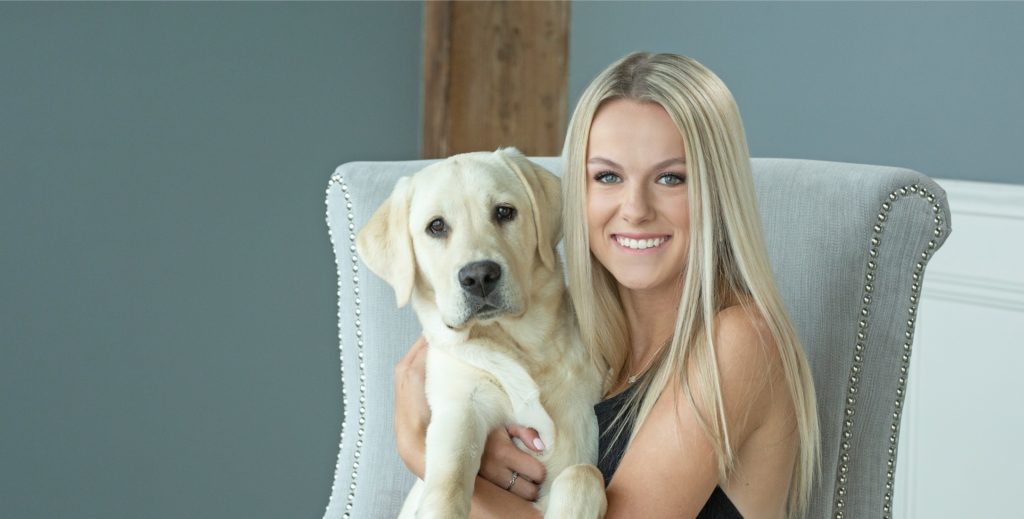 Sydney Potkanowicz started experiencing hip pain at the young age of 12. "It felt like my hip joints were slipping in their sockets. It was a constant painful, uncomfortable feeling," she says. Sydney's mom blamed growing pains, puberty and an active lifestyle for her daughter's aches. By...
Julia Neumeier is proactive about taking care of her health. The 78-year-old Aurora resident tries to keep her high blood pressure in check by exercising, eating healthy and taking prescribed medications. Despite these efforts, she's had three strokes in the last five years. The most recent one,...