Articles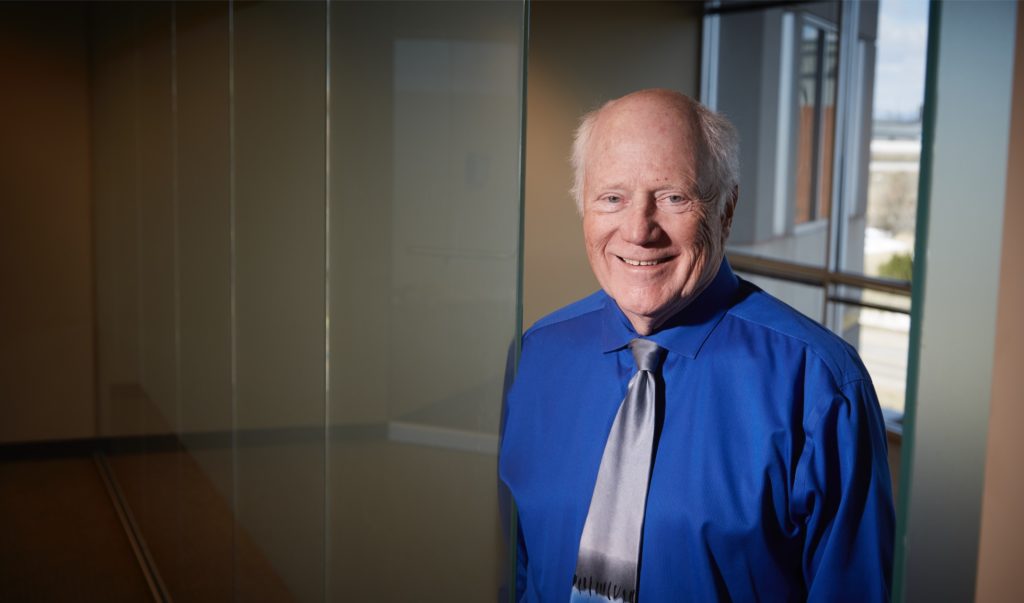 Approximately one in eight couples has problems getting or staying pregnant. Infertility problems can be heartbreaking. As one of Denver's pioneers in fertility care, Dr. Bruce Albrecht of Denver Fertility Albrecht Women's Care helps to create families.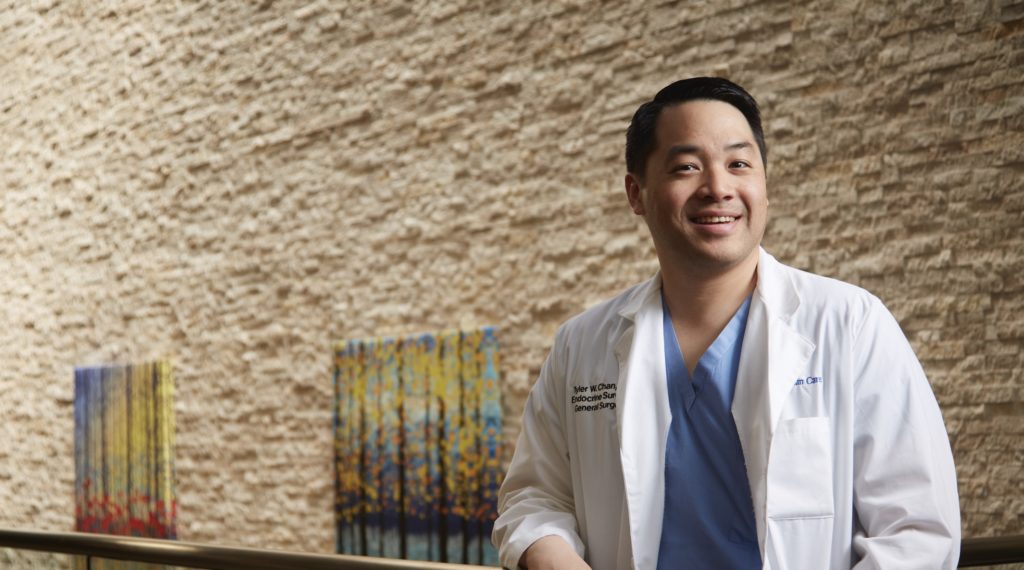 Endocrine surgeon with The Medical Center of Aurora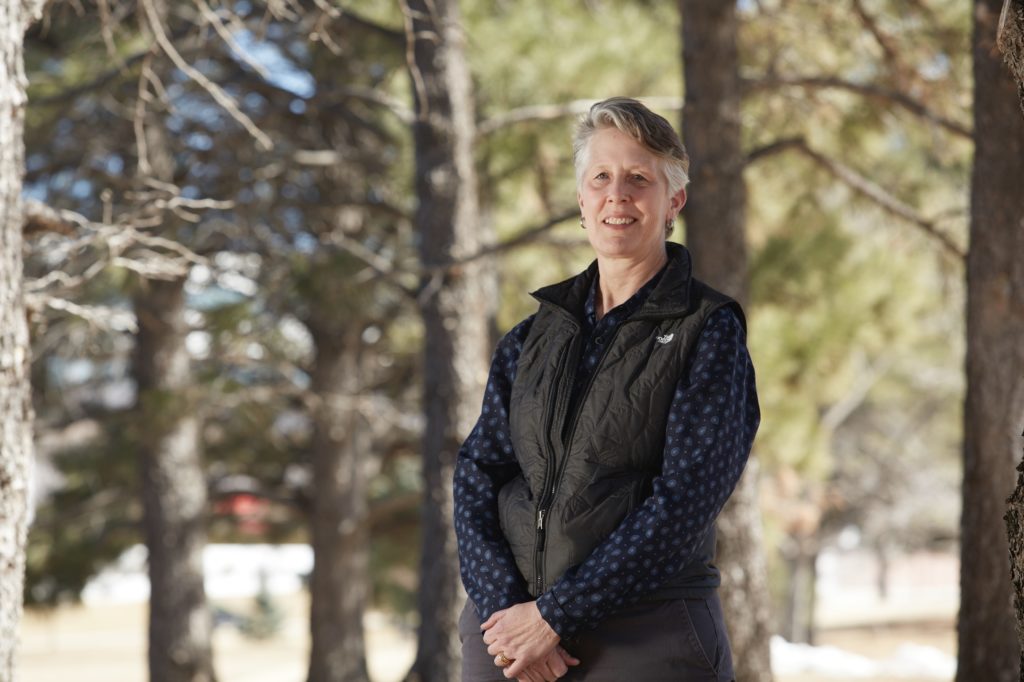 If you or a loved one is diagnosed with a debilitating illness, you may need help managing the disease and treatment side effects and planning for end-of-life care. The compassionate team of experts at Agape Healthcare can help. Agape provides palliative and hospice care throughout the metro-Denver...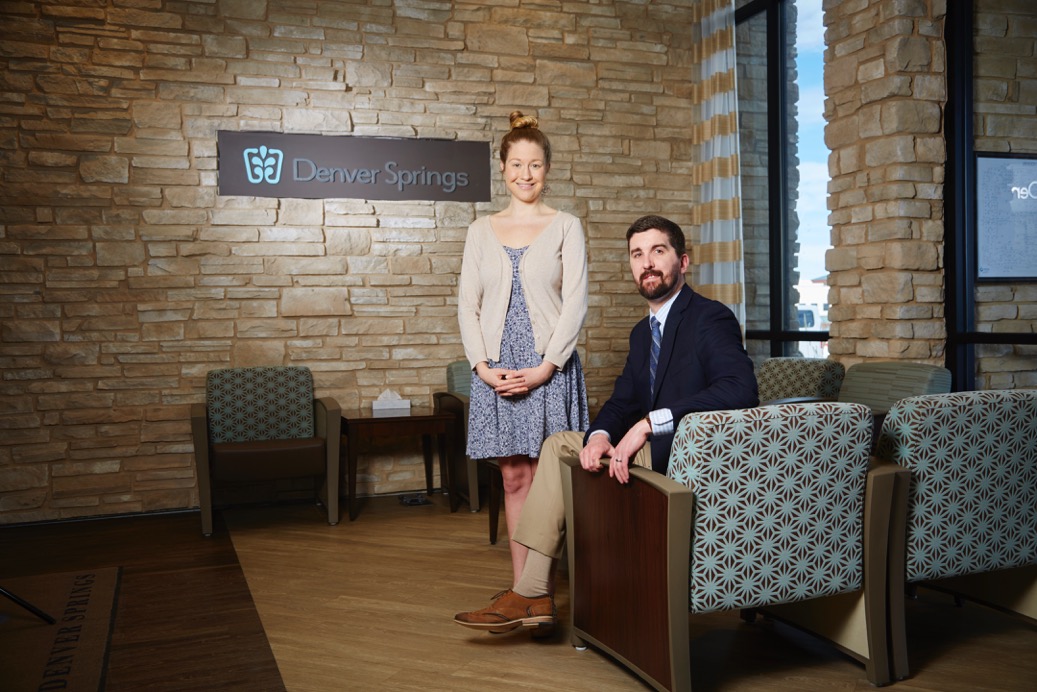 Struggling adolescents and their families are finding help and hope at Denver Springs. The Englewood-based behavioral health center opened in July 2017 and provides services for anyone ages 12 and older. A separate outpatient clinic for adolescents is slated to open in July in Parker. Here's a...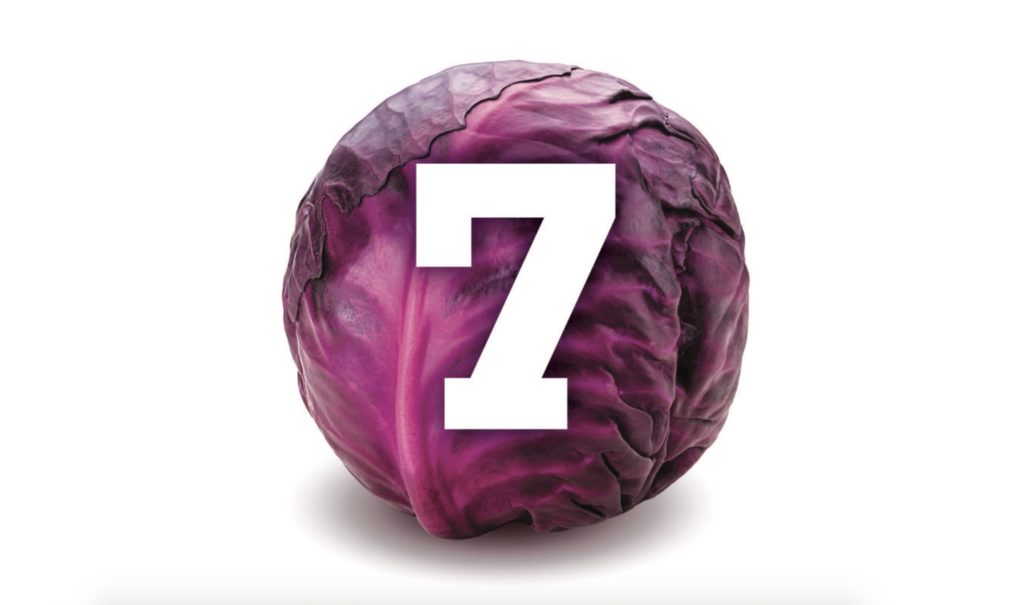 Let's face it: Most of us race through the grocery store, checking foods off our go-to lists to make our go-to meals. Even when we have more time — say, we're strolling around the farmer's market — it's not likely we'll pick up a fruit or veggie we've never eaten or cooked before.

Thinking about giving up all animal products? Read this advice first to avoid pitfalls.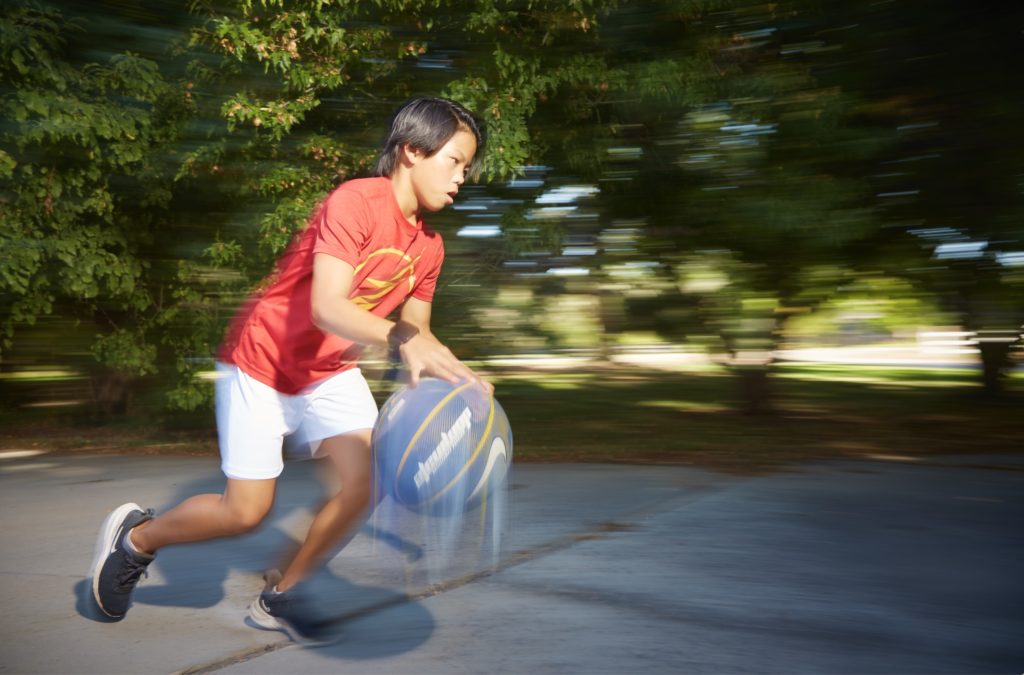 Hazel Mills was 6 years old when she first enrolled in a recreational gymnastics program. With her small frame and muscular build, she excelled and moved up quickly through competitive programs. As a level 3 gymnast, Hazel started out practicing three days a week for three hours per session. By...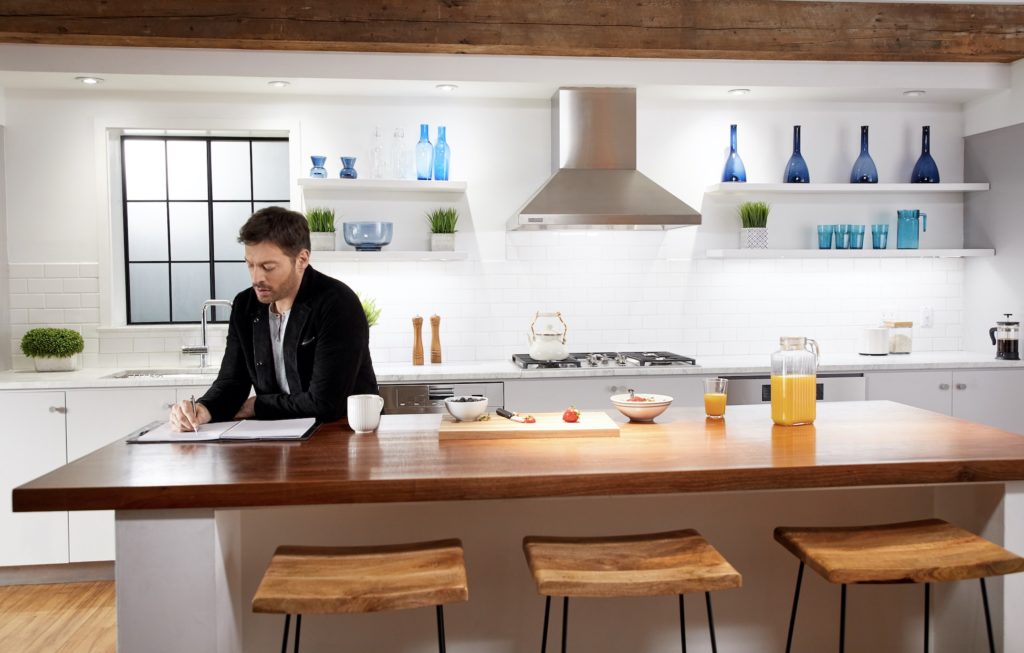 If you're 50 years old or around that age, or you've been putting off getting a colonoscopy, read on. There are alternative colon cancer screening options that are less-invasive and less-complicated than the colonoscopy.
When to Visit the ER and What to Do Before You Go
"Teen Suicide Is Soaring." "More Kids Are Attempting or Thinking About Suicide." These are a couple of the chilling headlines that appeared in newspapers and magazines in recent months.