Features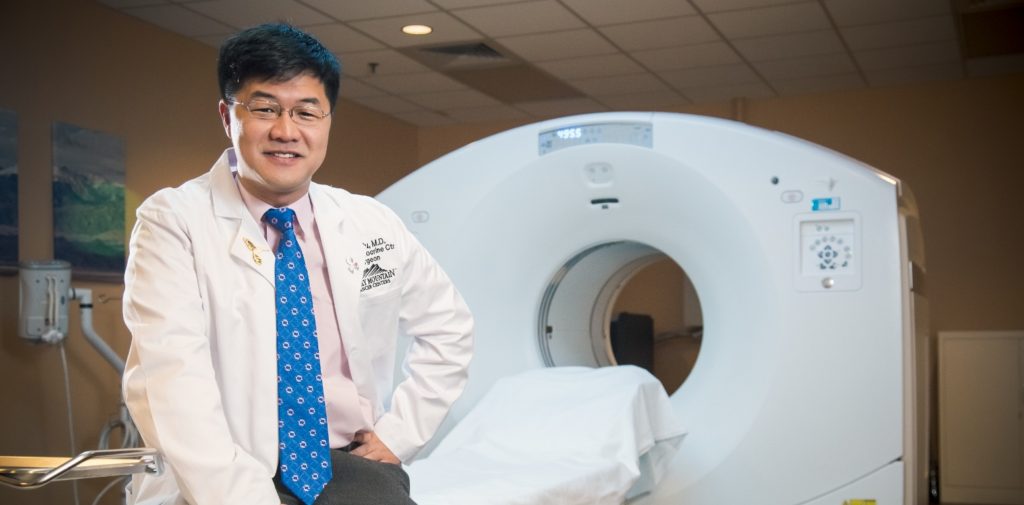 Neuroendocrine Tumor Surgeon
Dr. Clark Walker | Ear, Nose, Throat and Neck Surgeon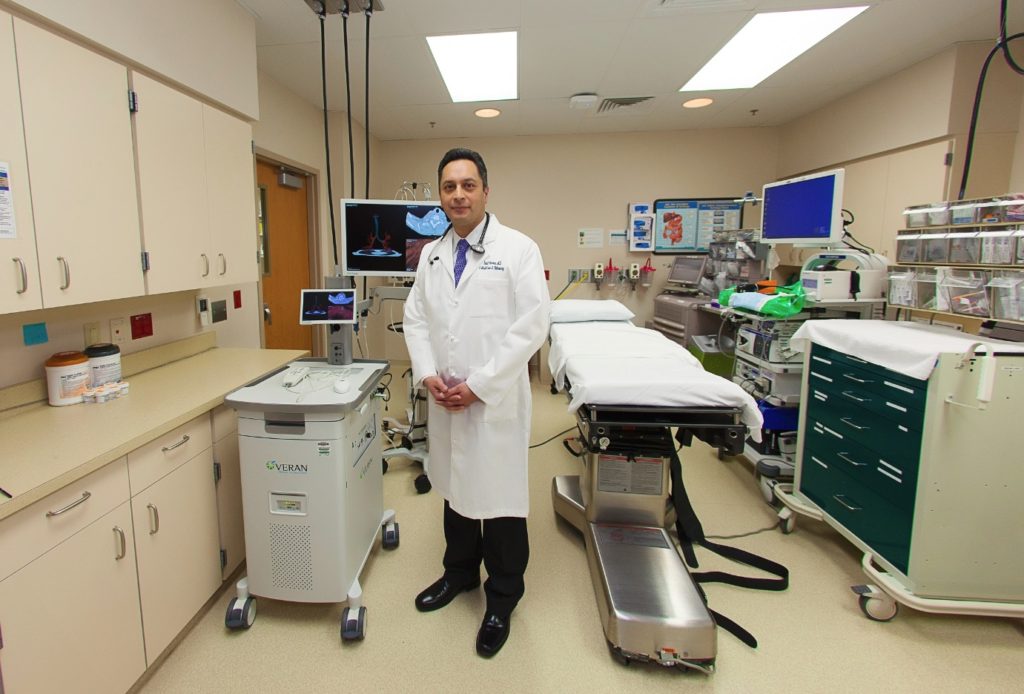 Sky Ridge Screening and Diagnostic Programs Help to Save Lives of Lung Cancer Patients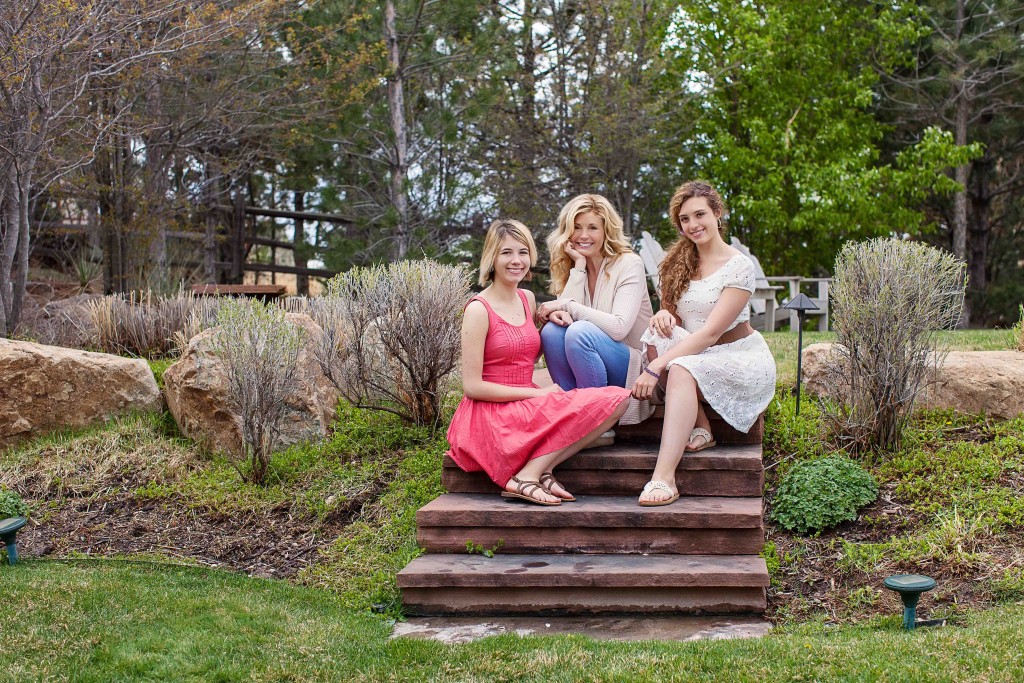 Aigner Clark daughters offer a peek into family life with 'mompreneur'
Ancient art of bonsai offers patients lessons in gardening, life
Knowing signs of trouble with male gland can help women encourage prevention
I sat cross-legged on the charcoal-colored wool blanket, another wrapped around my shoulders, with my hands cupped for warmth in my lap. The roofed, open-air temple was encased in darkness as the five of us gathered around the 5-by-5-foot fire pit at 5 a.m. Logs of lodgepole pine kindled and came...
Expert care, positive attitude guide brain-tumor patient
Da Vinci System Moves Into More Surgical Specialties at P/SL
Cancer seems to have a way of deeply invading the lives of those stricken by the disease. And often, the treatments aren't much friendlier to patients. But some recent advances in cancer treatment are helping, including some effective, minimally invasive cancer procedures performed today at Sky...