Ask The Doctor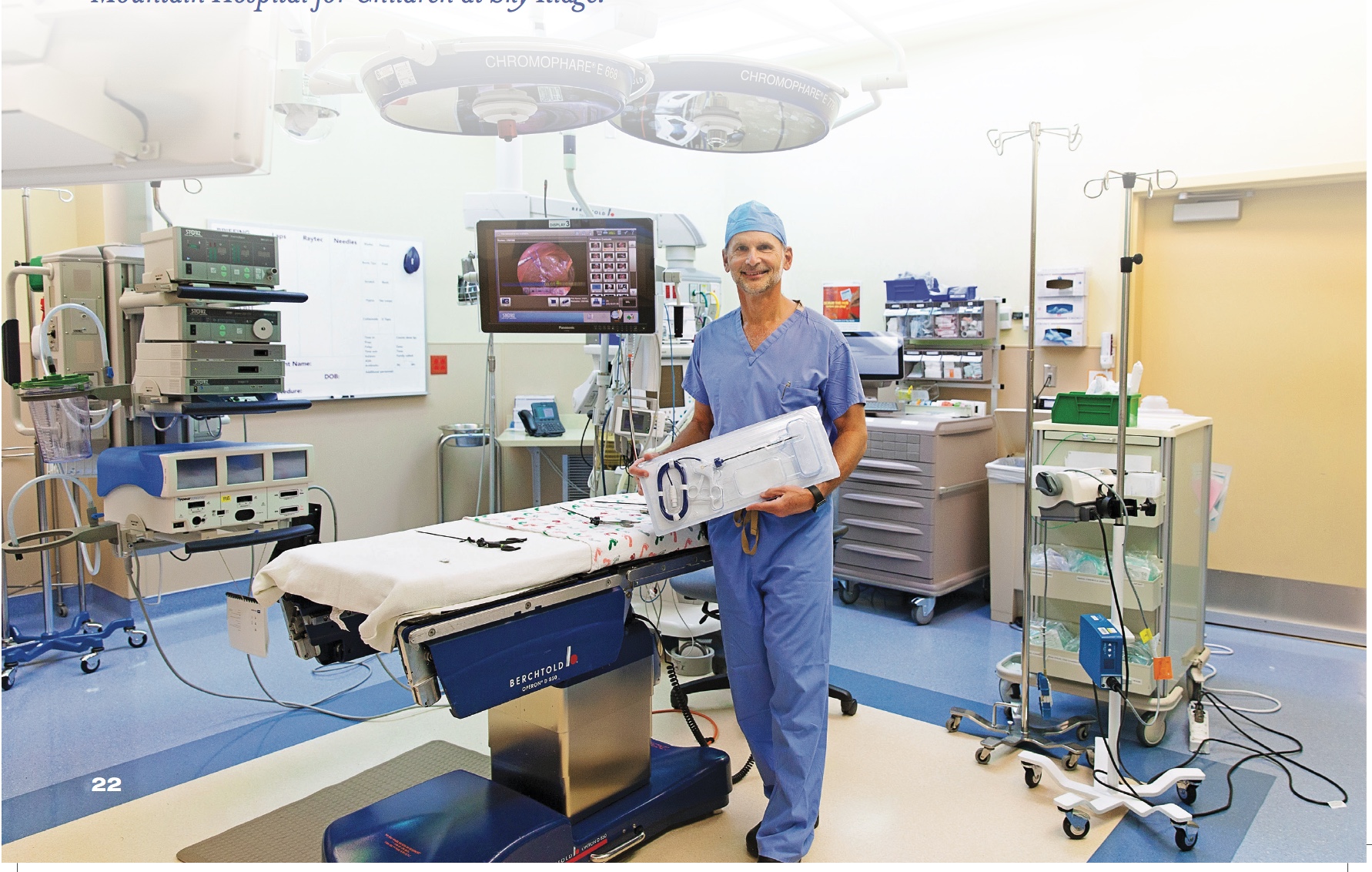 Pediatric Minimally Invasive Surgery Offers Big Benefits
With the direct anterior approach, the surgeon utilizes an interval between muscles, retracting them without detaching or cutting through them to expose the bony anatomy of the hip. As such, the direct anterior approach has been promoted as a "muscle sparing" approach, in contrast to other...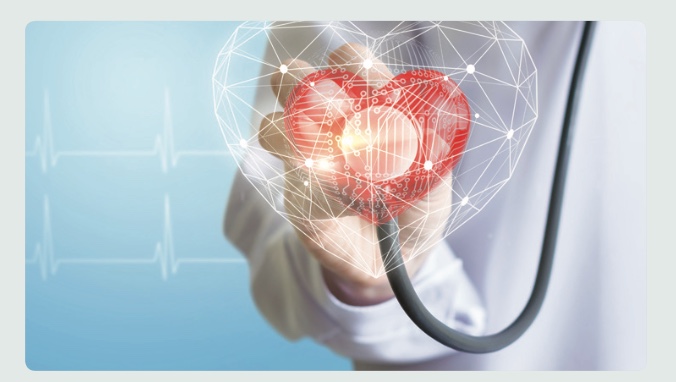 Yes, women can have a broader range of symptoms signaling a heart attack. Since cardiovascular disease is the number one cause of death in women in the U.S. and it kills more women than all cancers combined, it's important that you and others (medical professionals included) become familiar with...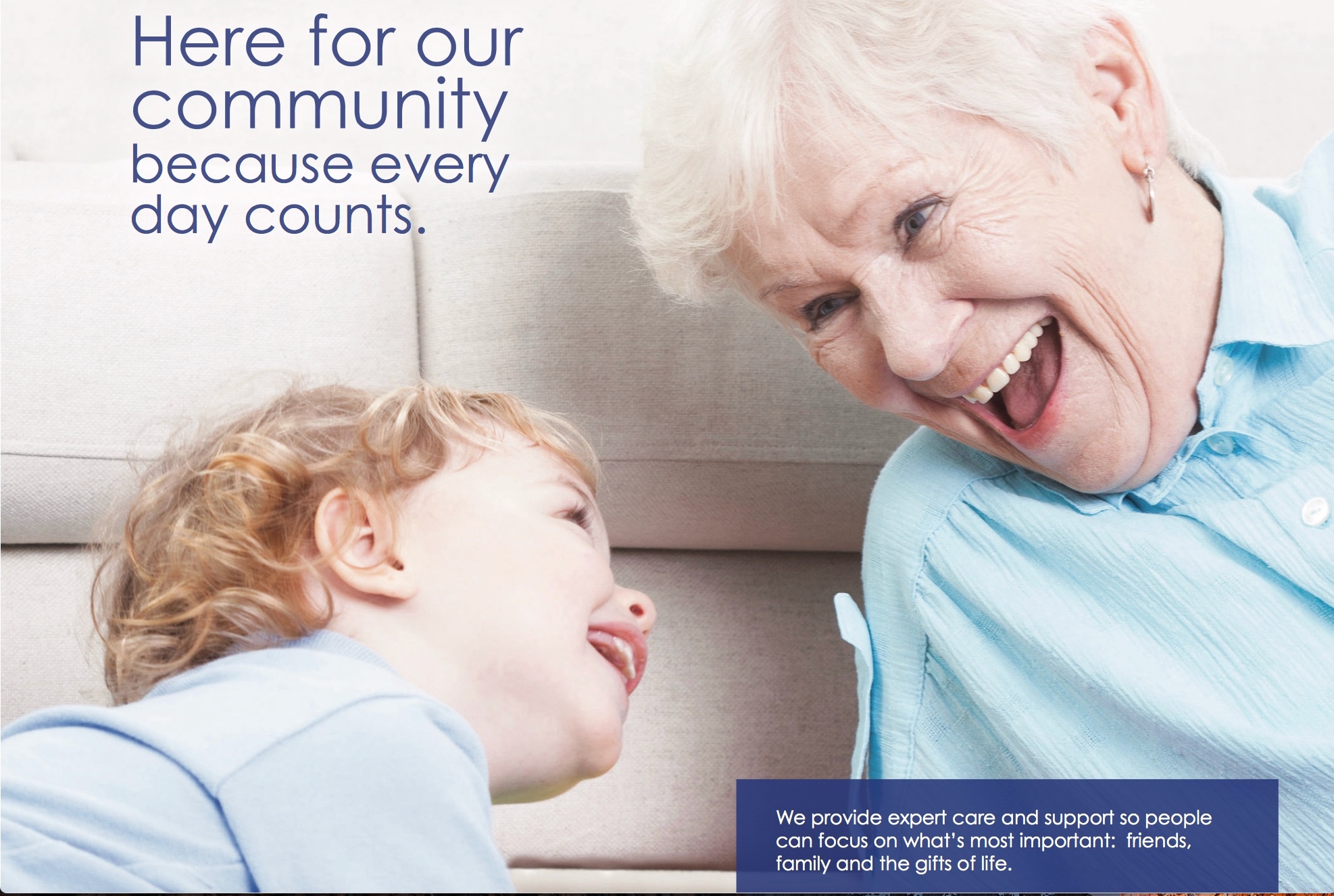 Palliative (pal-lee-uhtiv) care is specialized medical care for people of any age living with serious diseases or chronic serious illnesses.
I've been dealing with varicose veins in my legs long enough! What are my options?
Perspiring Profusely? Don't Sweat It. There is a Safe, Permanent Treatment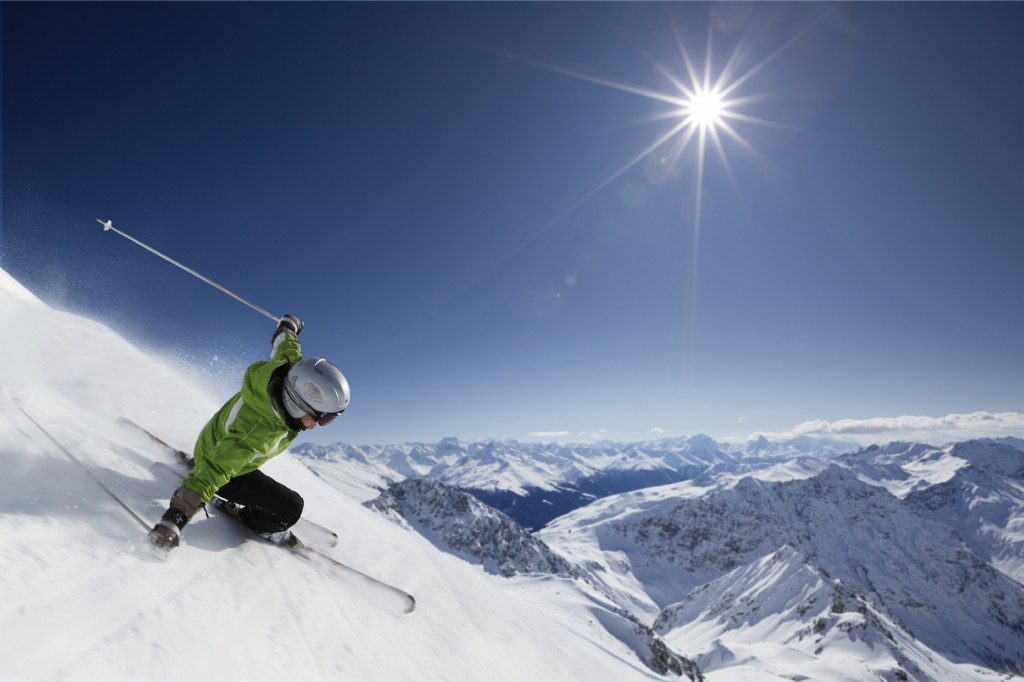 I hurt my neck in a skiing accident this year. How do we determine whether my persistent neck pain and limited range of motion can be treated through non-surgical care, minimally invasive spine surgery, or, motion preservation disc replacement?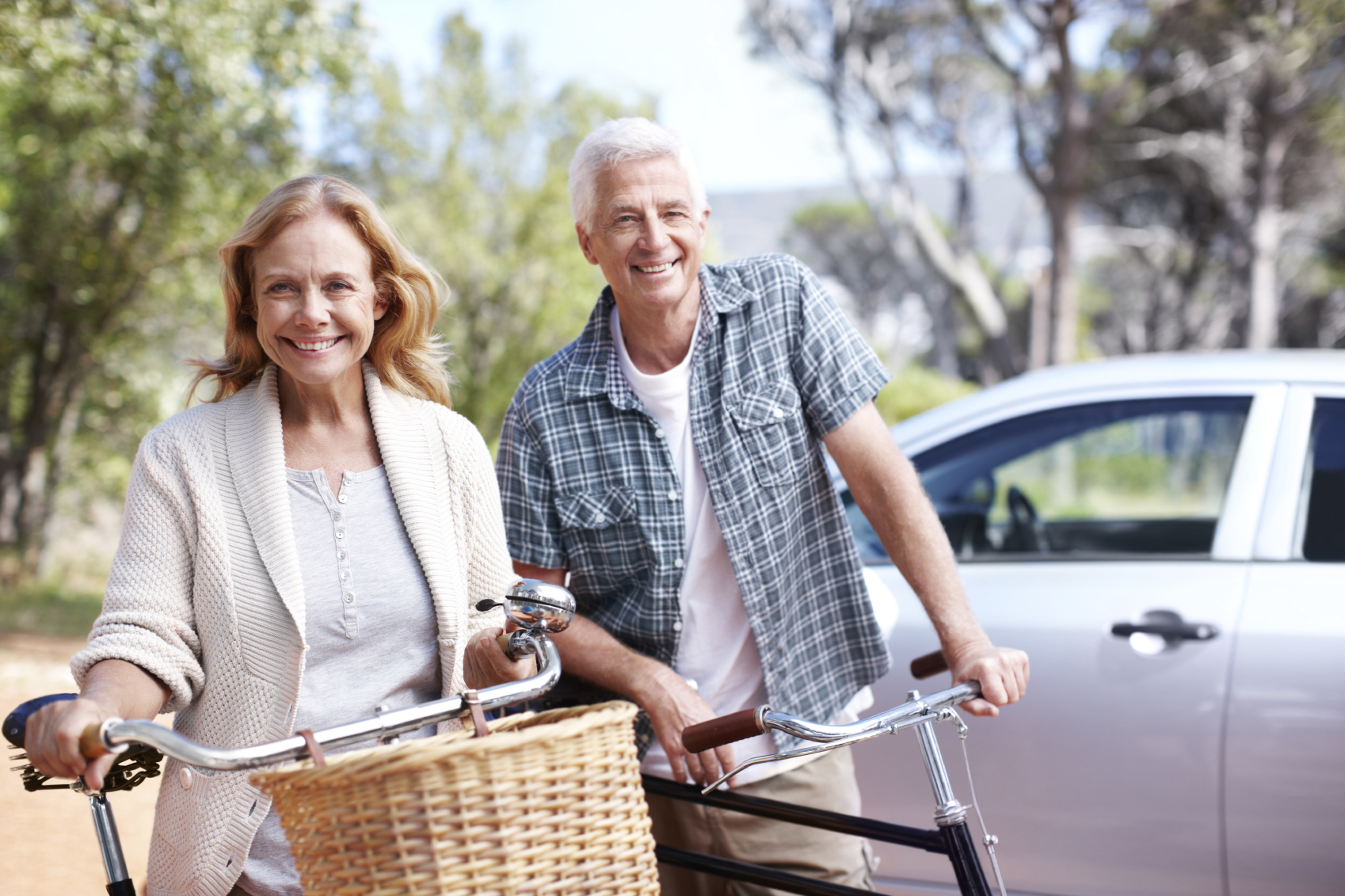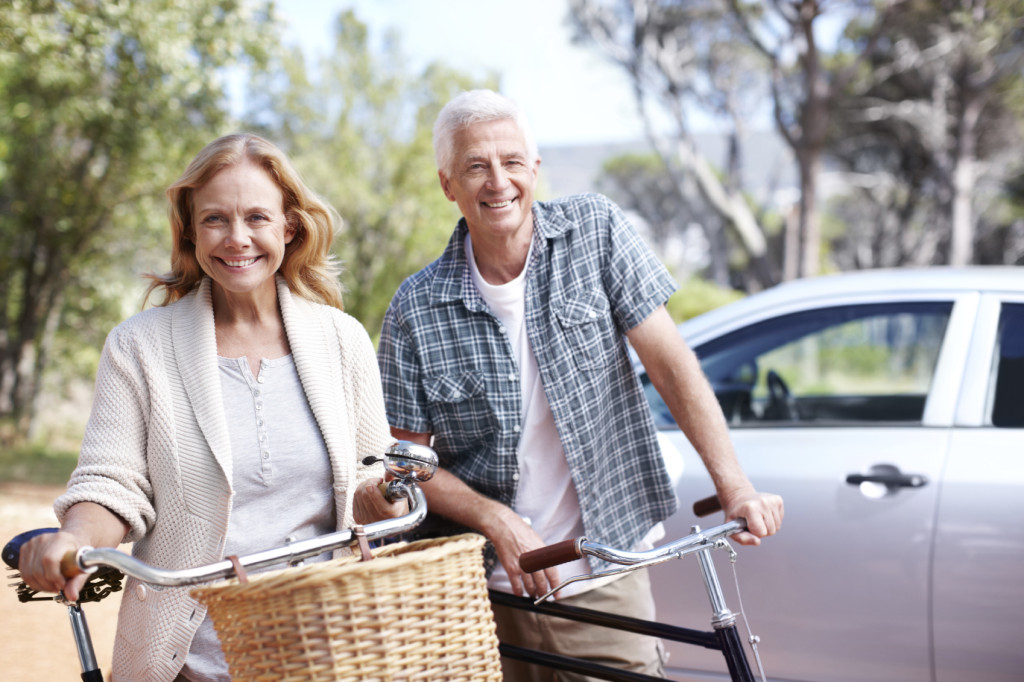 What is Pelvic Organ Prolapse? Is it something I should worry about? What are its symptoms?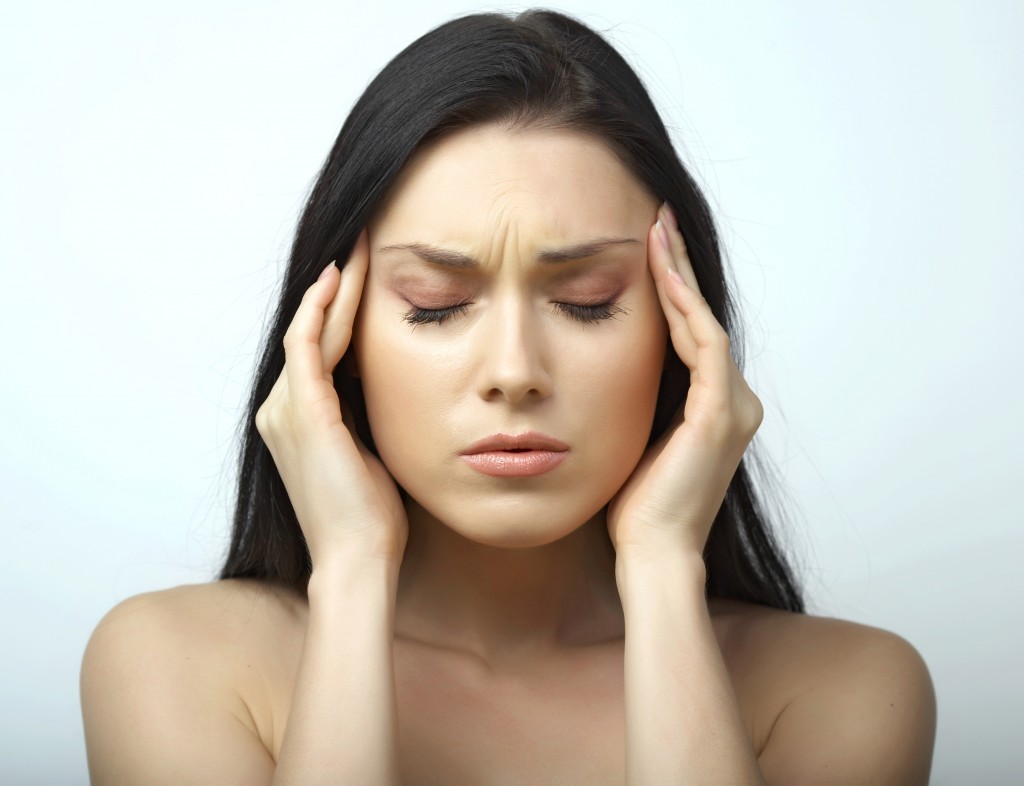 Could the pain relief medication I'm taking be worsening my migraine?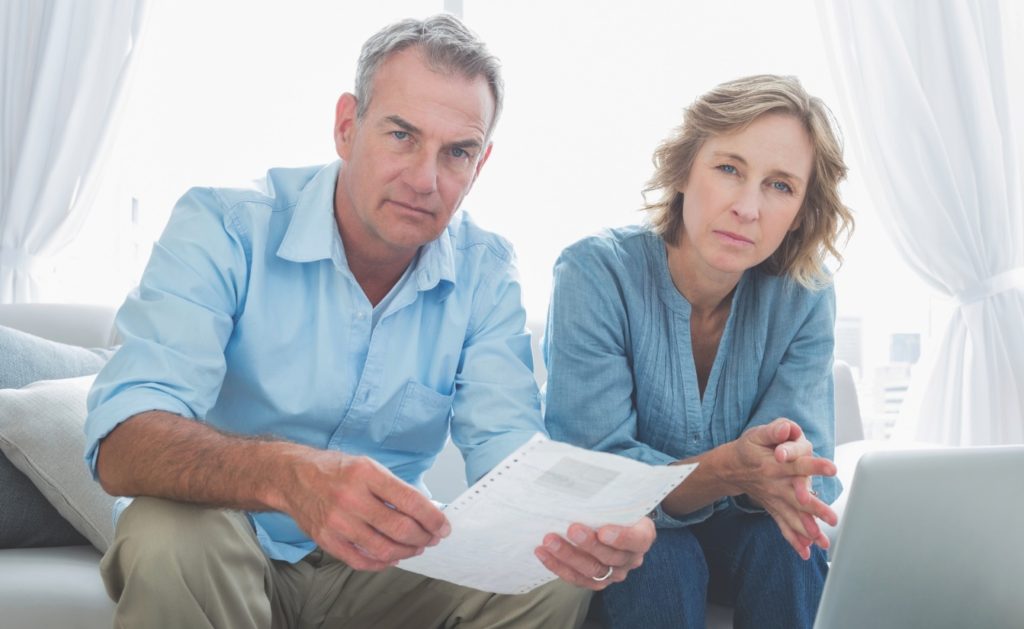 My insurance premiums, medication costs and hospital bills keep going up every year. Is there anything I can do to gain some control over this situation?