Bariatrics/Medical Weight Loss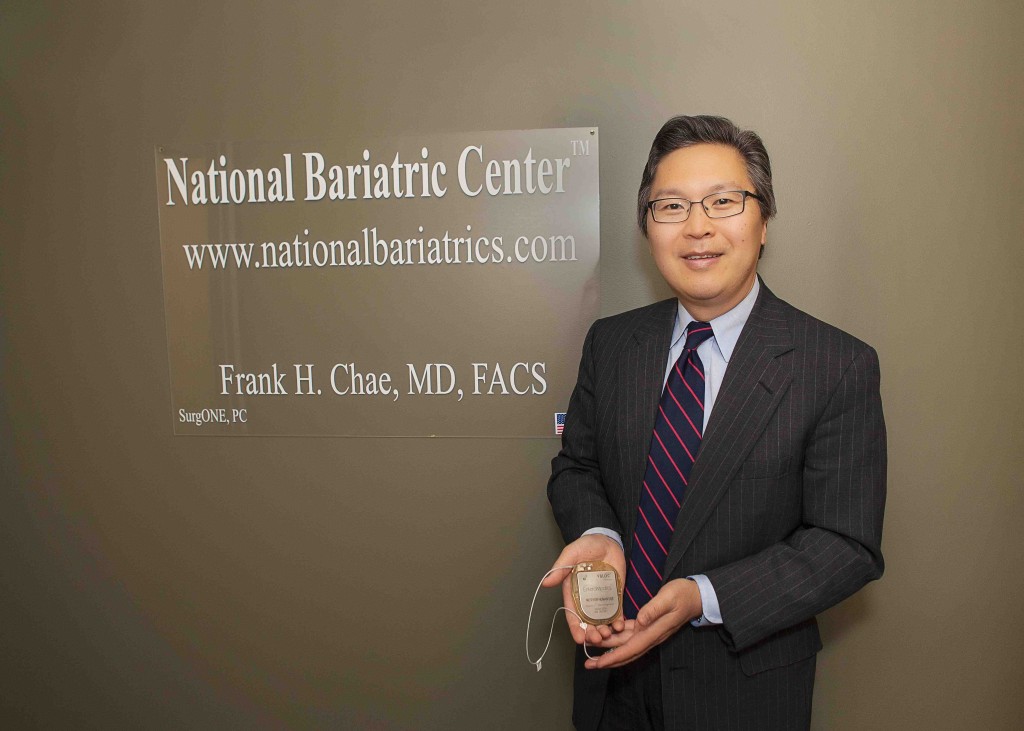 New technology's tiny electrical pulses signal weight loss for Sky Ridge patients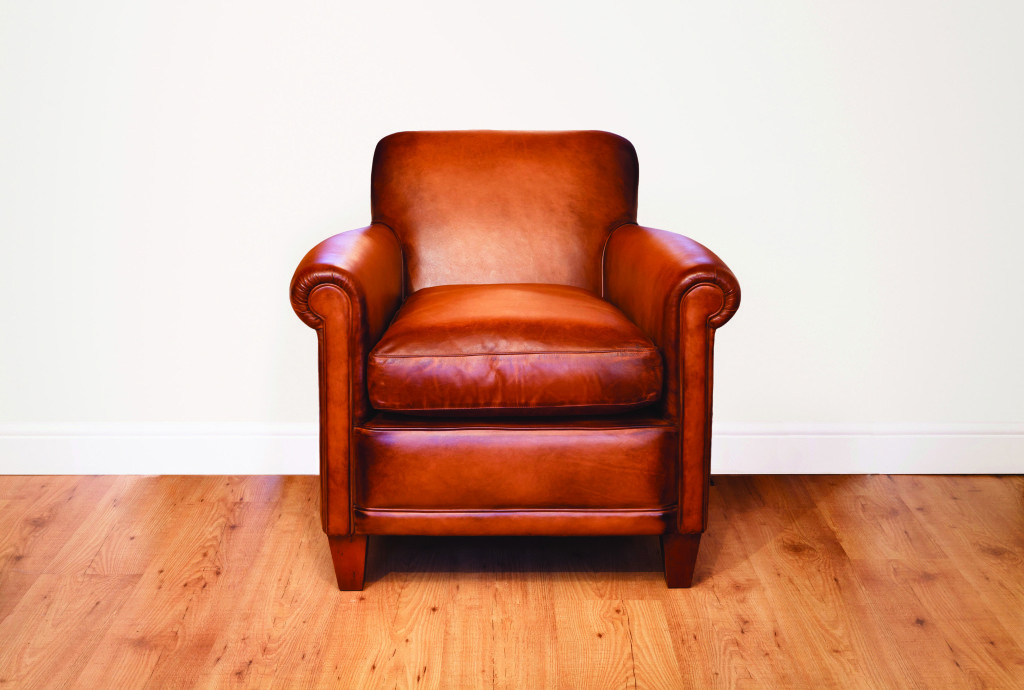 Experts warn of heavy health toll from "sitting-disease" epidemic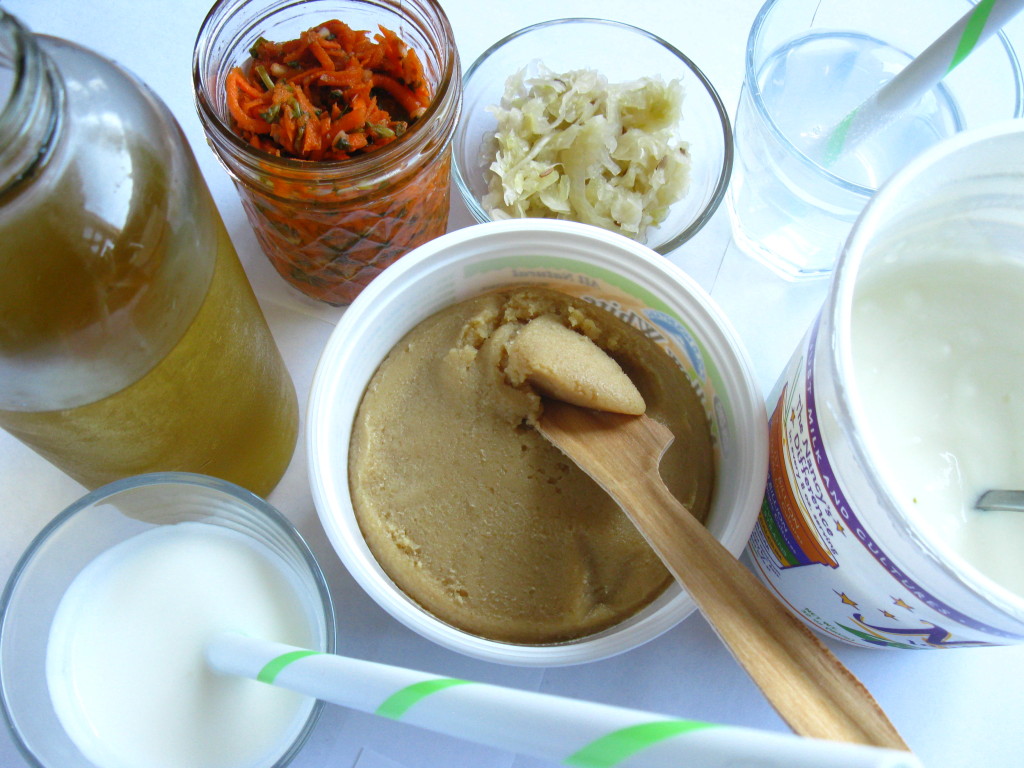 Fermented-foods trend brings beneficial bacteria to the belly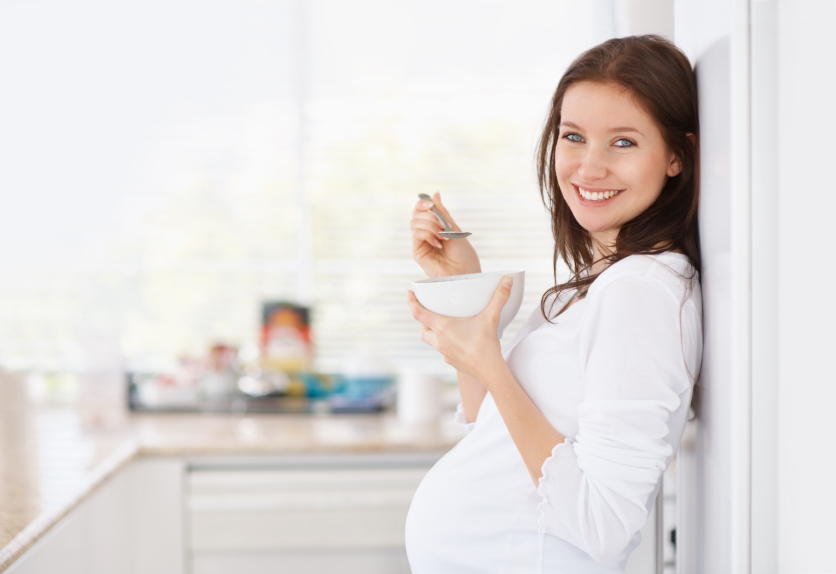 For moms-to-be, what they eat, gain can set baby up for life of obesity, disease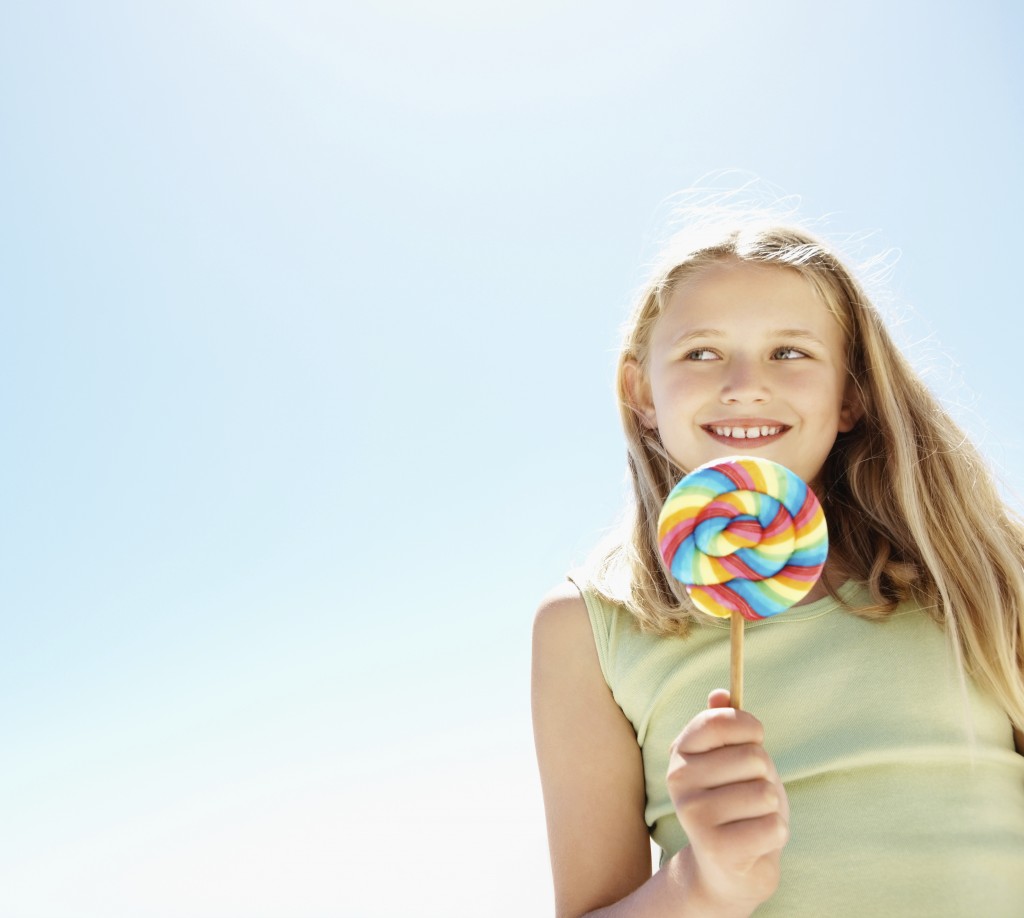 Four-year-old Joaquin Jimenez picks up a juice box at the store, turns it over and pretends to read the label. "Mommy, this has too much sugar, so we can't have it," he says, mimicking his mother, Celestina Jimenez. "He's learning it's not a free for all with his diet," his mom tells an observer.
There comes a time when flaunting six-pack abs loses priority, but that's no excuse to let your stomach muscles go. In fact, it's more important than ever, as we age, to build a strong core.
Never mind T-shirts and key chains. On your next vacation, why not make a smaller waistline, less stress or a rejuvenated outlook on life your souvenirs? Face it: Planning and taking trips are often more taxing than a stressful work week (think crammed itineraries, culture shock and pressure to go,...
Coconut milk is customarily found in cuisines from the tropics – including Southeast Asia, the Carribean, coastal Africa and India – locations where coconut trees thrive. The thick, sweet liquid is frequently used to balance the heat in spicy curries and soups. But, it is also used to make...
Avocado is one of nature's wondrous foods. Native to Mexico, it originated there as a wild variety sometime between 7,000 and 5,000 B.C. Today, avocado's rich and creamy flesh is consumed throughout the world and is considered a nutritional powerhouse by many health professionals.
Salt has been used to preserve food and enhance taste for centuries. It's also essential for balancing bodily fluids. But too much can lead to serious health conditions, like heart disease, stroke and kidney failure.