Cardiology/Vascular/Heart Health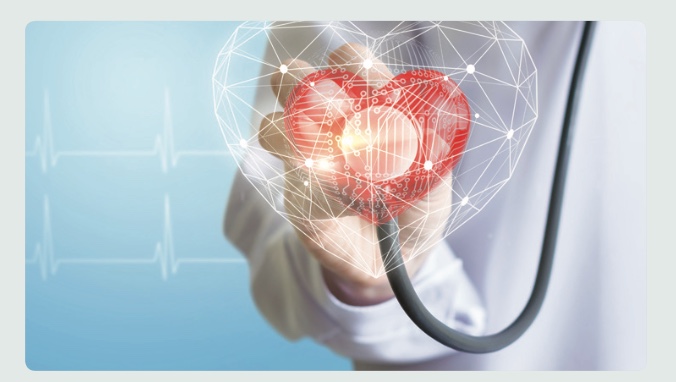 Yes, women can have a broader range of symptoms signaling a heart attack. Since cardiovascular disease is the number one cause of death in women in the U.S. and it kills more women than all cancers combined, it's important that you and others (medical professionals included) become familiar with...
I've been dealing with varicose veins in my legs long enough! What are my options?
Perspiring Profusely? Don't Sweat It. There is a Safe, Permanent Treatment
Sky Ridge Doctor Offers New Rare Treatment for Enlarged Prostate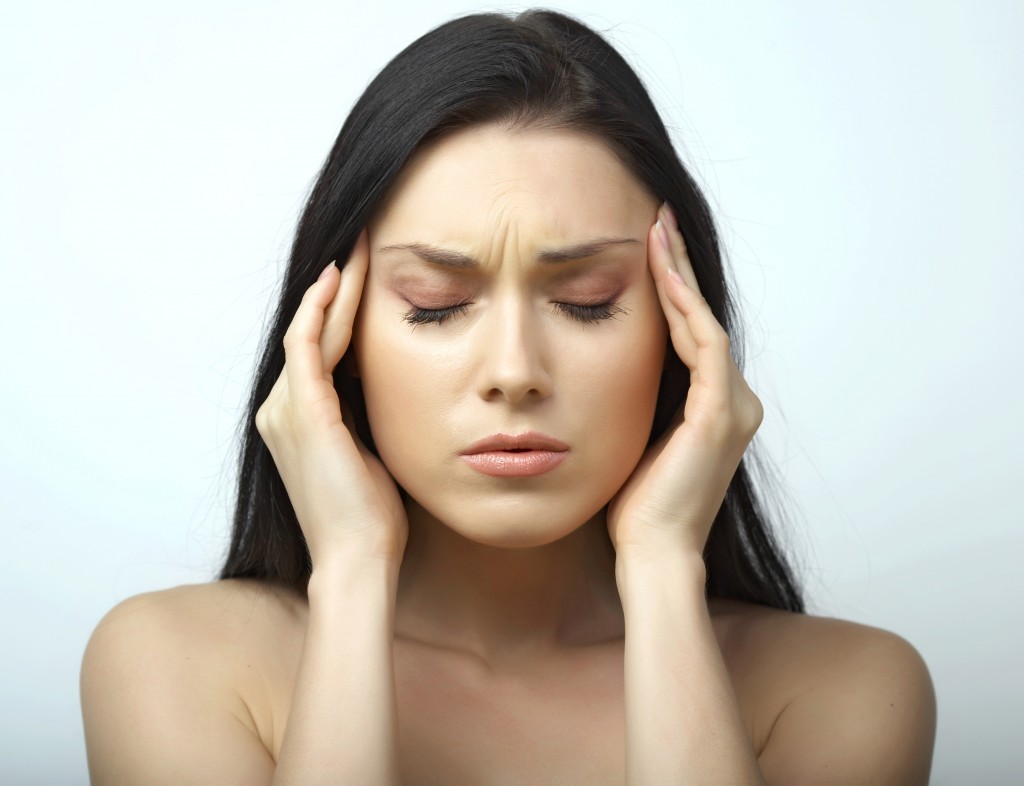 Pay Attention to Symptoms for Diagnosis
Modern Coronary Procedure at Sky Ridge Lets People Get Back to Their Lives Faster Than Ever
The coronary calcium scan, or heart scan, is a non-invasive imaging test that many cardiologists view as one of the best available tests, beyond typical risk factors such as cholesterol levels and family history, for measuring cardiac risk. In short, it helps patients assess their future risk of...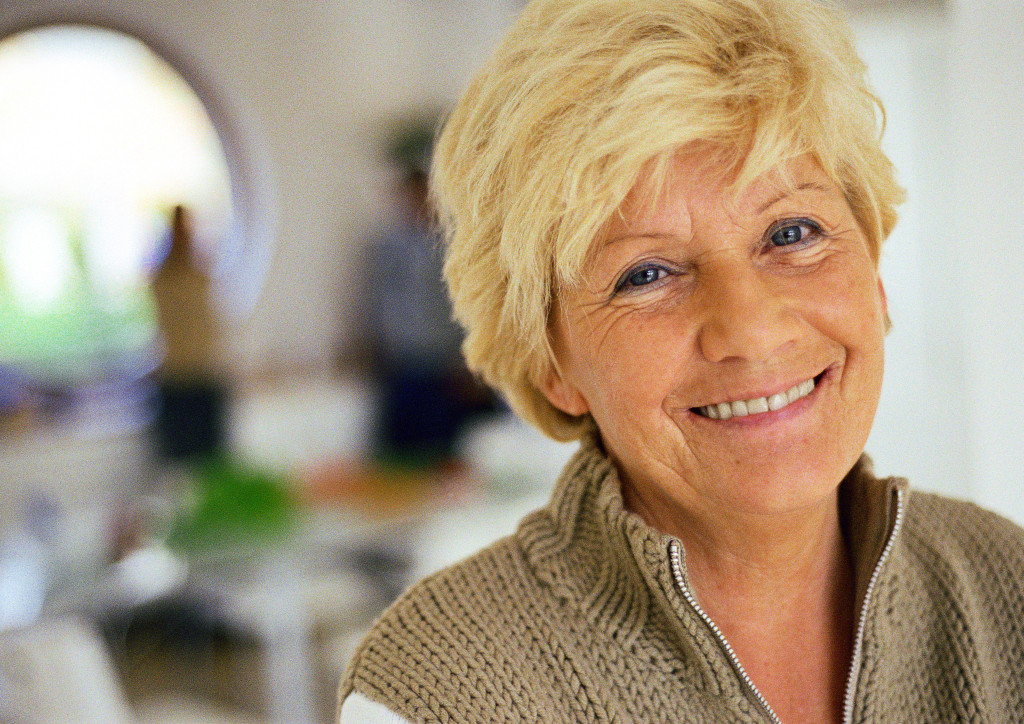 Aurora doctors offer minimally-invasive heart-valve replacement to otherwise option-less patients
Weight-loss seekers flock to Colorado for boot-camp vacations
Maintaining whole-body function and balance keeps Coloradans active, on their feet