Cardiology/Vascular/Heart Health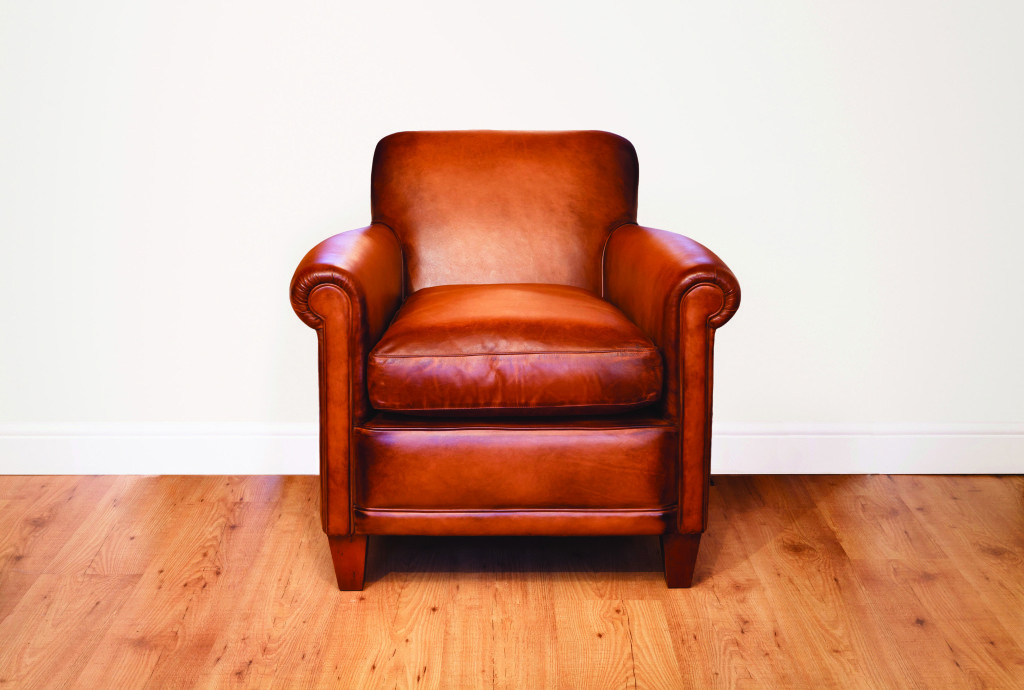 Experts warn of heavy health toll from "sitting-disease" epidemic
HealthONE breaking ground with treatments to fight A Fib,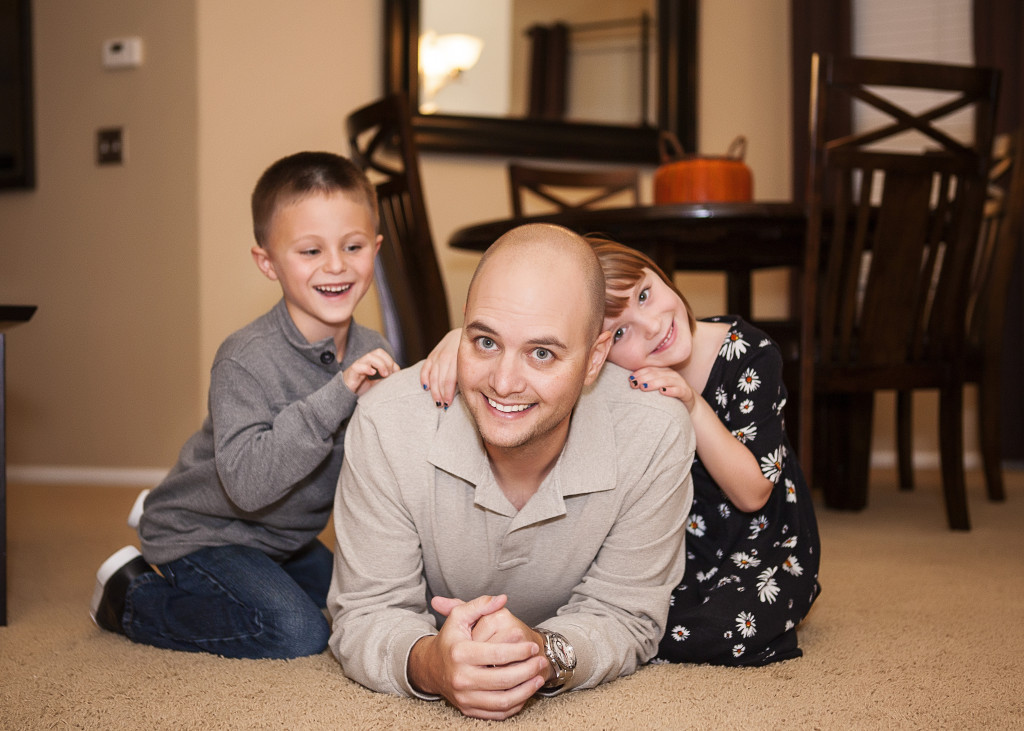 Detection plus surveillance can equal healthy lives for BAV patients
Board-certified, fellowship-trained interventional and endovascular radiologist at RIA Endovascular in Denver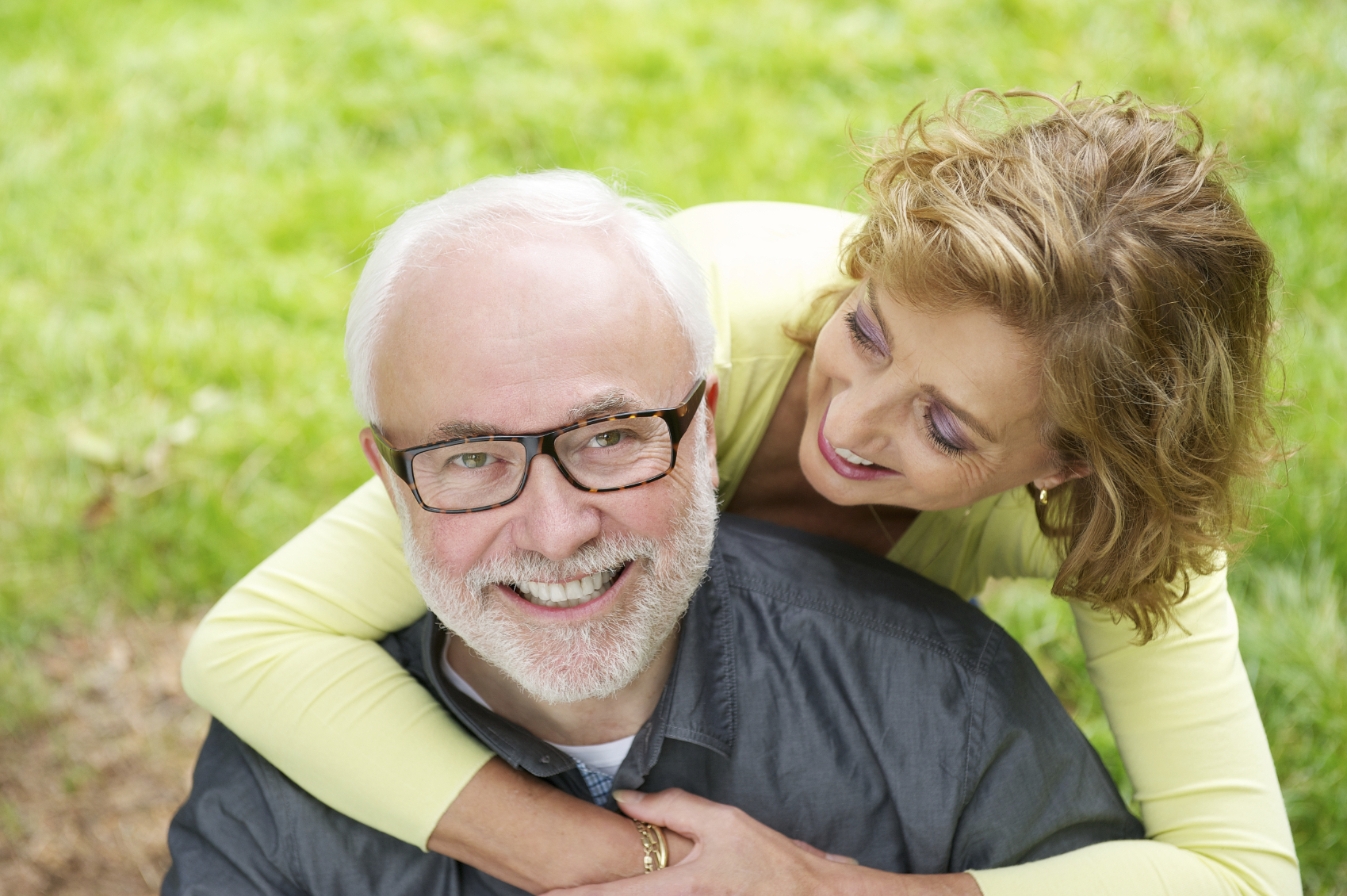 You know you're a baby boomer if you remember smoking behind the school, seeing Dean Martin get soused on TV and watching McDonalds go from 1 million to billions of burgers served. You also know you're a baby boomer if you fell into some of these bad habits that have come back to haunt you...
As with most victims, Ed Schreiber's peripheral artery disease snatched his ability to walk pain-free just as his lazy, strolling days of retirement lay ahead. But unlike many patients, the computer-software specialist saw his doctor at the first sign of the disease, boosting his chance of...
Heart disease holds the top spot for killing the most people in this country, and its grip remains rock solid. Every minute, it takes an American life, and it accounts for more than a quarter of Colorado's deaths each year. Below, with the help of Dr. Eugene Sherman, a cardiologist with The...
Avocado is one of nature's wondrous foods. Native to Mexico, it originated there as a wild variety sometime between 7,000 and 5,000 B.C. Today, avocado's rich and creamy flesh is consumed throughout the world and is considered a nutritional powerhouse by many health professionals.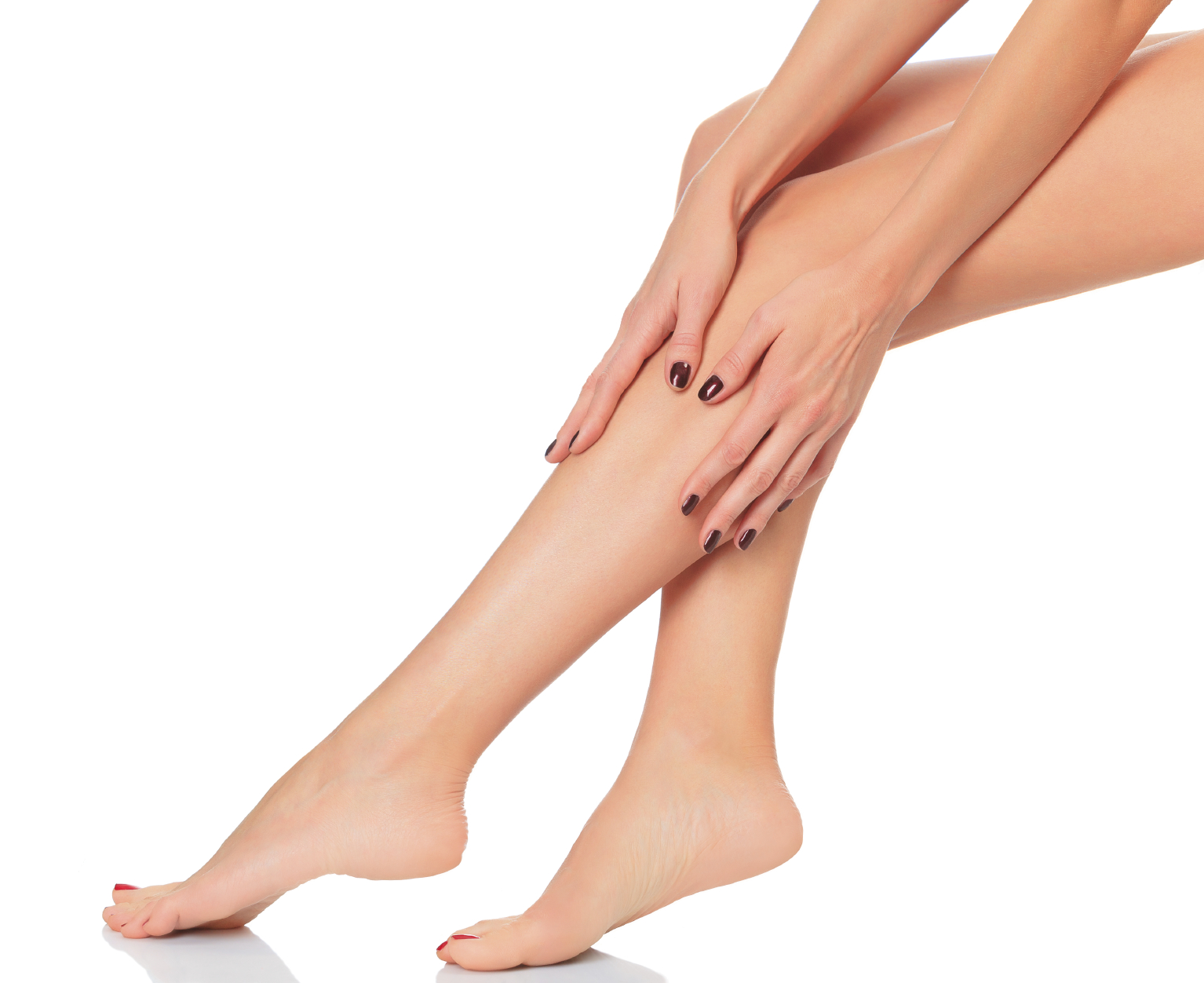 Maybe their mom told them the unsightly veins were just part of aging. Or maybe they knew someone who tried to battle the bulging, wormlike veins with surgery, regretting it to this day. Whatever their reason, many people are quietly and wrongly suffering with varicose veins, doctors say.