Endocrinology, Diabetes & Metabolism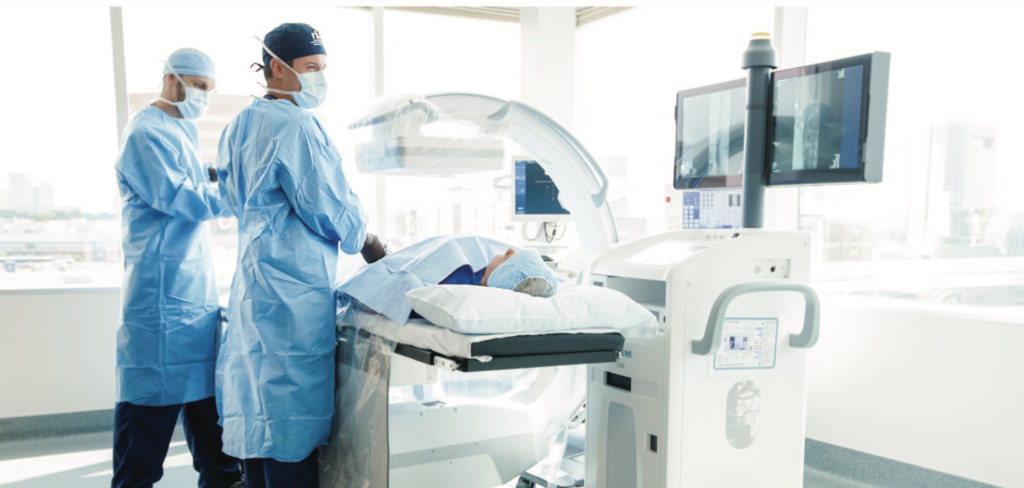 The RIA Interventional Suite is Denver's first non-hospital option for IR procedures.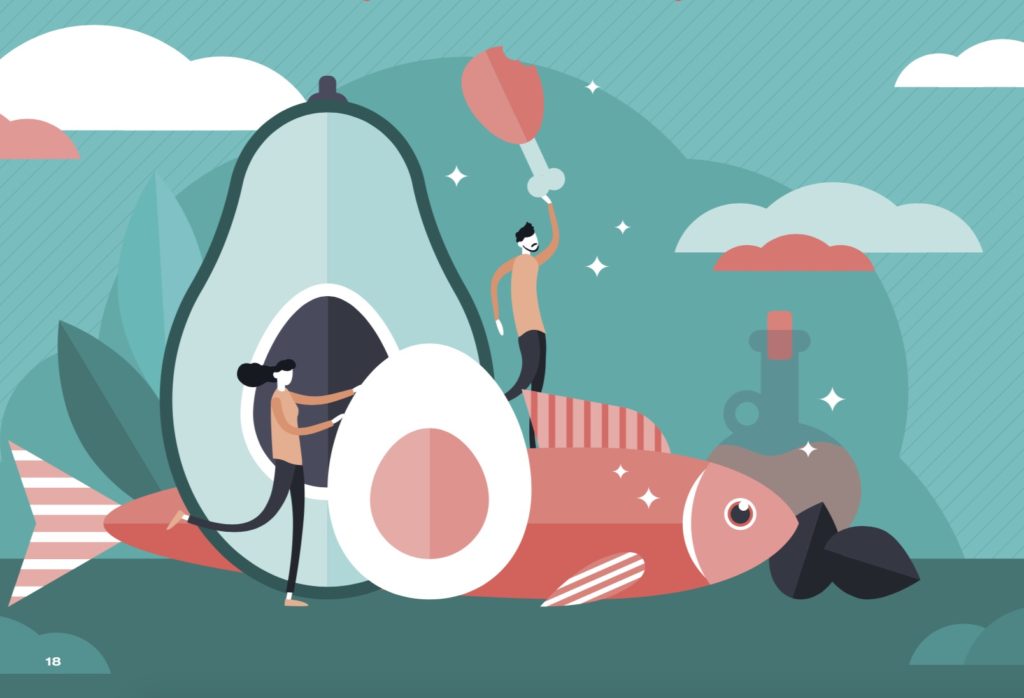 What you need to know to figure out if one (or both) is right for you.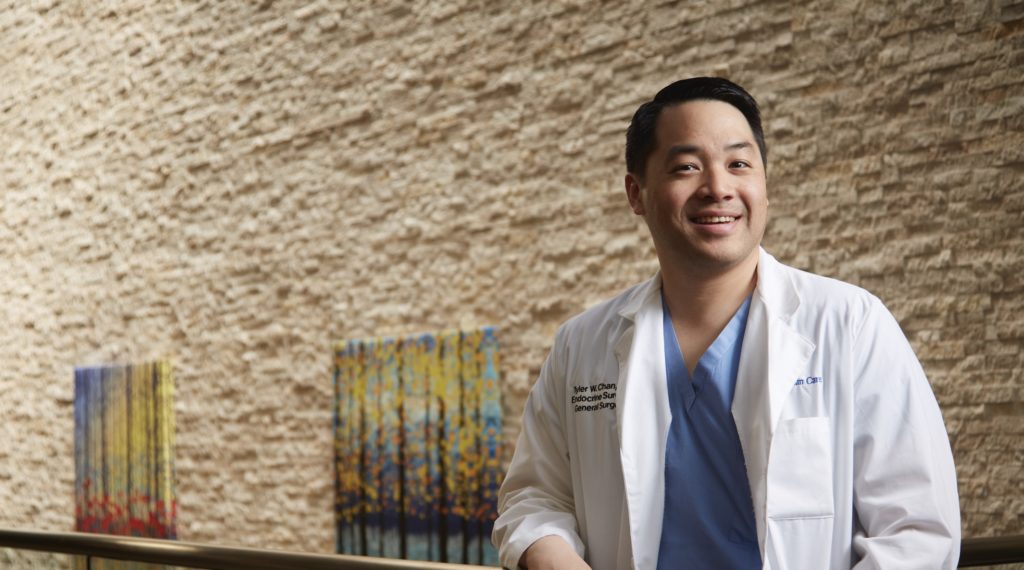 Endocrine surgeon with Mountain View Surgical Associates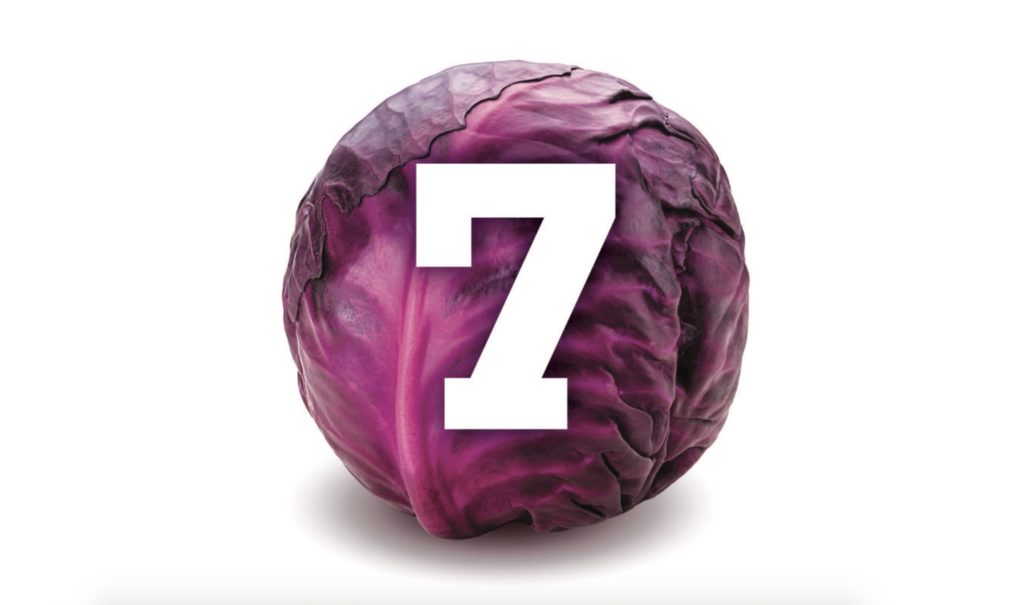 Let's face it: Most of us race through the grocery store, checking foods off our go-to lists to make our go-to meals. Even when we have more time — say, we're strolling around the farmer's market — it's not likely we'll pick up a fruit or veggie we've never eaten or cooked before.

Thinking about giving up all animal products? Read this advice first to avoid pitfalls.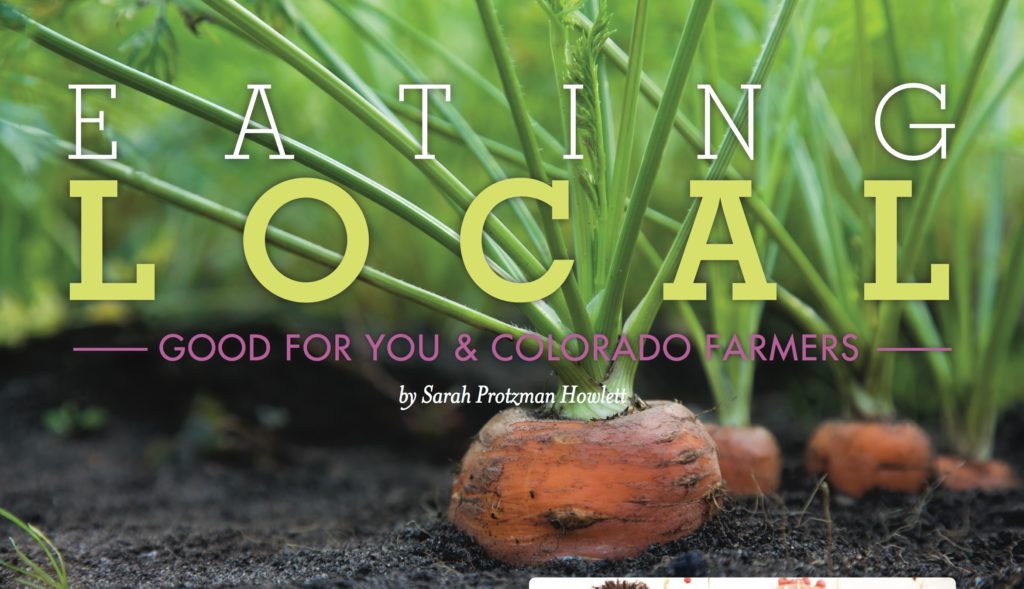 Good for you and Colorado farmers
Perspiring Profusely? Don't Sweat It. There is a Safe, Permanent Treatment

At just under 5 feet tall, Lisa Capano has always been, as she describes it, chunky. She's tried numerous diet programs and stayed active. "I've done my part to lose weight," says the high-energy, 52-year-old Westminster resident, "but it was just not coming off."
Bronco's Super Bowl Champion Stays Active, Willfully Keeps Osteoarthritis Pain At Bay
Dr. Clark Walker | Ear, Nose, Throat and Neck Surgeon