Family Medicine/Primary Care/Internal Medicine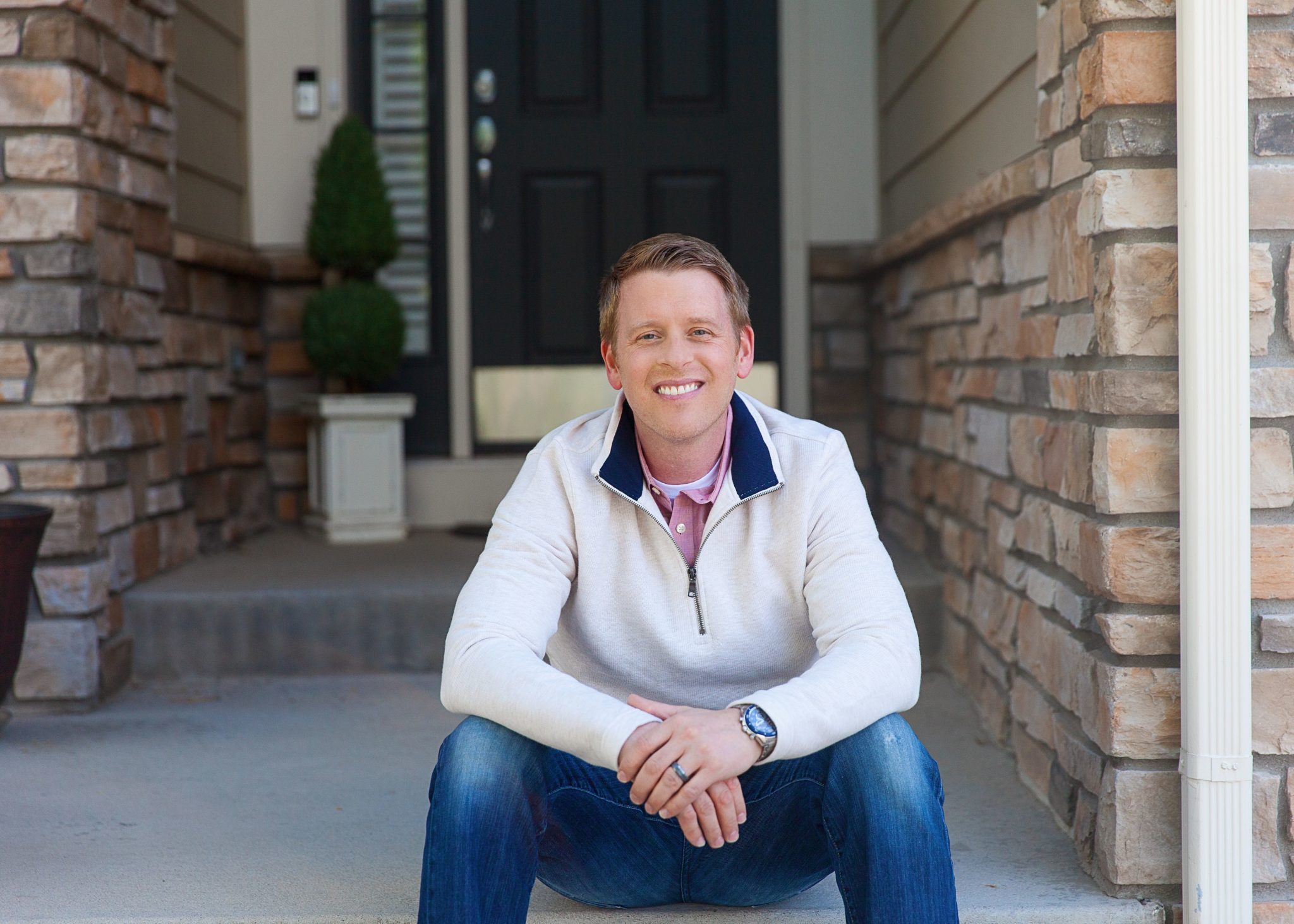 Castle Pines Family Practice & Urgent Care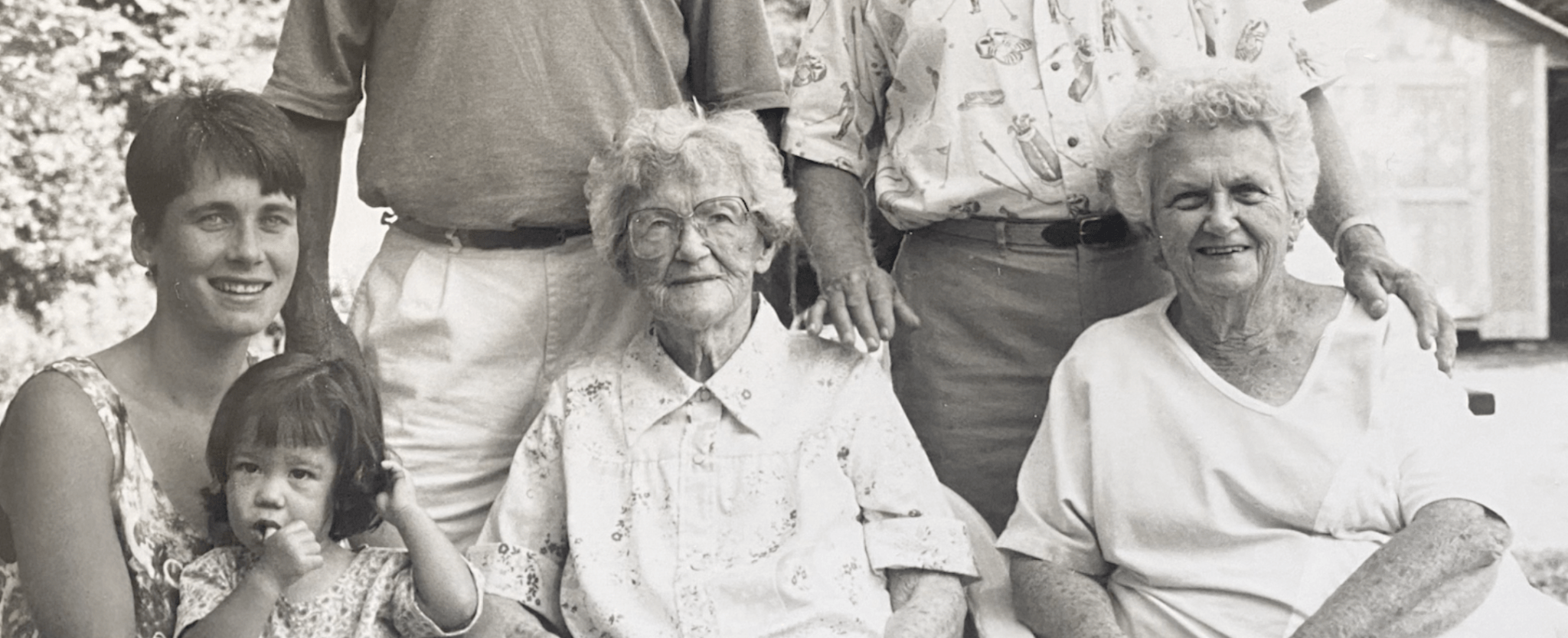 Family Physician, Co-Owner of Lone Tree Family Practice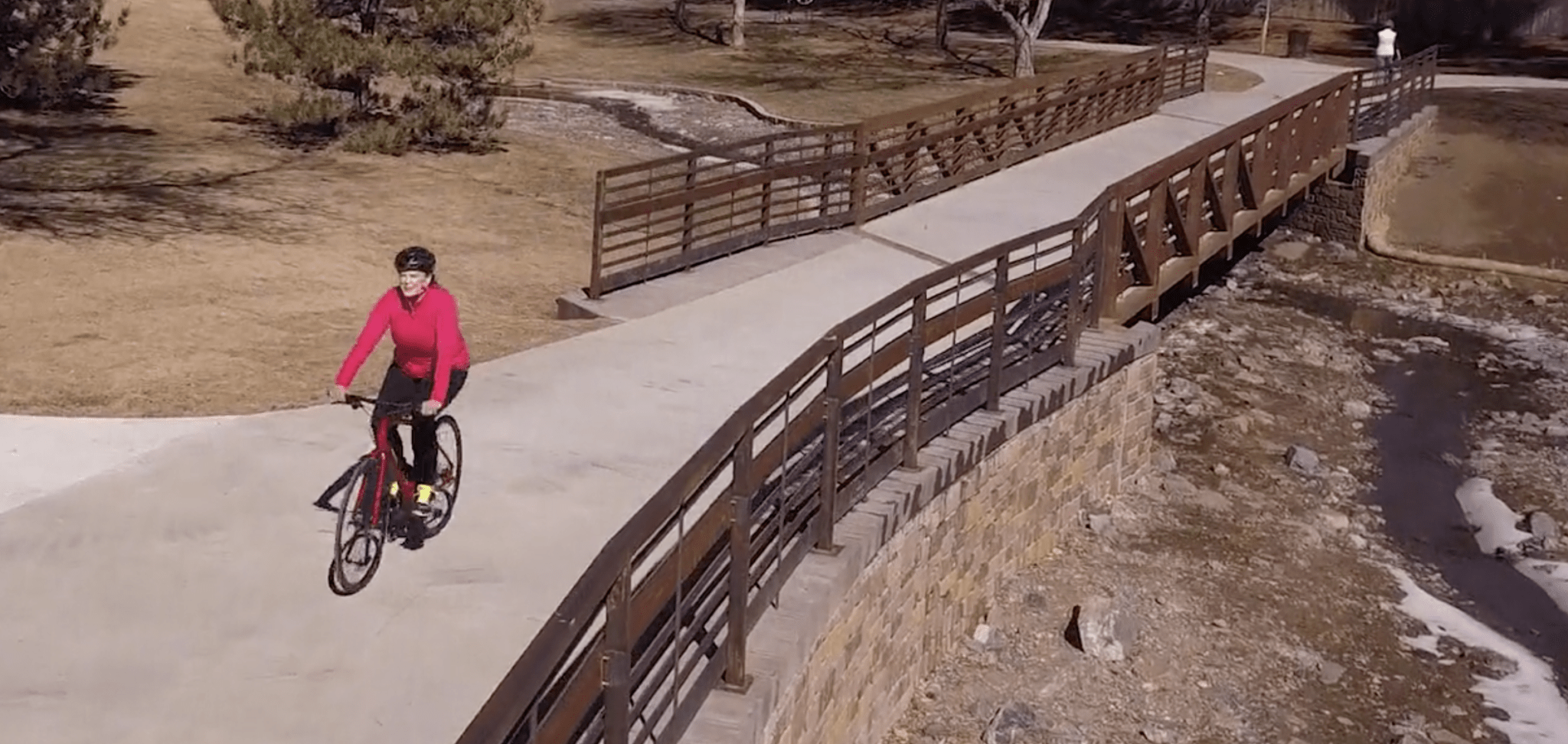 OnPoint Family Medicine at Parker Square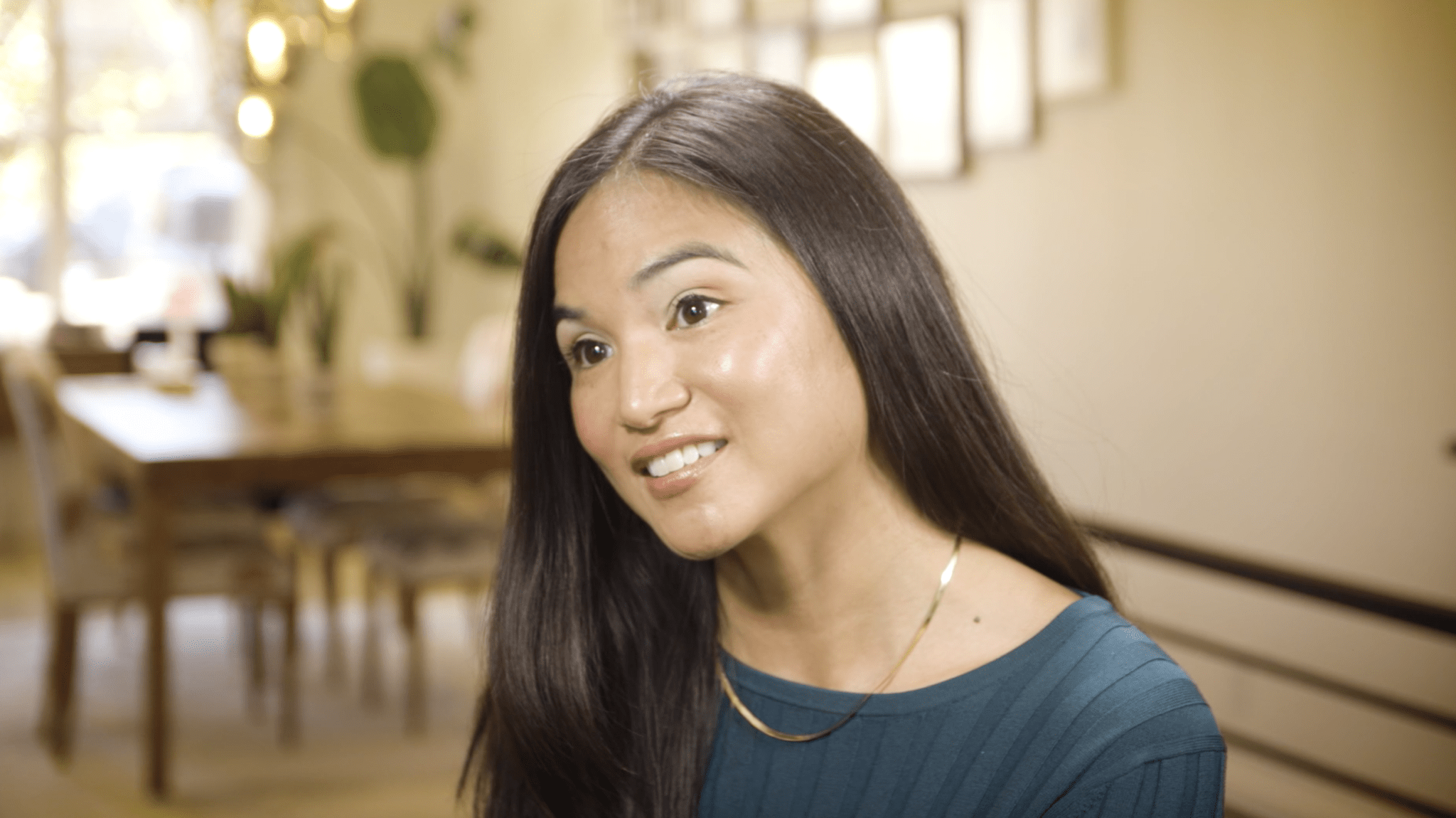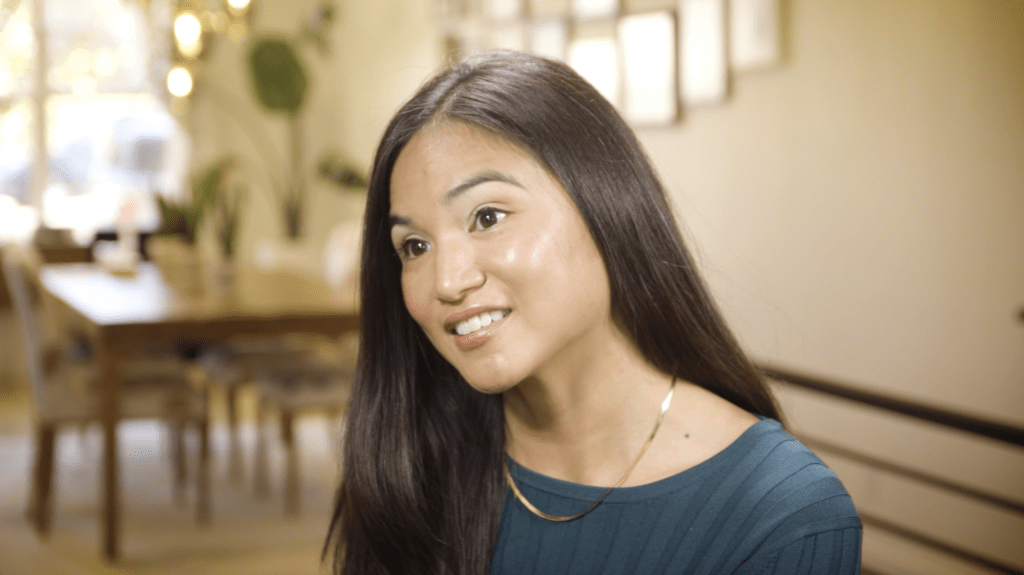 Primary Care Physician at Columbine Family Practice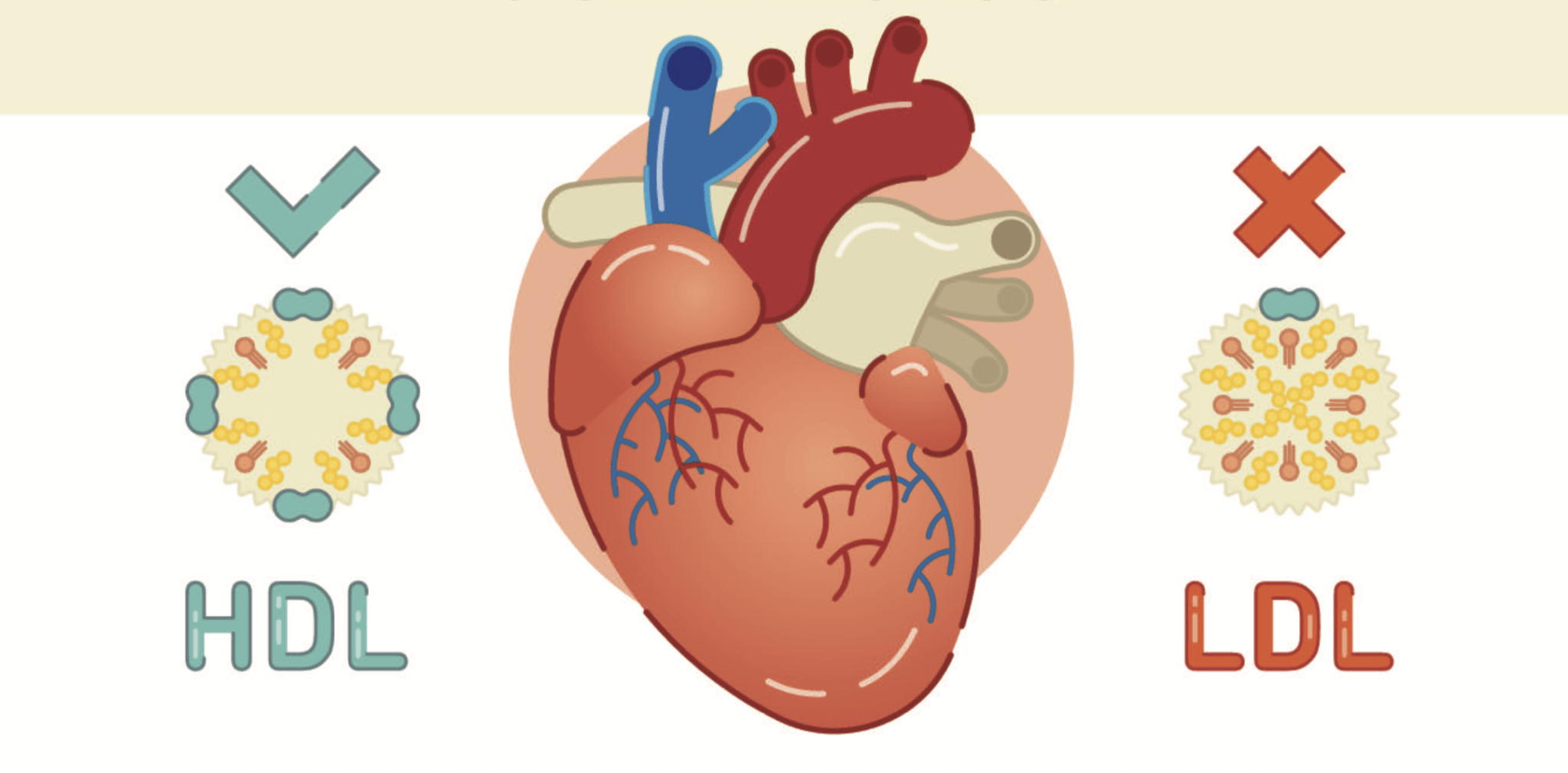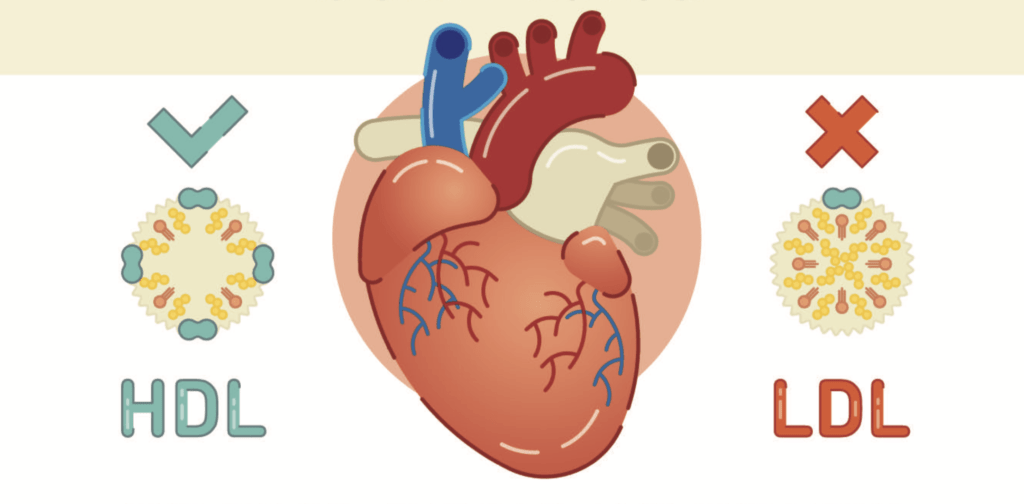 Everything you need to know about cholesterol, now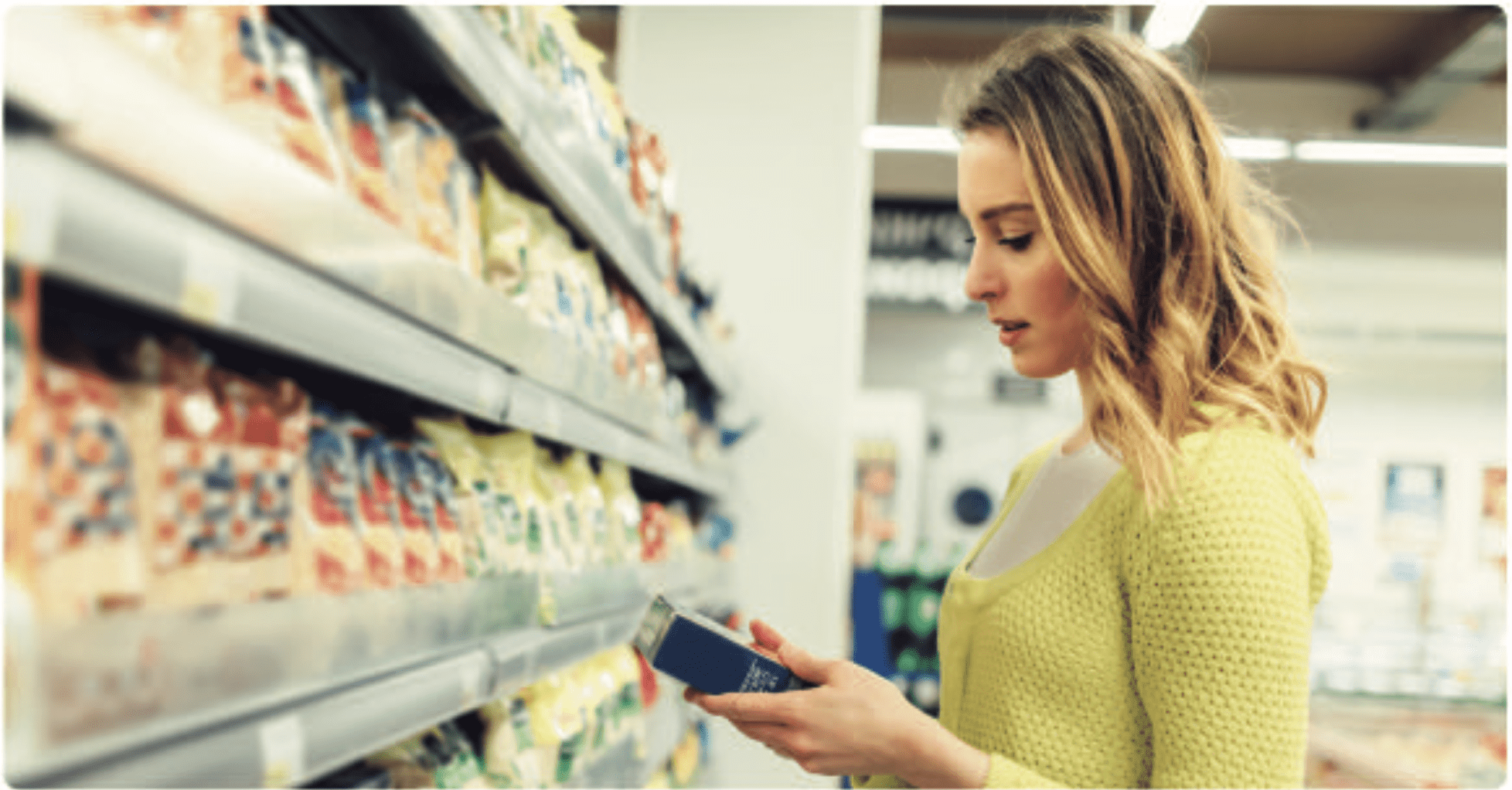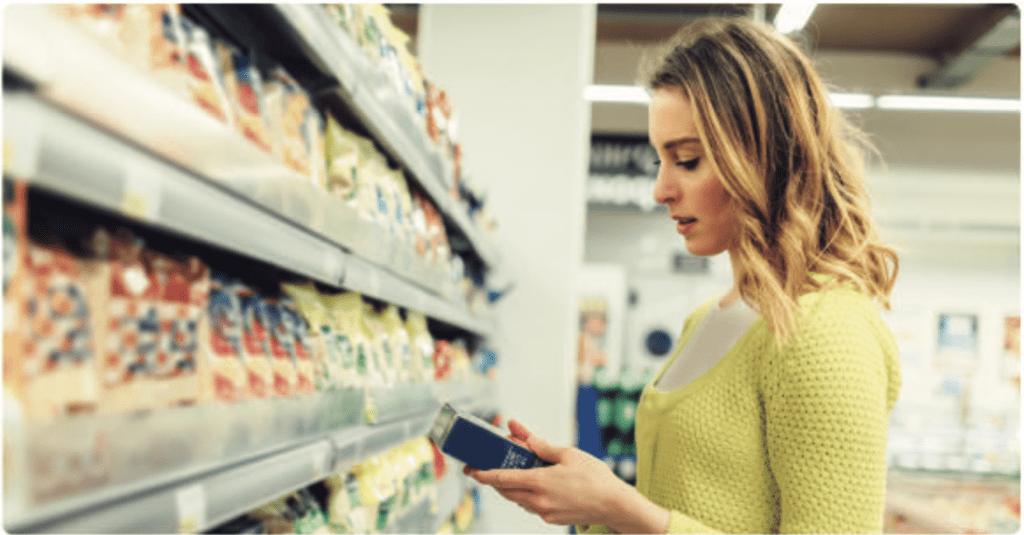 Here's how to read the nutrition facts label so you choose the best foods for your family.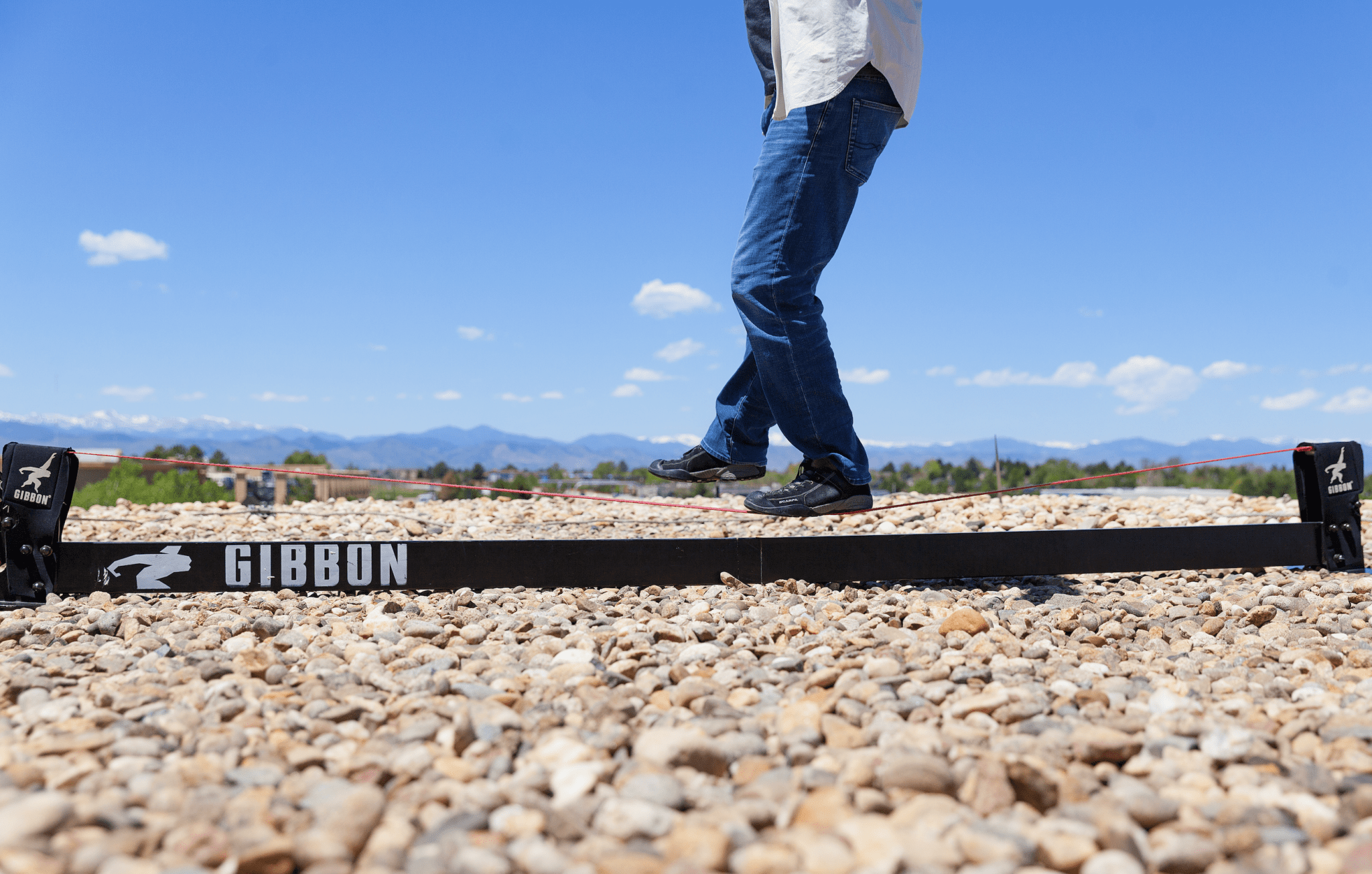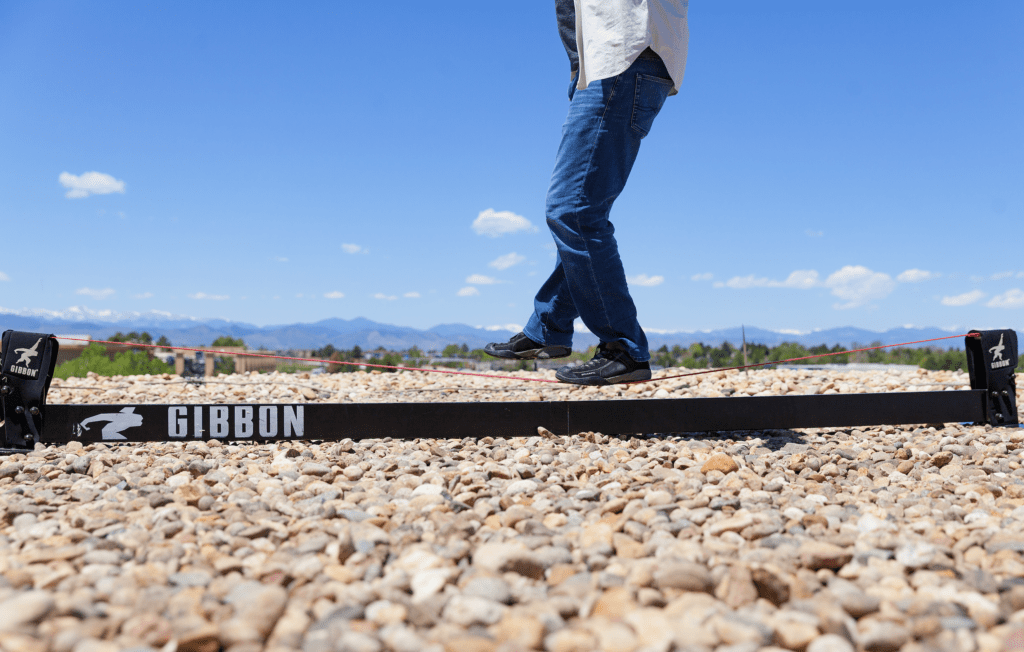 There is a lot of evidence of the therapeutic effect of play, and that is especially true for people with behavioral and mental health concerns.  Highlands Behavior Health System (HBHS) has established an Experiential Therapy Department that uses play in all forms as a creative, evidence-based...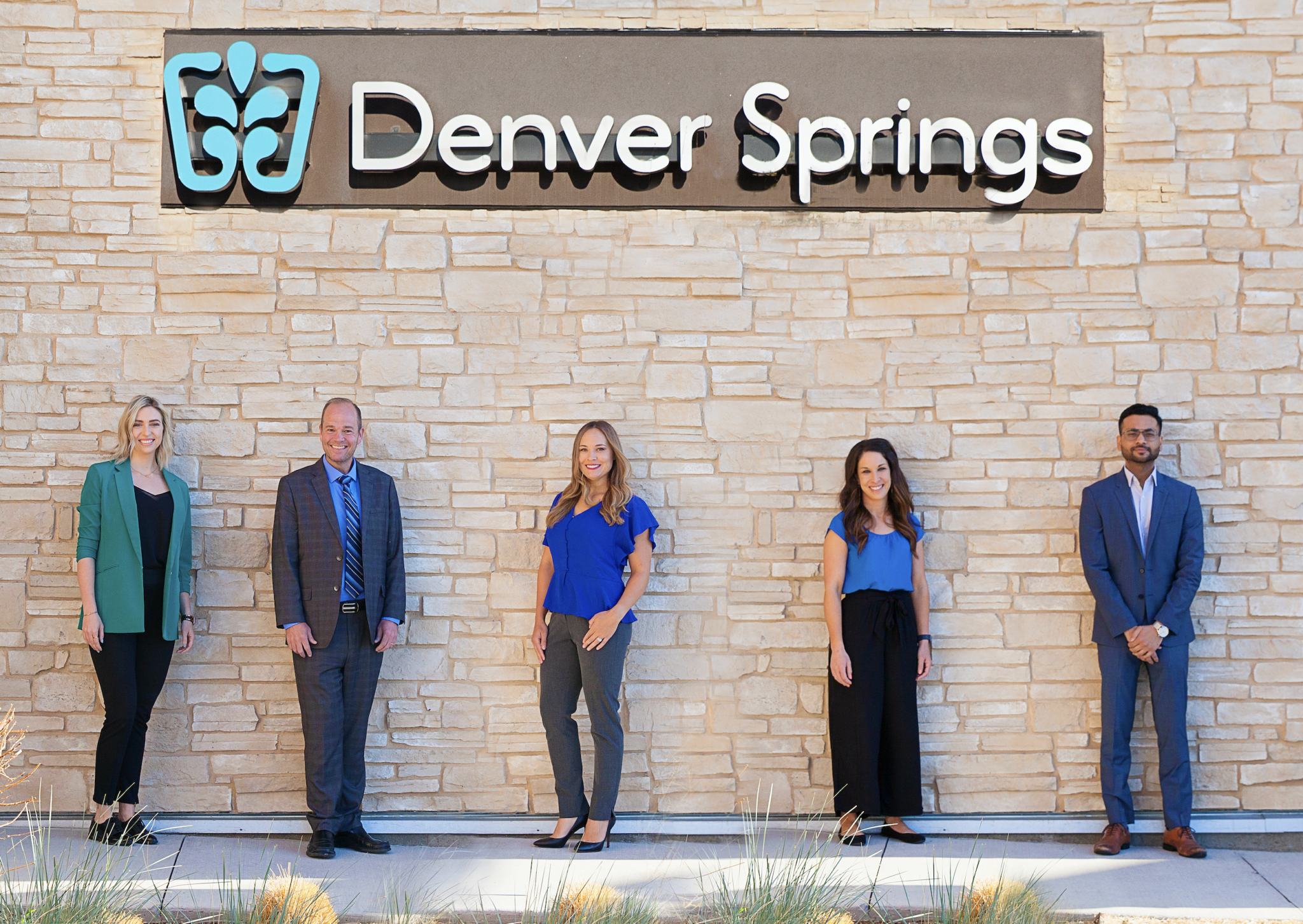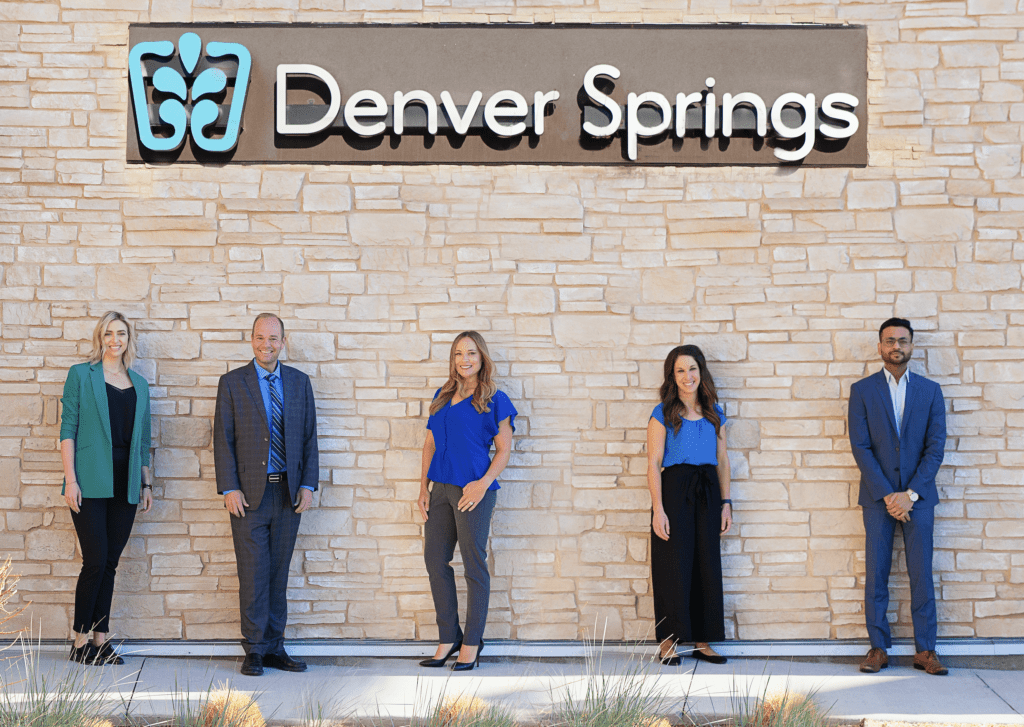 Members of the military, healthcare professionals and first responders, including police officers, firefighters, rescue teams, emergency medical technicians and paramedics, face risky, traumatic situations on a regular basis. As a result, up to 30 percent of them develop post-traumatic stress...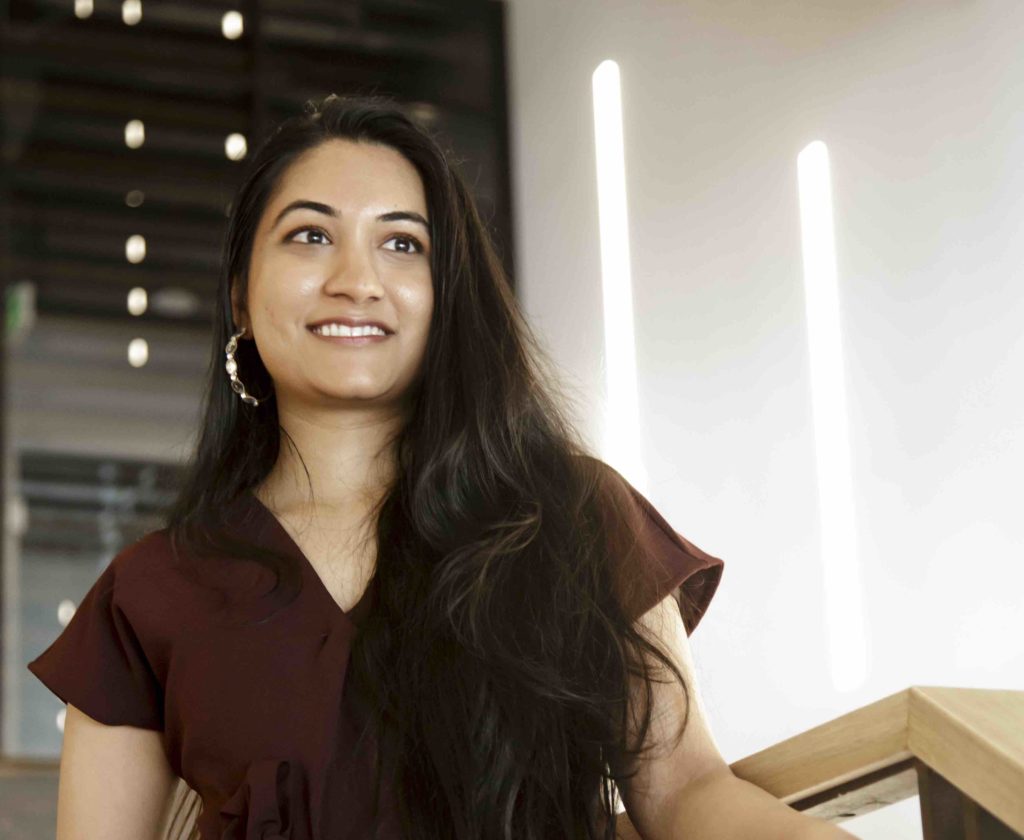 If you could prevent cancer by simply going for an annual screening at your doctor's office, you would think that most people would do it. However, skin cancer, which is one of the most common forms of cancer and one of the easiest to diagnose, causes more than two deaths every hour. According to...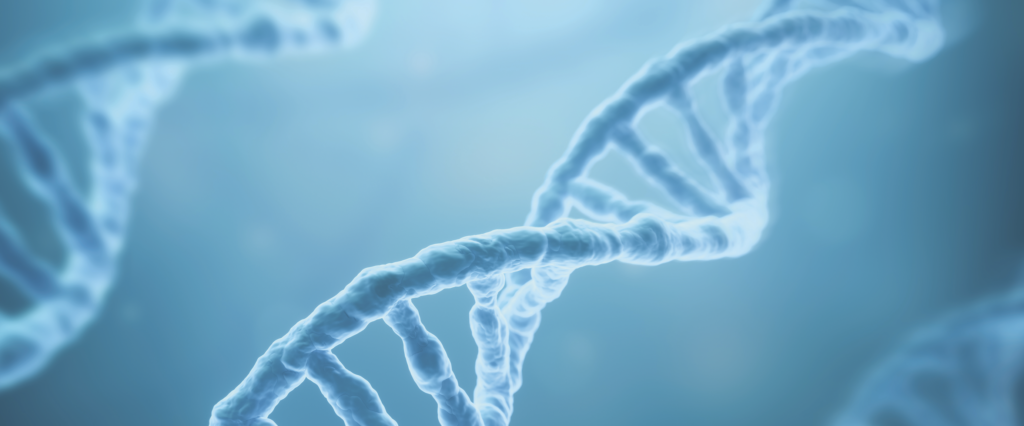 The use of home genetic testing kits may convince users that they do not need to be professionally tested for life-threatening  diseases.