Family Medicine/Primary Care/Internal Medicine
When to Visit the ER and What to Do Before You Go
"Teen Suicide Is Soaring." "More Kids Are Attempting or Thinking About Suicide." These are a couple of the chilling headlines that appeared in newspapers and magazines in recent months.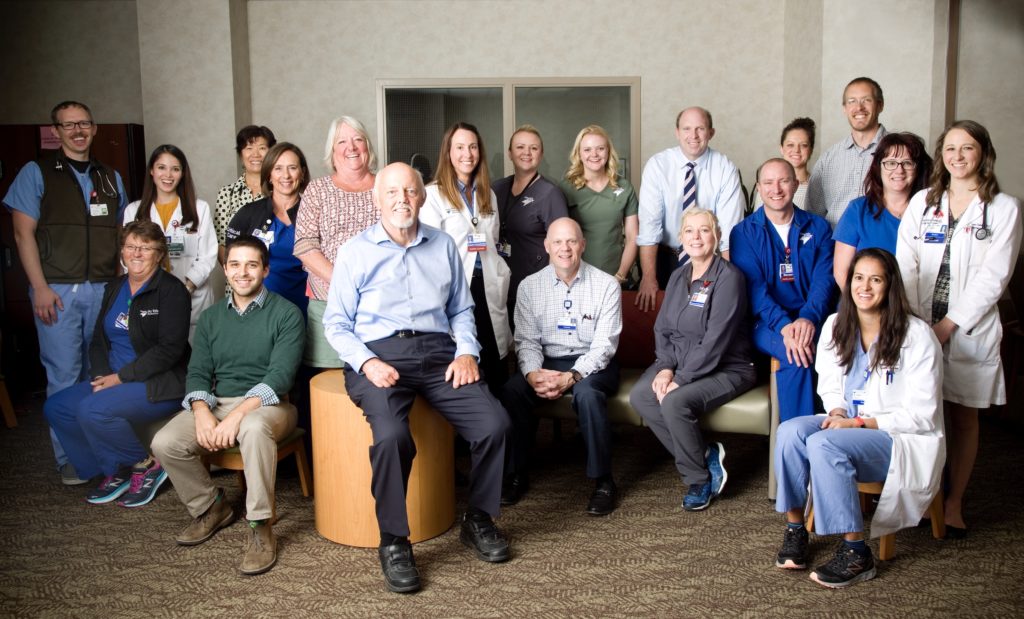 After returning from a European vacation, Mike McKibben initially blamed jetlag for his muscle aches, extreme fatigue and other flu-like symptoms. The 61-year-old Lone Tree resident and his wife, Sue, had a great time in Austria, Switzerland and Germany and even took a cruise on the Rhine River to...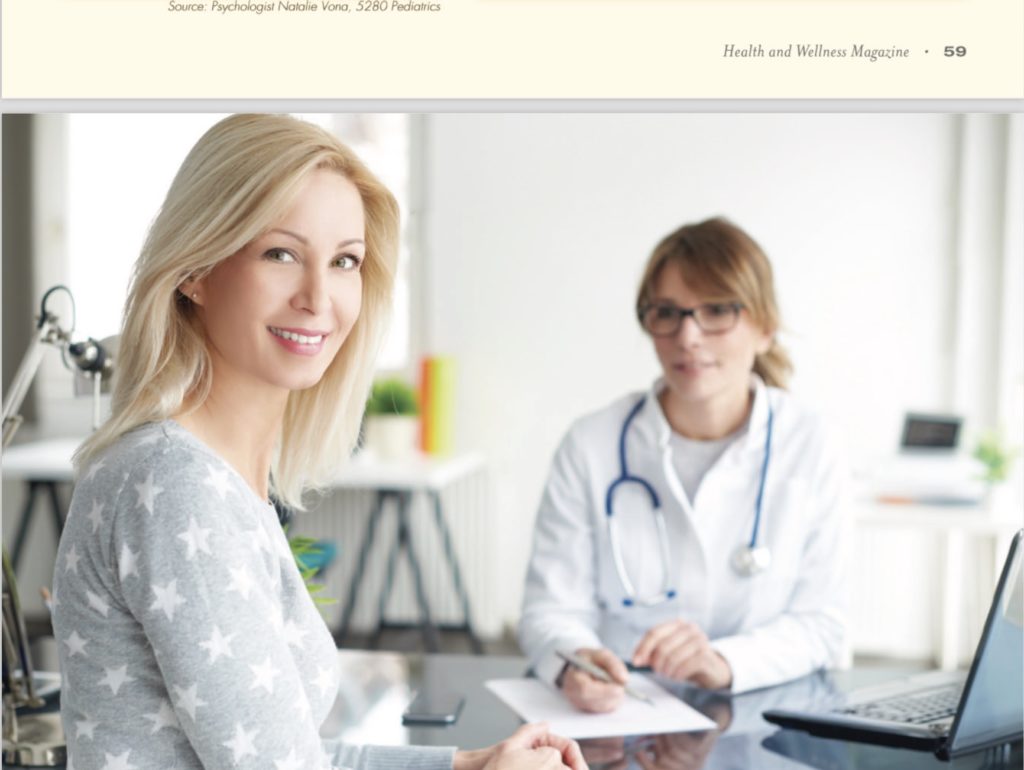 Something bizarre happened when Emma Murray, now 23, chose a copper IUD for birth control — it's a tiny intrauterine device that's inserted by a doctor inside the uterus for long-term protection. Four months post-insertion, the IUD shifted during intercourse, caused a sharp pain, and fell out.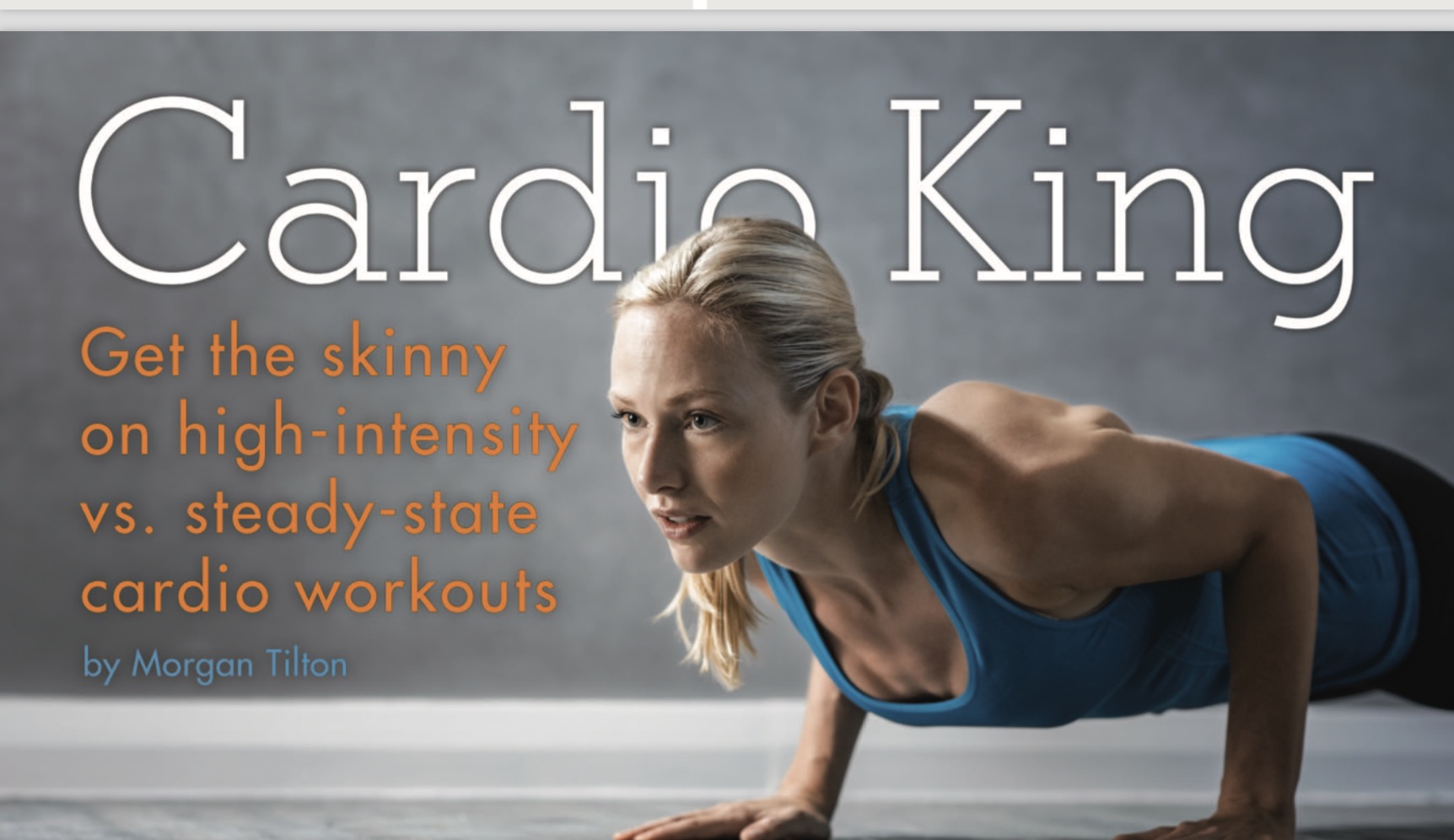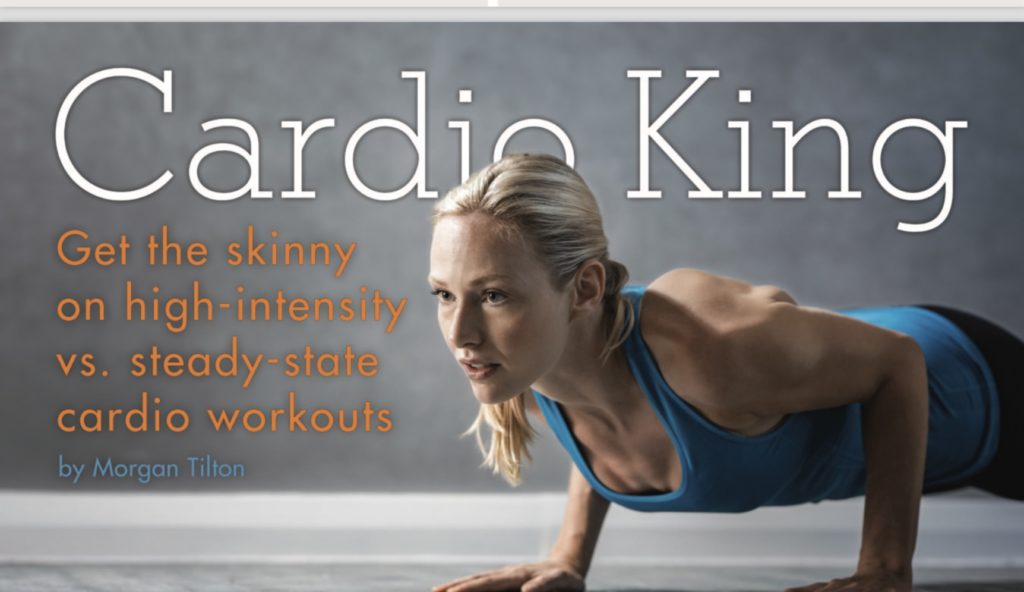 Get the skinny on high-intensity v. steady-state cardio workouts
P/SL Transplant Center Is Top Notch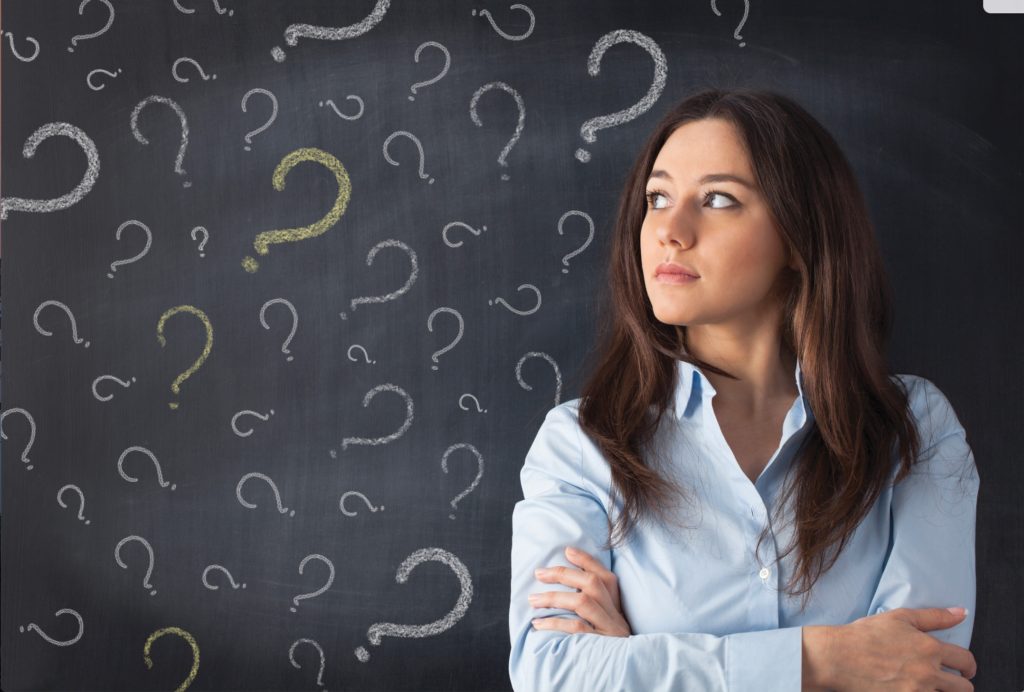 Emergency rooms are designed to treat patients with critical conditions and life-threatening injuries. They are open 24 hours a day, 365 days a year. Urgent care clinics are designed for patients whose illnesses or injuries don't present as life-threatening, but who feel they cannot wait until...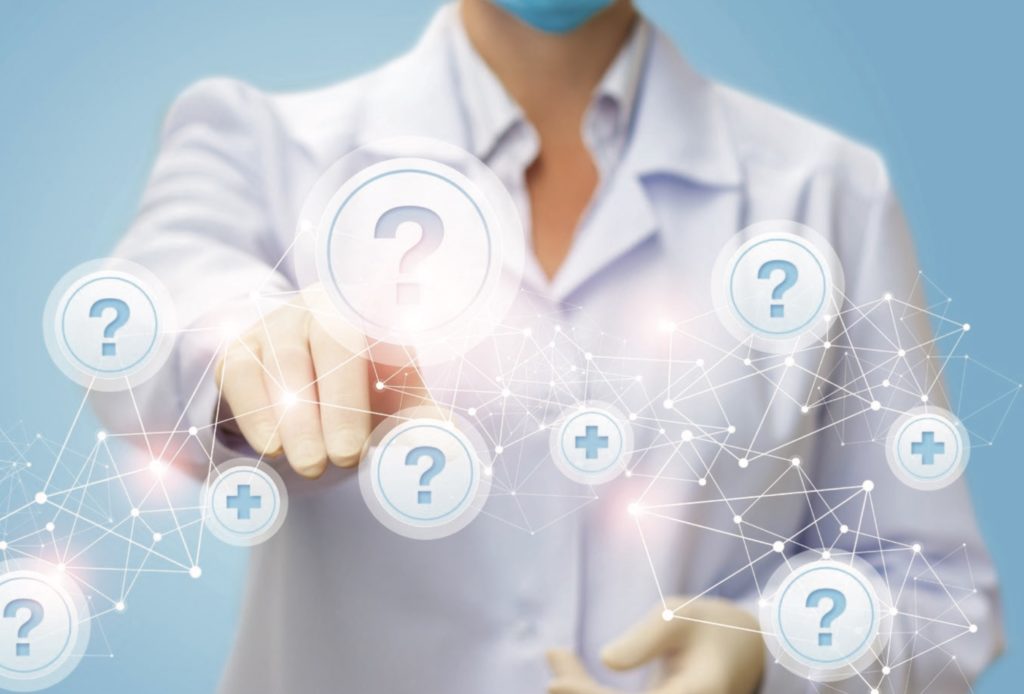 What GERD treatment options are available? Are there dietary and lifestyle changes to make? Or, do I have to rely on medications or surgery?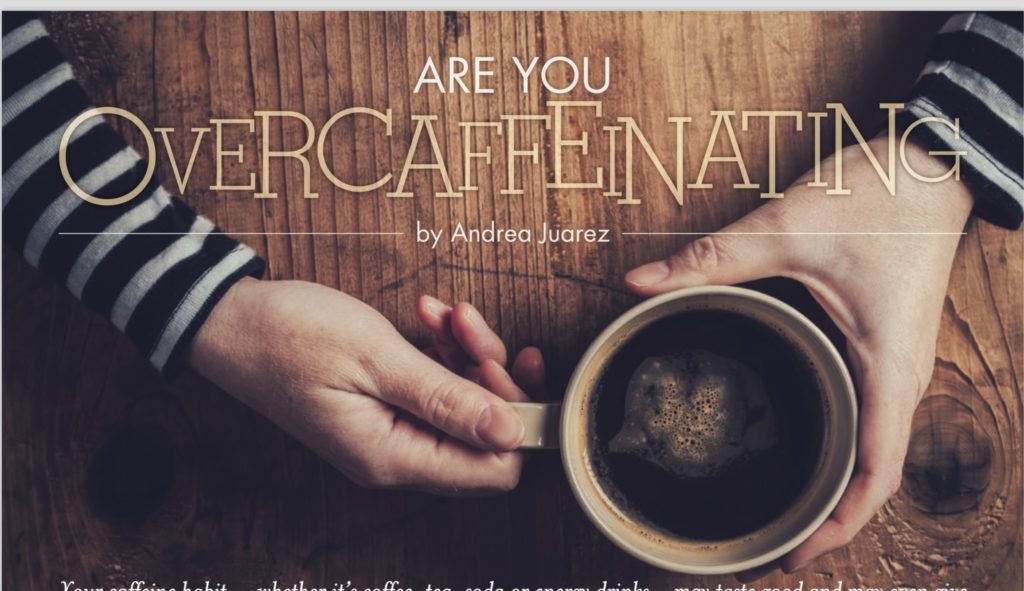 Your caffeine habit — whether it's coffee, tea, soda or energy drinks— may taste good and may even give you that much-needed boost for mental focus and performance. But too much caffeine is not good for your health. And not all caffeine is equal.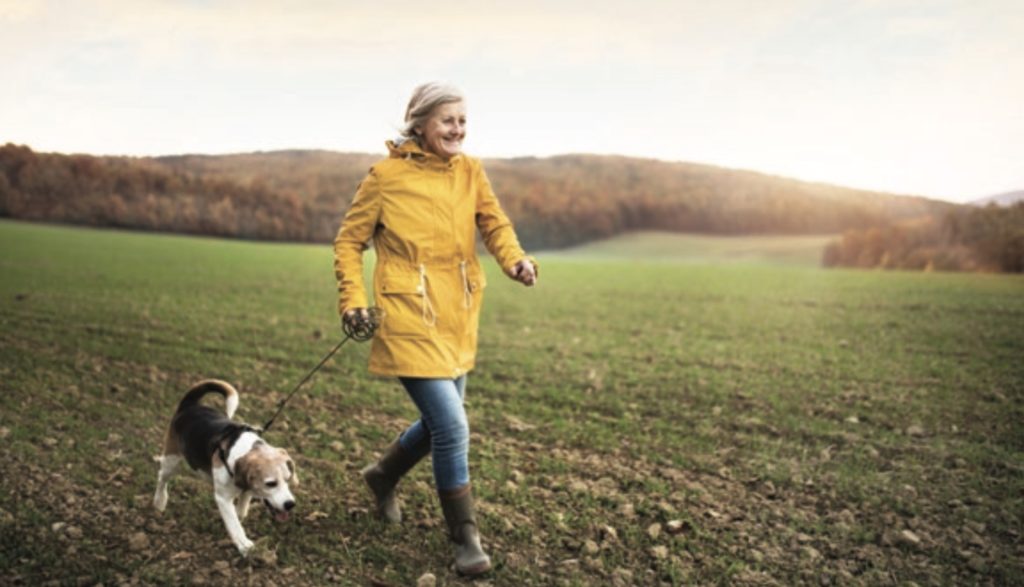 Three habits to become a happy, healthy senior