Family Medicine/Primary Care/Internal Medicine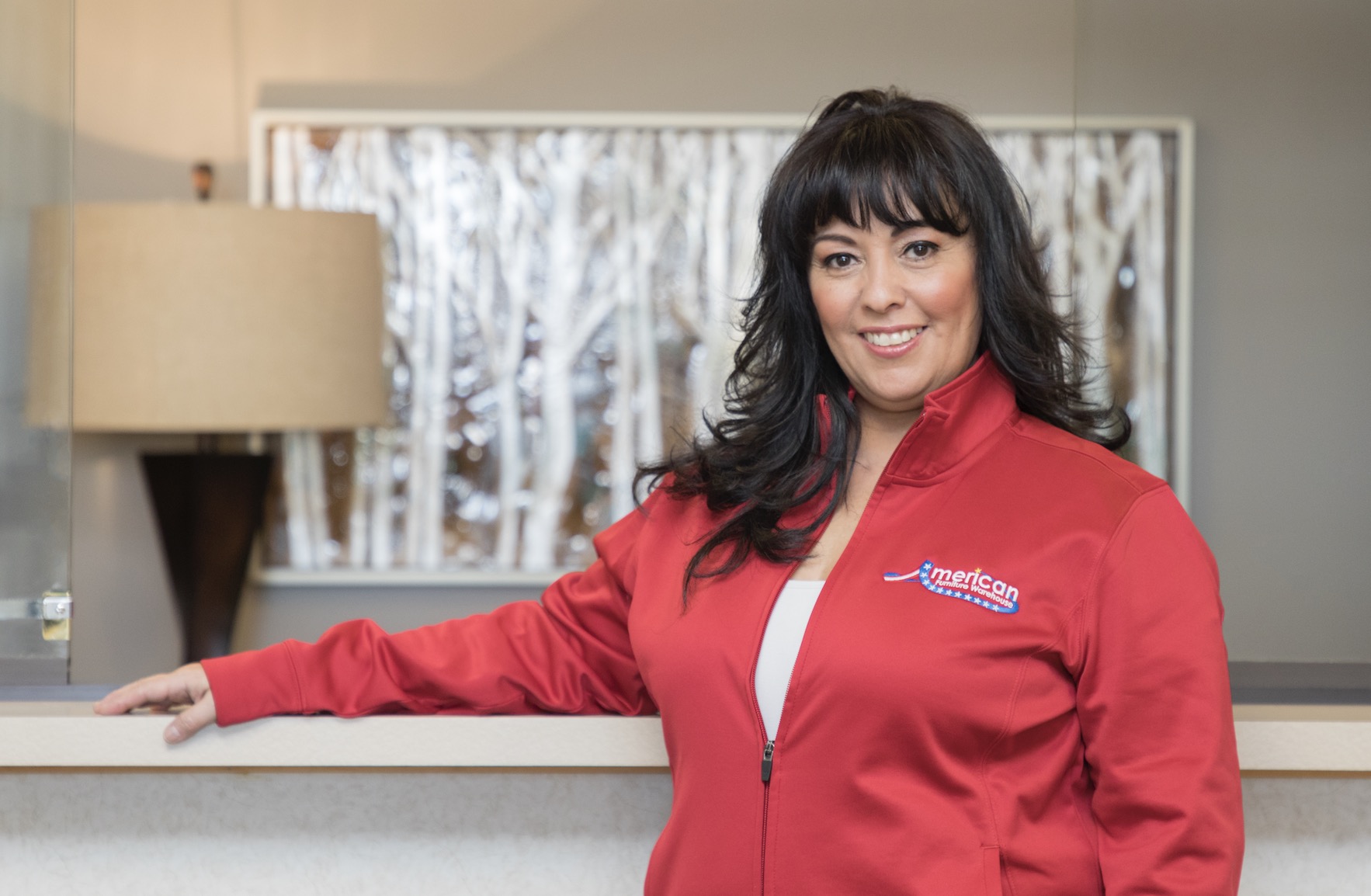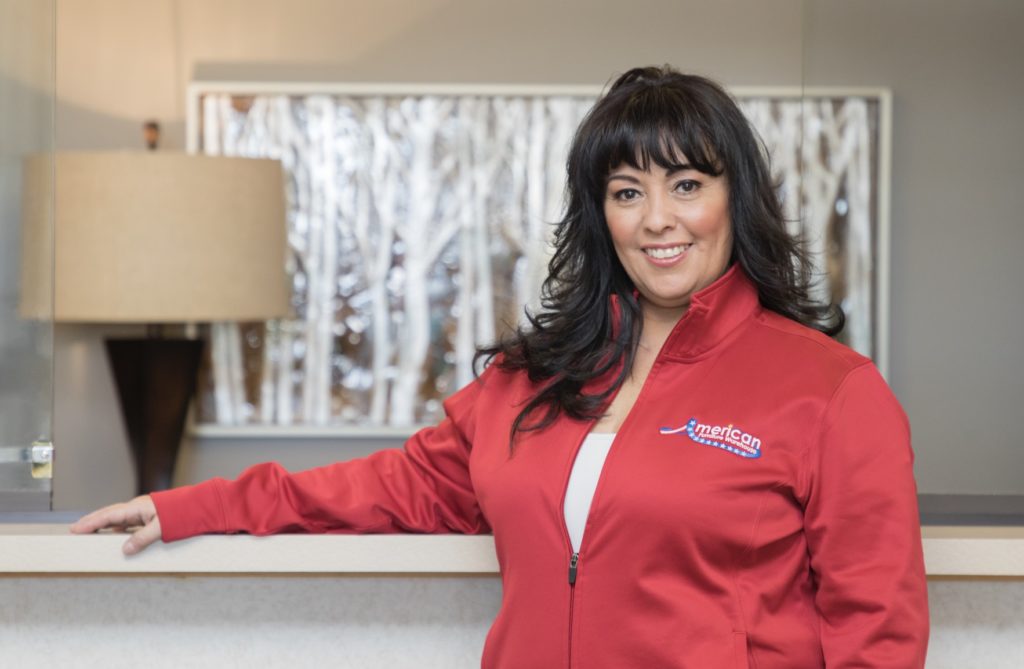 After their patient was stabilized and recovering from a stroke, doctors at Sky Ridge Medical Center delved deeper, seeking to answer the question: Why?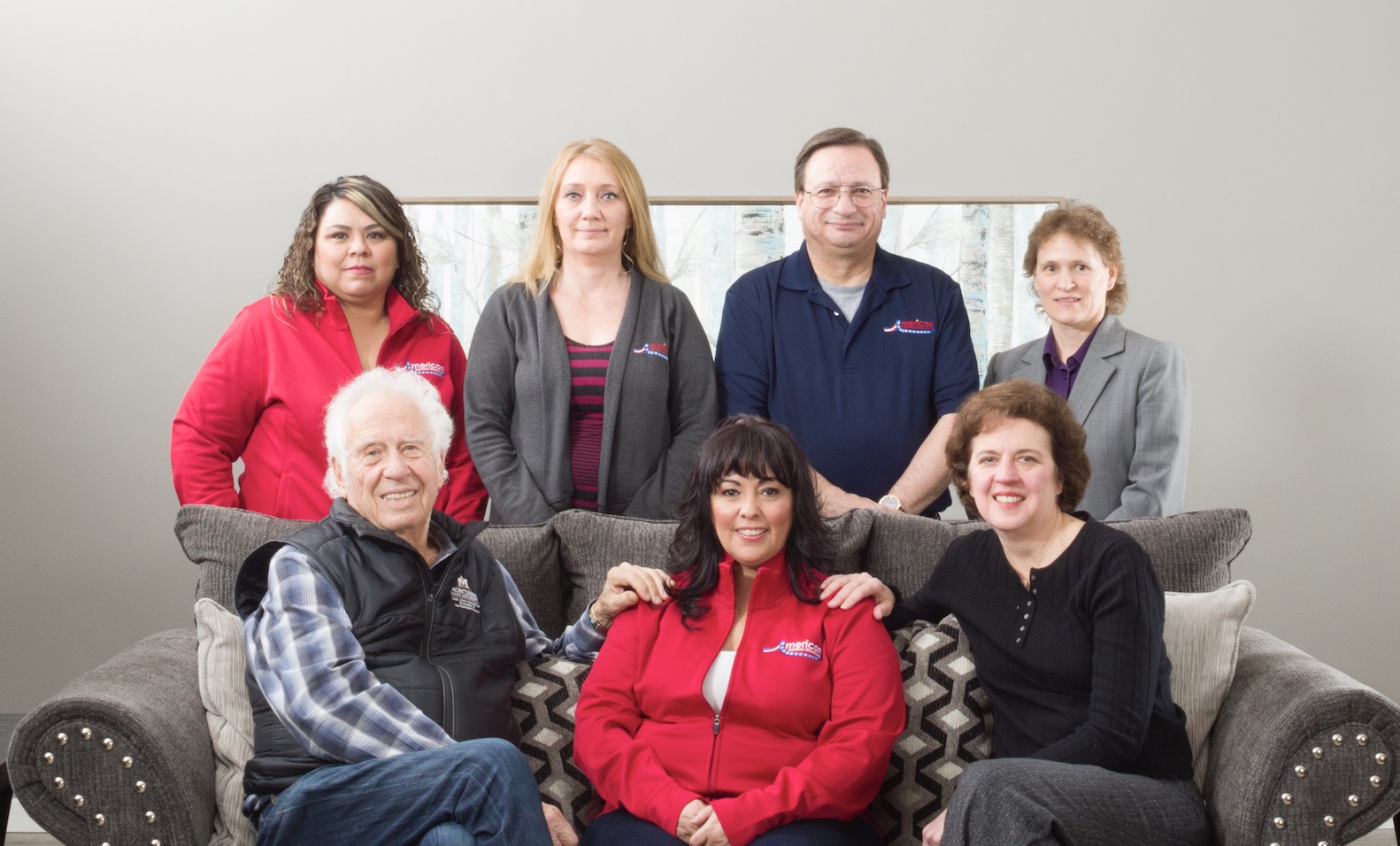 Merlinda Lucas, a 47-year-old Brighton resident, was treated at Sky Ridge Medical Center this summer for a stroke. Because her story is unusual, and because she was the first patient to undergo a special treatment at Sky Ridge that should dramatically reduce her chances of having a repeat stroke,...
A survey by the Centers for Disease Control and Prevention reports that many adults fail to get important vaccinations, often times because they don't even know they exist. Adult immunization recommendations can be complicated, because factors like job, travel and chronic conditions may increase...
Colorado Entrepreneur's Take on Coping with Depression
Reporting Pain is First Step Toward Minimizing Suffering and Improving Fertility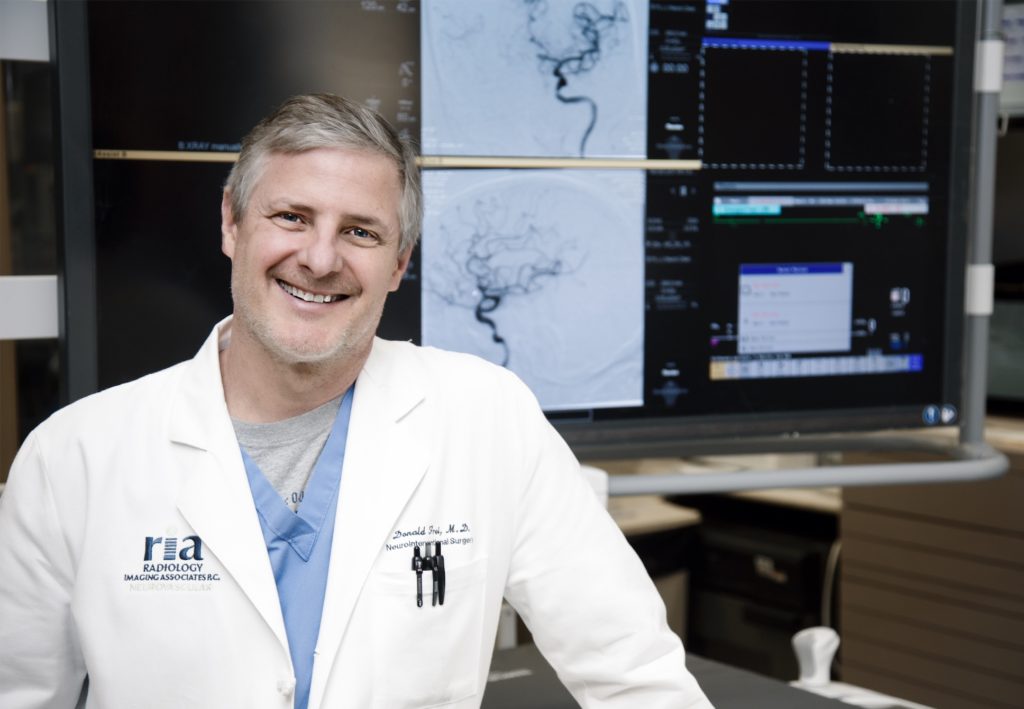 When a clot restricts blood flow to the brain, critical neurons that control movement, speech and thinking start to die. During a stroke, every second counts.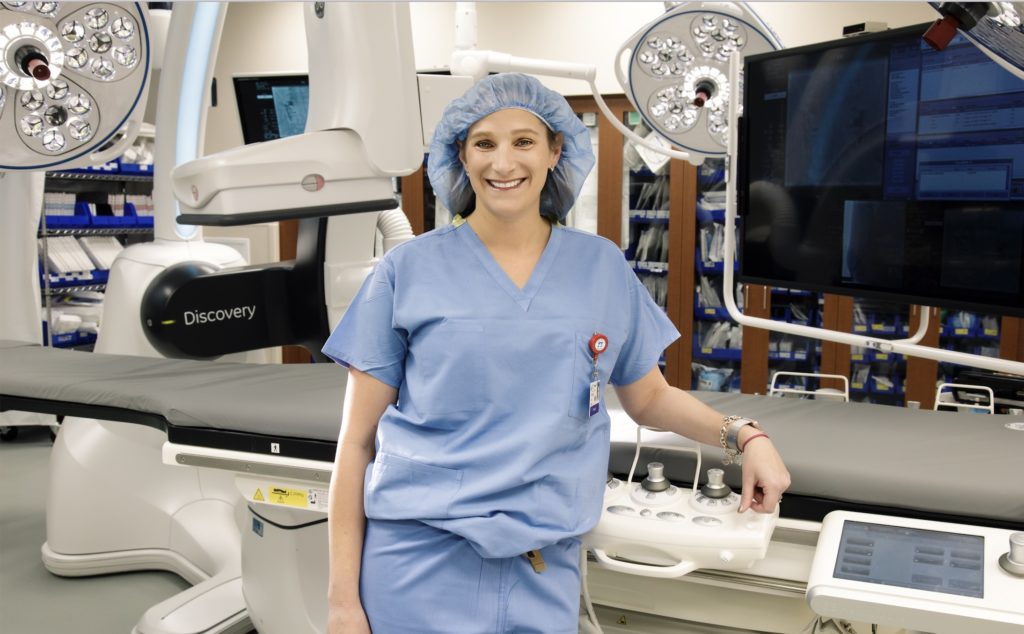 In Fall of 2017, Sky Ridge Medical Center became the first hospital in southeast Denver to open a hybrid operating room (OR) at a cost of $4 million. Here, Dr. Colleen Hupp, a vascular surgeon with Colorado Cardiovascular Surgical Associates (CCVSA) at Sky Ridge, shares how this surgical...
More than 60 million Americans experience acid reflux at least once a month, according to the Mayo Clinic.
Muscles ripple in Meghan Gordon's arms and legs as she squats and bench presses during her weight training workout. She is petite at 5' 5" but a powerhouse, able to lift more than her body weight and impressively pump out 210 reps. At 41, she is the epitome of strength and discipline.
Doctor on mission to revitalize people's resiliency