Family Medicine/Primary Care/Internal Medicine
You get regular checkups, eat fruits and veggies, and exercise like an Energizer Bunny. But are you as healthy as you think? Take our quiz to check your health IQ. Then read on for additional wellness tips from Douglas County medical specialists.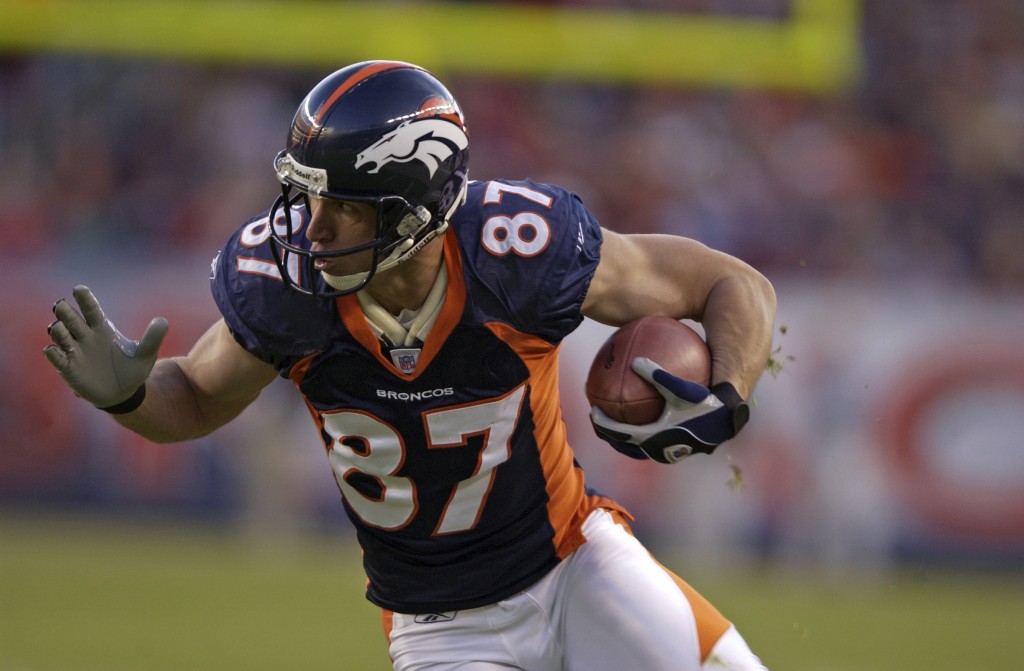 He was John Elway's go-to guy. At 6-foot-5-inches, he was hard for his quarterback to miss. But Ed McCaffrey, a Bronco's All Pro wide receiver during that winning era, was also known for his valiant catches. Even during a Monday-night, season-ending play in 2001, when he suffered a severe...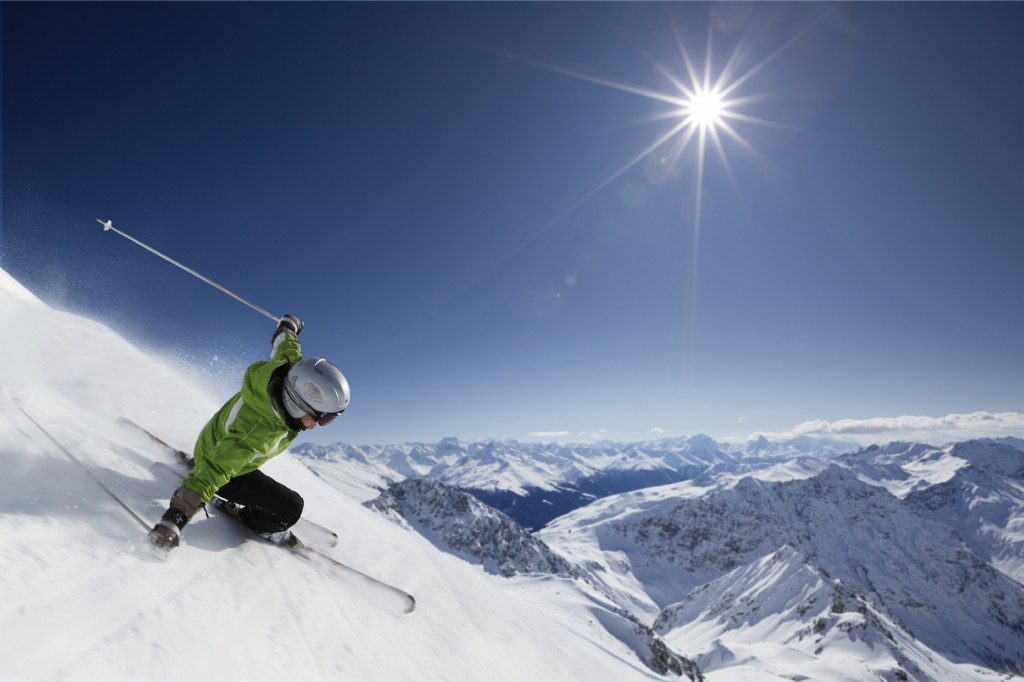 Snap, crackle, pop. It's no longer just the sound of a breakfast cereal. Increasingly, it's the rumble from baby boomers' joints and ligaments tearing, and bones fracturing. Sedentary during the week, they play sports on weekends with the zeal of maniacal Olympic athletes. And, come Monday,...
Struggling to lose a few pounds? Dropping weight in mid-life can be tough, but that doesn't mean you need to accept the cushion forming around your waist. Tweaking your diet and exercise routine can help nudge the numbers on the scale back in the right direction.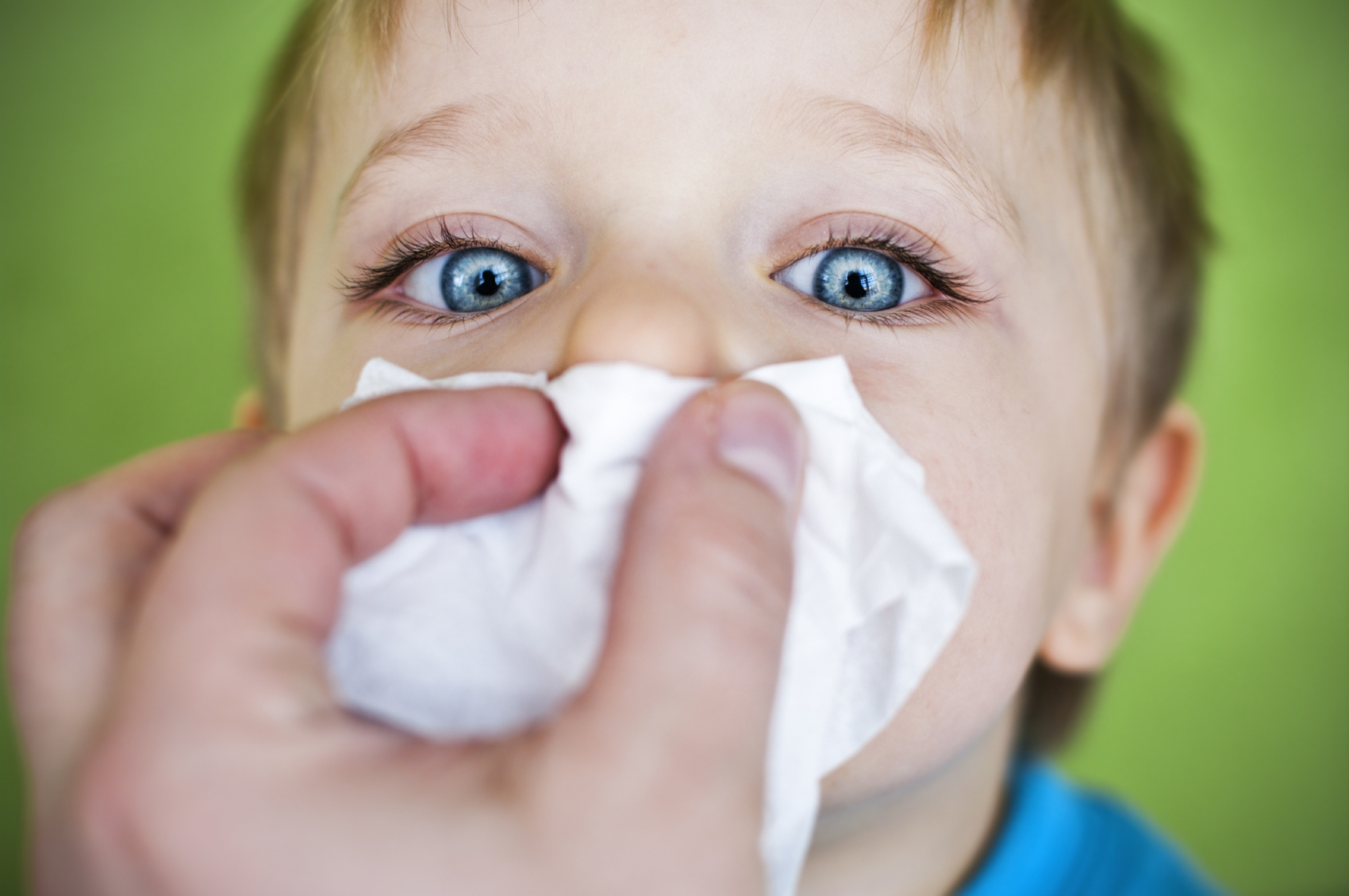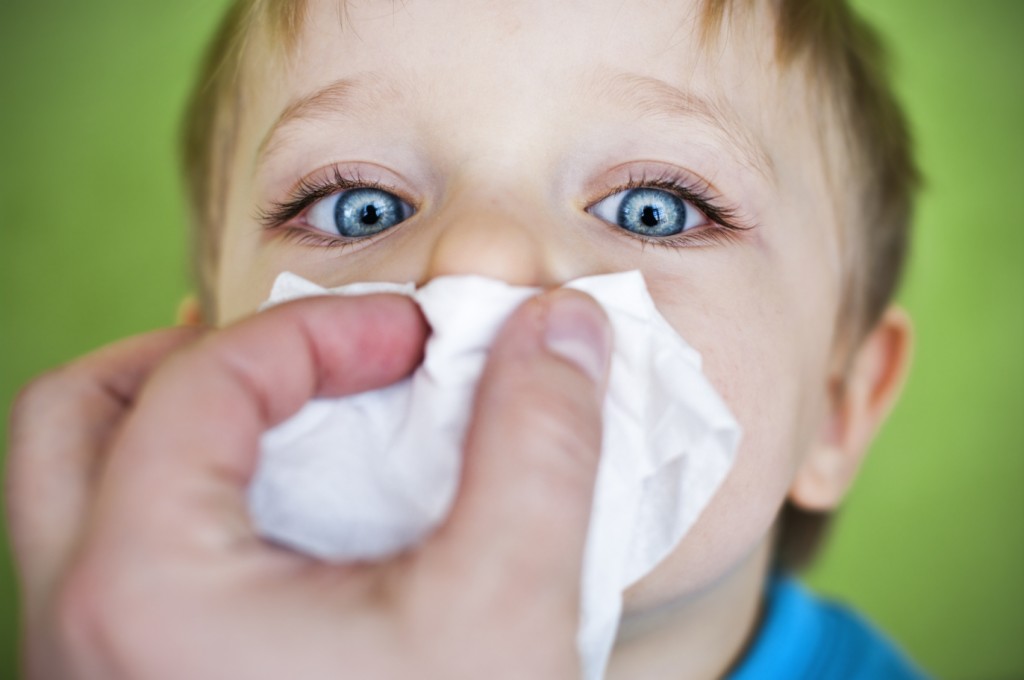 Your child has a runny nose and a cough. Is it a cold – or sinusitis?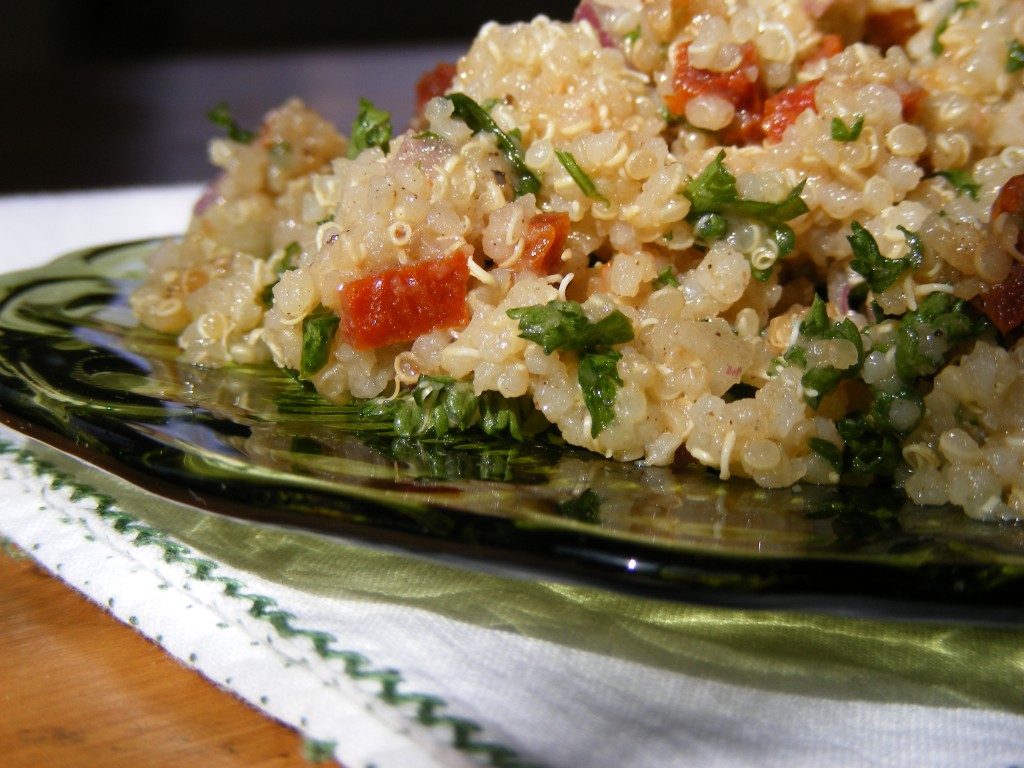 Quinoa is a grain dating back more than 5,000 years to the Incas of South America. Today, quinoa is considered one of the best whole grains on the market and is touted as a "superfood."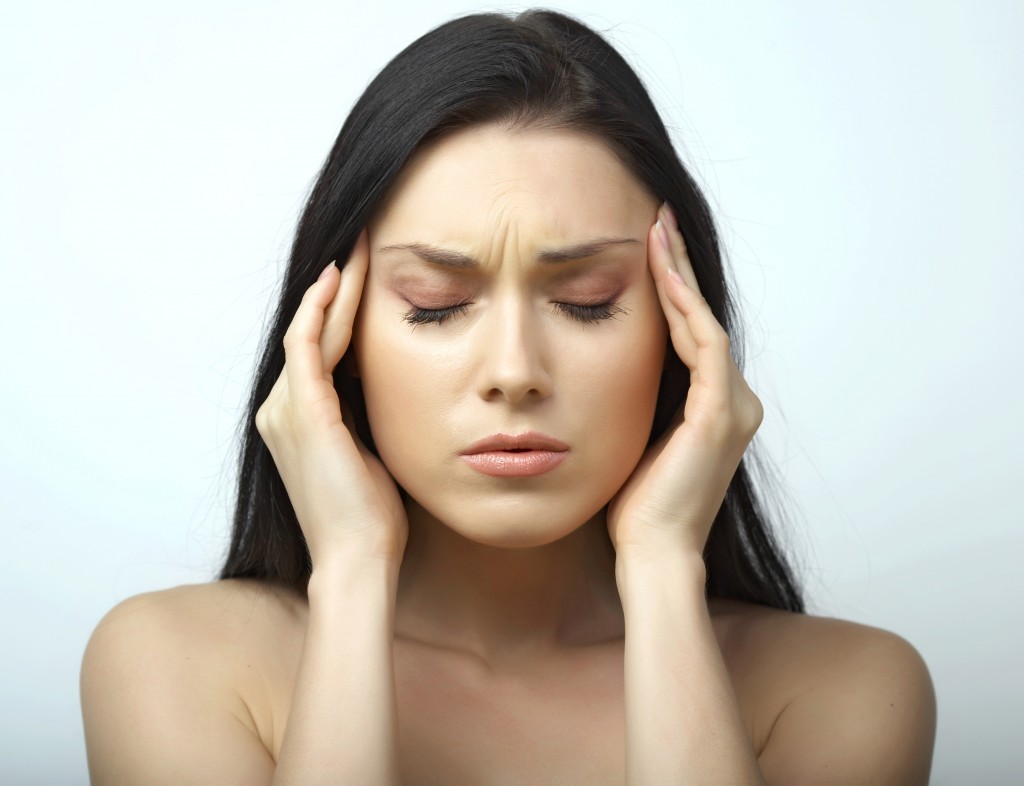 Are you one of the 29.5 million migraine sufferers in the United States? Migraine headaches cause more "lost days" – from work, from any kind of meaningful engagement with life – than almost any other diagnosis, especially when considered over the context of a lifetime.
Imagine a day when a blind man can scale the world's highest mountain, a paraplegic woman can compete alongside able-bodied triathletes, and below-the-knee amputees can scale towering rock walls and ice falls most wouldn't dare. No need to imagine. That day has already come, and the Colorado...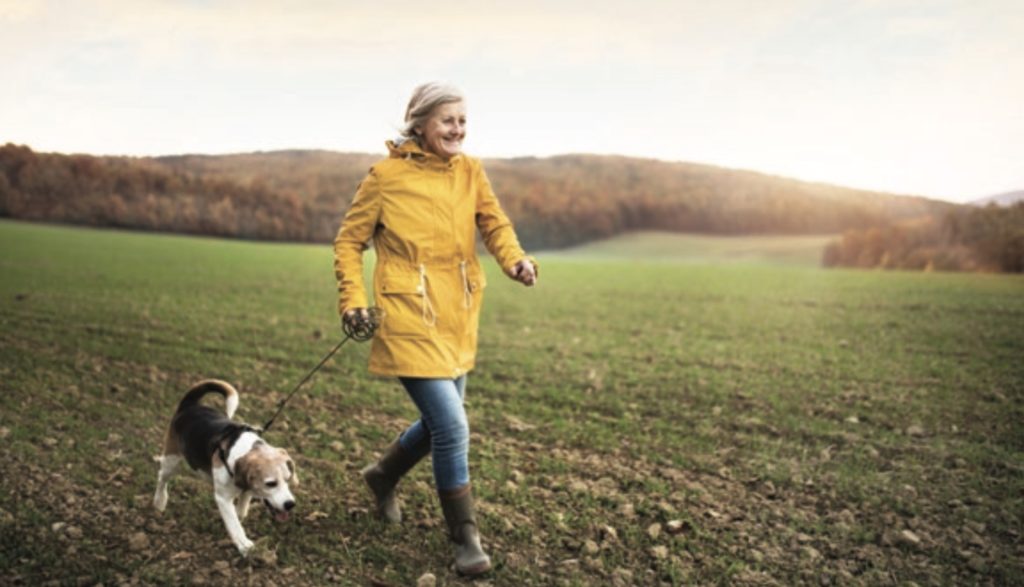 "Have you seen my keys?" "Why did I come in here?" "Her name is on the tip of my tongue, but…" If you often find yourself uttering such phrases, you're not alone. In fact, as early as our 30s and 40s, our mental sharpness begins to slip, the result of a constellation of neurological...