Hospice & Palliative Care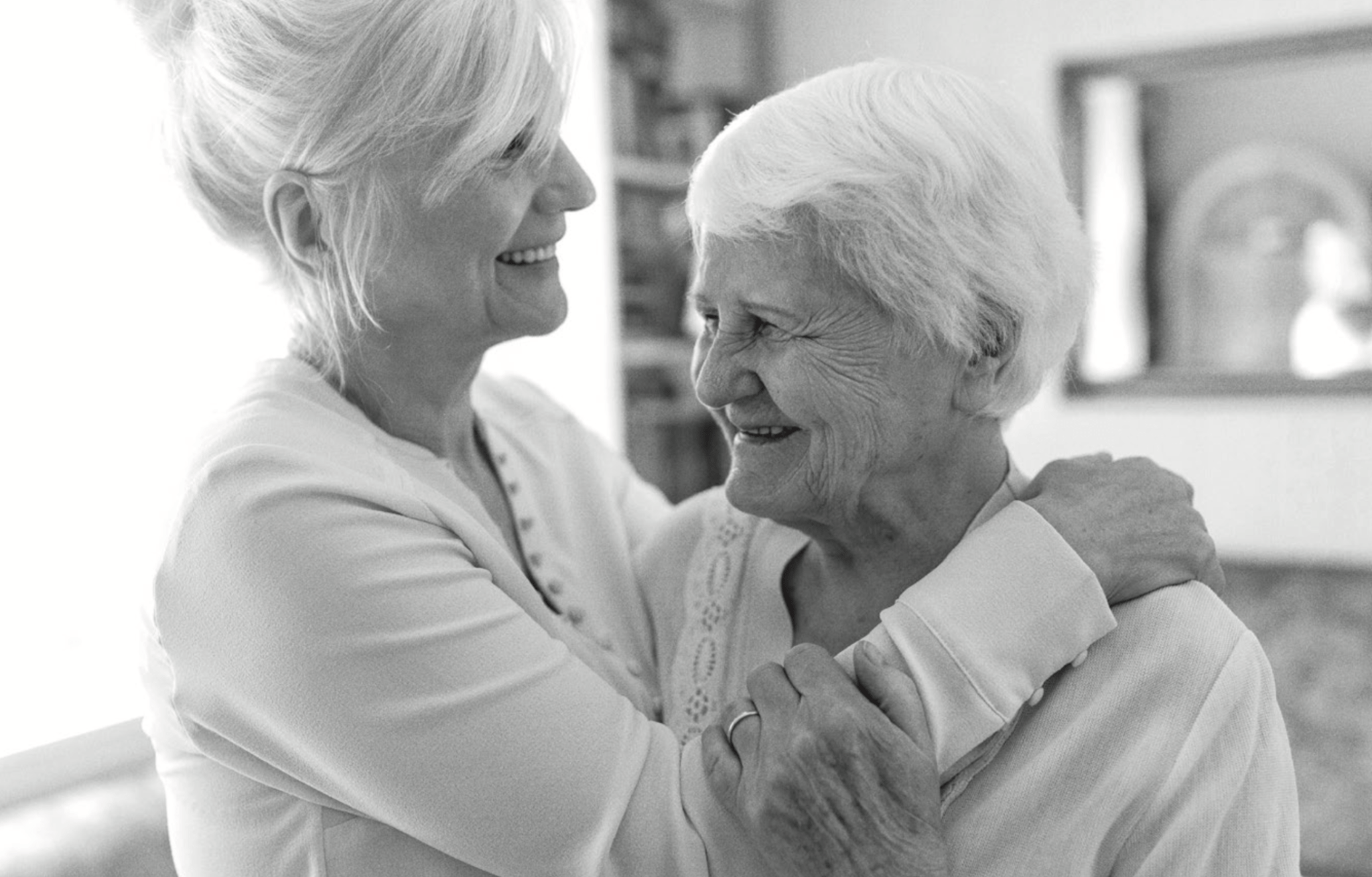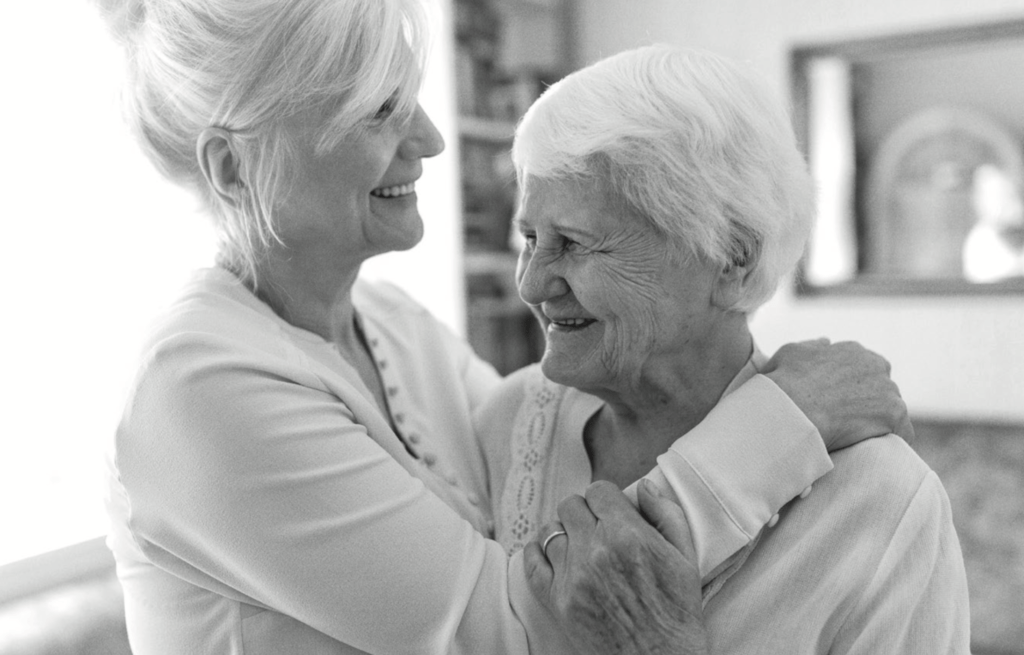 Denver fosters a large community of people with personal ties to memory loss, who have dedicated their life's work to this cause. Whether you are living with dementia or Alzheimer's, are a caregiver, or love someone living with one or the other, we hope this guide can serve as a bridge from you...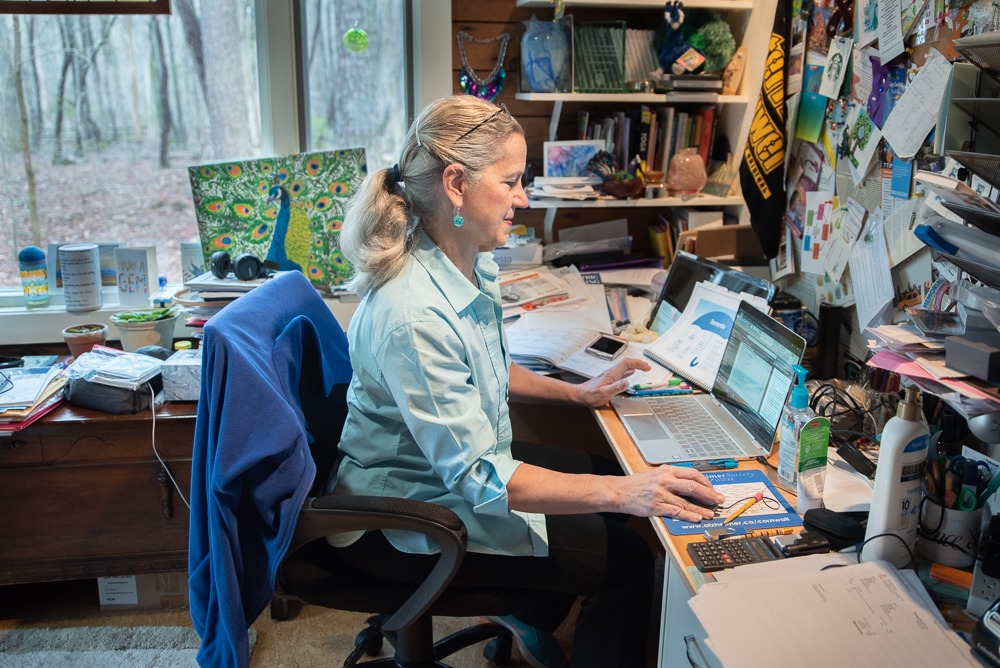 Teepa Snow was raised in West Virginia and rural southeastern Pennsylvania, and says those roots strongly influenced her work ethic and caretaking nature. "I grew up in blue collar areas where you don't walk away, you pull your own weight, and if there's somebody in need you figure out what...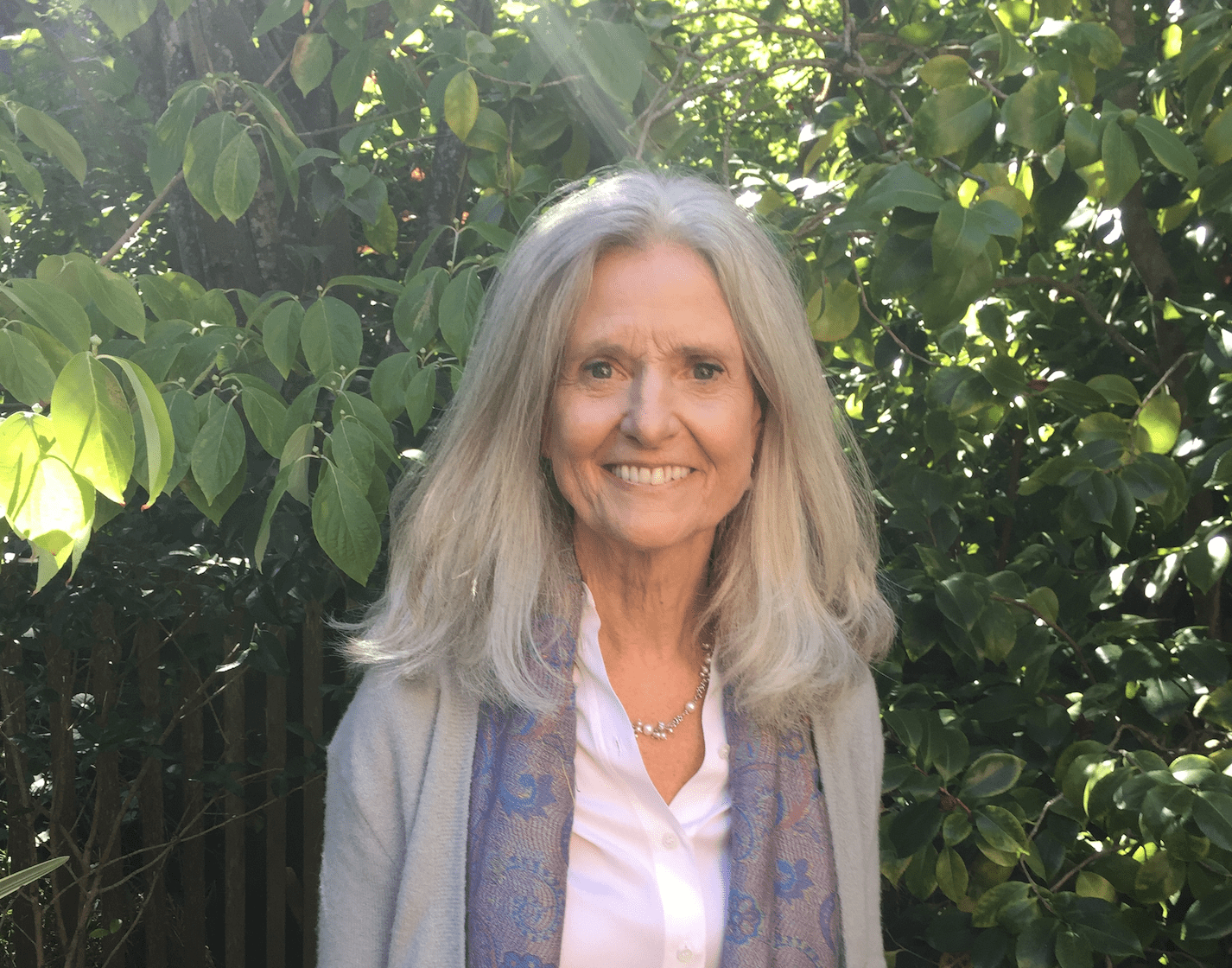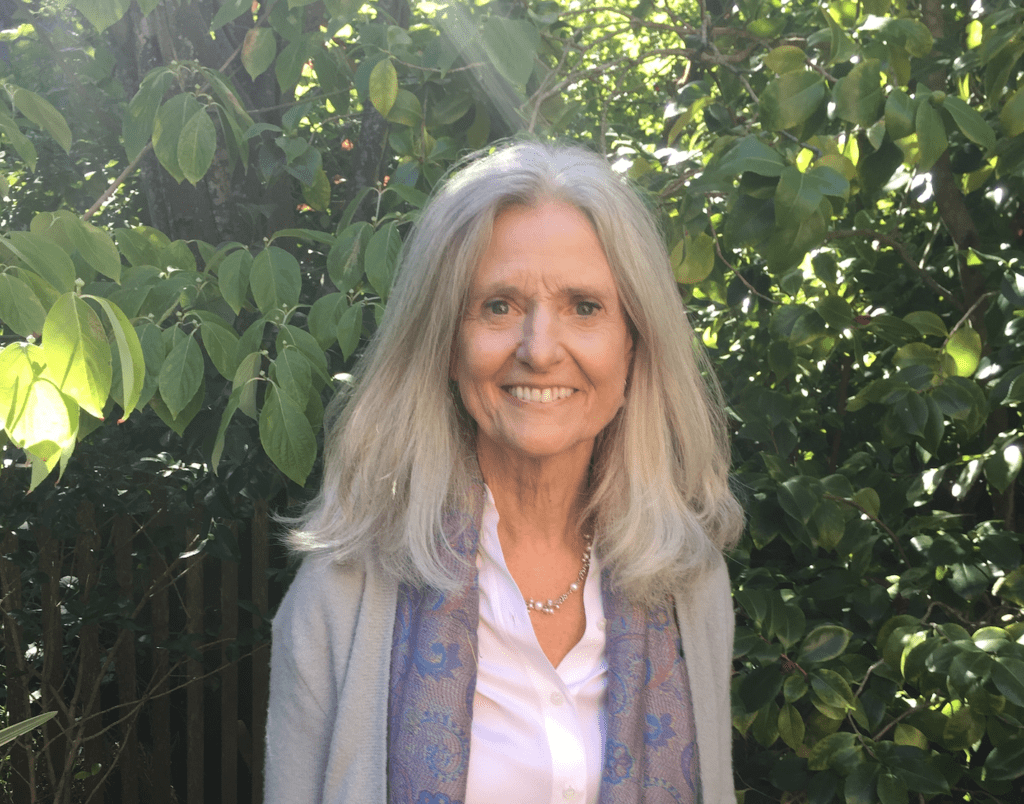 Katy Butler loves a good gamble—when the stakes are small. "I love going to the track and betting $2 on horses that I know nothing about. I go down to the paddock and see what they look like. I buy a tip sheet and study who the handicappers think the favorites are. I combine reading the sheet...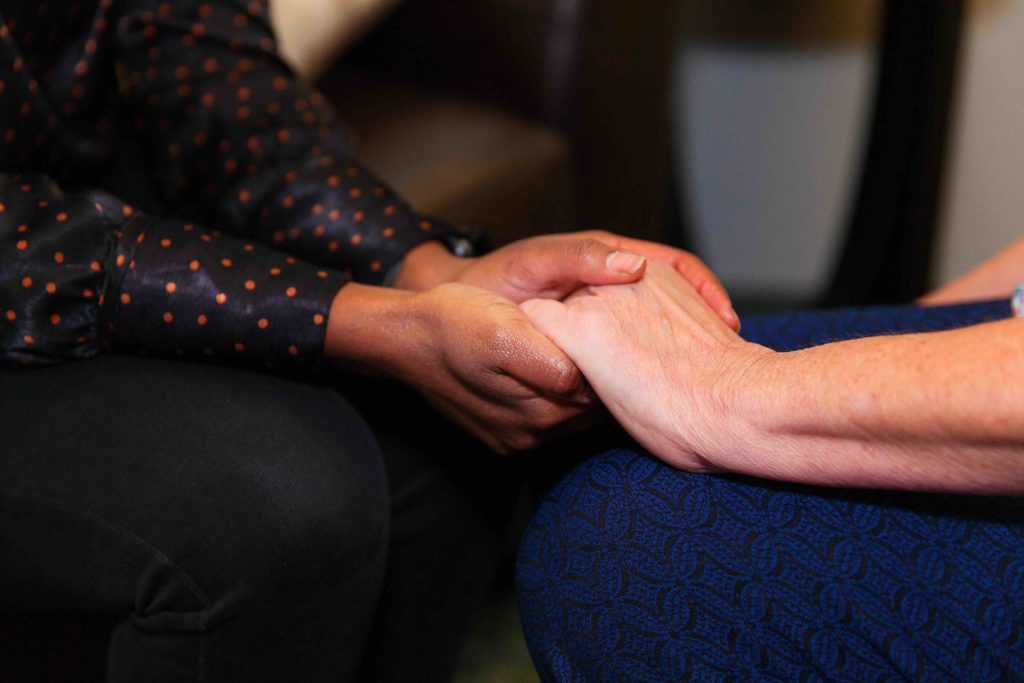 If you or a loved one is living with a chronic disease that affects the ability to enjoy life, a palliative care specialist can help. "Palliative care is a medical discipline focused on helping people who have a chronic, and sometimes terminal, condition manage symptoms and improve quality of...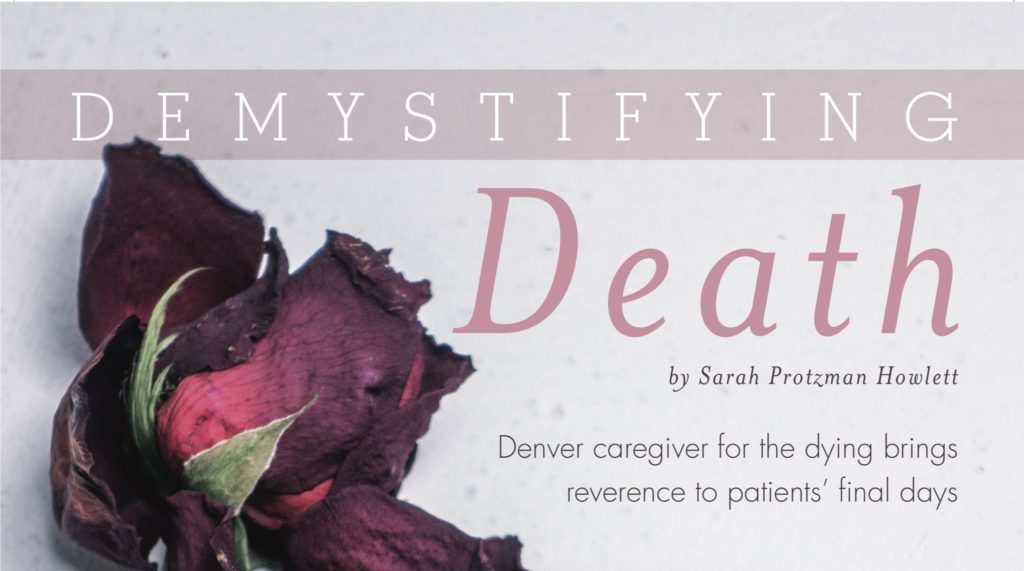 For Heather McGuire, death is a verb. When you're "deathing," she says, the process often feels like work — beautiful, sacred work. And yet, it's not something most of us are all that comfortable witnessing. McGuire, a certified death doula in Denver, stands lovingly in that gap....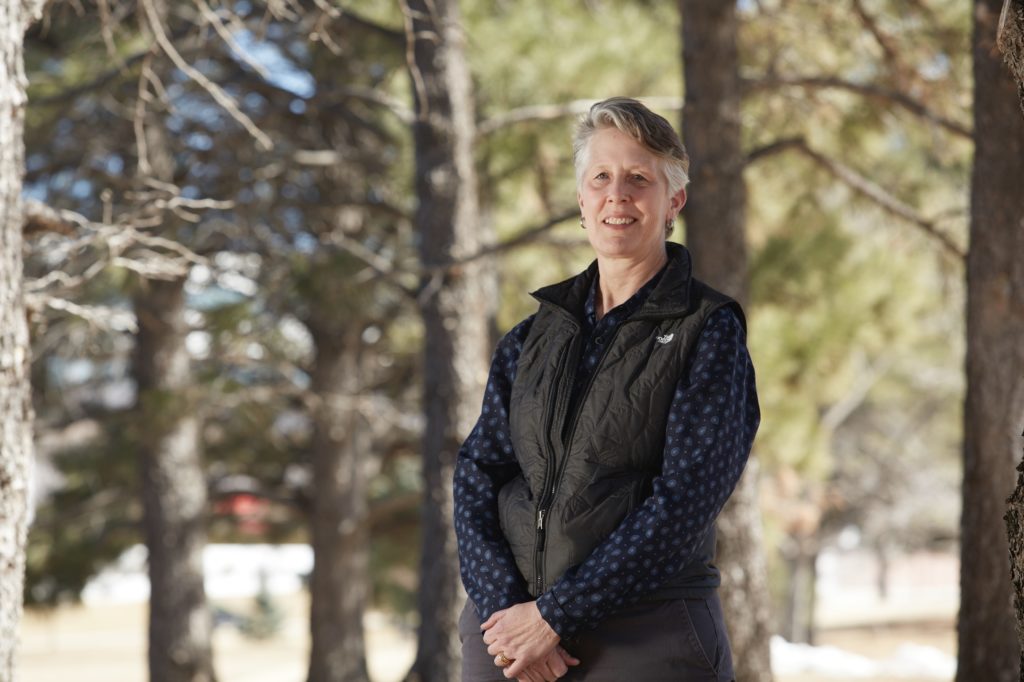 If you or a loved one is diagnosed with a debilitating illness, you may need help managing the disease and treatment side effects and planning for end-of-life care. The compassionate team of experts at Agape Healthcare can help. Agape provides palliative and hospice care throughout the metro-Denver...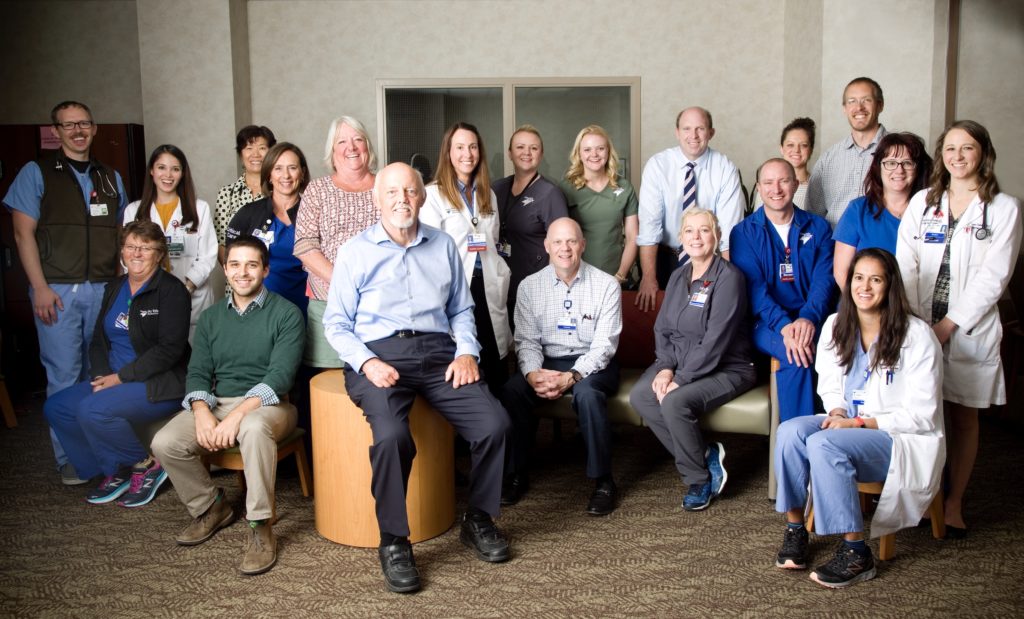 After returning from a European vacation, Mike McKibben initially blamed jetlag for his muscle aches, extreme fatigue and other flu-like symptoms. The 61-year-old Lone Tree resident and his wife, Sue, had a great time in Austria, Switzerland and Germany and even took a cruise on the Rhine River to...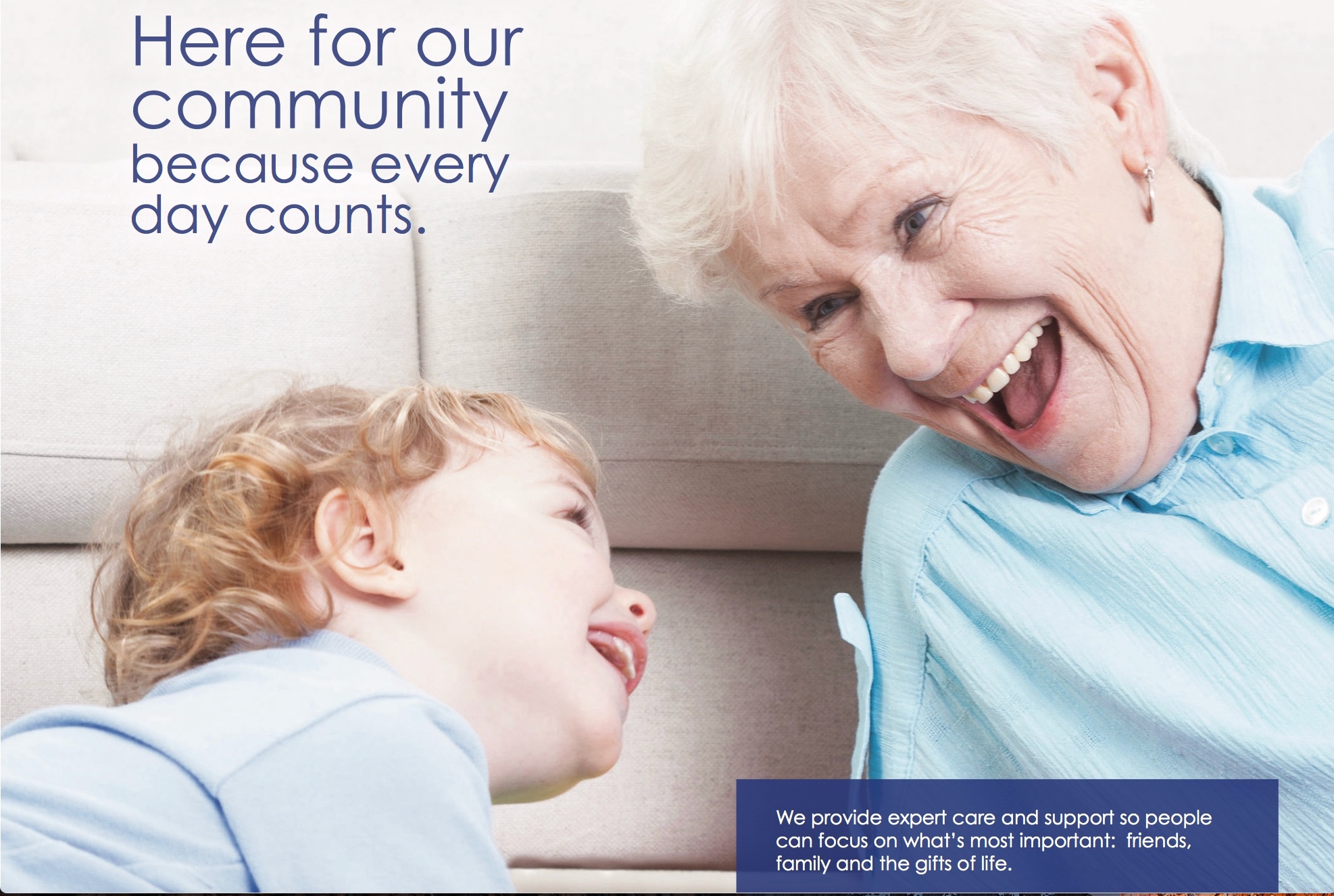 Palliative (pal-lee-uhtiv) care is specialized medical care for people of any age living with serious diseases or chronic serious illnesses.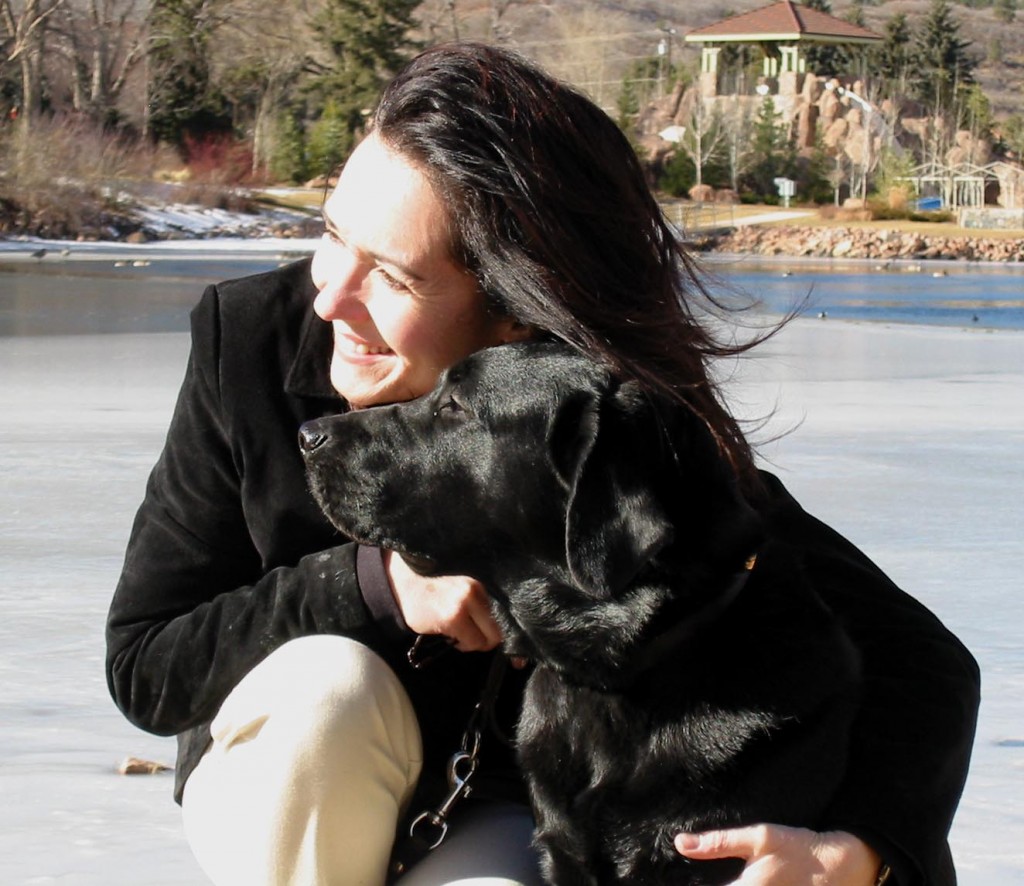 Patients, doctors find health benefits of four-legged friends
A surgical team at Swedish Medical Center recently implanted a cutting-edge, pacemaker-like device that expands breathing capacity into a "Lou Gehrig's Disease" patient, potentially improving and extending his life. It was the first such procedure on a Lou Gehrig's patient in Colorado.