Psychiatry/Psychology/Mental Health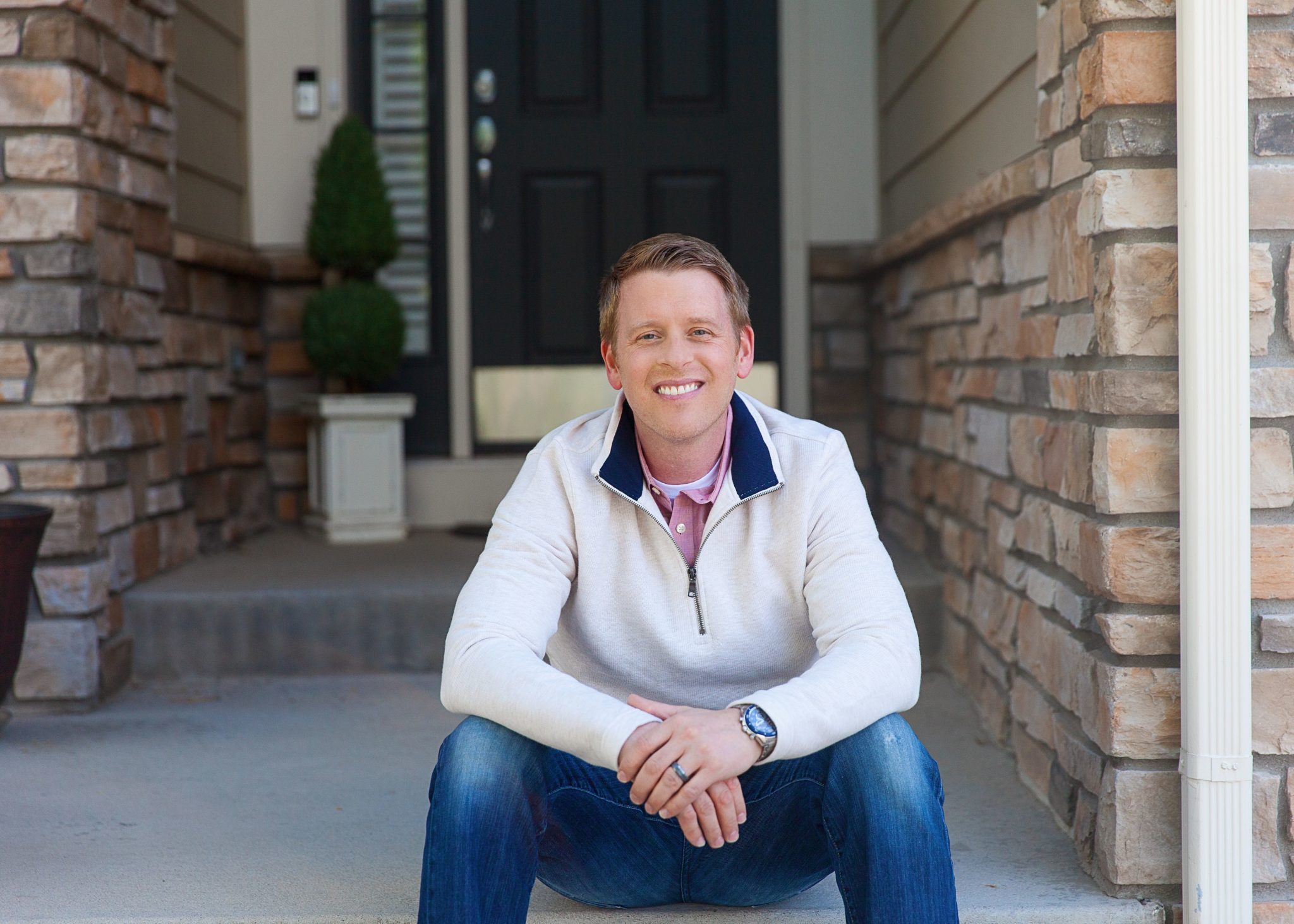 Castle Pines Family Practice & Urgent Care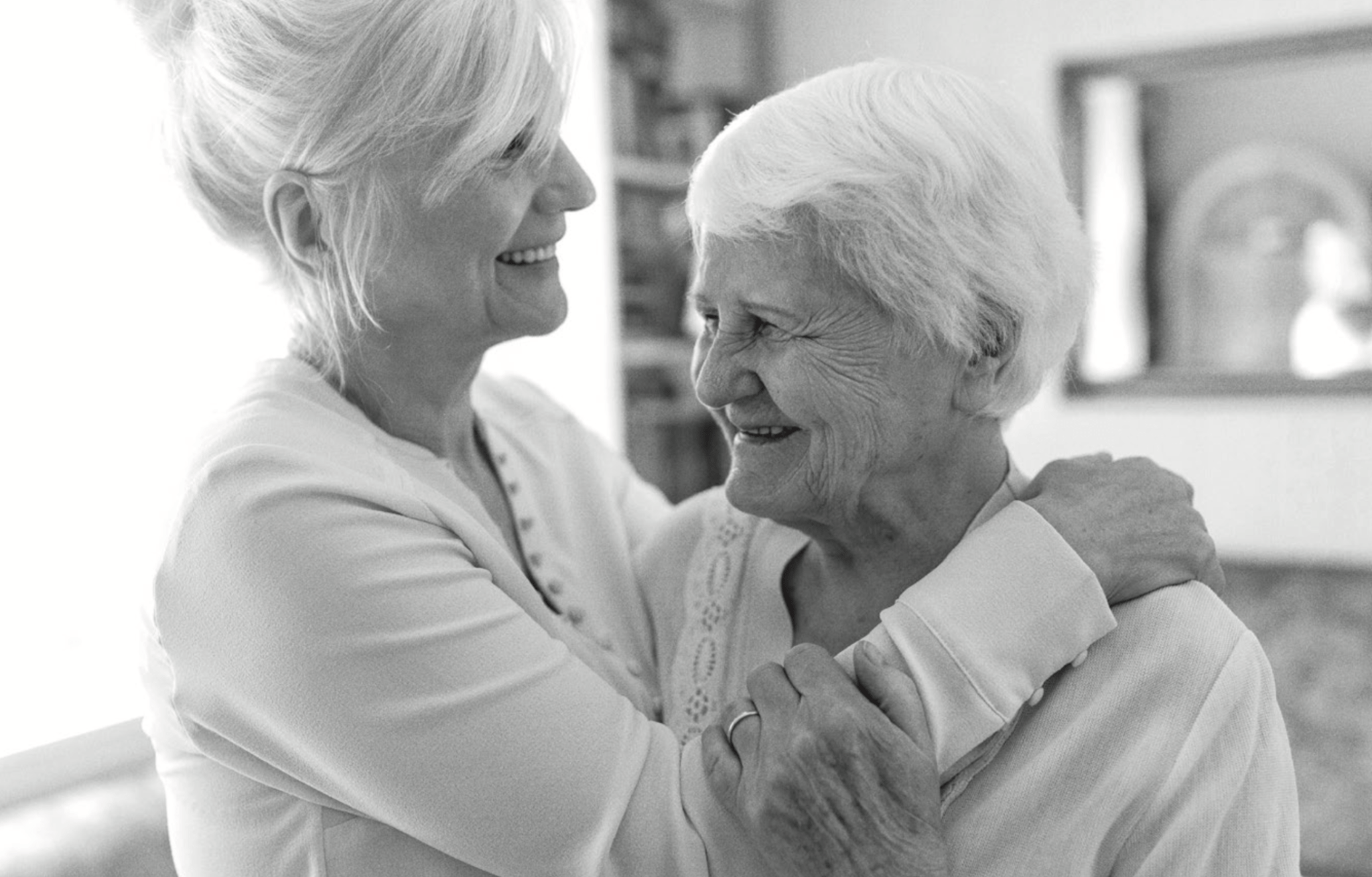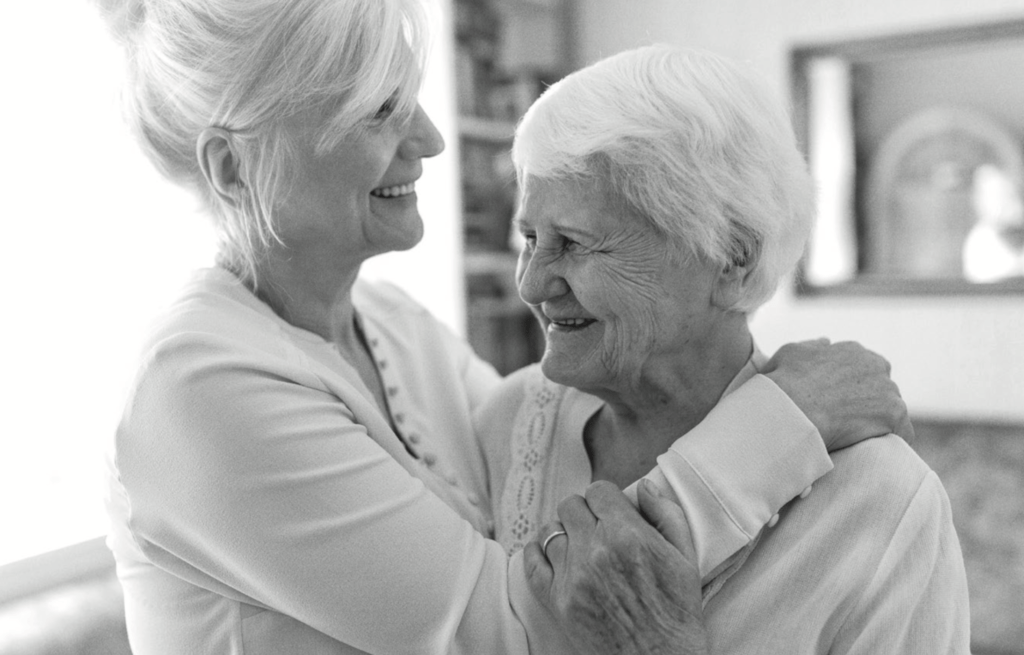 Denver fosters a large community of people with personal ties to memory loss, who have dedicated their life's work to this cause. Whether you are living with dementia or Alzheimer's, are a caregiver, or love someone living with one or the other, we hope this guide can serve as a bridge from you...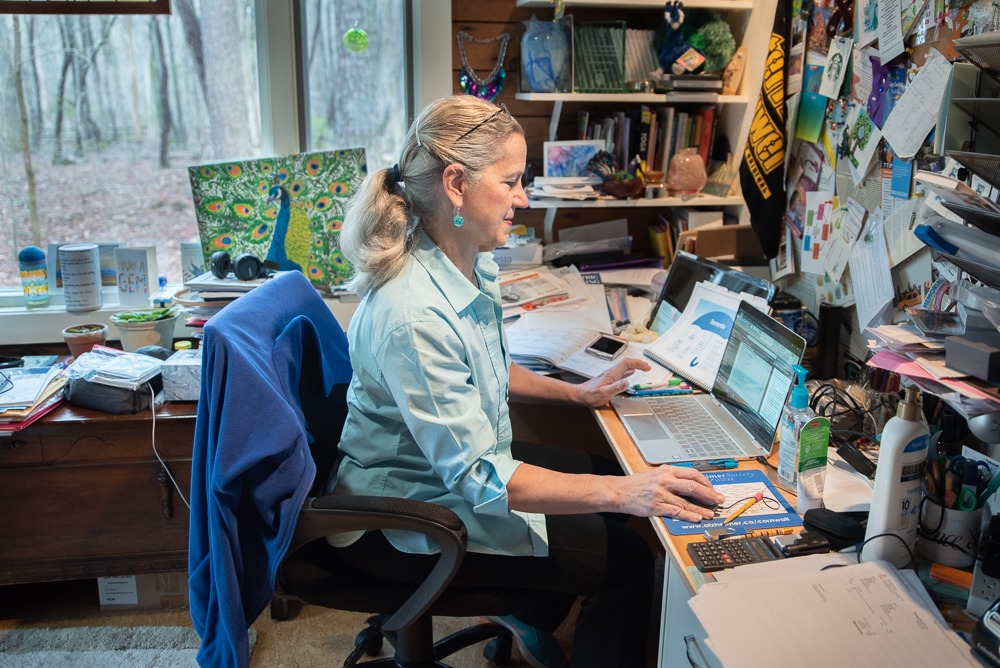 Teepa Snow was raised in West Virginia and rural southeastern Pennsylvania, and says those roots strongly influenced her work ethic and caretaking nature. "I grew up in blue collar areas where you don't walk away, you pull your own weight, and if there's somebody in need you figure out what...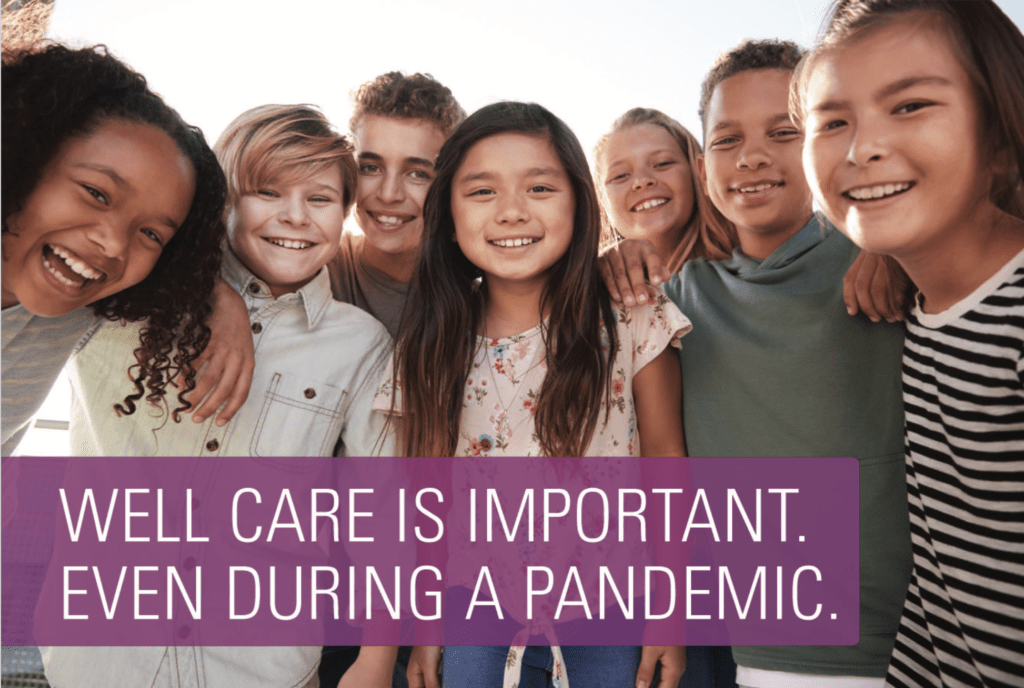 How can parents get safe, essential medical care for their children during the COVID-19 pandemic?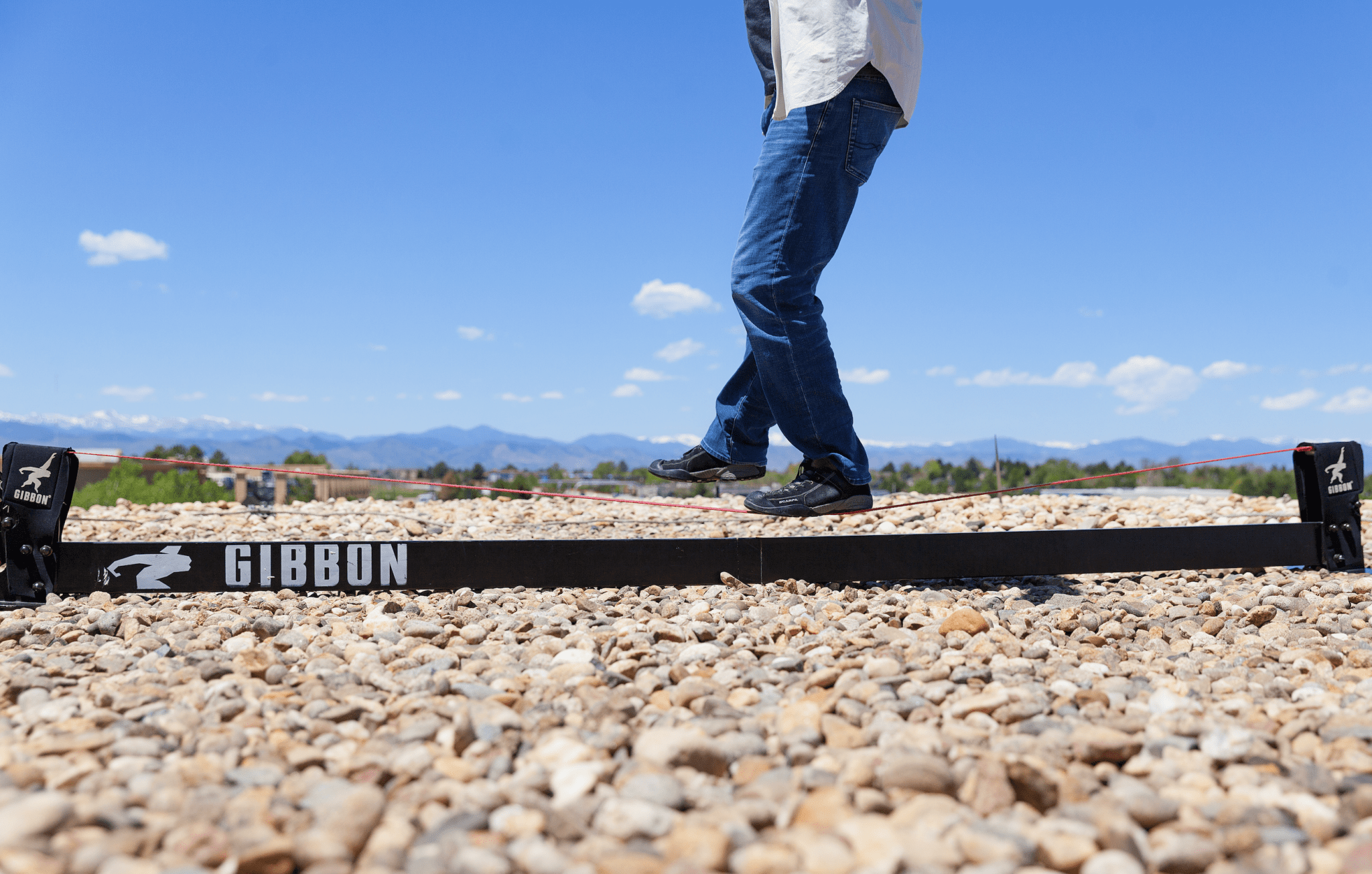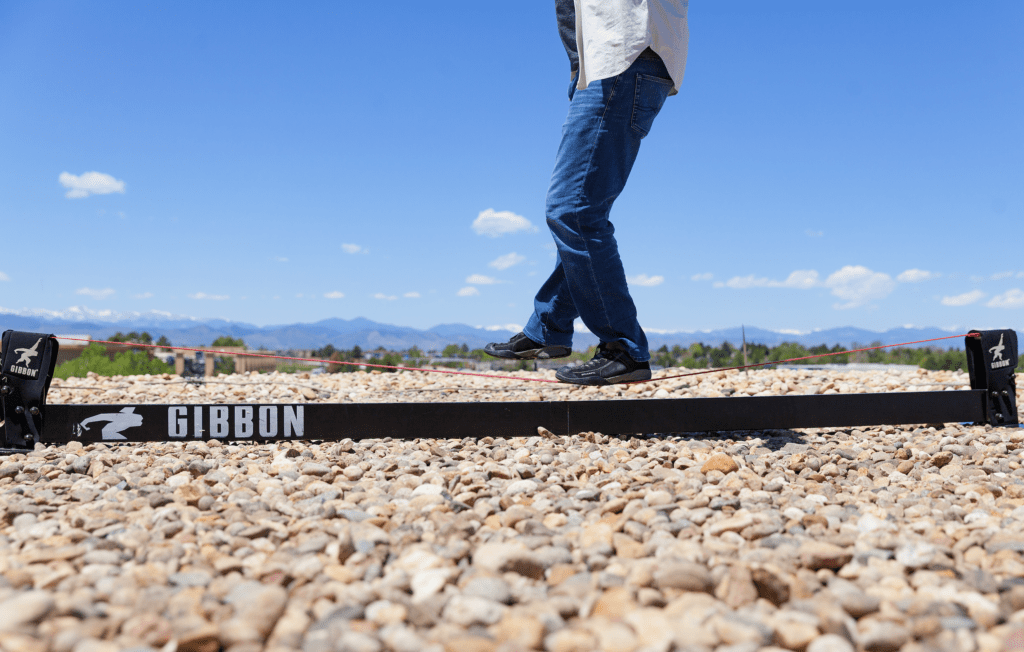 There is a lot of evidence of the therapeutic effect of play, and that is especially true for people with behavioral and mental health concerns.  Highlands Behavior Health System (HBHS) has established an Experiential Therapy Department that uses play in all forms as a creative, evidence-based...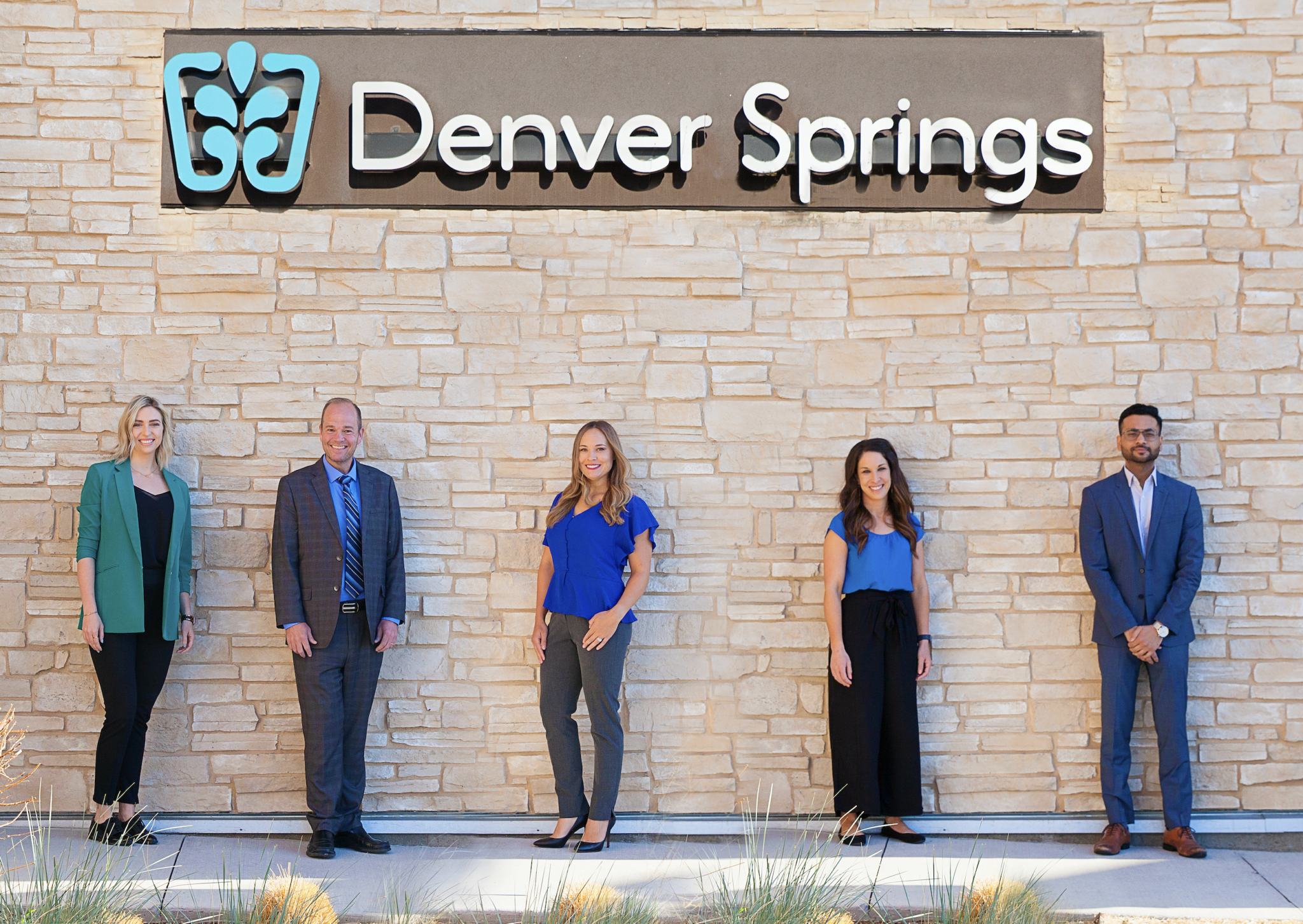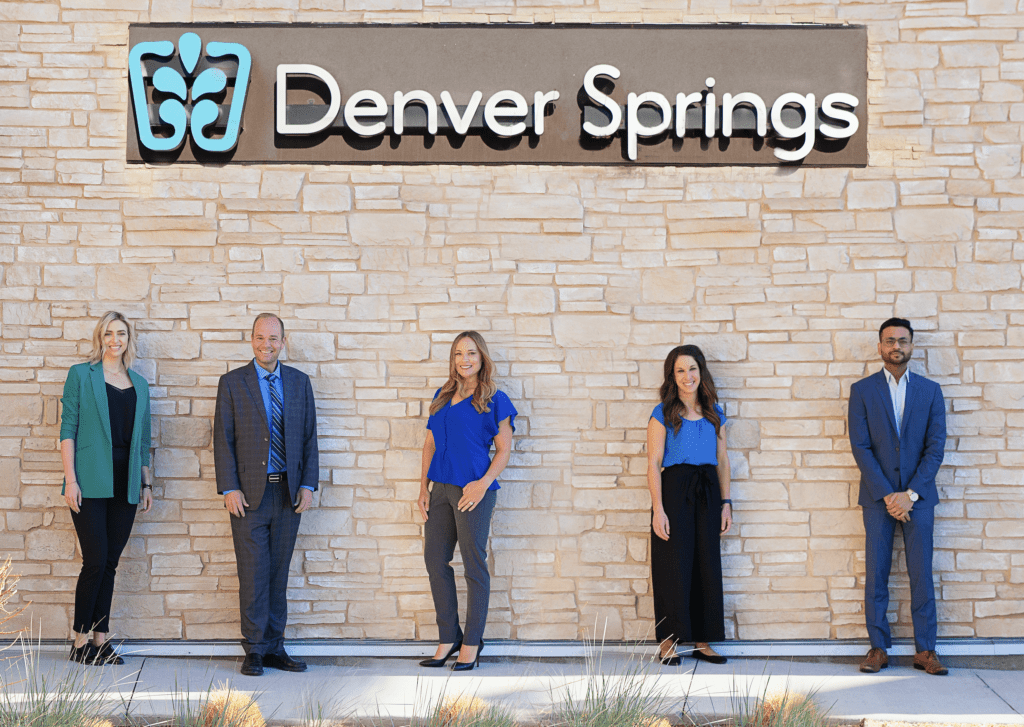 Members of the military, healthcare professionals and first responders, including police officers, firefighters, rescue teams, emergency medical technicians and paramedics, face risky, traumatic situations on a regular basis. As a result, up to 30 percent of them develop post-traumatic stress...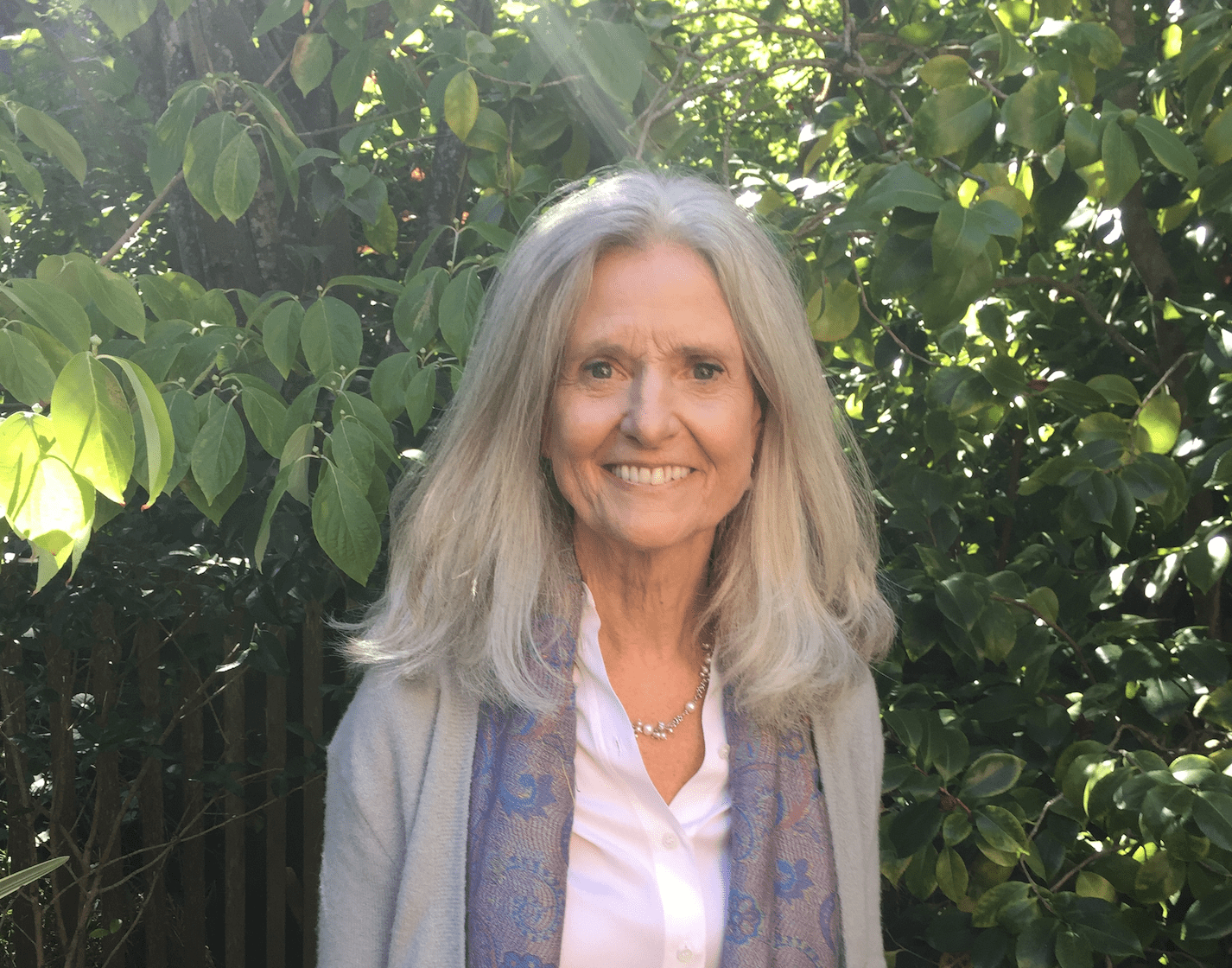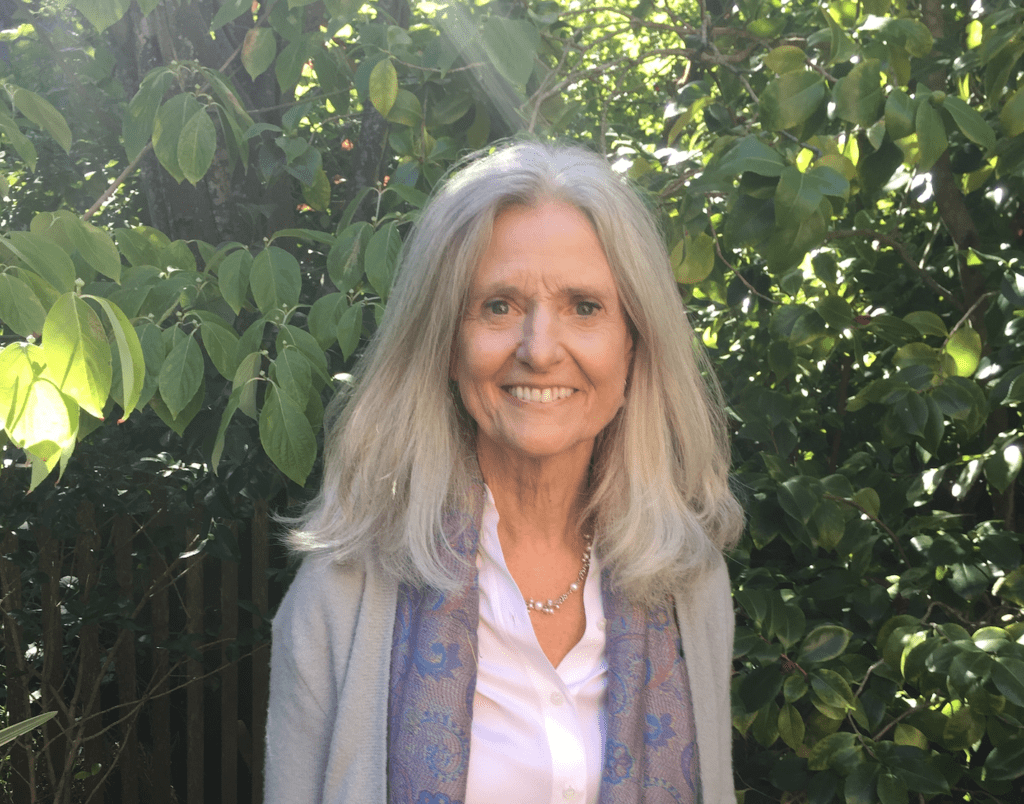 Katy Butler loves a good gamble—when the stakes are small. "I love going to the track and betting $2 on horses that I know nothing about. I go down to the paddock and see what they look like. I buy a tip sheet and study who the handicappers think the favorites are. I combine reading the sheet...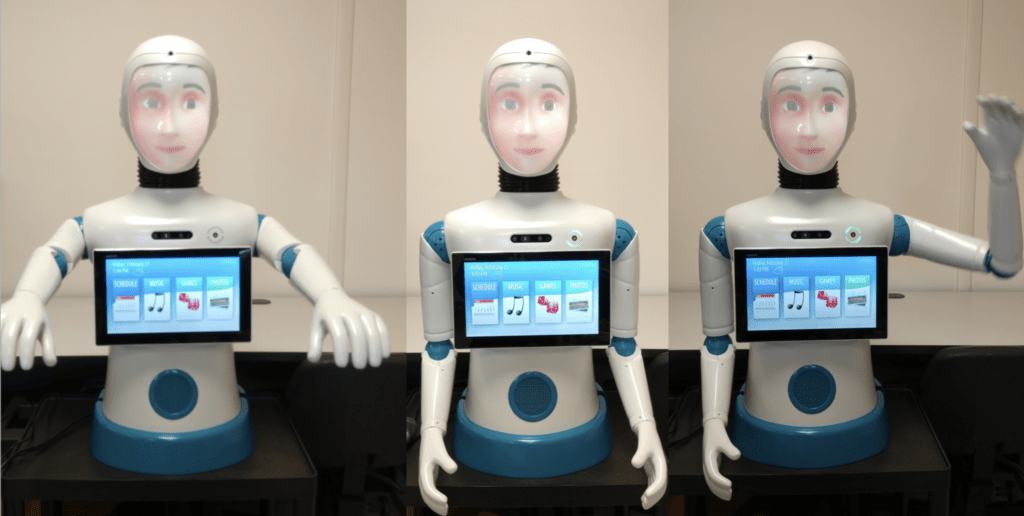 Socially assistive robot designed to help people living with dementia and overburdened caregivers.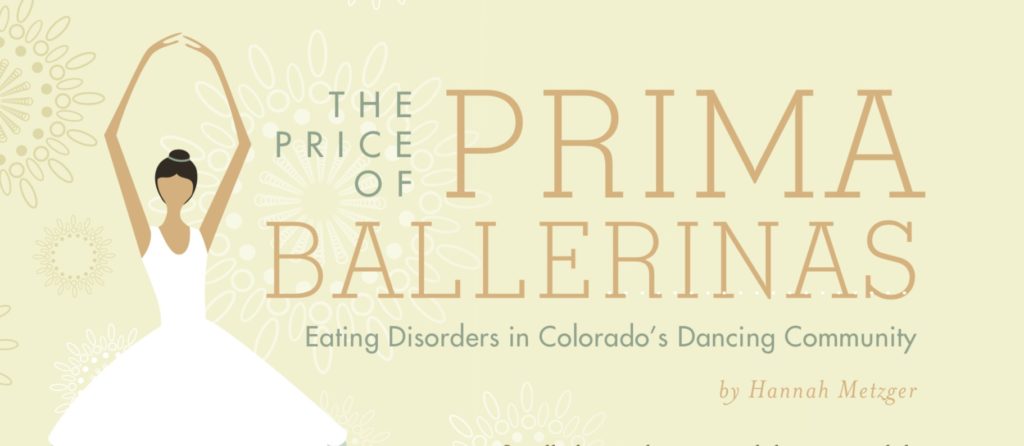 J walked onto the stage with her arms tightly gripped around her waist, covering her stomach. In her low-rise leggings and black-studded bra, it was difficult to hide anything. She was 13 years old, preparing to rehearse for her tap dancing showcase. Her dark eyes fixated on the tight bellies and...
Quinn Brett, an advocate for public lands and differently-abled access, is assisted by a wheelchair after a life-altering climbing accident. Here's how the athlete maintains wellness, adventures, and strives to help others.