Surgery/Technology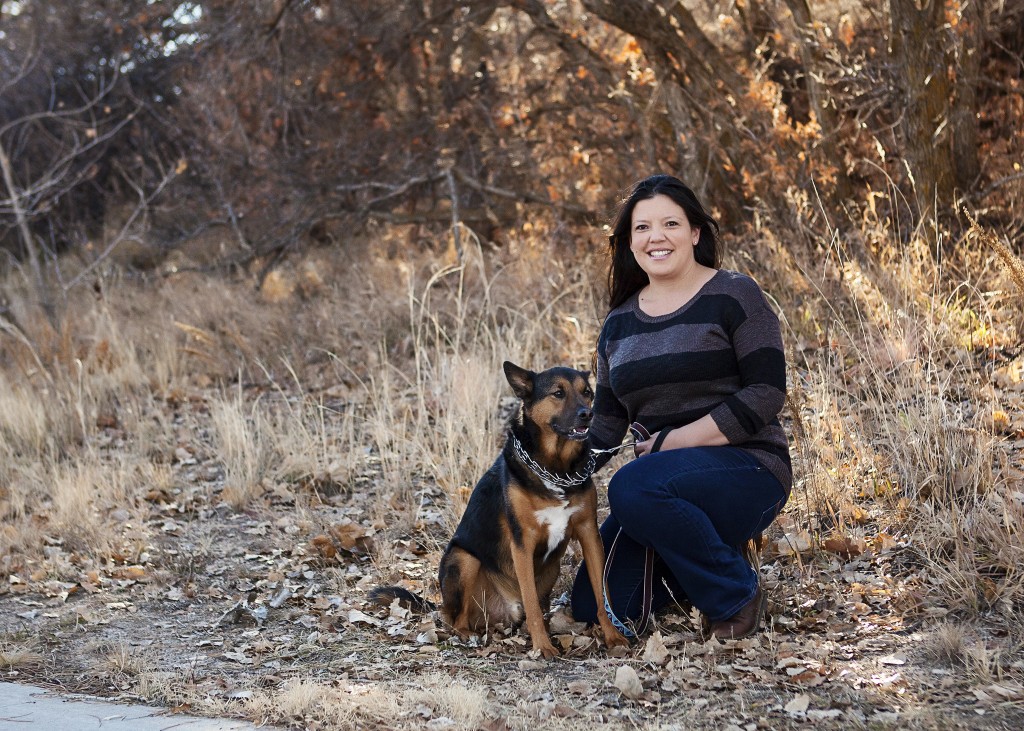 Catherine Vrba had been an athletic person all her life, especially devoted to long distance running. But after two car accidents, she started to experience back pain that increased in frequency and severity over several years. Everyday activities such as looking after the house, driving her...
Performs Sacrocolpopexy surgery using da Vinci® Robotic System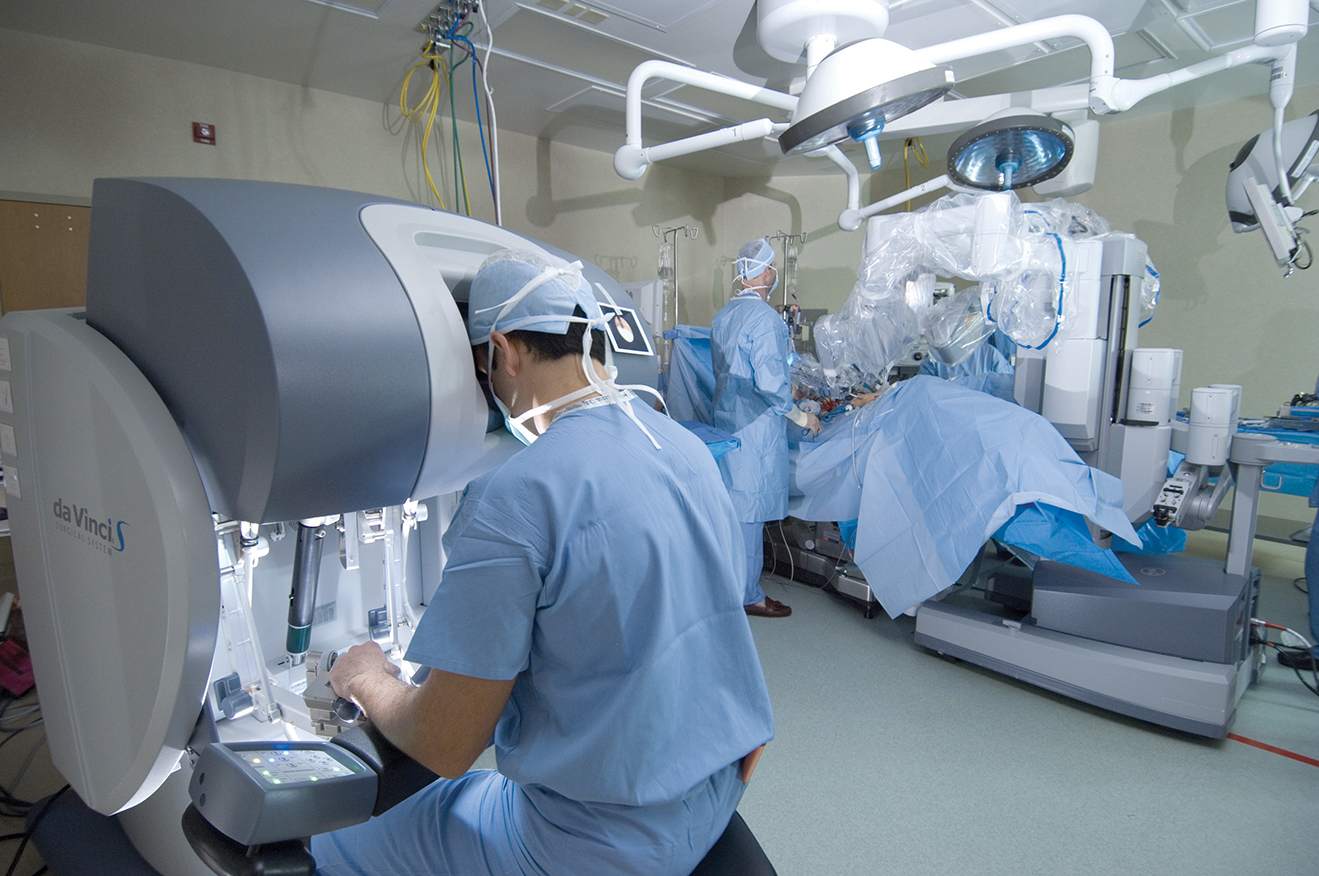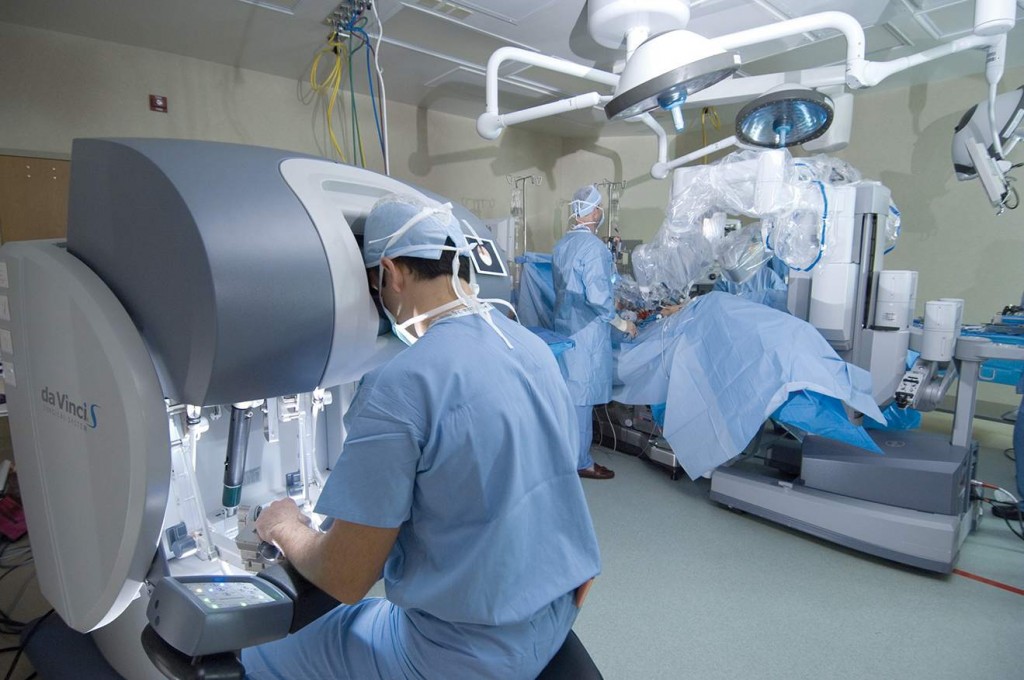 Performed by Dr. David Longcope of Rose Medical Center, Denver
When Patty Fredericks stood amid the pack of runners lined up for the Rock 'n' Roll Half Marathon on the first day of fall this year, her fellow competitors pushing in around her on that brisk Denver morning had no idea what it took for her to get there. It was more than dealing with race...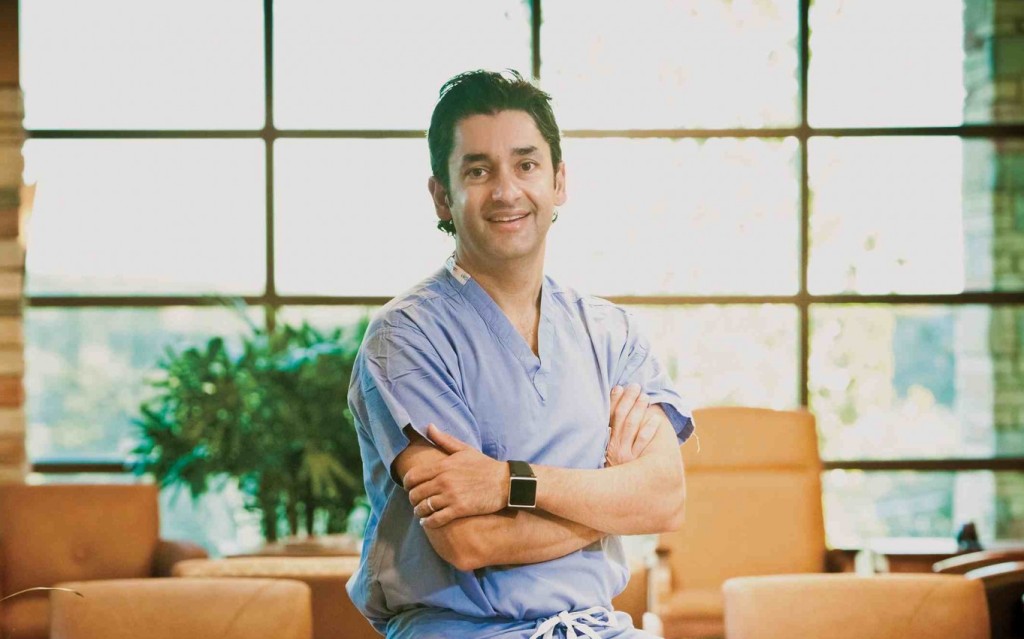 Dr. Sarram of Advanced Urology, metro Denver performs the Partial nephrectomy at Sky Ridge Medical Center & The Medical Center of Aurora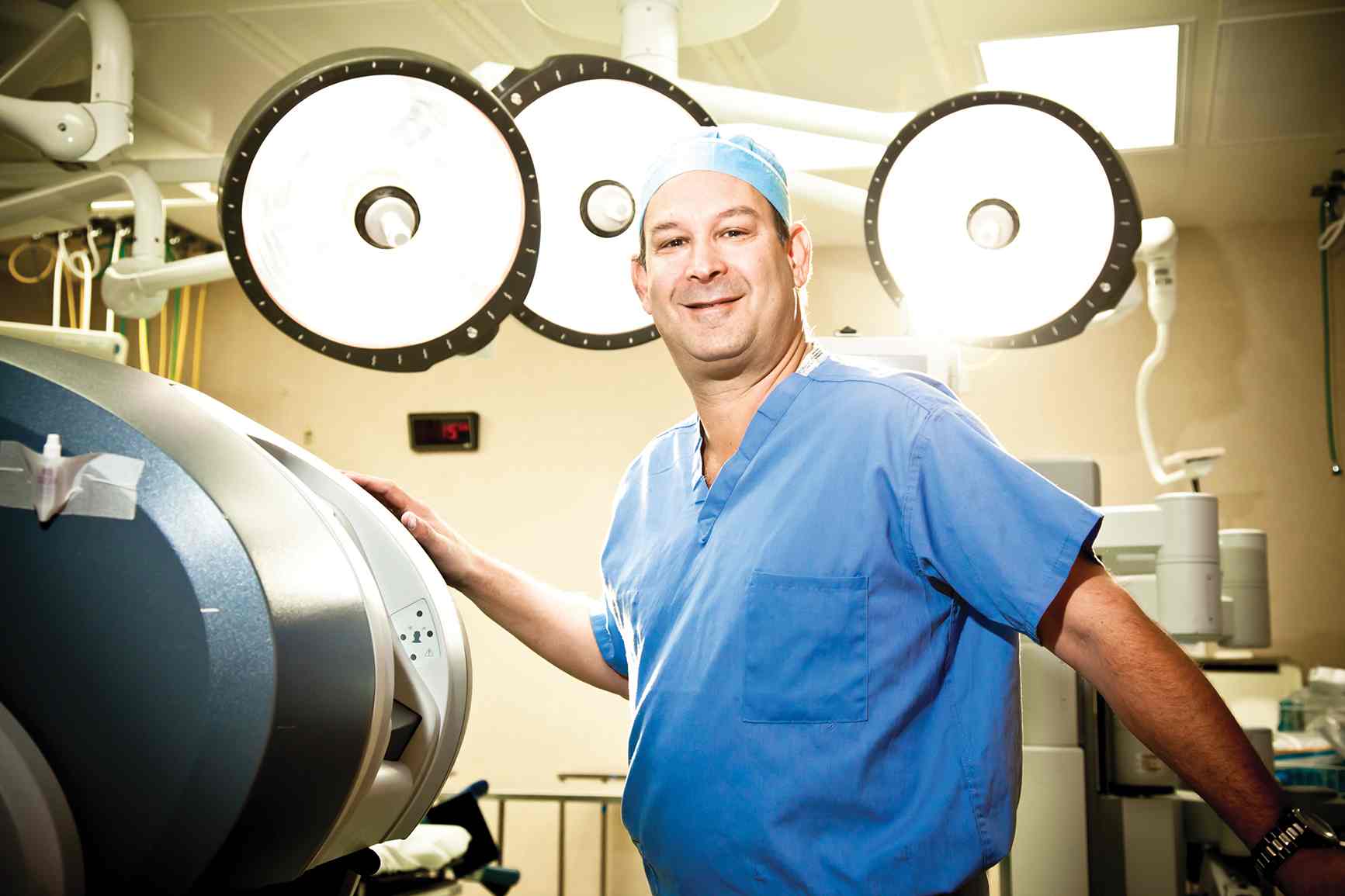 Dr. Edward "Ted" Eigner, Urologist at Urology Associates, Lone Tree, Colorado
Innovative replacement technique vaults many patients back to their active lifestyles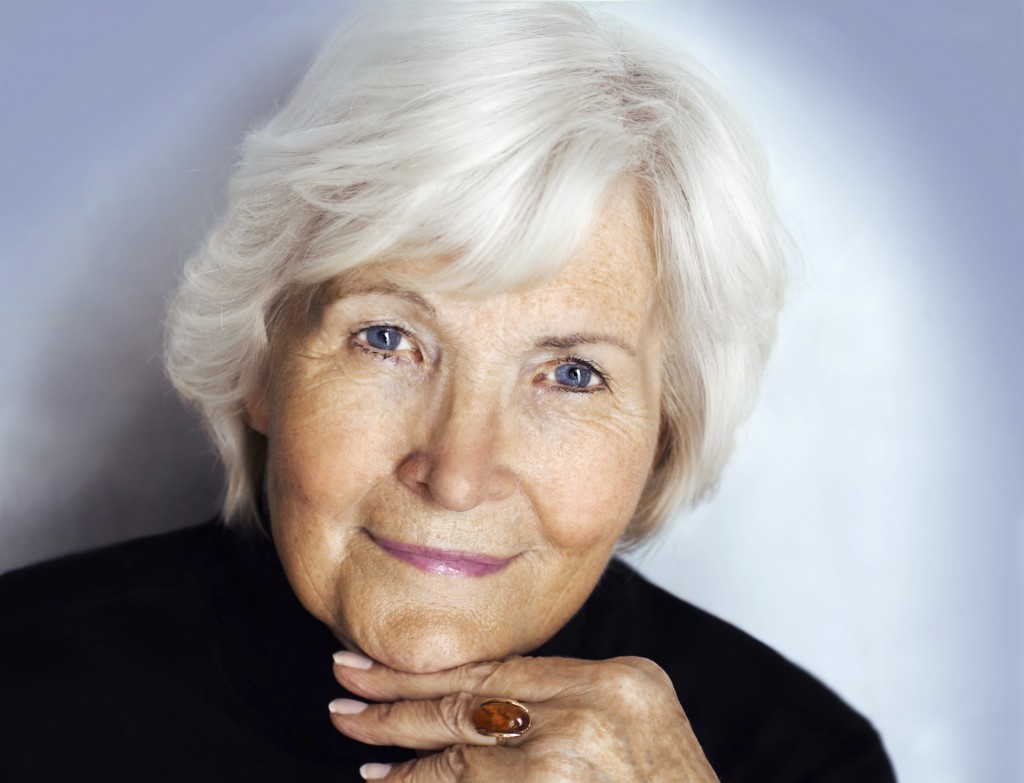 Although some of them don't claim the recognition of breast cancer or heart disease, endocrine disorders can be just as frightening and debilitating for the patients they strike – often women in their prime. Whether it's crushing fatigue and aching joints from parathyroid disease, or fear of...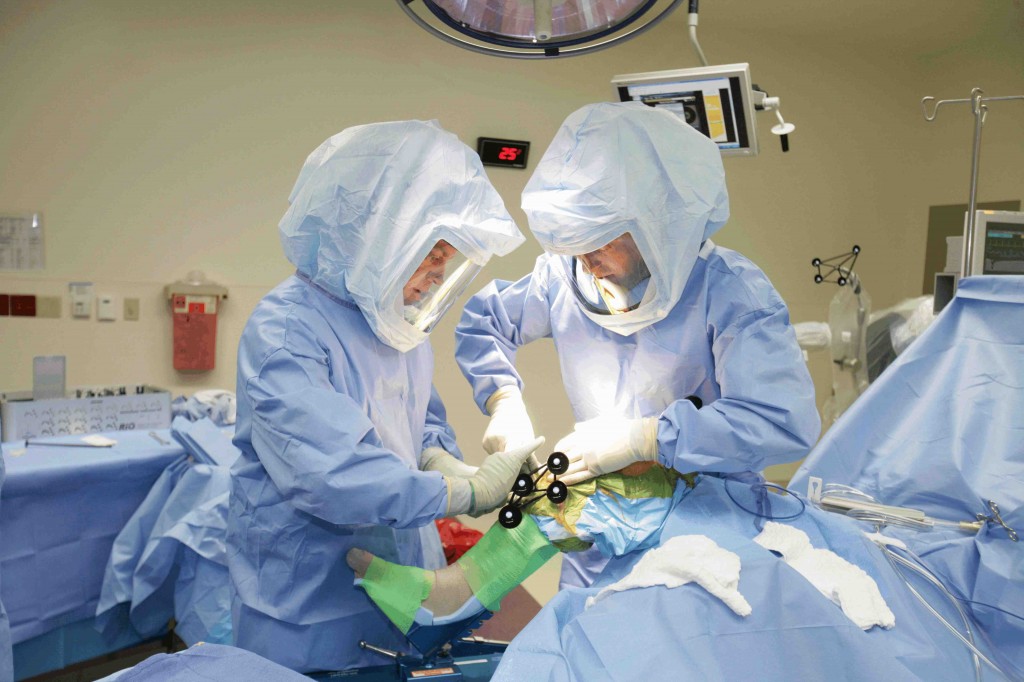 By staying abreast of the latest surgical advancements, HealthONE's orthopedic surgeons help keep Coloradoans active by putting them back on their feet as quickly as possible. With the rise in knee replacements spurred largely by active baby boomers, one revolutionary technology being used today...