Urology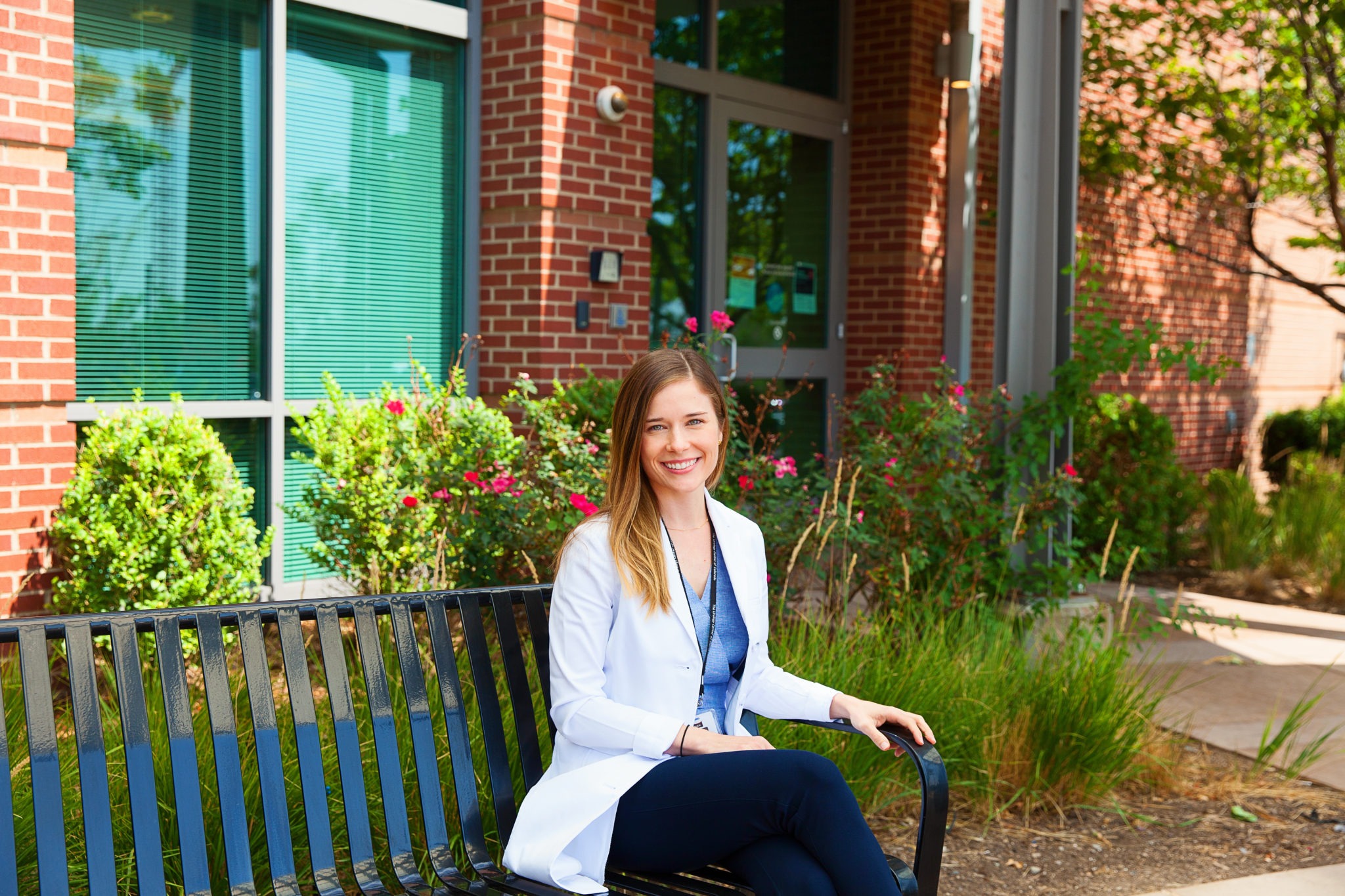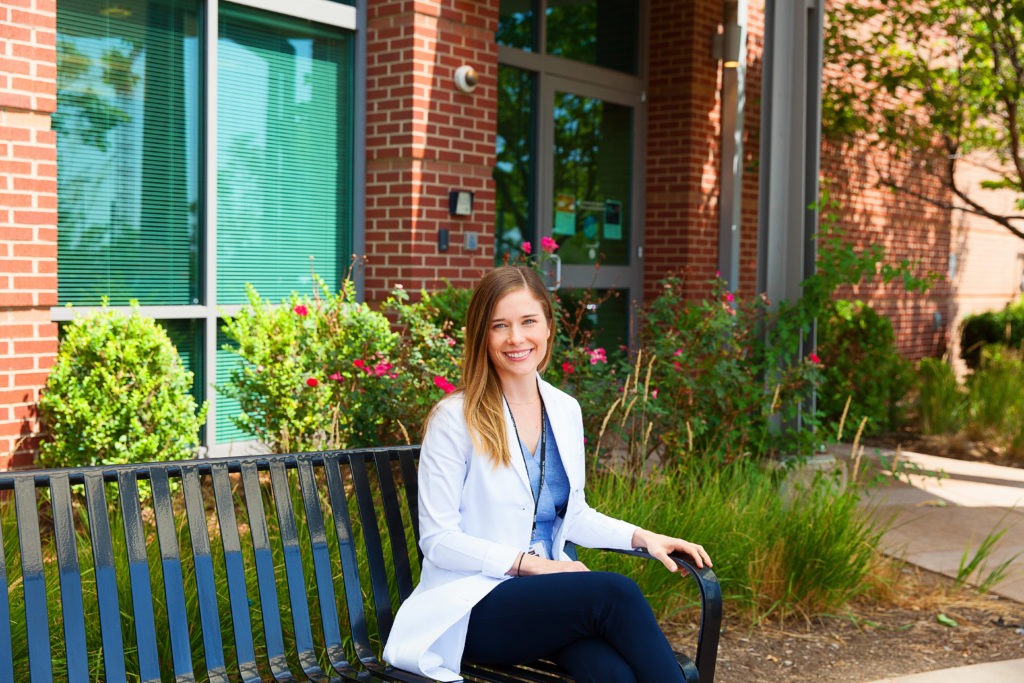 Urology issues affect just about everyone at some point in life. Urologist Dr. Kara Choate recently joined the team at The Urology Center of Colorado (TUCC). Here, Dr. Choate shares her approach to urology care.
For years, many men thought of erectile dysfunction (ED) — the inability to get and keep an erection firm enough for sex — as an embarrassing condition that needed to be kept a secret. And while that's changed, largely thanks to drugs that improve erectile function and the widely-played...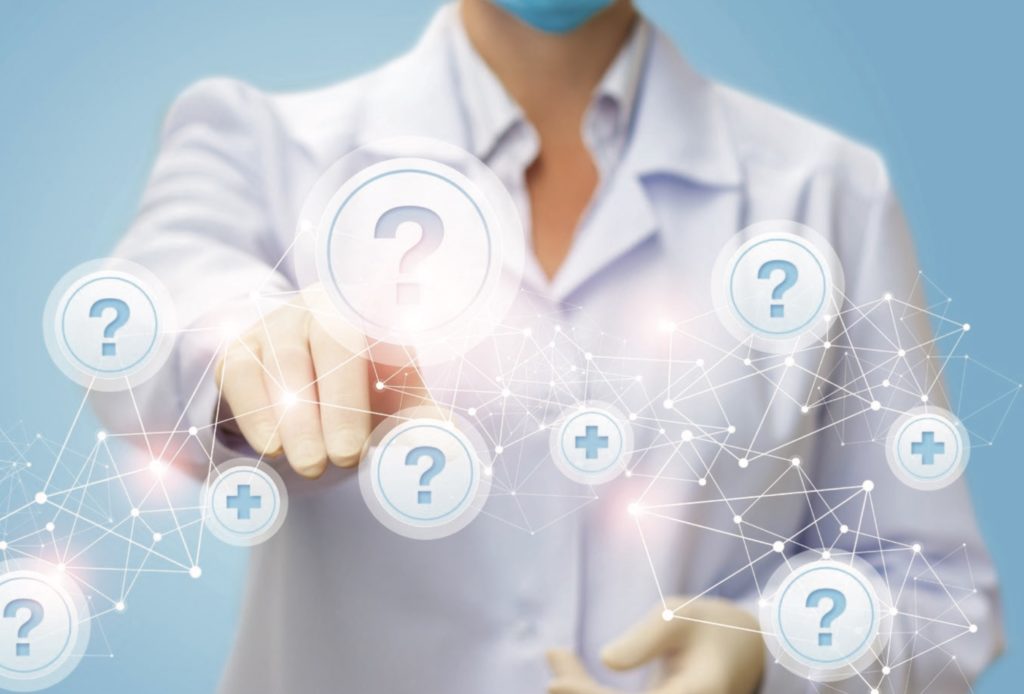 How successful is a vasectomy reversal?
Sky Ridge Doctor Offers New Rare Treatment for Enlarged Prostate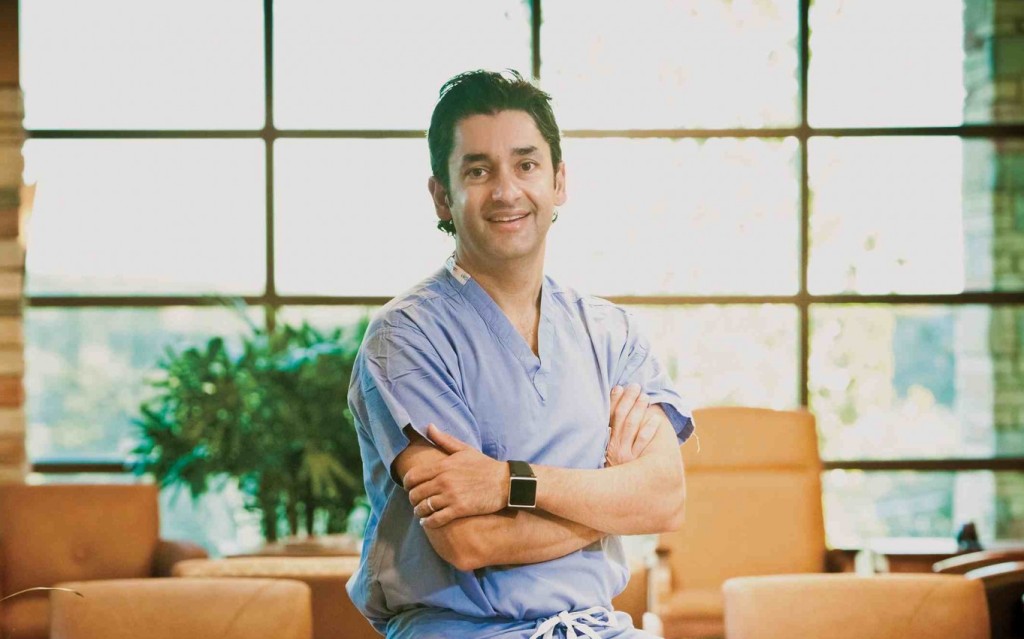 Dr. Sarram of Advanced Urology, metro Denver performs the Partial nephrectomy at Sky Ridge Medical Center & The Medical Center of Aurora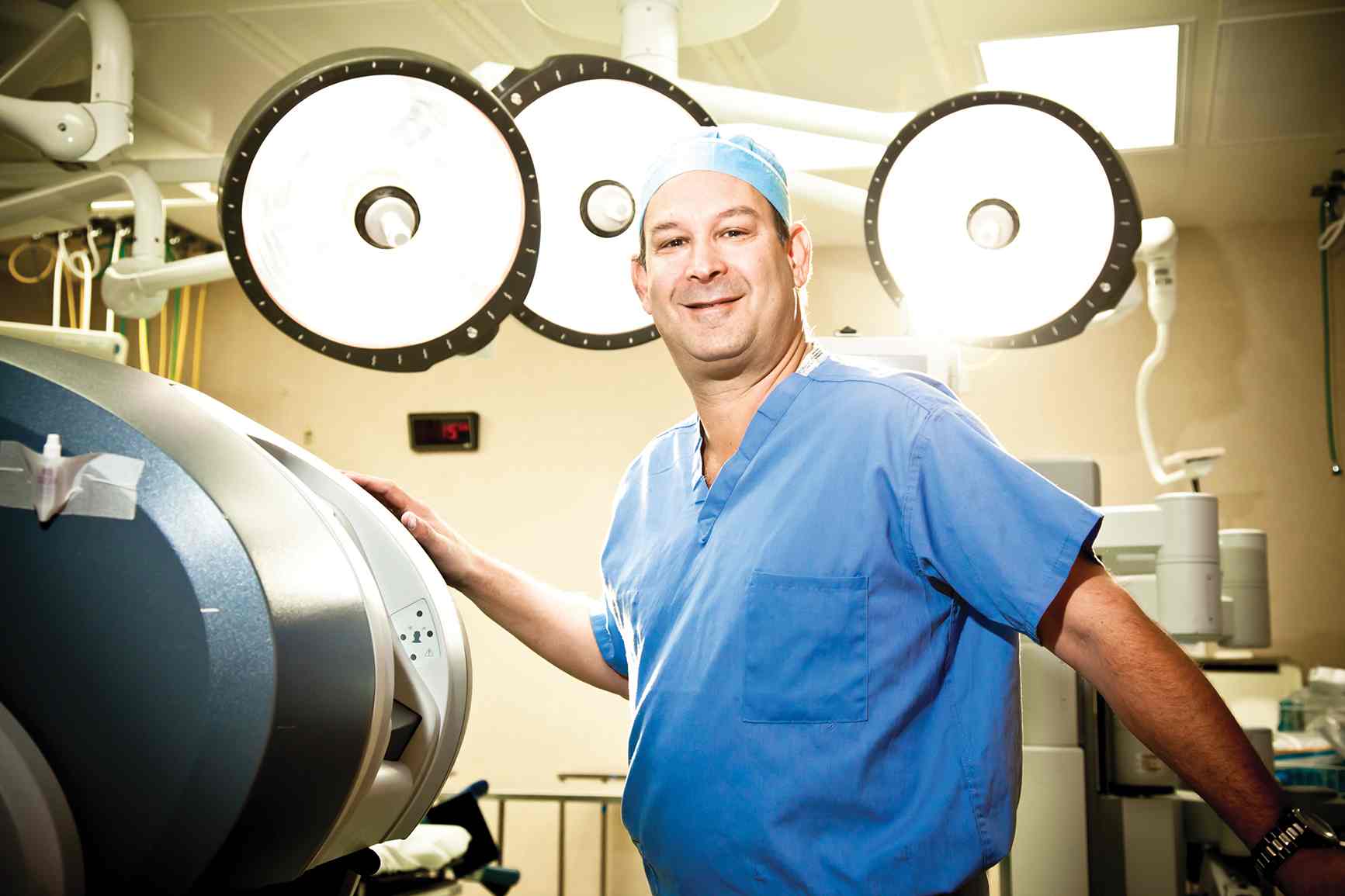 Dr. Edward "Ted" Eigner, Urologist at Urology Associates, Lone Tree, Colorado