Support Groups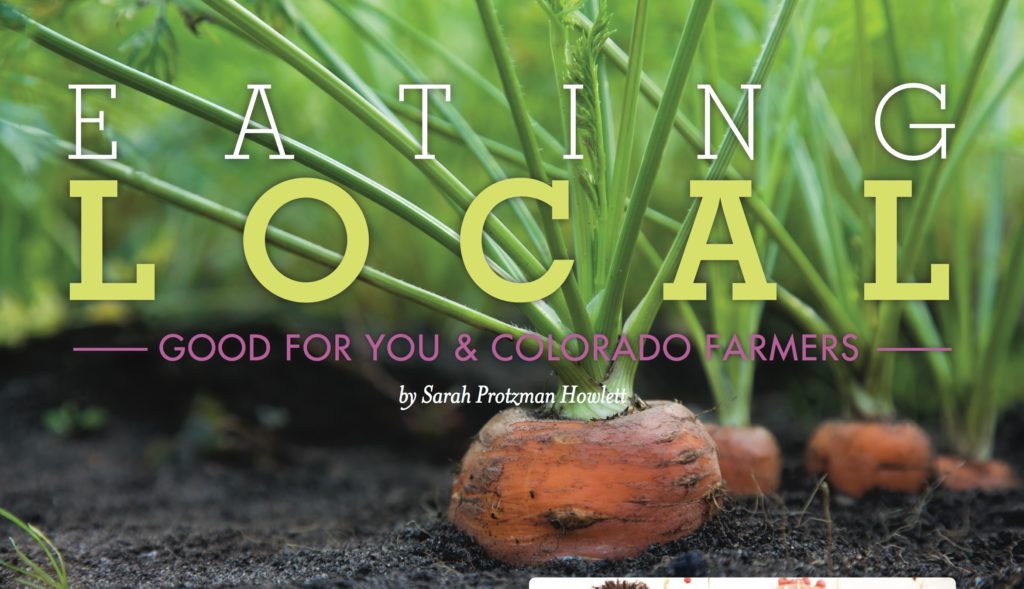 Good for you and Colorado farmers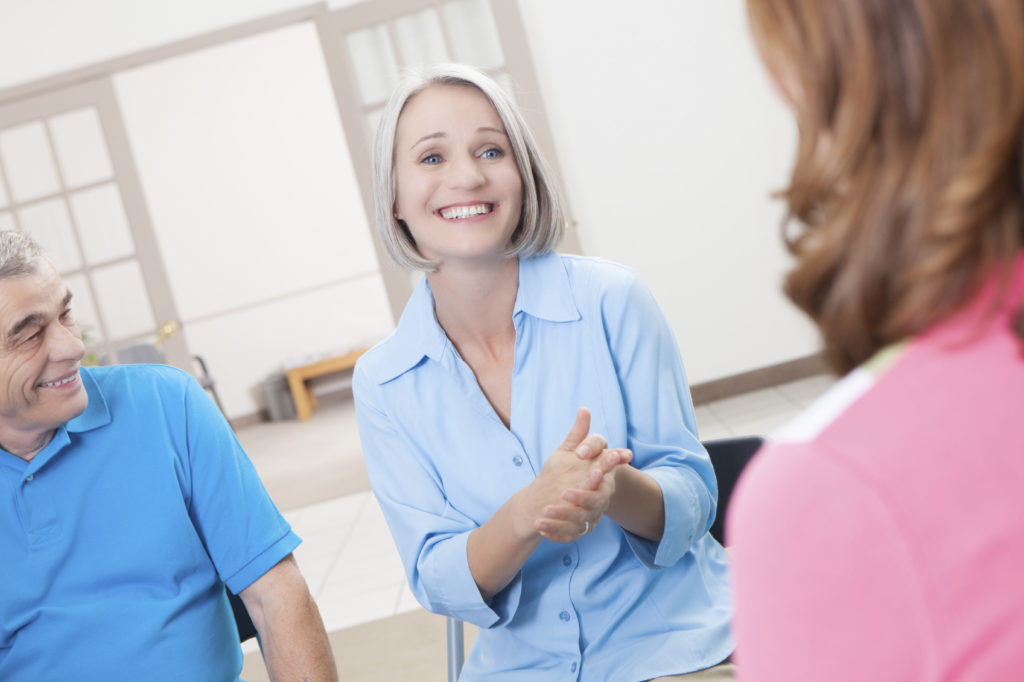 Women who are diagnosed with breast cancer are faced with a myriad of information and decisions from how to treat the cancer to whether to have breast reconstruction. They rely on the expertise of health professionals to guide their decisions.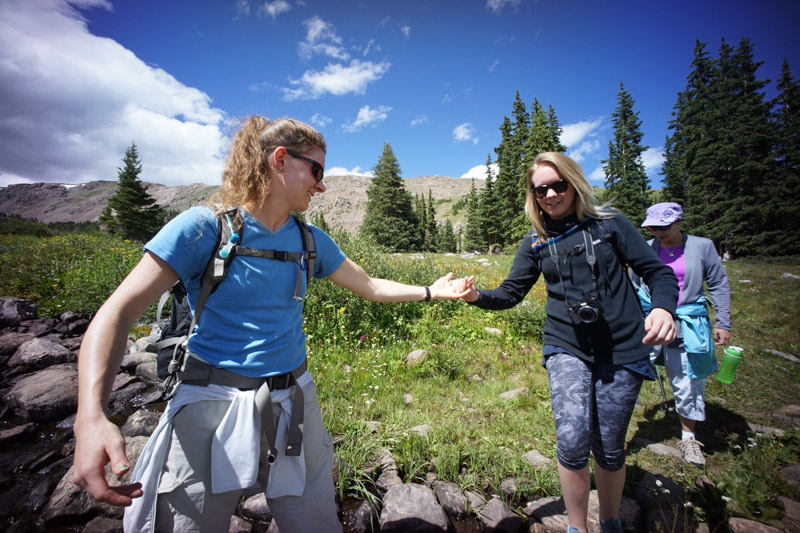 Outdoor retreats help cancer patients and survivors experience adventure, community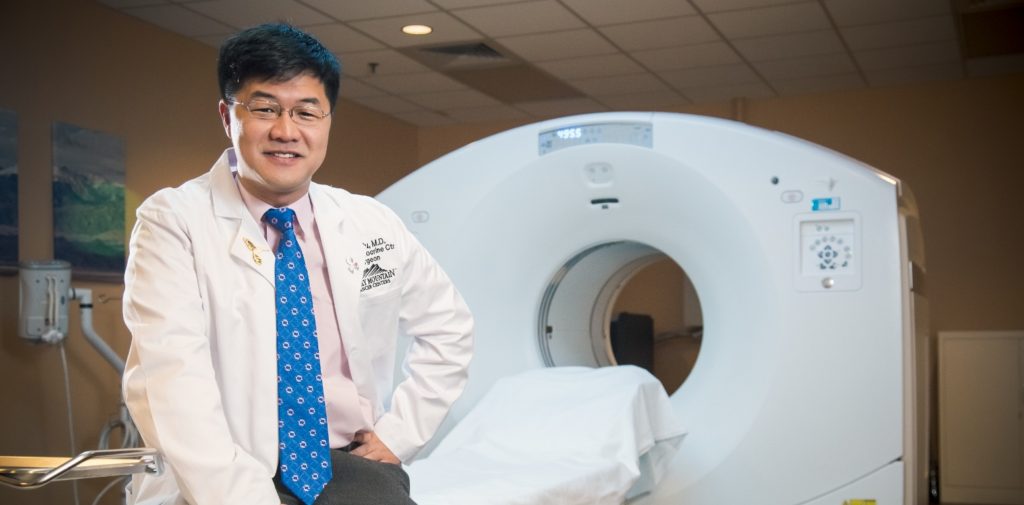 Neuroendocrine Tumor Surgeon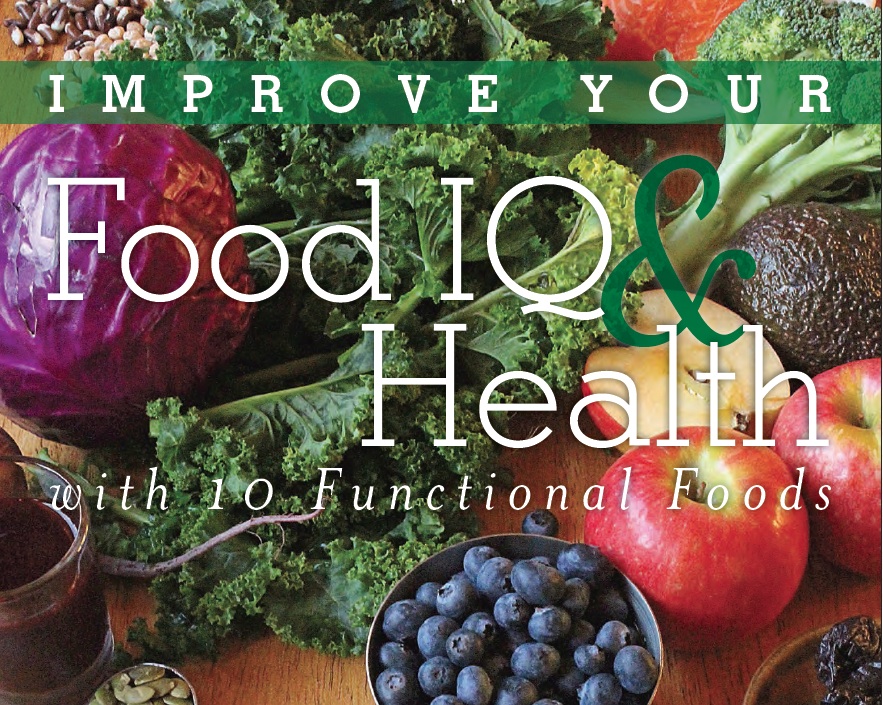 If your functional food IQ is lacking, in this article four Colorado nutrition experts help explain what functional foods are, why you should eat more of them and their top picks to help optimize nutrition and reap greater health benefits.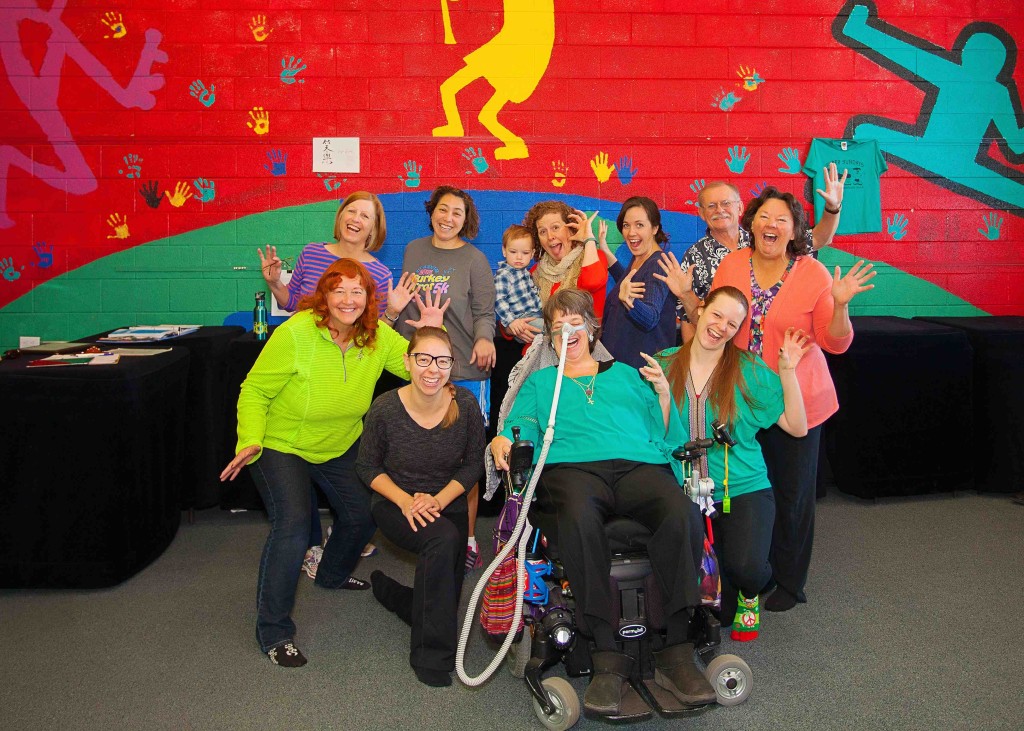 Eleven people mill around a light-filled room inside an Arvada church, a window framing a picture-perfect view of the Rockies. They're a diverse group, with only one apparent trait they might have in common: They all seem slightly off their rockers. There's Steve, an older gentleman who arrived...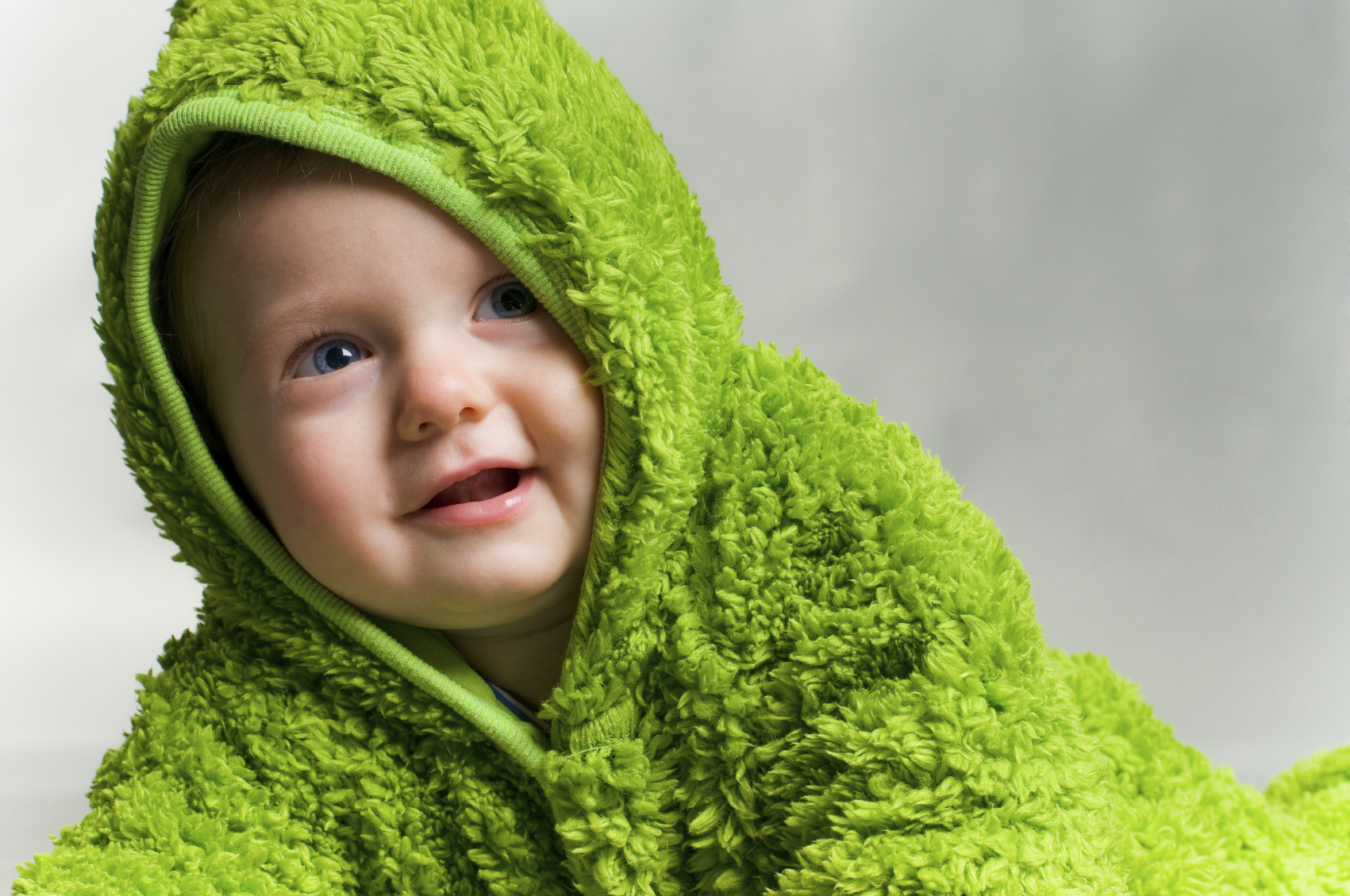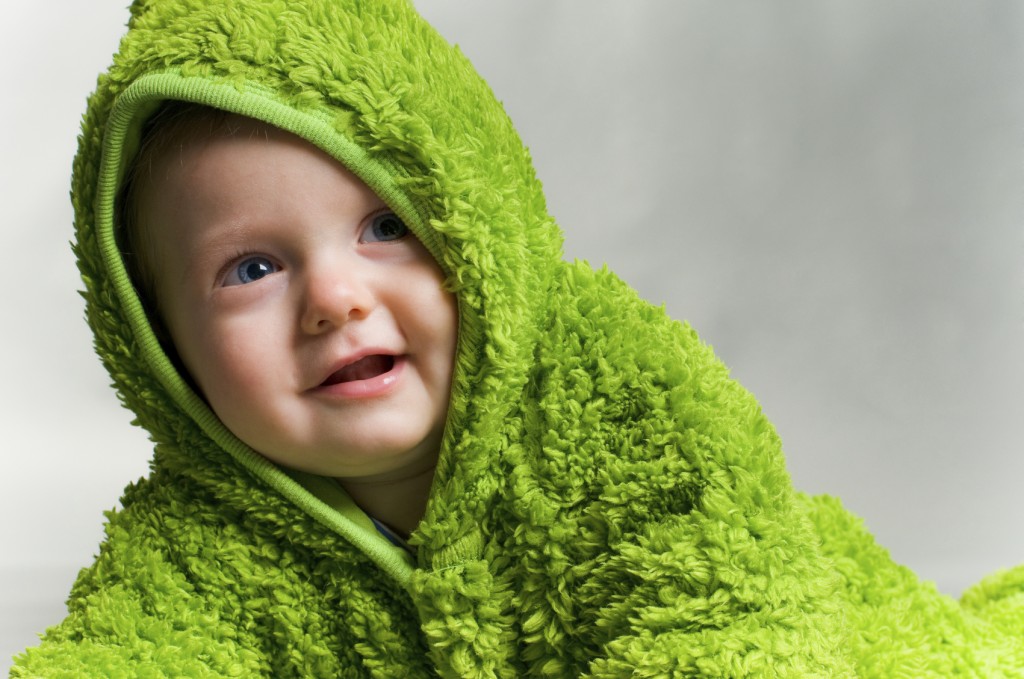 OB/GYN with Women's Health Group. Delivers at North Suburban Medical Center (NSMC)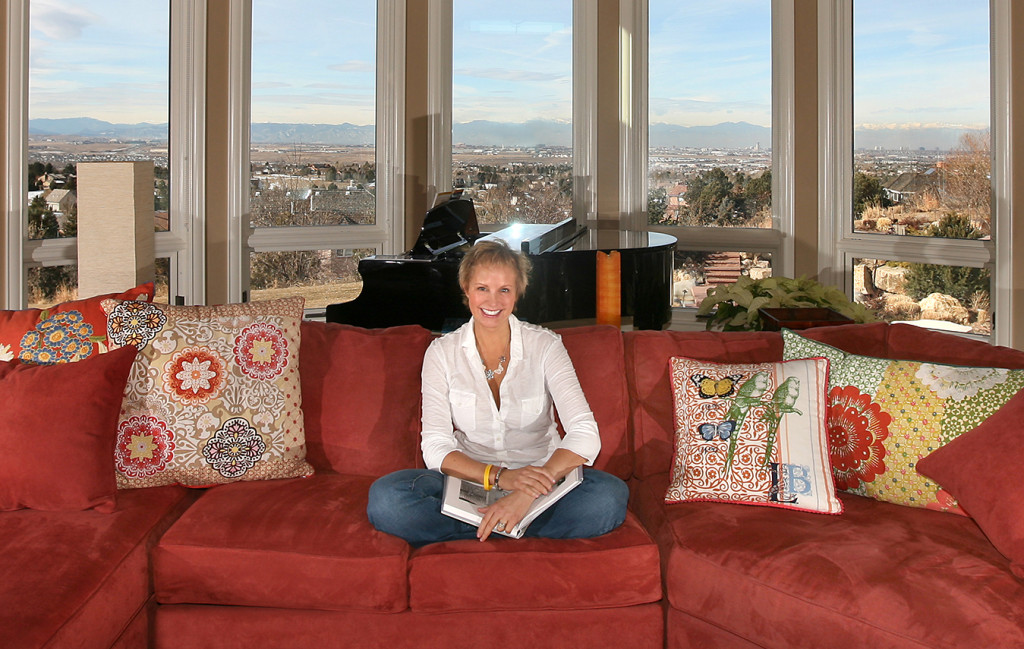 Best known for her creation of Baby Einstein, Julie Aigner-Clark is sometimes called the original "mompreneur." In 2001, exactly five years, 30 children's books, 10 videos, and six music albums later, Clark sold Baby Einstein to The Walt Disney Company. The sale allowed her to regroup and...