Aging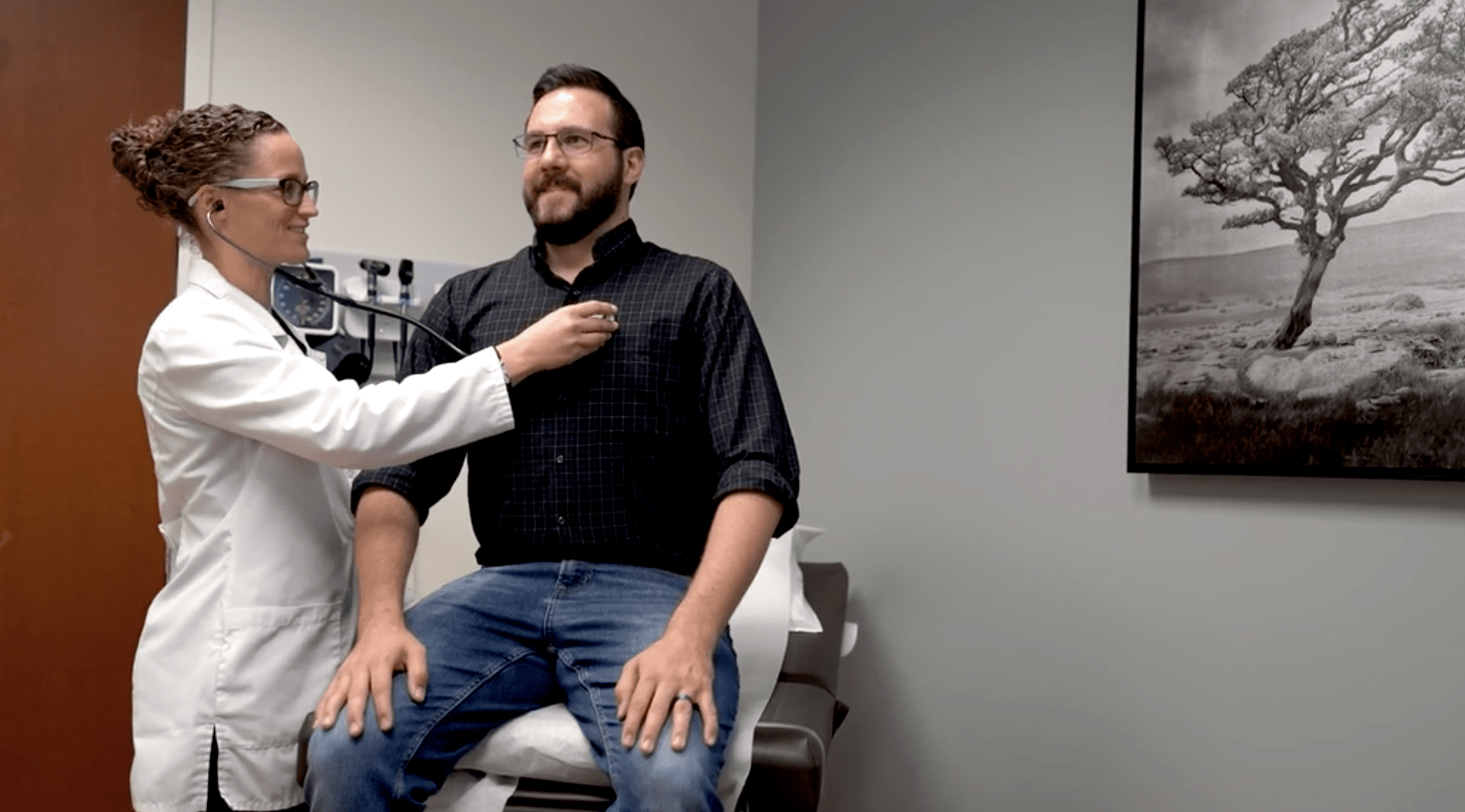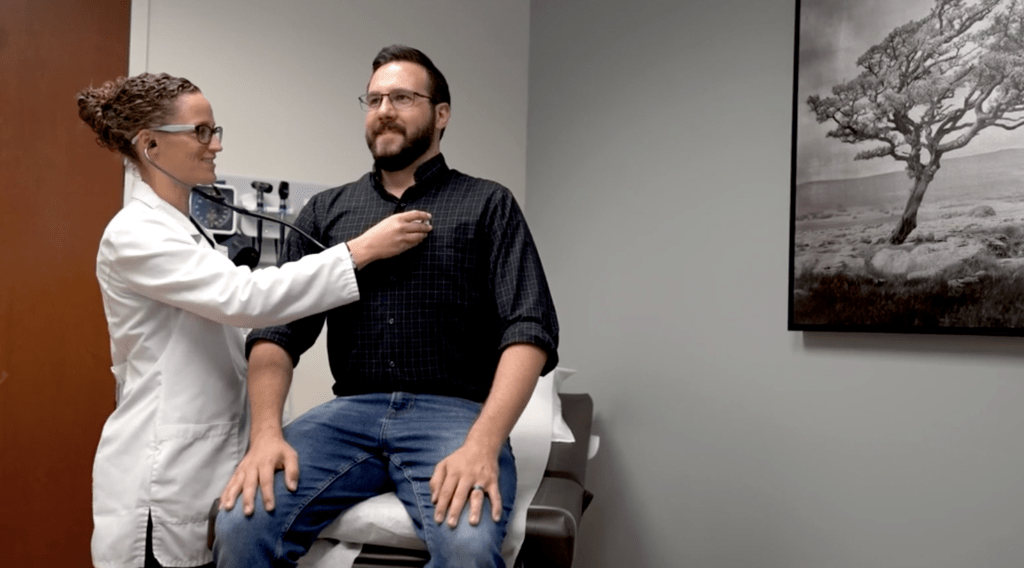 OnPoint Internal Medicine at Ridgeline in Highlands Ranch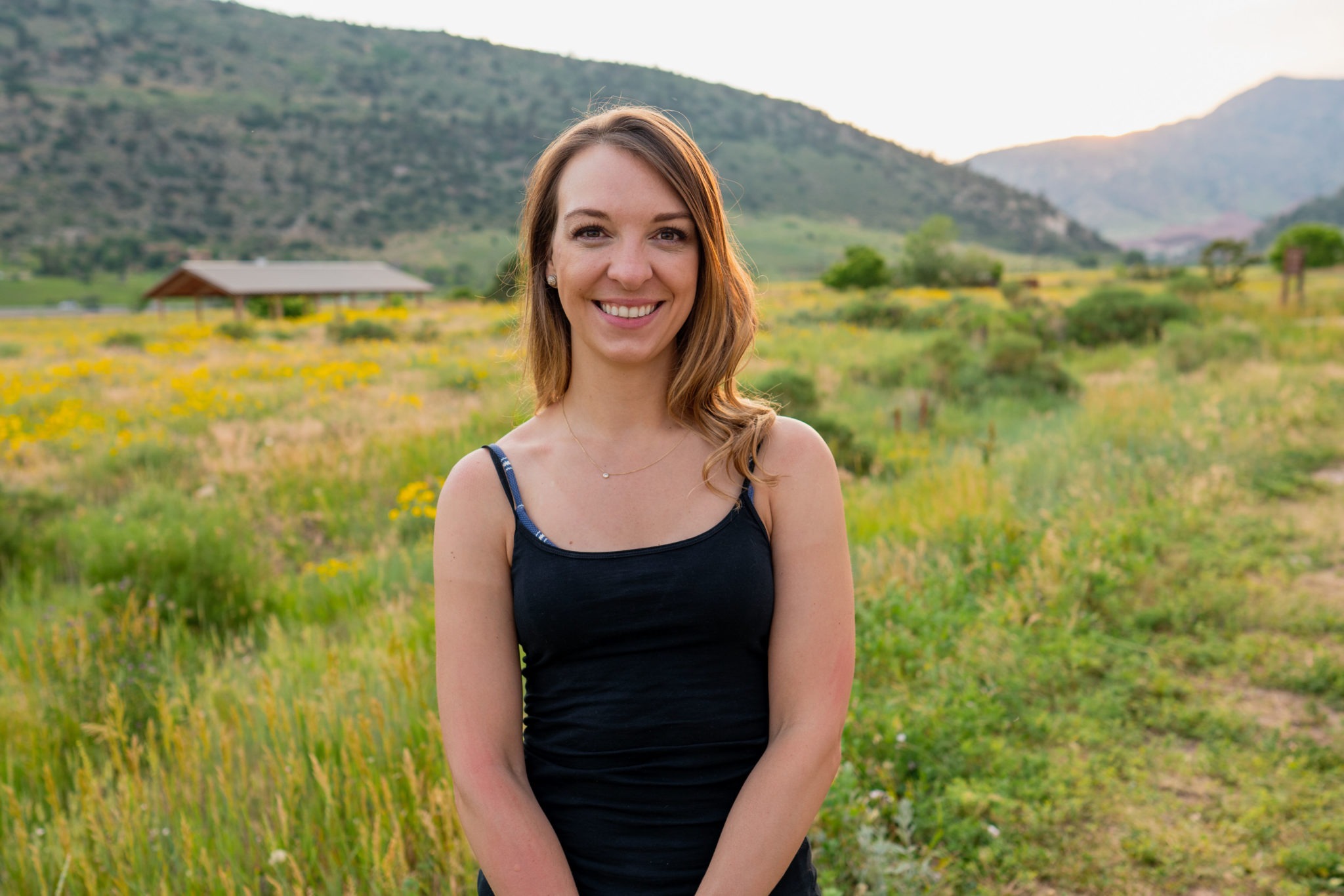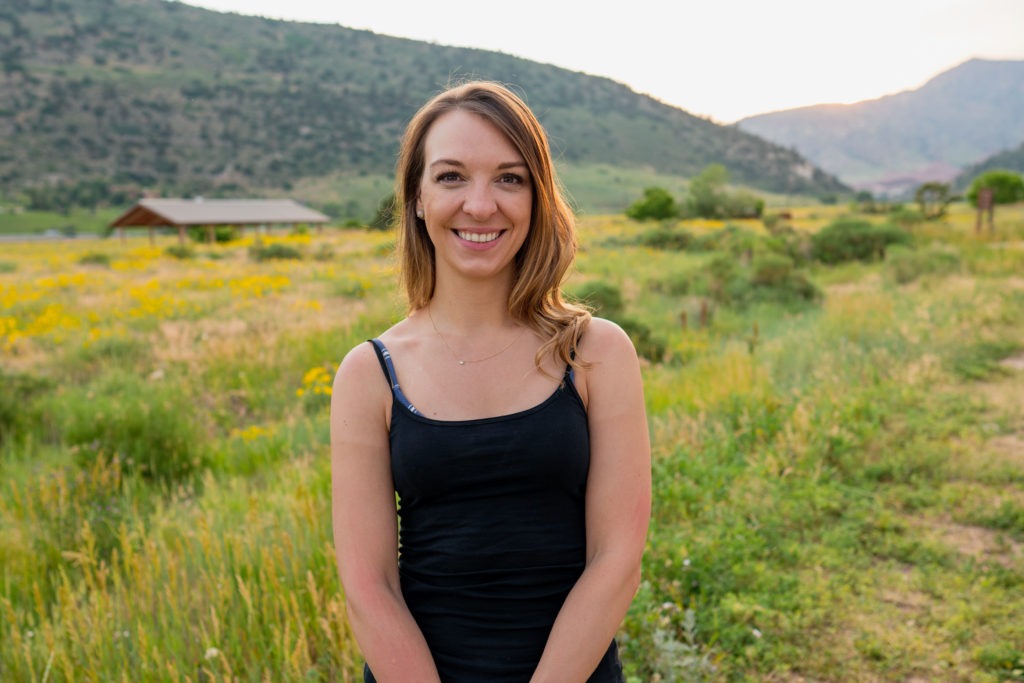 South Denver OB/GYN & Midwives in Littleton and Castle Rock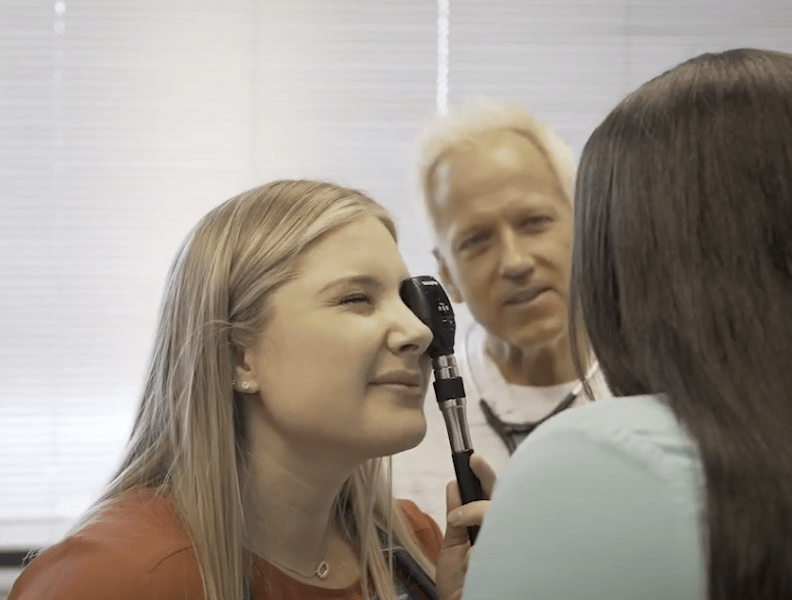 Internal medicine physician Dr. David Burrows has been training the future generations of doctors for more than 15 years. He's a two-time recipient of the Golden Stethoscope Award bestowed by medical students at the University of Colorado Medical School. The award honors clinical faculty for...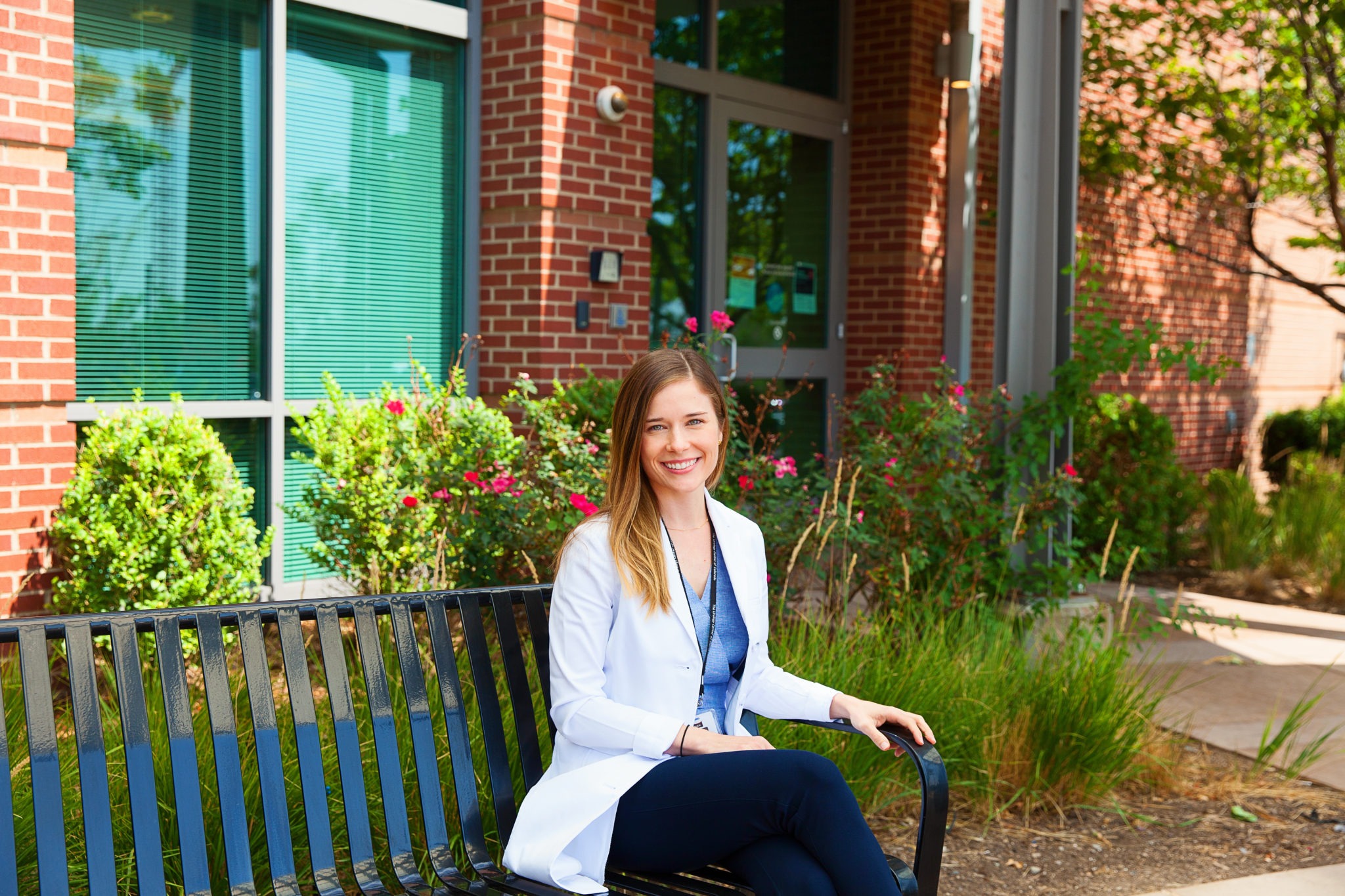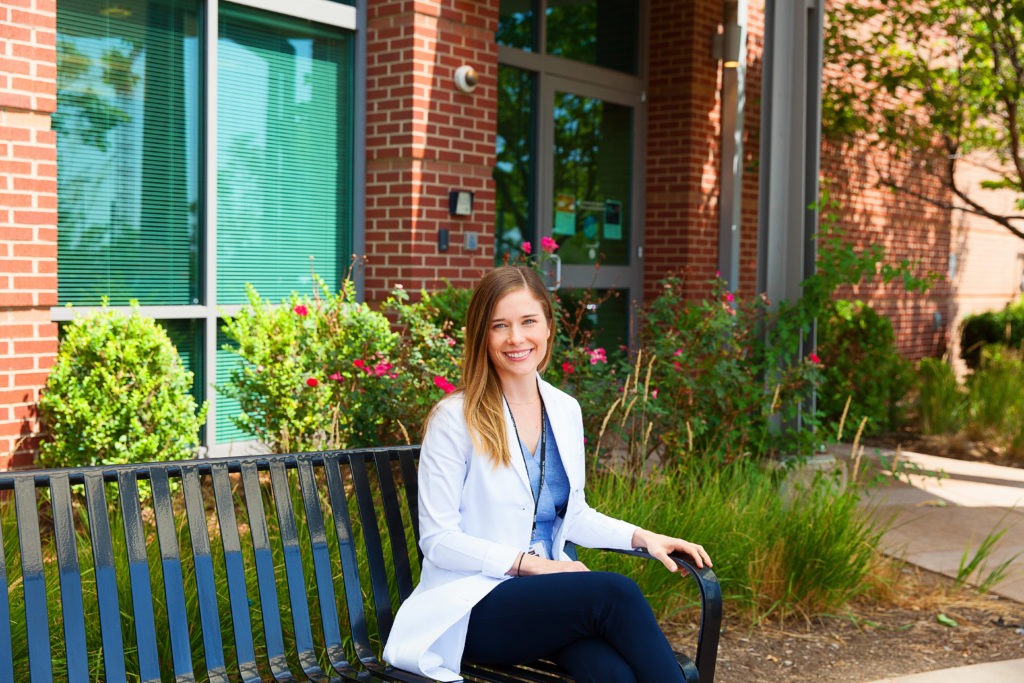 Urology issues affect just about everyone at some point in life. Urologist Dr. Kara Choate recently joined the team at The Urology Center of Colorado (TUCC). Here, Dr. Choate shares her approach to urology care.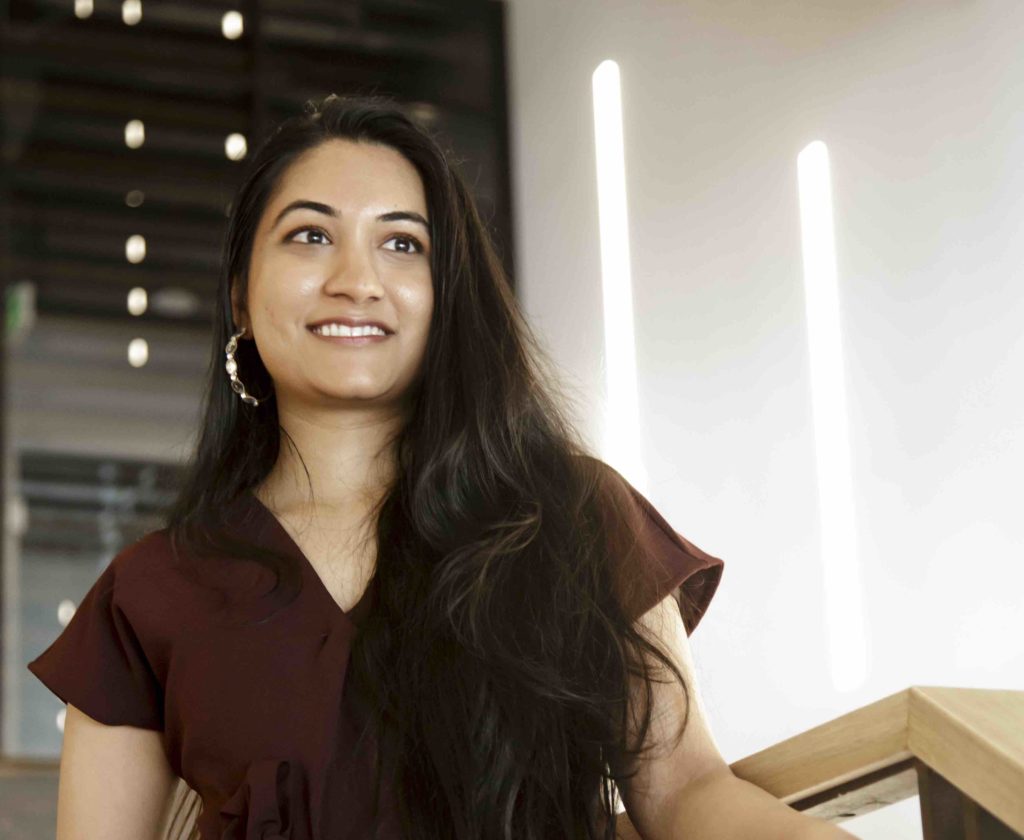 If you could prevent cancer by simply going for an annual screening at your doctor's office, you would think that most people would do it. However, skin cancer, which is one of the most common forms of cancer and one of the easiest to diagnose, causes more than two deaths every hour. According to...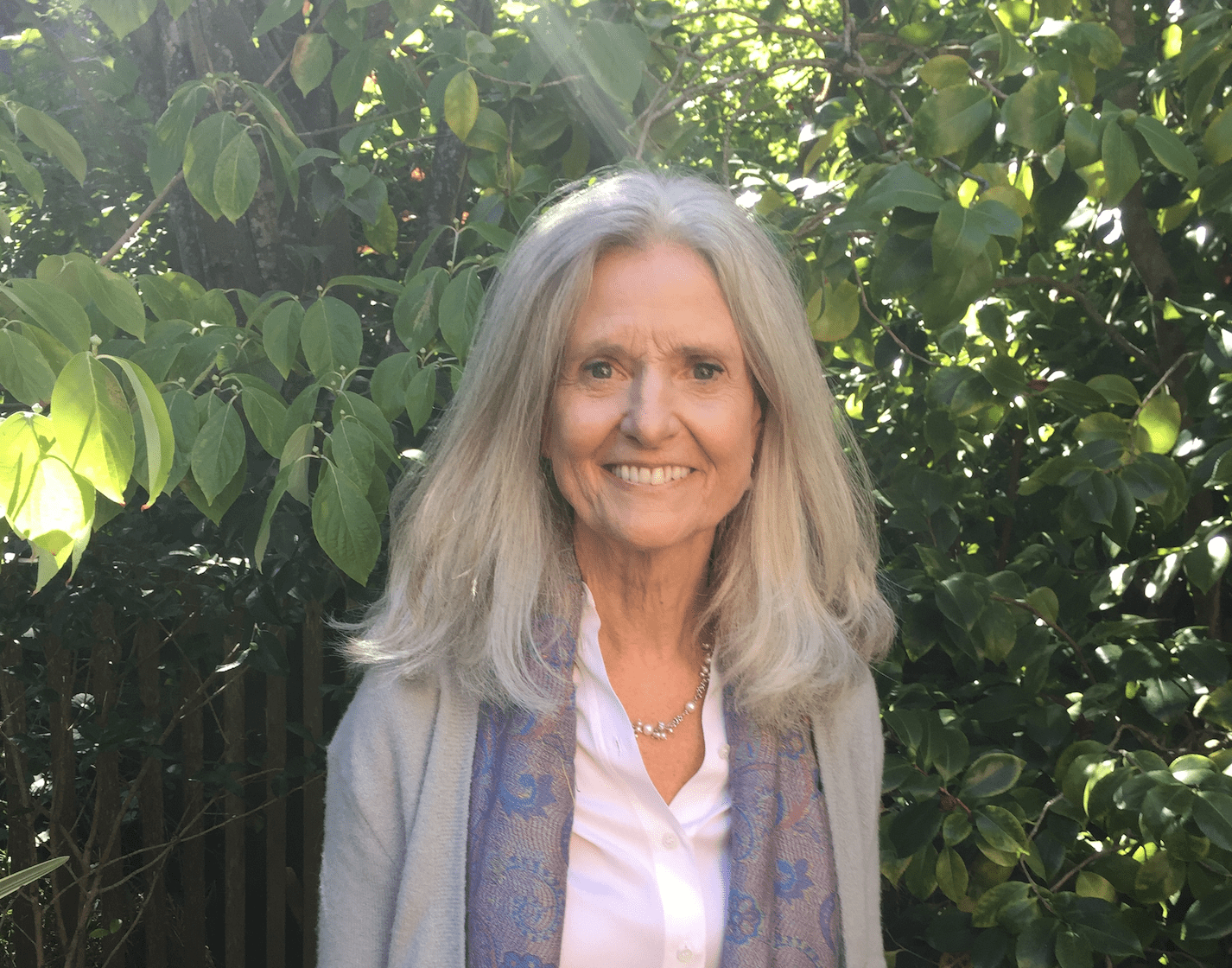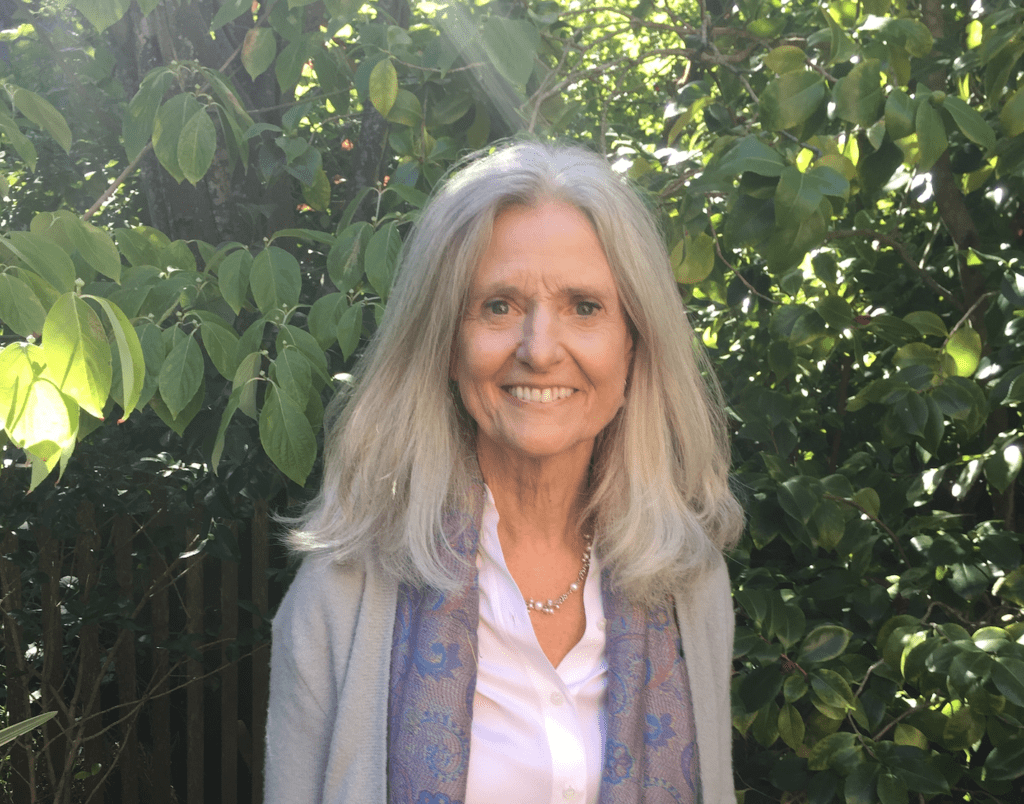 Katy Butler loves a good gamble—when the stakes are small. "I love going to the track and betting $2 on horses that I know nothing about. I go down to the paddock and see what they look like. I buy a tip sheet and study who the handicappers think the favorites are. I combine reading the sheet...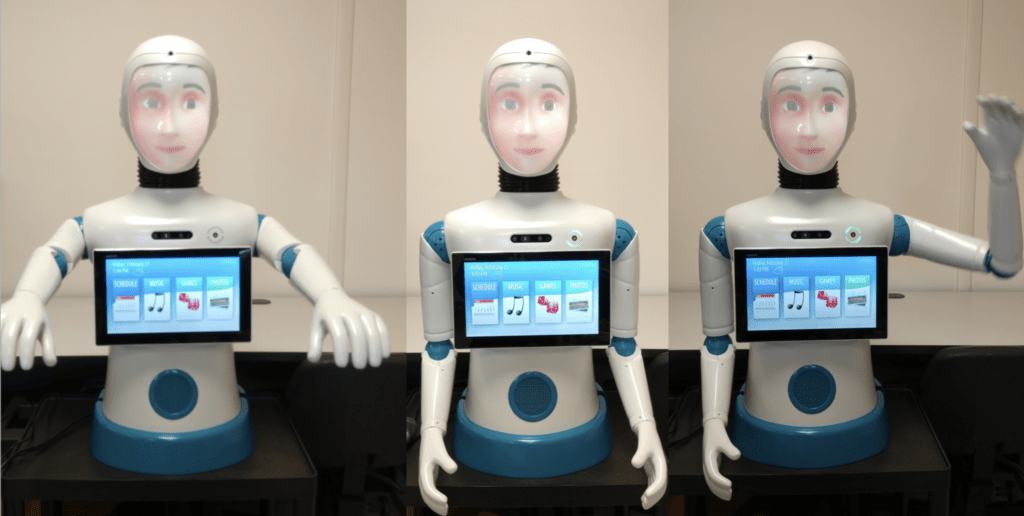 Socially assistive robot designed to help people living with dementia and overburdened caregivers.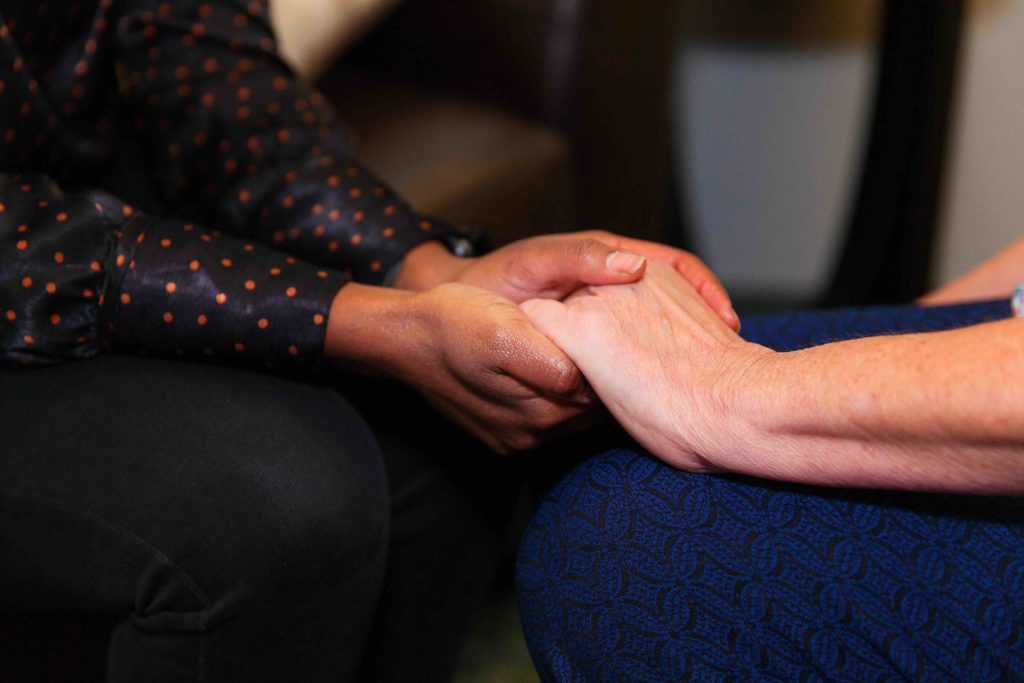 If you or a loved one is living with a chronic disease that affects the ability to enjoy life, a palliative care specialist can help. "Palliative care is a medical discipline focused on helping people who have a chronic, and sometimes terminal, condition manage symptoms and improve quality of...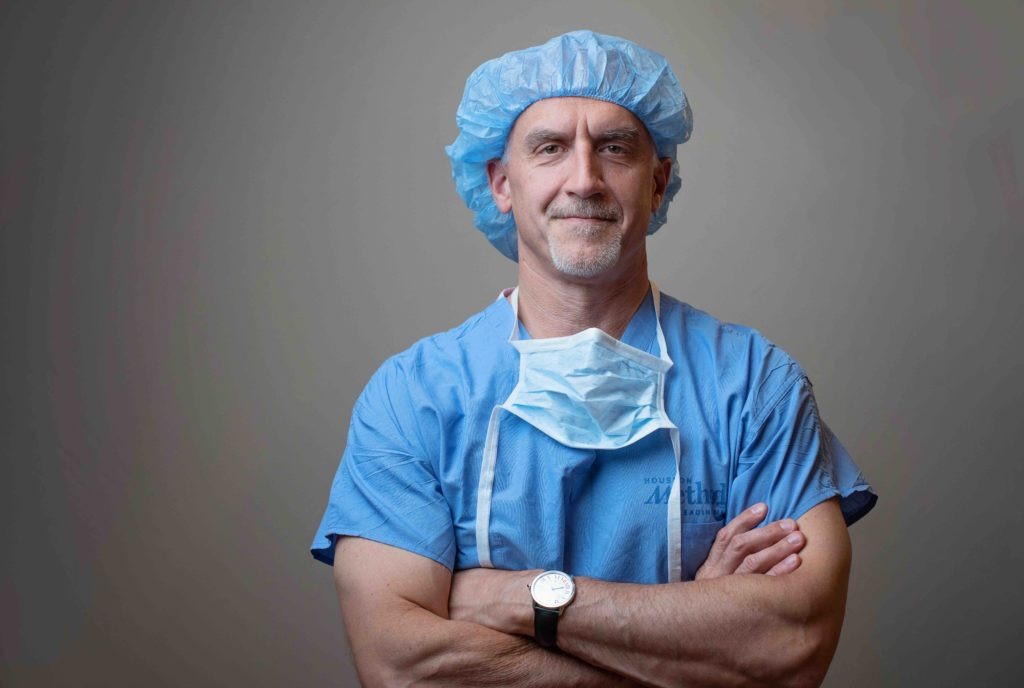 David Schneider was a sports-loving 8th grader when he saw a TV special about a famous surgeon in Los Angeles named Frank Jobe, a pioneer of sports medicine in the 1950s. Schneider remembers being captivated—and inspired. "My dad was a veterinarian and I grew up in and out of animal hospitals...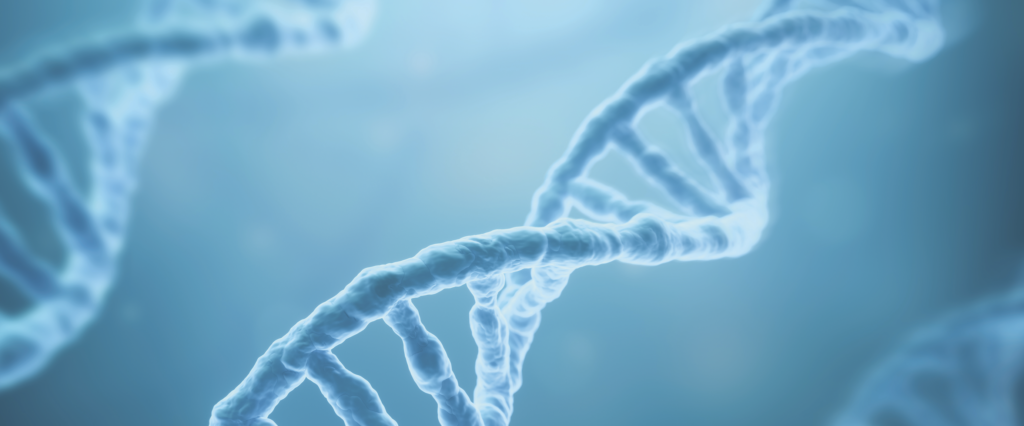 The use of home genetic testing kits may convince users that they do not need to be professionally tested for life-threatening  diseases.