Aging
It was early May when Norm Lastovica first noticed an enlarged lymph node in his neck. The 55-year-old software engineer and part-time ski patroller from Salida assumed he was coming down with something. But a week went by, and while Lastovica didn't feel sick, the lump didn't go away. His...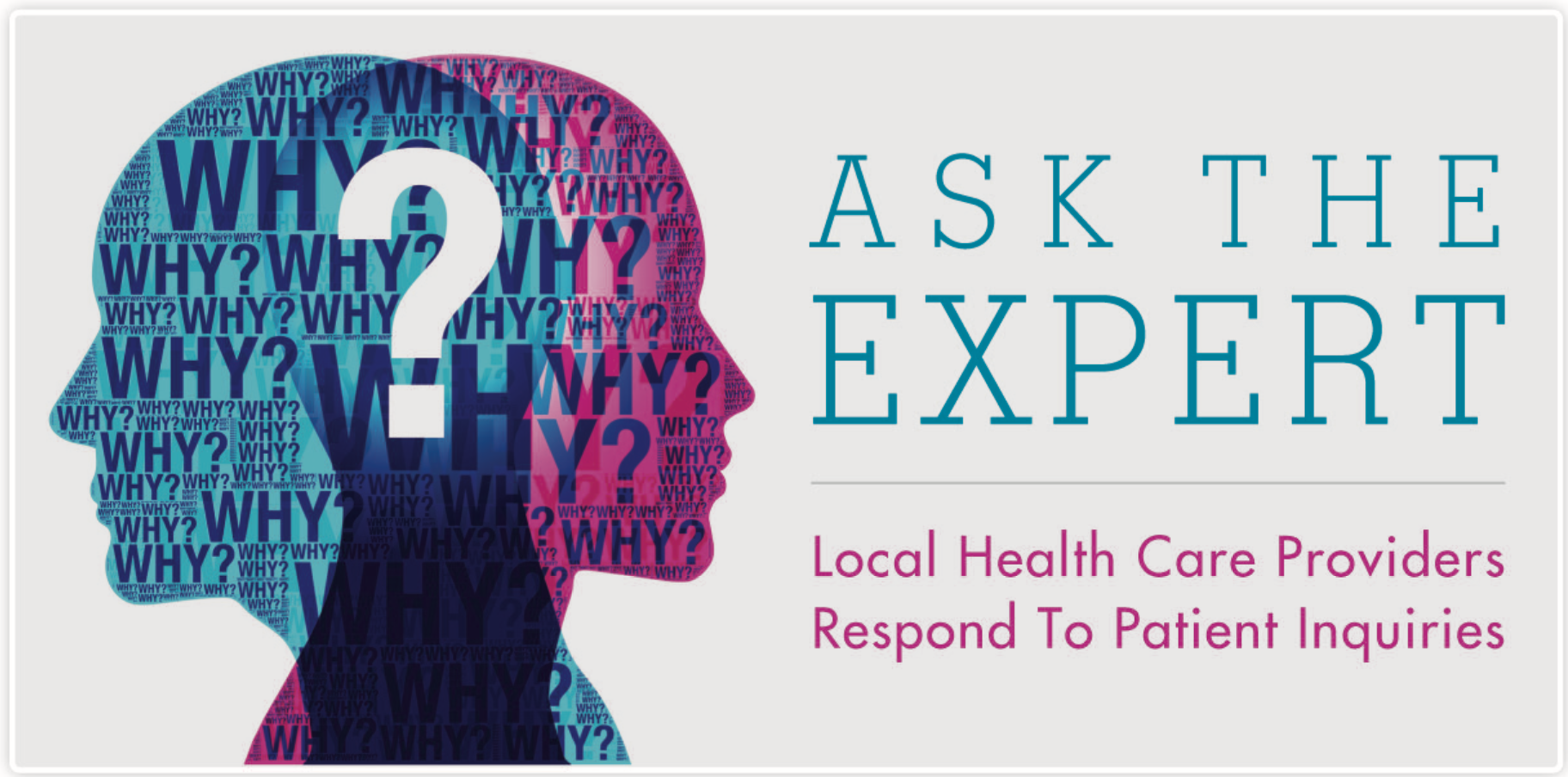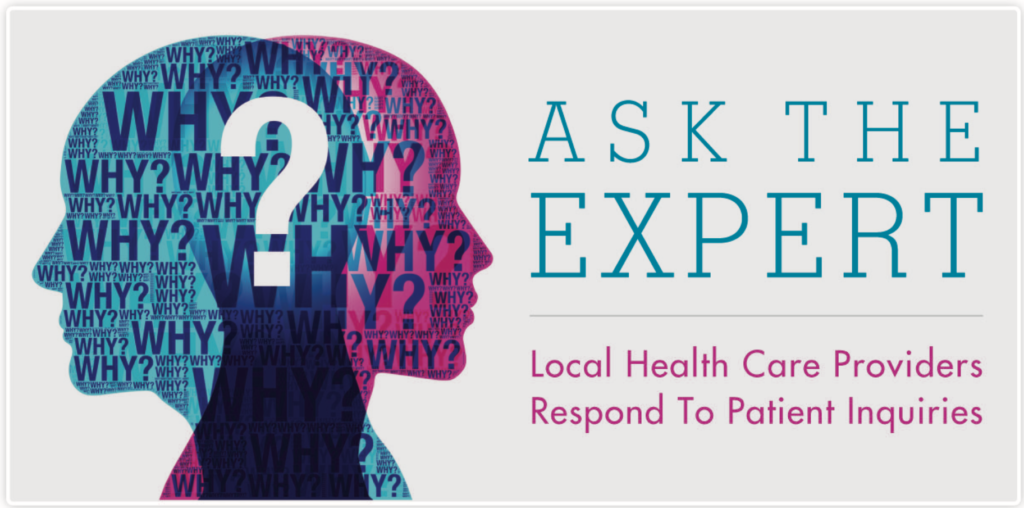 How can hormone optimization influence the health of men and women?  Hormone optimization with bio-identical hormone therapy is designed to move the dial on hormone levels for men and women feeling the decline of those hormones and its physical manifestations as a result of aging.   Issues of...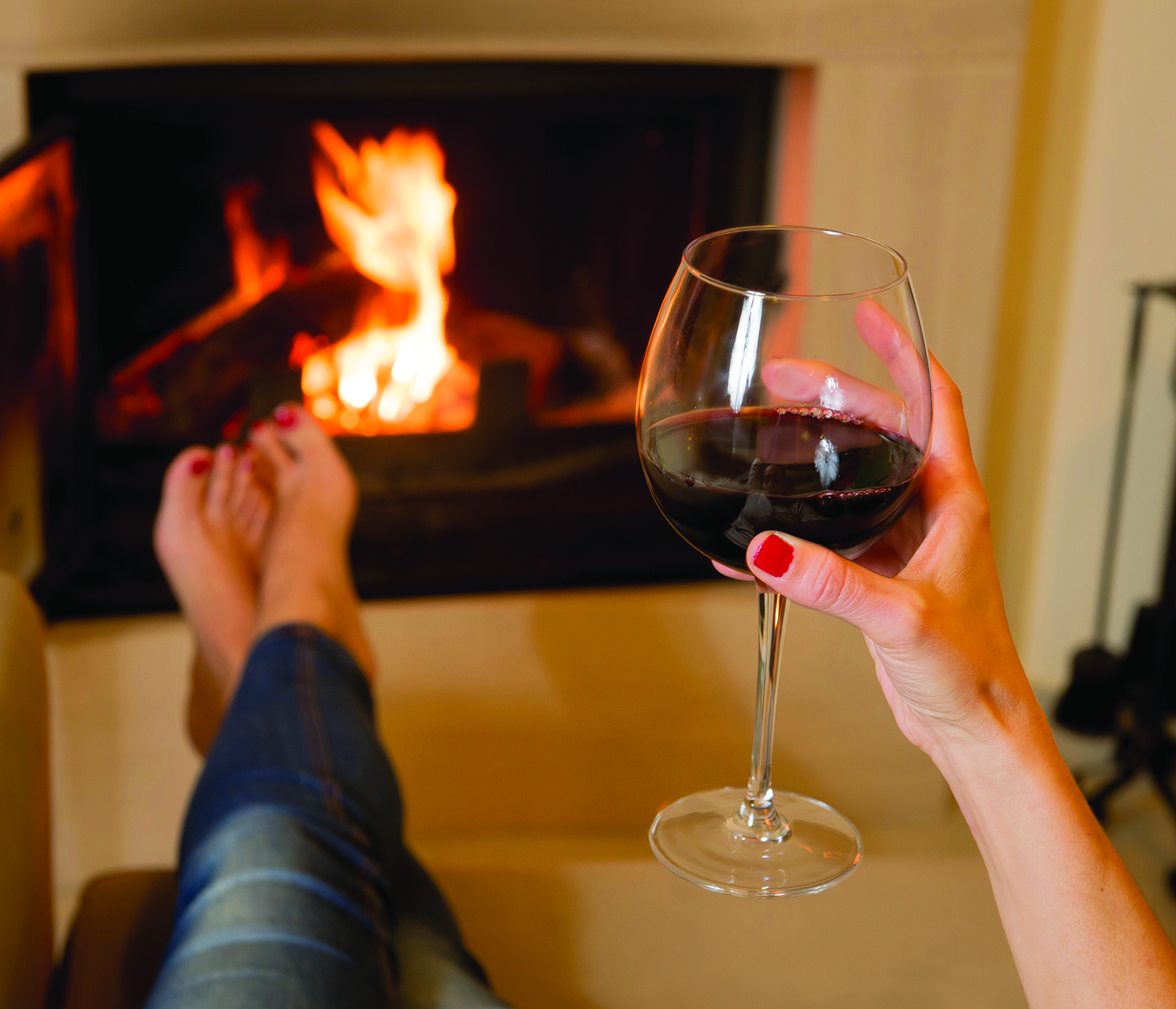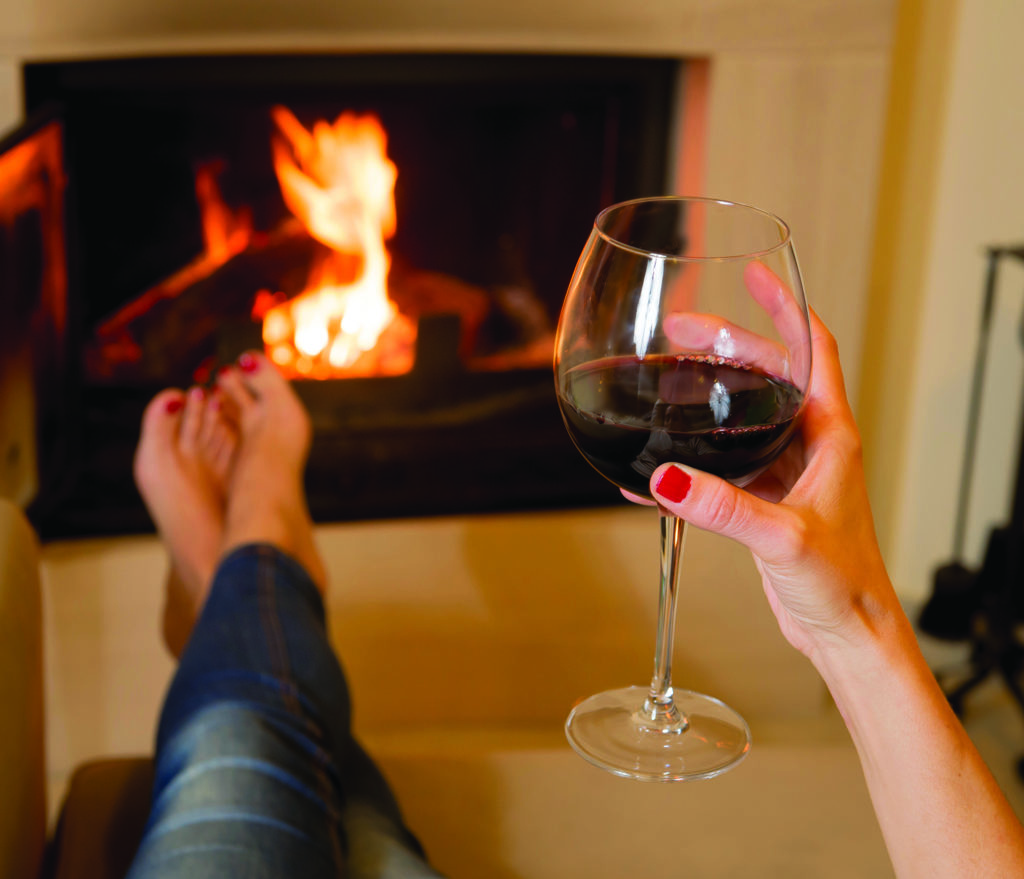 Nearly five years ago, Jolene Park of Centennial woke up to her usual low-grade hangover, undetectable to most but debilitating to her. The headache, nausea and overwhelming regret from drinking too much the night before had become her regular Sunday-morning routine.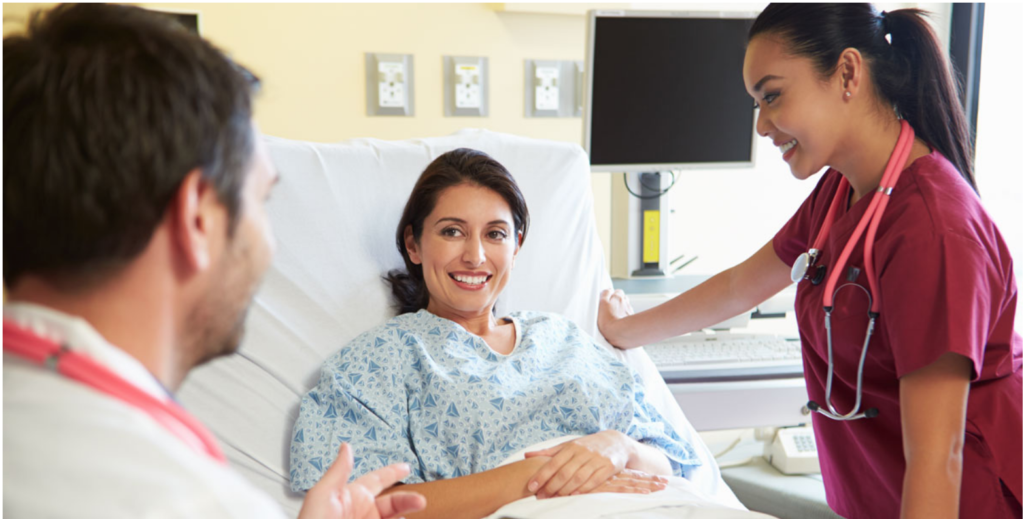 Colorectal cancer diagnoses in people under the age of 50 have been rising in recent years. In response to this, the American Cancer Society updated its screening guidelines to recommend that adults at average risk of colorectal cancer start regular screening at age 45. African-Americans, those...
When Betsy Abrams opened Littleton's Five Wellbeing Studio and Spa in 2017, she wanted to create a space where the community could improve their well-being. "My goal was to make the spa experience unique, approachable and affordable so that you can take care of yourself on an ongoing basis,"...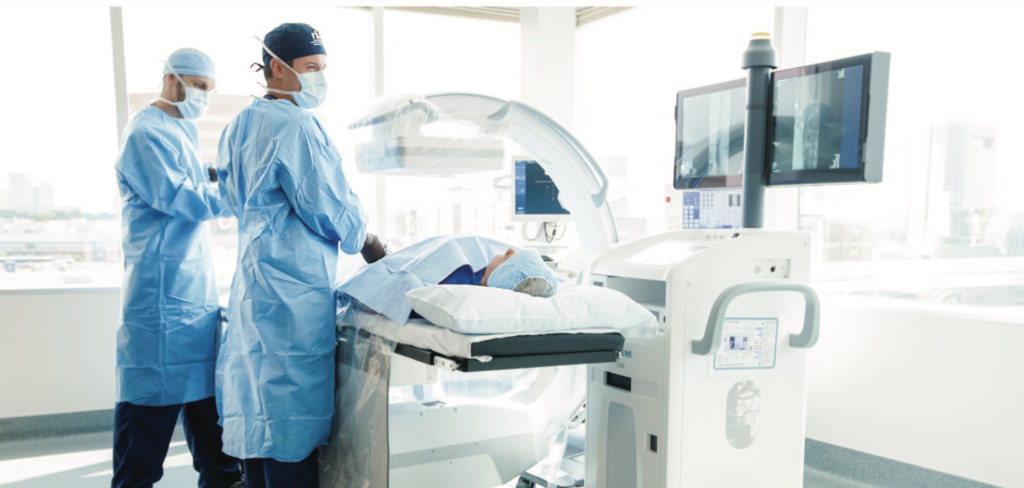 The RIA Interventional Suite is Denver's first non-hospital option for IR procedures.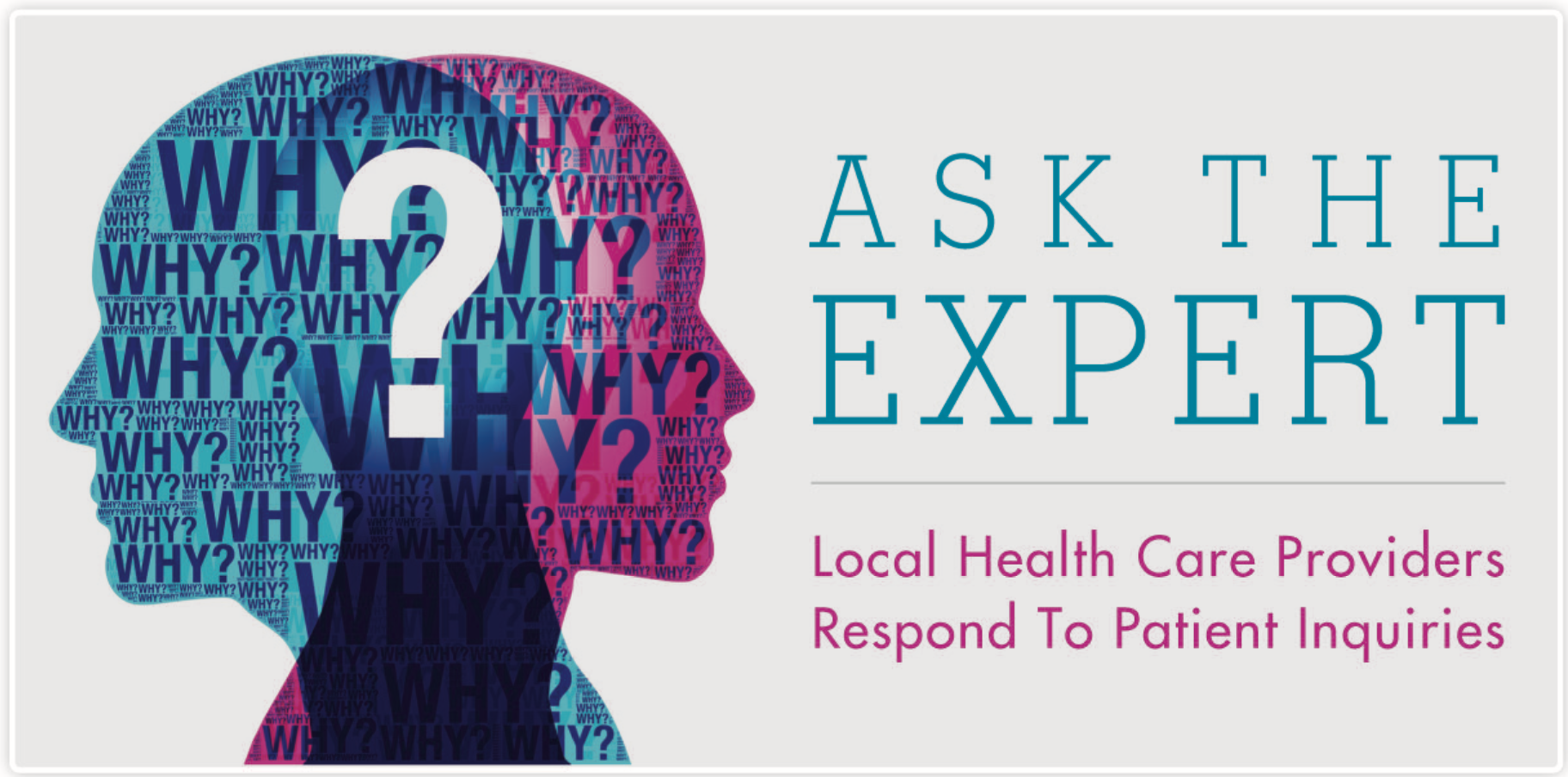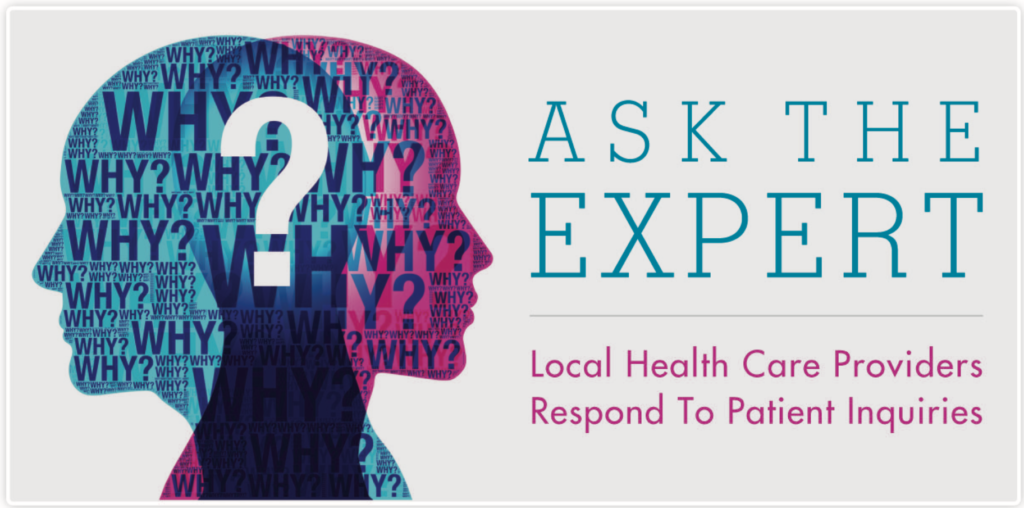 Being a primary care physician, it is my passion and responsibility to help keep people healthy and out of the doctor's office. Yearly visits, or annual wellness visits, are the time when your primary care doctor reviews with you your current health status, past medical history, family...
Otolaryngologist and head and neck surgeon Dr. Paul van der Sloot joined the Head and Neck Cancer Care Center at Sarah Cannon Cancer Institute at Swedish Medical Center in August. He treats head and neck tumors and specializes in transoral robotic surgery and microvascular reconstructive...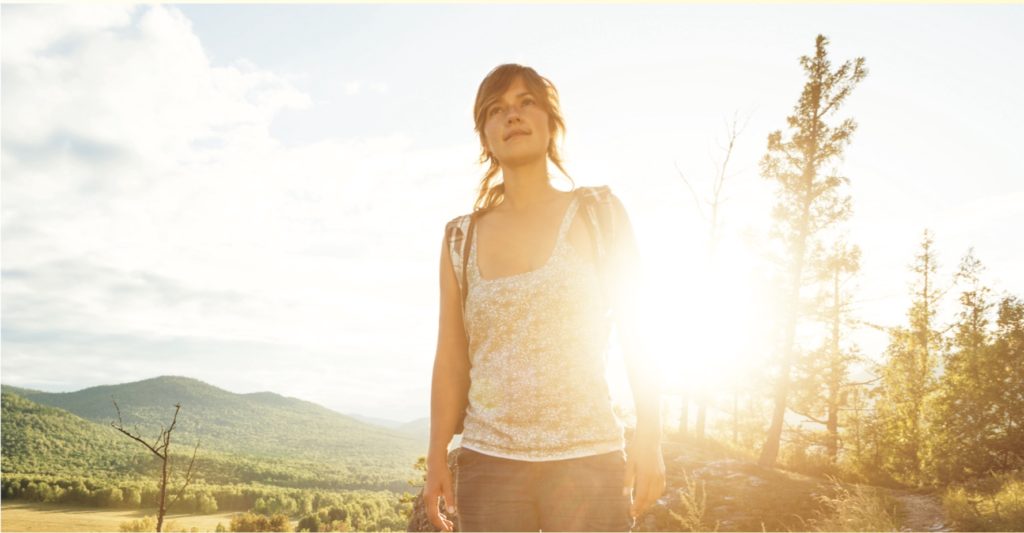 It was three months before her wedding when Julie Dugdale, a Denver-based writer, noticed an irritation near her nose that wouldn't seem to go away. She thought it might be a pimple and ignored it. When a little voice inside nagged her to see a dermatologist, she brushed it off. "I didn't...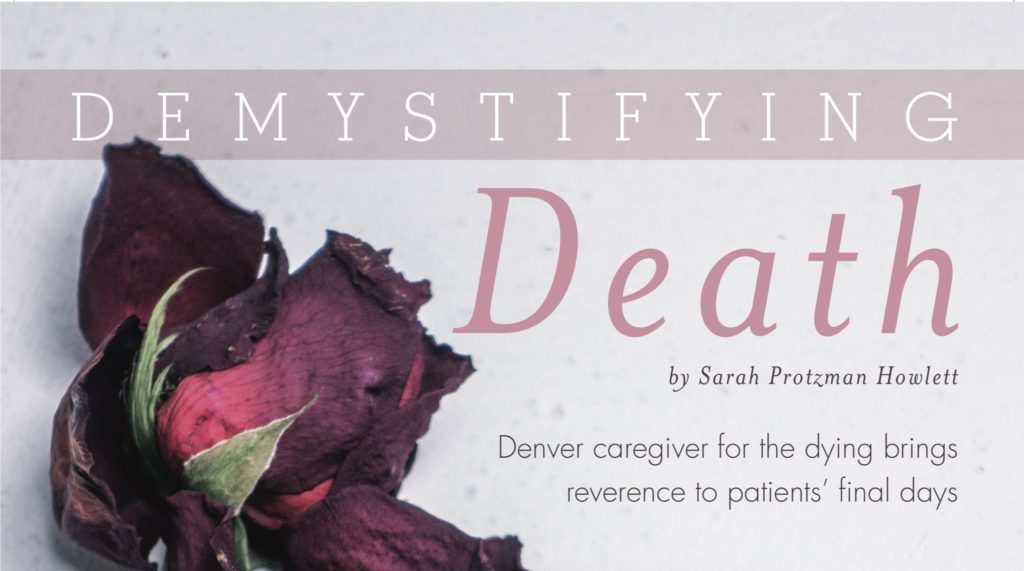 For Heather McGuire, death is a verb. When you're "deathing," she says, the process often feels like work — beautiful, sacred work. And yet, it's not something most of us are all that comfortable witnessing. McGuire, a certified death doula in Denver, stands lovingly in that gap....