Aging
For years, many men thought of erectile dysfunction (ED) — the inability to get and keep an erection firm enough for sex — as an embarrassing condition that needed to be kept a secret. And while that's changed, largely thanks to drugs that improve erectile function and the widely-played...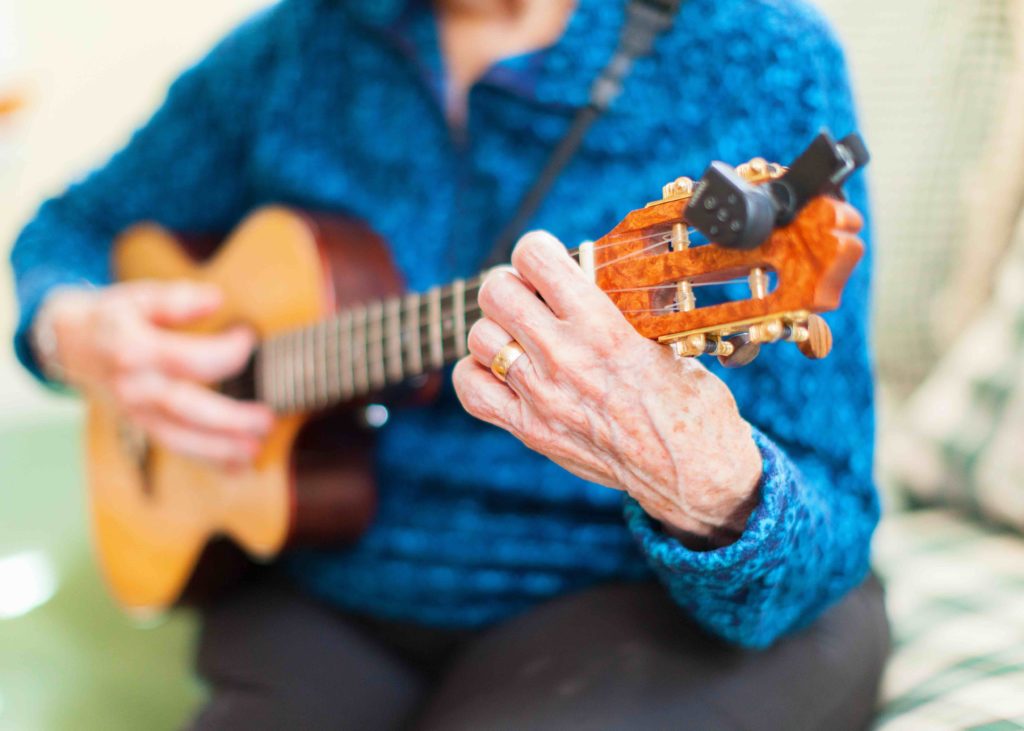 "Music hath charms to soothe a savage breast to soften rocks, or bend a knotted oak." The late-17th- century poet and playwright William Congreve had it right. But music — especially playing music — is good for the brain, too.
Julia Neumeier is proactive about taking care of her health. The 78-year-old Aurora resident tries to keep her high blood pressure in check by exercising, eating healthy and taking prescribed medications. Despite these efforts, she's had three strokes in the last five years. The most recent one,...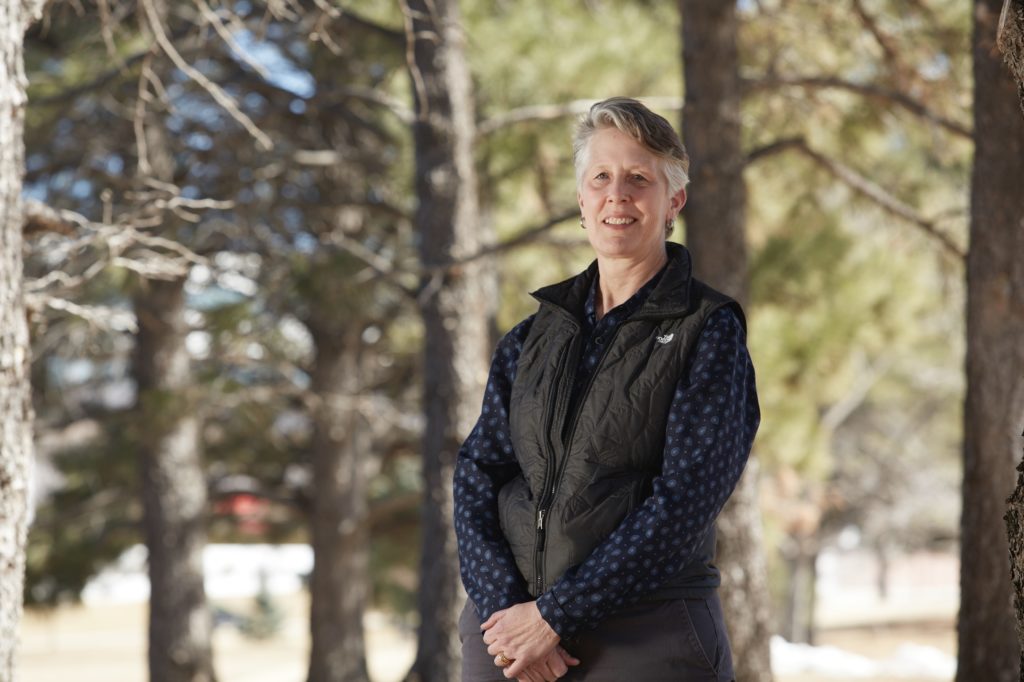 If you or a loved one is diagnosed with a debilitating illness, you may need help managing the disease and treatment side effects and planning for end-of-life care. The compassionate team of experts at Agape Healthcare can help. Agape provides palliative and hospice care throughout the metro-Denver...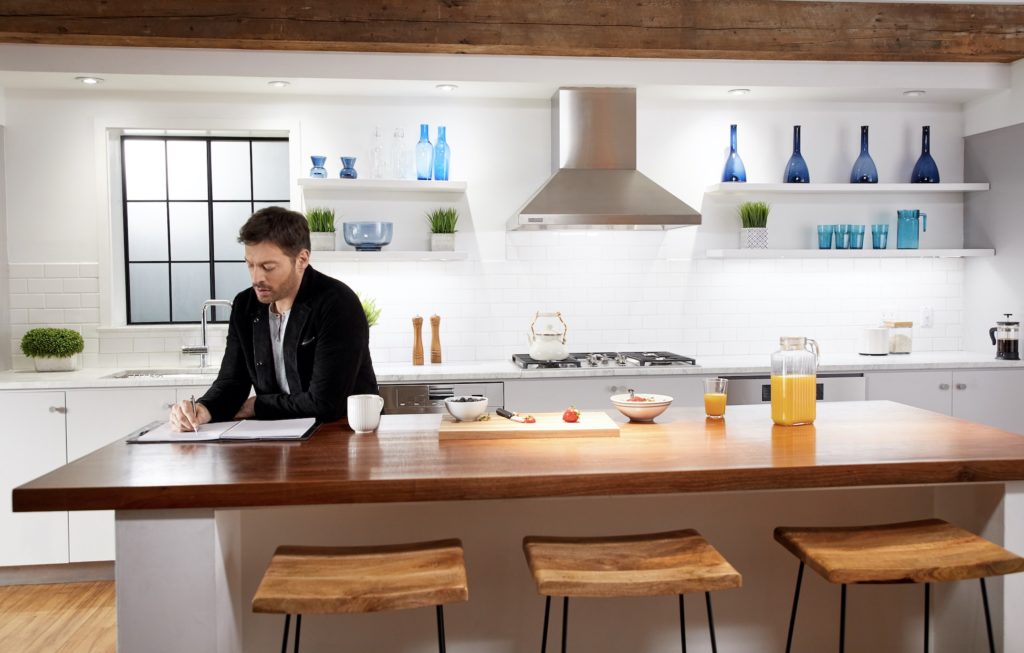 If you're 50 years old or around that age, or you've been putting off getting a colonoscopy, read on. There are alternative colon cancer screening options that are less-invasive and less-complicated than the colonoscopy.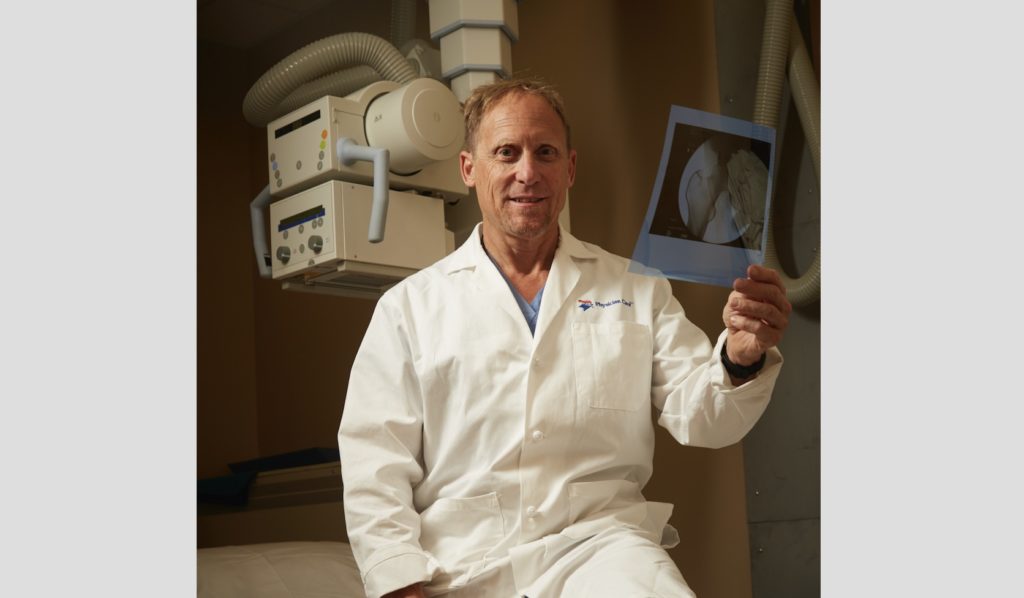 Board-certified orthopedic trauma surgeon with Swedish Medical Center Orthopedic Trauma and Limb Reconstruction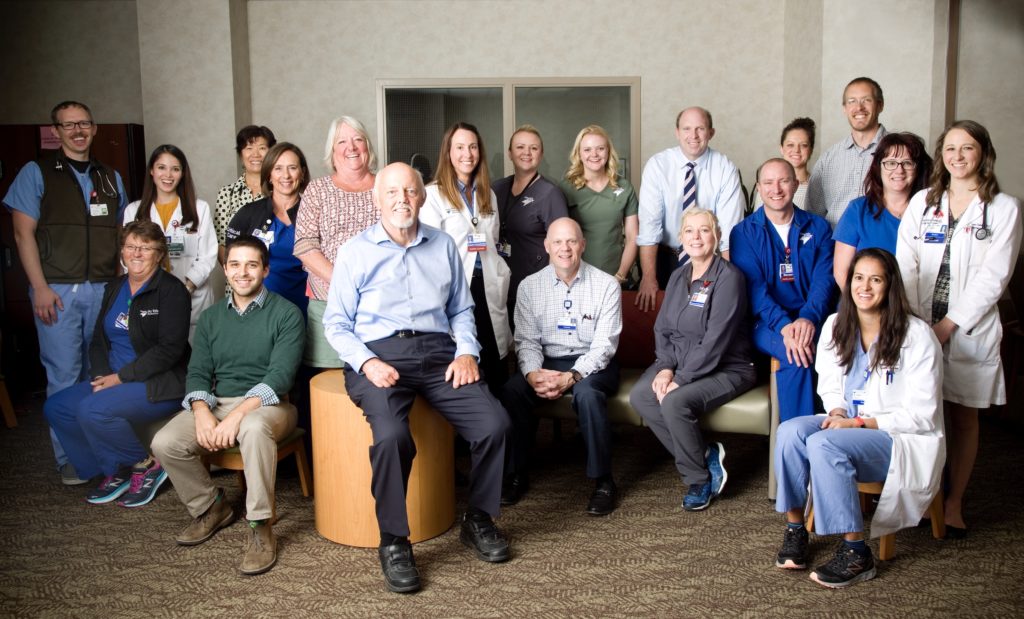 After returning from a European vacation, Mike McKibben initially blamed jetlag for his muscle aches, extreme fatigue and other flu-like symptoms. The 61-year-old Lone Tree resident and his wife, Sue, had a great time in Austria, Switzerland and Germany and even took a cruise on the Rhine River to...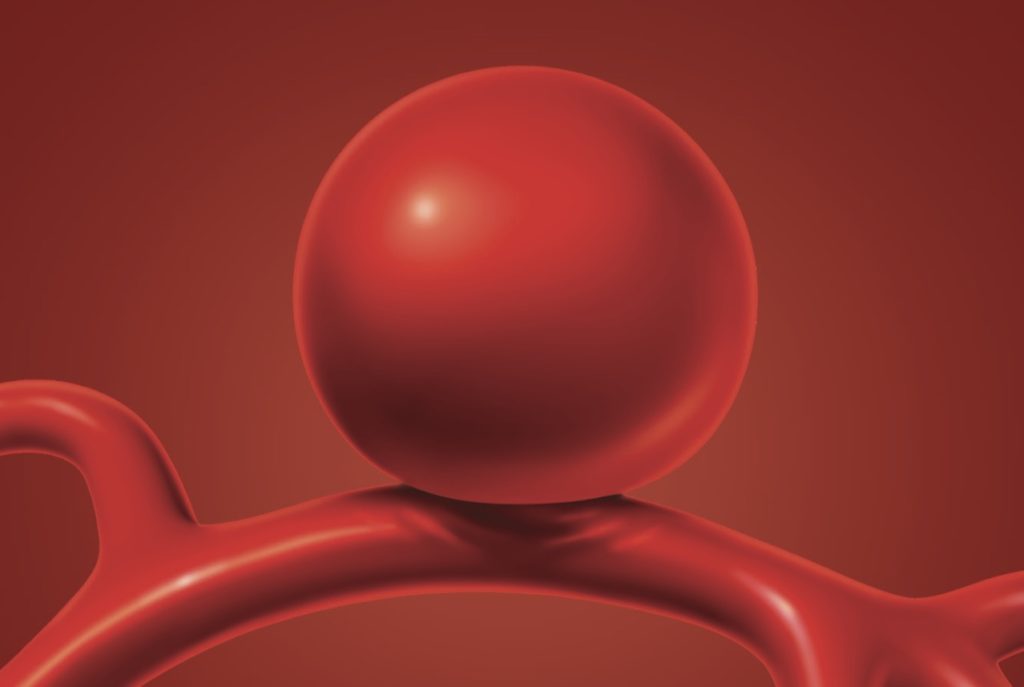 What You Need to Know About Brain and Abdominal Aortic Aneurysms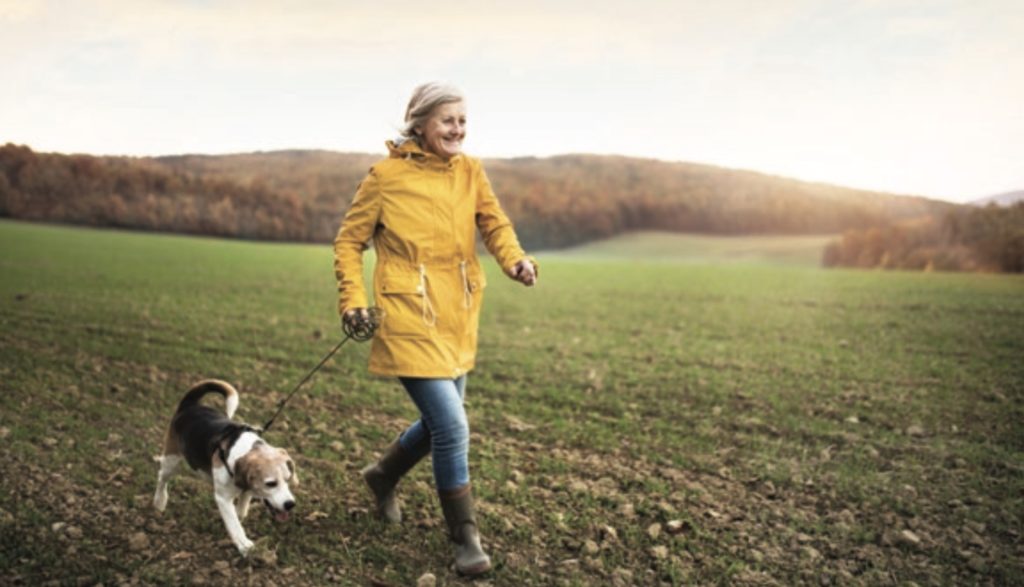 Three habits to become a happy, healthy senior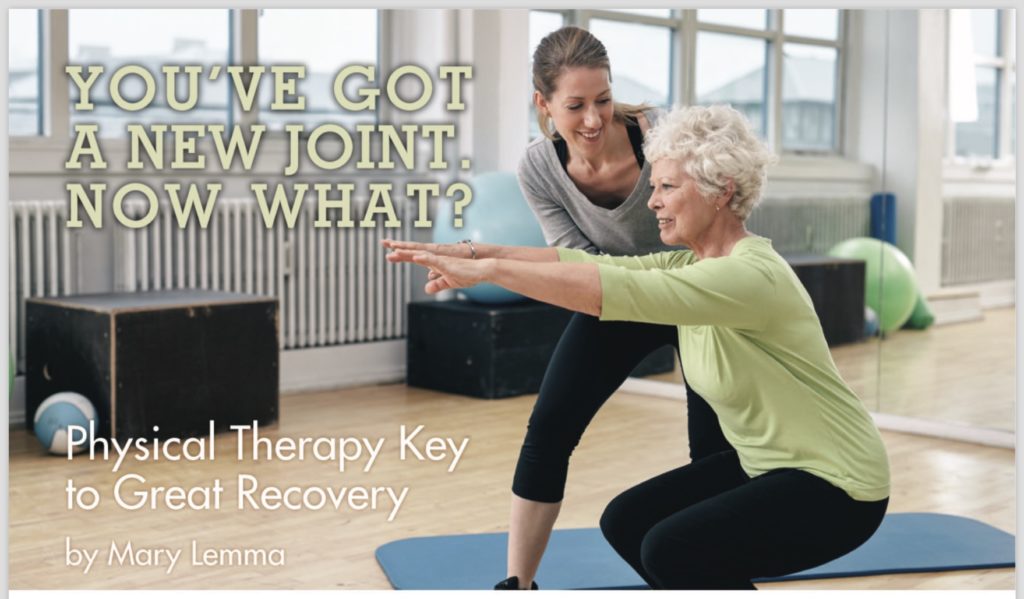 One in five Americans over the age of 65 has had a joint replacement, says Dr. John Xenos, orthopedic surgeon and principal of Colorado Orthopaedics in the Sky Ridge Medical Center in Lone Tree.