Lifestyle
There comes a time when flaunting six-pack abs loses priority, but that's no excuse to let your stomach muscles go. In fact, it's more important than ever, as we age, to build a strong core.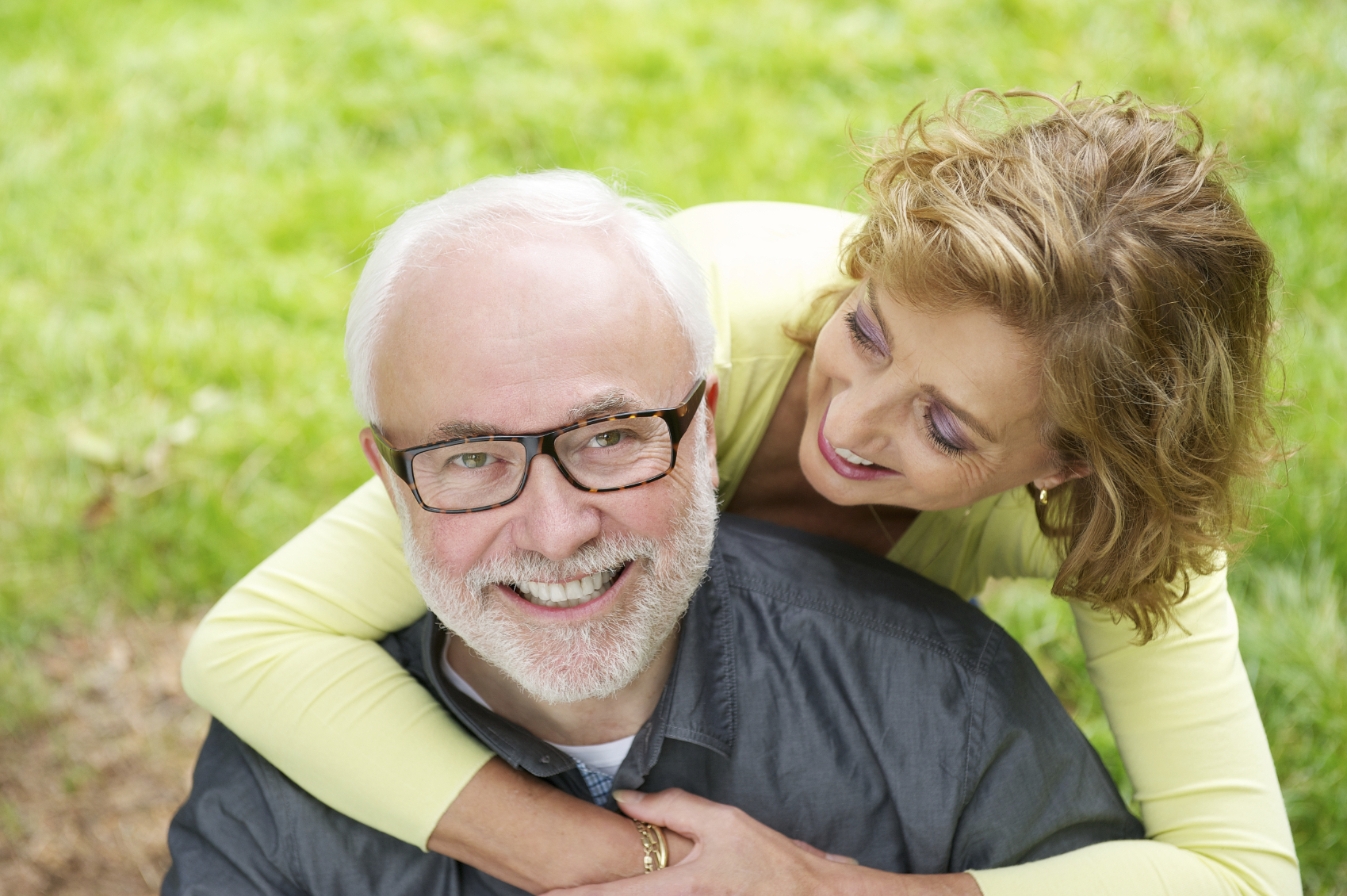 You know you're a baby boomer if you remember smoking behind the school, seeing Dean Martin get soused on TV and watching McDonalds go from 1 million to billions of burgers served. You also know you're a baby boomer if you fell into some of these bad habits that have come back to haunt you...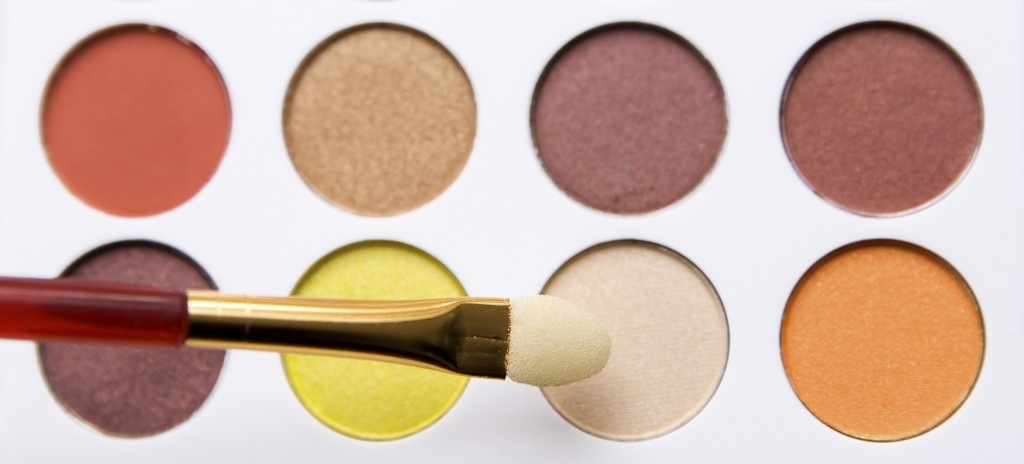 A small crowd of women gathers around Heather Baruch at the Denver farmers' market as she demonstrates her skincare line, which is free of synthetic ingredients, preservatives and chemicals "A lot of people are skeptical of natural products and don't believe they will work," says Baruch,...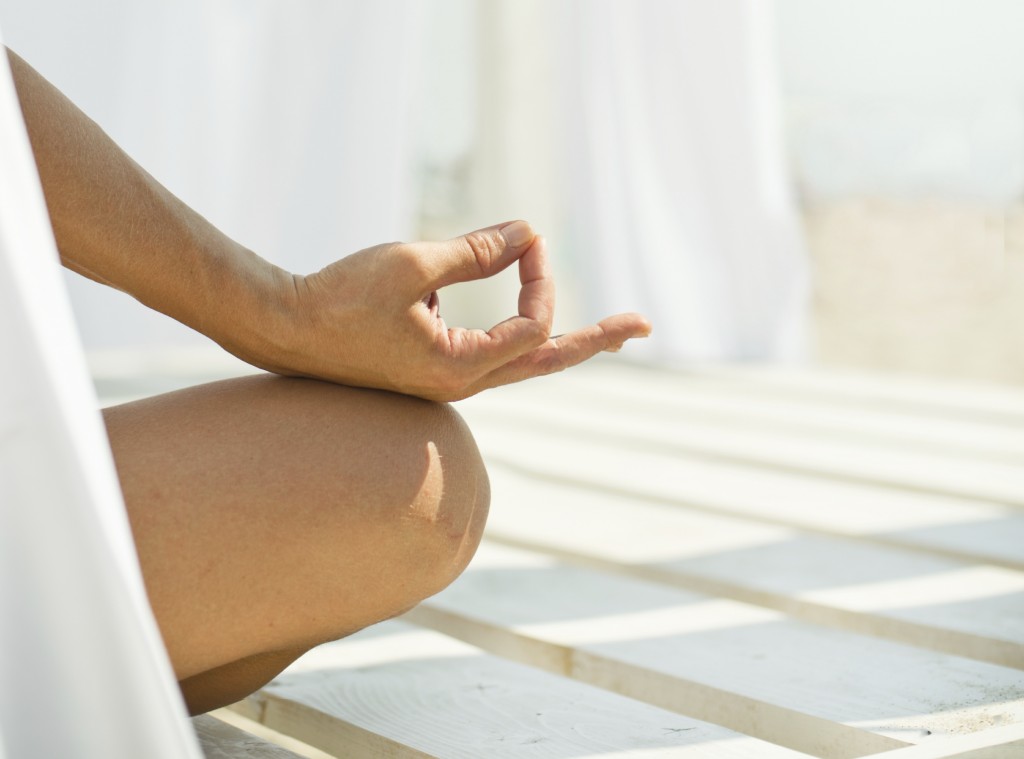 Imagine your thoughts as leaves on a river, clouds moving across the sun or cars on a train— with the goal being to watch the train go by without jumping onto any of the cars. Therein lies the inherent challenge of meditation.
Sleepovers with grandkids rank high on the cherished-moments list for most grandparents. But when the tea parties and story times give way to high fevers and broken bones, being in charge can create anxious moments instead. Dr. Christine Darr, medical director of the Pediatric Emergency Department...
Never mind T-shirts and key chains. On your next vacation, why not make a smaller waistline, less stress or a rejuvenated outlook on life your souvenirs? Face it: Planning and taking trips are often more taxing than a stressful work week (think crammed itineraries, culture shock and pressure to go,...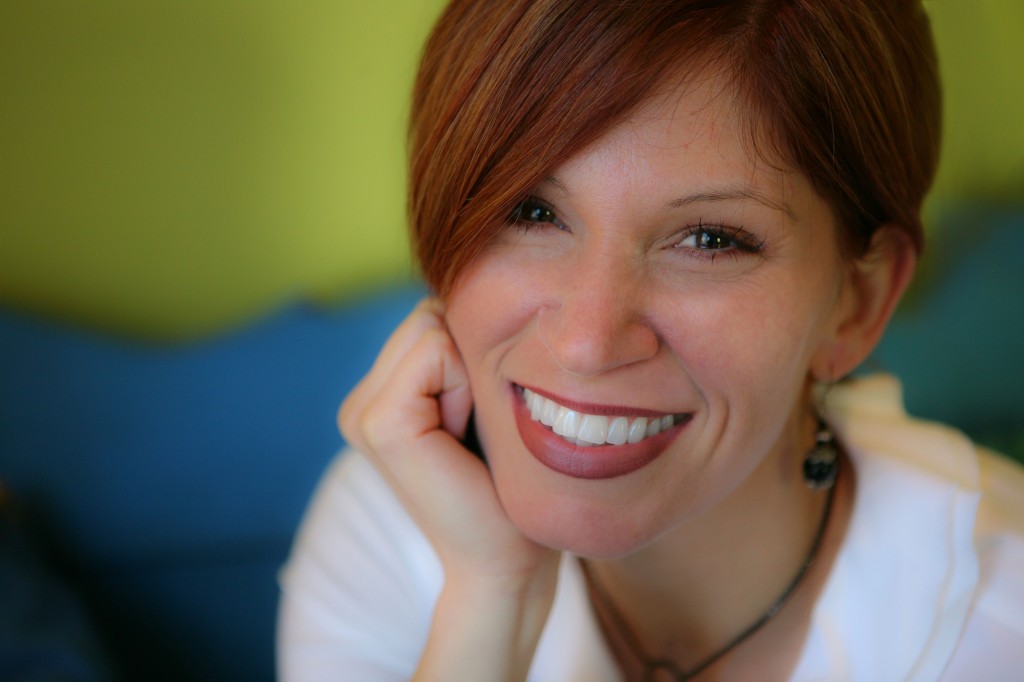 Existential angst can strike at any age. But mid-life changes, like health issues, retirement, divorce or an empty nest, often challenge a person's sense of self and intensify the anxiety.
Have you ever found yourself wishing the Sandman's nightly route included adult bedrooms and not just children's? Just a little sprinkling of that magic dust in your eyes – that's all you crave, as you lie awake fearing that sleep won't come before the alarm clock blares. Sound like you?...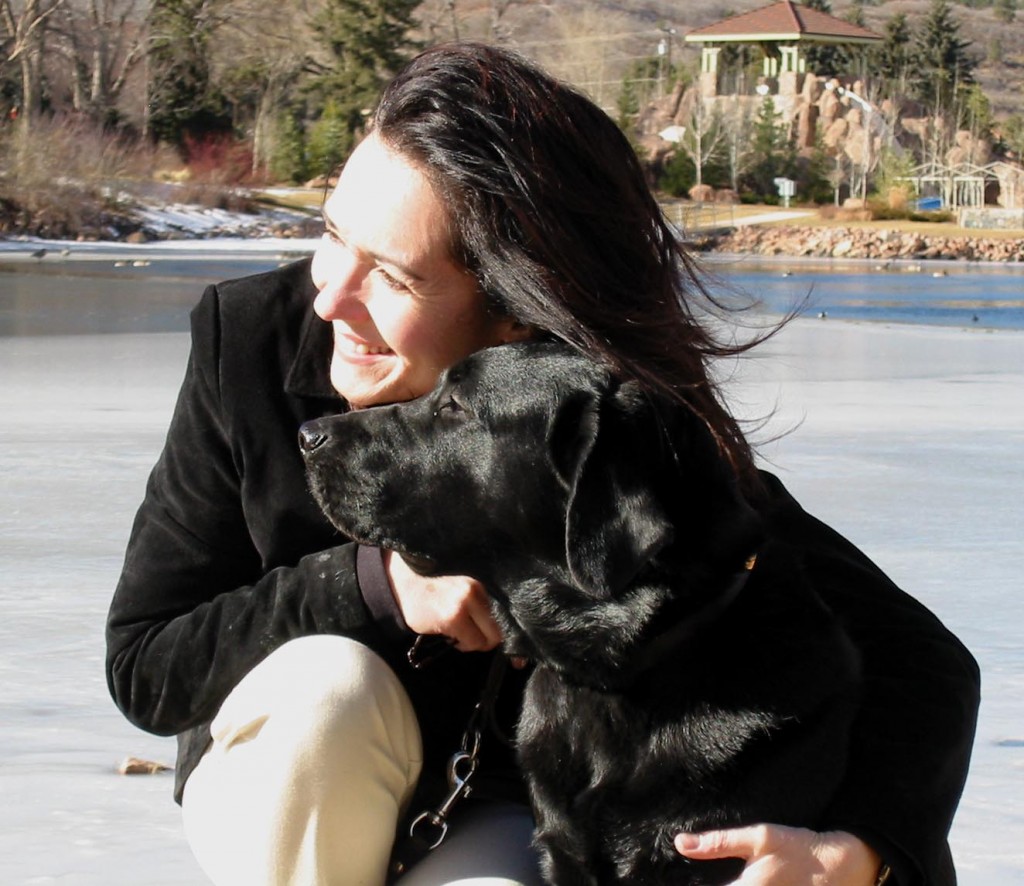 Patients, doctors find health benefits of four-legged friends
Salt has been used to preserve food and enhance taste for centuries. It's also essential for balancing bodily fluids. But too much can lead to serious health conditions, like heart disease, stroke and kidney failure.