Lifestyle
Sharon Gordon works full-time and handles most household tasks since her husband, Mac, 57, was diagnosed with amyotrophic lateral sclerosis, or ALS, in November 2012. Their son works full time and their daughter is in college, but they help out when they can.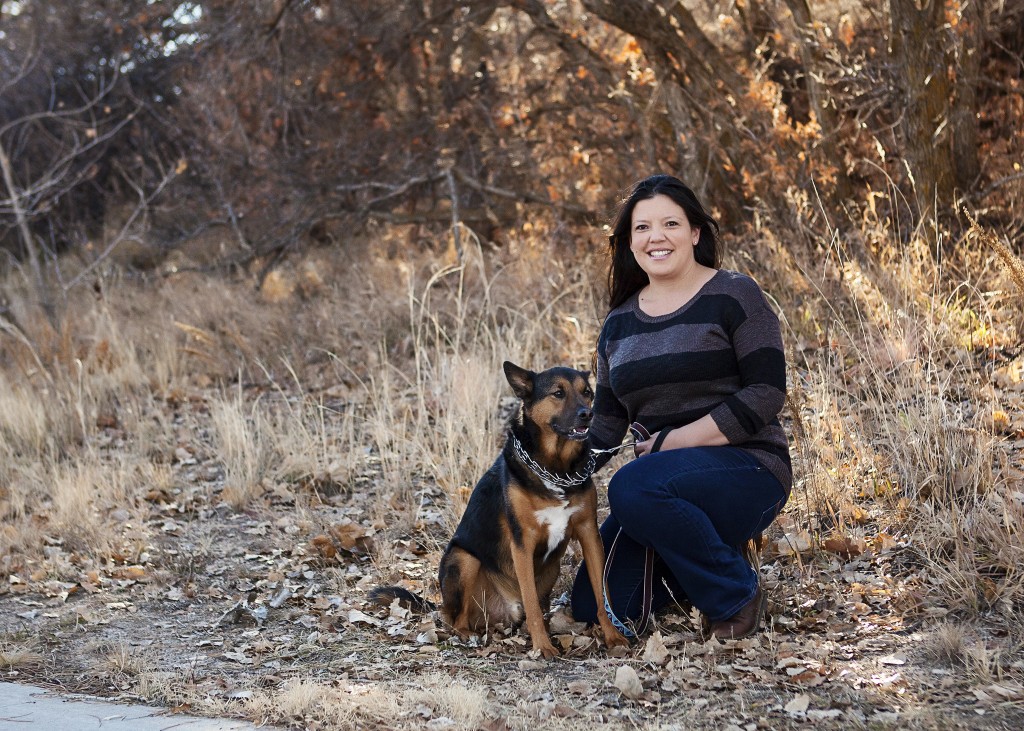 Catherine Vrba had been an athletic person all her life, especially devoted to long distance running. But after two car accidents, she started to experience back pain that increased in frequency and severity over several years. Everyday activities such as looking after the house, driving her...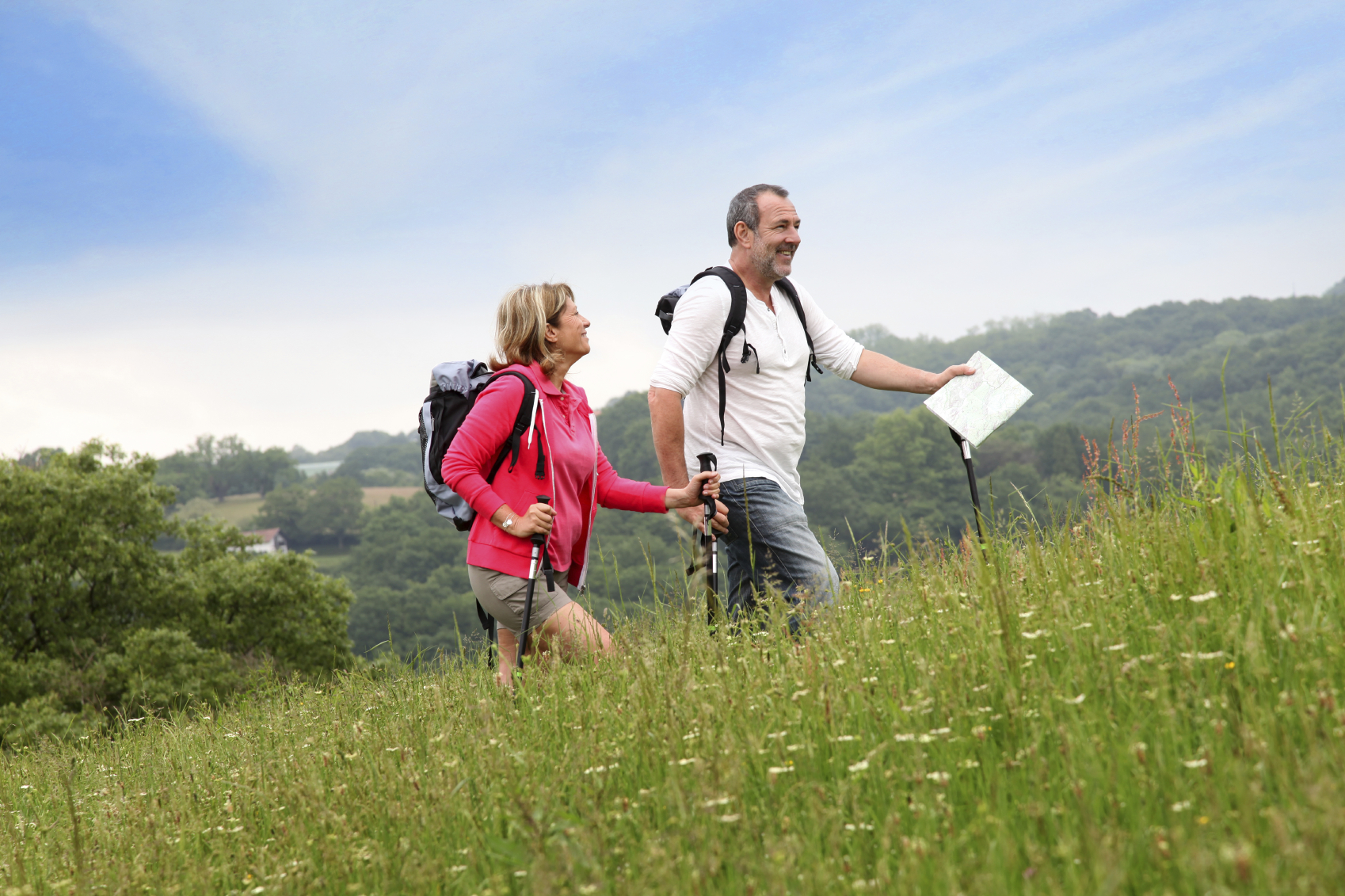 Its name might sound benign, but for many women suffering pelvic prolapse, it's embarrassing, frightening and profoundly life-altering. Worst of all, many of these often baby-boomer-aged women become reclusive, not knowing there's help, HealthONE experts say.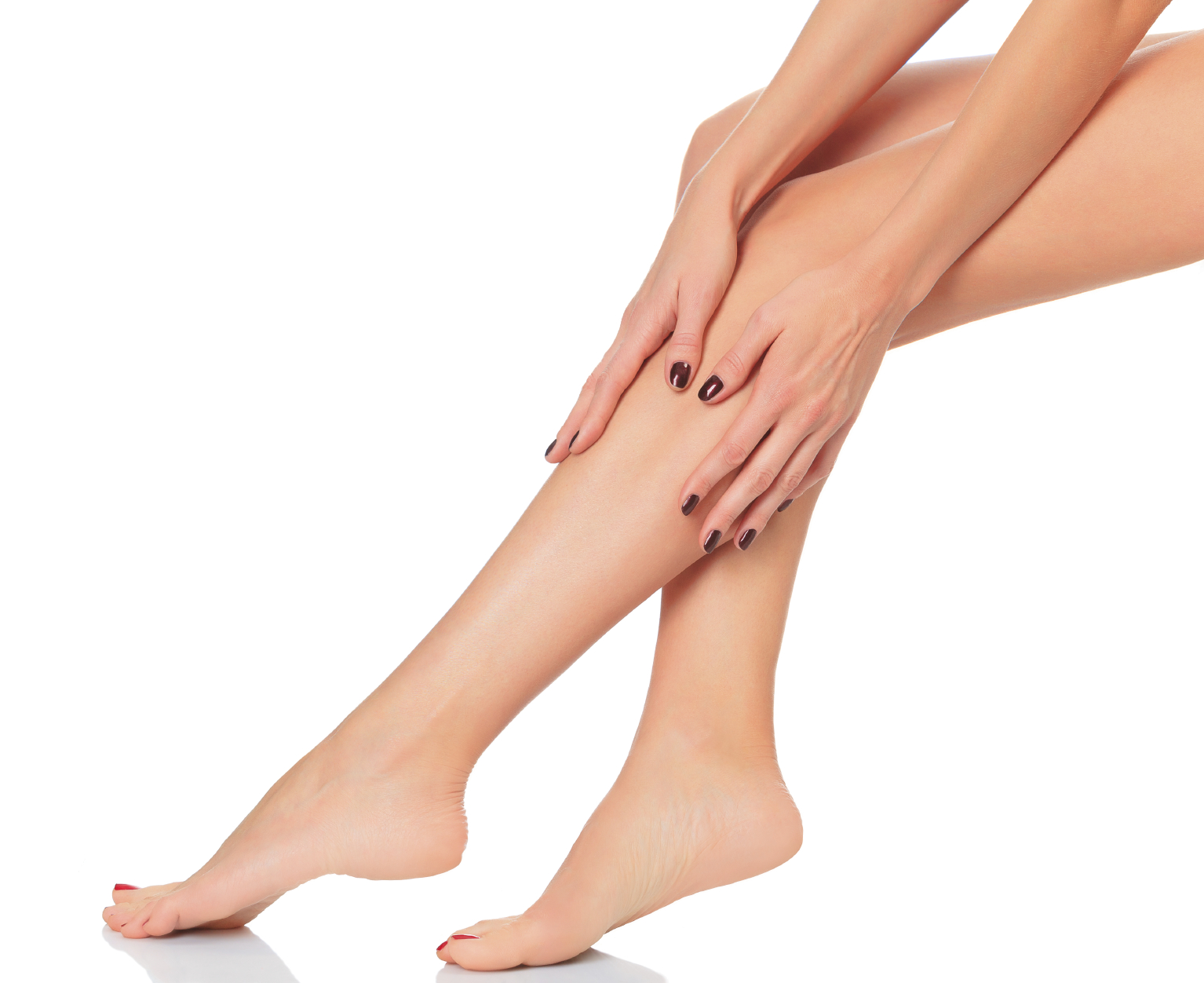 Maybe their mom told them the unsightly veins were just part of aging. Or maybe they knew someone who tried to battle the bulging, wormlike veins with surgery, regretting it to this day. Whatever their reason, many people are quietly and wrongly suffering with varicose veins, doctors say.
Ask Jim Rice how bad the pain in his hip was, and he finds no need for contemplation. "It was a 10," he replies instantly. Yet the tough Colorado outdoorsman is also quick to add that it wasn't so much the pain, but what the pain took away, that pushed him through his orthopedic surgeon's door.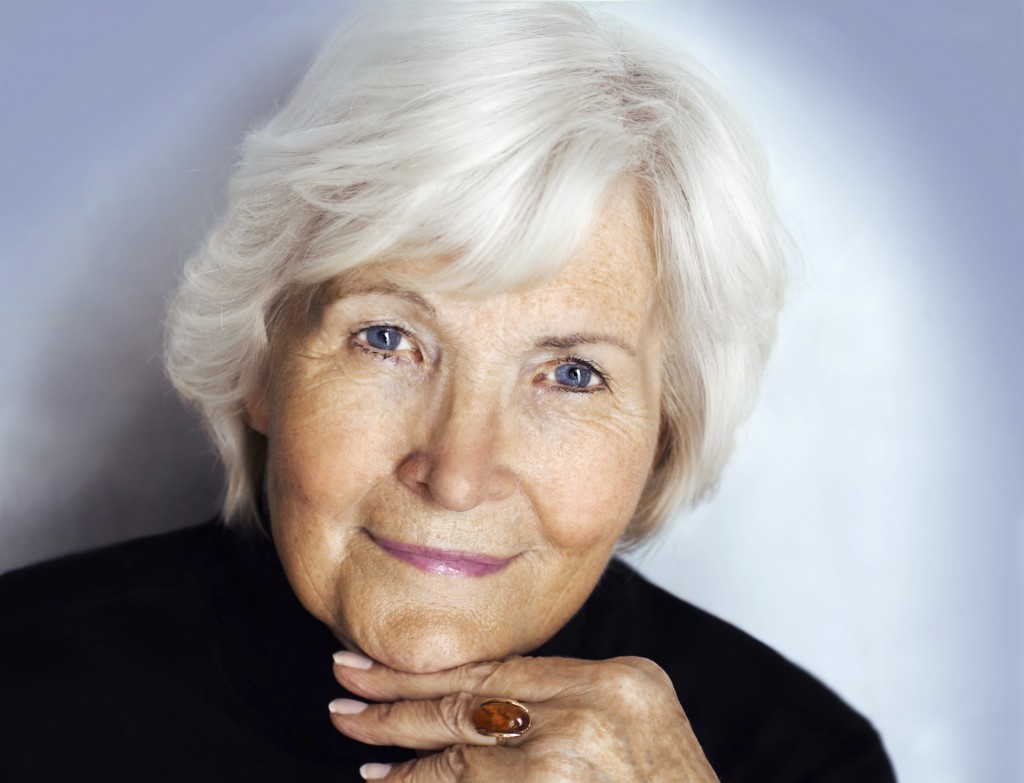 Thinning hair affects most men as they age. And no matter how much guys hate it, often suffering "plugs and rugs-type" jokes, baldness in men is generally socially acceptable. For women, however, the experience can be different.
Stephanie Sparks felt agitated. Her hospital room had no phone, no TV. Some guy kept telling her what day it was every time he saw her. And other people would ask her to do things over and over: Pick up this spoon. Create this sound. It didn't make any sense to her. But not much did.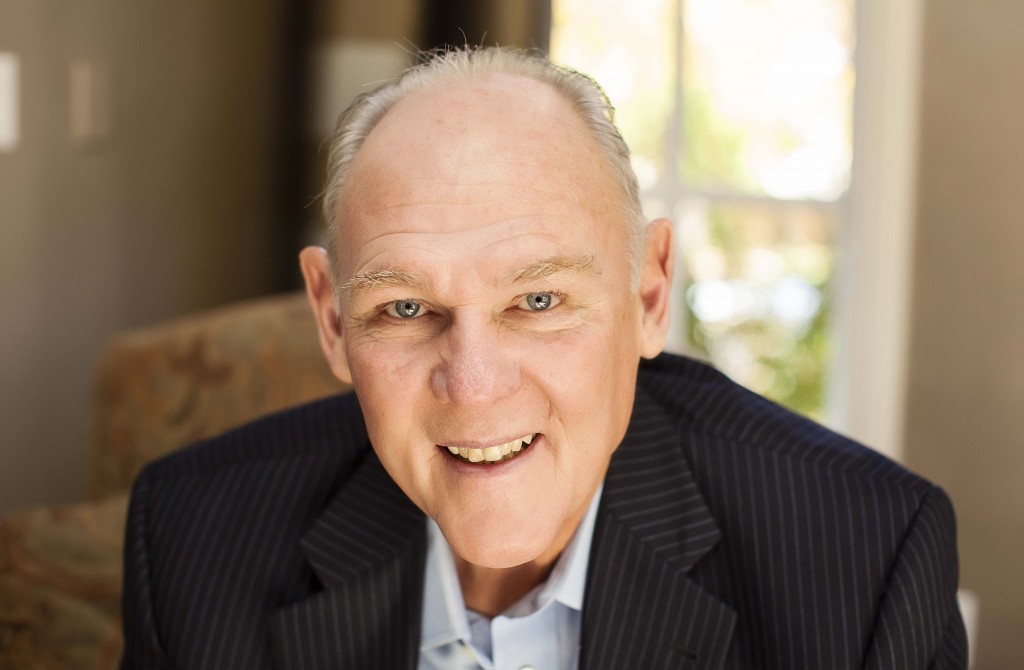 Being the sixth-winningest coach in NBA history, with more than 1,100 victories, can bring a smile to George Karl's face. But the former Nuggets coach considers his two most significant triumphs his wins over cancer: first, prostate and then throat cancer.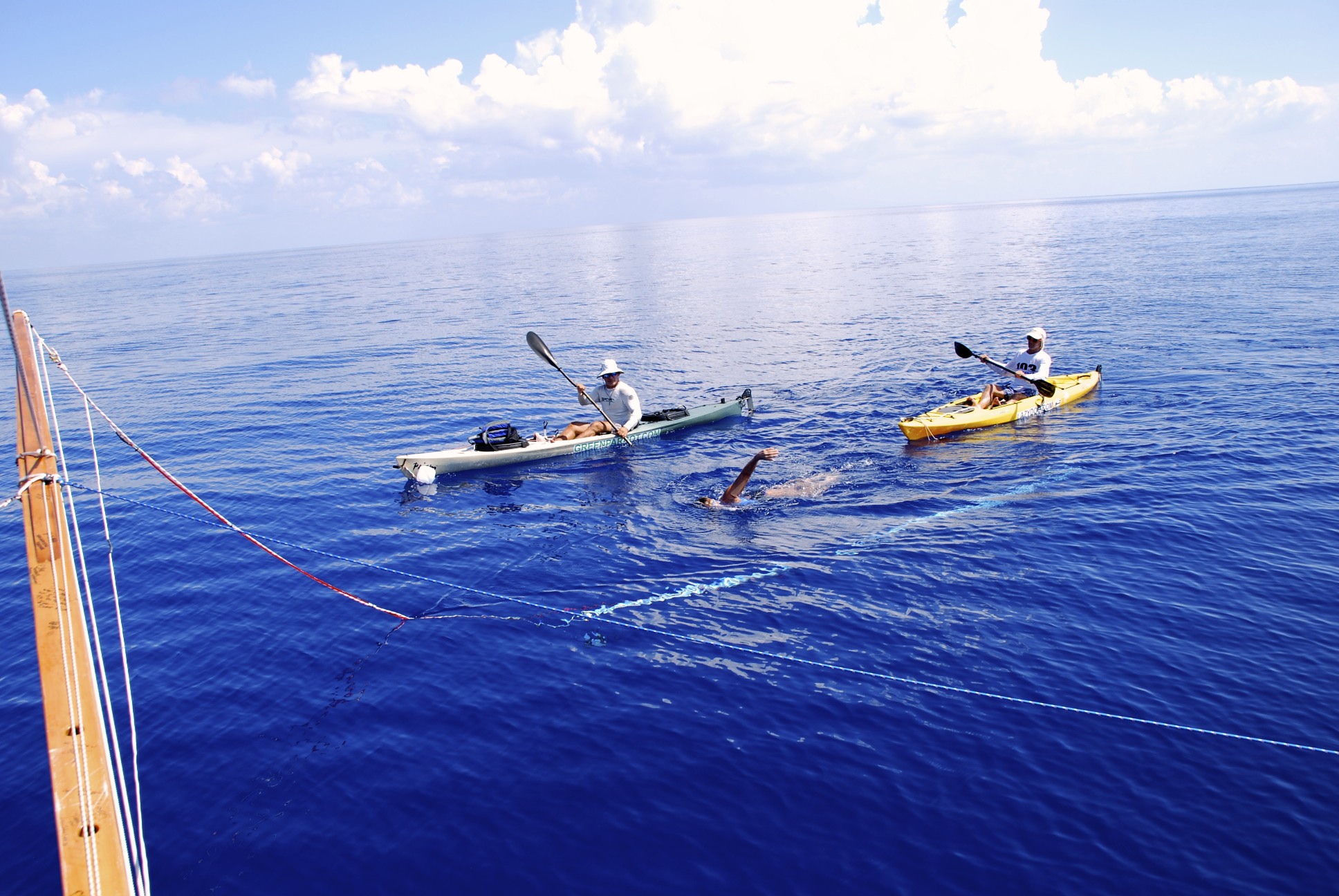 Standing on a Florida beach after her historic 53-hour swim from Cuba, a sunburned and ecstatic Diana Nyad looked into the TVcameras in September and delivered a potent message to her fellow baby boomers: "You are never too old to chase your dreams."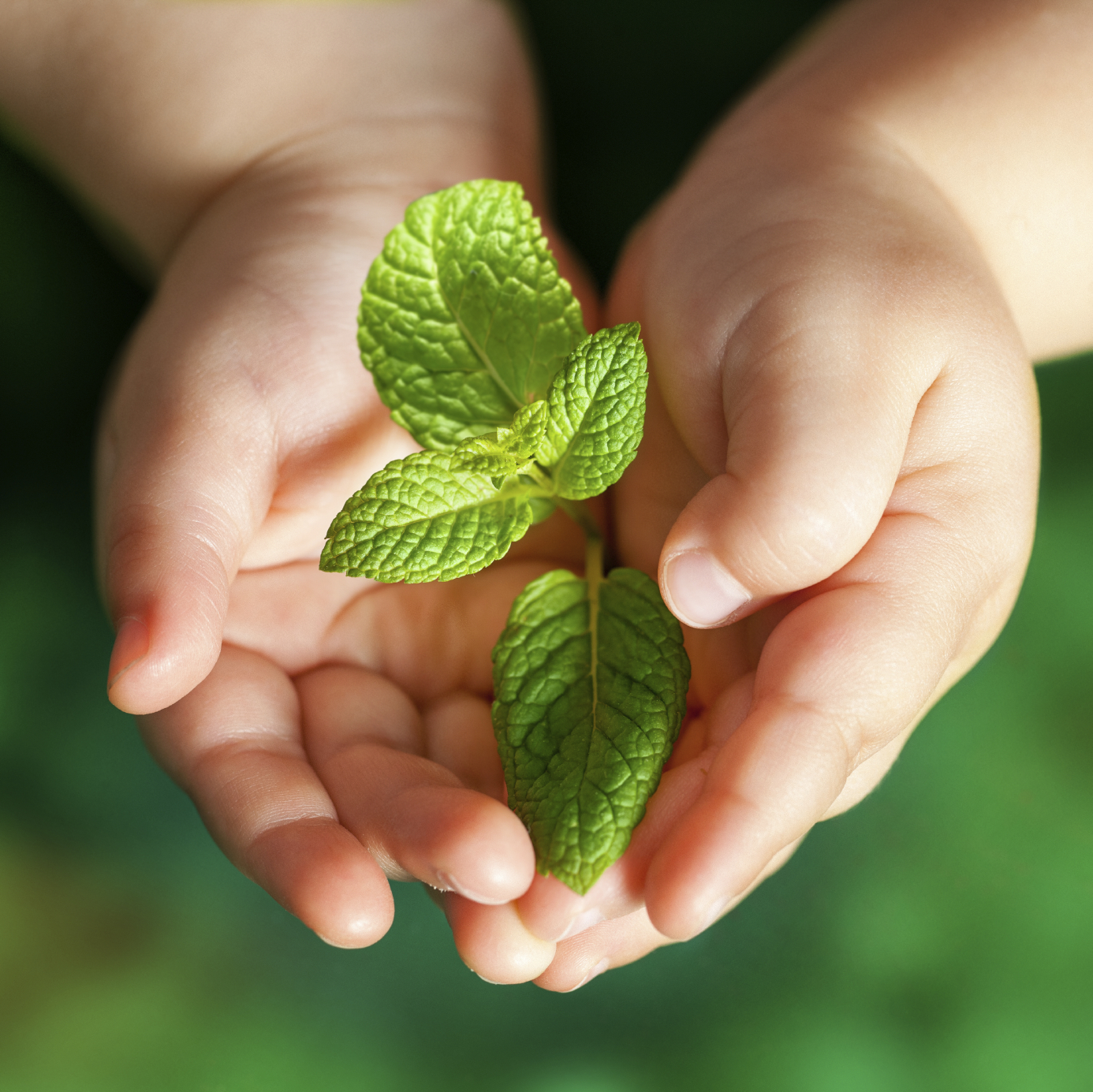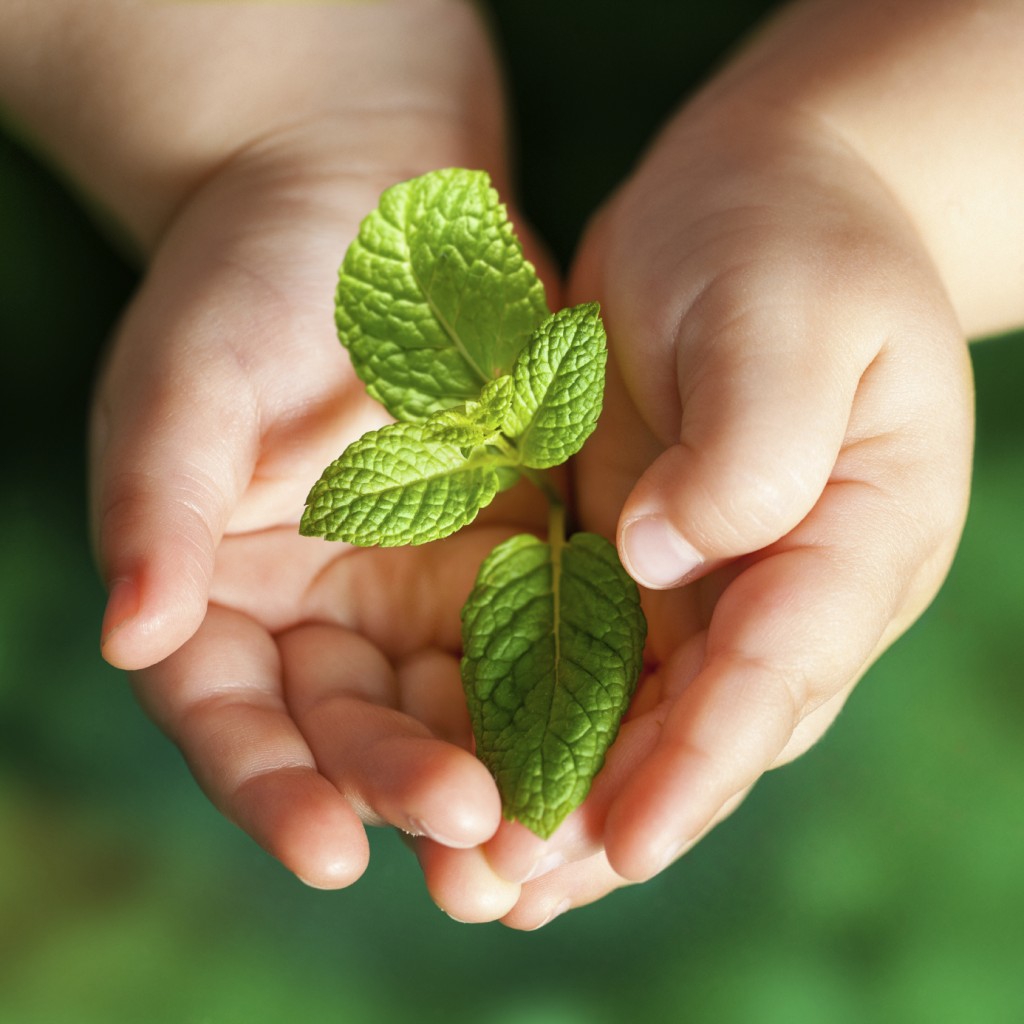 I recently attended a post-story time coffee with several new moms. "You guys," one of them leaned forward whispering, as if about to confess to switching her baby at birth or, worse, swiping another woman's Orbit luxury stroller, "when we were on vacation, we used real laundry detergent."