Lifestyle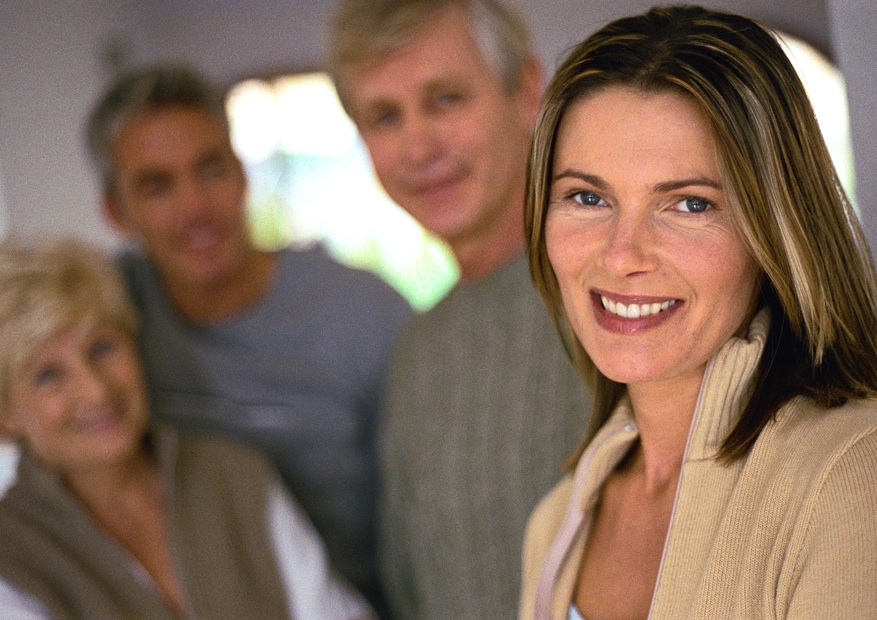 Prenatal, you were a pillar of health—shunning certain sushi, gulping fruit smoothies, relaxing into yoga poses. Then your baby arrived, and self-care seemed a little, well, selfish.
Colorado company helps mothers searching for a telecommuting, part-time, freelance, or flextime job better, easier, faster, and safer.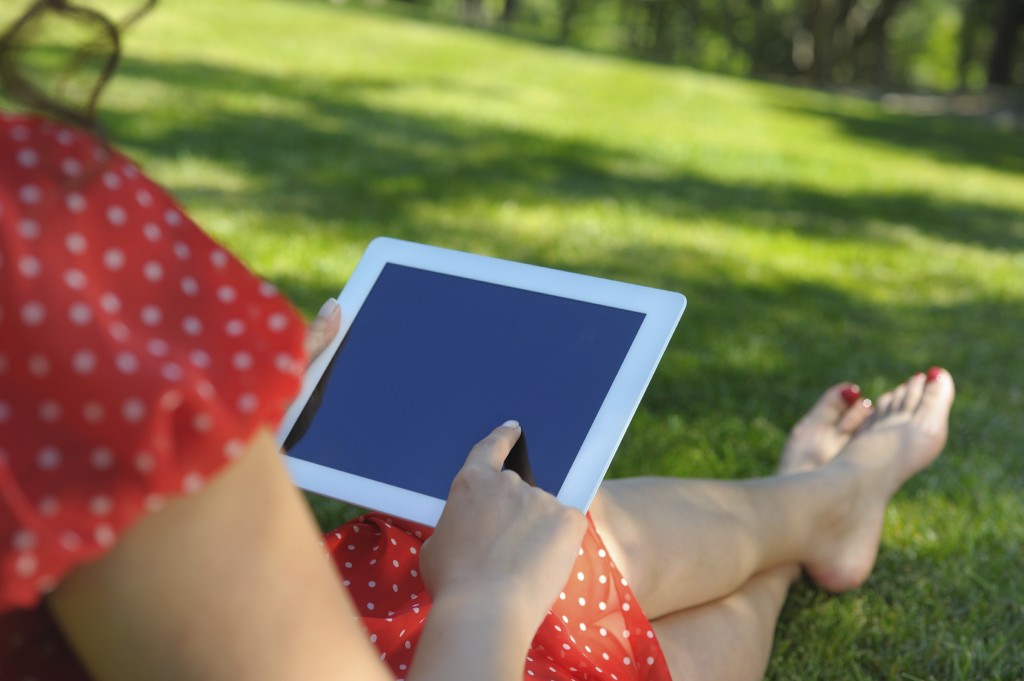 The number of digital apps and online services touting increased productivity, organization and ingenuity is mind-boggling. Here are some of our favorites to help you flourish during the first frazzled months and turn your to-dos into ta-das.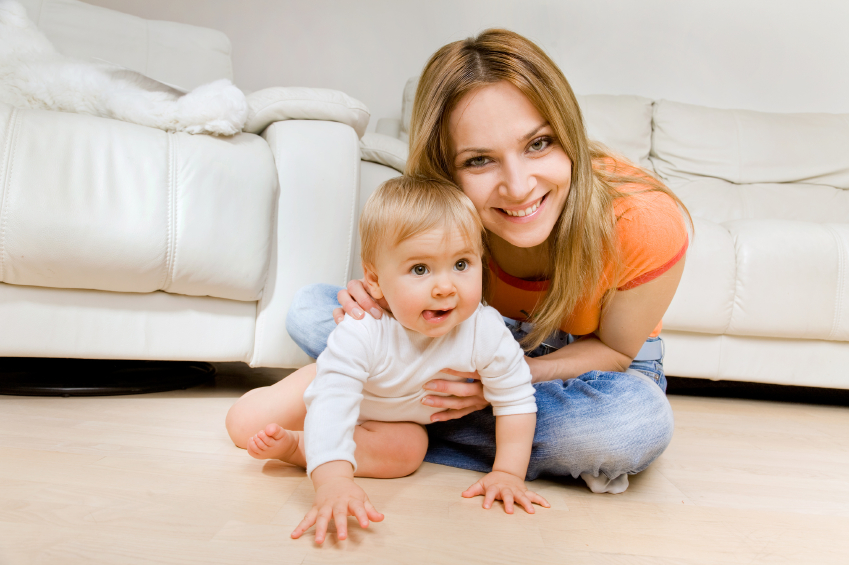 Summer or winter, that Colorado sun is a hazard—not just to skin, but to little peepers. According to the American Academy of Ophthalmology, the lens of a child's eye allows 70 percent more UV rays to reach the delicate retina than in an adult. FYI—a $5 pair of shades works just as well as a...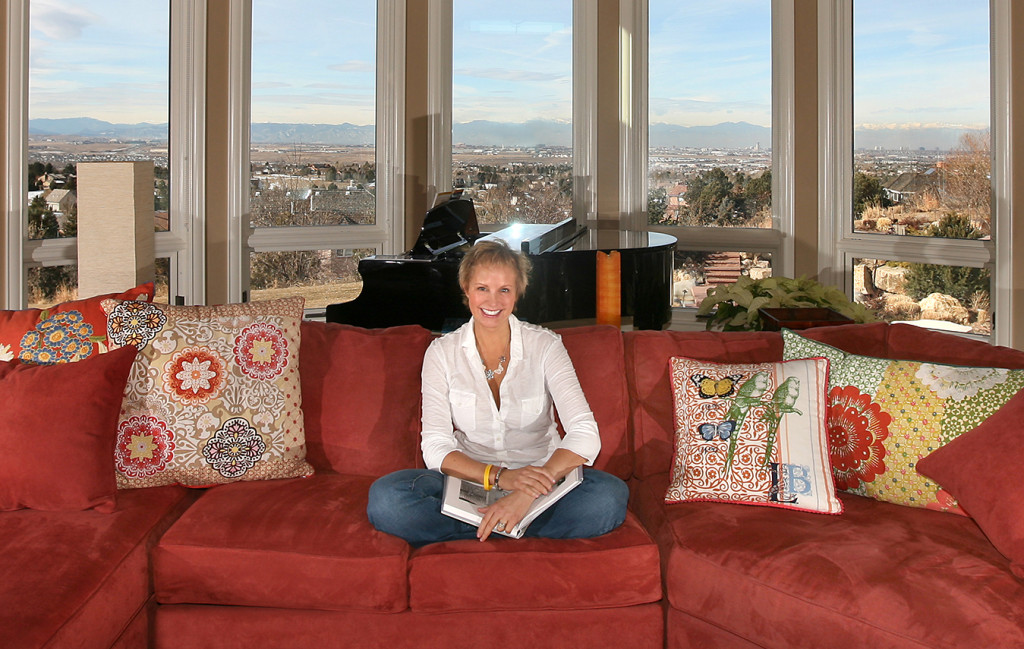 Best known for her creation of Baby Einstein, Julie Aigner-Clark is sometimes called the original "mompreneur." In 2001, exactly five years, 30 children's books, 10 videos, and six music albums later, Clark sold Baby Einstein to The Walt Disney Company. The sale allowed her to regroup and...
Innovative replacement technique vaults many patients back to their active lifestyles
Whether you want to look better in a tank top, hoist your suitcase into the car with ease, or burn more calories faster, muscle matters. But, unfortunately, it naturally begins to decline well before we hit the "Big 40."
Ginger is one of the most popular spices around the world. This superfood not only adds a spicy zing to foods and drinks, it is used to aid digestion and decrease nausea. The knobby root has a peppery and slightly citrus flavor.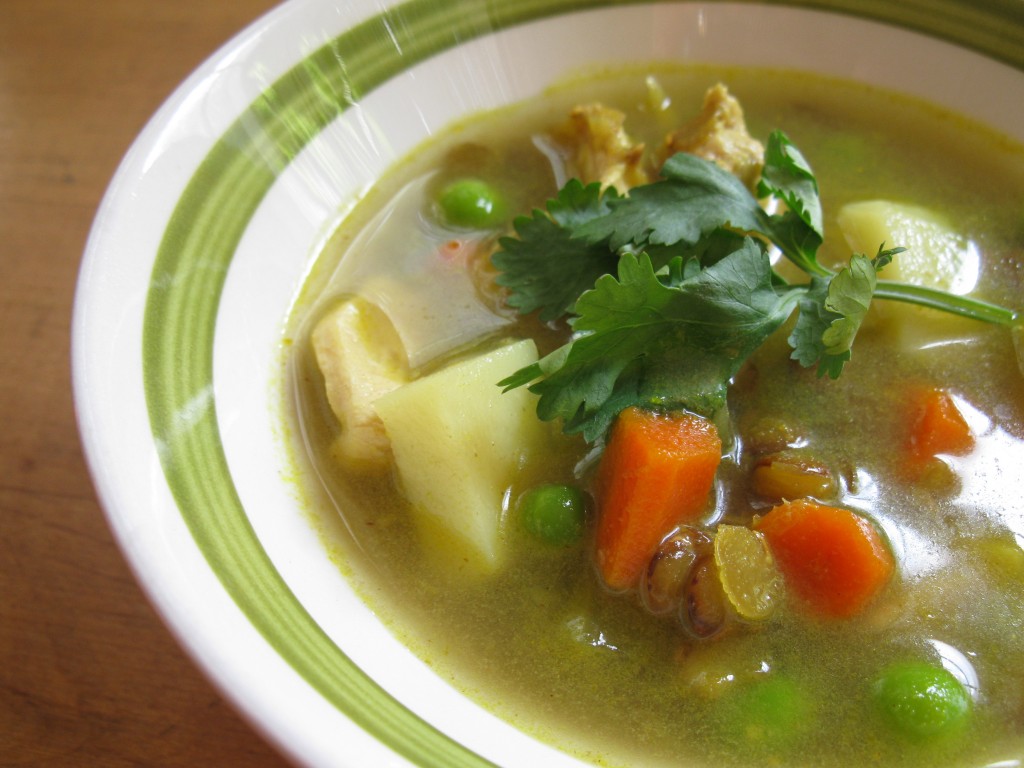 Turmeric is the king of herbs and spices. Also referred to as "tumeric," the golden spice is derived from a root related to ginger. Its flavor is sharp and tart with peppery undertones. Its anticarcinogenic properties (cancer fighting) put it at the top of this list of must haves in your spice...
Spices do more than flavor food – many also have healing properties that fight against disease.