Lifestyle
Looking forward, not back, can help parents redefine themselves during emotional time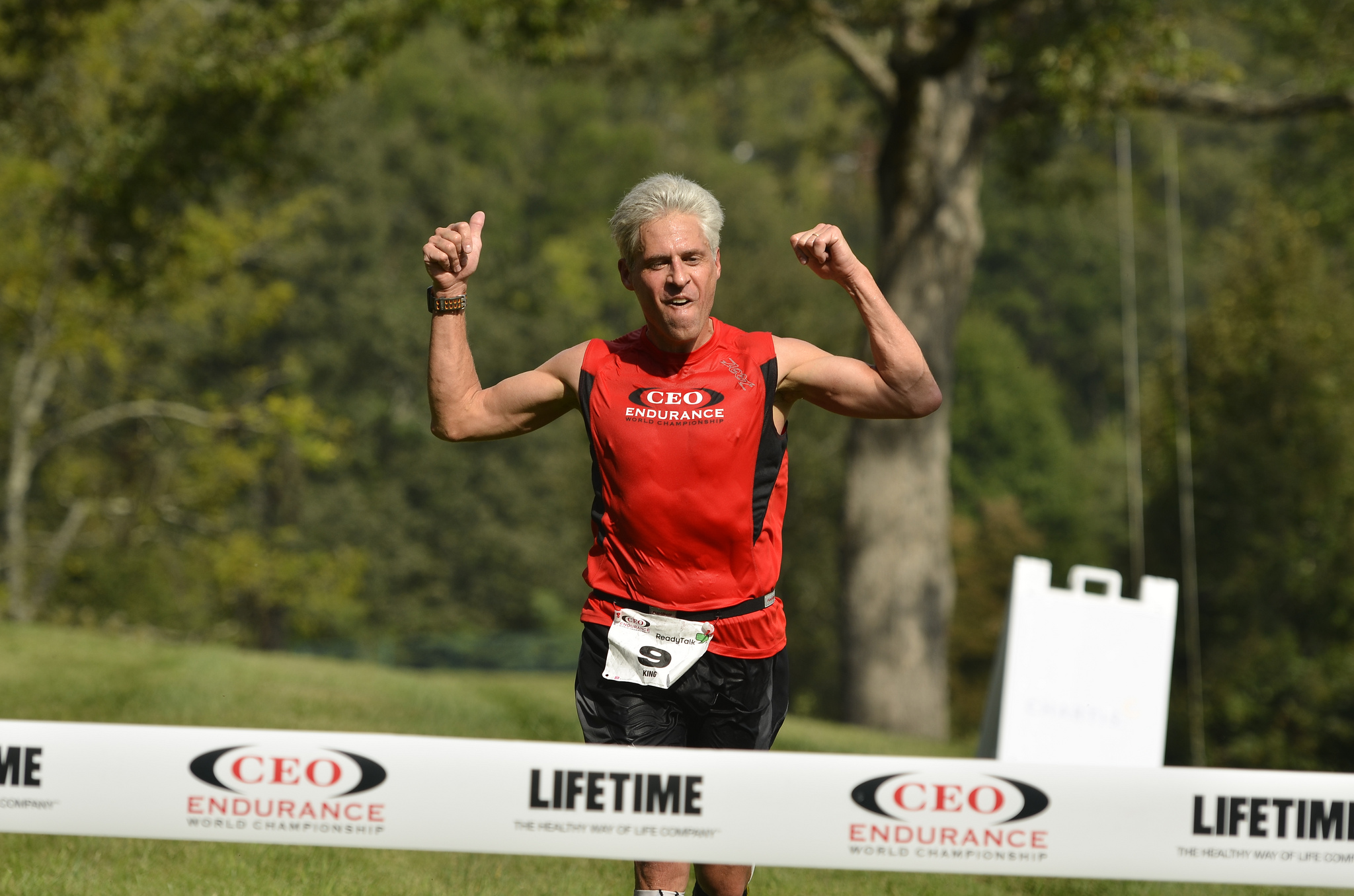 ReadyTalk CEO Dan King - recently dubbed the "World's Fittest CEO" - is on the move, headlamp guiding his way as he rides his bike 36 miles from his Boulder home to his sixth-floor office in LODO.
Fit, active, and just 18 years old, Parker resident Megan Dougherty hardly fit the stereotype of a stroke victim. But during a fluke, split-second accident at a horse show two years ago, she became one.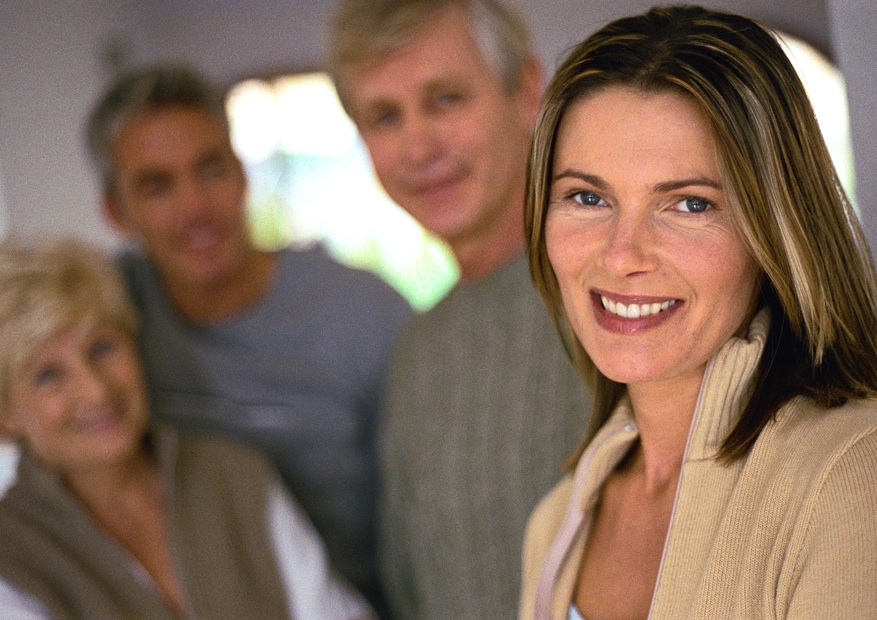 Chin augmentation enhances facial balance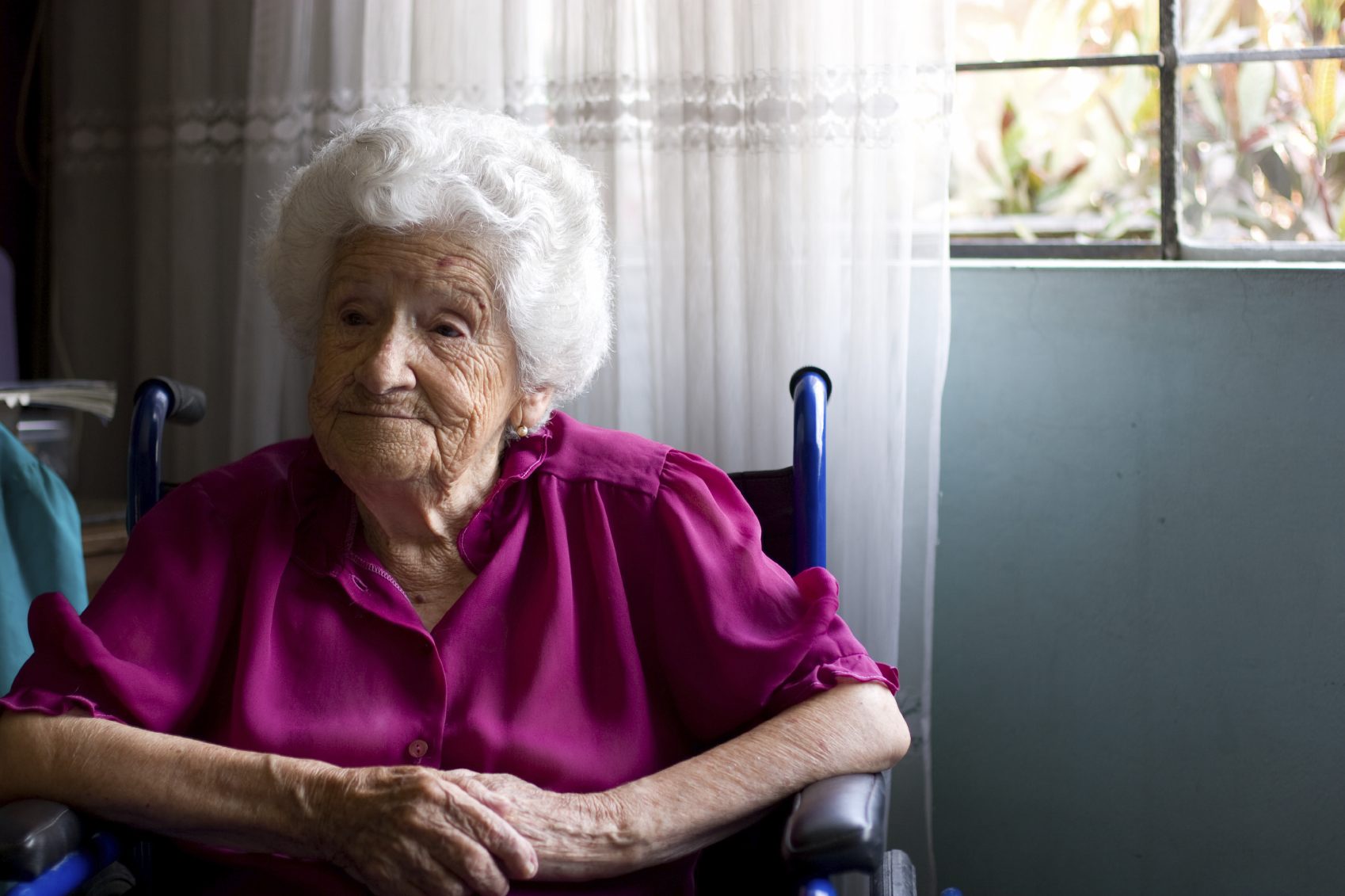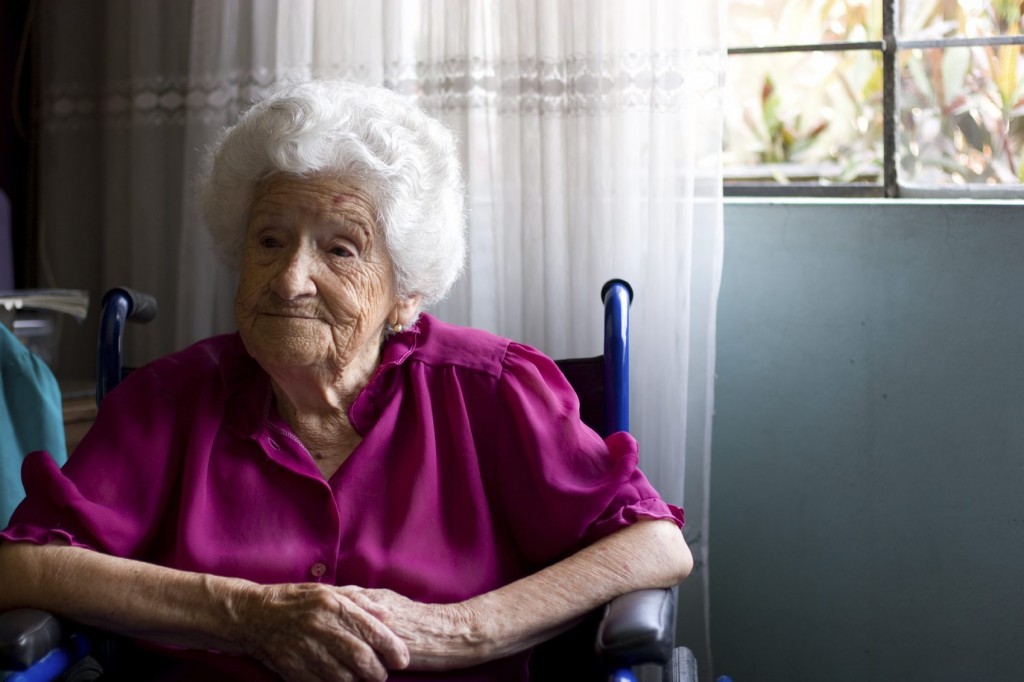 People visiting a loved one in a nursing home want to make every minute count. That doesn't always happen despite the best intentions. Area experts tell us a rewarding nursing home trip requires planning, flexibility and an understanding of just how the facility in question operates.
You get regular checkups, eat fruits and veggies, and exercise like an Energizer Bunny. But are you as healthy as you think? Take our quiz to check your health IQ. Then read on for additional wellness tips from Douglas County medical specialists.
When it comes to stomach and digestion woes, finding the cause of your discomfort can sometimes seem harder than solving an advanced Sudoku. But if indigestion is making your chest feel on fire, the culprit is likely heartburn, acid reflux or gastroesophageal reflux disease (GERD). In most cases,...
Vicki Hunter; Age: 51; Residence: Boulder; Occupation: Director of the International Affairs Honors Program at the University of Colorado at Boulder and fitness instructor at RallySport Health and Fitness Club. Of note: At 37, Hunter was in a bad car accident that broke all the bones on one side...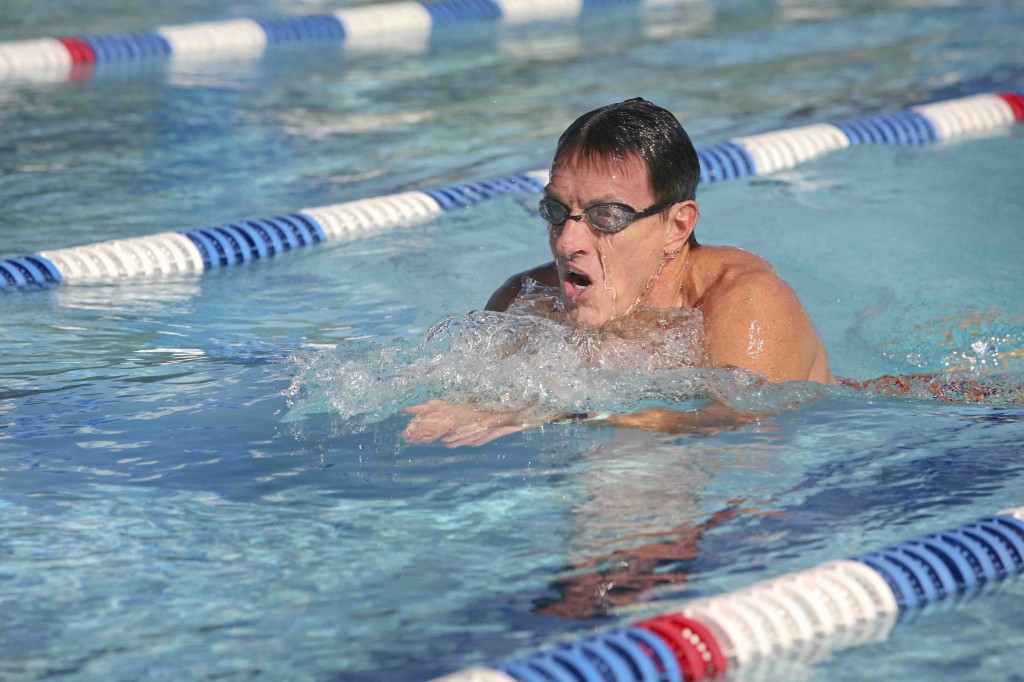 Michael Mann; Age: 58; Residence: Centennial, Colorado; Occupation: Owner of SwimLabs, where Mann and his staff help swimmers of any age or level improve their stroke by using underwater cameras and comparing client videos to those of expert swimmers'. He is also a masters swim coach at...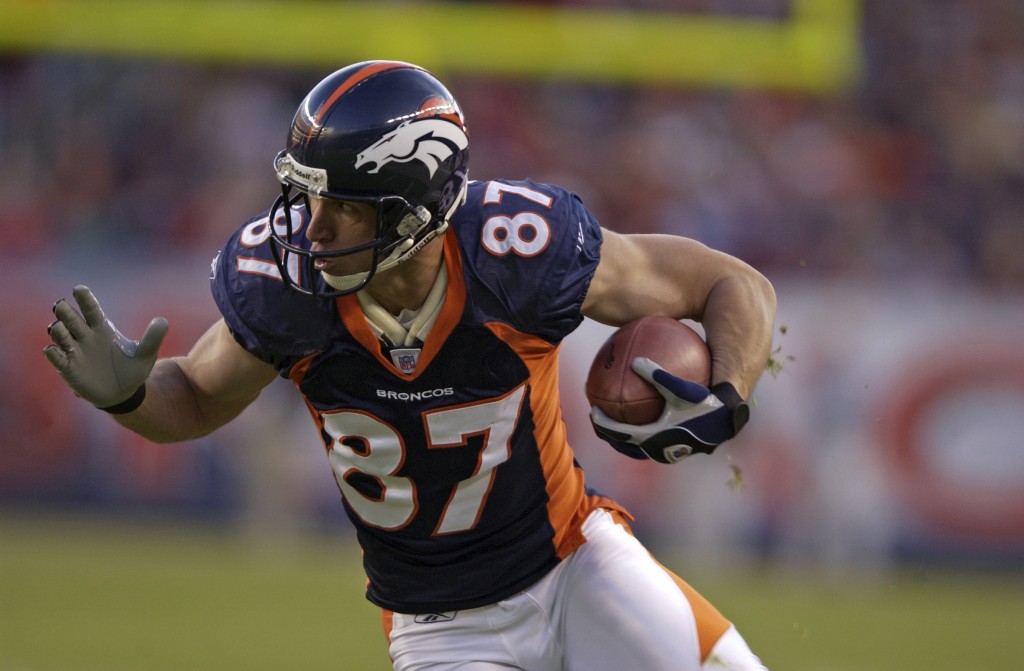 He was John Elway's go-to guy. At 6-foot-5-inches, he was hard for his quarterback to miss. But Ed McCaffrey, a Bronco's All Pro wide receiver during that winning era, was also known for his valiant catches. Even during a Monday-night, season-ending play in 2001, when he suffered a severe...