Lifestyle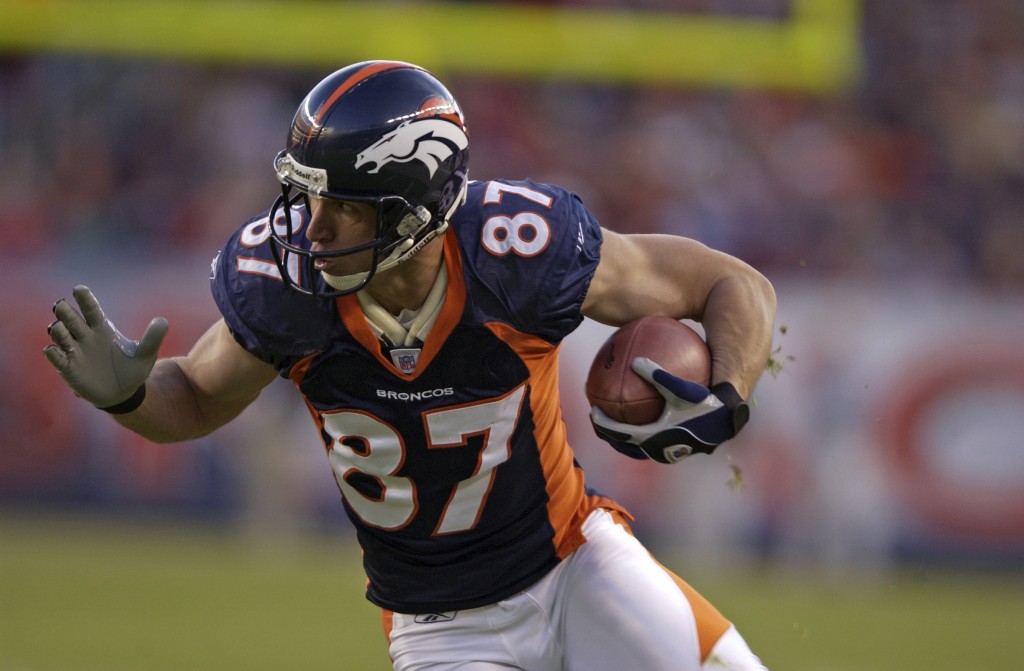 He was John Elway's go-to guy. At 6-foot-5-inches, he was hard for his quarterback to miss. But Ed McCaffrey, a Bronco's All Pro wide receiver during that winning era, was also known for his valiant catches. Even during a Monday-night, season-ending play in 2001, when he suffered a severe...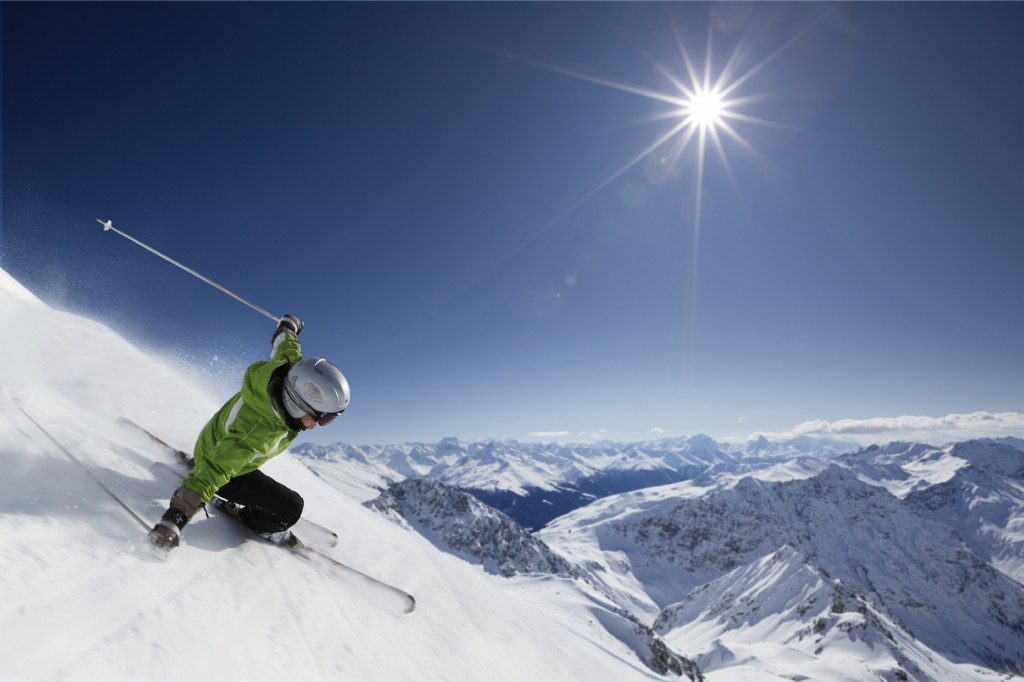 Snap, crackle, pop. It's no longer just the sound of a breakfast cereal. Increasingly, it's the rumble from baby boomers' joints and ligaments tearing, and bones fracturing. Sedentary during the week, they play sports on weekends with the zeal of maniacal Olympic athletes. And, come Monday,...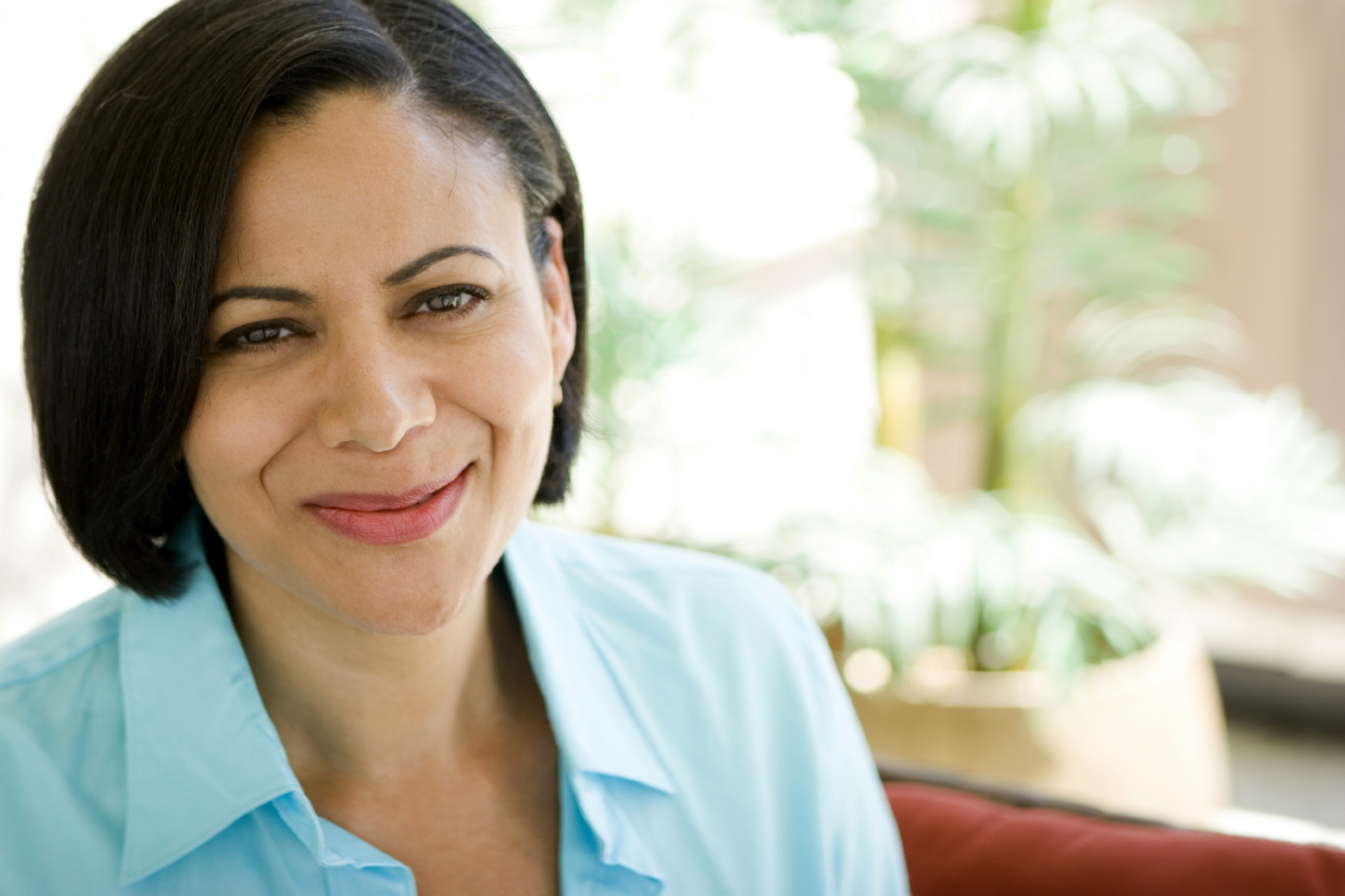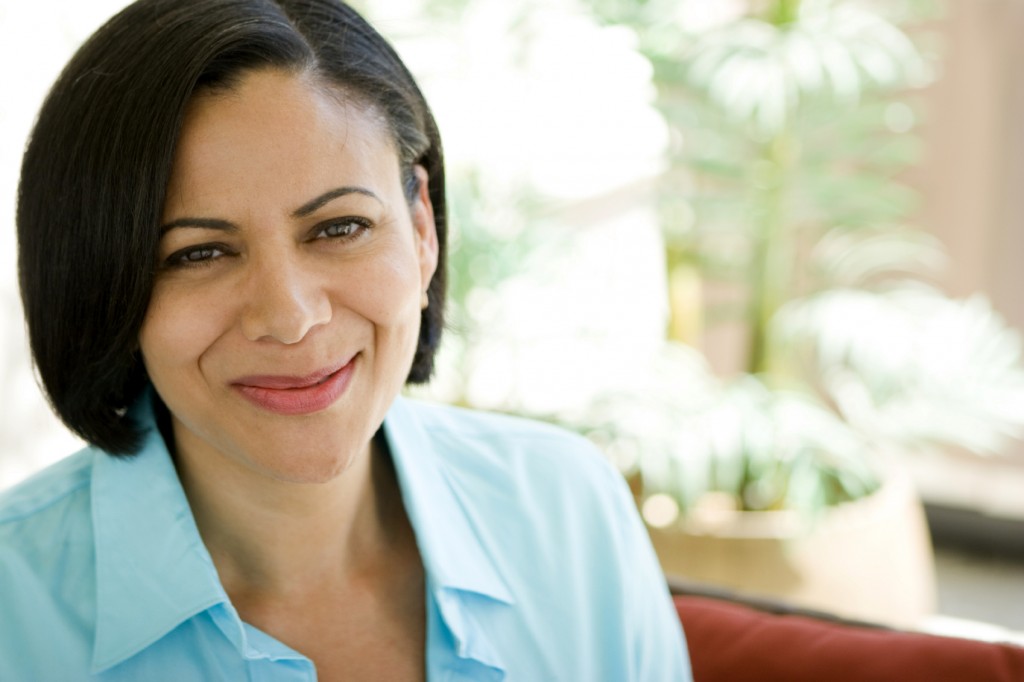 Does your internal thermometer jump to "super, incredibly hot" out of nowhere? If so, you're probably all too familiar with hot flashes – and maybe even a little frustrated.
Struggling to lose a few pounds? Dropping weight in mid-life can be tough, but that doesn't mean you need to accept the cushion forming around your waist. Tweaking your diet and exercise routine can help nudge the numbers on the scale back in the right direction.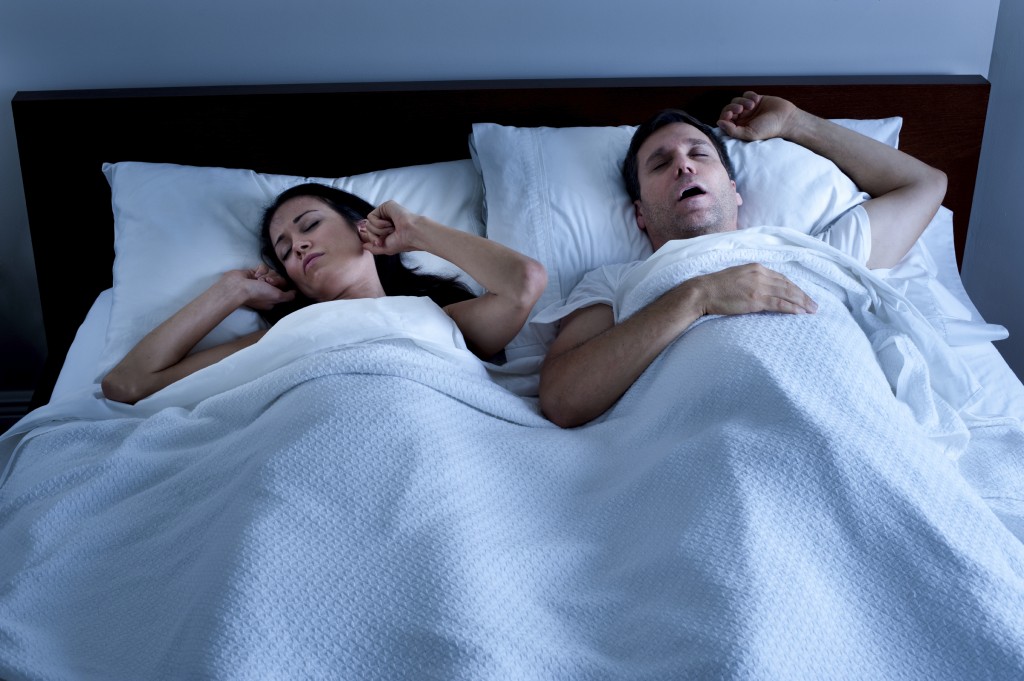 Do you snore at night? Struggle to stay awake during the day? You could have sleep apnea, a serious sleep disorder that increases the risk of high blood pressure, stroke, congested heart failure and other heart conditions. It can also destroy your work performance, impair your relationships and...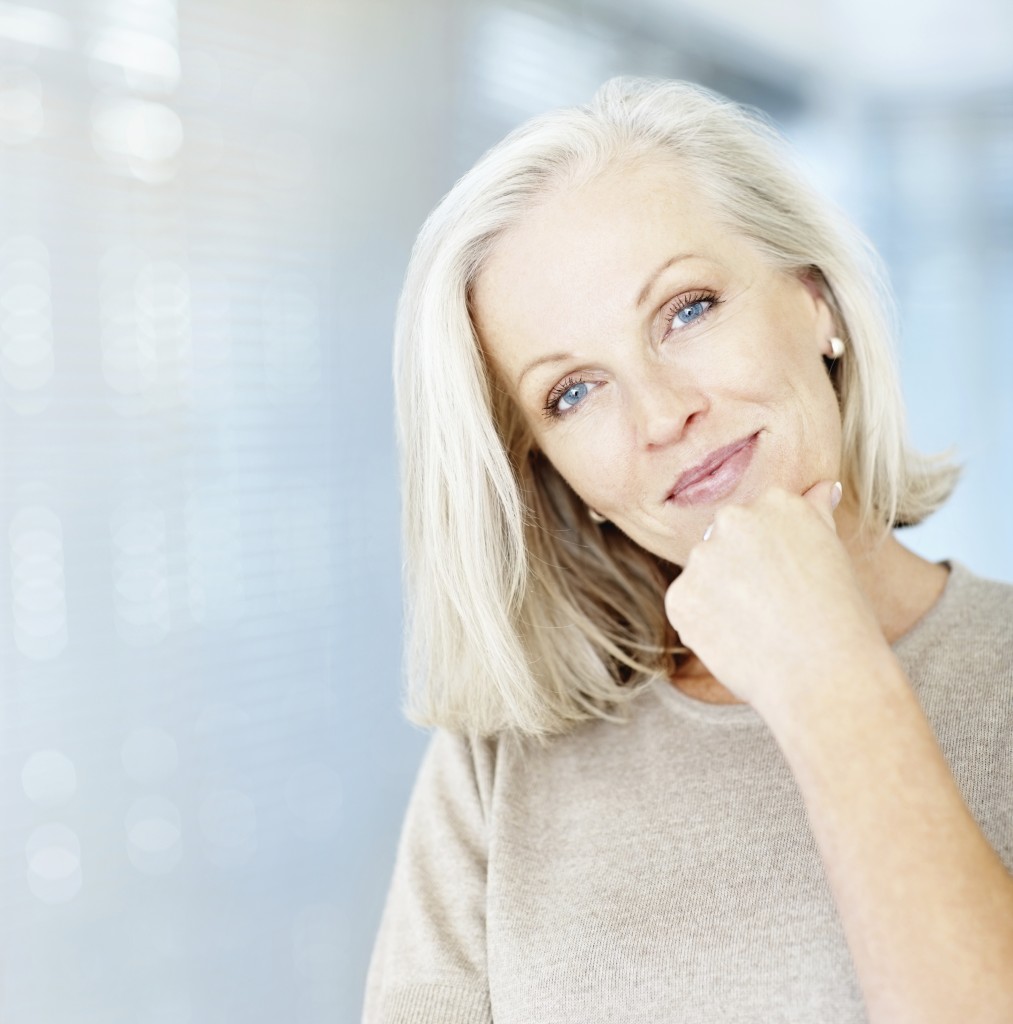 The first wave of Baby Boomers turned 66 in 2012, and according to the AARP they're reinventing what it means to grow older. In fact, Rod Stewart's "Forever Young" might just be the Boomer's theme song. A recent Pew Research study reported that Boomers, on average, feel 15 years younger...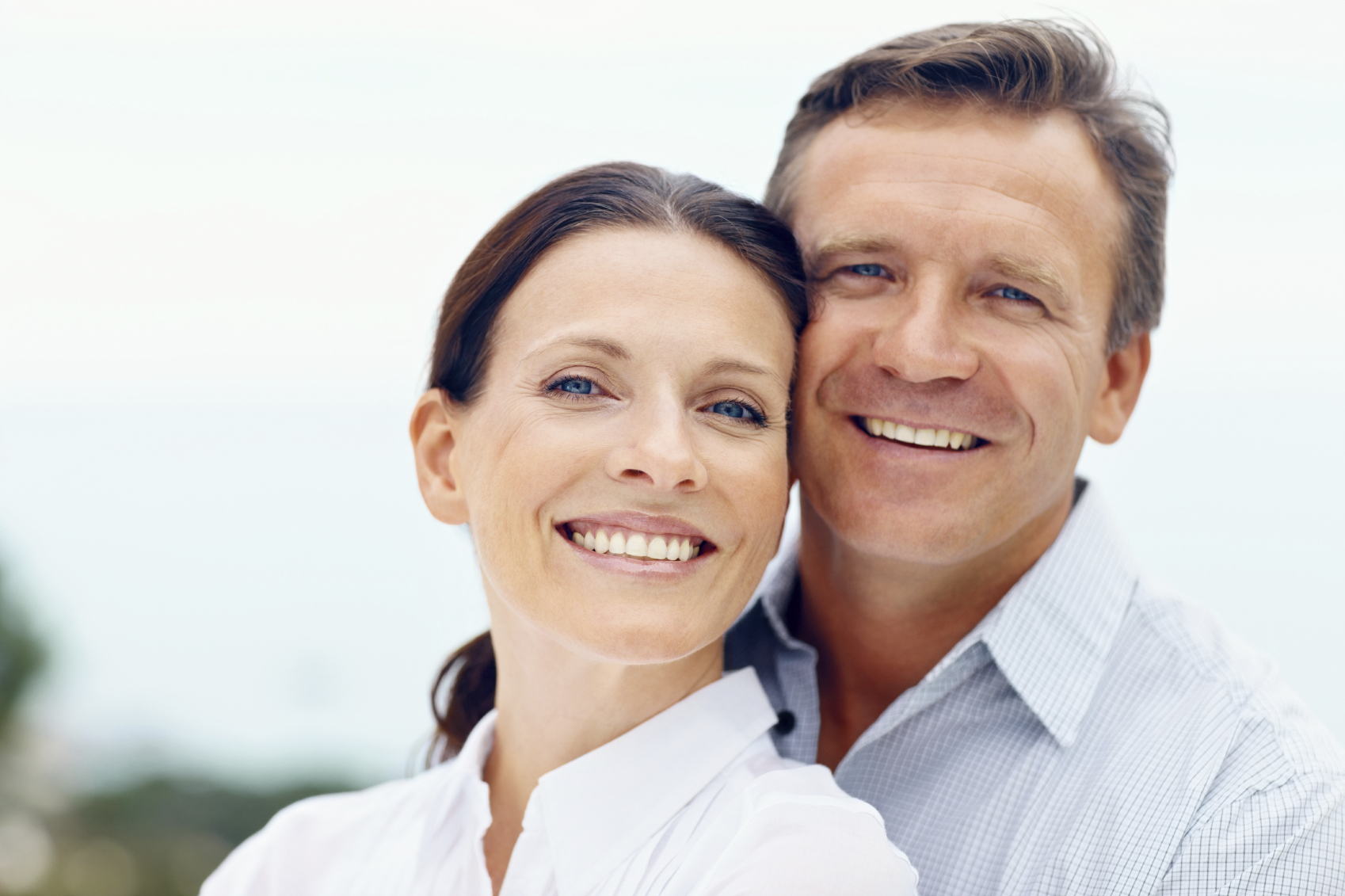 Time was when any self-respecting man equated plastic surgery with being a fop, a dandy. Times have changed. Magazines like Men's Health bulge with articles and ads advising guys on how to look, smell and feel better. And nowadays, hundreds of thousands of men get sliced, peeled and injected...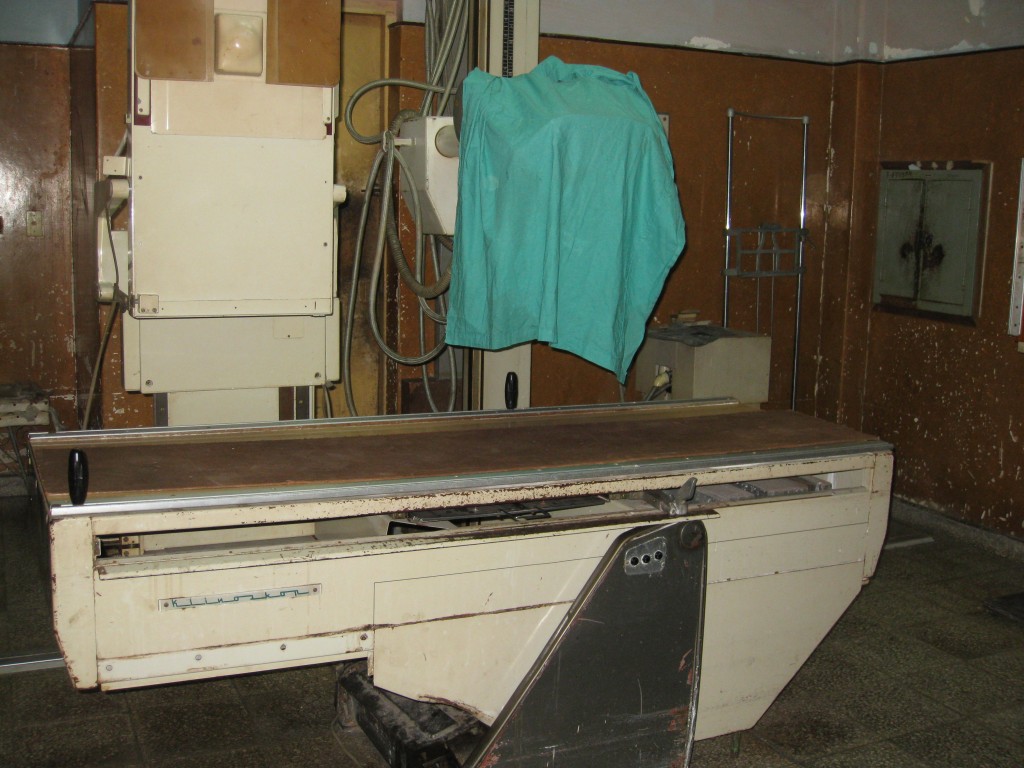 Inside a crowded public hospital for indigent children in Managua, Nicaragua, a 21-day-old baby lay beneath bright lights on a shiny new operating room table, recovering from surgery to repair a blockage in her heart. Around her, modern monitors assessed her vital signs, while sterile tubes fed her...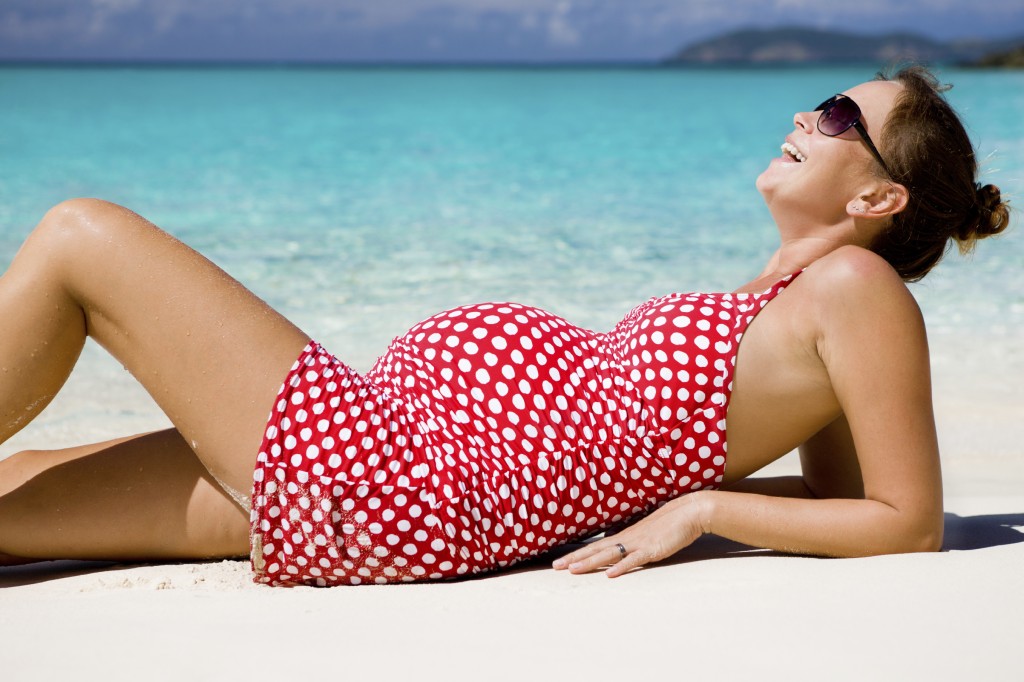 Every pregnancy has its share of little discomforts, but a summer pregnancy can be particularly uncomfortable. When your belly is growing as the mercury is rising, things can quickly get unbearable. Don't sweat! There are plenty of ways to beat the heat and keep your cool during the sticky...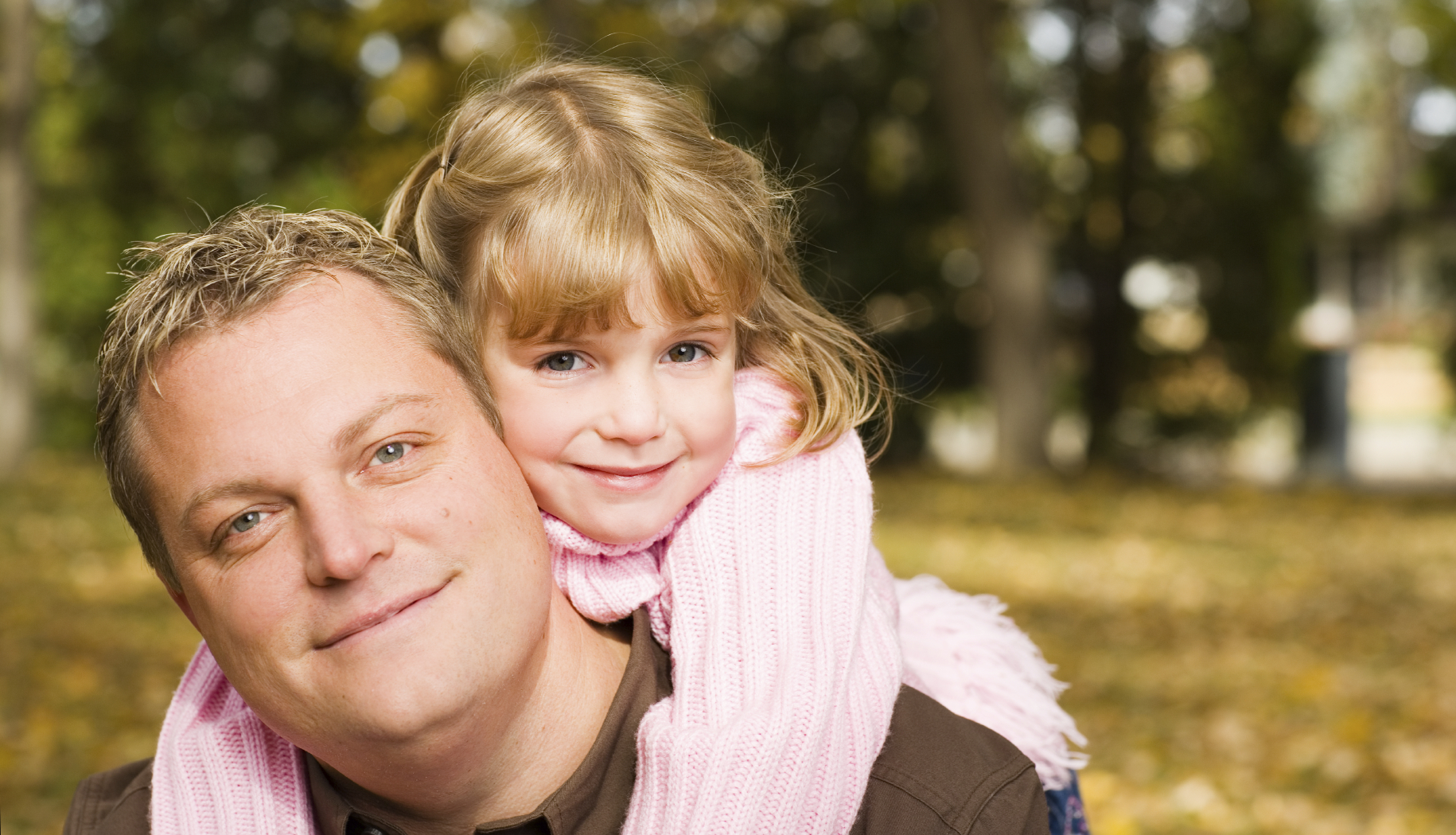 Little Haley was having a grand time at the zoo. Funny animals. Sunny skies. Ice-cream cones. Dad. It was pretty much heaven for a 4-year-old girl. Then the question came: "Haley, do you want to go home in 10 minutes or in 5 minutes?" Puzzled eyes gazed up at her father. "Daddy? Is 10...