Lifestyle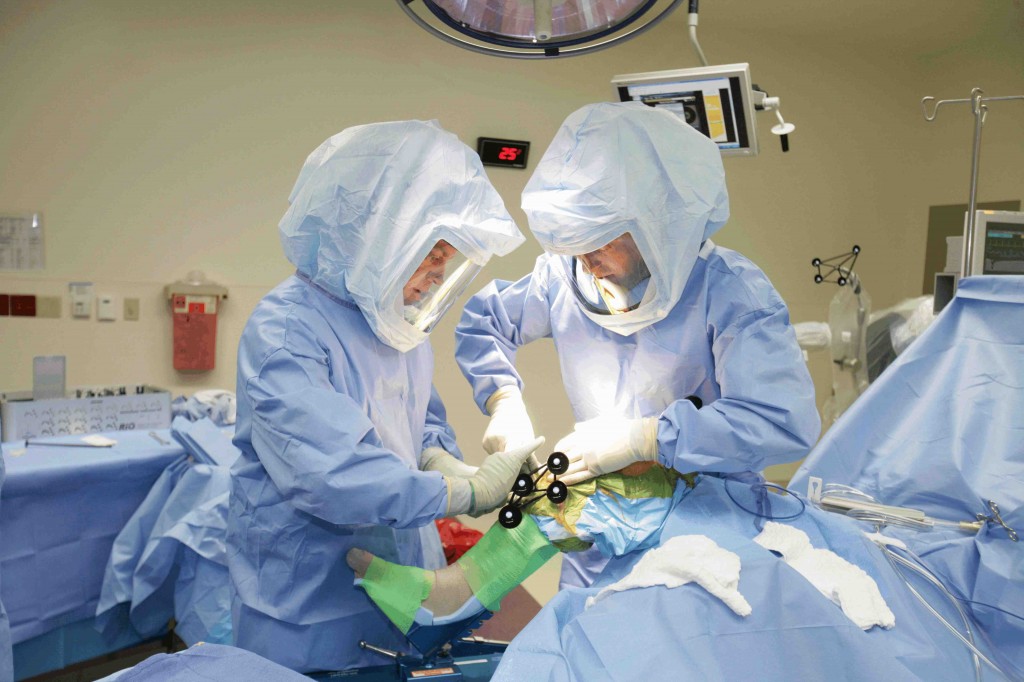 By staying abreast of the latest surgical advancements, HealthONE's orthopedic surgeons help keep Coloradoans active by putting them back on their feet as quickly as possible. With the rise in knee replacements spurred largely by active baby boomers, one revolutionary technology being used today...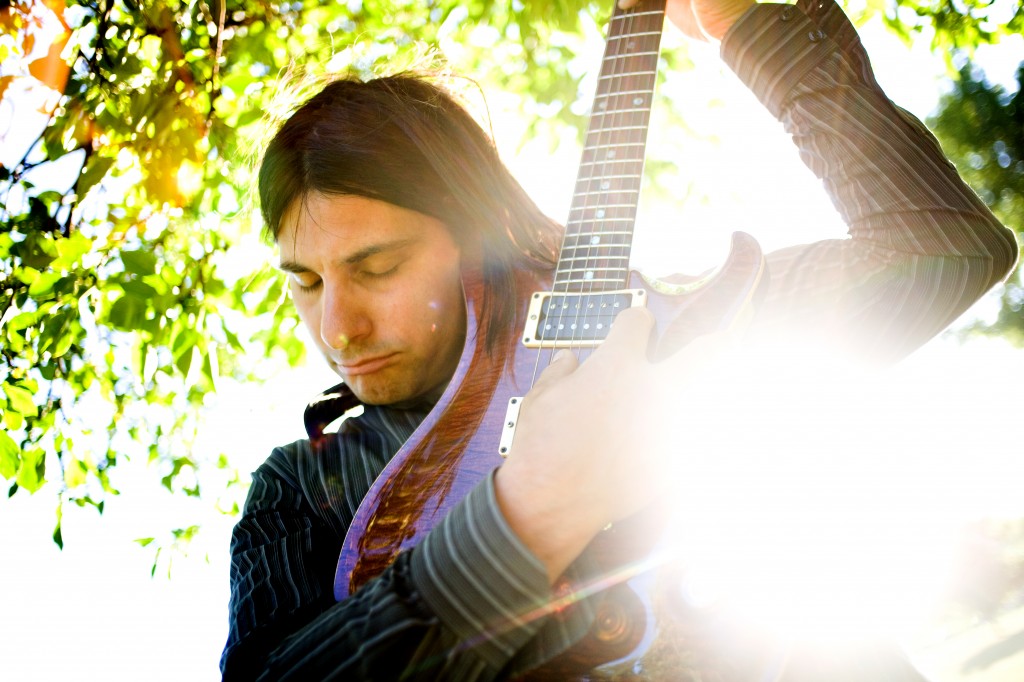 Ask Colorado musician Steve DiCesare to recall his favorite tunes from his youth and a slightly bittersweet smile washes over his face as the memories flood back. "I remember my mom's 70s funk – bands like Earth Wind and Fire, and the Beatles. I kept a radio under my pillow. I've loved...
Imagine a day when a blind man can scale the world's highest mountain, a paraplegic woman can compete alongside able-bodied triathletes, and below-the-knee amputees can scale towering rock walls and ice falls most wouldn't dare. No need to imagine. That day has already come, and the Colorado...