Meet The Doctor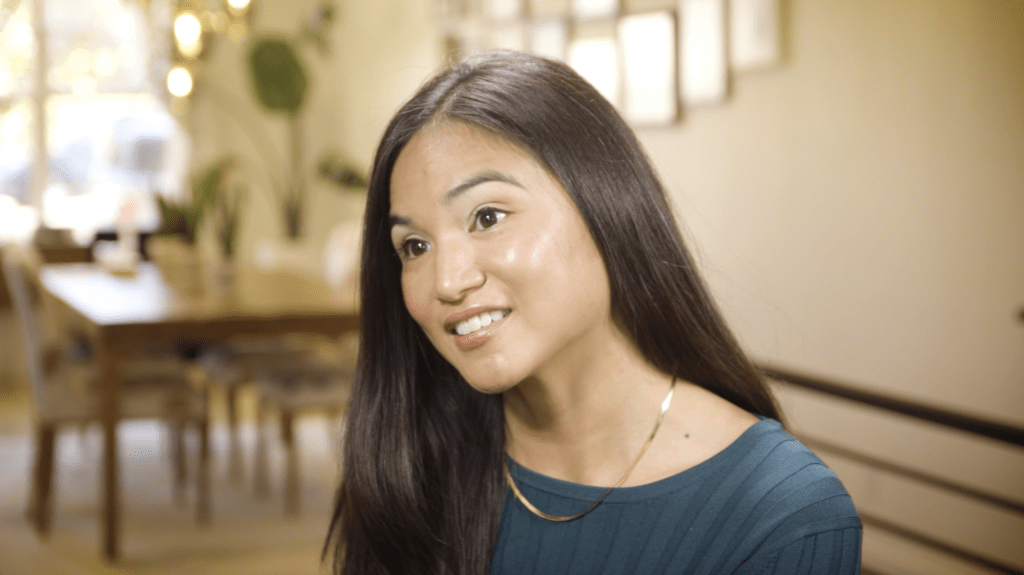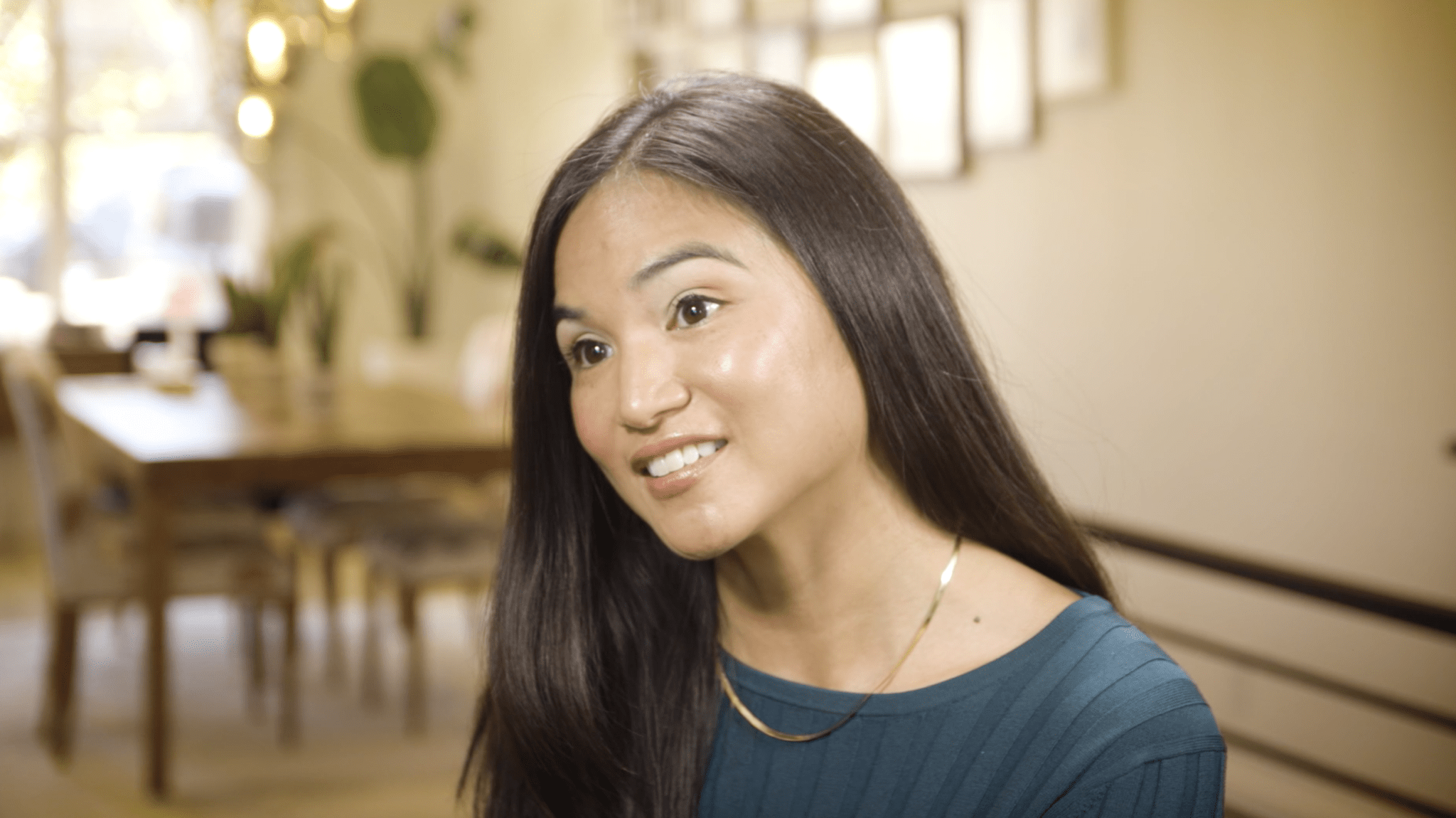 Primary Care Physician at Columbine Family Practice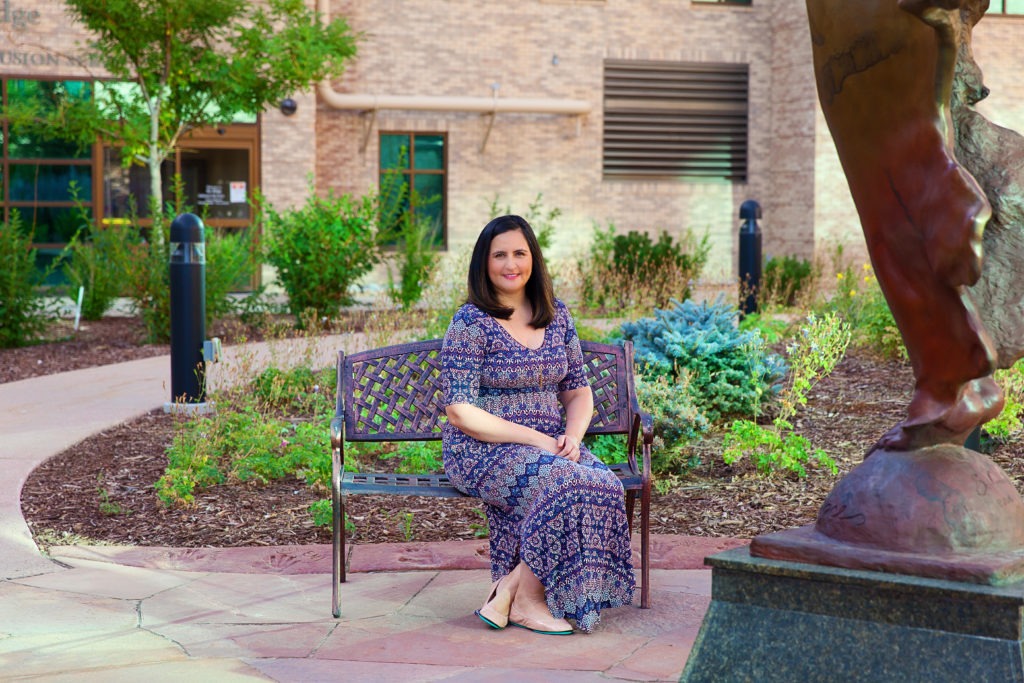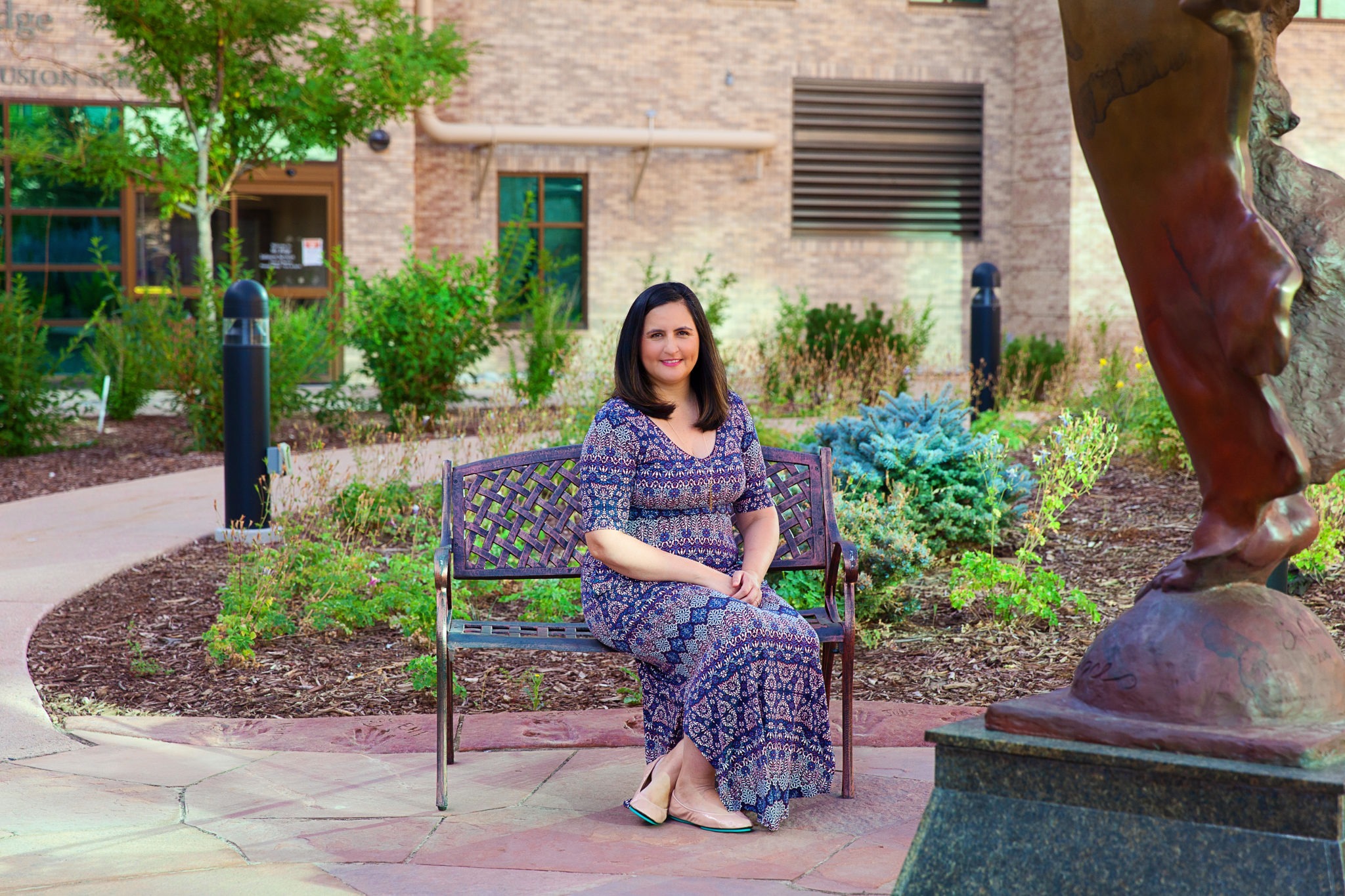 If you or someone you love receives a breast cancer diagnosis, figuring out what to do next can seem overwhelming. Breast specialist, medical oncologist and hematologist Dr. Mabel Mardones at Rocky Mountain Cancer Centers™ offers this professional advice.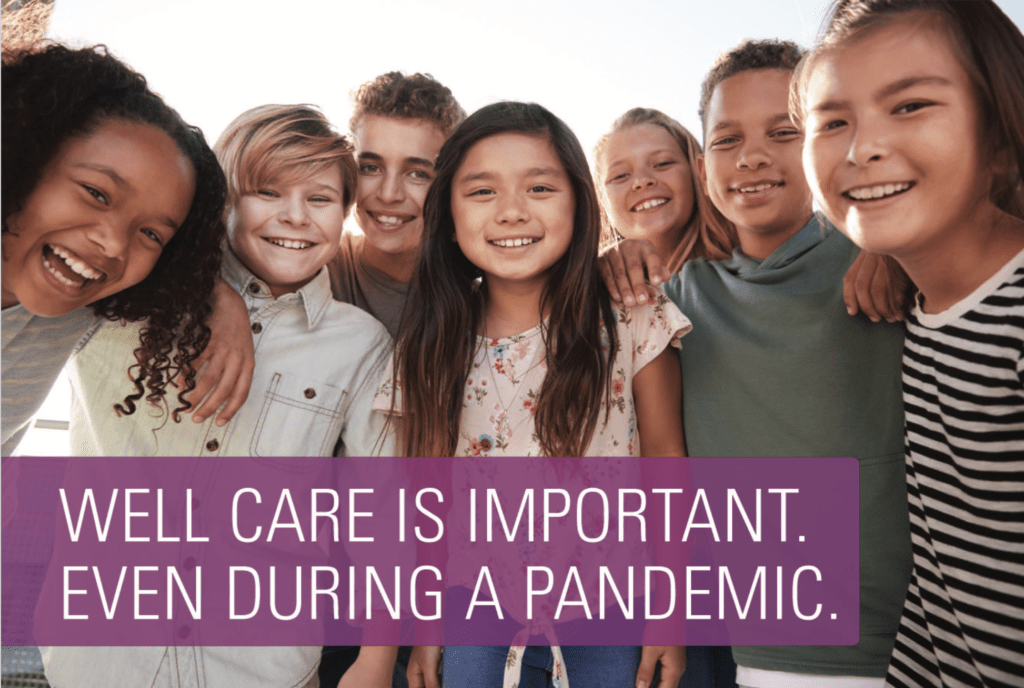 How can parents get safe, essential medical care for their children during the COVID-19 pandemic?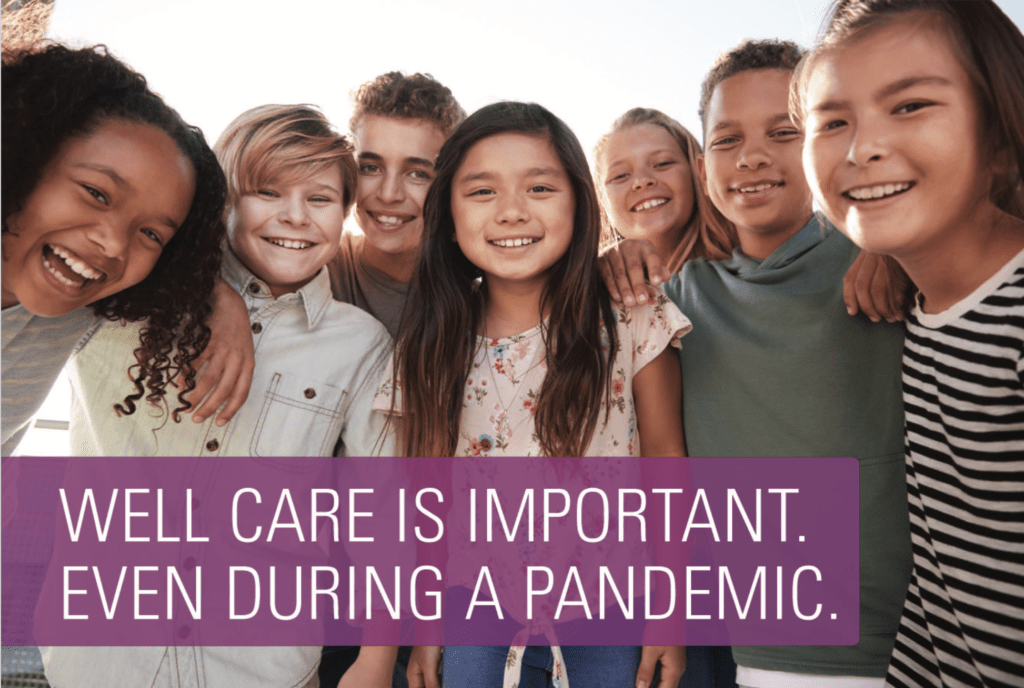 Life certainly looks different these days, but well care visits are still one of the most important aspects of your child's health. Many schools will be returning to some face-to-face instruction. Make sure your child is physically and emotionally healthy, growing properly, and up-to-date on...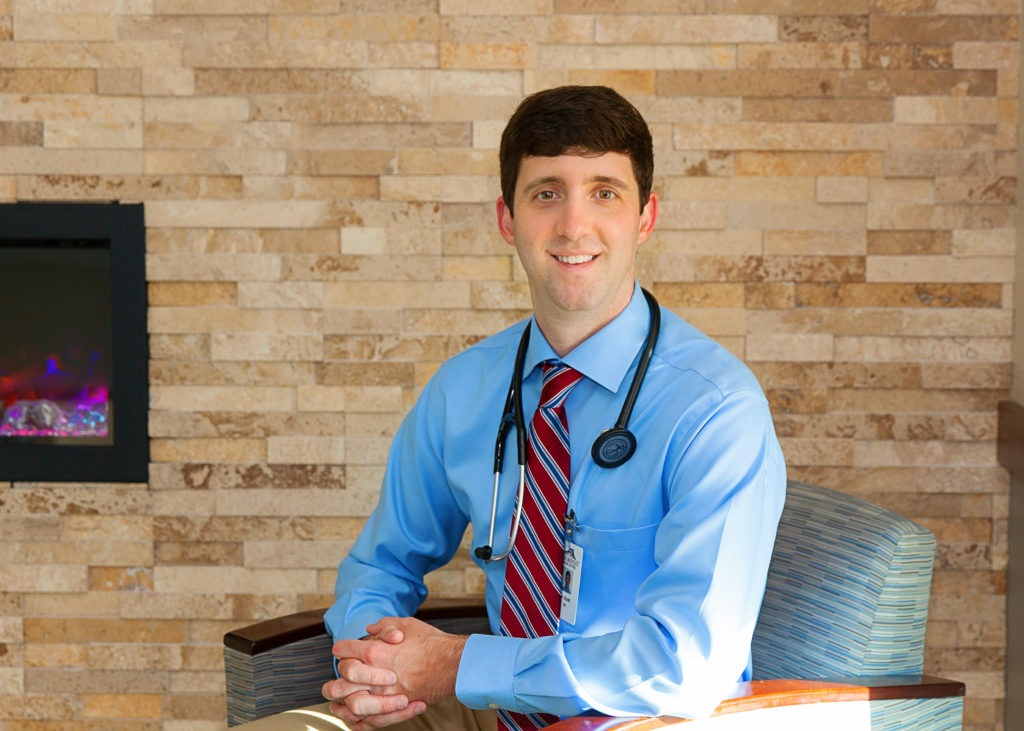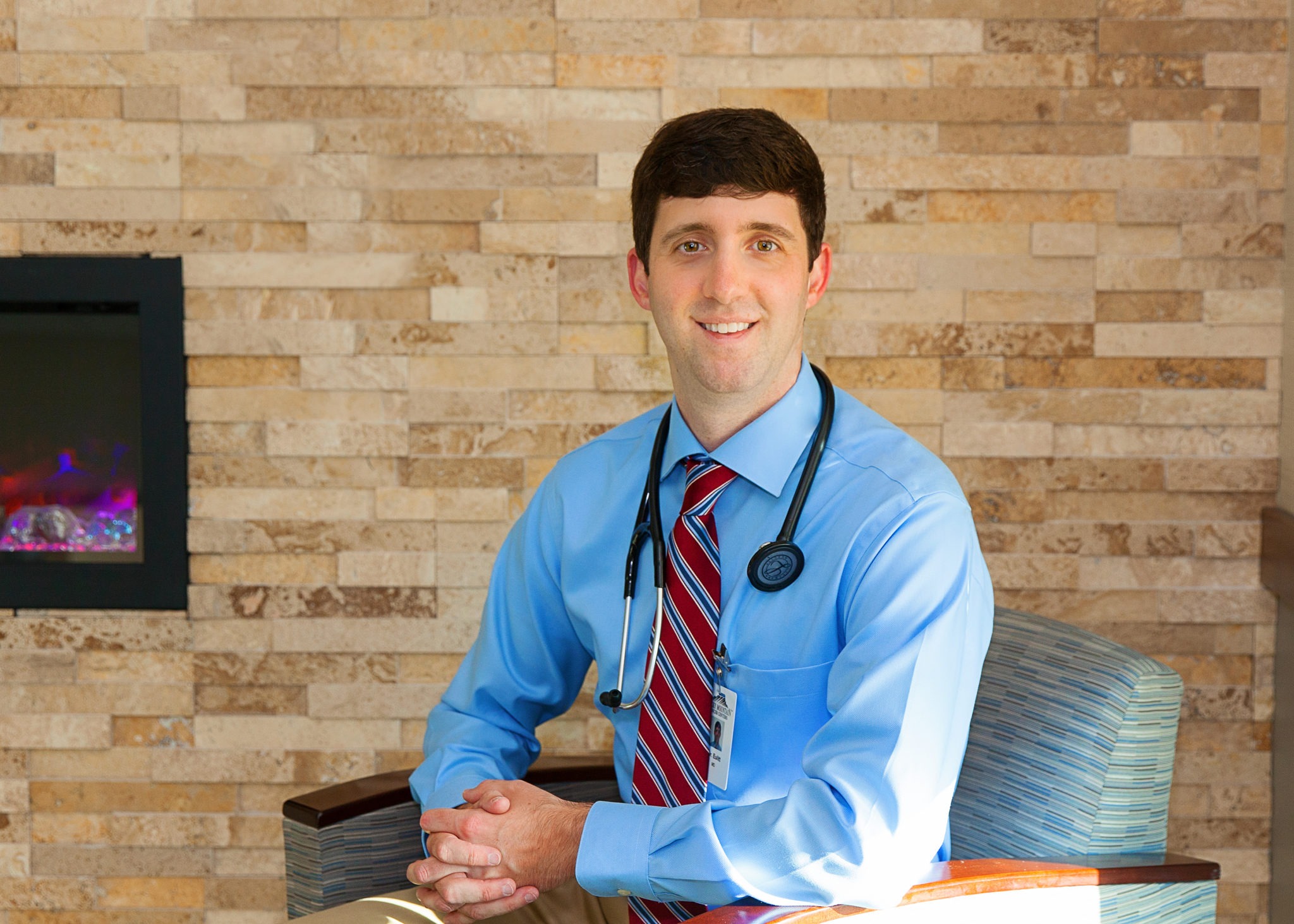 When you receive a life-changing cancer diagnosis, you want the latest treatments and compassionate care. Specialists at the Rocky Mountain Cancer Centers™ (RMCC) provide advanced services for all types of cancer. We spoke with hematologist and oncologist Dr. Patrick Eulitt, who joined RMCC...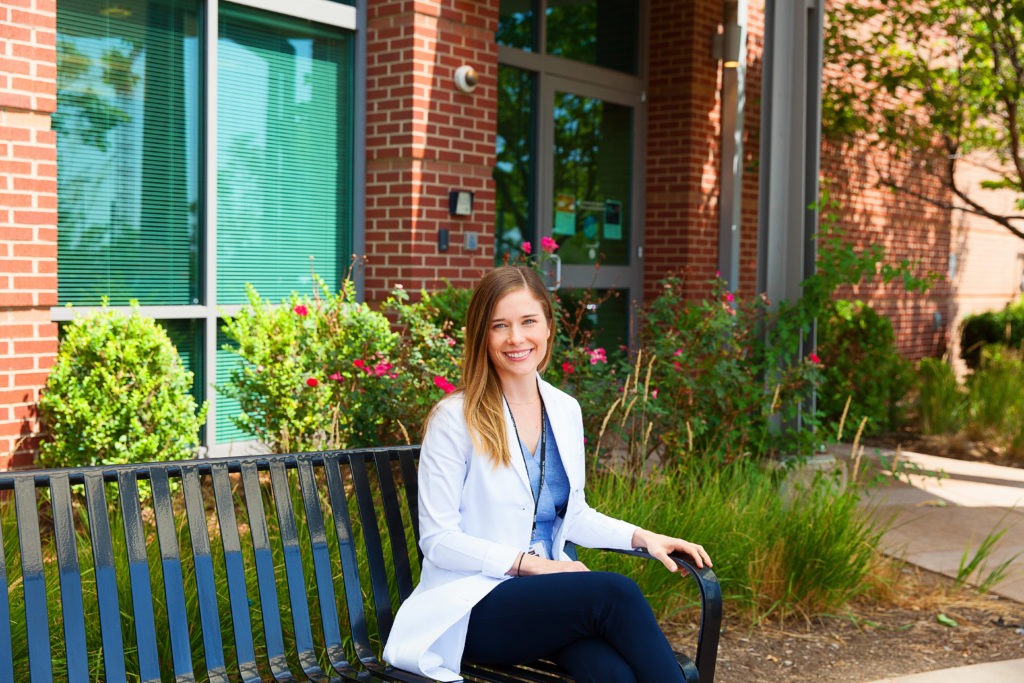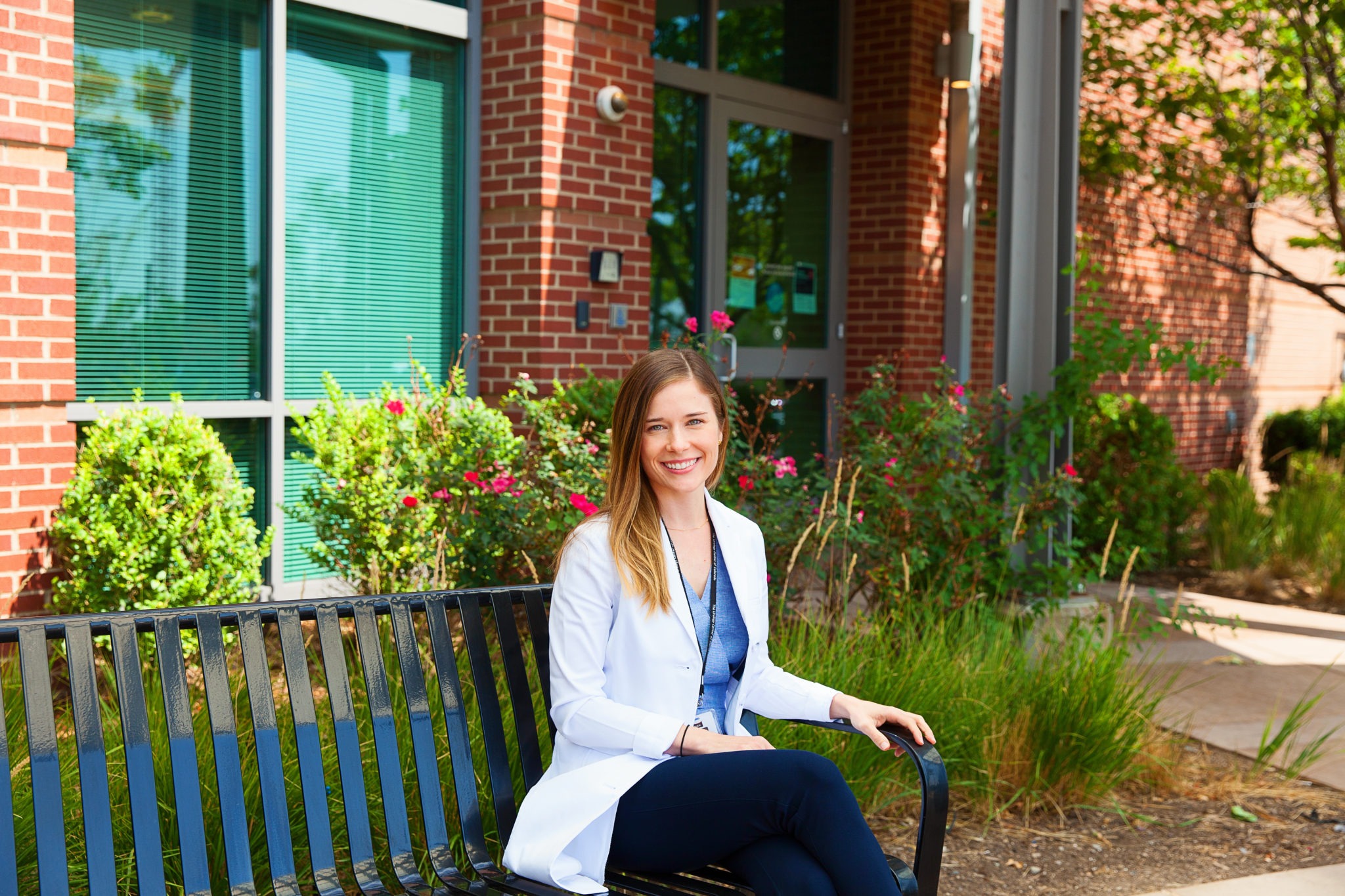 Urology issues affect just about everyone at some point in life. Urologist Dr. Kara Choate recently joined the team at The Urology Center of Colorado (TUCC). Here, Dr. Choate shares her approach to urology care.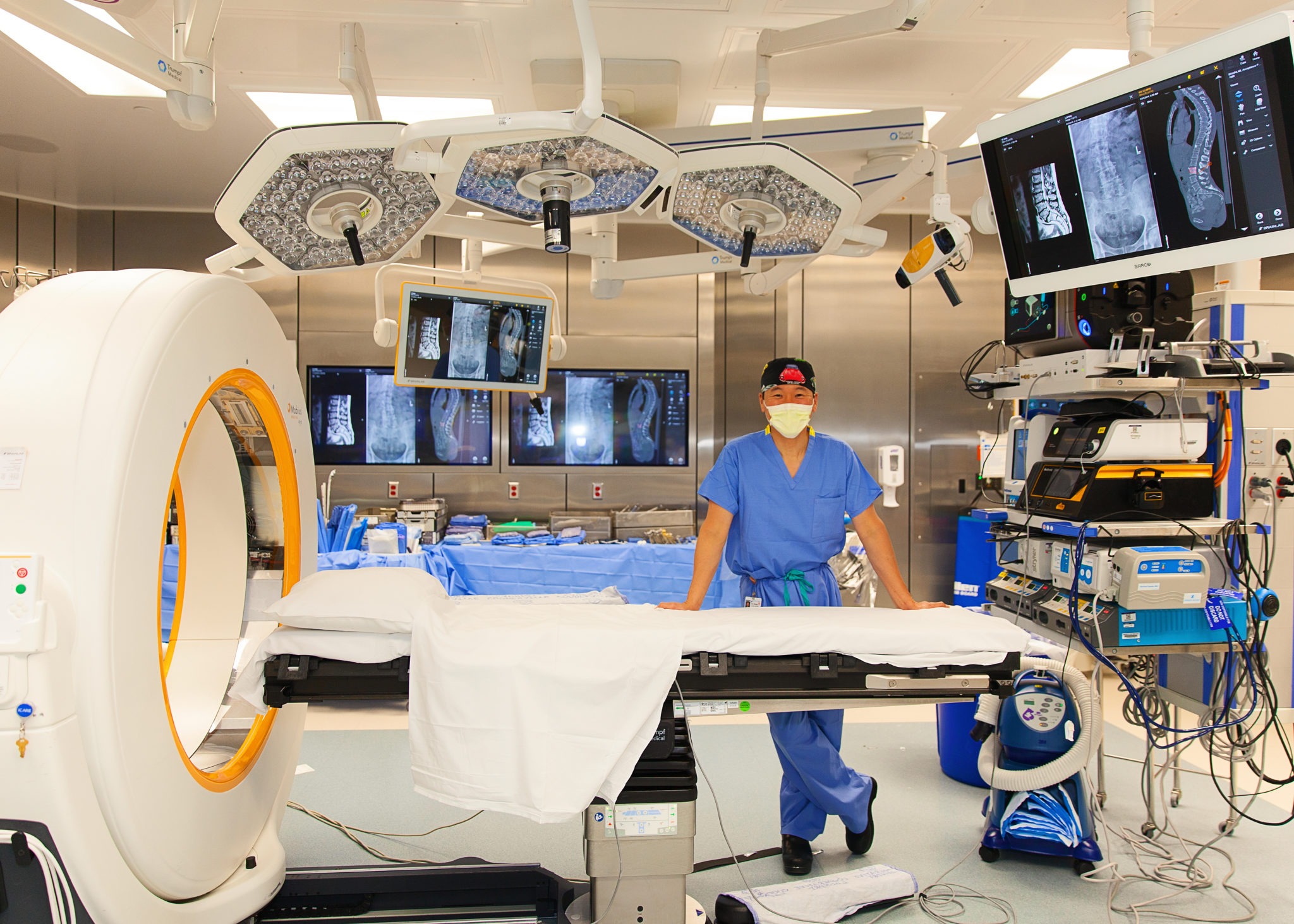 Terrifying childhood accident never stopped noted spine surgeon from helping others
When Jeremy Williams' mother was diagnosed with breast cancer 10 years ago, the Lone Tree plastic surgeon recommended a relatively unheard-of breast reconstruction procedure called the deep inferior epigastric perforator (DIEP) flap. "Instead of implants, we use the patient's own abdominal...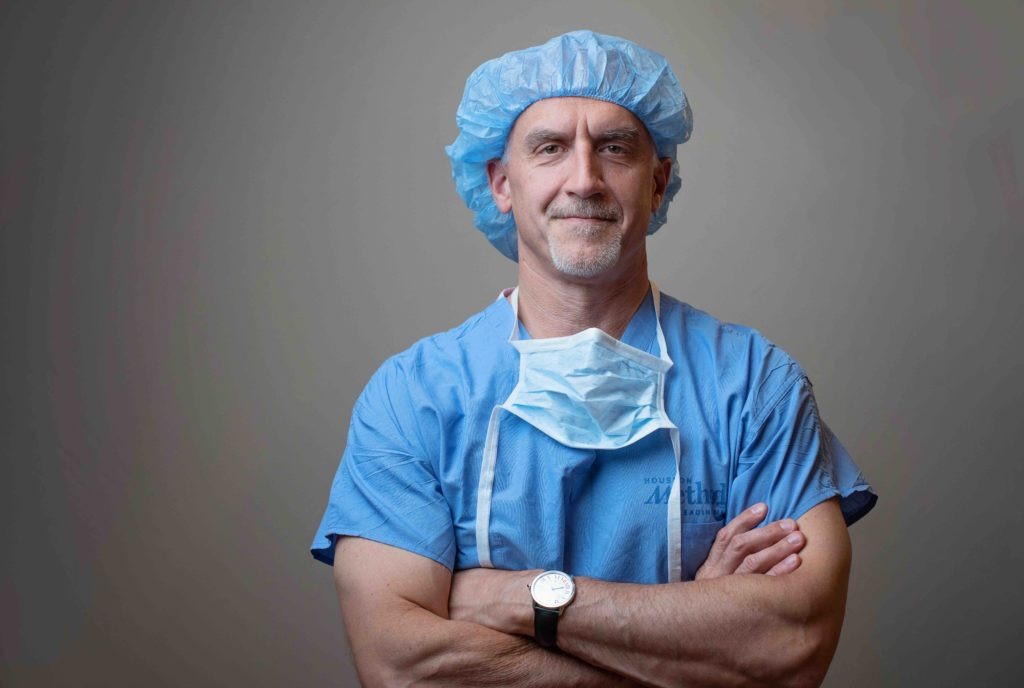 David Schneider was a sports-loving 8th grader when he saw a TV special about a famous surgeon in Los Angeles named Frank Jobe, a pioneer of sports medicine in the 1950s. Schneider remembers being captivated—and inspired. "My dad was a veterinarian and I grew up in and out of animal hospitals...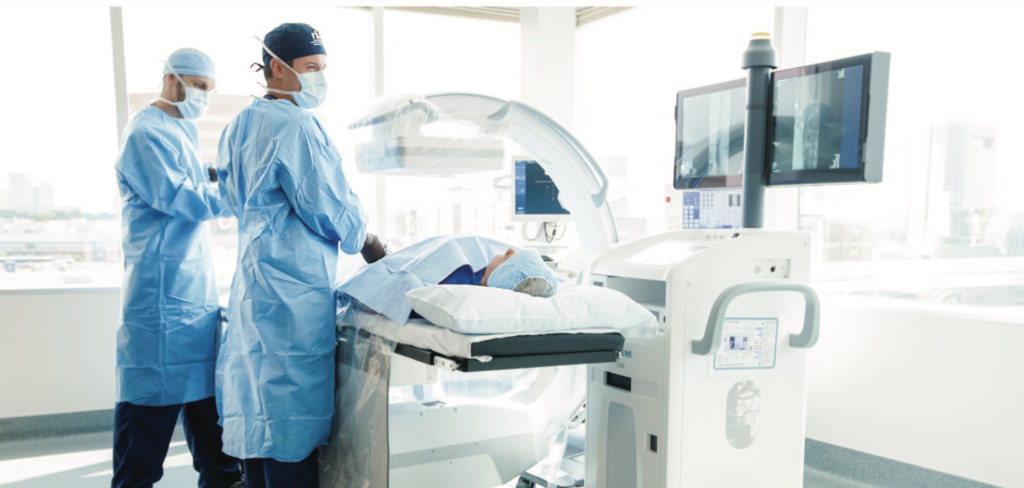 The RIA Interventional Suite is Denver's first non-hospital option for IR procedures.