Meet The Doctor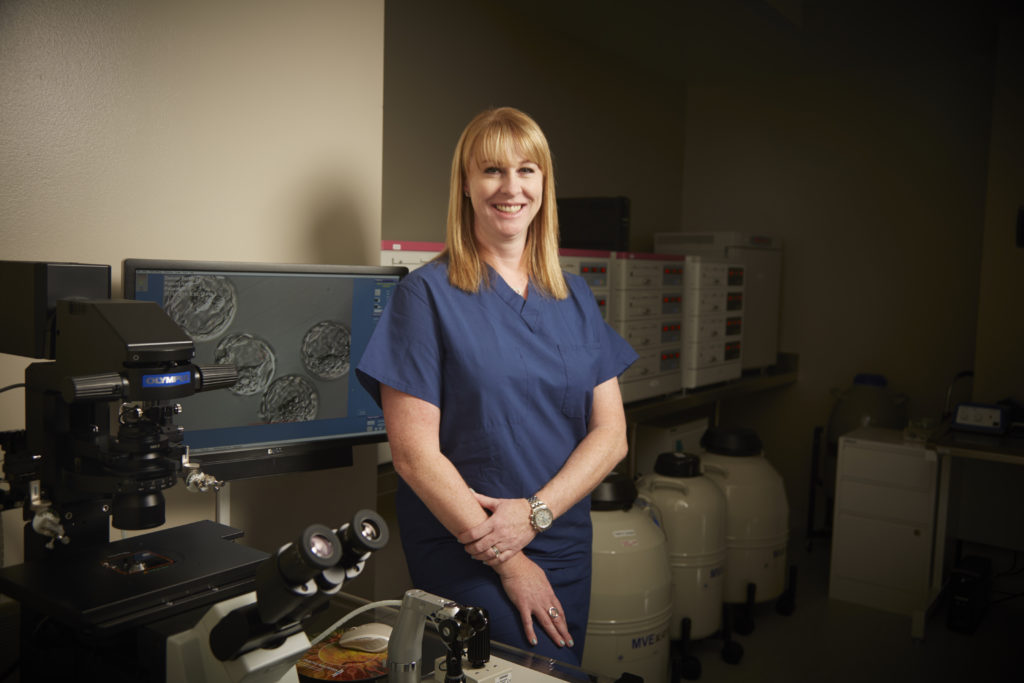 People who need help starting or adding to their families trust Denver Fertility Albrecht Women's Care for innovative treatments and compassionate care. Board certified fertility specialist Dr. Dana Ambler believes in a holistic treatment approach, which helps bolster the chances of a healthy...
Otolaryngologist and head and neck surgeon Dr. Paul van der Sloot joined the Head and Neck Cancer Care Center at Sarah Cannon Cancer Institute at Swedish Medical Center in August. He treats head and neck tumors and specializes in transoral robotic surgery and microvascular reconstructive...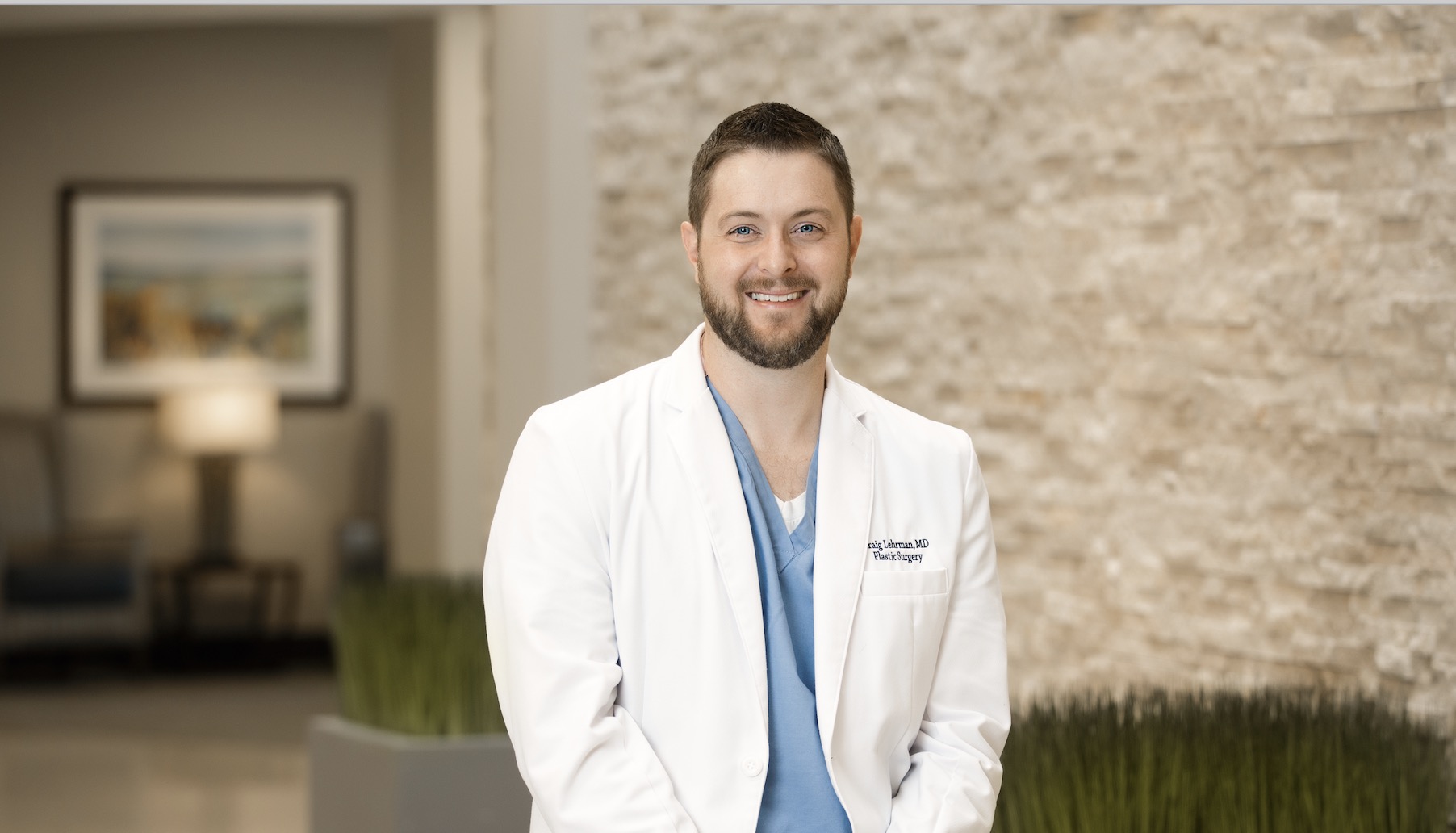 Plastic surgeon with The Hand and Reconstructive Center of Colorado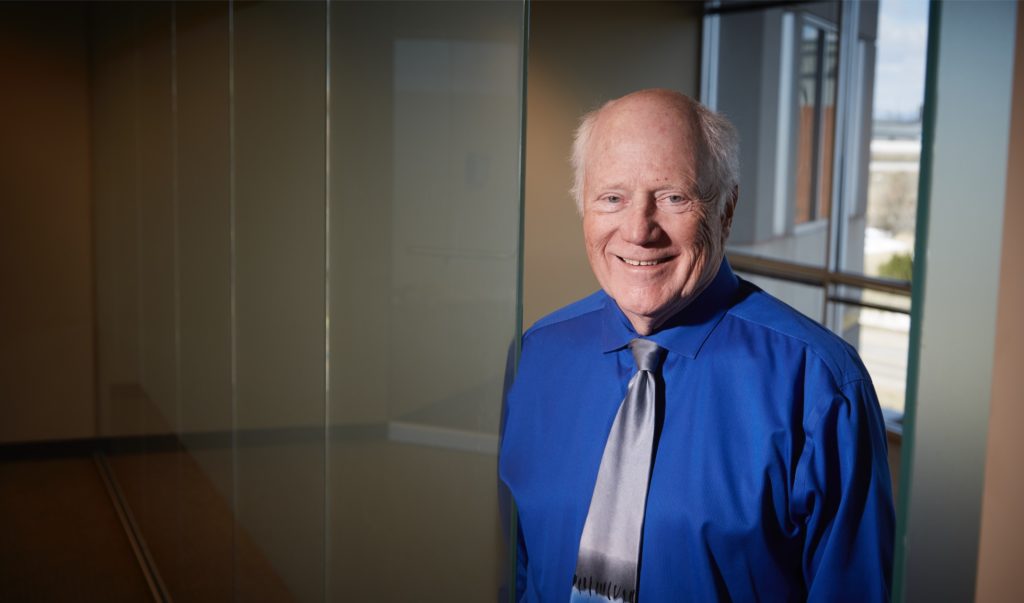 Approximately one in eight couples has problems getting or staying pregnant. Infertility problems can be heartbreaking. As one of Denver's pioneers in fertility care, Dr. Bruce Albrecht of Denver Fertility Albrecht Women's Care helps to create families.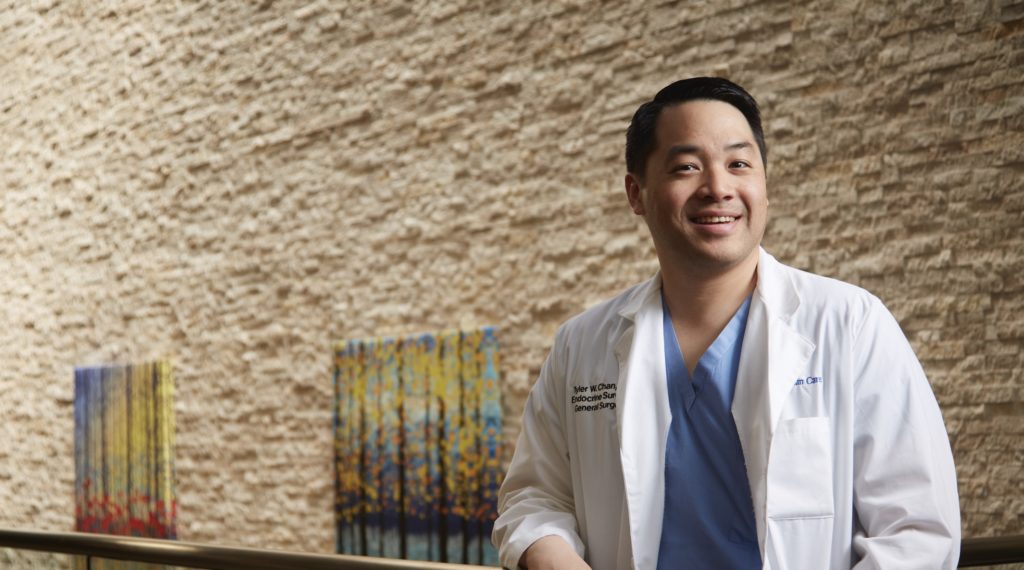 Endocrine surgeon with Mountain View Surgical Associates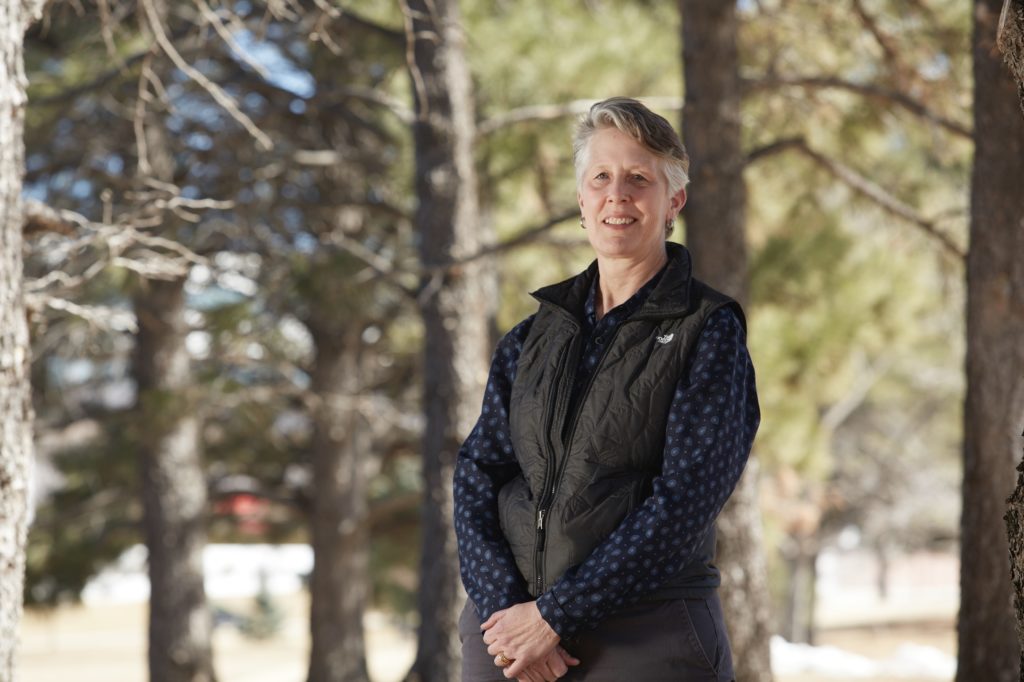 If you or a loved one is diagnosed with a debilitating illness, you may need help managing the disease and treatment side effects and planning for end-of-life care. The compassionate team of experts at Agape Healthcare can help. Agape provides palliative and hospice care throughout the metro-Denver...
When to Visit the ER and What to Do Before You Go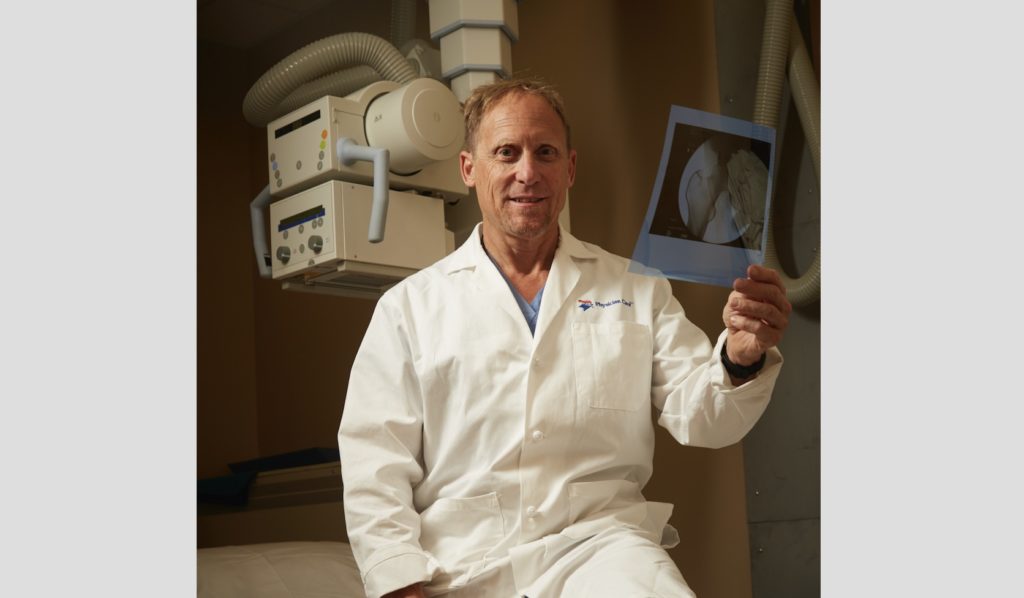 Board-certified orthopedic trauma surgeon with Swedish Medical Center Orthopedic Trauma and Limb Reconstruction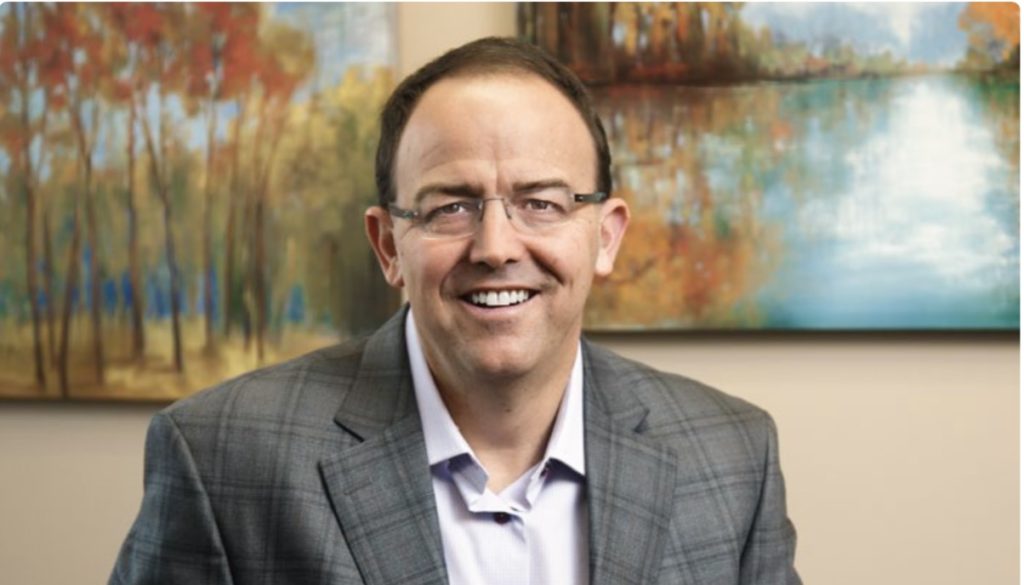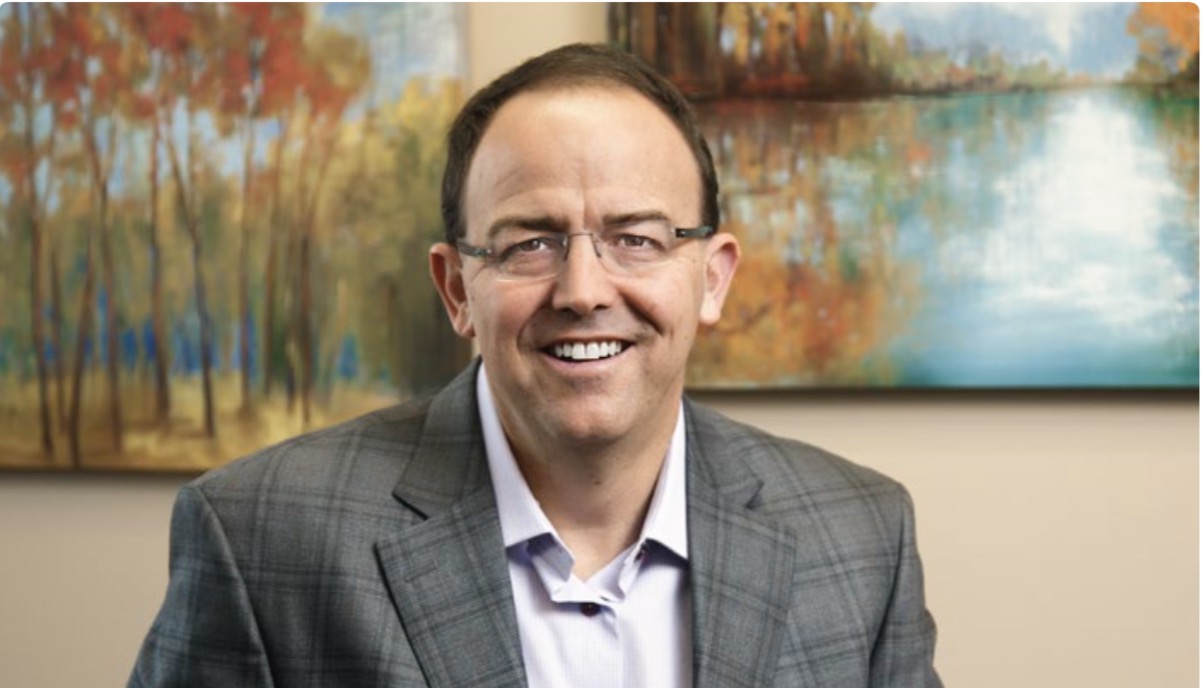 Board-certified orthopedic trauma surgeon with OrthoONE at Swedish Medical Center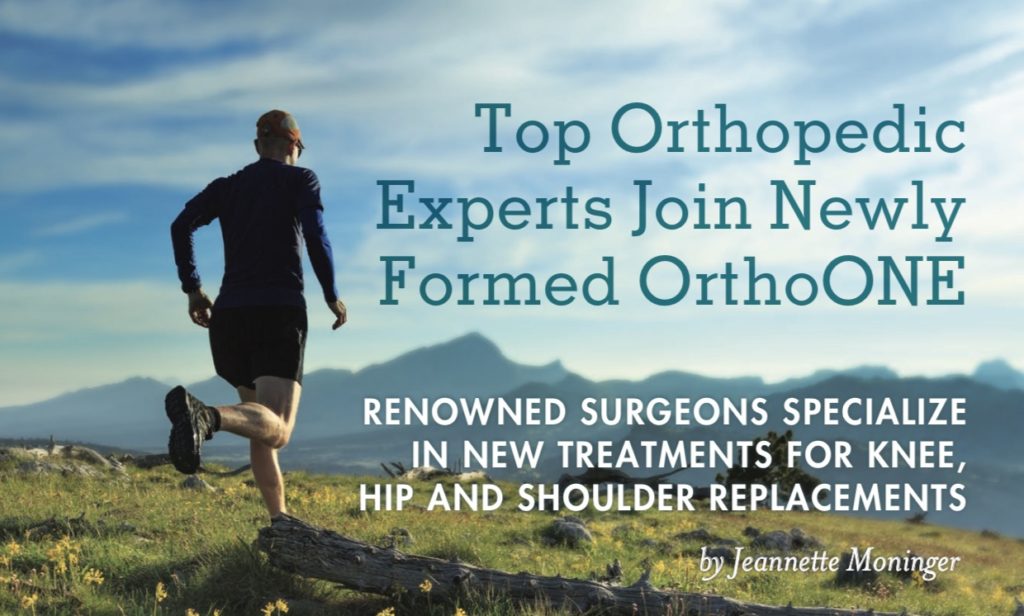 Orthopedic problems that affect bones, joints, tendons, ligaments and muscles can happen to anyone regardless of age or fitness level. When a musculoskeletal problem affects your quality of life, you want an experienced orthopedic specialist and access to state-of-the-art technology to get you back...