Meet The Doctor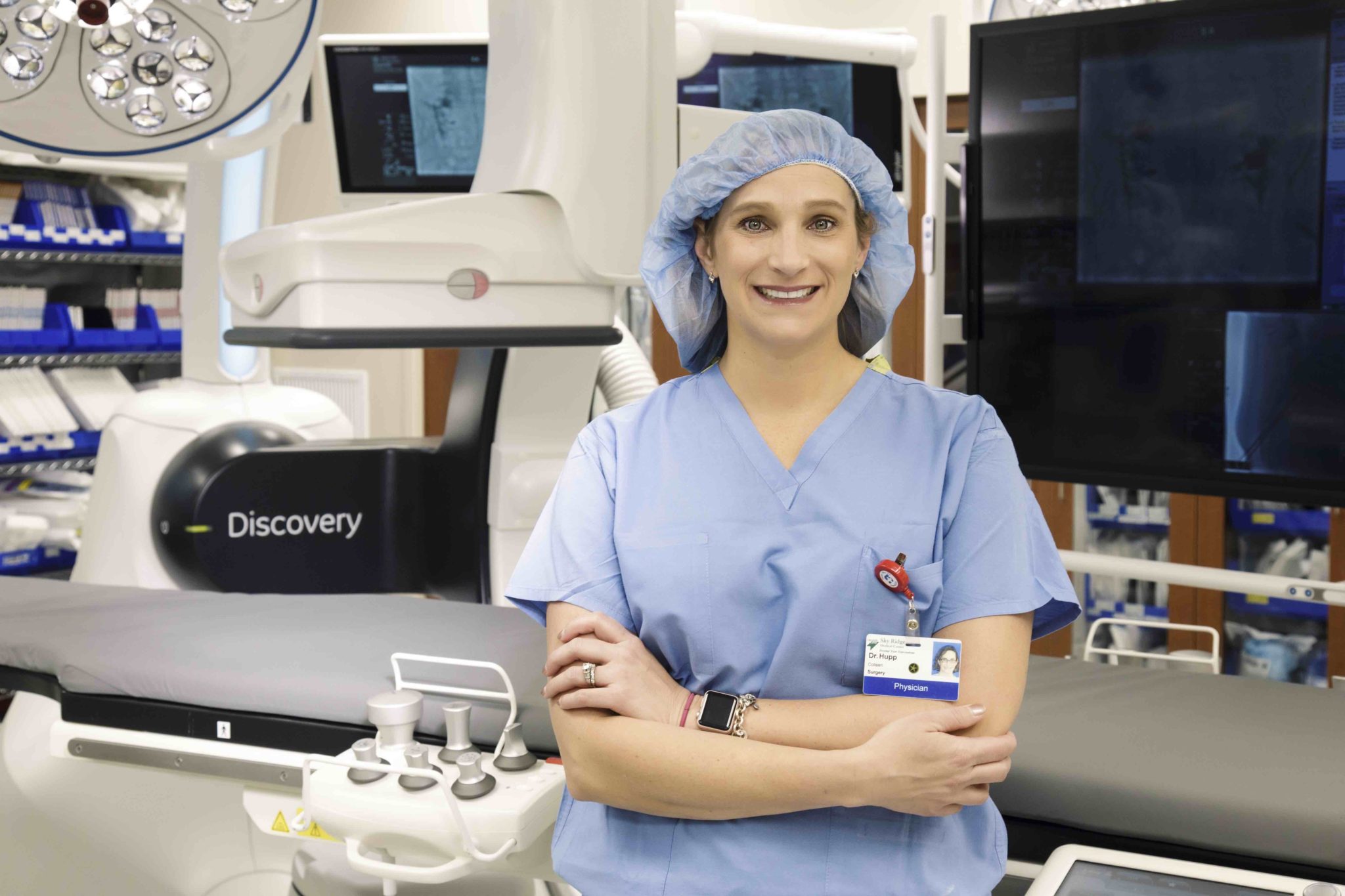 When Colleen Hupp was a teenager, she slipped on ice while helping her family load the car for a ski trip. Instead of carving turns on the slopes, Hupp had surgery to mend her broken ankle. Soon after, Hupp ran into her surgeon at a high school career day. He invited her to spend a day shadowing...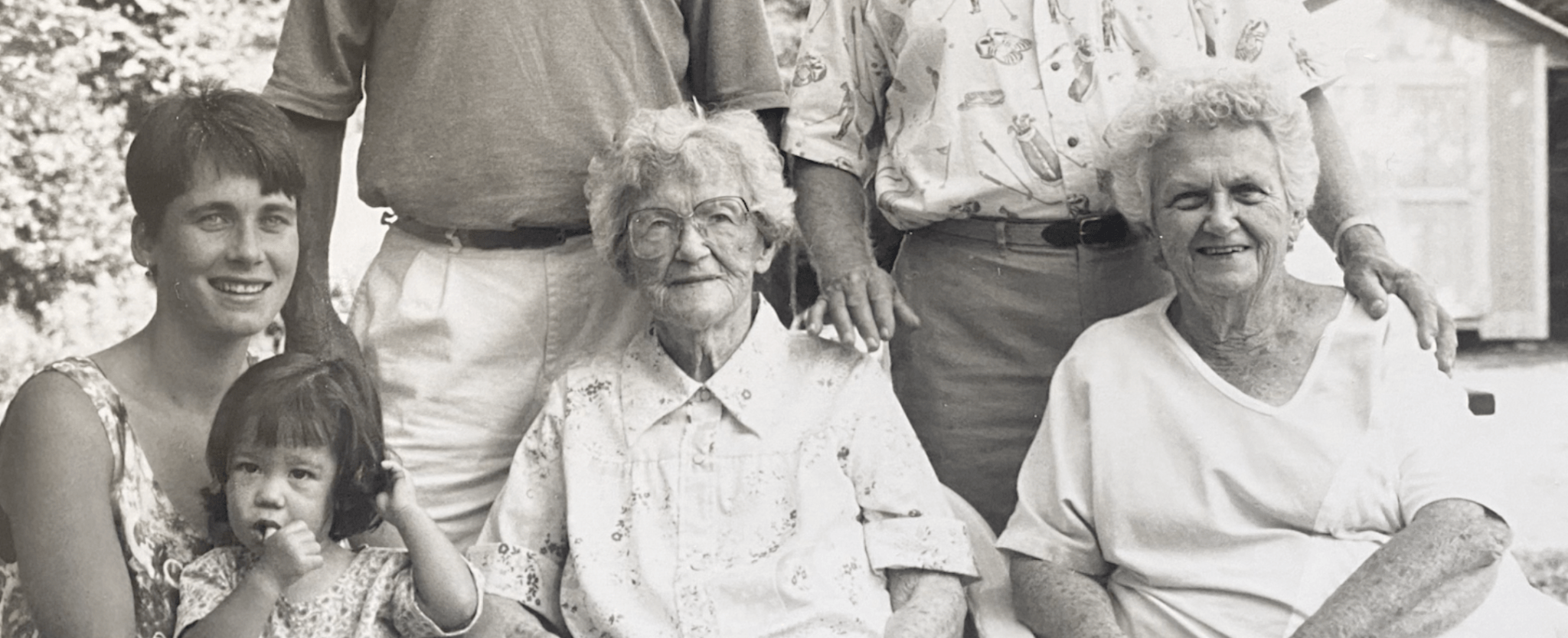 Family Physician, Co-Owner of Lone Tree Family Practice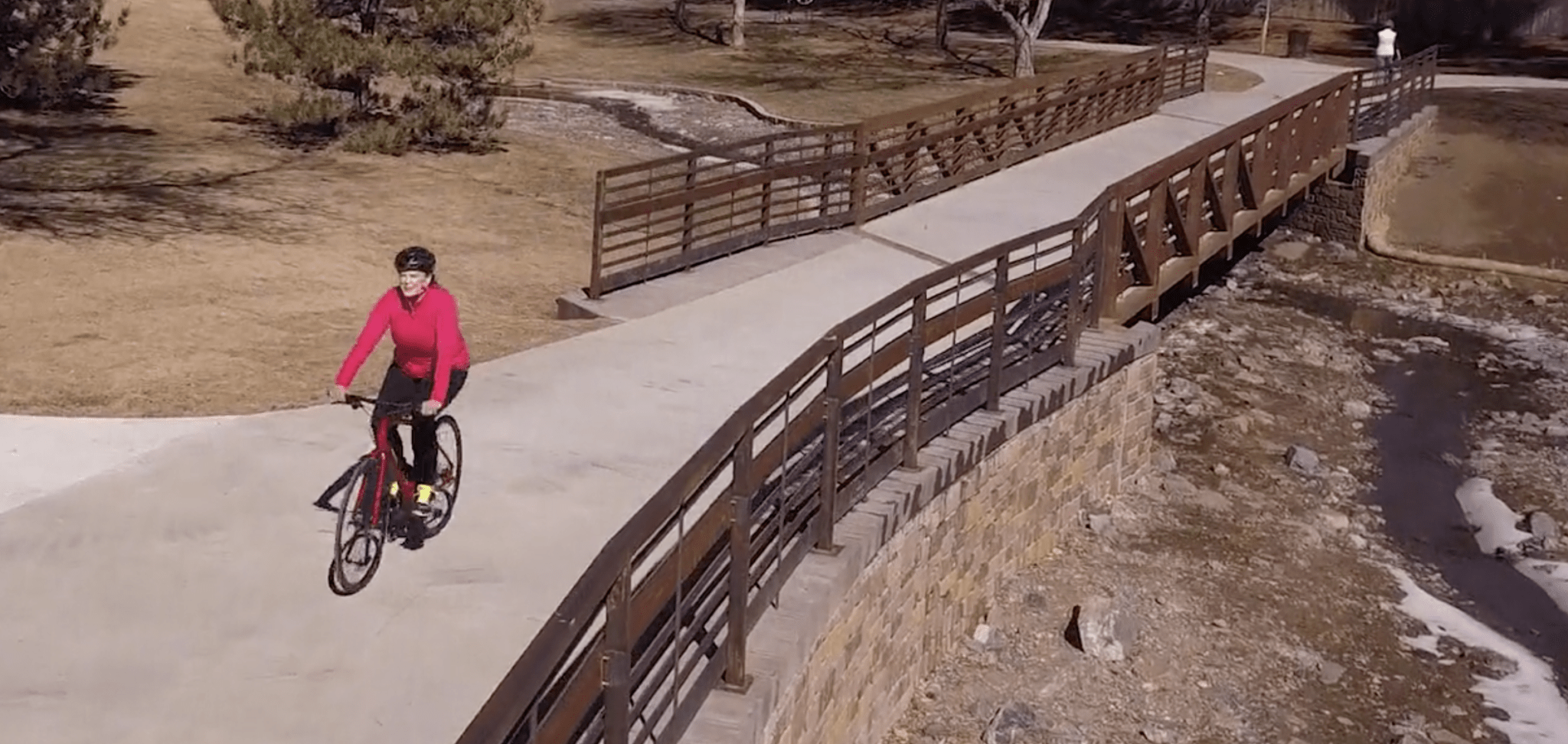 OnPoint Family Medicine at Parker Square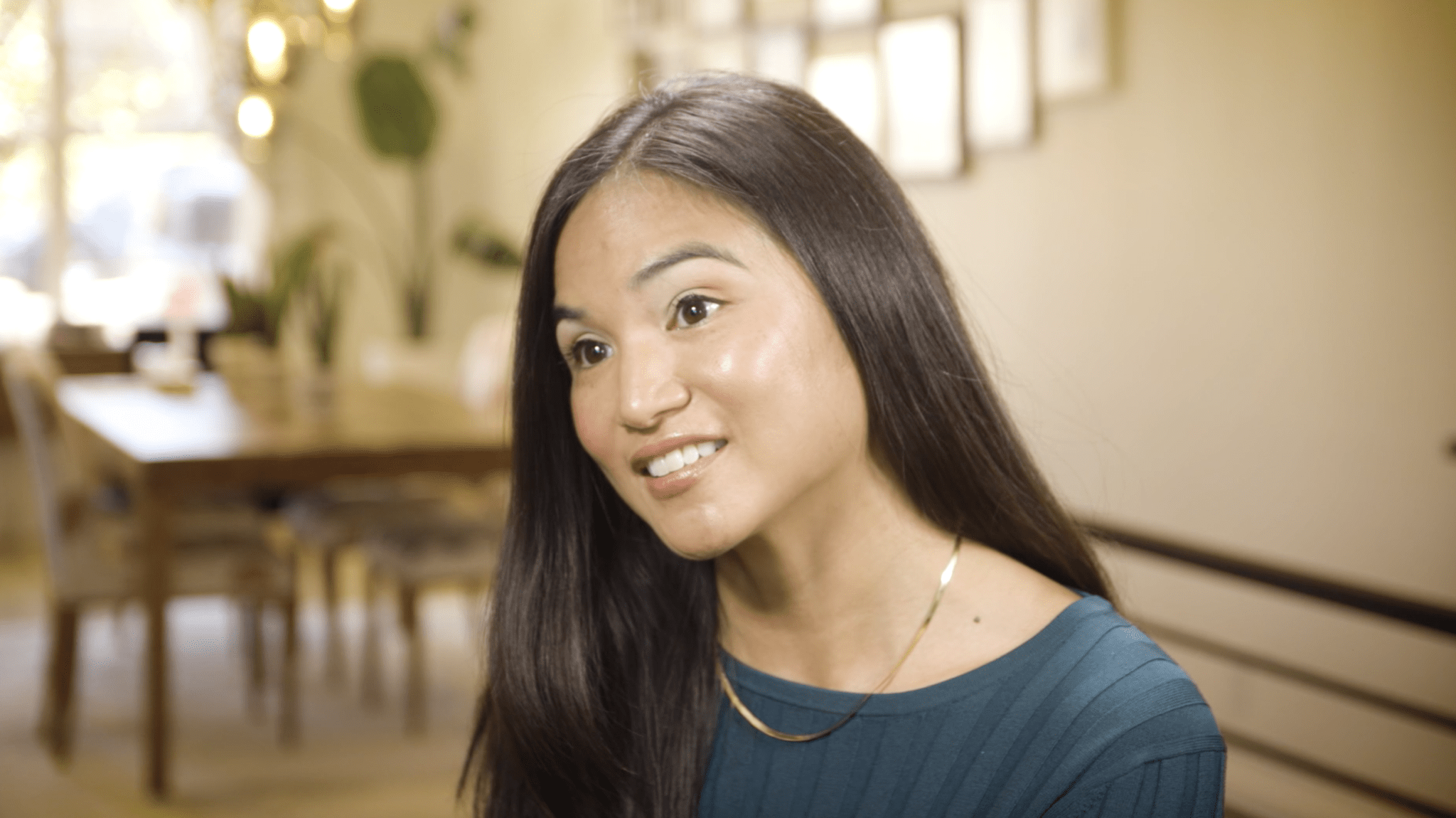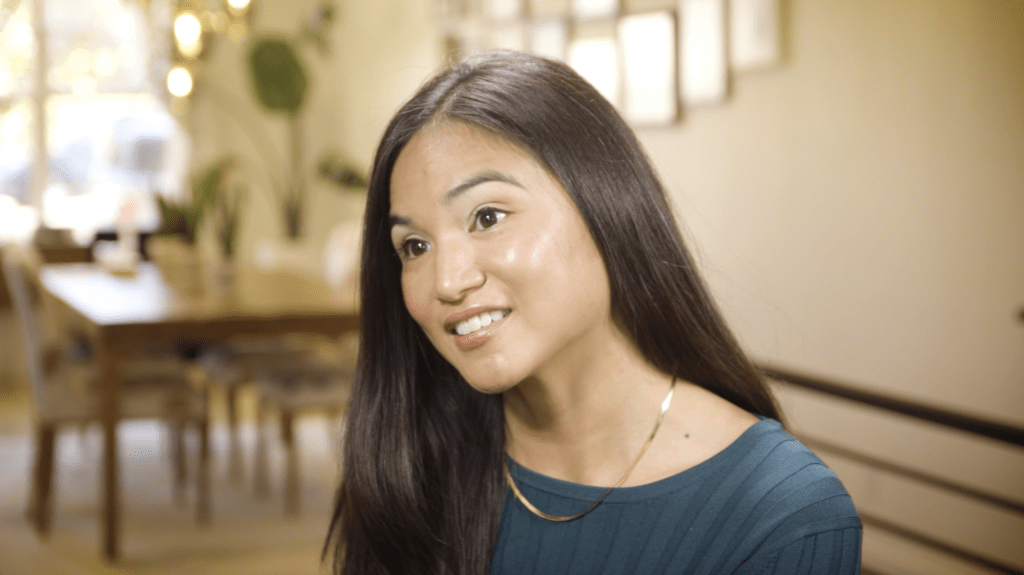 At six years old, an age when some kids ponder the benefits of eating crayons, Dr. Charlene Borja found her life's calling. She read a children's book on Florence Nightingale and dreamed of someday becoming a healthcare provider. Her career path was set.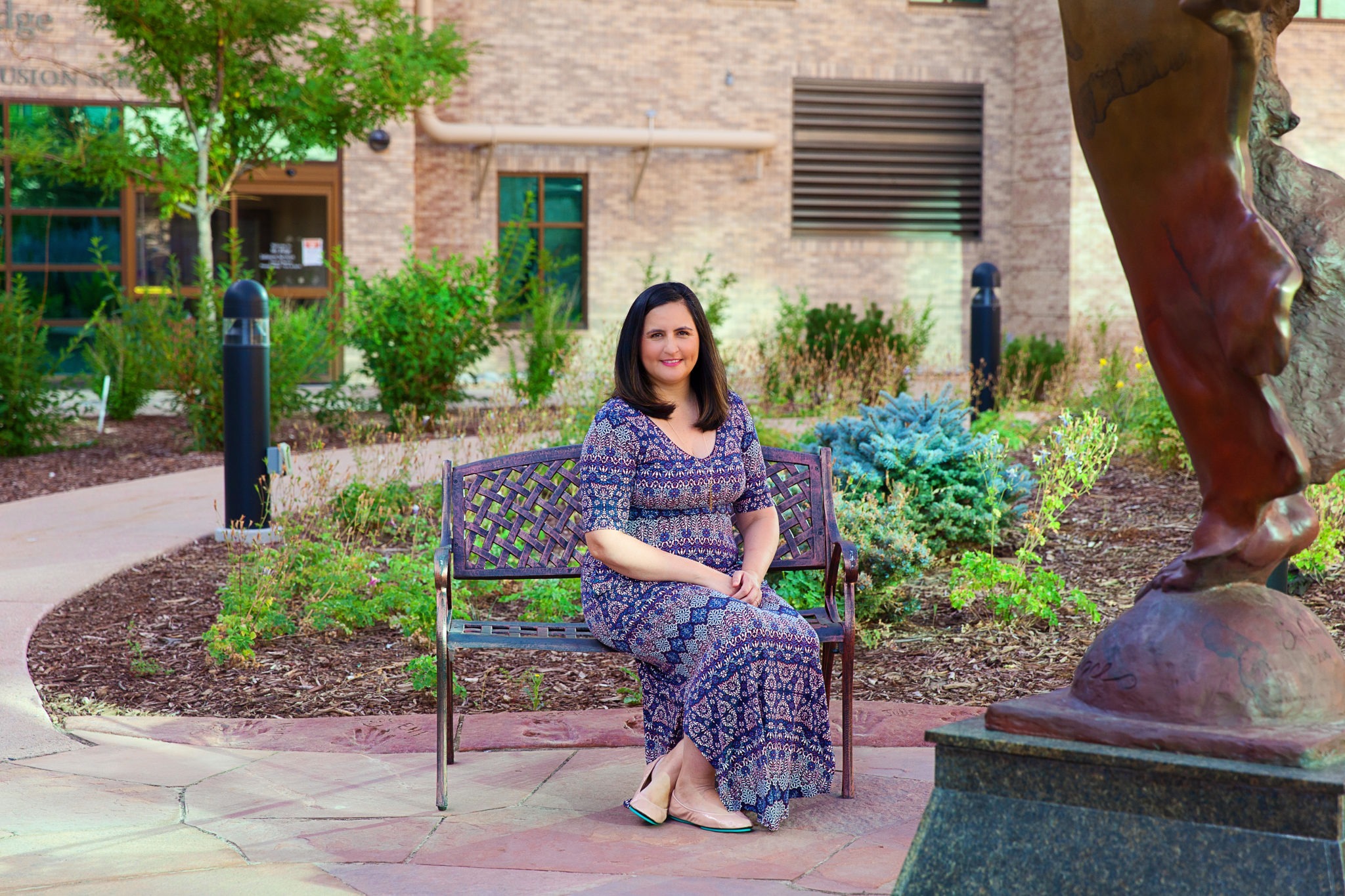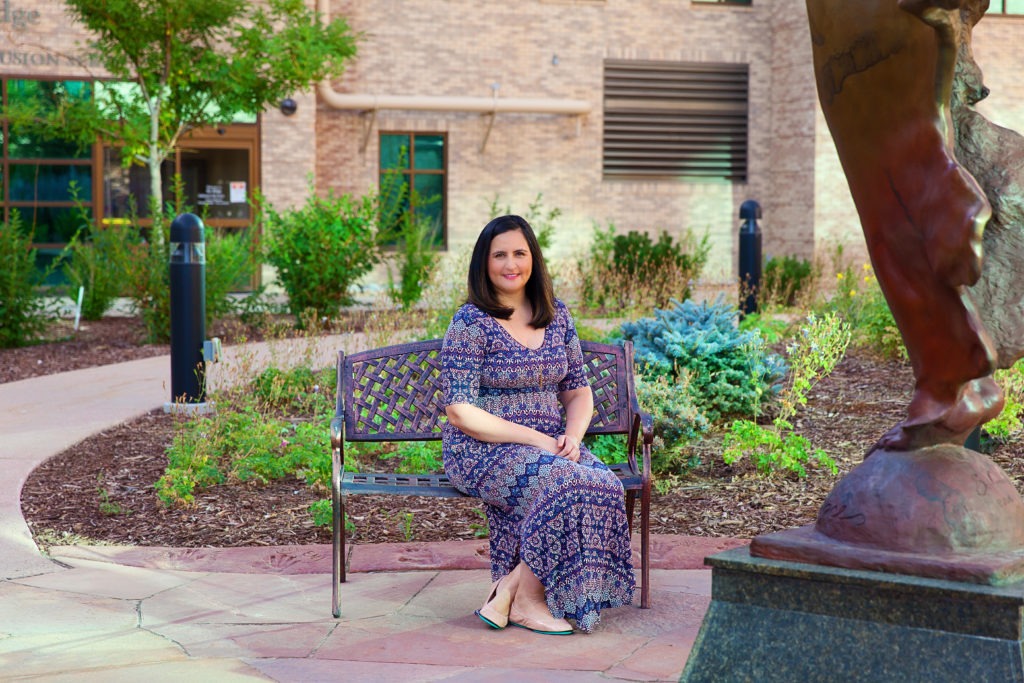 If you or someone you love receives a breast cancer diagnosis, figuring out what to do next can seem overwhelming. Breast specialist, medical oncologist and hematologist Dr. Mabel Mardones at Rocky Mountain Cancer Centers™ offers this professional advice.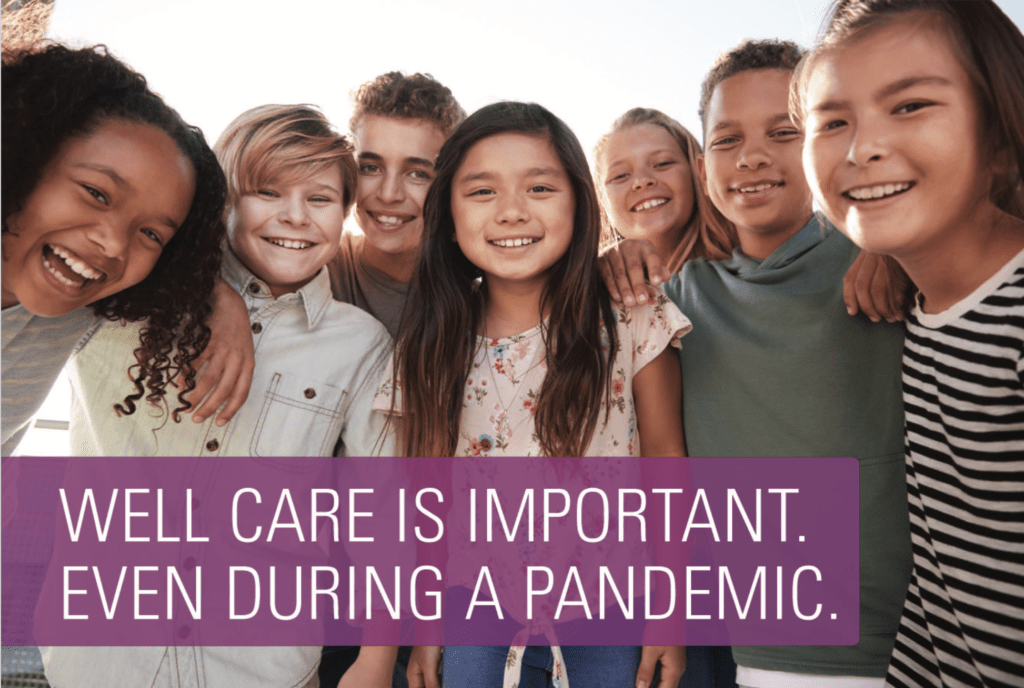 How can parents get safe, essential medical care for their children during the COVID-19 pandemic?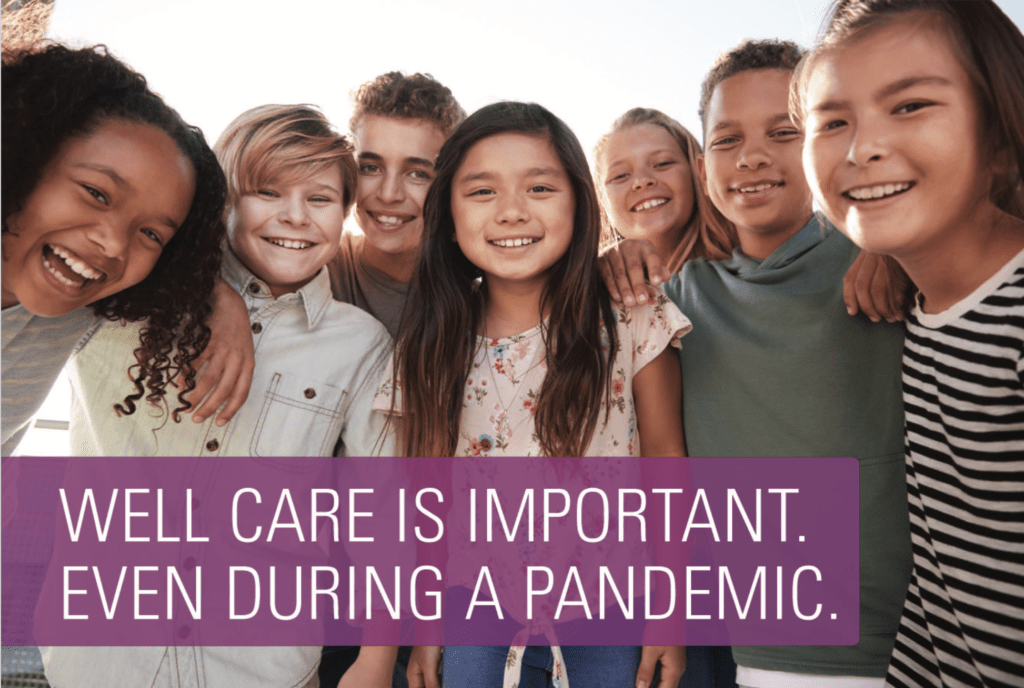 Life certainly looks different these days, but well care visits are still one of the most important aspects of your child's health. Many schools will be returning to some face-to-face instruction. Make sure your child is physically and emotionally healthy, growing properly, and up-to-date on...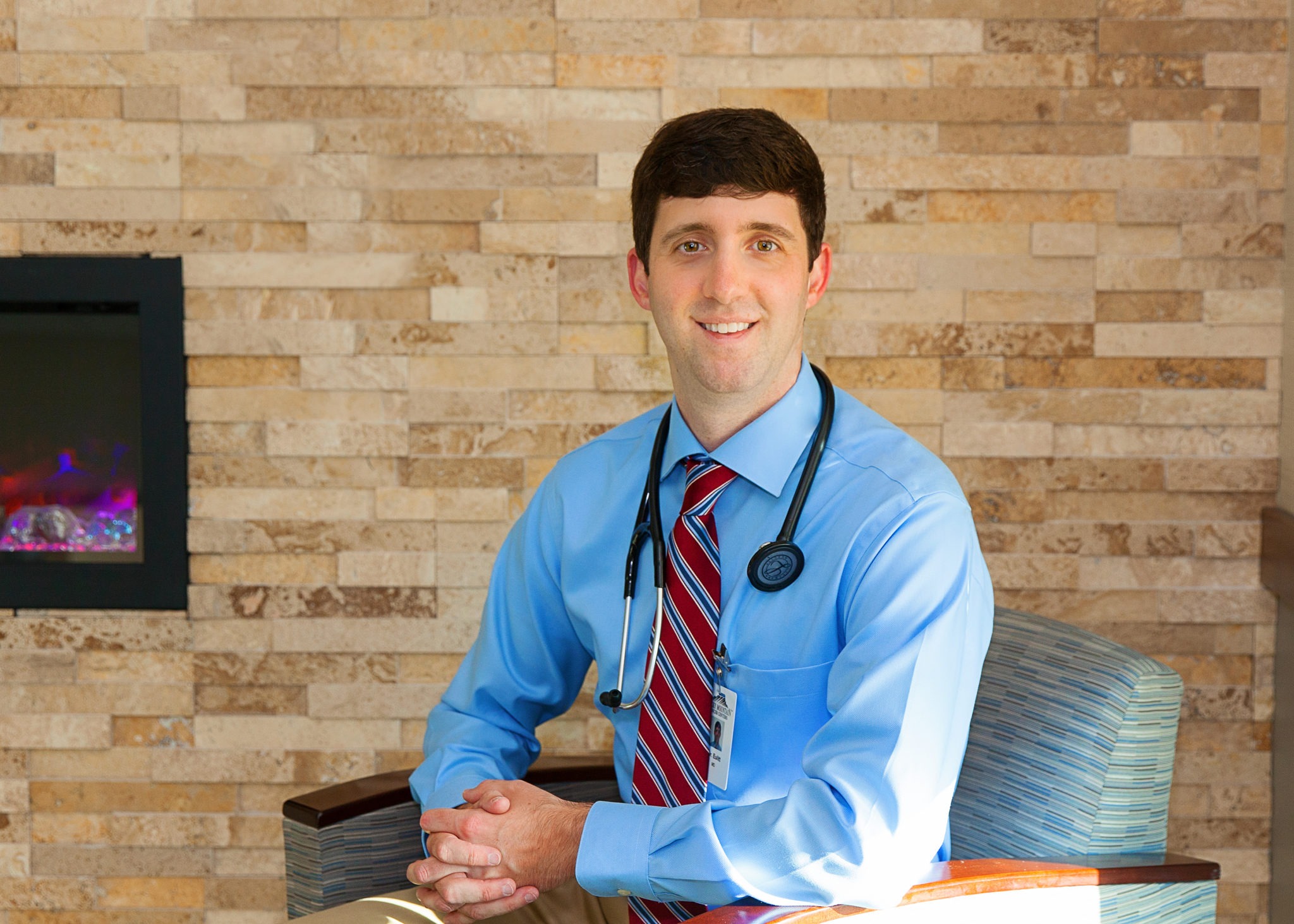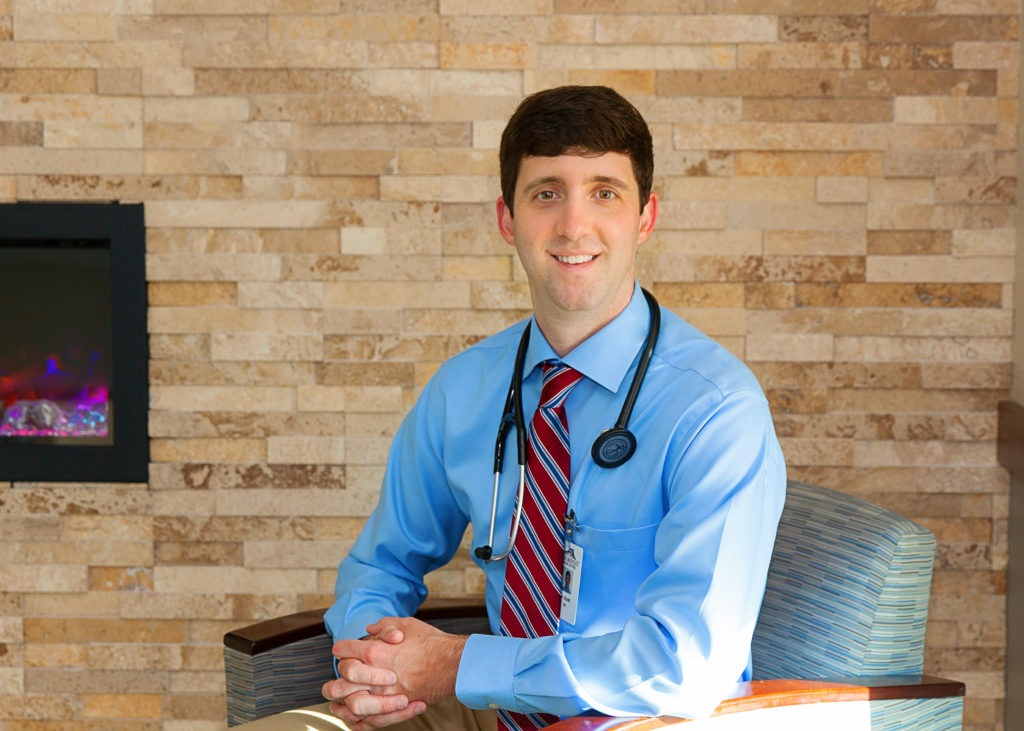 When you receive a life-changing cancer diagnosis, you want the latest treatments and compassionate care. Specialists at the Rocky Mountain Cancer Centers™ (RMCC) provide advanced services for all types of cancer. We spoke with hematologist and oncologist Dr. Patrick Eulitt, who joined RMCC...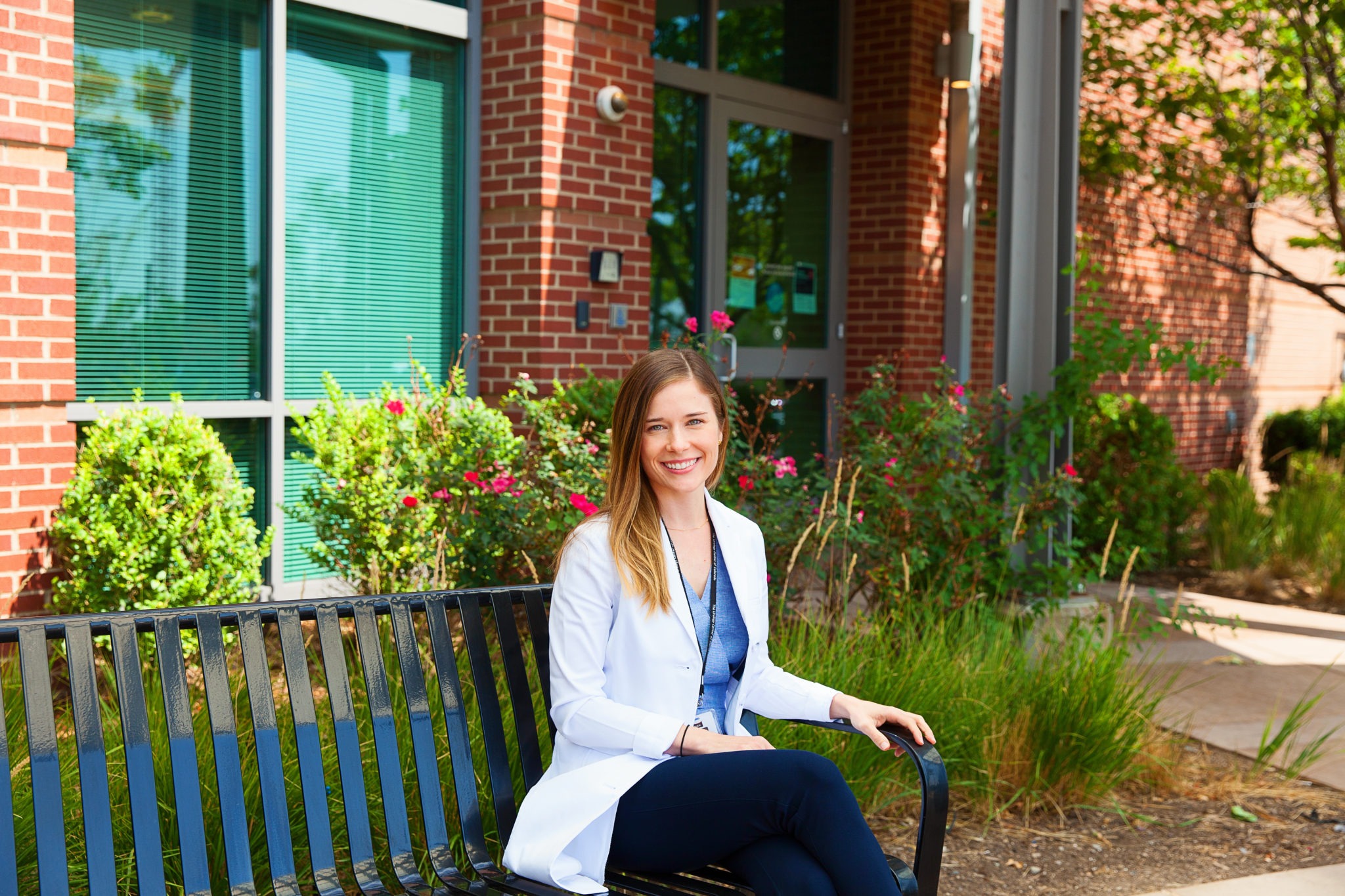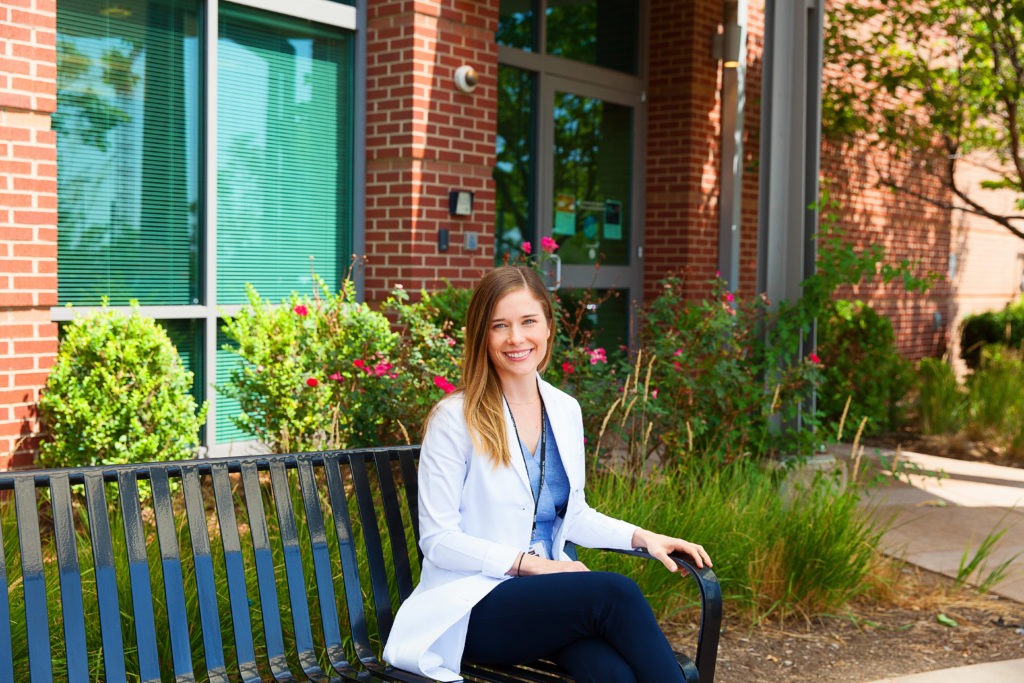 Urology issues affect just about everyone at some point in life. Urologist Dr. Kara Choate recently joined the team at The Urology Center of Colorado (TUCC). Here, Dr. Choate shares her approach to urology care.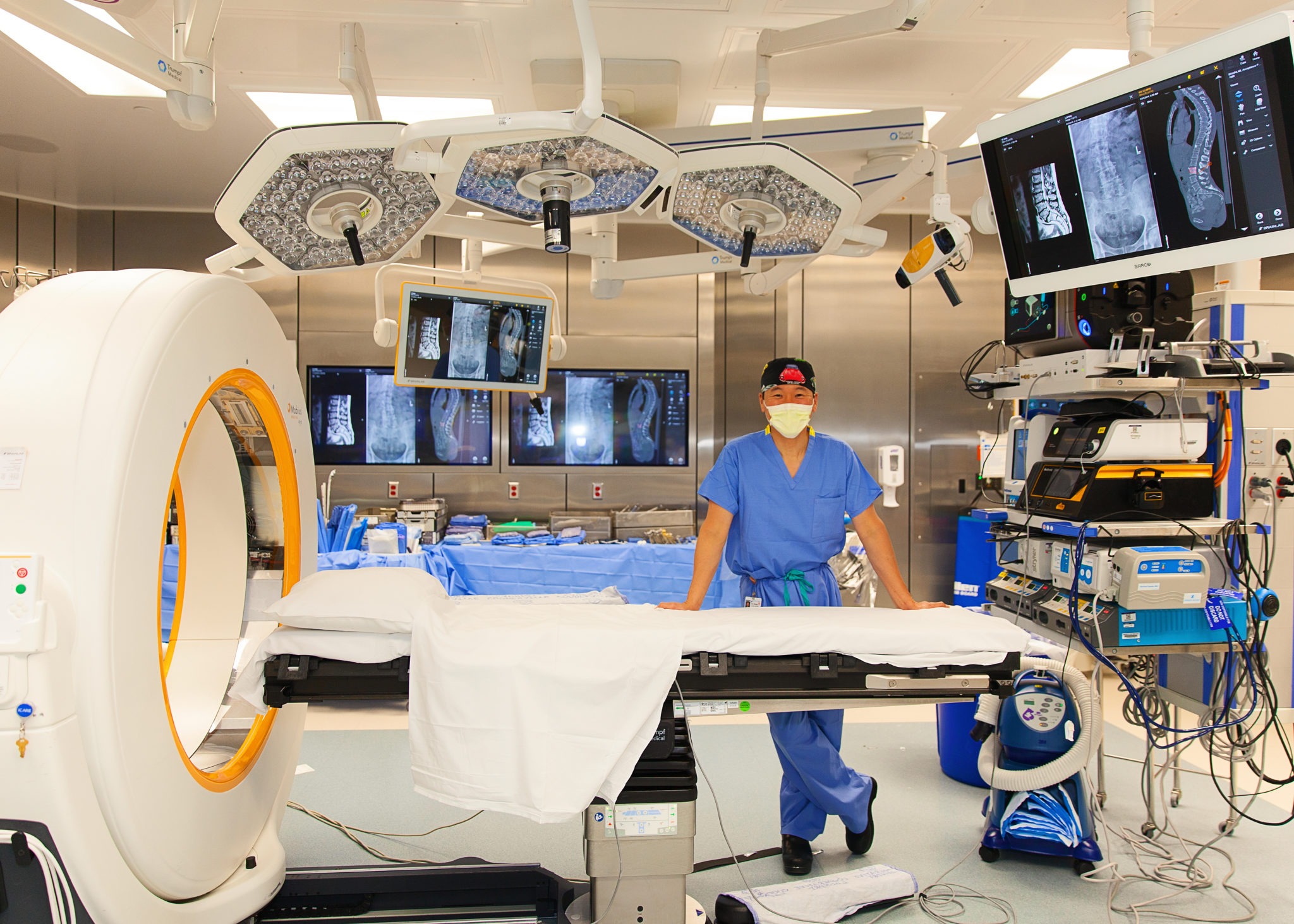 Terrifying childhood accident never stopped noted spine surgeon from helping others