Meet The Doctor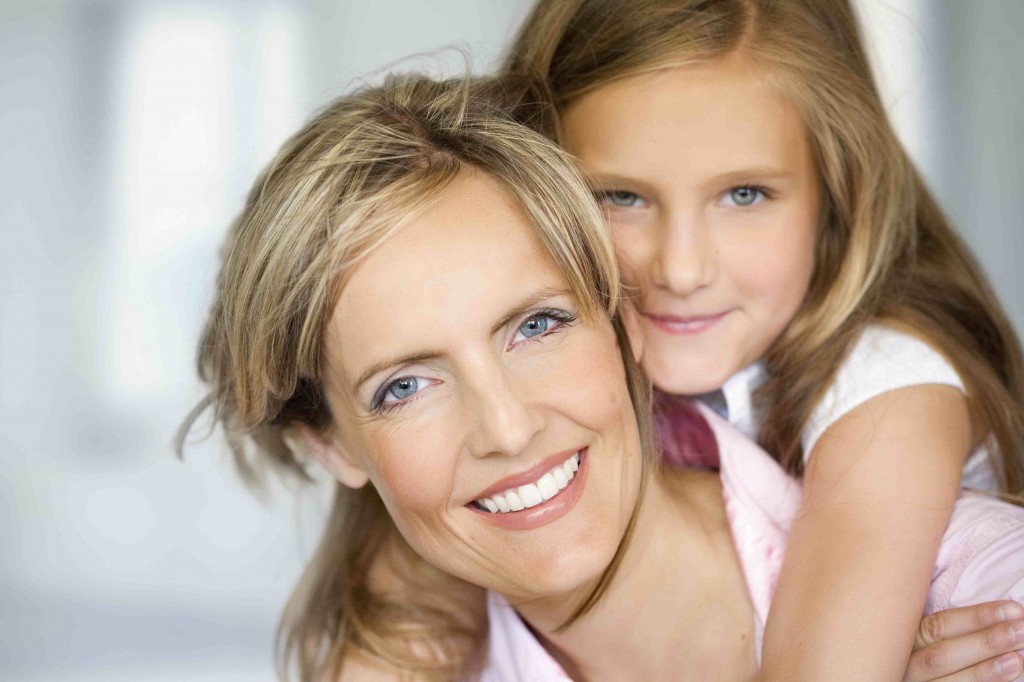 Are there any special surgical techniques for correcting my daughter's scoliosis?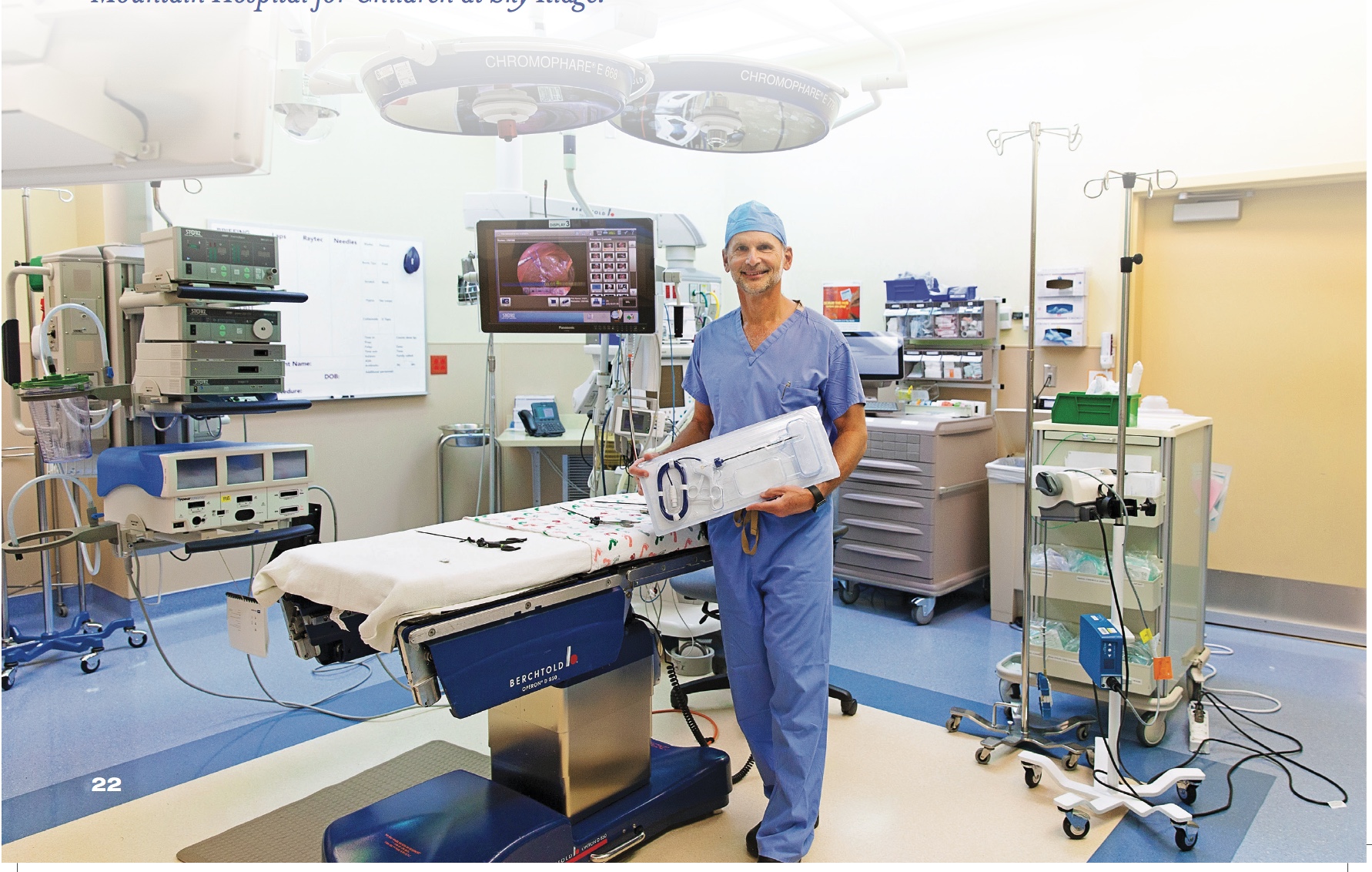 Pediatric Minimally Invasive Surgery Offers Big Benefits
I've been dealing with varicose veins in my legs long enough! What are my options?
Perspiring Profusely? Don't Sweat It. There is a Safe, Permanent Treatment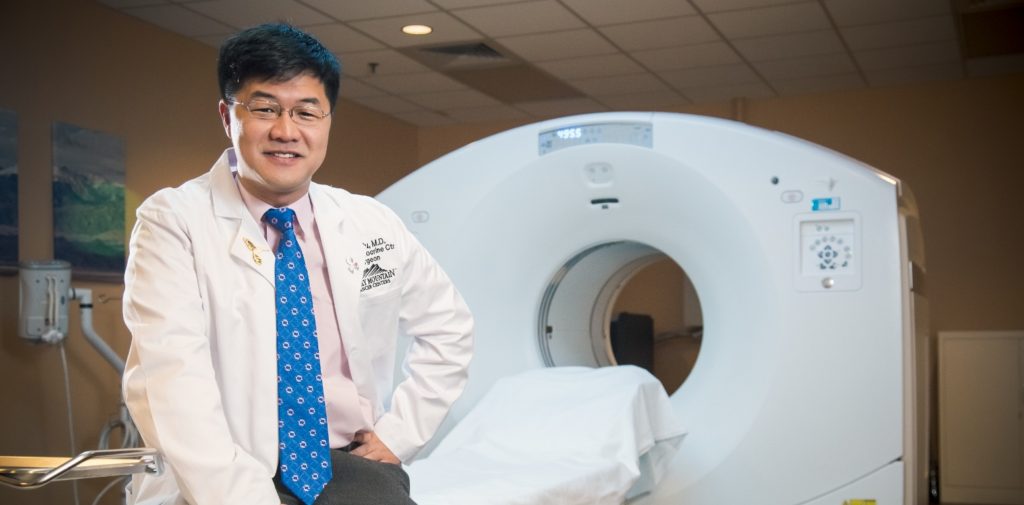 Neuroendocrine Tumor Surgeon
Dr. Clark Walker | Ear, Nose, Throat and Neck Surgeon
Denver's Dr. Philip Fidler traded his blue surgical scrubs for a black tuxedo last November 23 when he was in the Philippines. That night, he and 13 others from around the globe took center stage in Manila to be bestowed with the 2016 Gusi Peace Prize, an international award for excellence and...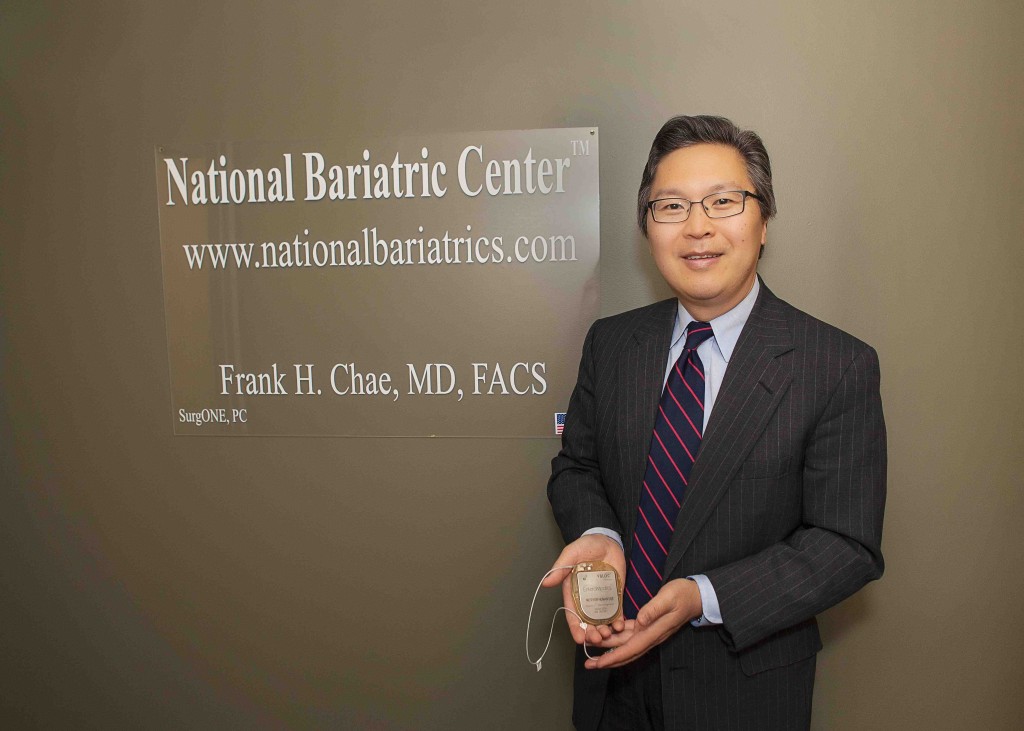 New technology's tiny electrical pulses signal weight loss for Sky Ridge patients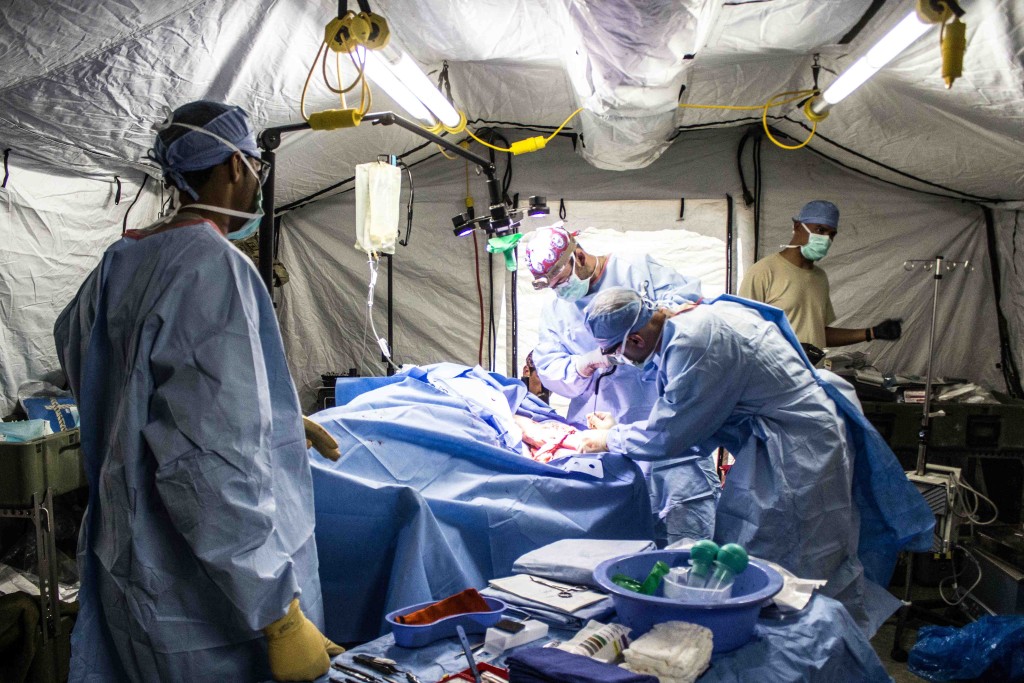 Dr. Porritt brings a rare background to the NSMC orthopedic department. After serving in the Army National Guard in college, he took an active-duty scholarship for medical school. He was then stationed in Germany for three years, where he treated trauma patients at a major military medical center....
Board-certified, fellowship-trained interventional and endovascular radiologist at RIA Endovascular in Denver