Men's Health
For years, many men thought of erectile dysfunction (ED) — the inability to get and keep an erection firm enough for sex — as an embarrassing condition that needed to be kept a secret. And while that's changed, largely thanks to drugs that improve erectile function and the widely-played...
Colorado's Erik Weihenmayer pioneers 'No Barriers' from whitewater to ice and rock. 
Helps Wyoming Rancher Thrive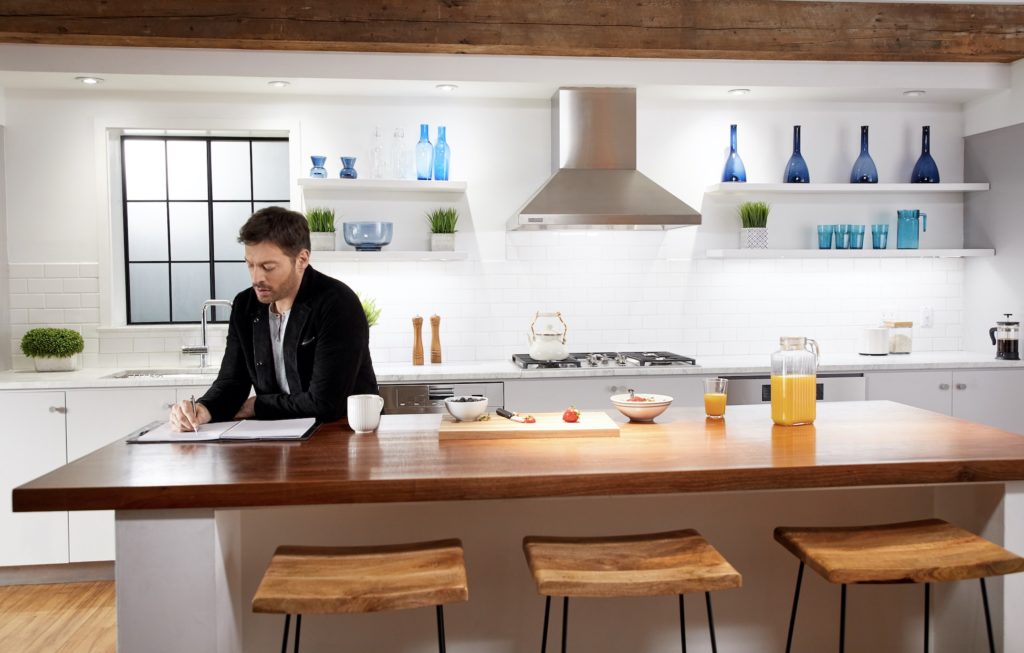 If you're 50 years old or around that age, or you've been putting off getting a colonoscopy, read on. There are alternative colon cancer screening options that are less-invasive and less-complicated than the colonoscopy.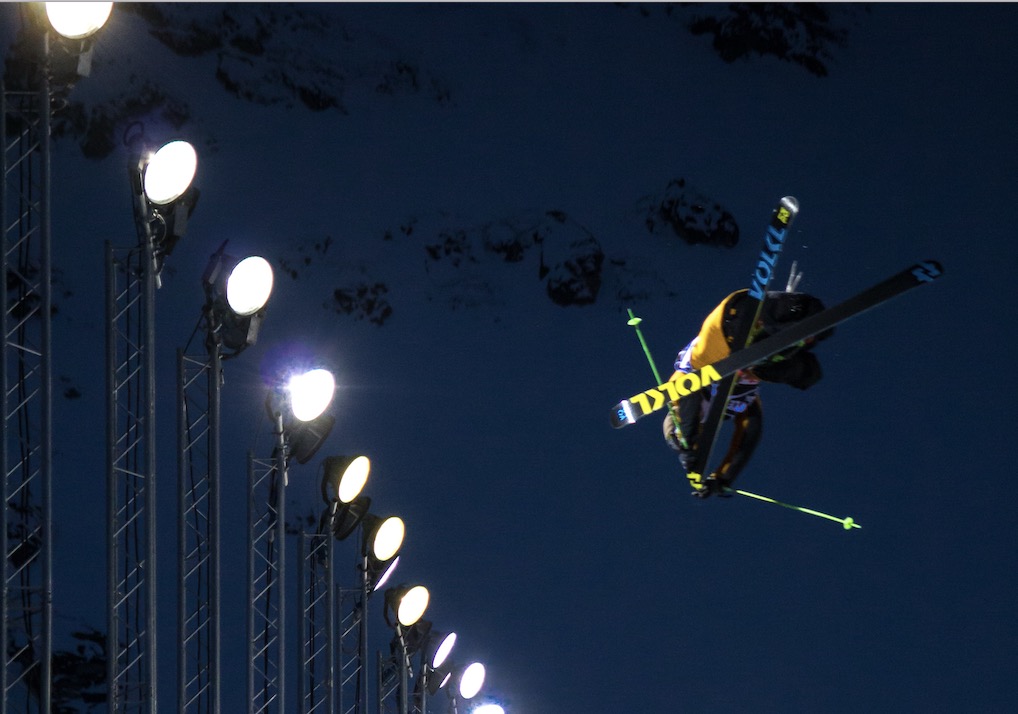 Get Into Ski Shape with a Barre Workout
Salida resident Scott Collins spent 15 years jostling around as a crane operator. Although he now spends his time behind a desk, those earlier years wreaked havoc on Collins' back. "Chronic back pain kept me awake most nights," says Collins. "Sometimes, my legs would go numb."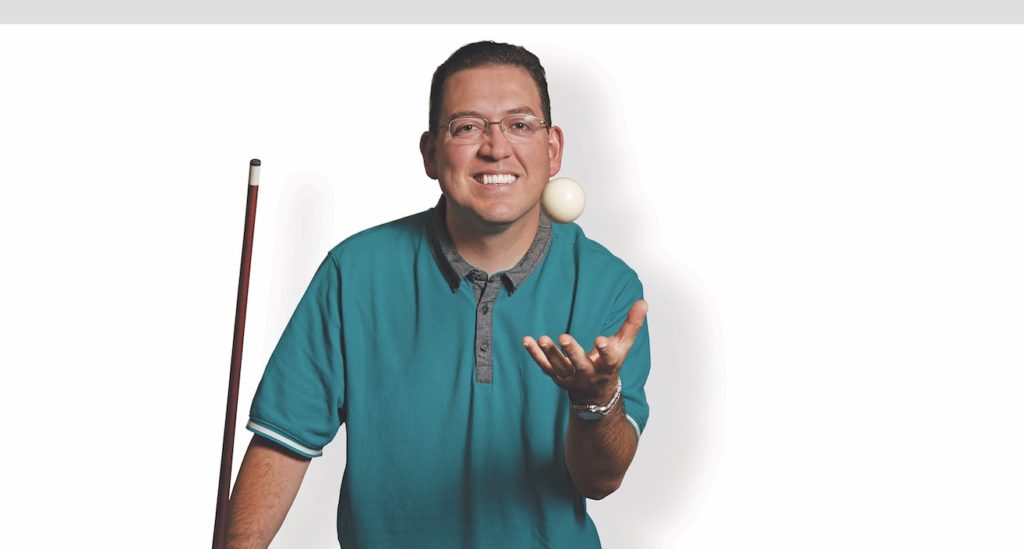 Centennial resident Tomas Martinez went to bed on March 11 with the worst headache he'd ever had in his 36 years. When he woke the next morning, his thoughts were jumbled. "I told him to let his boss know he couldn't work, and he didn't recognize her name," recalls Tomas' wife, Tatiana....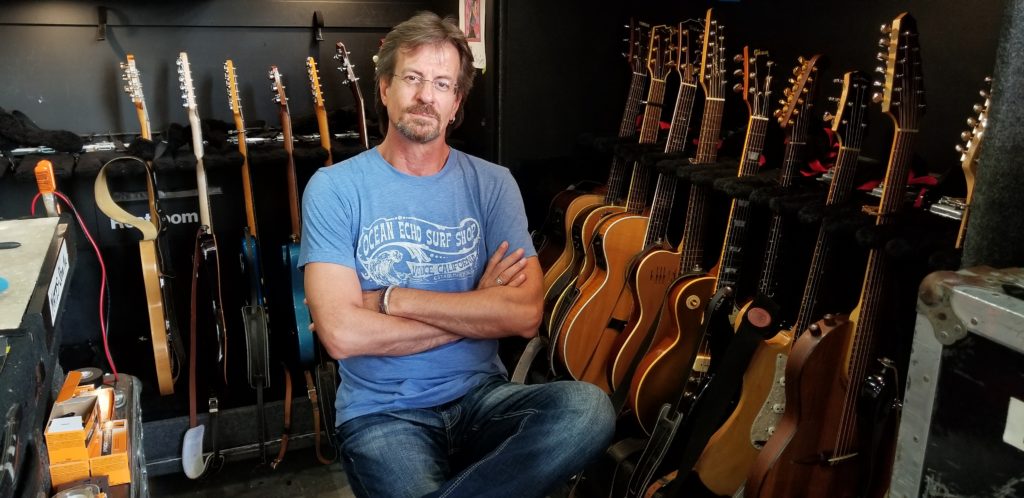 Neale Heywood, a guitarist for Fleetwood Mac, first injured his back when he was in his 20s after lifting a heavy piece of equipment. Chronic back pain would plague Heywood for the next 30 years. In 2011, while preparing for a performance at Red Rocks Amphitheater, Heywood's pain became too much...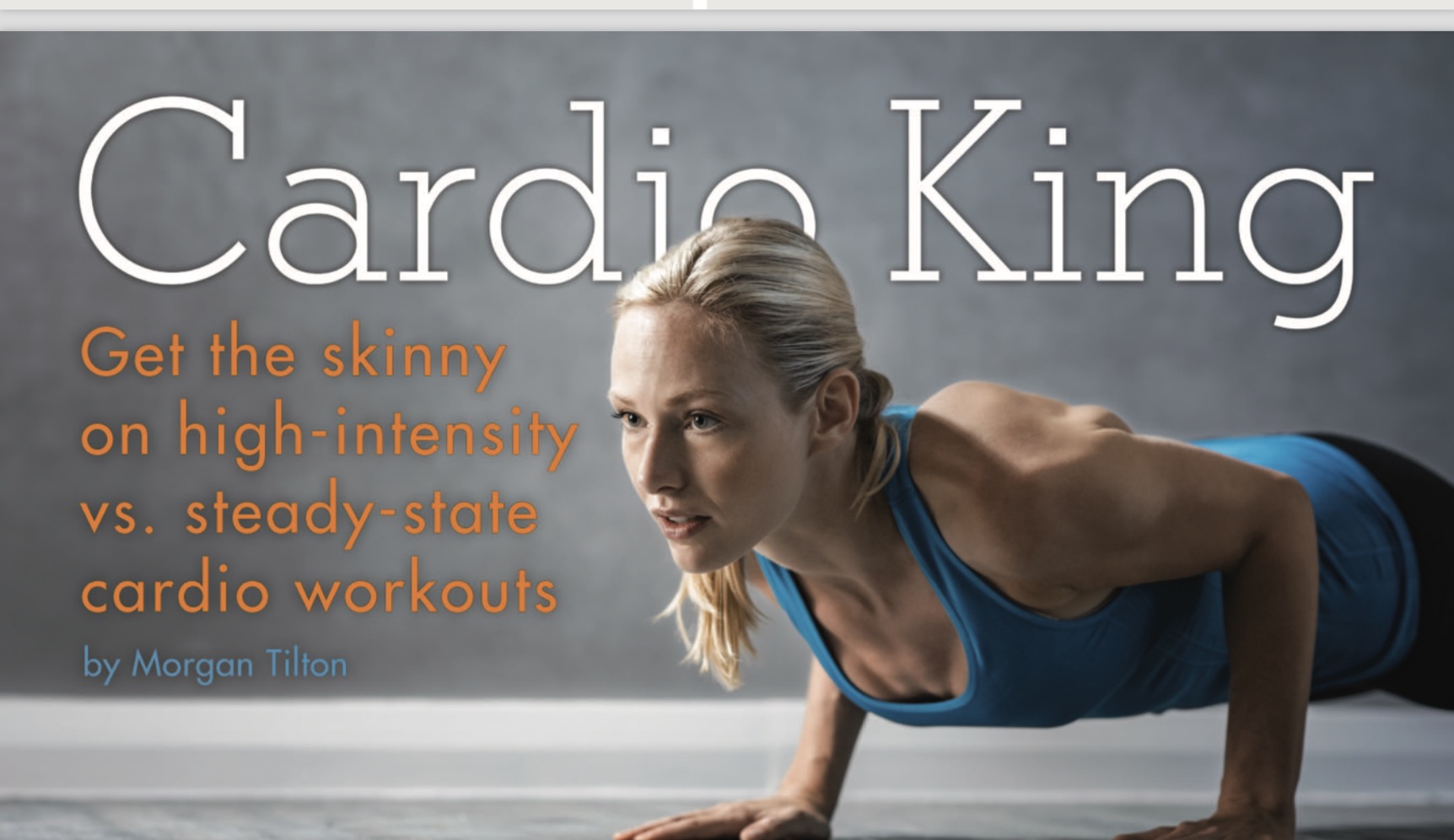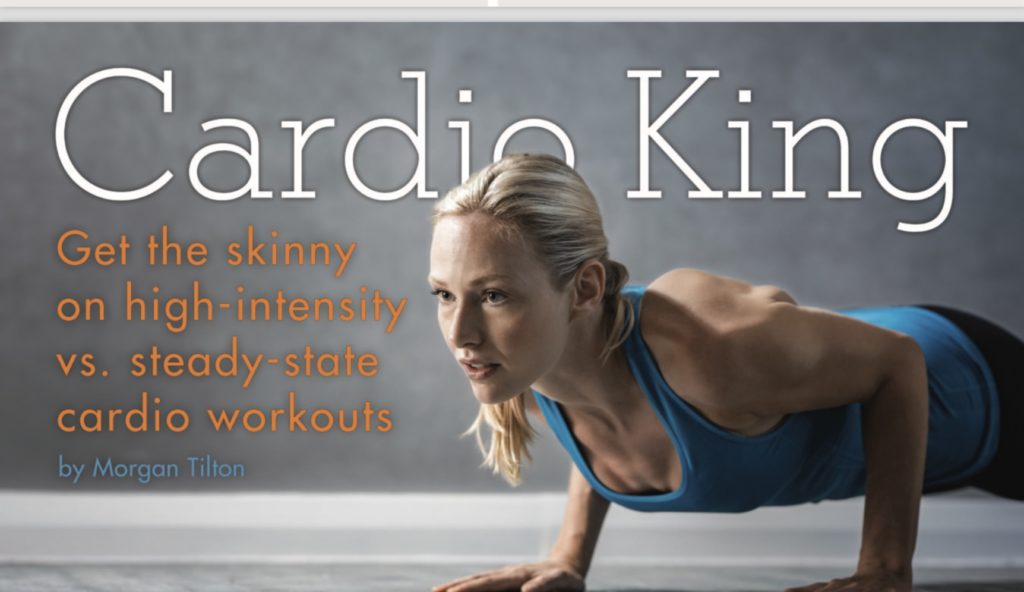 Get the skinny on high-intensity v. steady-state cardio workouts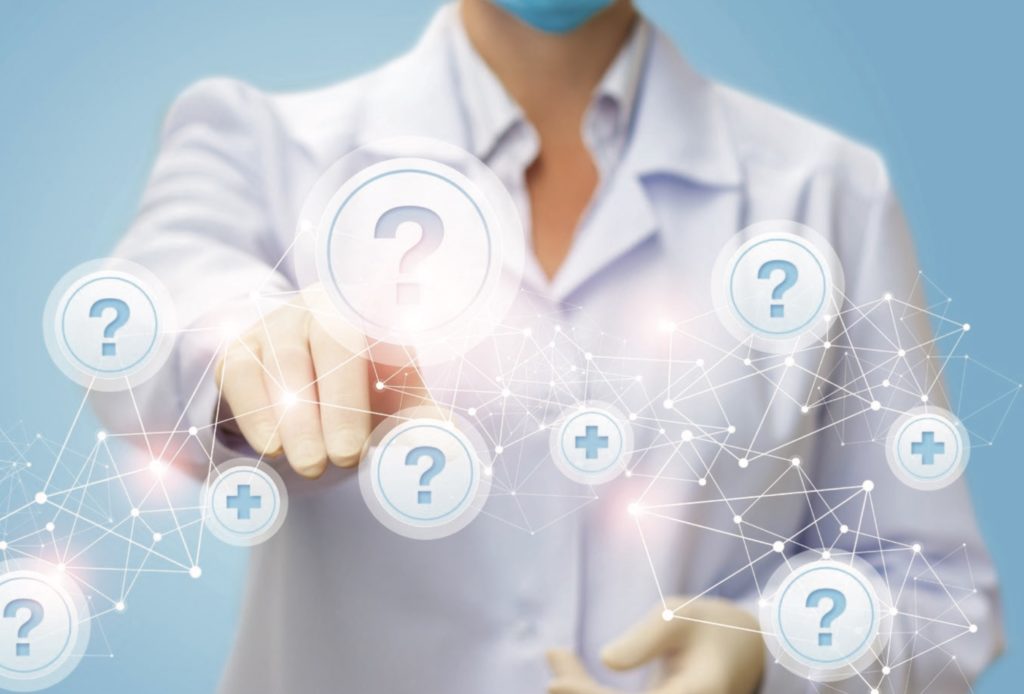 How successful is a vasectomy reversal?