Men's Health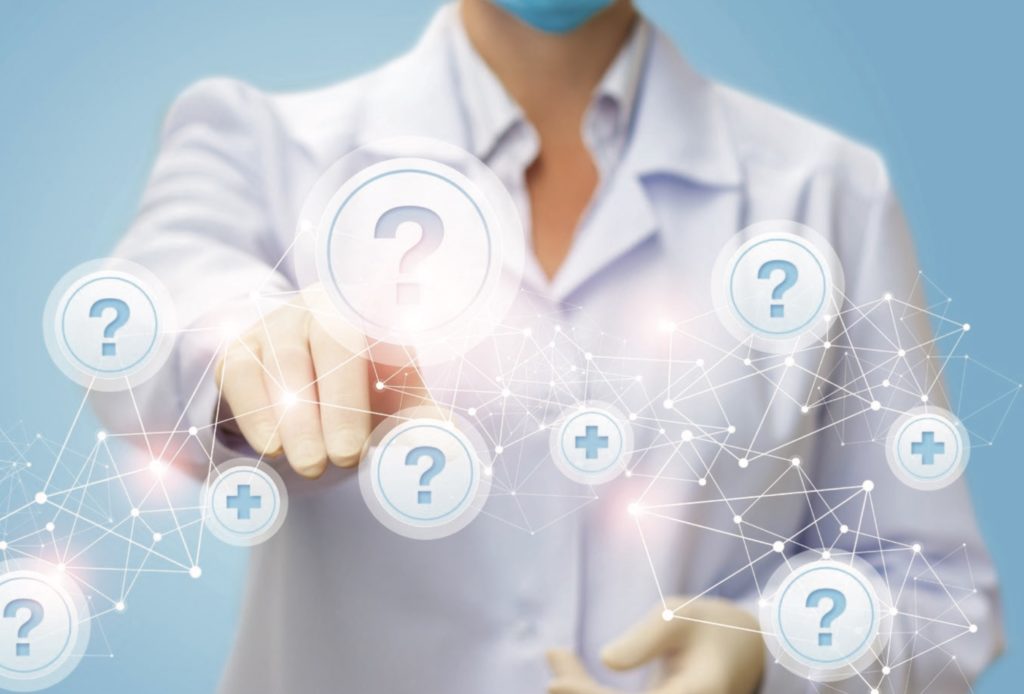 What GERD treatment options are available? Are there dietary and lifestyle changes to make? Or, do I have to rely on medications or surgery?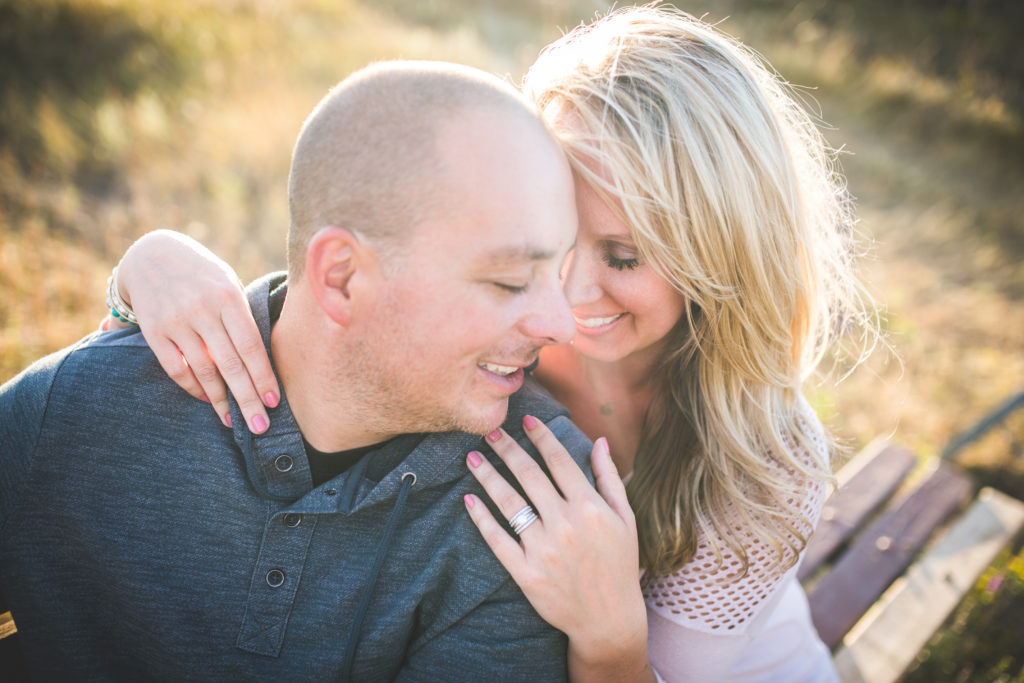 The image of a bronco is strong and resolute. It's befitting of the #FightLikeABronco campaign that was launched by the Denver Broncos in 2016 to help raise cancer awareness.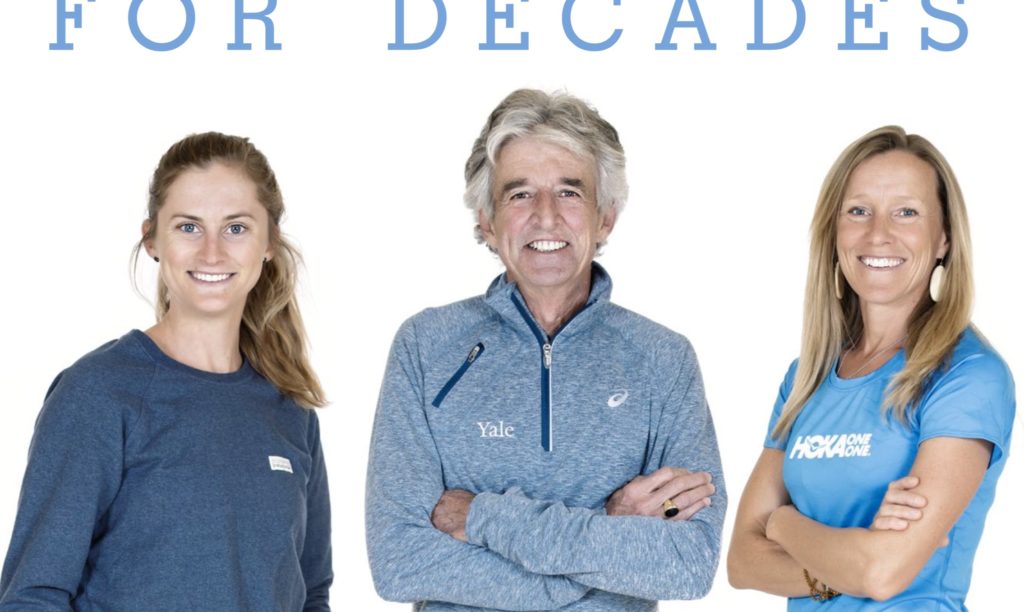 Three professional runners share advice on training, motivation and minimizing injuries
Colorado Entrepreneur's Take on Coping with Depression
One-on-One with Colorado's Rose Namajunas, UFC Champion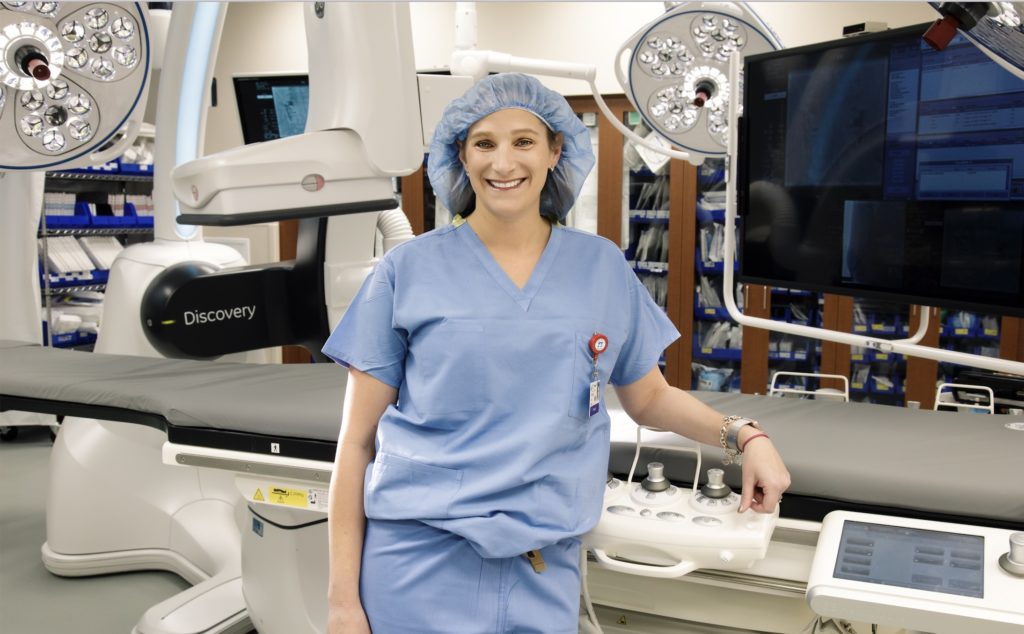 In Fall of 2017, Sky Ridge Medical Center became the first hospital in southeast Denver to open a hybrid operating room (OR) at a cost of $4 million. Here, Dr. Colleen Hupp, a vascular surgeon with Colorado Cardiovascular Surgical Associates (CCVSA) at Sky Ridge, shares how this surgical...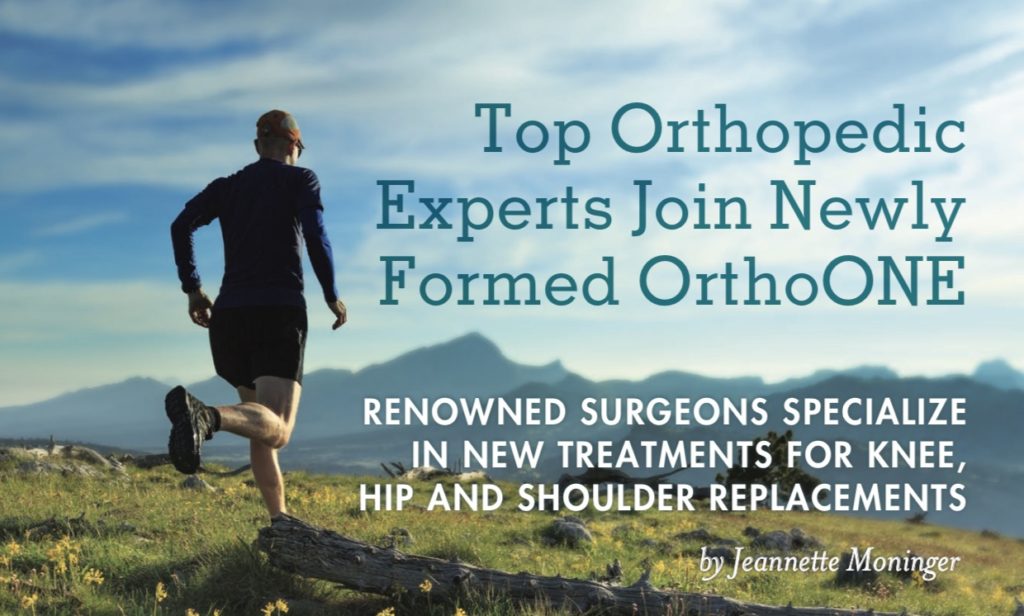 Orthopedic problems that affect bones, joints, tendons, ligaments and muscles can happen to anyone regardless of age or fitness level. When a musculoskeletal problem affects your quality of life, you want an experienced orthopedic specialist and access to state-of-the-art technology to get you back...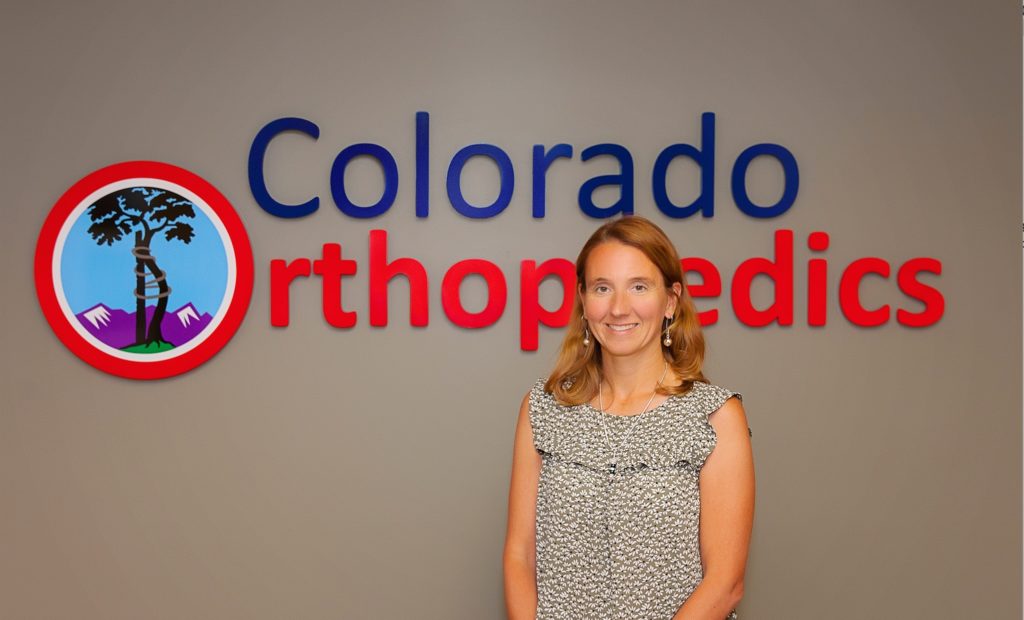 Whether you are a couch potato, weekend athlete or even a competitive athlete, you have likely suffered from lower back pain. In fact, about 80 percent of adults experience lower back pain at some point in their lifetimes, according to the National Institutes for Health.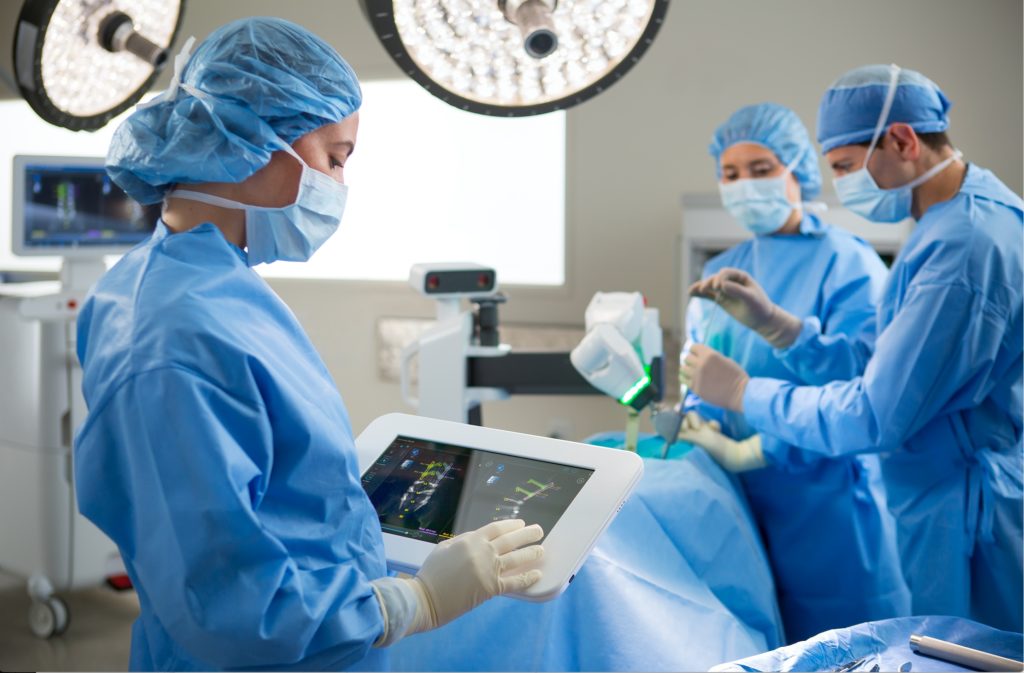 If you feel a twinge in your lower back while reading this magazine, you may be among the more than 31 million Americans who suffer from back pain, according to the American Chiropractic Association. Experts estimate that up to 80 percent of us will experience some type of back problem at some...
Muscles ripple in Meghan Gordon's arms and legs as she squats and bench presses during her weight training workout. She is petite at 5' 5" but a powerhouse, able to lift more than her body weight and impressively pump out 210 reps. At 41, she is the epitome of strength and discipline.