Mental Health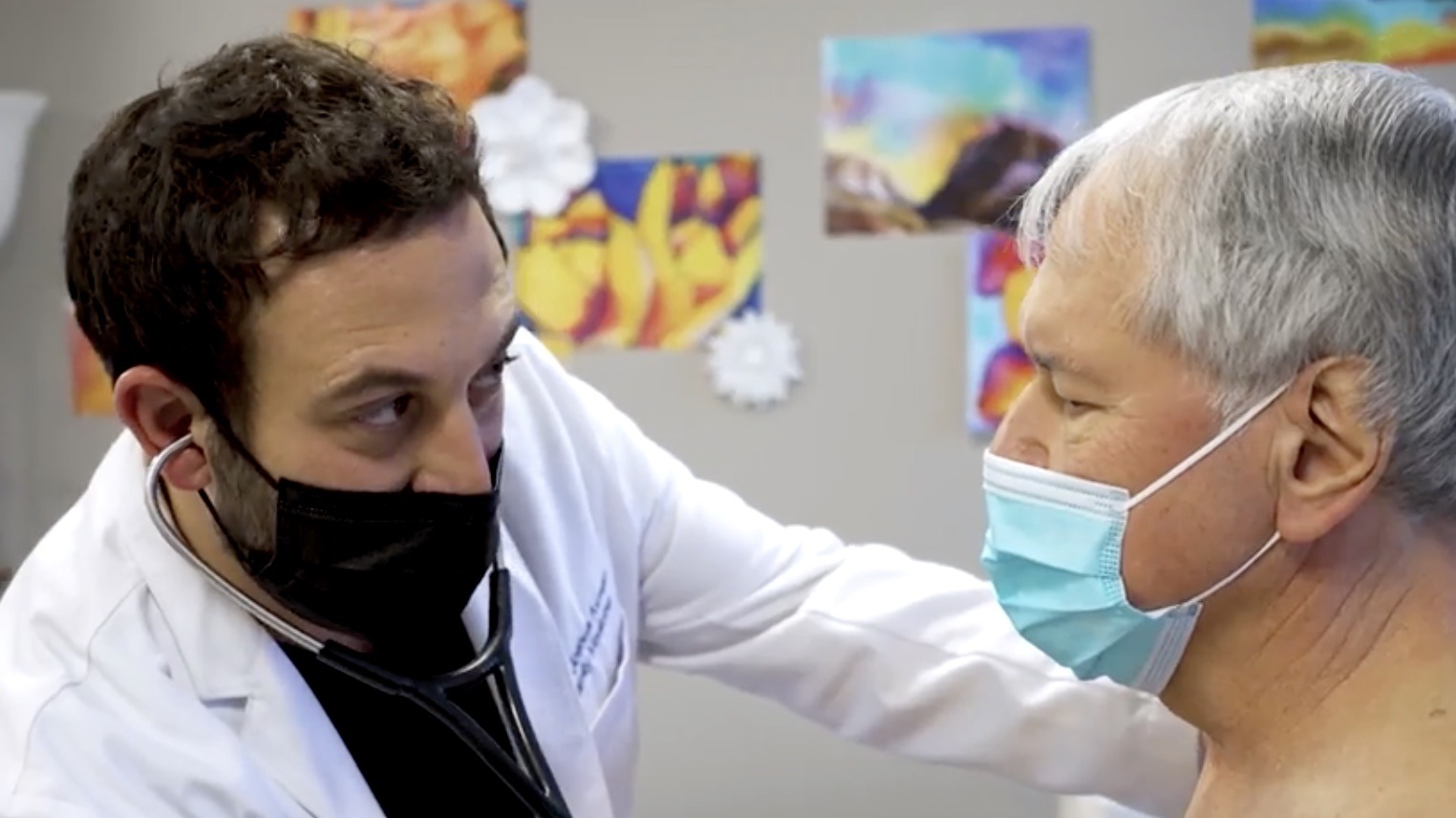 Dr. Joshua Axman always had an interest in the sciences, specifically how the human body and mind functions. While studying biology at the University of Florida in Gainesville, Josh started shadowing doctors, observing them with patients, to see if a career in medicine was right for him. "I have...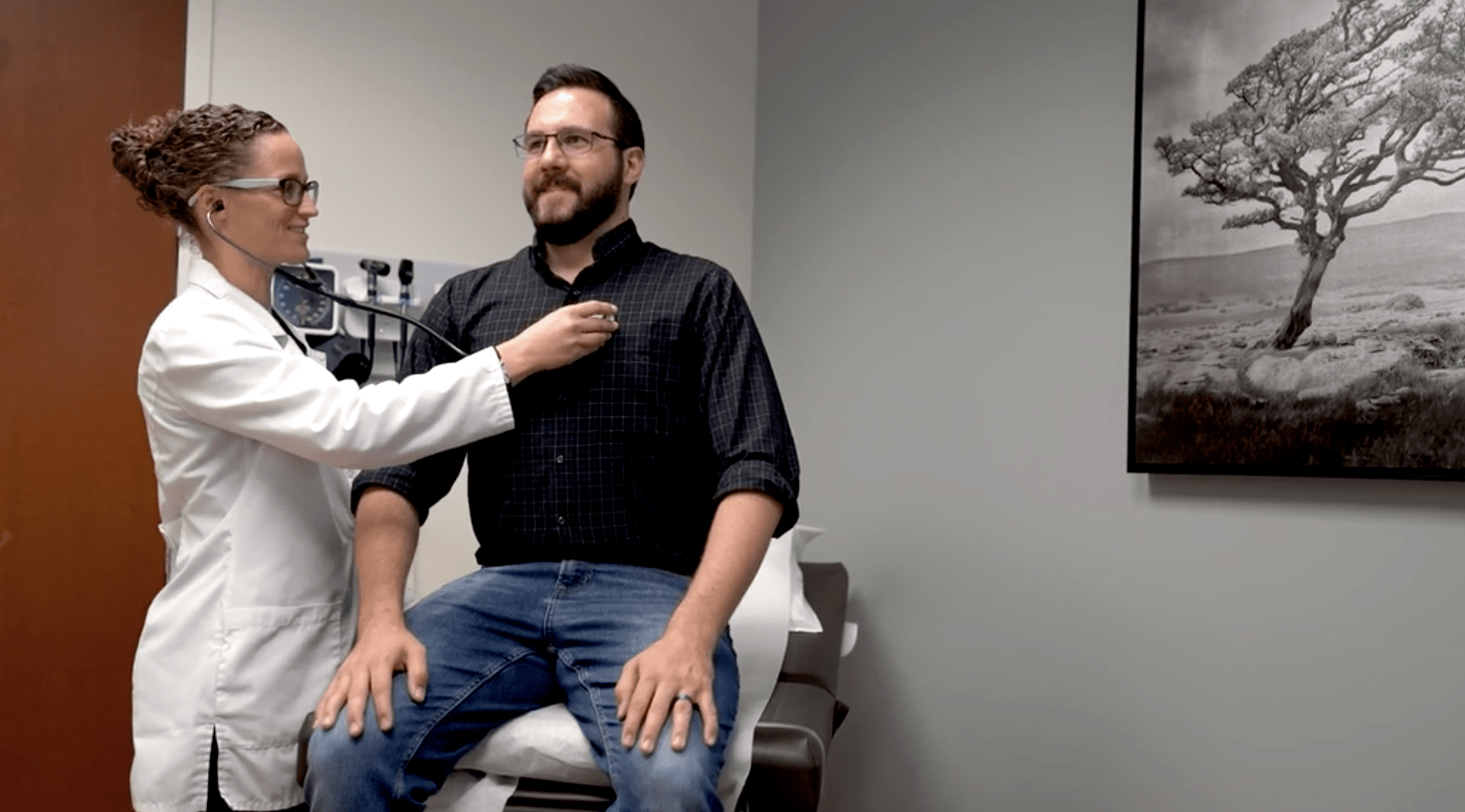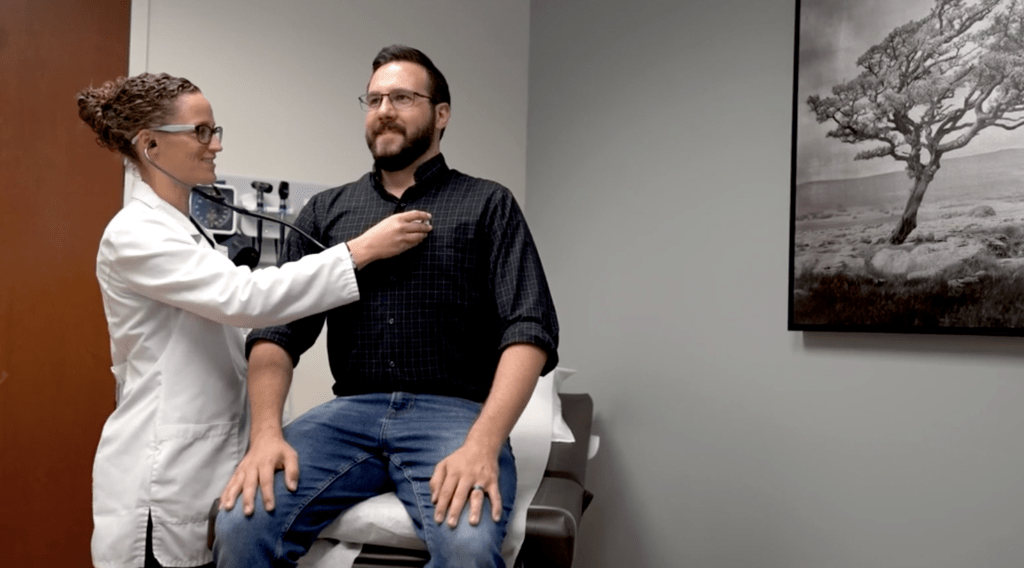 OnPoint Internal Medicine at Ridgeline in Highlands Ranch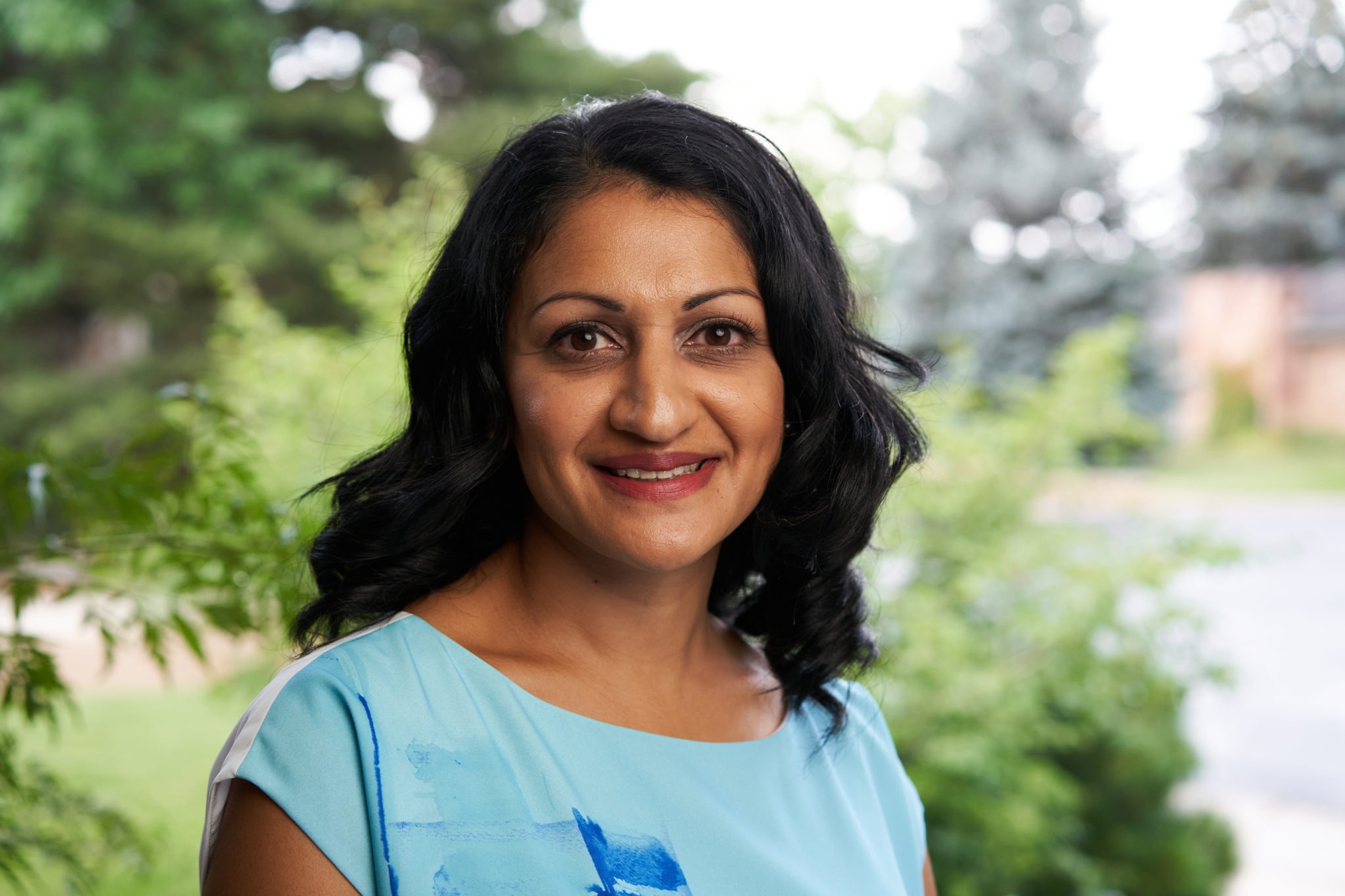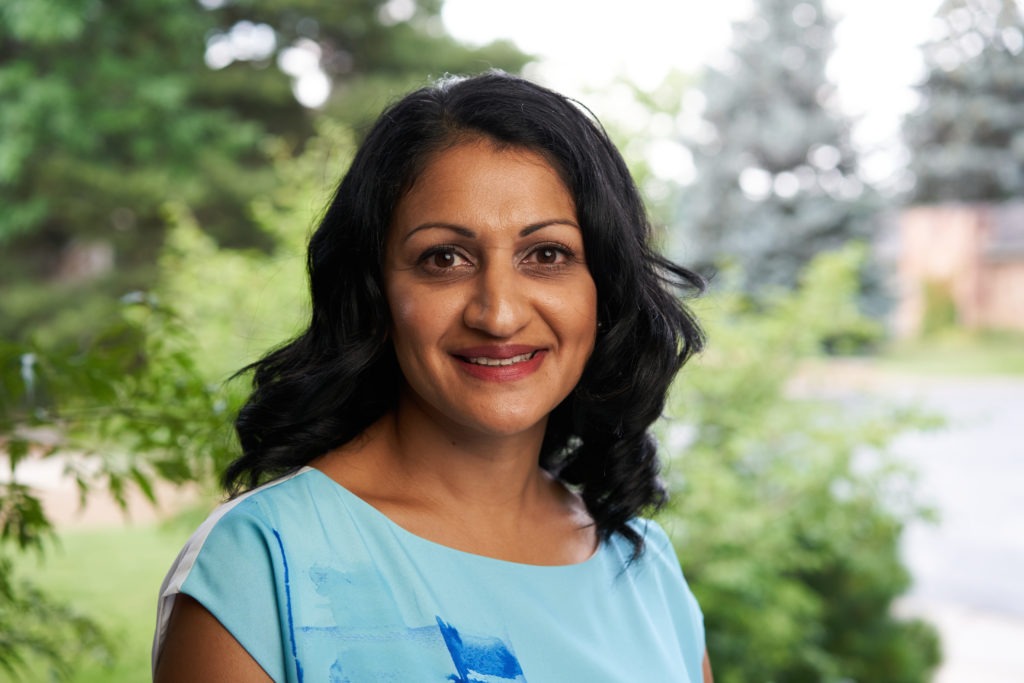 OnPoint Internal Medicine at Harvard Park in Denver, Colorado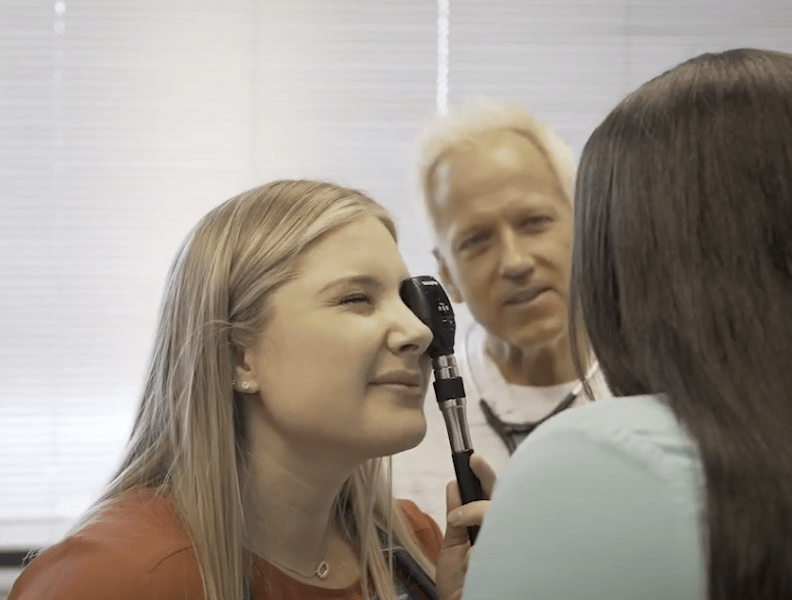 Internal medicine physician Dr. David Burrows has been training the future generations of doctors for more than 15 years. He's a two-time recipient of the Golden Stethoscope Award bestowed by medical students at the University of Colorado Medical School. The award honors clinical faculty for...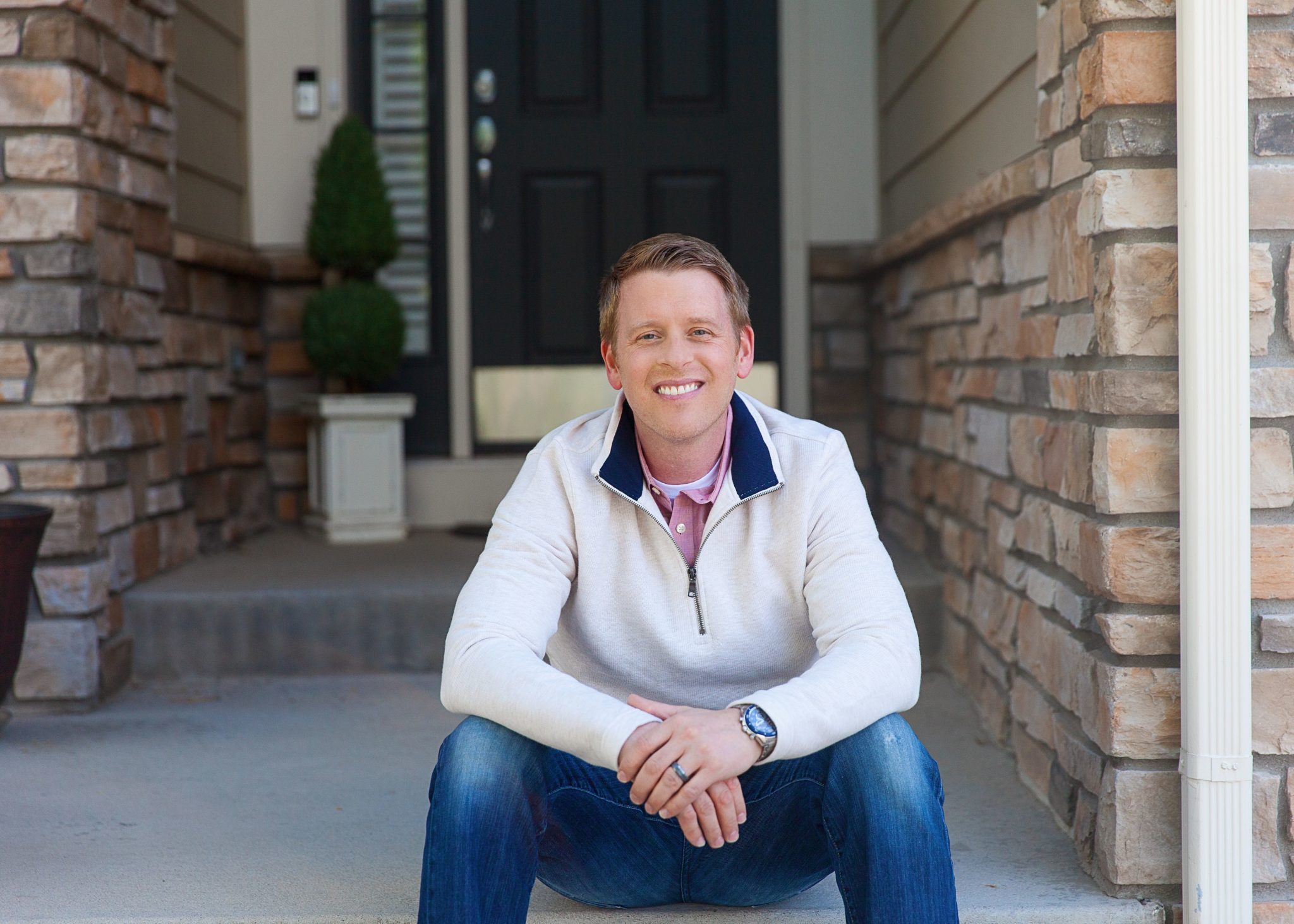 Castle Pines Family Practice & Urgent Care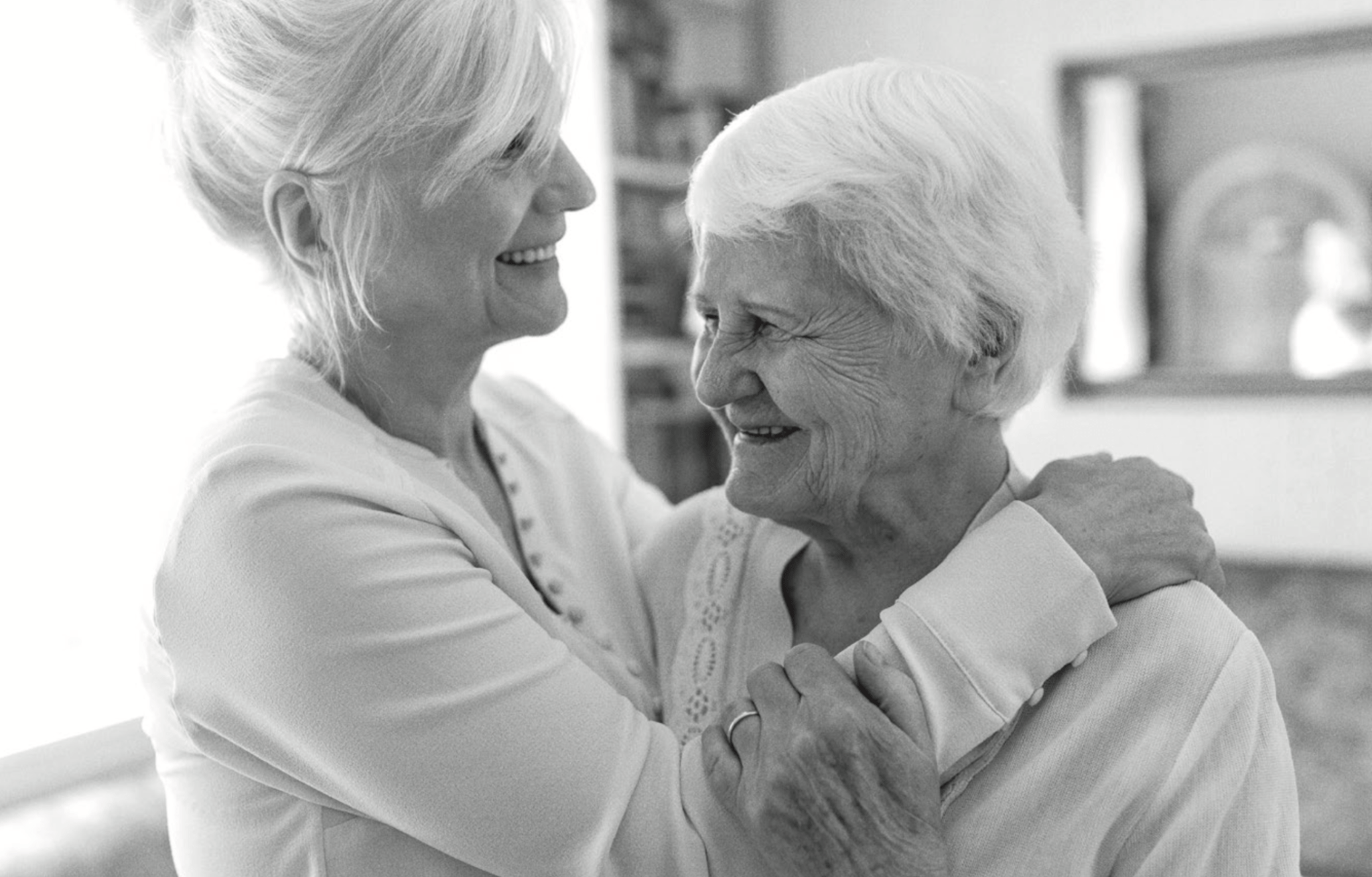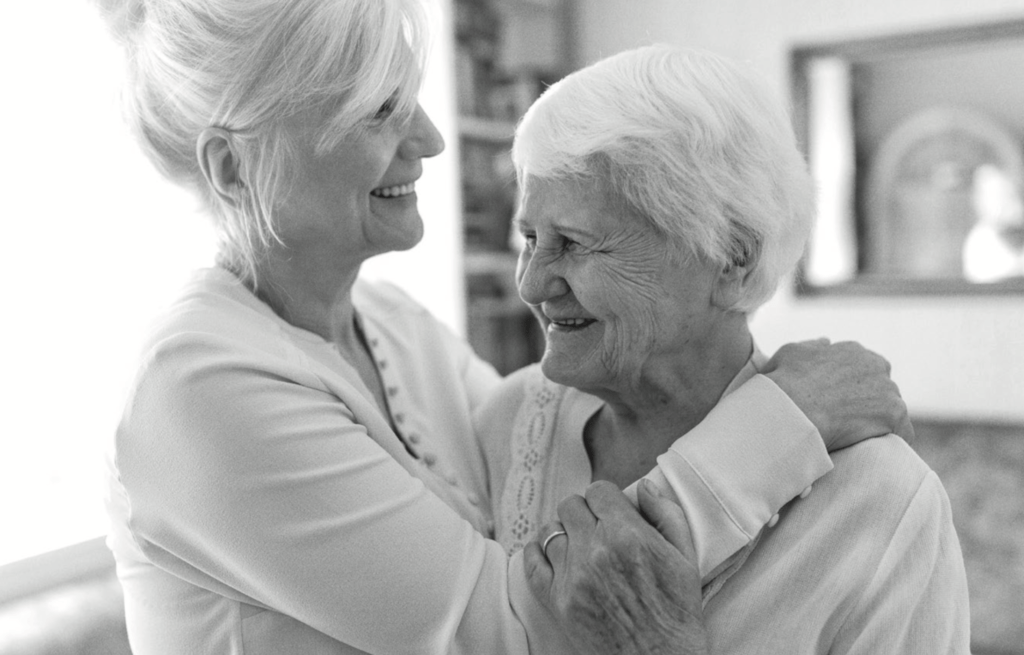 Denver fosters a large community of people with personal ties to memory loss, who have dedicated their life's work to this cause. Whether you are living with dementia or Alzheimer's, are a caregiver, or love someone living with one or the other, we hope this guide can serve as a bridge from you...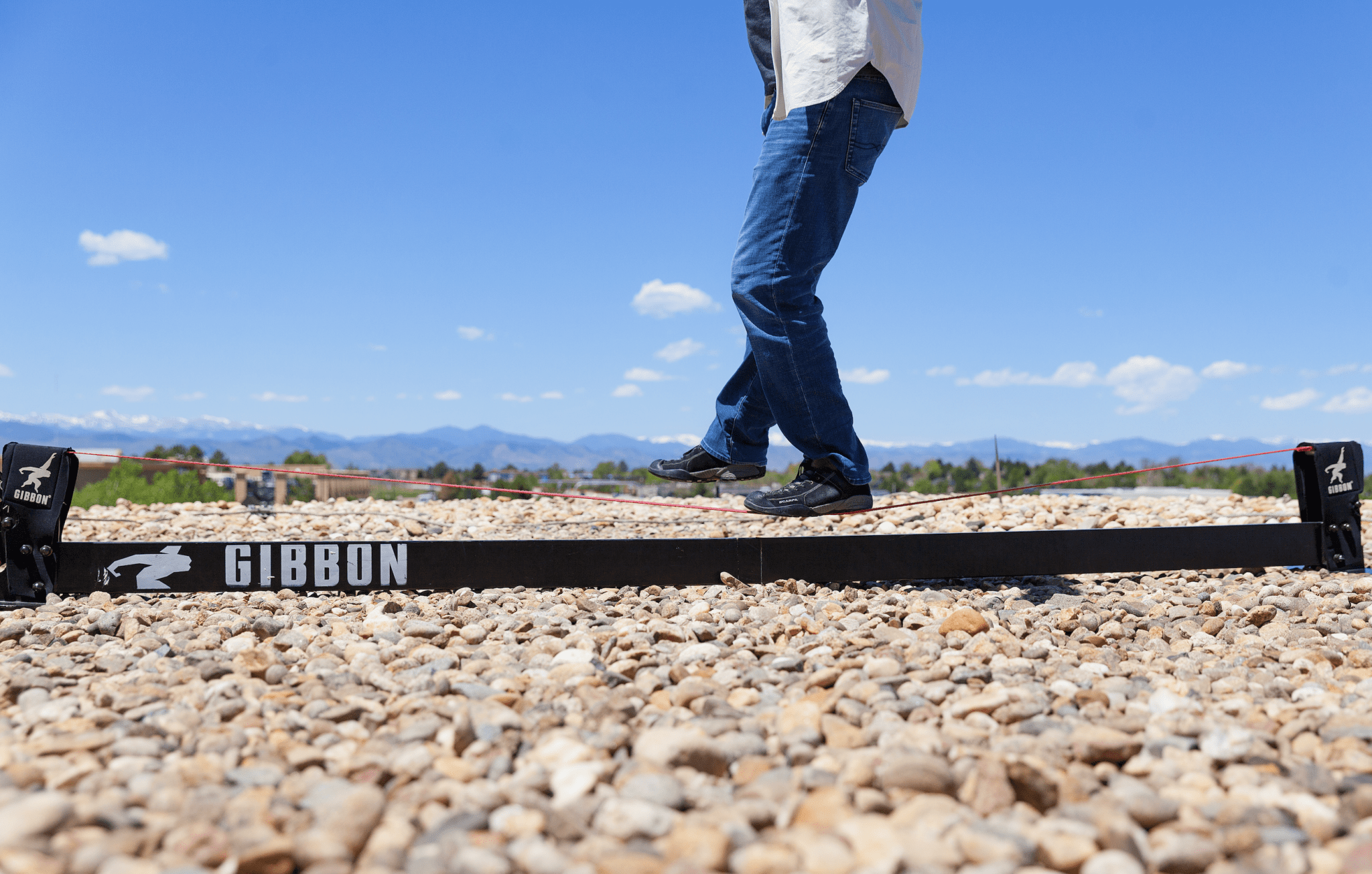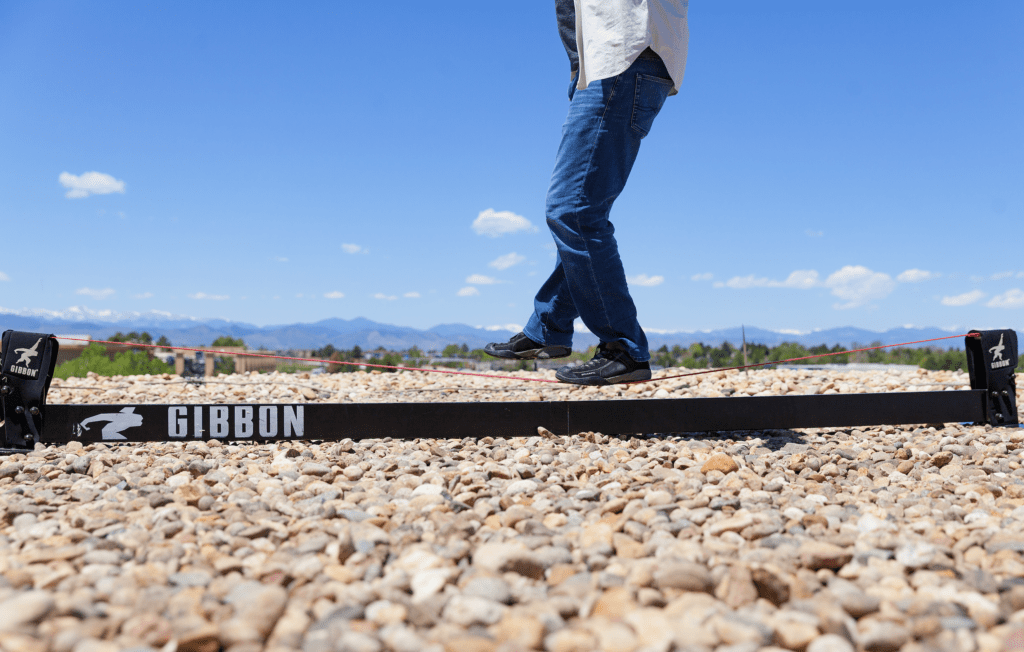 There is a lot of evidence of the therapeutic effect of play, and that is especially true for people with behavioral and mental health concerns.  Highlands Behavior Health System (HBHS) has established an Experiential Therapy Department that uses play in all forms as a creative, evidence-based...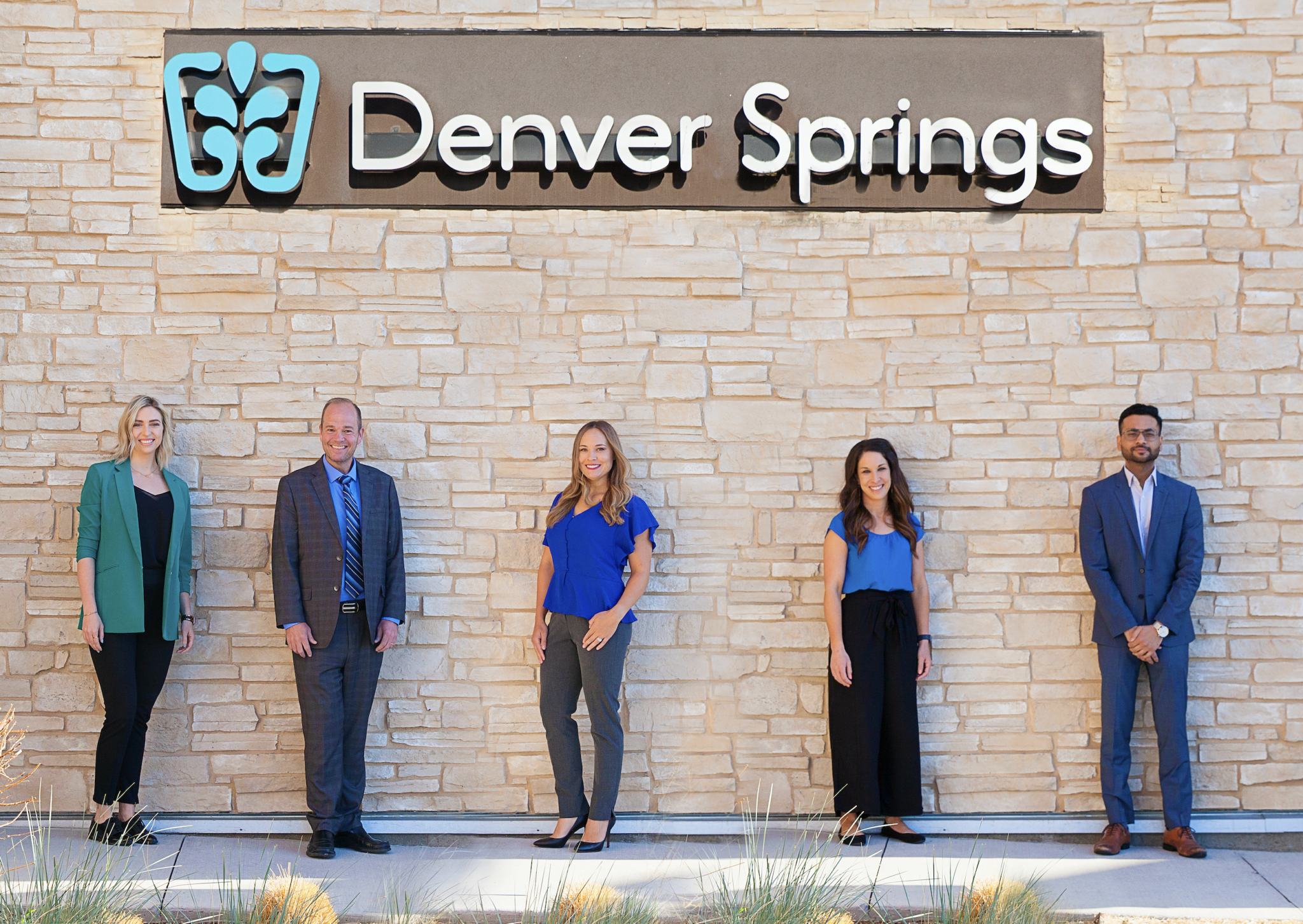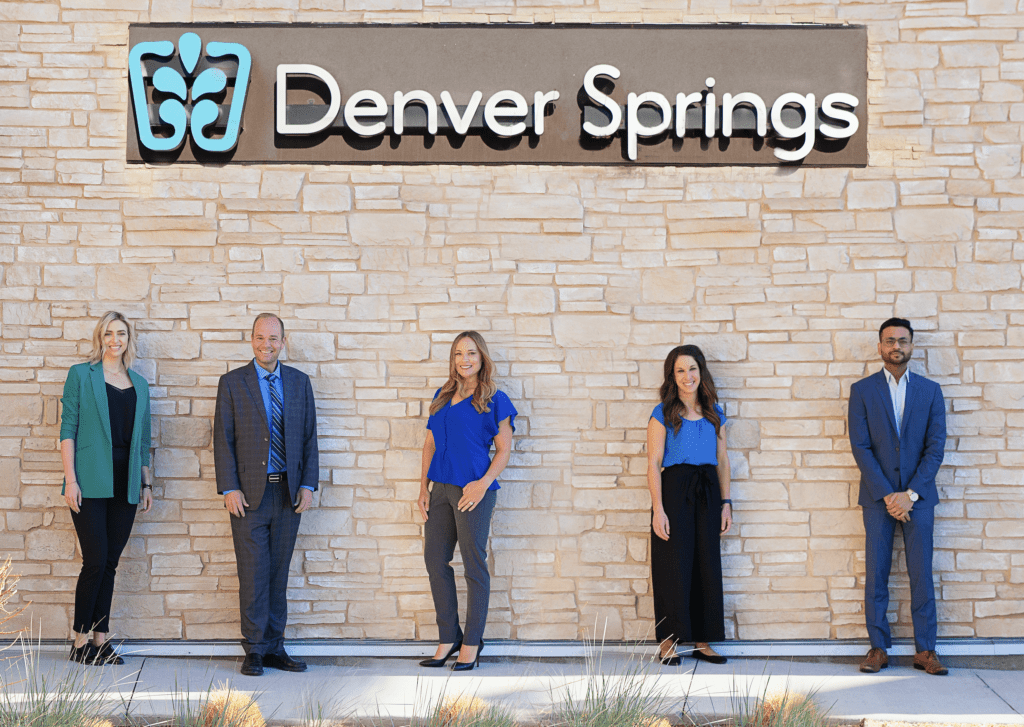 Members of the military, healthcare professionals and first responders, including police officers, firefighters, rescue teams, emergency medical technicians and paramedics, face risky, traumatic situations on a regular basis. As a result, up to 30 percent of them develop post-traumatic stress...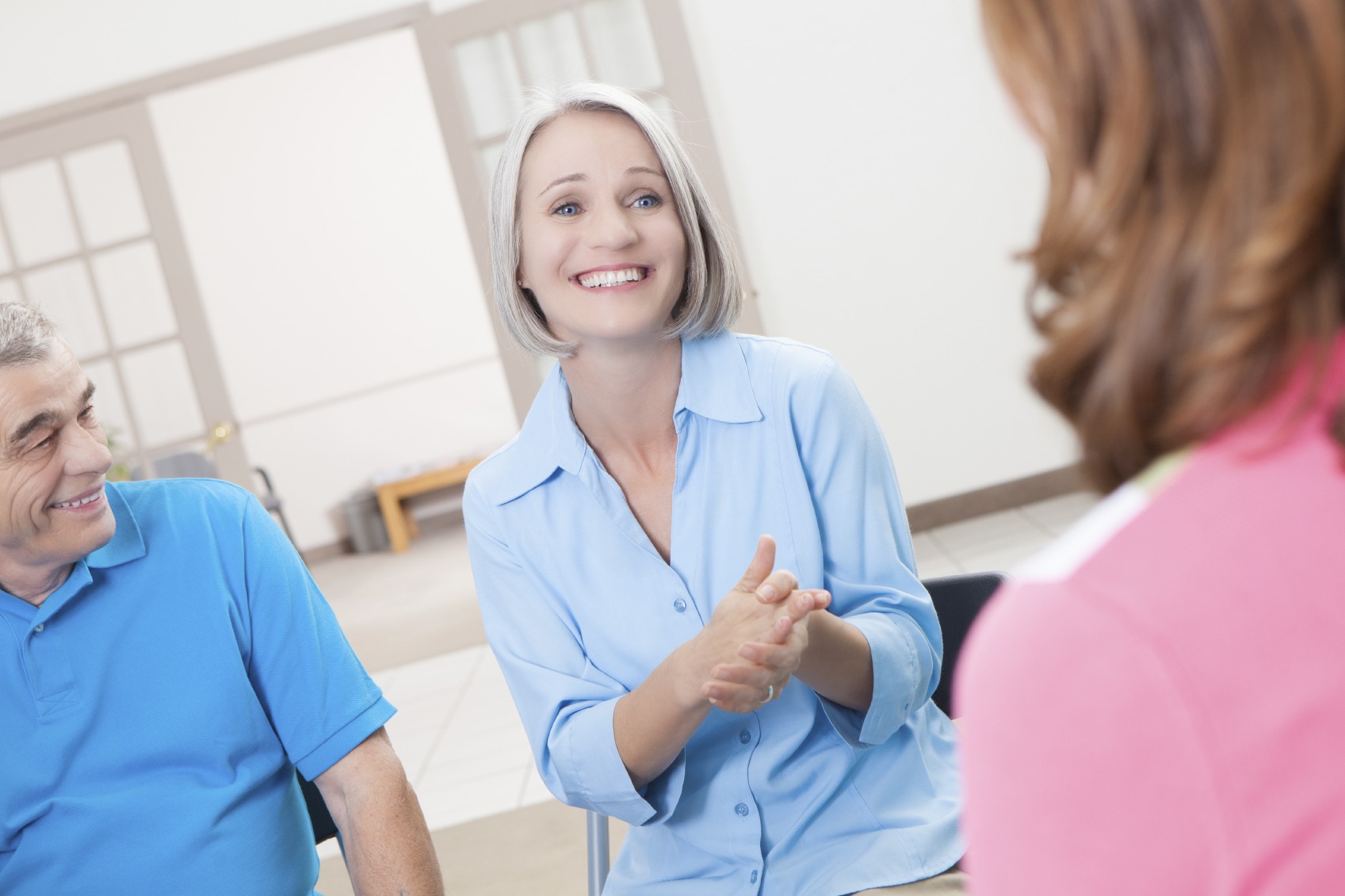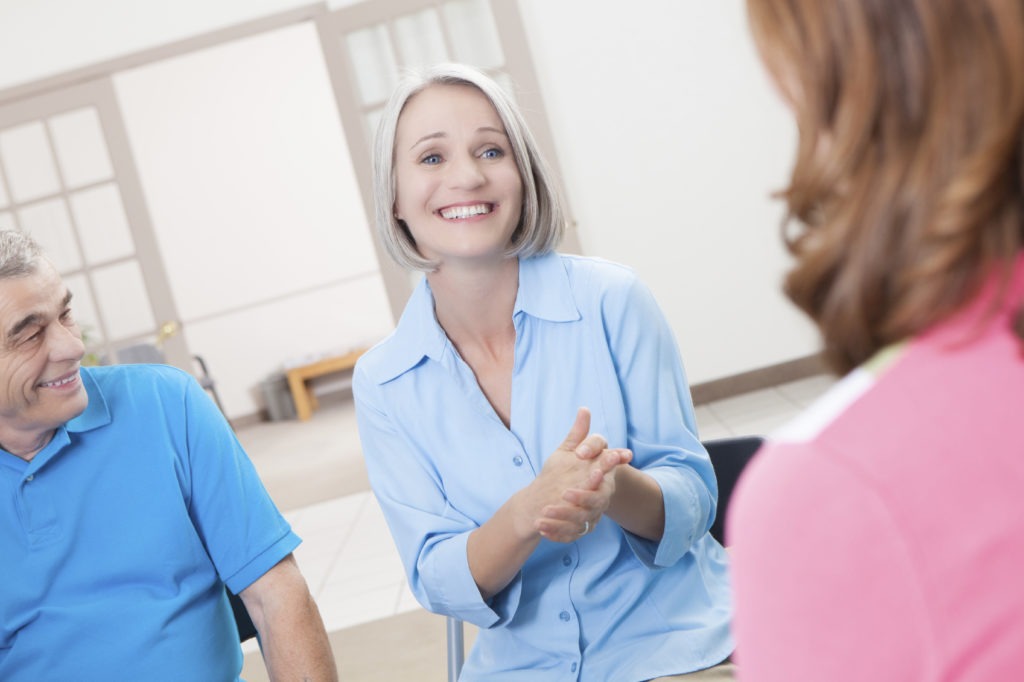 The Denver metro area is full of places and people that bring comfort, compassion and encouragement to someone whose life has been touched by cancer — whether patient, survivor or caregiver. The following is a solid but incomplete list of south metro Denver resources for those affected by cancer....
Ultrarunner Courtney Dauwalter sets course records at the world's most competitive races. Beyond physical fitness, a positive mindset fuels her in the long run.