Mental Health
Women's Bean Project CEO offers advice to help overcome barriers.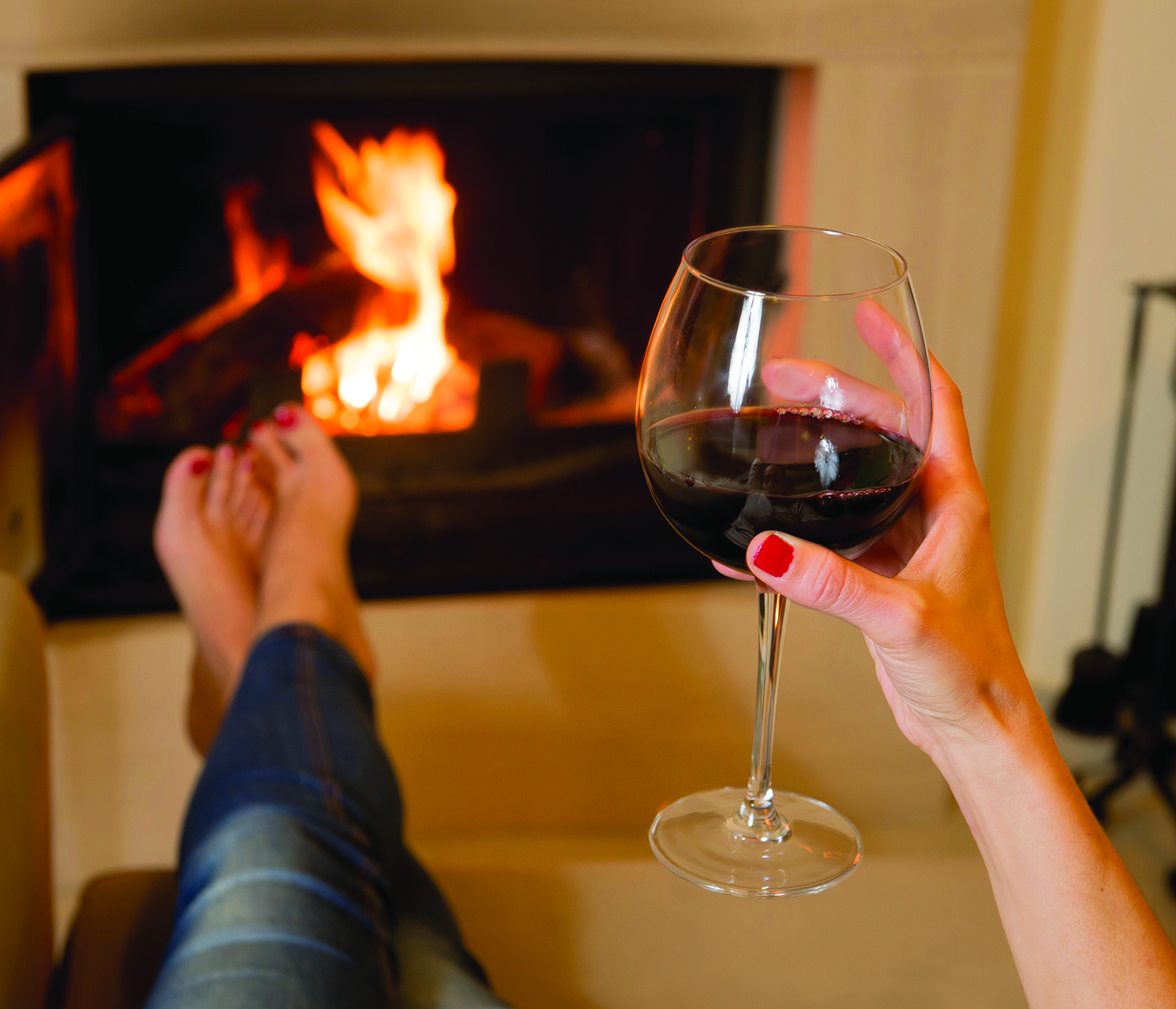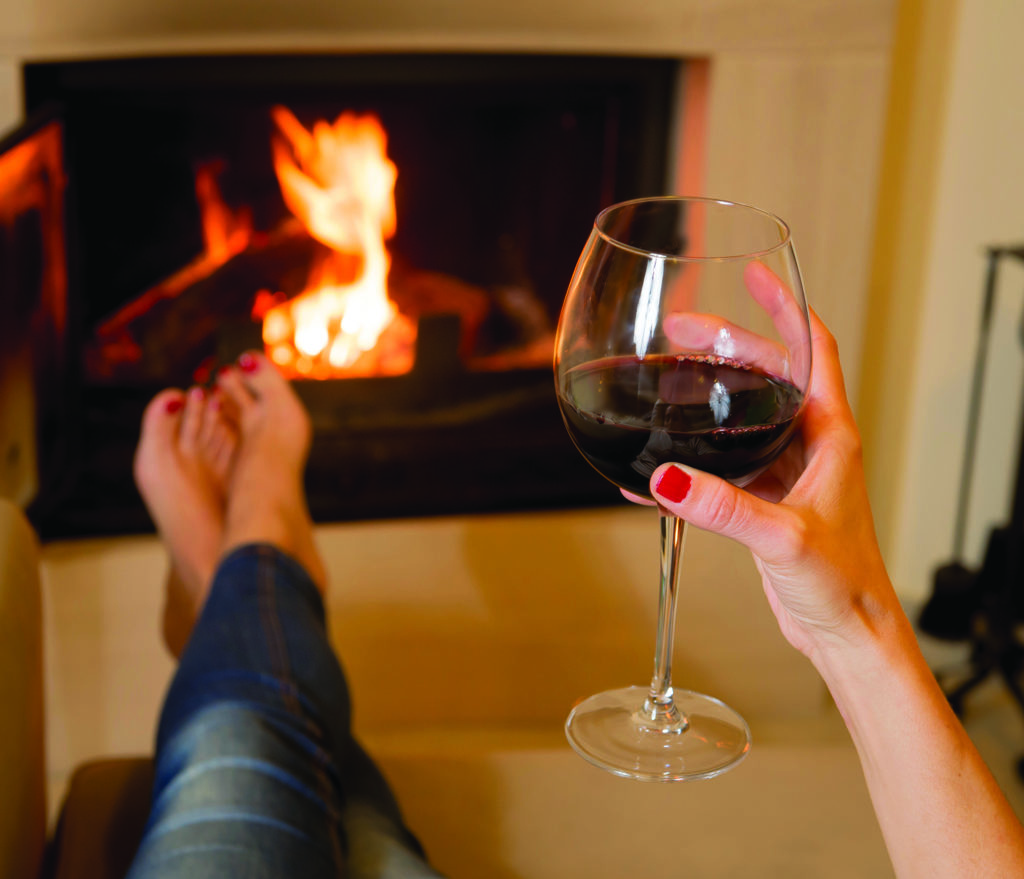 Nearly five years ago, Jolene Park of Centennial woke up to her usual low-grade hangover, undetectable to most but debilitating to her. The headache, nausea and overwhelming regret from drinking too much the night before had become her regular Sunday-morning routine.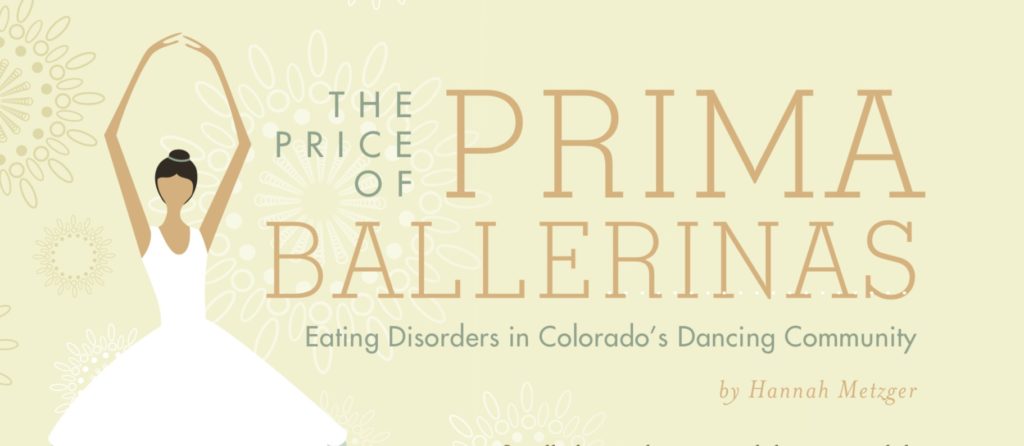 J walked onto the stage with her arms tightly gripped around her waist, covering her stomach. In her low-rise leggings and black-studded bra, it was difficult to hide anything. She was 13 years old, preparing to rehearse for her tap dancing showcase. Her dark eyes fixated on the tight bellies and...
When Betsy Abrams opened Littleton's Five Wellbeing Studio and Spa in 2017, she wanted to create a space where the community could improve their well-being. "My goal was to make the spa experience unique, approachable and affordable so that you can take care of yourself on an ongoing basis,"...
Quinn Brett, an advocate for public lands and differently-abled access, is assisted by a wheelchair after a life-altering climbing accident. Here's how the athlete maintains wellness, adventures, and strives to help others.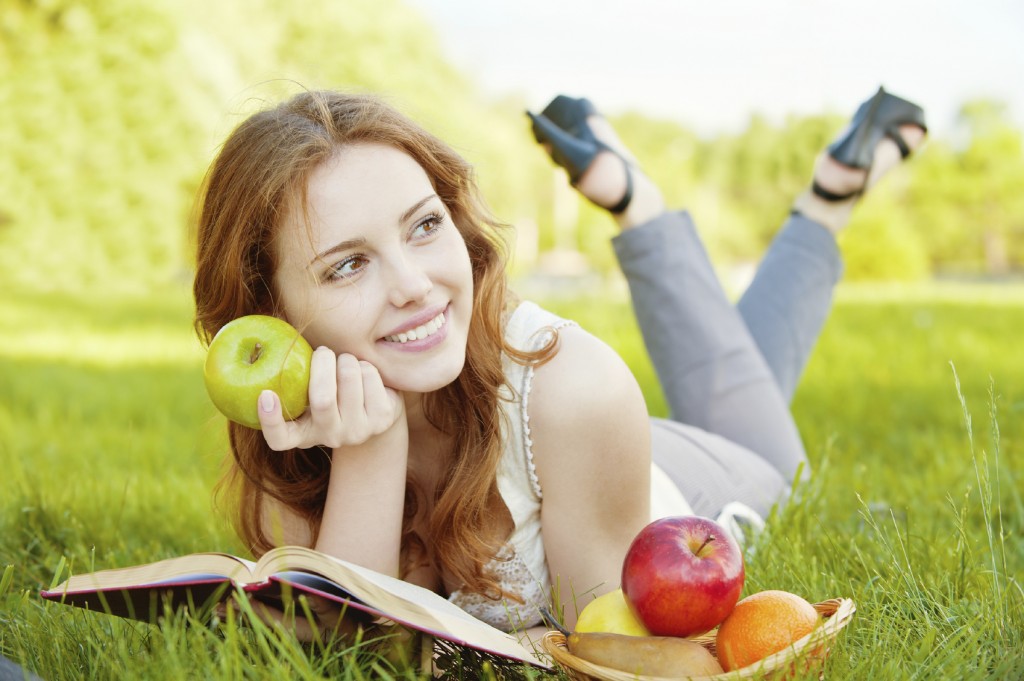 Many Coloradans have a deep passion for healthy eating: Our wellness-focused lifestyle has led to media attention, population growth and the lowest obesity rates in the nation. Denver-area experts caution that what begins as health consciousness is increasingly descending into a still largely...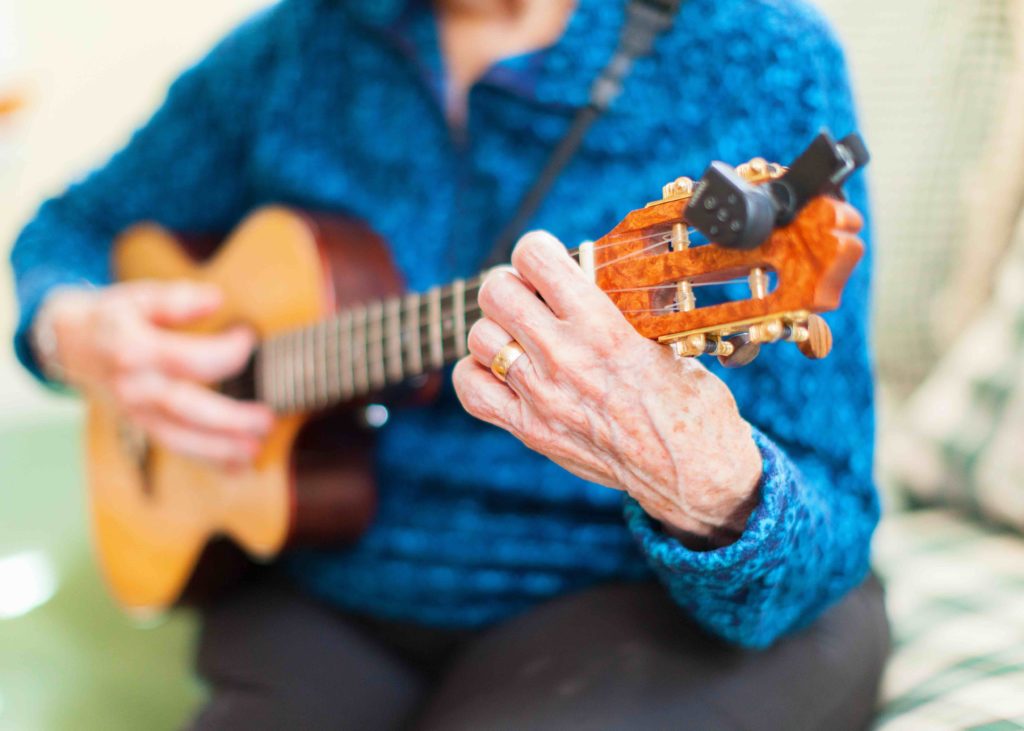 "Music hath charms to soothe a savage breast to soften rocks, or bend a knotted oak." The late-17th- century poet and playwright William Congreve had it right. But music — especially playing music — is good for the brain, too.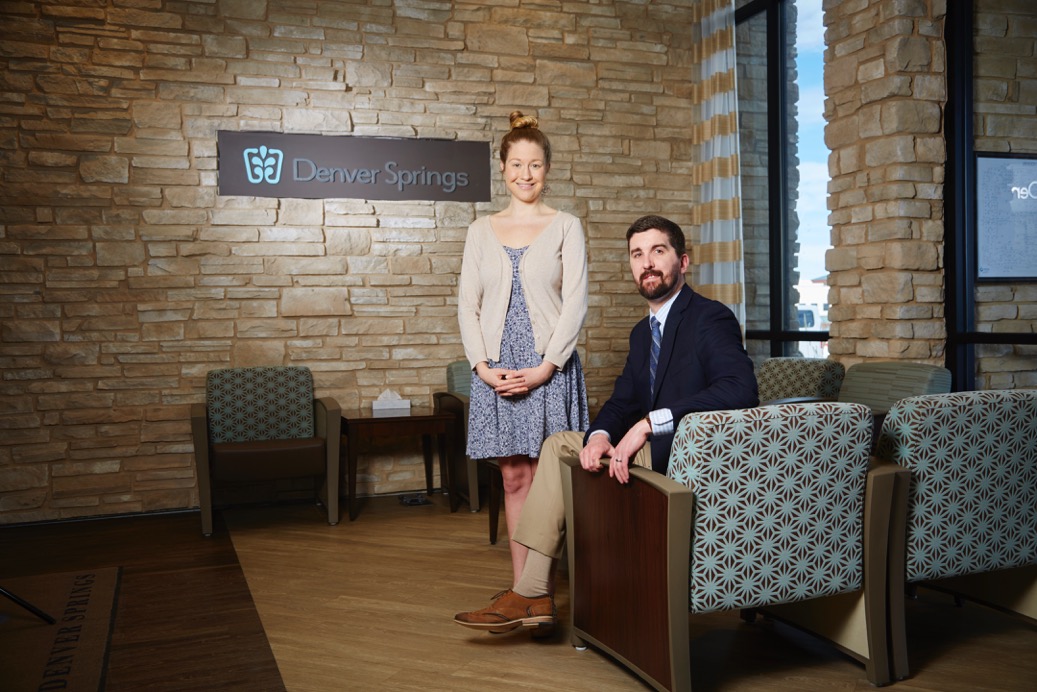 Struggling adolescents and their families are finding help and hope at Denver Springs. The Englewood-based behavioral health center opened in July 2017 and provides services for anyone ages 12 and older. A separate outpatient clinic for adolescents is slated to open in July in Parker. Here's a...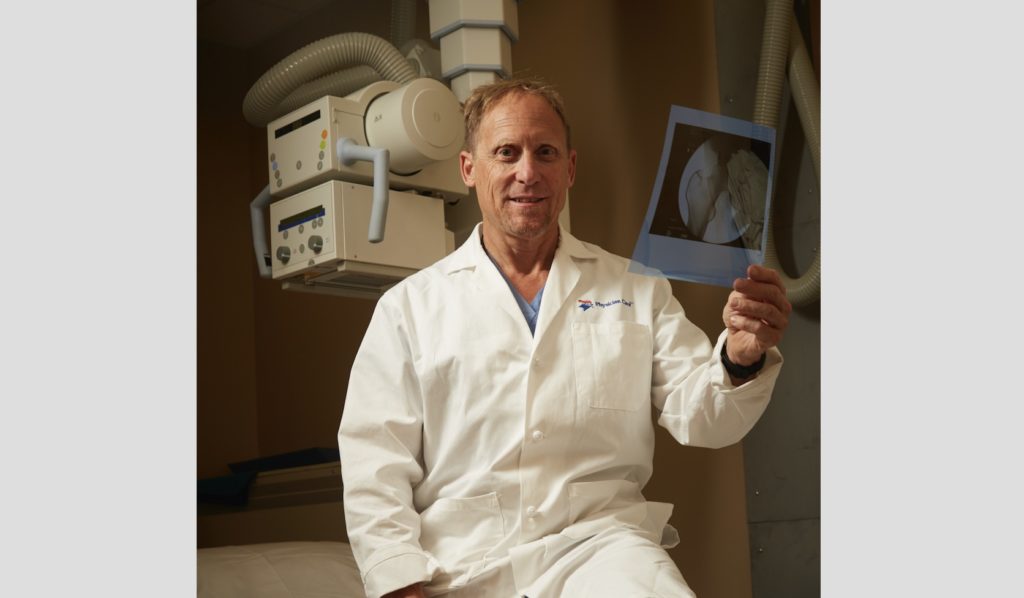 Board-certified orthopedic trauma surgeon with Swedish Medical Center Orthopedic Trauma and Limb Reconstruction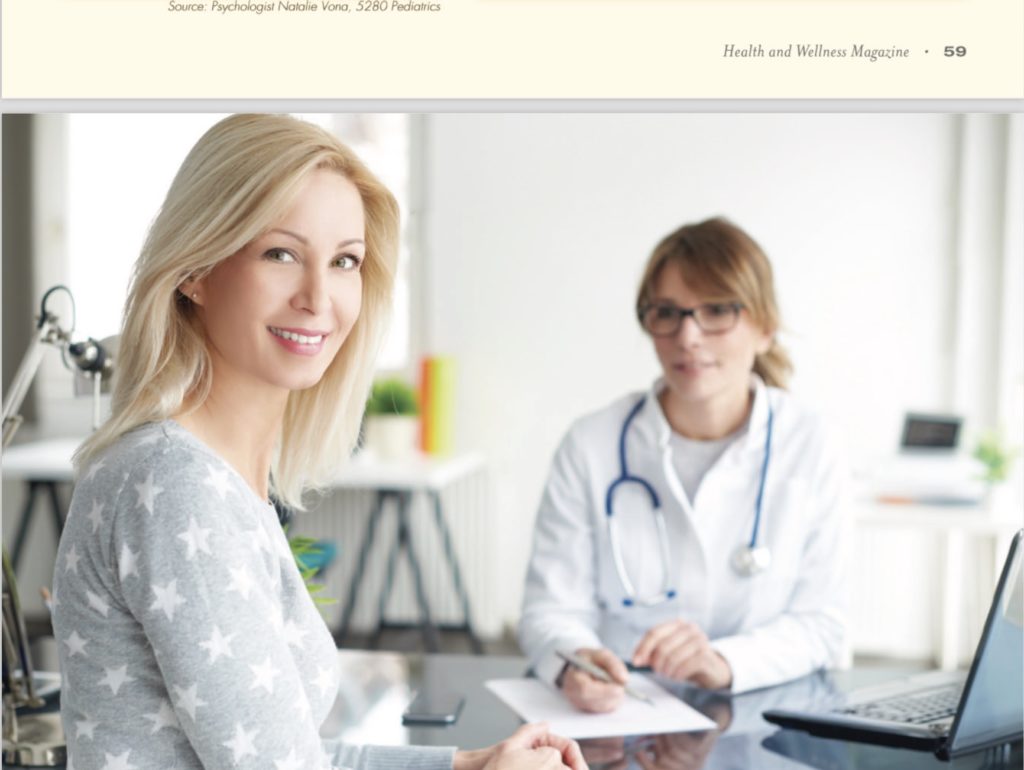 Something bizarre happened when Emma Murray, now 23, chose a copper IUD for birth control — it's a tiny intrauterine device that's inserted by a doctor inside the uterus for long-term protection. Four months post-insertion, the IUD shifted during intercourse, caused a sharp pain, and fell out.