Mental Health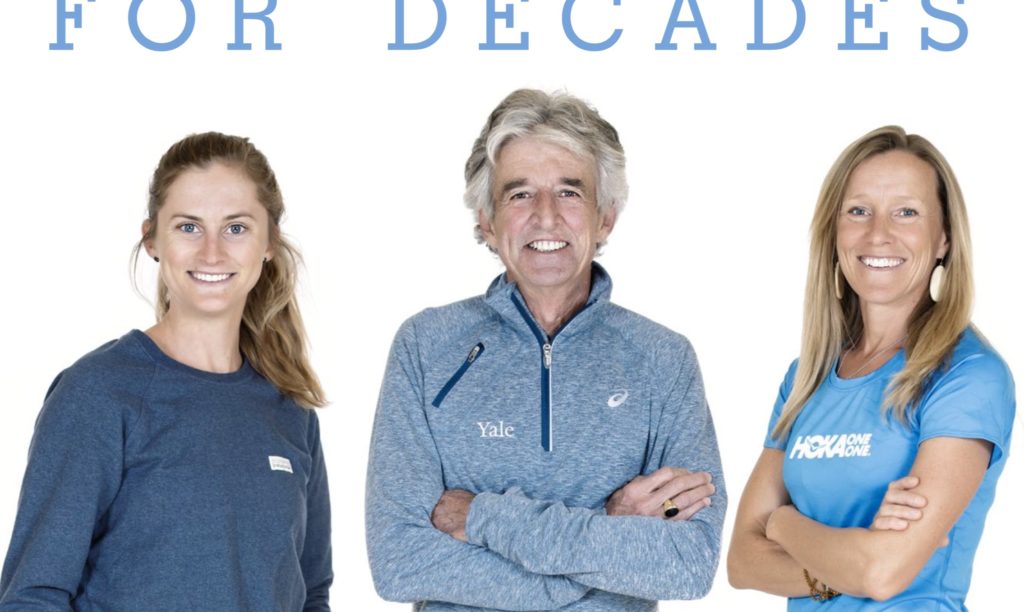 Three professional runners share advice on training, motivation and minimizing injuries
Colorado Entrepreneur's Take on Coping with Depression
One-on-One with Colorado's Rose Namajunas, UFC Champion
Depression Experts Explain Why Women Suffer and How to Cope
Muscles ripple in Meghan Gordon's arms and legs as she squats and bench presses during her weight training workout. She is petite at 5' 5" but a powerhouse, able to lift more than her body weight and impressively pump out 210 reps. At 41, she is the epitome of strength and discipline.
Doctor on mission to revitalize people's resiliency
Golden resident Jeff Glasbrenner was in a precarious situation. He was in the final stages of a 12-hour push to summit the world's highest mountain, Mount Everest. For every step forward, Glasbrenner needed three breaths to recover. A storm had socked in his team for an extra day in the area...
For some, the holidays evoke images of blissful family gatherings, dinner parties and even sleigh rides in the snow. For others, the holidays often come with family strife, stress, overindulgence and the temptations of parties all around. It is these risk factors as well as emotional pressure...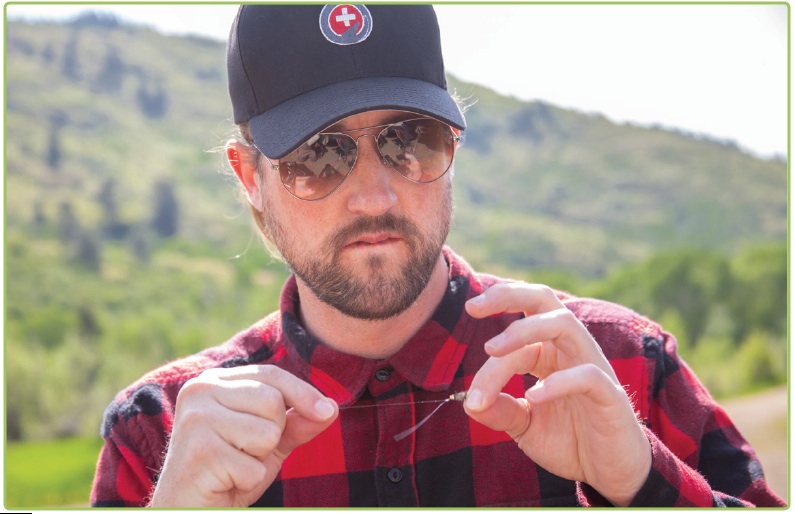 Columbine survivor found solace in aiding others to sobriety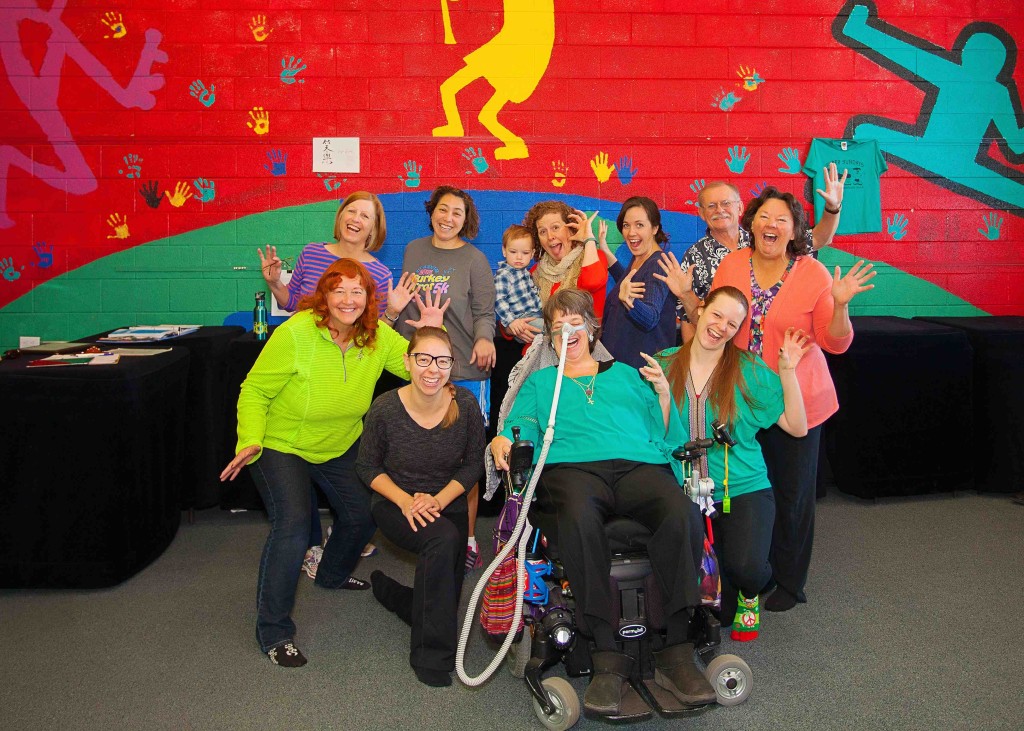 Eleven people mill around a light-filled room inside an Arvada church, a window framing a picture-perfect view of the Rockies. They're a diverse group, with only one apparent trait they might have in common: They all seem slightly off their rockers. There's Steve, an older gentleman who arrived...