Mental Health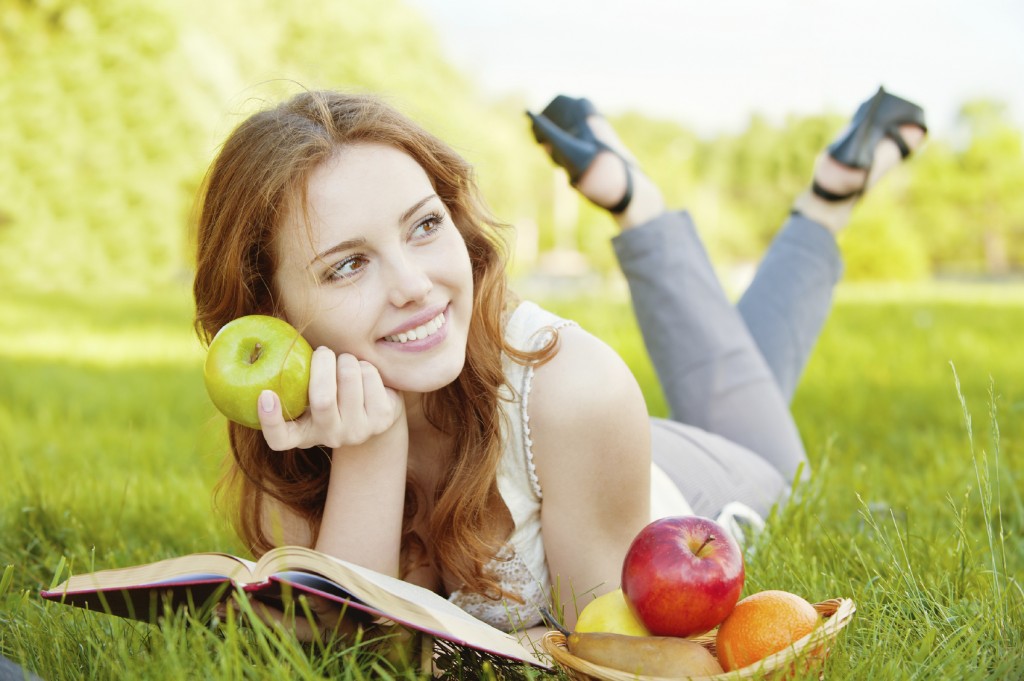 Meditation evokes images of solitude, but it actually can have a positive impact on your interpersonal relationships and interactions. One possible explanation: mindfulness meditation increases self-awareness.
Colorado company helps mothers searching for a telecommuting, part-time, freelance, or flextime job better, easier, faster, and safer.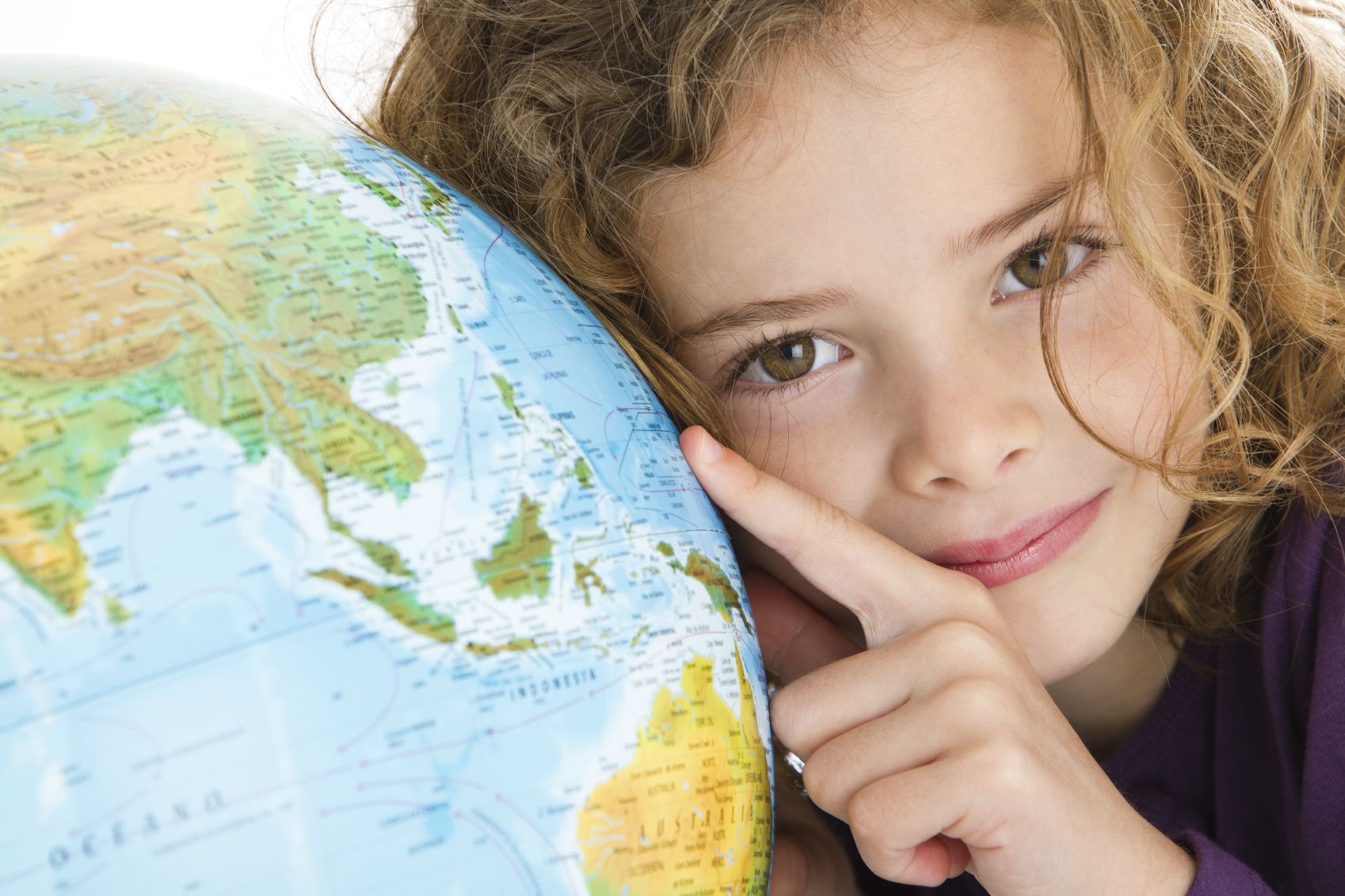 10 Tips to Take the Stress Out of Family Travel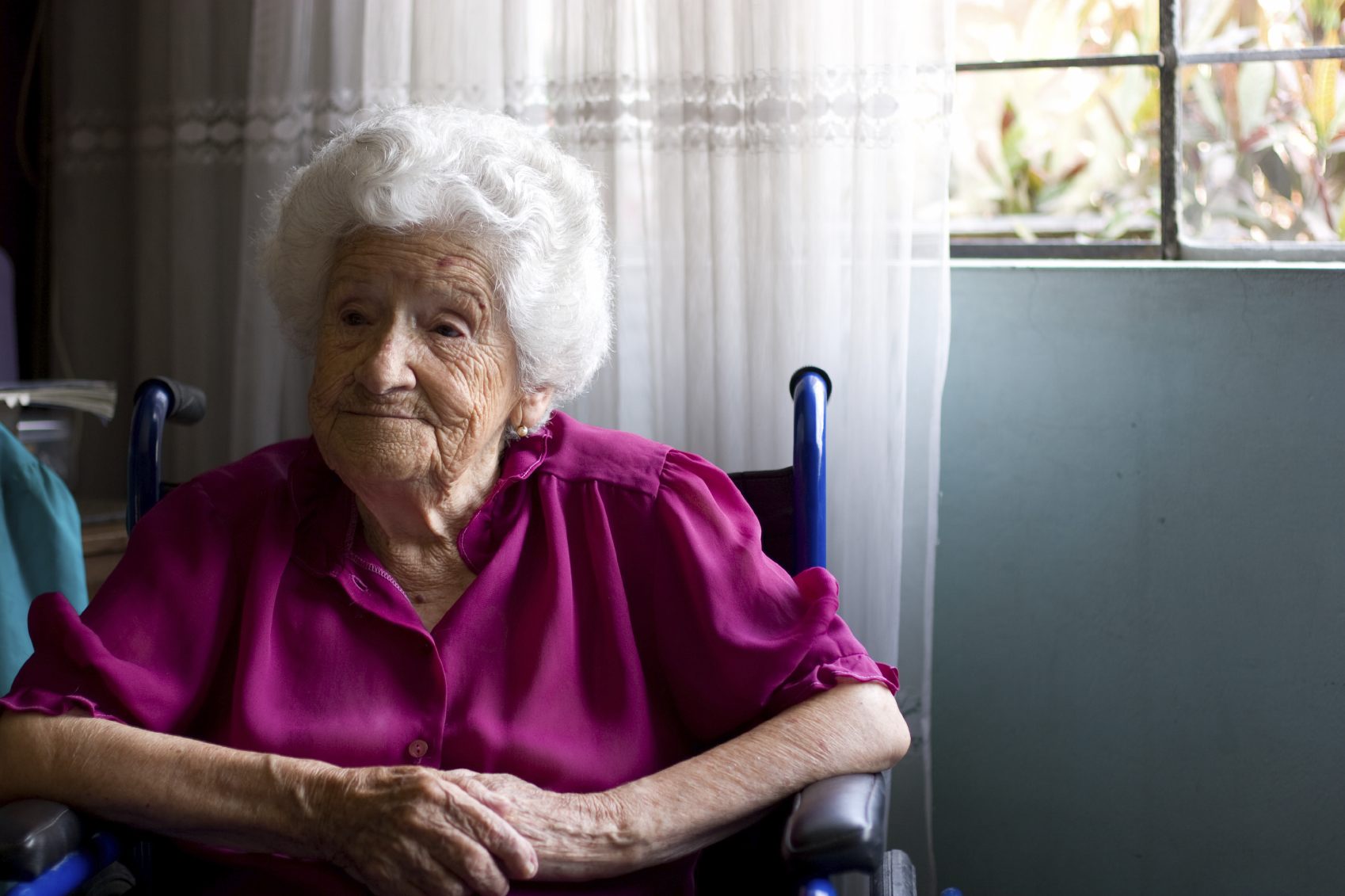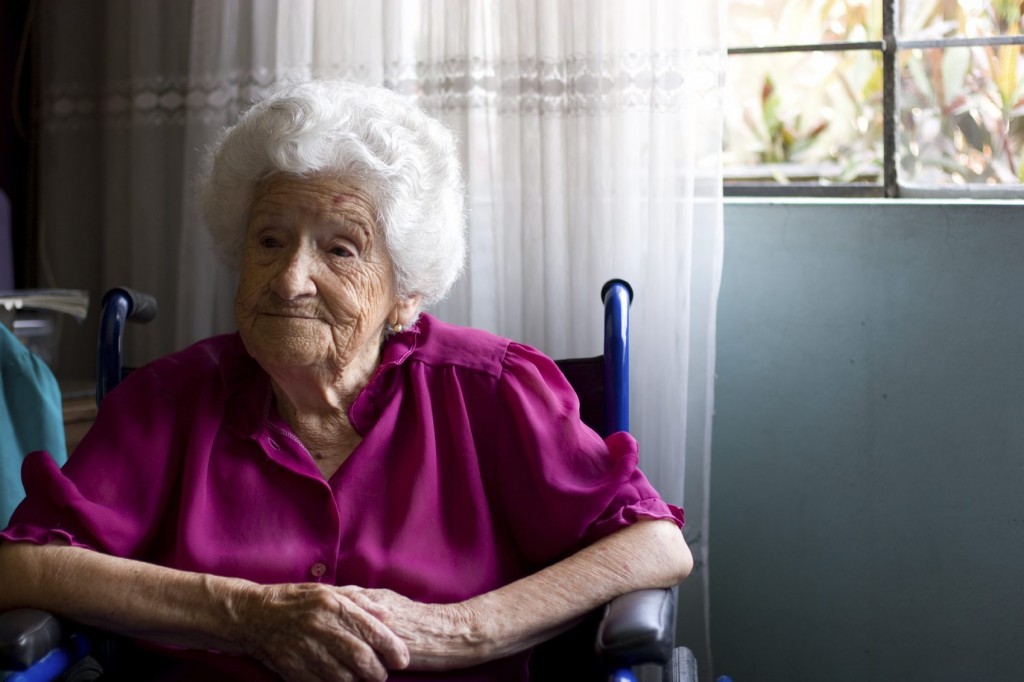 People visiting a loved one in a nursing home want to make every minute count. That doesn't always happen despite the best intentions. Area experts tell us a rewarding nursing home trip requires planning, flexibility and an understanding of just how the facility in question operates.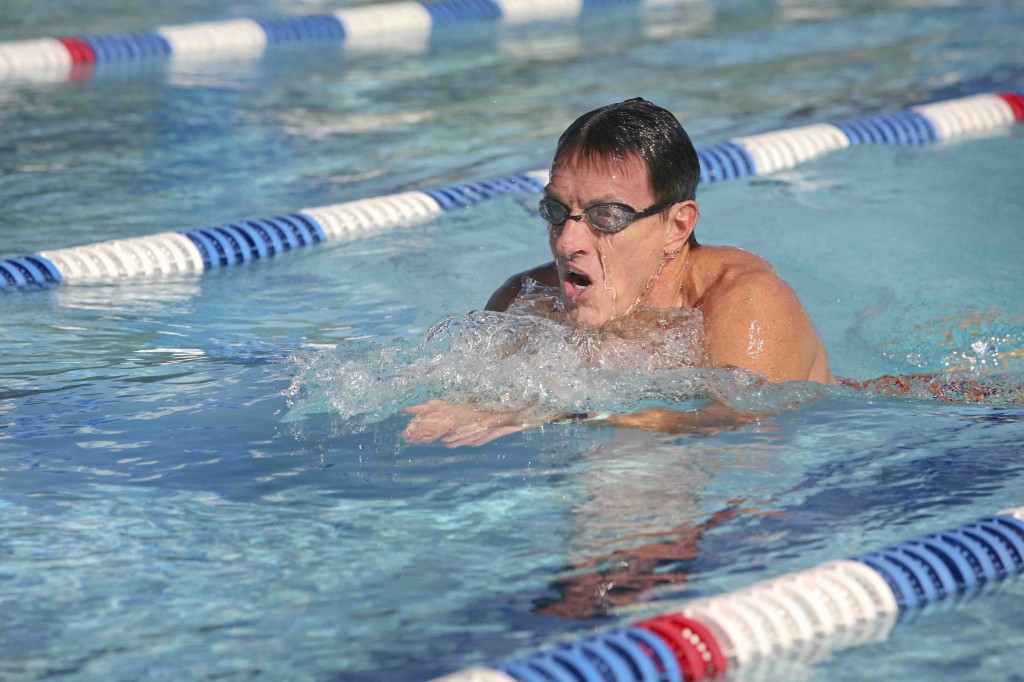 Michael Mann; Age: 58; Residence: Centennial, Colorado; Occupation: Owner of SwimLabs, where Mann and his staff help swimmers of any age or level improve their stroke by using underwater cameras and comparing client videos to those of expert swimmers'. He is also a masters swim coach at...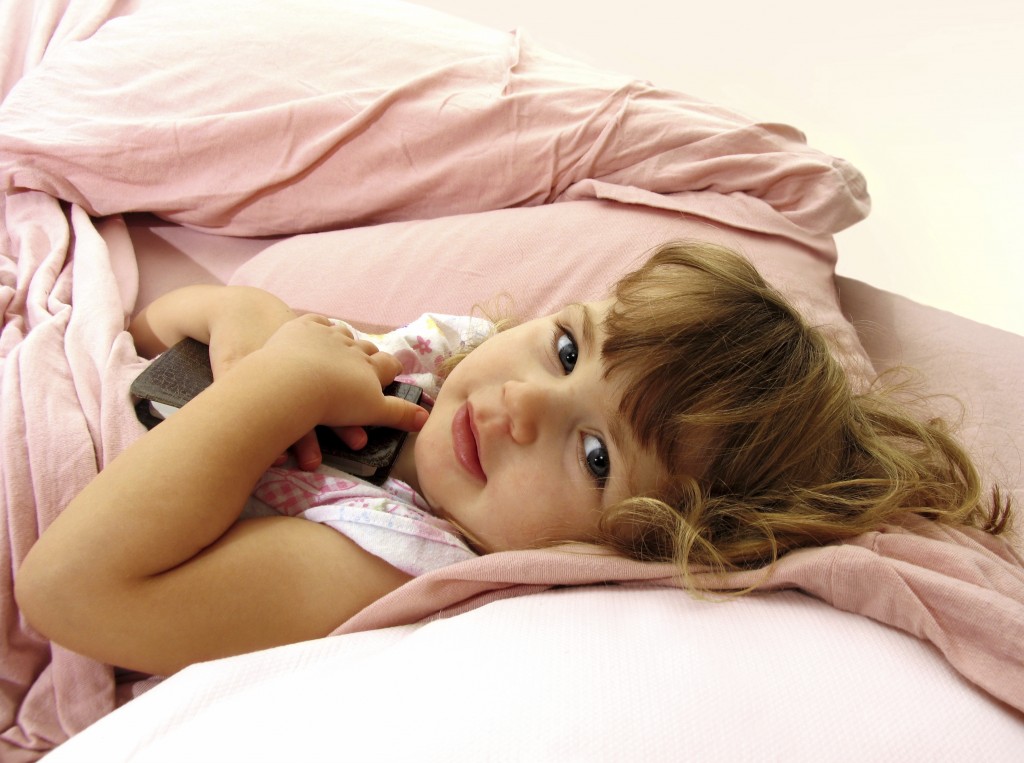 Anyone who has been around toddlers and preschoolers much can tell you: Just one missed nap can turn a "little angel" into an intolerable grouch. But new research suggests it may do much more than that, blunting their capacity for joy, heightening their anxiety, and diminishing their tendency...