Parenting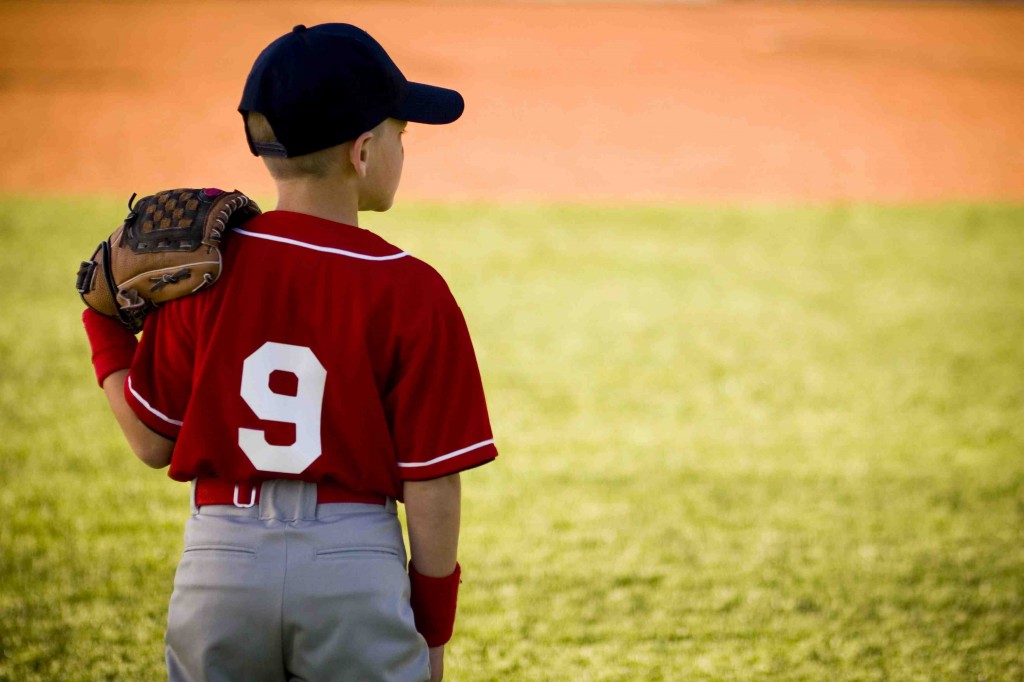 Brooke K Pengel, MD, Medical Director Rocky Mountain Youth Sports Medicine Institute Rocky Mountain Hospital for Children Centennial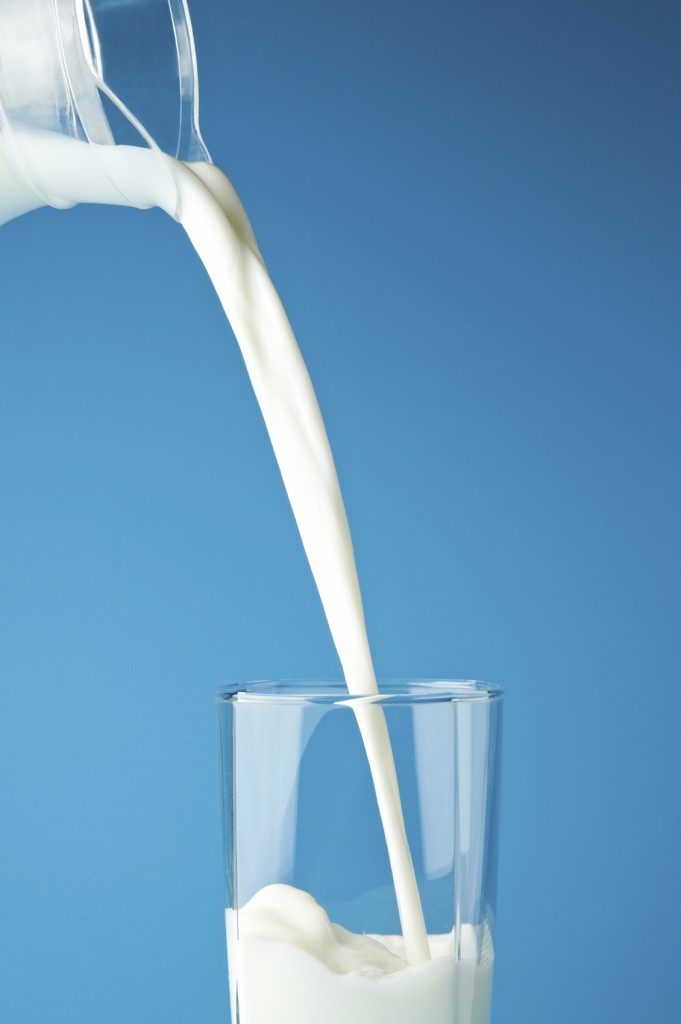 Jeanne Oh, MD Advanced Pediatric Associates Aurora, Centennial & Parker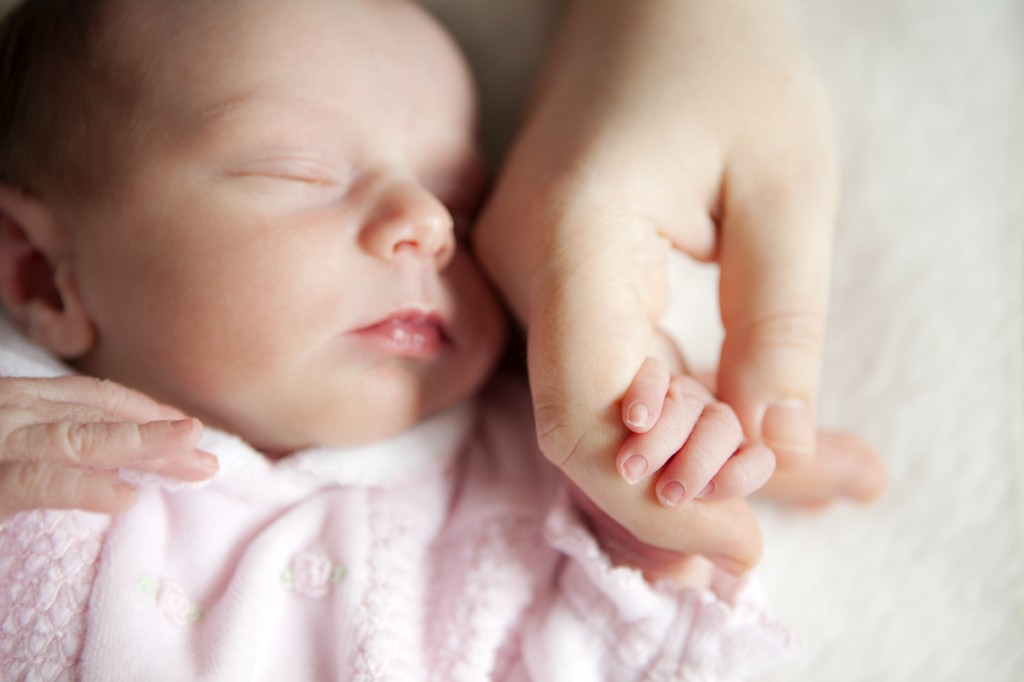 Robert Gin, MD Littleton Pediatric Medical Center Highlands Ranch, Colorado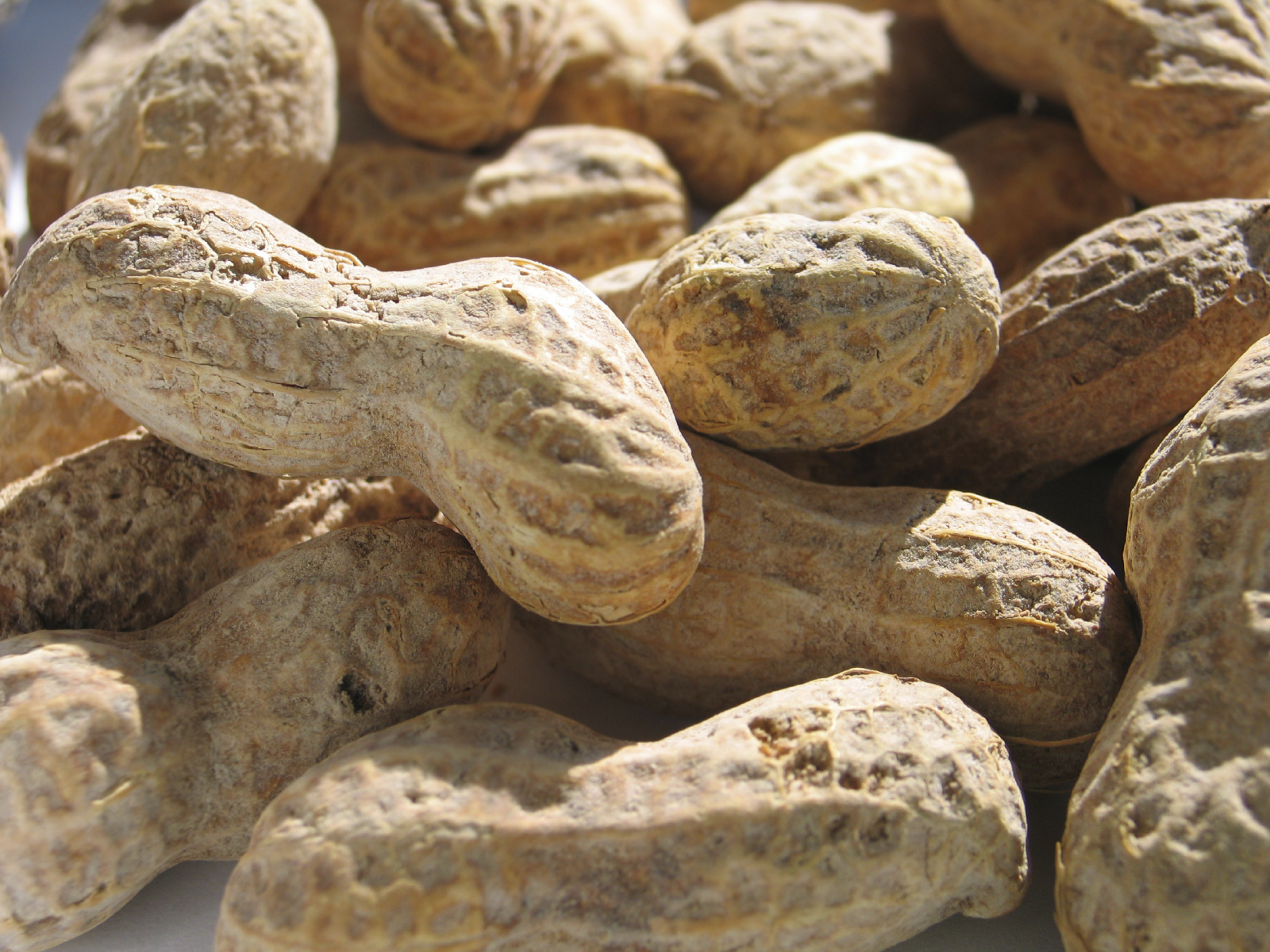 Lora Stewart, MD Allergy and Asthma Care Prevention Center Lone Tree, Colorado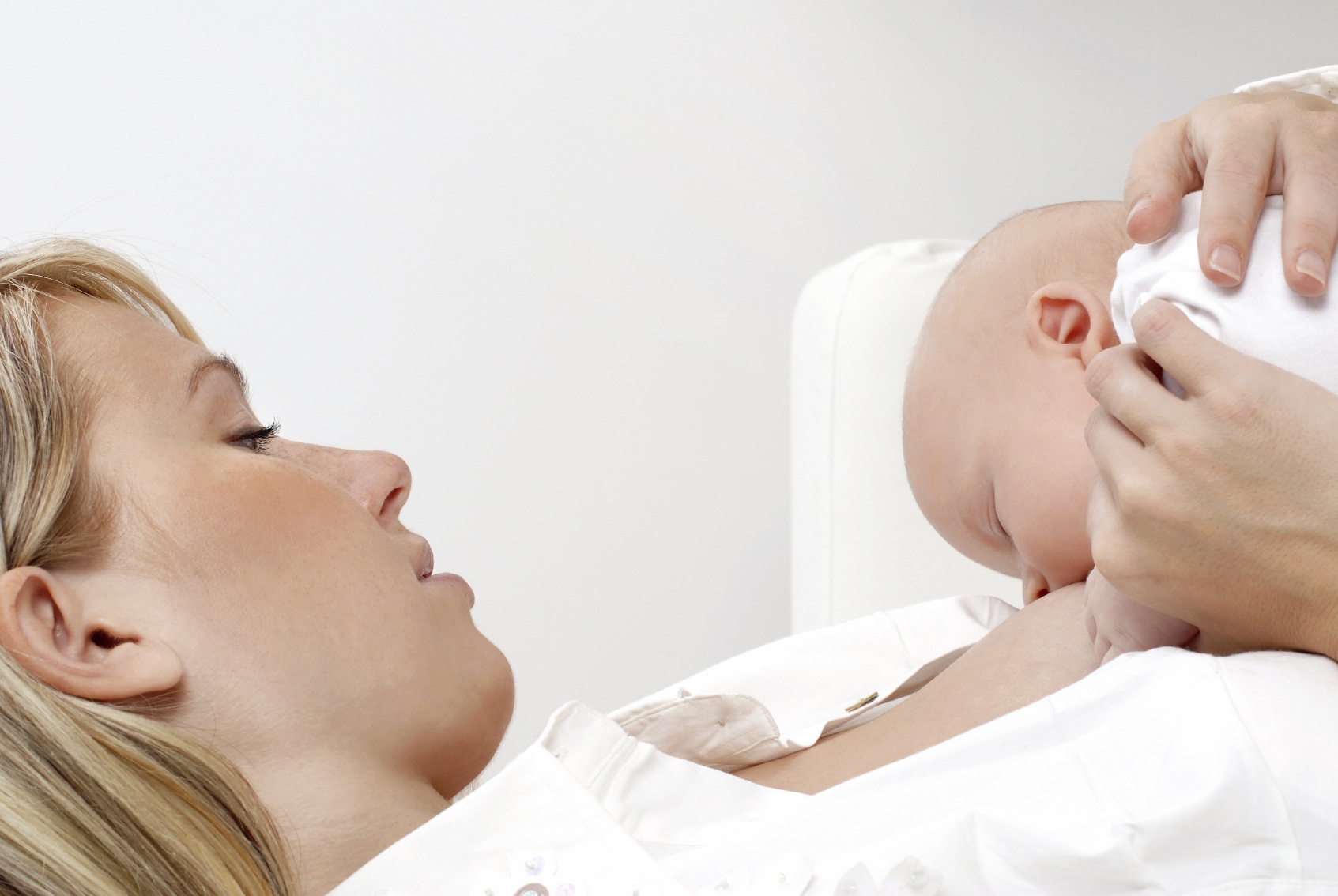 "I always encourage a mom to use her own definition of success for breastfeeding, not anyone else's. Every day of breastmilk is truly a gift. Not having a hundred more days of breastmilk should take nothing away from the gift of that one day." Sue Petracek, IBCLC, Bosom Buddies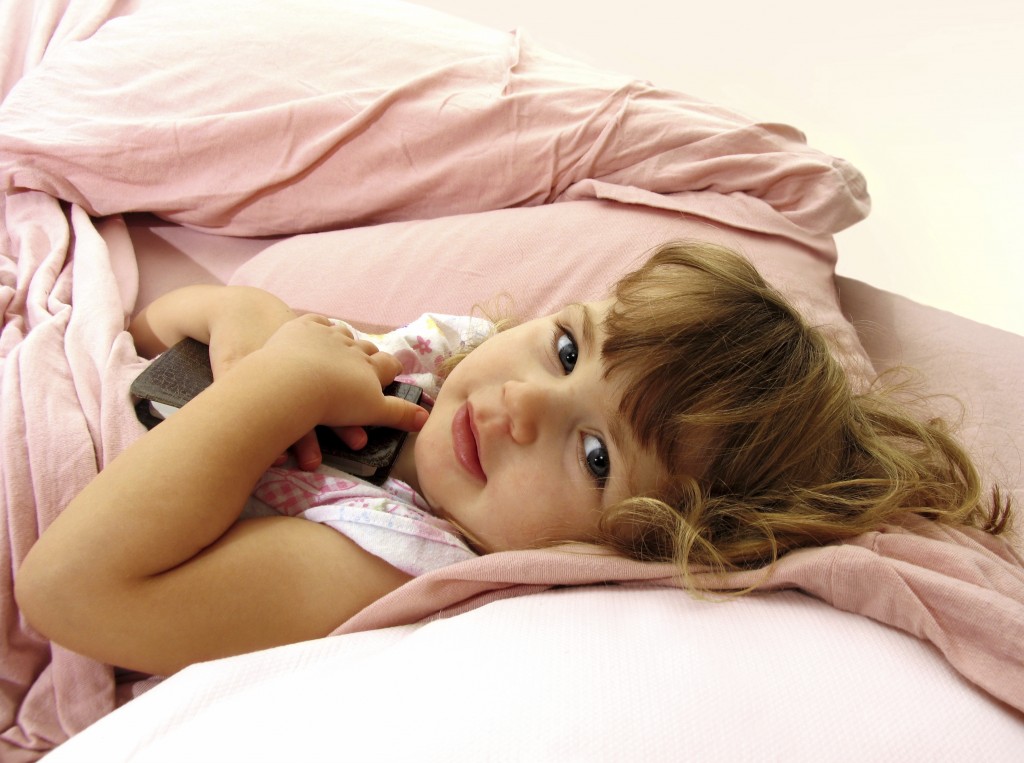 Anyone who has been around toddlers and preschoolers much can tell you: Just one missed nap can turn a "little angel" into an intolerable grouch. But new research suggests it may do much more than that, blunting their capacity for joy, heightening their anxiety, and diminishing their tendency...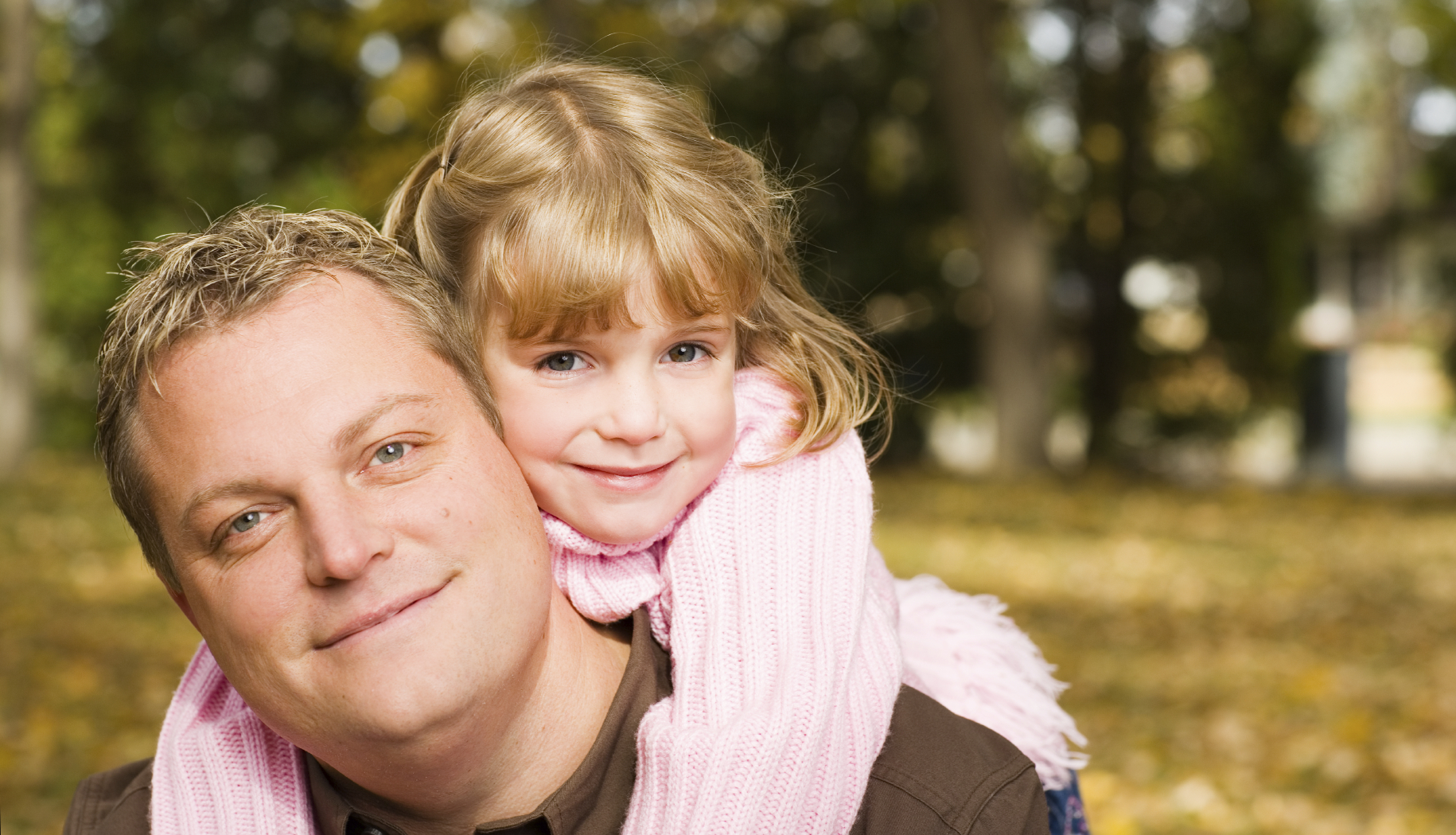 Little Haley was having a grand time at the zoo. Funny animals. Sunny skies. Ice-cream cones. Dad. It was pretty much heaven for a 4-year-old girl. Then the question came: "Haley, do you want to go home in 10 minutes or in 5 minutes?" Puzzled eyes gazed up at her father. "Daddy? Is 10...
Recent headlines about "pink slime," "mystery meat," and salt and fat-laden offerings on school cafeteria trays have prompted many concerned parents to take matters into their own hands and pack Junior's lunch themselves. But are sack lunches any healthier than what the school has to offer?