Parenting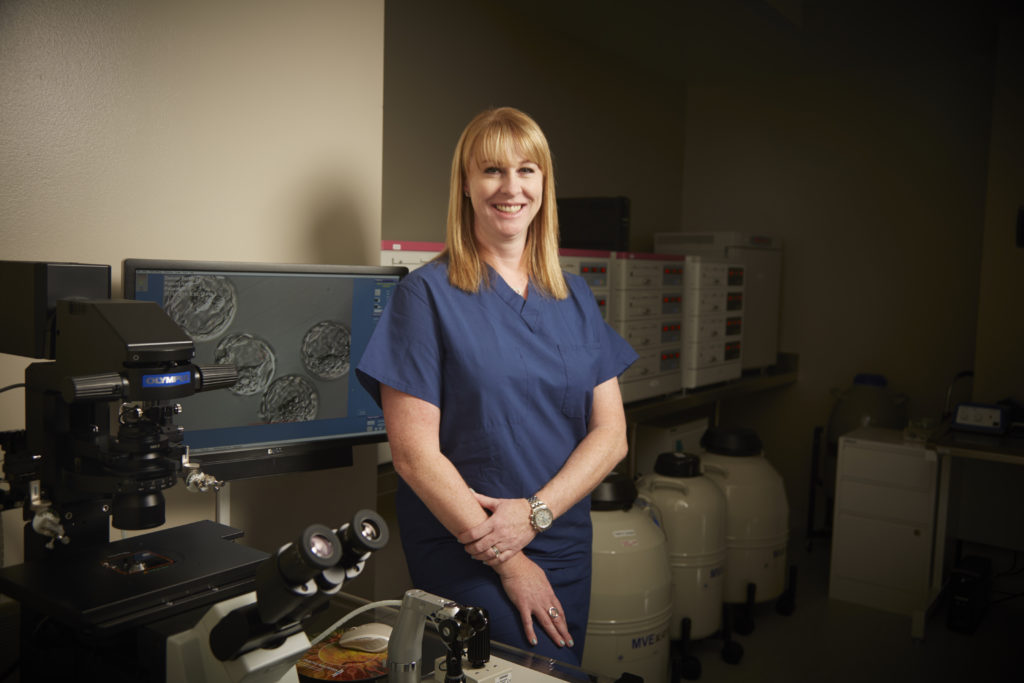 People who need help starting or adding to their families trust Denver Fertility Albrecht Women's Care for innovative treatments and compassionate care. Board certified fertility specialist Dr. Dana Ambler believes in a holistic treatment approach, which helps bolster the chances of a healthy...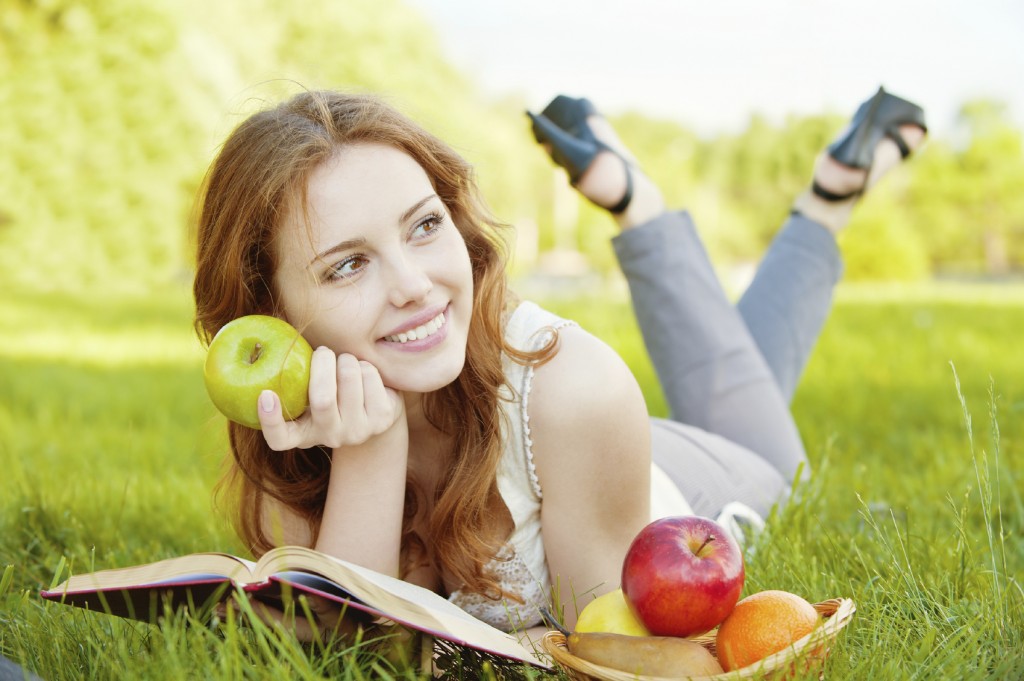 Many Coloradans have a deep passion for healthy eating: Our wellness-focused lifestyle has led to media attention, population growth and the lowest obesity rates in the nation. Denver-area experts caution that what begins as health consciousness is increasingly descending into a still largely...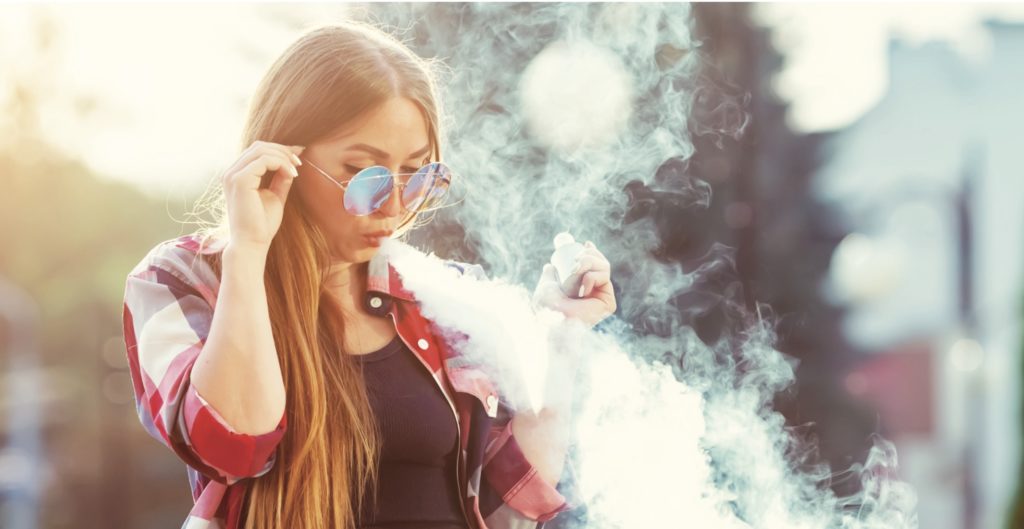 The good news: Smoking is losing ground. Only 7 percent of Colorado teens now smoke, down from a high of 25 percent in the 2000s, according to the 2017 Healthy Kids Colorado Survey tobacco data. But vaping? It's huge — and high schoolers' (mis)perception is that it's safer than...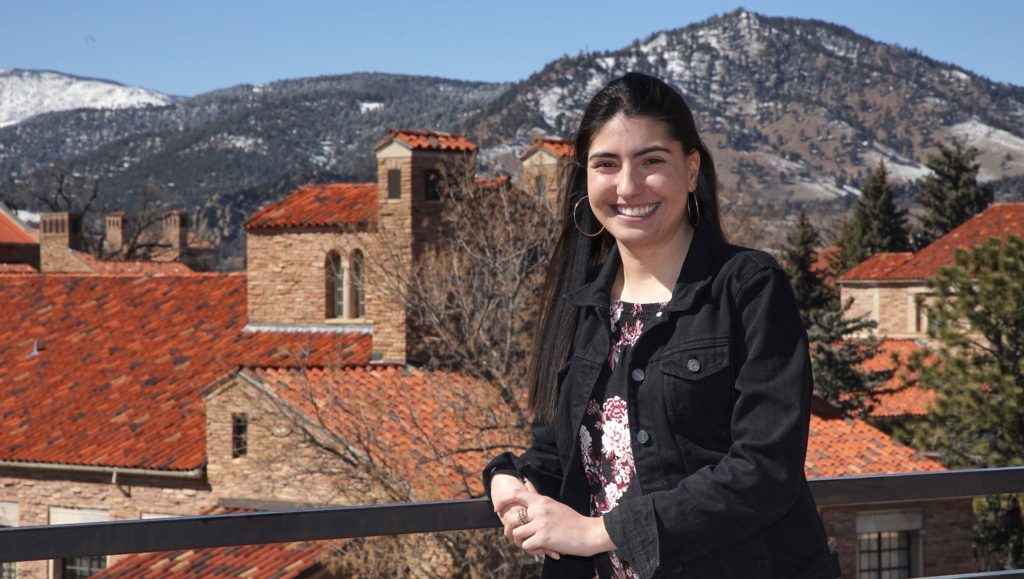 Colorado's Sofia Montoya talks surgery, overcoming obstacles and adulthood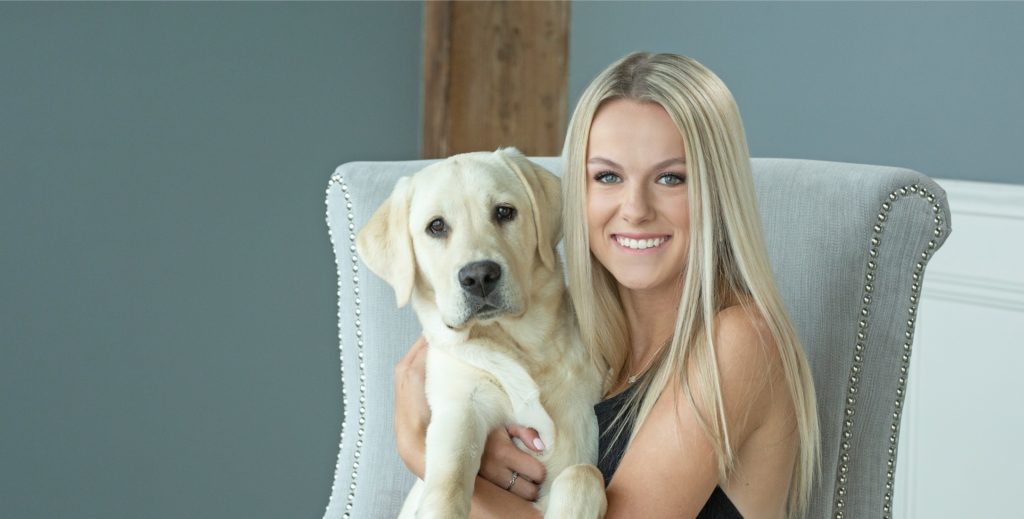 Sydney Potkanowicz started experiencing hip pain at the young age of 12. "It felt like my hip joints were slipping in their sockets. It was a constant painful, uncomfortable feeling," she says. Sydney's mom blamed growing pains, puberty and an active lifestyle for her daughter's aches. By...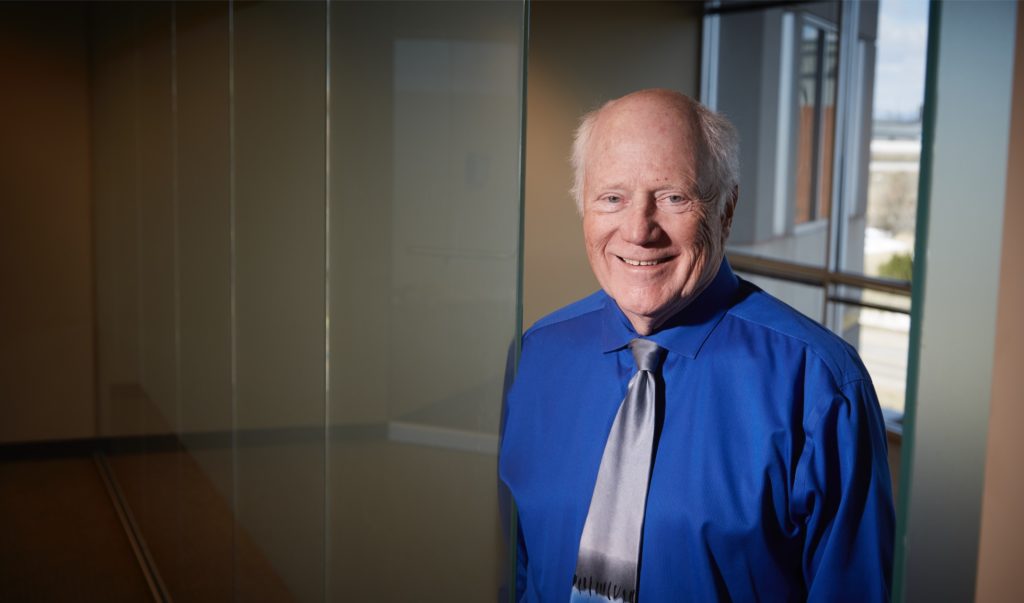 Approximately one in eight couples has problems getting or staying pregnant. Infertility problems can be heartbreaking. As one of Denver's pioneers in fertility care, Dr. Bruce Albrecht of Denver Fertility Albrecht Women's Care helps to create families.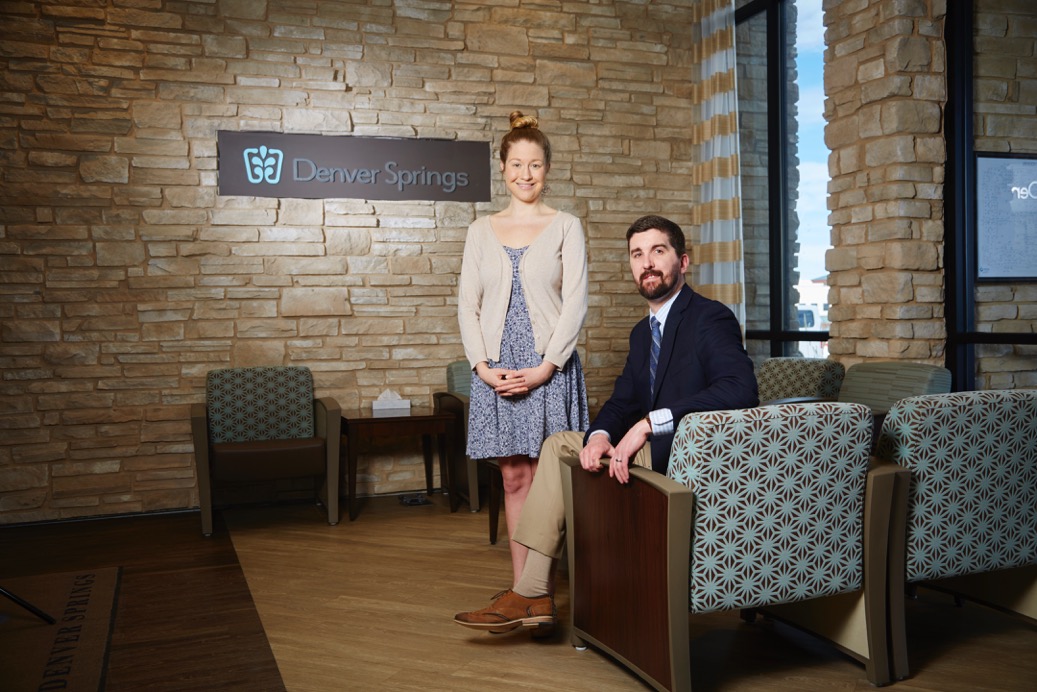 Struggling adolescents and their families are finding help and hope at Denver Springs. The Englewood-based behavioral health center opened in July 2017 and provides services for anyone ages 12 and older. A separate outpatient clinic for adolescents is slated to open in July in Parker. Here's a...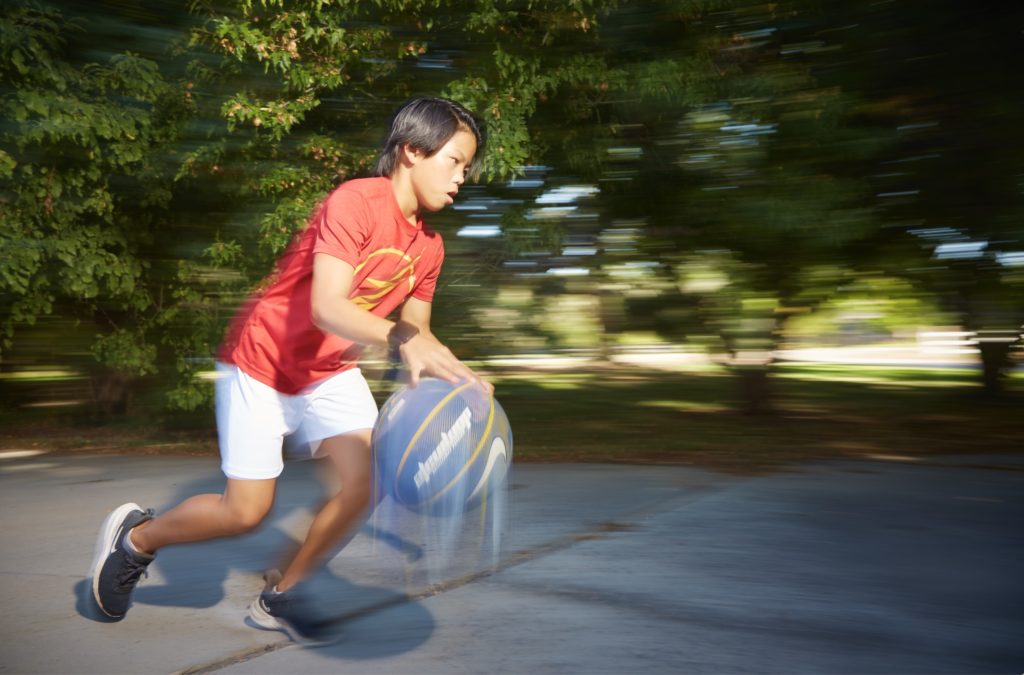 Hazel Mills was 6 years old when she first enrolled in a recreational gymnastics program. With her small frame and muscular build, she excelled and moved up quickly through competitive programs. As a level 3 gymnast, Hazel started out practicing three days a week for three hours per session. By...
When to Visit the ER and What to Do Before You Go
"Teen Suicide Is Soaring." "More Kids Are Attempting or Thinking About Suicide." These are a couple of the chilling headlines that appeared in newspapers and magazines in recent months.