Parenting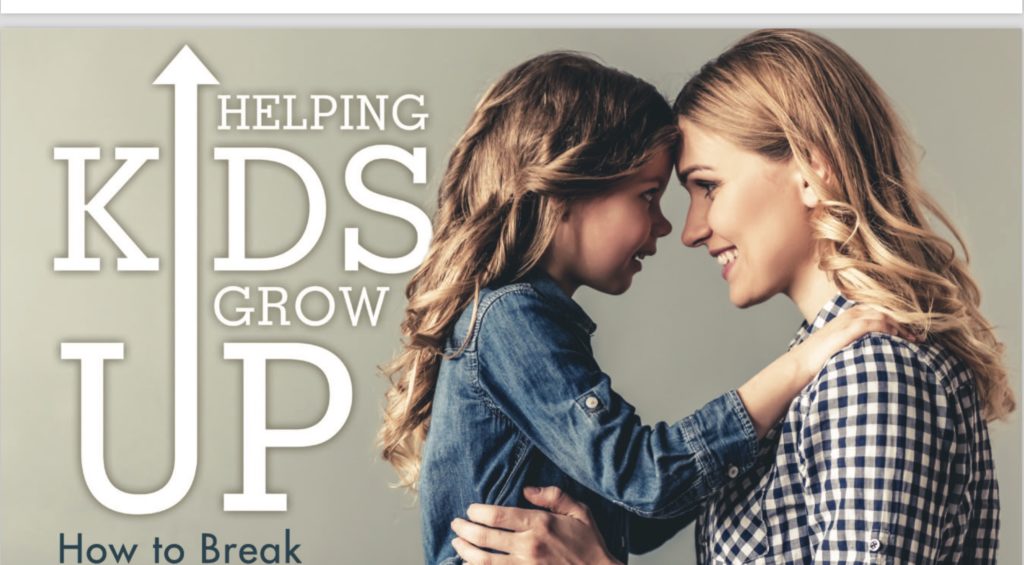 While few parents aspire to label their parenting style, Denver pediatrician Dr. Debra Berry says she gets more questions about the "right" way to raise kids than she used to.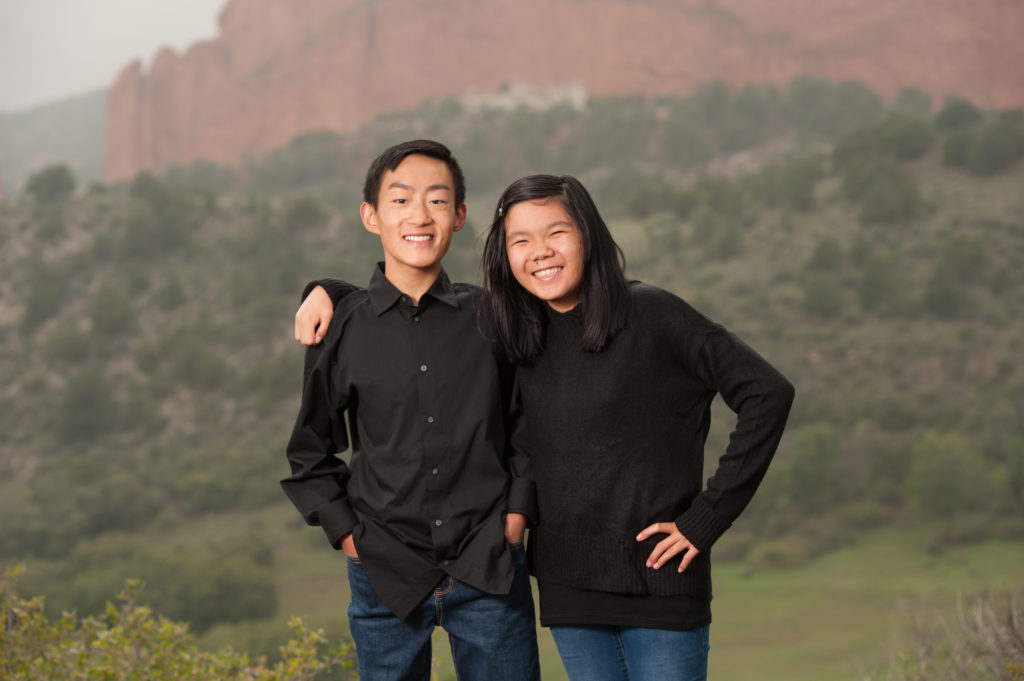 Amy and Andy Leong, of Colorado Springs, didn't plan to adopt two children from China with severe scoliosis, or curvature of the spine. "When we adopted 19-month-old Moriah in 2008, we knew she had some medical issues, but scoliosis wasn't mentioned in her files," says Amy.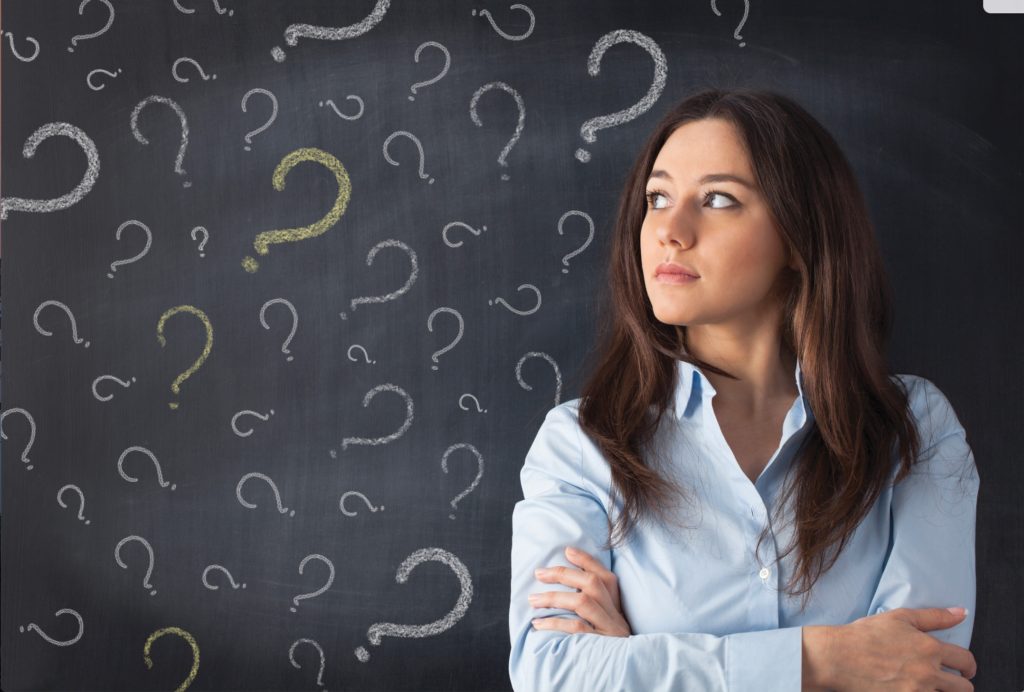 Emergency rooms are designed to treat patients with critical conditions and life-threatening injuries. They are open 24 hours a day, 365 days a year. Urgent care clinics are designed for patients whose illnesses or injuries don't present as life-threatening, but who feel they cannot wait until...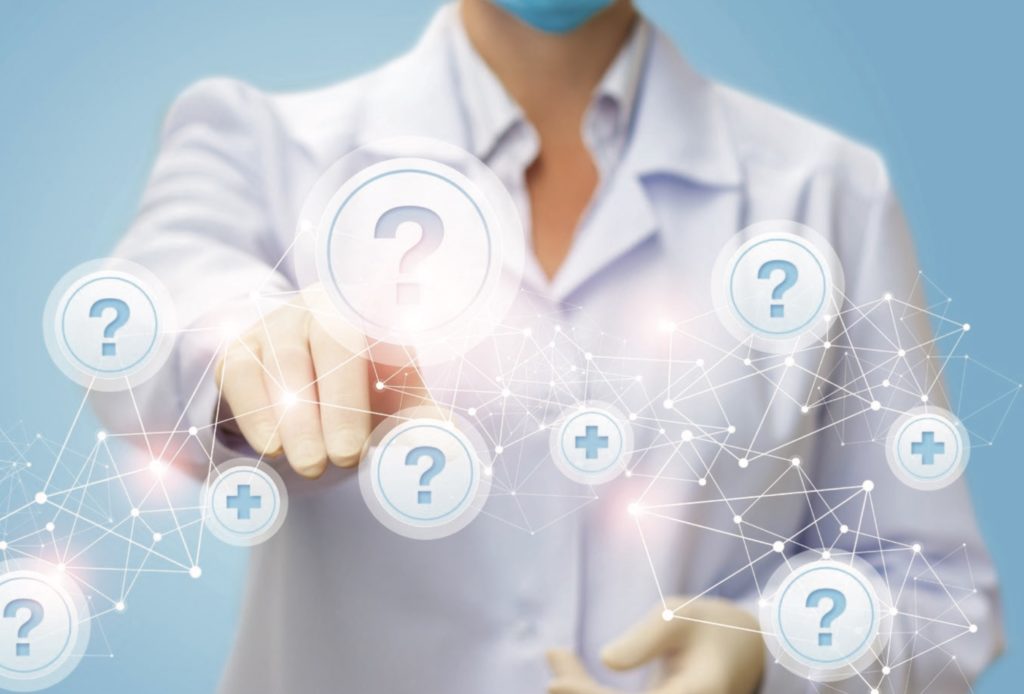 How successful is a vasectomy reversal?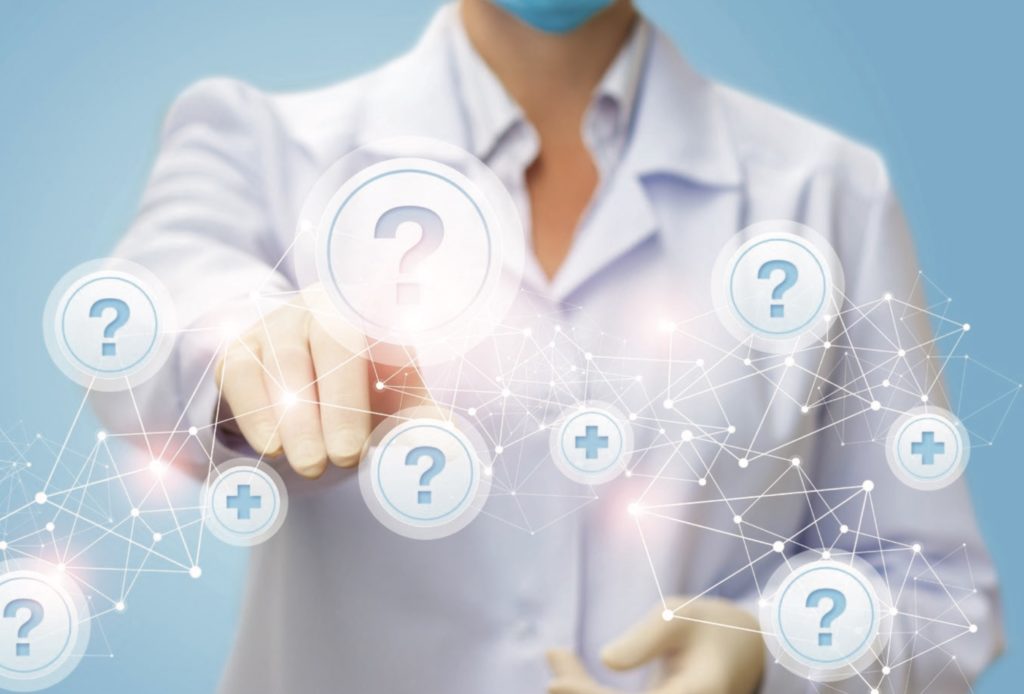 A child may have attention deficit hyperactivity disorder (ADHD) if there is an issue with a lack of attention, hyperactivity and/or impulse control. A child can have any combination of one, two or three of these problems to have ADHD; however, a lack of attention is central to having ADHD.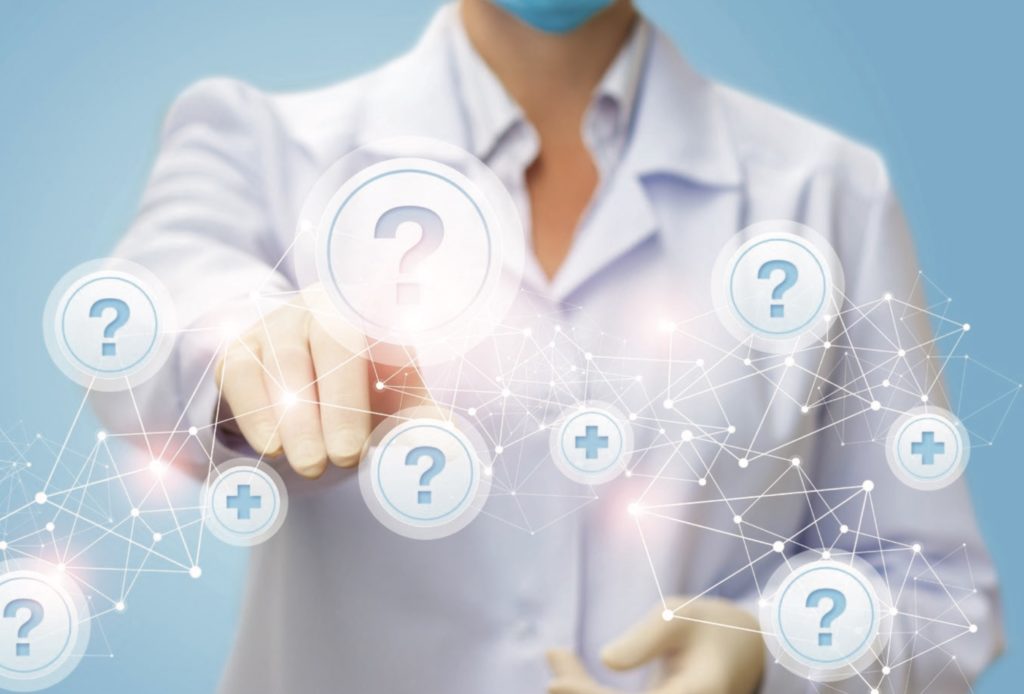 The answer to this question has been debated for the last several decades, and for good reason! By the turn of the millennium, anaphylaxis from peanuts became the number one cause of allergy-related death among children in the United States.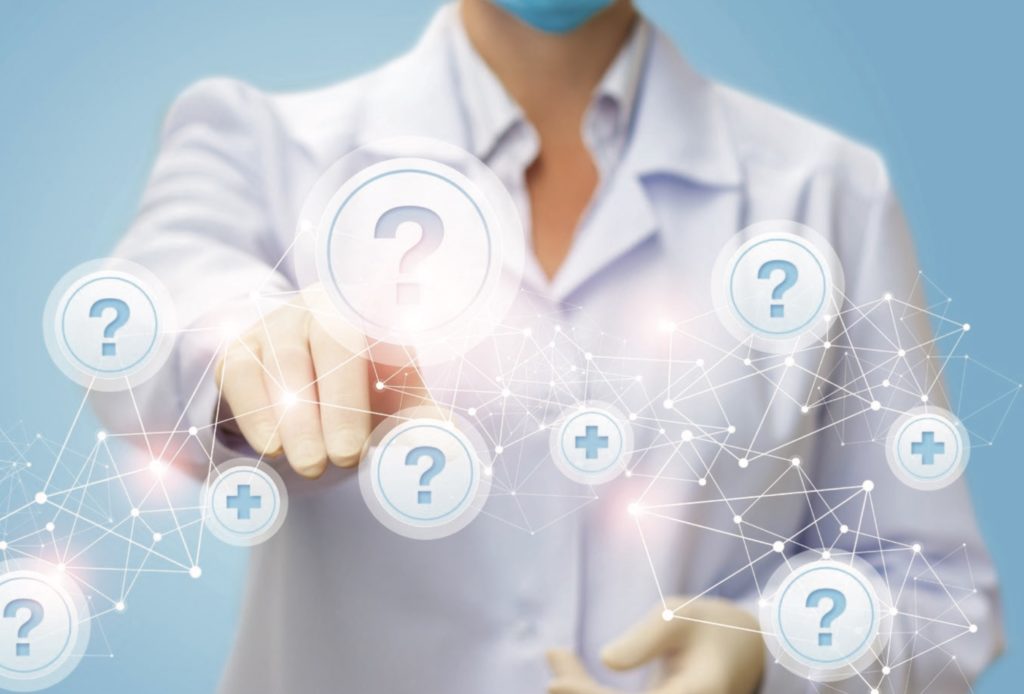 Before becoming a parent I did not understand the degree of frustration, anxiety and eventual jubilation that accompany toilet-training. Adding to the stress of this rite of passage are the myriad of opinions on when and how to attempt this feat.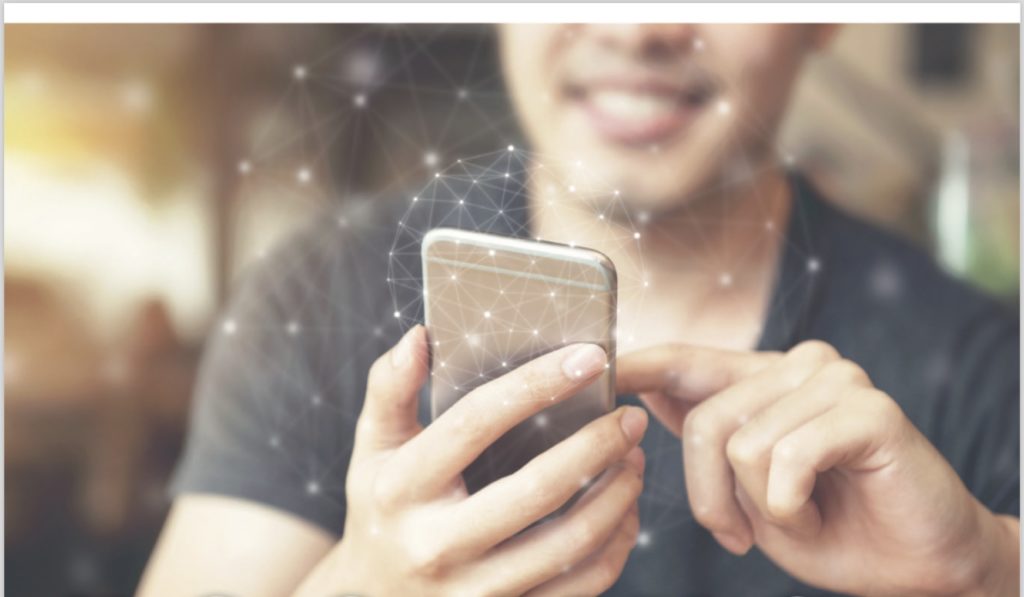 How You and Your Kids Can Take a Digital Detox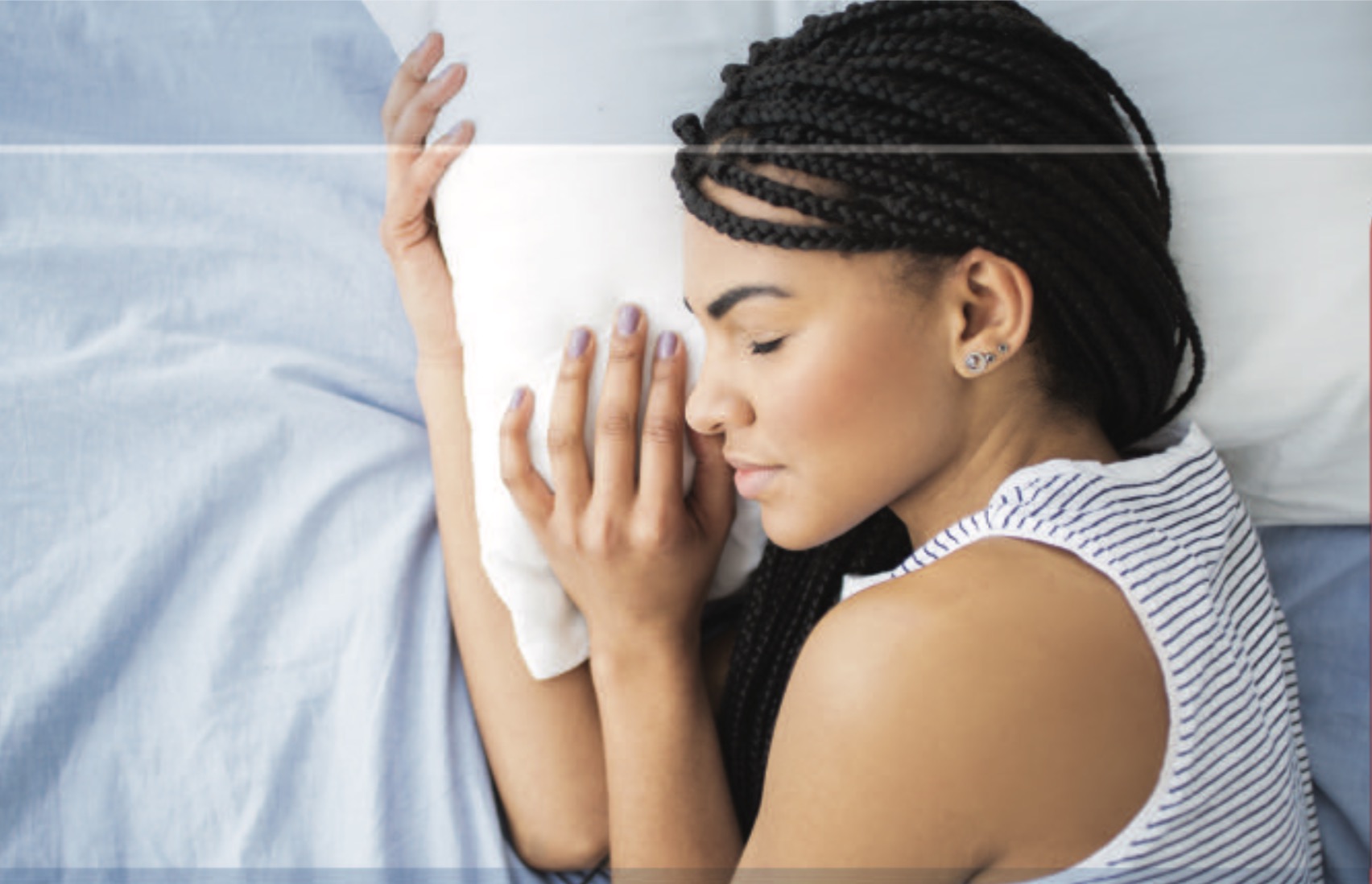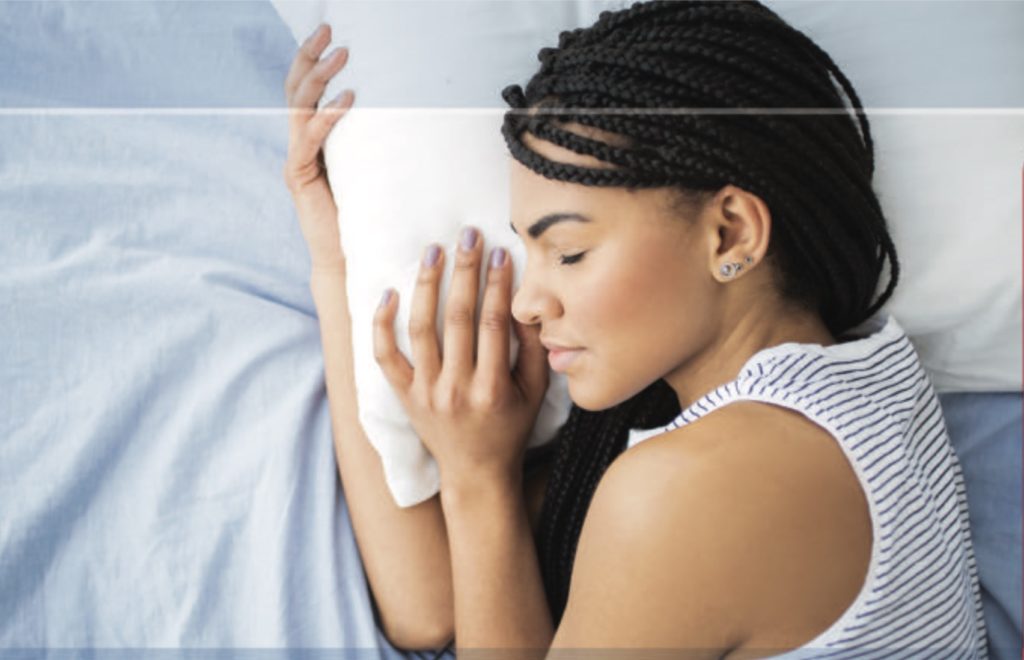 The American Academy of Pediatrics has called the problem of sleep-deprived teens a public health epidemic.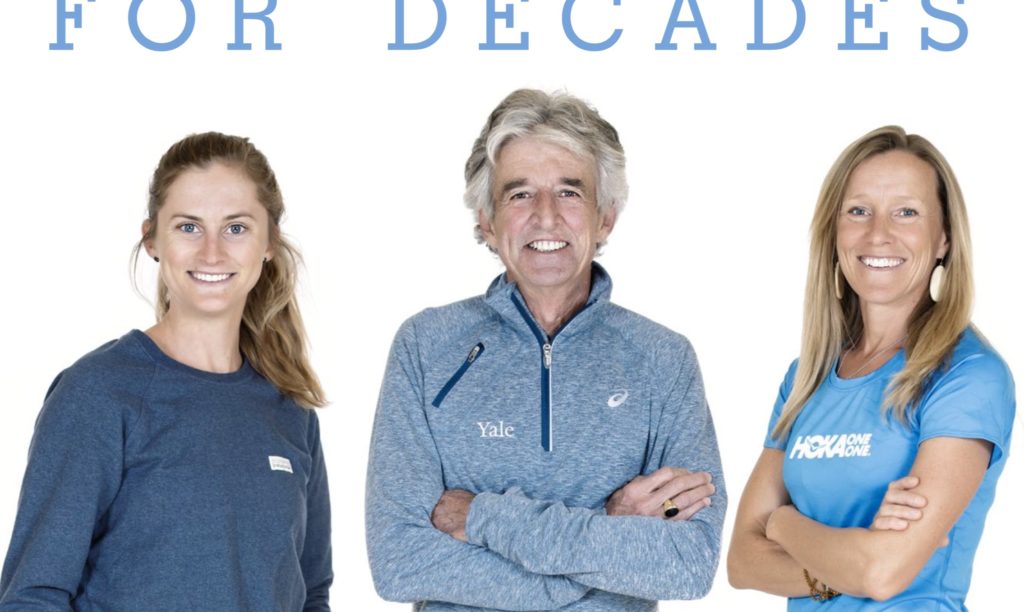 Three professional runners share advice on training, motivation and minimizing injuries