Parenting
Colorado Entrepreneur's Take on Coping with Depression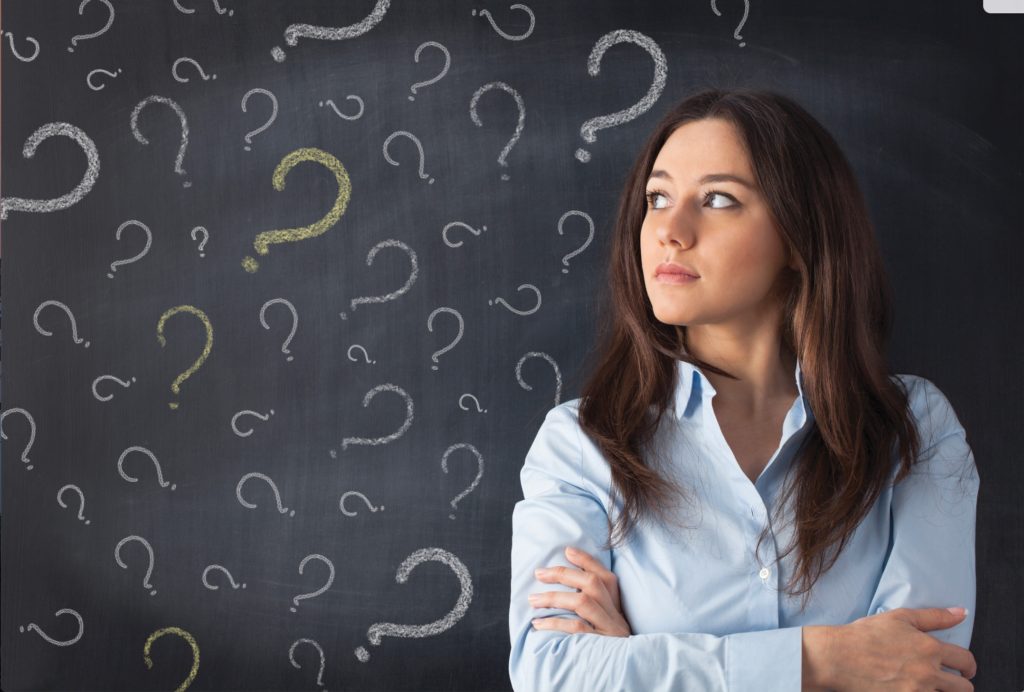 My baby spits up all the time. Is this normal? When should I worry?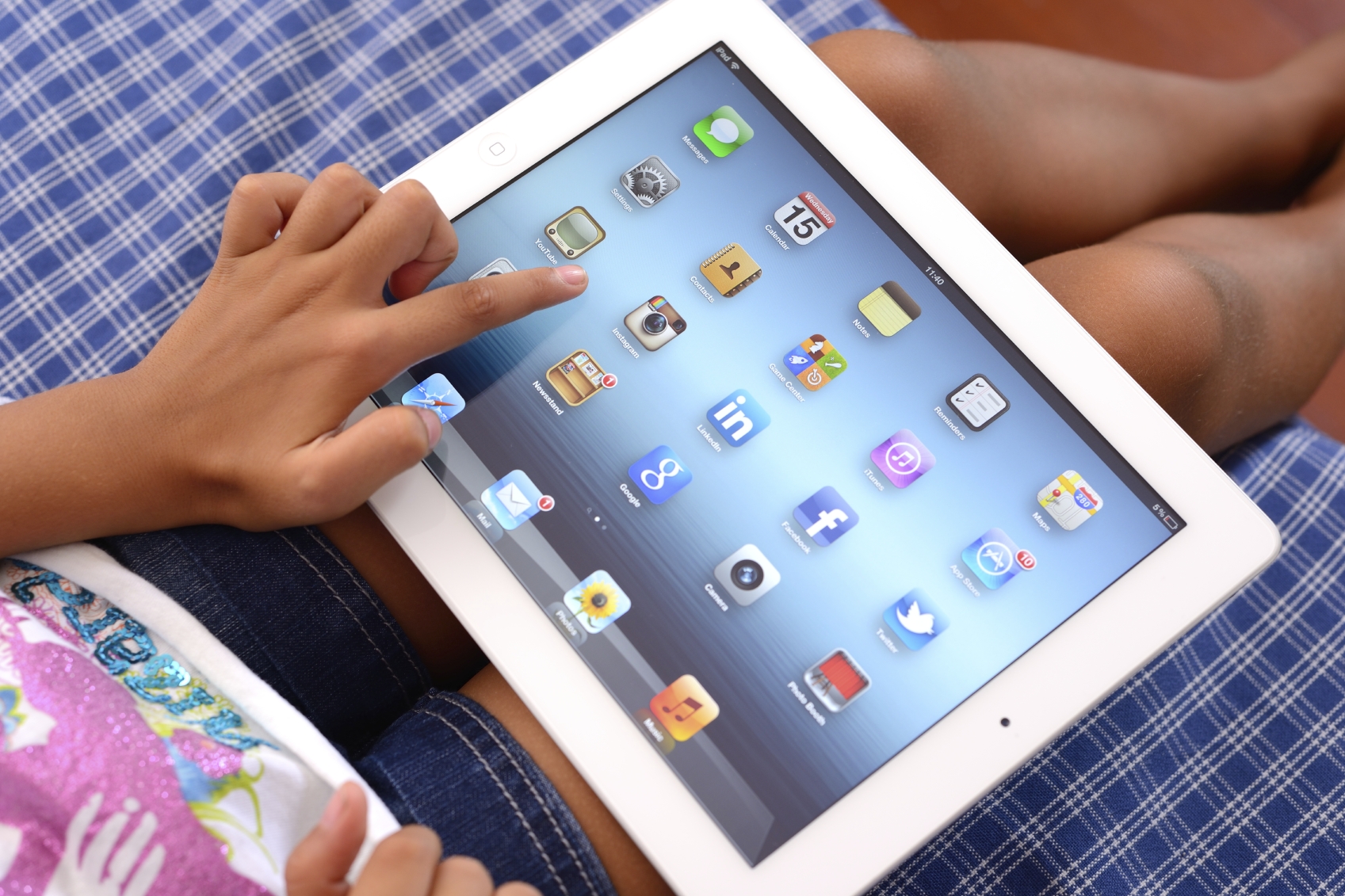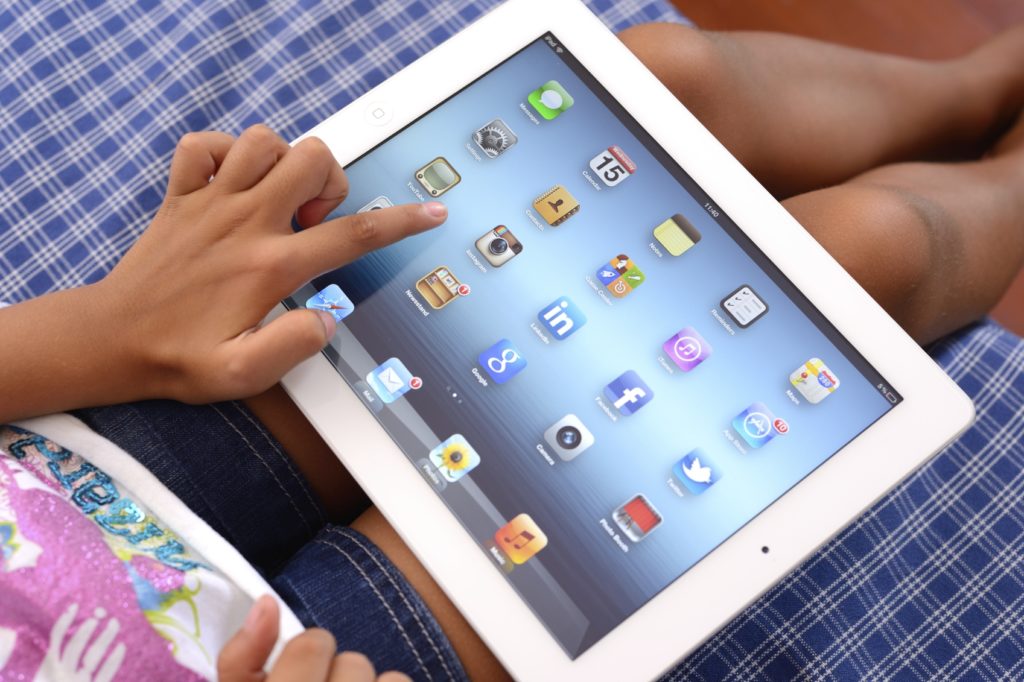 It's not unusual for a parent to ask me about the rules for screen time: "no TV for children under 2 years of age" and "limit screen time to no more than 2 hours a day". My response is this…ignore the rules…and focus on their purpose.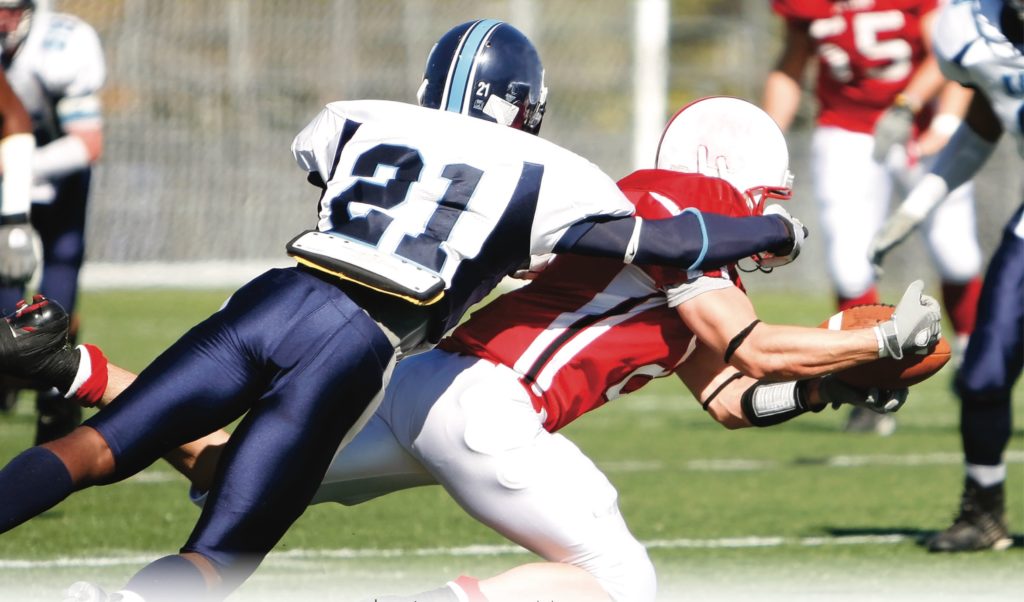 Children and teens who play organized sports have a higher chance of getting a concussion. Just a year ago, these young injured players might have been sidelined for weeks with doctor-prescribed rest.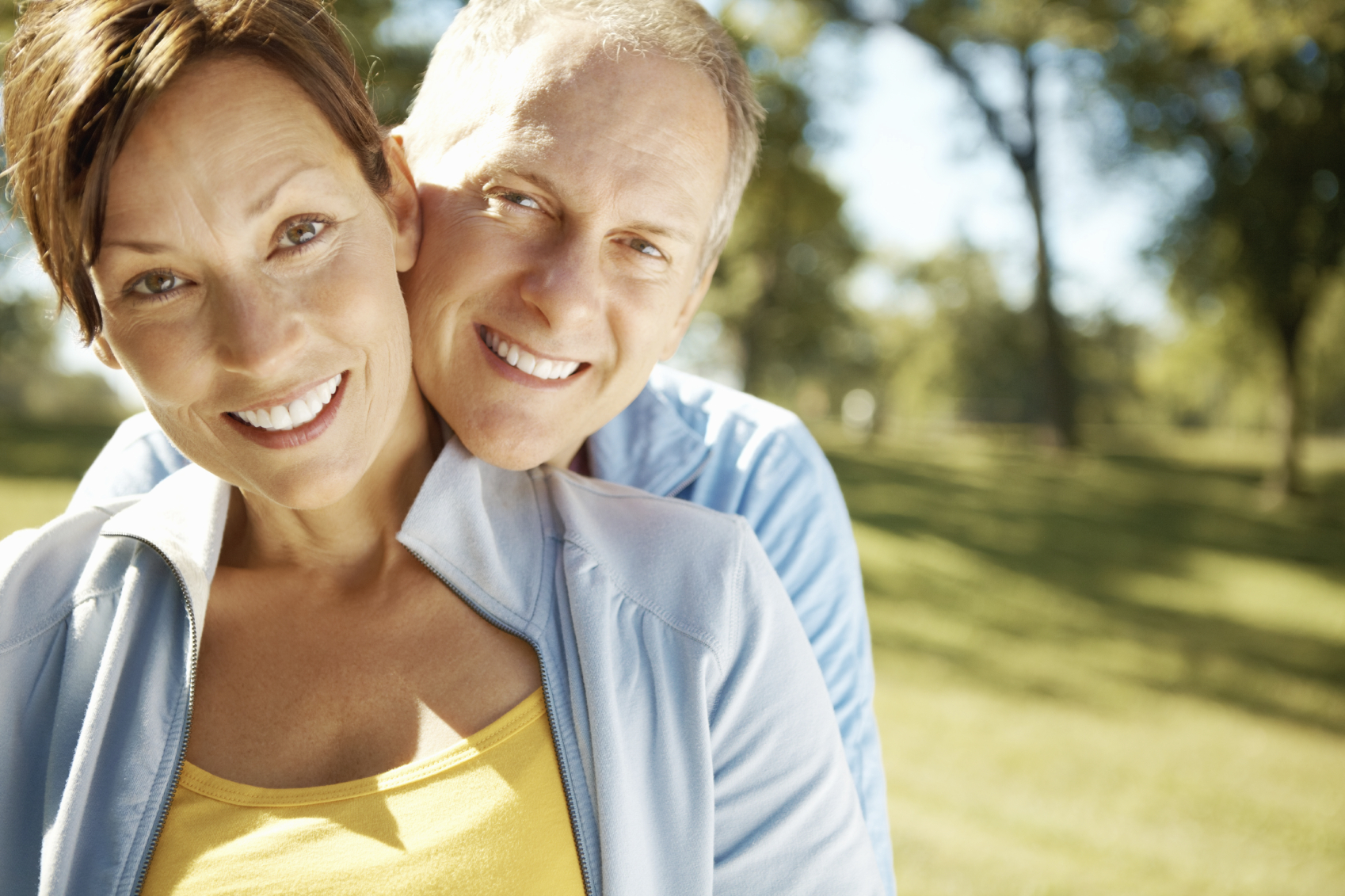 I'm 33 and thinking about getting pregnant; how long should we try before we seek help?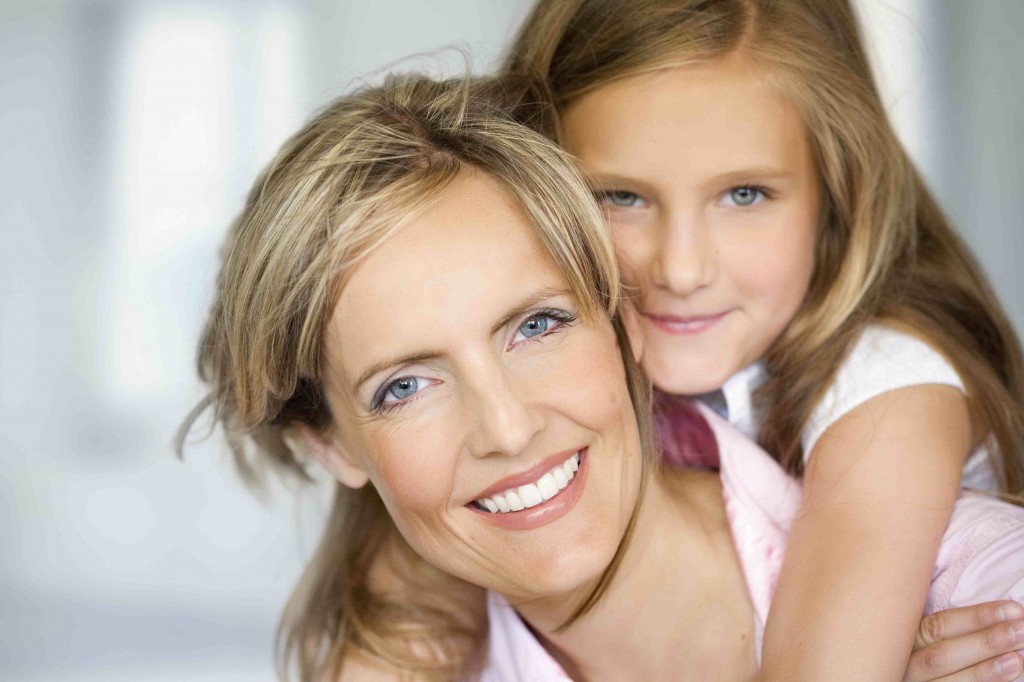 Are there any special surgical techniques for correcting my daughter's scoliosis?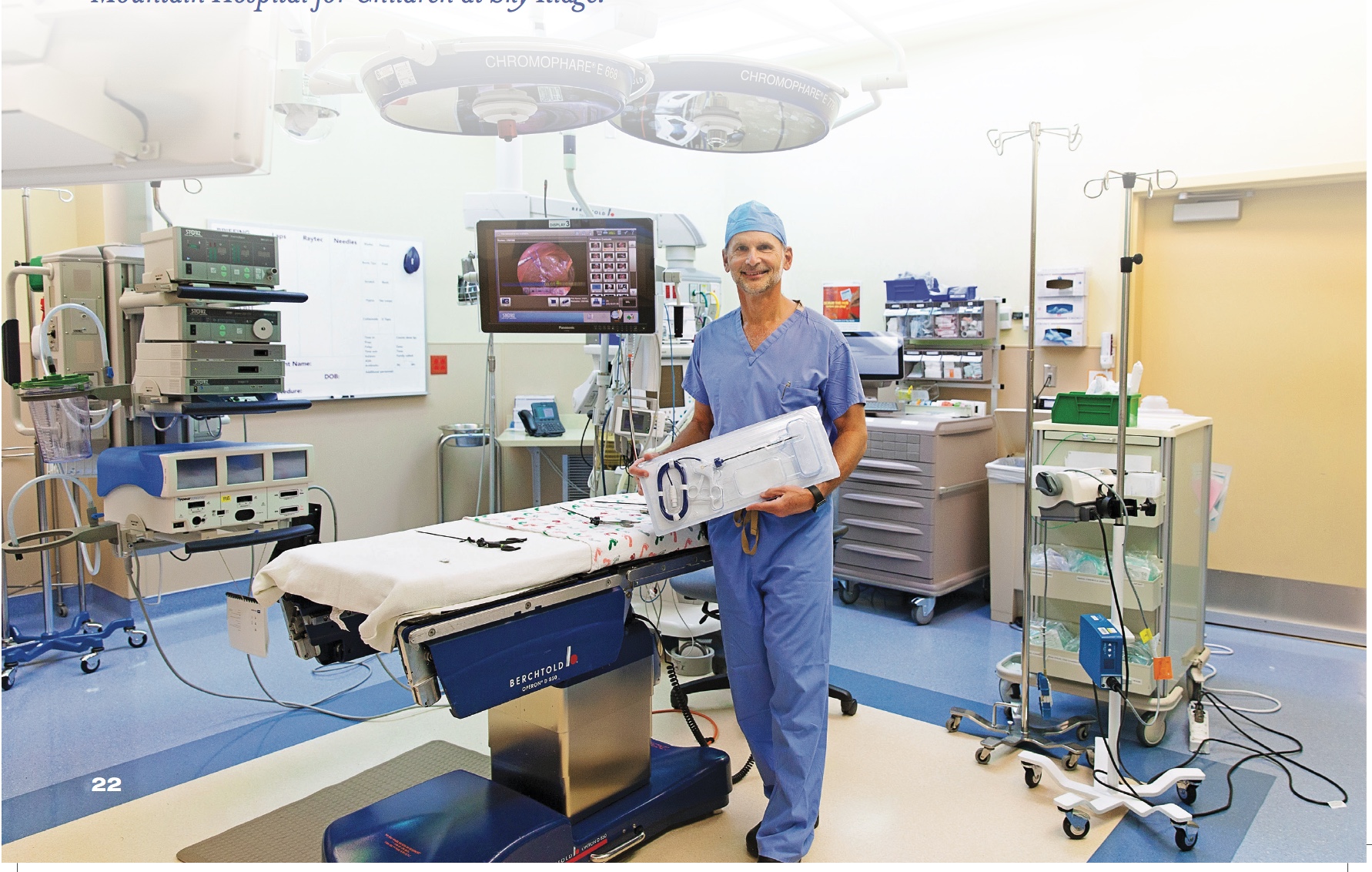 Pediatric Minimally Invasive Surgery Offers Big Benefits
On and off stage, Mary Katherine Howard is radiant. The 14 year-old high school sophomore is outgoing and active, and importantly, back singing and acting, teeing up on the golf course and working on her latest design projects for the Technology Student Association, an extra-curricular STEM program...
Depression Experts Explain Why Women Suffer and How to Cope
Colorado Soccer Phenom Making Mark on Women's Soccer