Content Marketing Talent for Health Care Professionals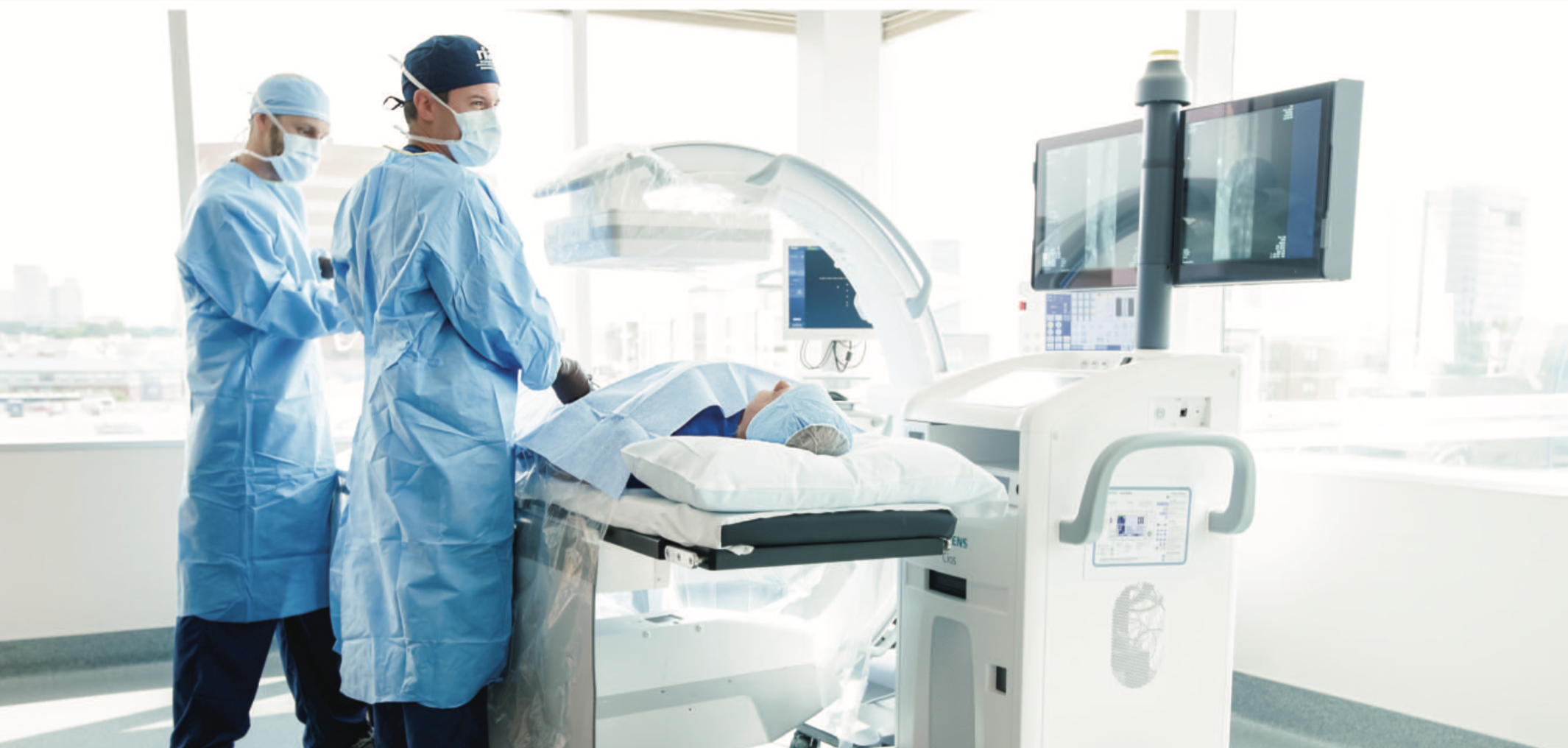 Reach people searching for the care you provide. 
Stay top-of-mind among the community you serve. 
Inform and educate. 
Grow your practice.
Well-planned content strategy with purpose
Solve Health Media has been developing engaging health care content in Colorado since 2002. Google, as well as people searching for quality health care content like that!
Inform and educate your patient audience of the care, specialties, interests and expertise you bring to the community.
Production and management of media (written, visual, downloadable … you name it) is created by Solve Health Media and owned by you for additional use.
Skilled in creating health care content that captures, holds attention, and leaves a favorable impression.
Layouts designed for mobile, online promotion, brochure handouts and Health & Wellness print publication.
Enhanced, searchable directory listing drives organic search to you.
Premium Profile is a pillar to the searchable content built around it for a higher level of authority and higher search placement.
Smart and effective keywords and phrases to promote custom made content boosts search rankings and drives organic traffic to your site.
Content Formats
Ask the Dr. | Meet the Dr. | Patient profile | Feature article | About the practice | Interview/Q&A session | Guide | Health quiz | Polls/surveys | Press release/news | Cartoons/illustration
Learn more today | peter@solvepublications.com | 303-484-9001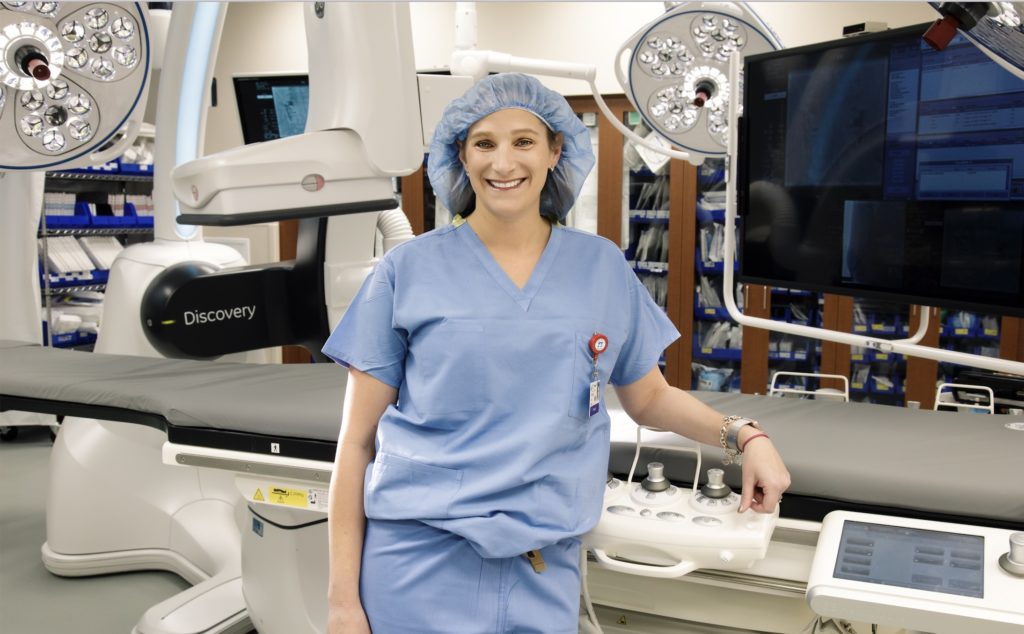 Click a button below to learn more about our services: