Content is King & Solve Health Media Produces It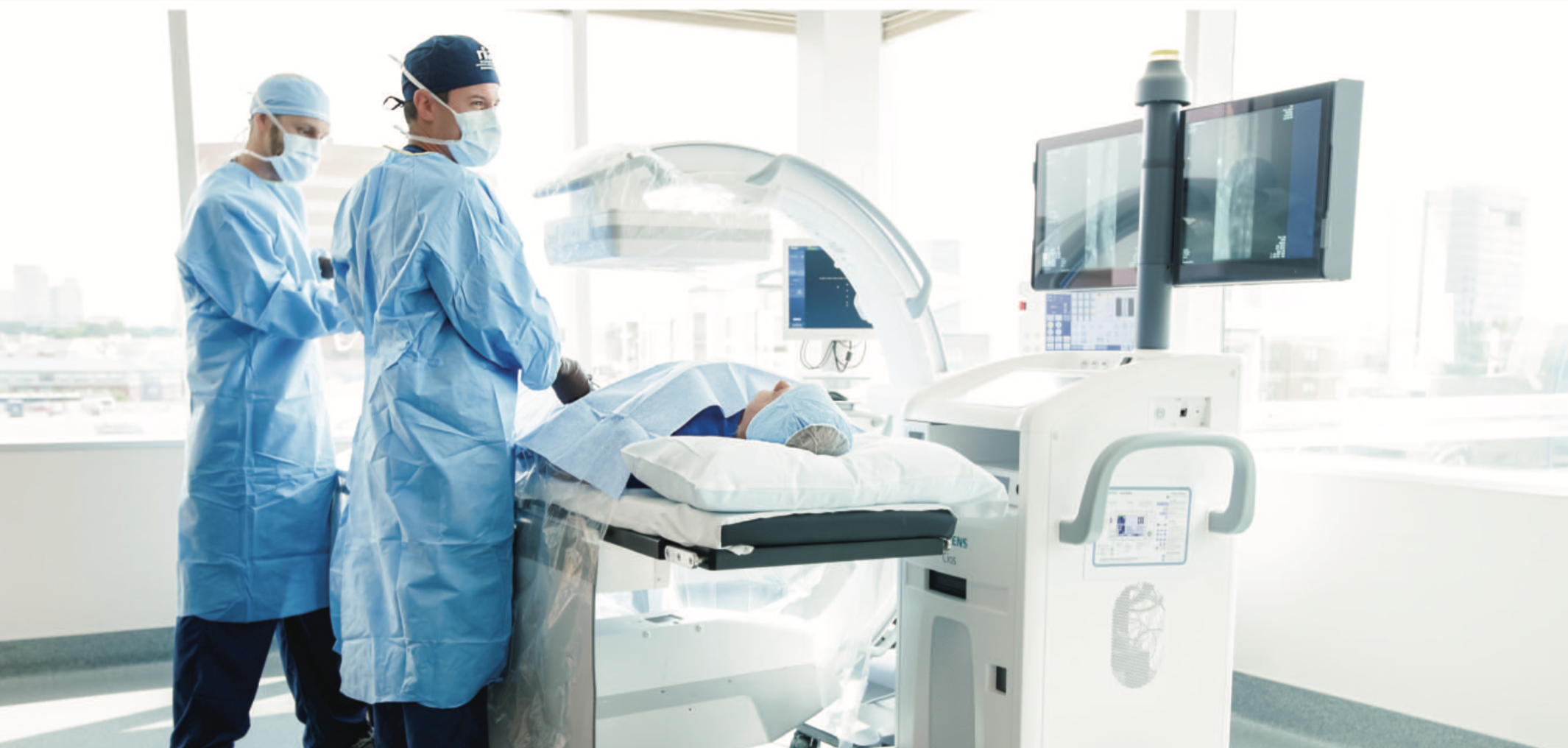 Reach people searching for the care you provide. 
Stay top-of-mind among the community you serve. 
Inform and educate. 
Grow your practice.
Serving up local and engaging health care content since 2002.
Google, as well as people searching for local health care like that!
Top-notch content marketing talent, service and strategy
Inform and educate your patient audience of the care, specialties, interests and expertise you bring to the community.
Technical, complicated, advanced subject matter explained in a way that most everyone can easily understand.

 

Health care content that captures, holds attention, and leaves a favorable impression.
Content for websites, mobile, social media, brochures and Health & Wellness print/online publications.
Content created is owned by client.
HealthWellnessColorado.com
Colorado's resource for finding and learning about physicians. Mobile-friendly and search-engine optimized content.
Premium Physician Profiles on HealthWellnessColorado.com

 

Created for your website, featured at HealthWellnessColorado.com
Drives organic search to your website.
Premium Physician Profiles serve as a pillar to the searchable content we create for a higher level of authority and search results.
Keywords and phrases promote Premium Physician Profiles to boost search rankings and drive organic traffic to your site.
Services:
Writing & editing
Video production
Photography
Design & layout
Magazine publishing online & print

 

Content production & Digital marketing

 
Samples include: Ask the Dr. | Meet the Dr. | Patient profile | Feature article | About the practice | Interview/Q&A session | Guide | Health quiz | Polls/surveys | Press release/news | Cartoons/illustration
Content marketing services for health care professionals
To learn more about content marketing services and Premium Physician Profiles contact Peter Solveson