choosing your pediatrician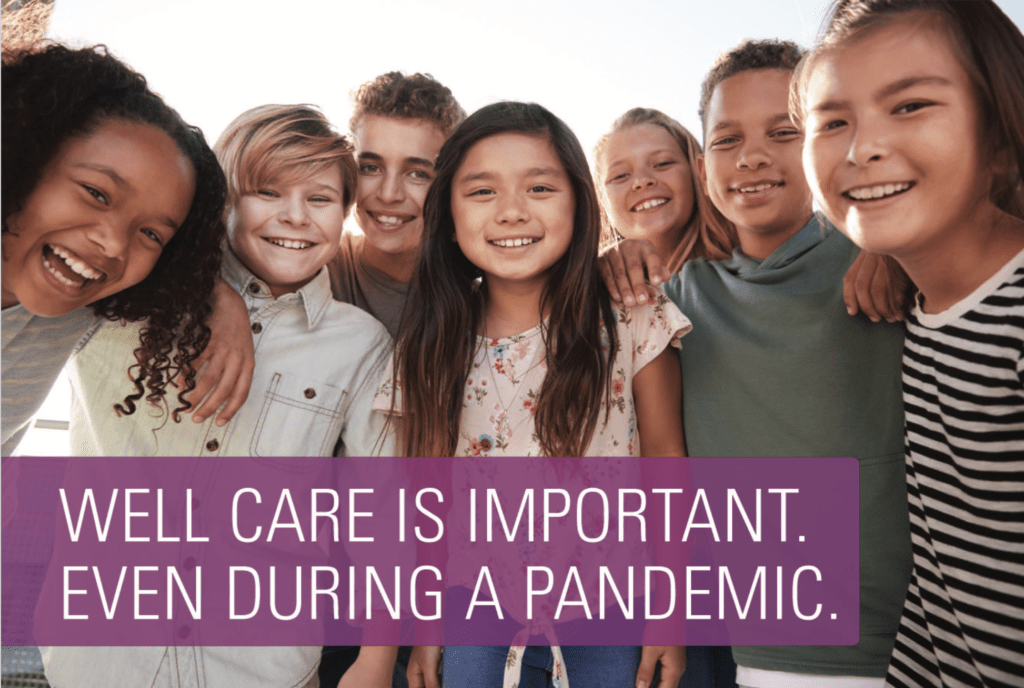 Life certainly looks different these days, but well care visits are still one of the most important aspects of your child's health. Many schools will be returning to some face-to-face instruction. Make sure your child is physically and emotionally healthy, growing properly, and up-to-date on...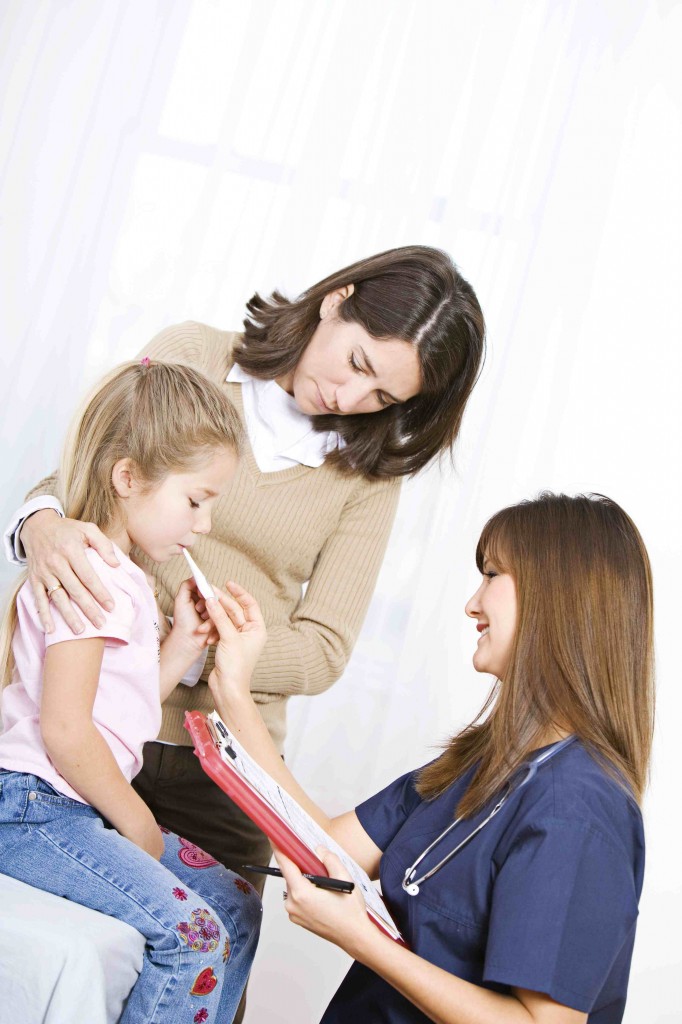 Being a parent gives you many opportunities to be selective – is this preschool right for your child, which car seat is safest, who offers the best swim lessons – but, when it comes to choosing your pediatrician how many options do you really have?