Rose Medical Center
When it comes to stomach and digestion woes, finding the cause of your discomfort can sometimes seem harder than solving an advanced Sudoku. But if indigestion is making your chest feel on fire, the culprit is likely heartburn, acid reflux or gastroesophageal reflux disease (GERD). In most cases,...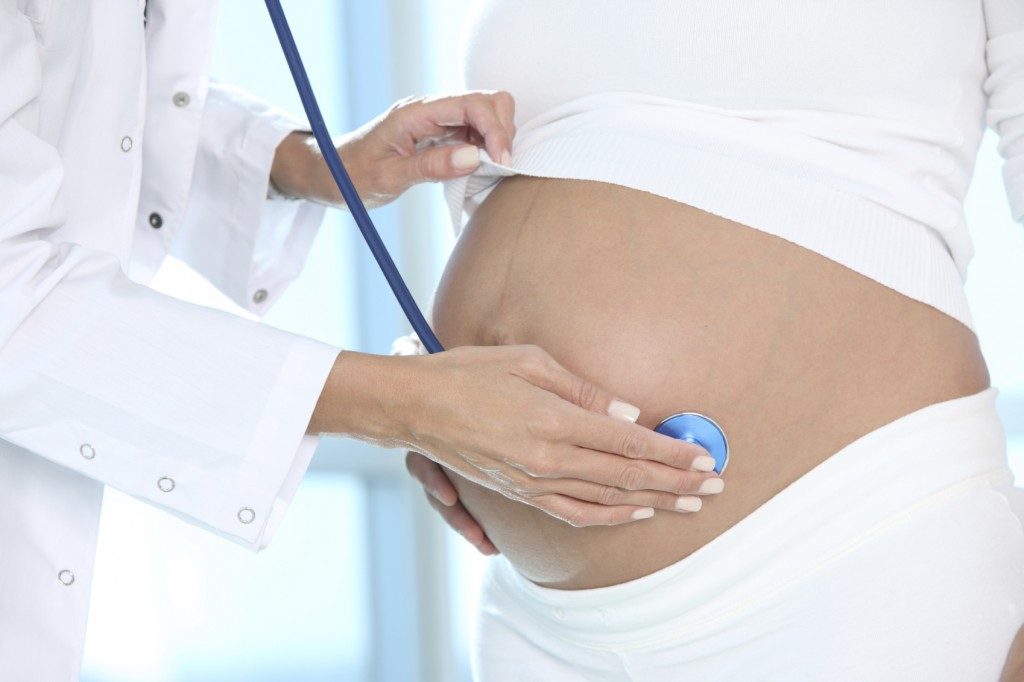 OB/GYN, Partners in Women's Health, Rose Medical Center
The eyes are the windows to the world. But as you age, your eyes change. Some of these changes can threaten your vision. Sight-stealing eye problems affect one in six adults over age 45, according to the American Academy of Ophthalmology (AOA). The AOA estimates the number of people suffering from...