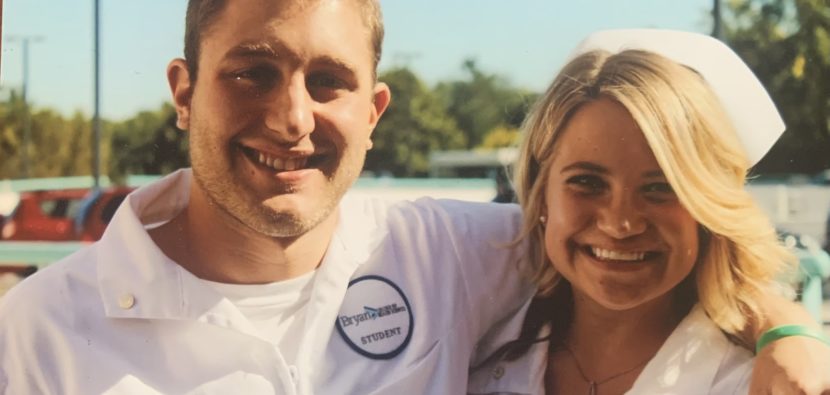 Meet Shelby Bohm, FNP-C at OnPoint Family Medicine in Greenwood Village
You might say nursing is in Shelby Bohm's DNA. Her grandmother was among the first women in the country to earn a bachelor's degree in nursing. Her mom worked as an intensive care unit (ICU) nurse at Porter Adventist Hospital in Denver. Still, Shelby didn't think nursing was for her. "I intended to become a physical therapist," she says. 
During her sophomore year of college, Shelby shadowed a physical therapist on hospital rounds. The work was interesting, but she couldn't stop watching what the nurses were doing. "They were just so engaged and hands-on with the patients," she says. "You could see a true connection." Shelby switched majors and went on to become board certified as a family nurse practitioner (FNP-C). 
Copy and paste this URL into your WordPress site to embed
Copy and paste this code into your site to embed