Meet Shelby Bohm, FNP-C at OnPoint Family Medicine in Greenwood Village |
by
You might say nursing is in Shelby Bohm's DNA. Her grandmother was among the first women in the country to earn a bachelor's degree in nursing. Her mom worked as an intensive care unit (ICU) nurse at Porter Adventist Hospital in Denver. Still, Shelby didn't think nursing was for her. "I intended to become a physical therapist," she says.  During her sophomore year of college, Shelby shadowed a physical therapist on hospital rounds. The work was interesting, but she couldn't stop watching what the nurses were doing. "They were just so engaged and hands-on with the patients," she says. "You could see a true connection." Shelby switched majors and went on to become board certified as a family nurse practitioner (FNP-C). 
Q: What drew you to family medicine?
Bohm: My first job after college was as an ICU nurse (yes, just like my mom) at Swedish Medical Center. The ICU is very intense. When problems arise with a patient, you have to think quickly. Sometimes it's like a puzzle to figure out what's going on and what to do next. From my first code blue (when a patient is in cardiac or respiratory arrest), I found that I was able to stay calm and do what needed to be done to help the patient. I'm a very organized, type-A personality, which is especially helpful in the ICU. 
Swedish is a level 1 trauma center, which means the hospital provides the highest level surgical and medical care for people experiencing injuries and severe illnesses. I cared for patients from across Colorado and neighboring states. Many patients were in the ICU because they had a preventable chronic health disease. Their conditions had gotten so bad that they needed advanced medical care. Seeing so many people in this state of ill health was an eye opener for me. 
While working at Swedish, I was also pursuing my master's degree in nursing at the University of Colorado. I decided to study family medicine because of its focus on preventive care. At the ICU, I was in a reactive situation, responding to a patient's existing, and often worsening, health situation. I wanted to be in a proactive role where I could help people make changes to prevent or better manage diseases. Ultimately, my goal is to help patients stay out of the ICU.
Q: What services do you provide as a certified family nurse practitioner?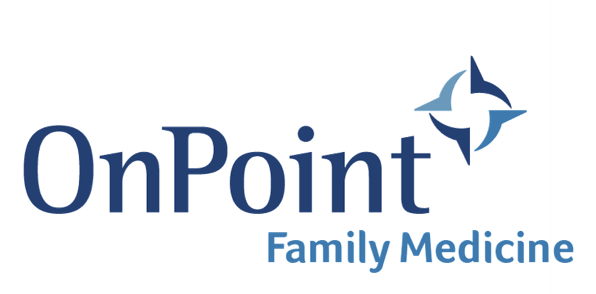 Bohm: I provide the same services as a primary care physician. I perform exams, order lab tests, prescribe medicines, treat acute conditions like the flu and infections, and manage chronic health conditions like asthma, diabetes and high blood pressure. I work with all genders. For women, I offer preconception planning, birth control and hormone replacement therapy. 
Q: What can patients expect when they come to see you?
Bohm: I became a family nurse practitioner to help people stay as healthy as possible and enjoy a better quality of life. Education is a very big part of wellness, so it's a central focus of what I do. While there aren't cures for chronic health conditions, I can help someone take steps to lower their risk of complications that lead to hospitalization. 
When a patient comes to see me, they can expect to be heard. I spend a lot of time listening to patients' concerns and learning about their obstacles to care. I make sure they understand their condition, how to manage it and how their lifestyle choices, including diet and exercise, can benefit them now and in the future. I explain the science behind the medicines and why they need to take the drugs as prescribed. 
My patients leave here knowing what signs of trouble to look out for. They know they can call me with any questions, big or small. I get so much satisfaction when a patient's life turns around and they see improvements in their health.
Q: What was your education and career path like leading up to nursing?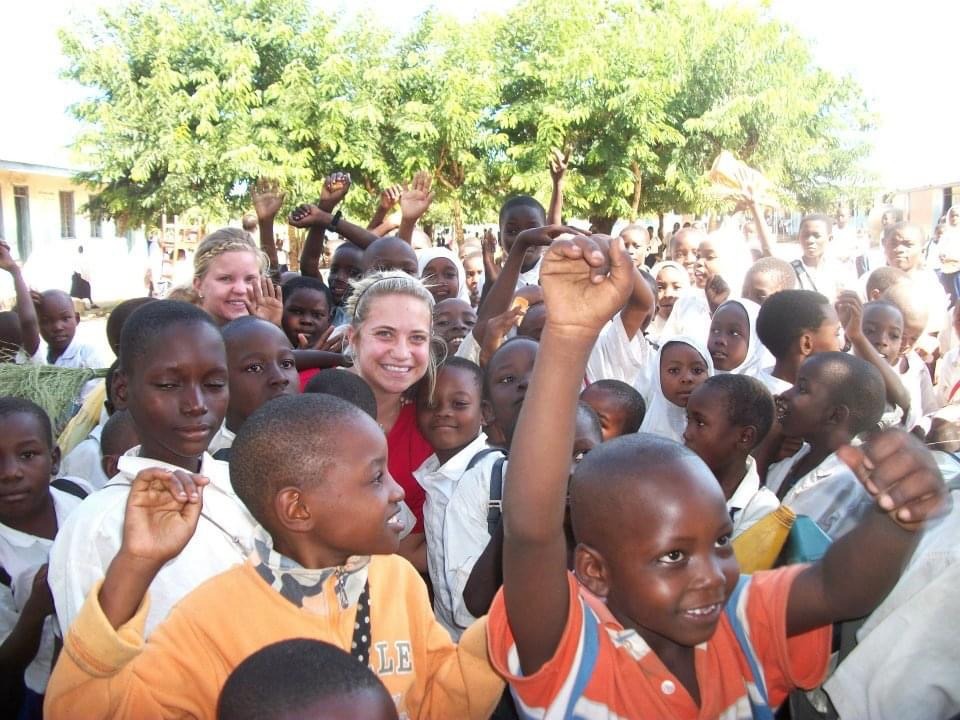 Bohm: I grew up in Littleton and graduated from Heritage High School. I was involved in volleyball, tennis and swimming. Like most native Coloradans, I love to ski and hike.
At Bryan College, I had an opportunity to participate in a medical mission trip to Tanzania. It was a transformative two months. The team performed surgical procedures like tumor removals and amputations. As a nursing student, I was able to observe the procedures and help with postoperative monitoring of patient vital signs. 
HIV was a big concern, and I was surprised to learn how little people in Tanzania understood about the disease. Most of them thought the disease was a punishment. They didn't understand how it spread or how to prevent it. This was my first introduction to the importance of patient education about disease prevention. 
Q: Do you provide any volunteer services?
Bohm: I have a soft spot for dogs and would adopt all of them if I could. Since that's not practical (and my dog Scout might not approve), I volunteer at animal shelters taking dogs on walks, cleaning kennels and just playing with the dogs. 
Bohm: I'm big into do-it-yourself home remodeling projects. Fortunately, my husband is skilled at taking my vision and bringing it to life. Our latest project is getting the nursery ready for the arrival of our first baby. I also like to garden, ski and play tennis with my younger sister. 
LearnMore: OnPoint Family Medicine | Denver Tech Center | (303) 357-2551
Tags: primary care
Leave a Comment
Please be respectful while leaving comments. All comments are subject to removal by the moderator.